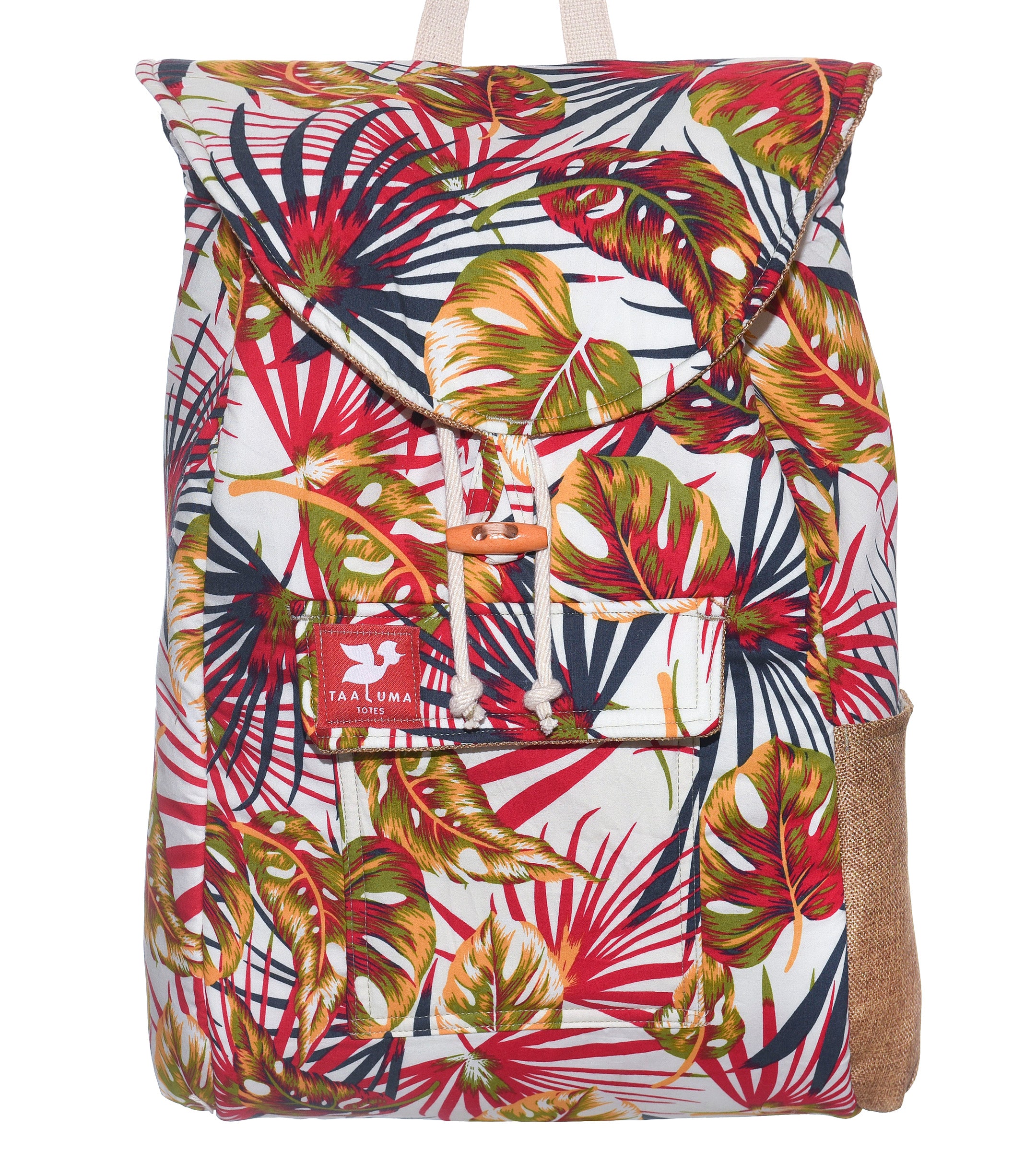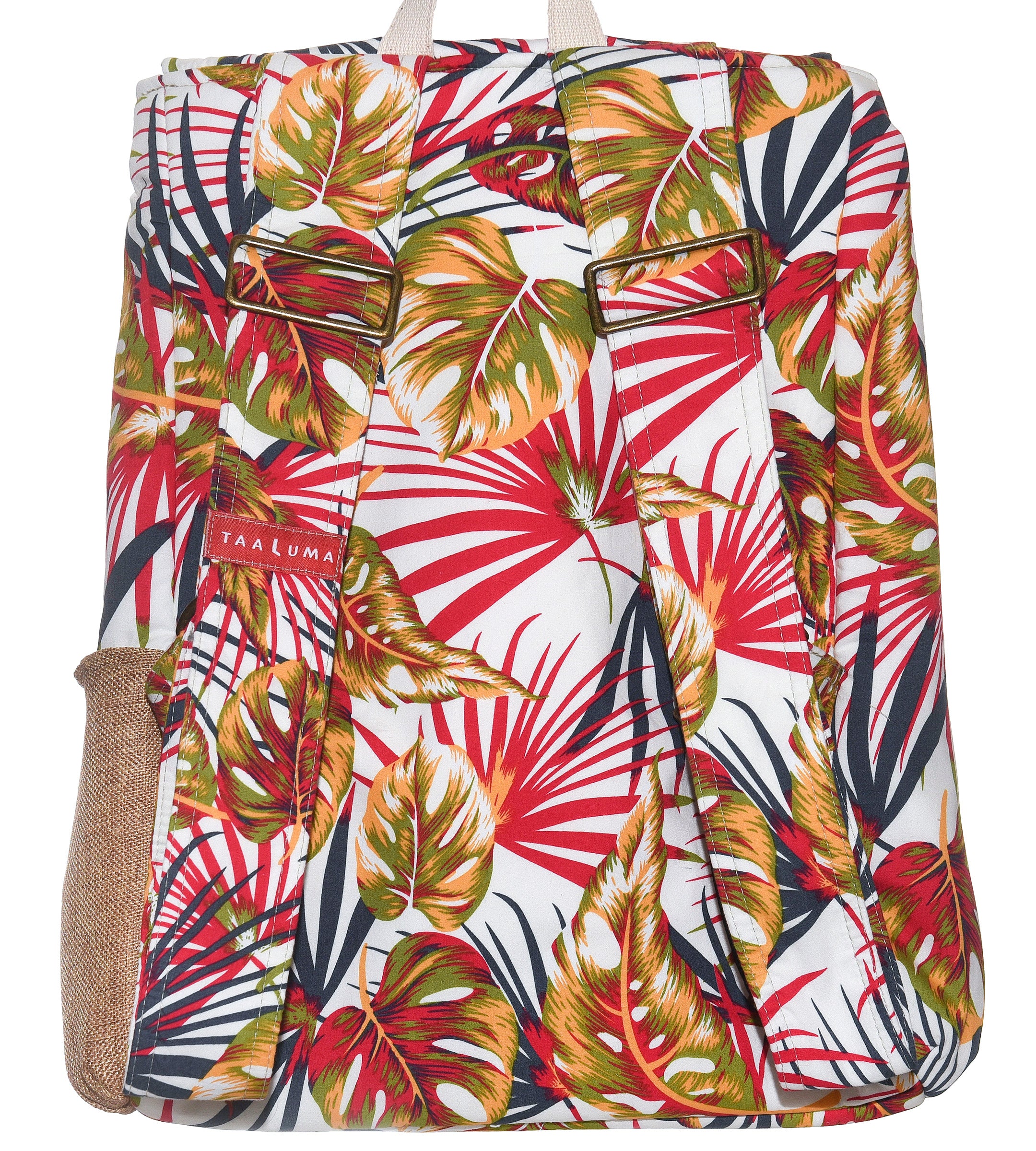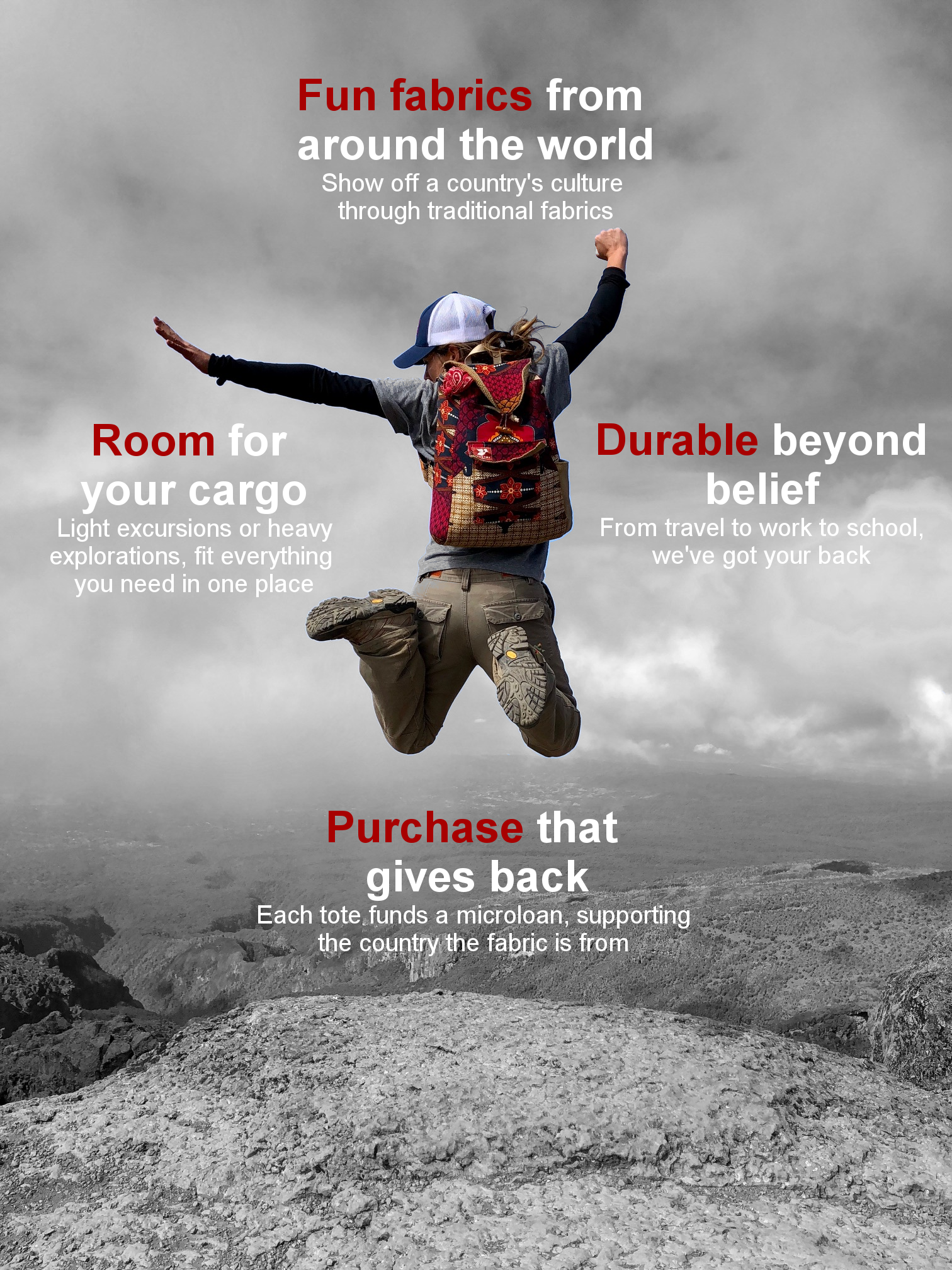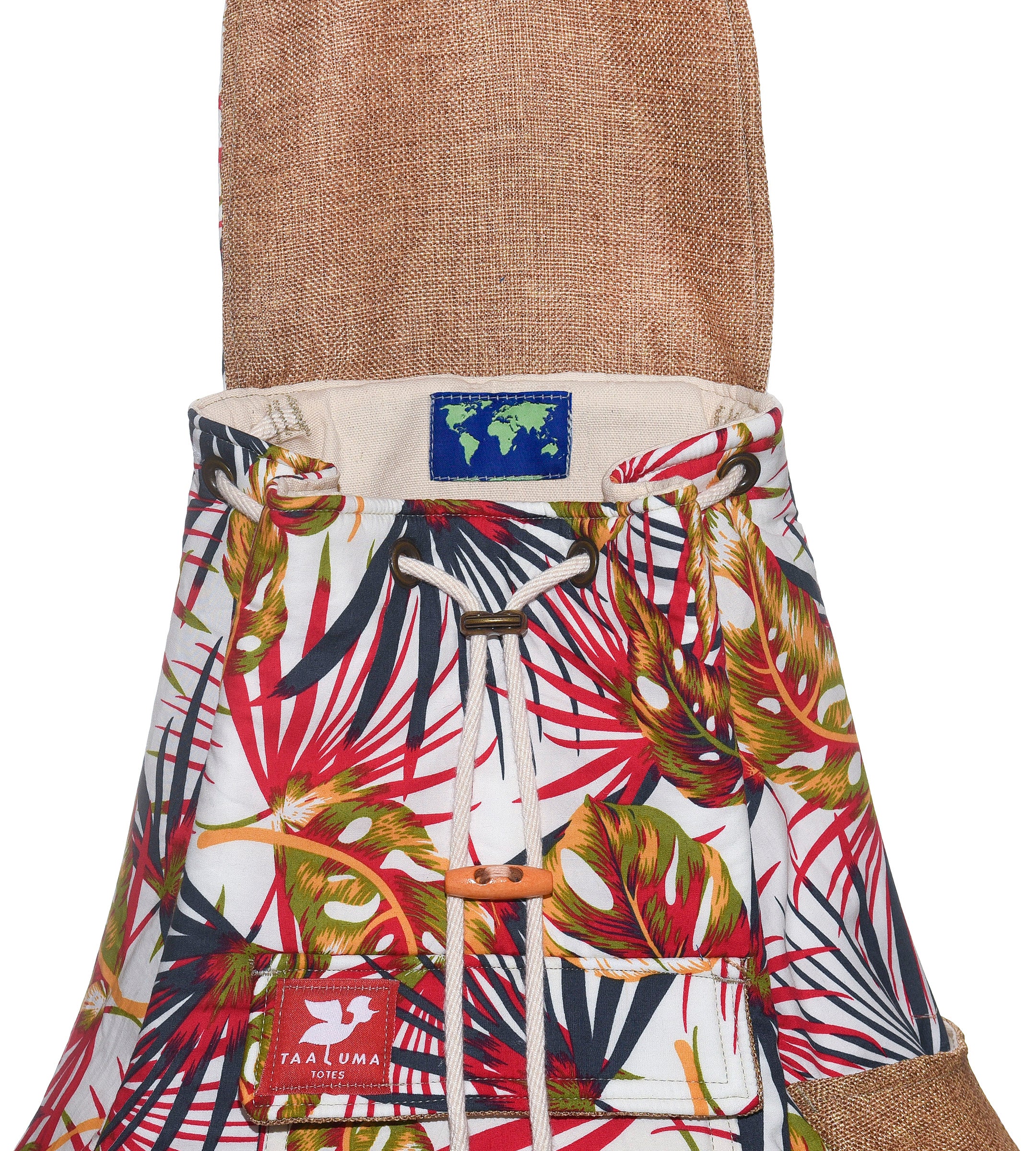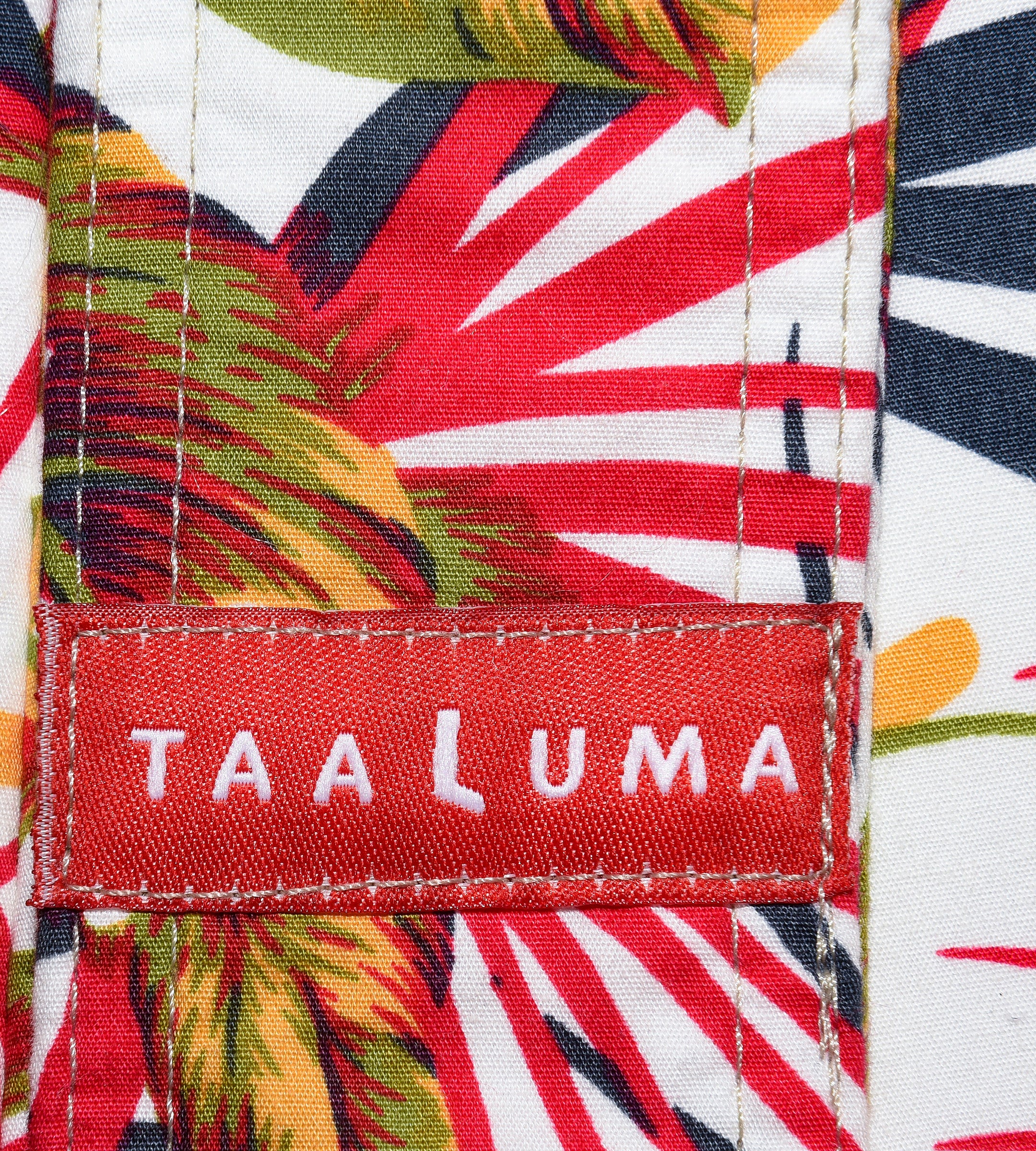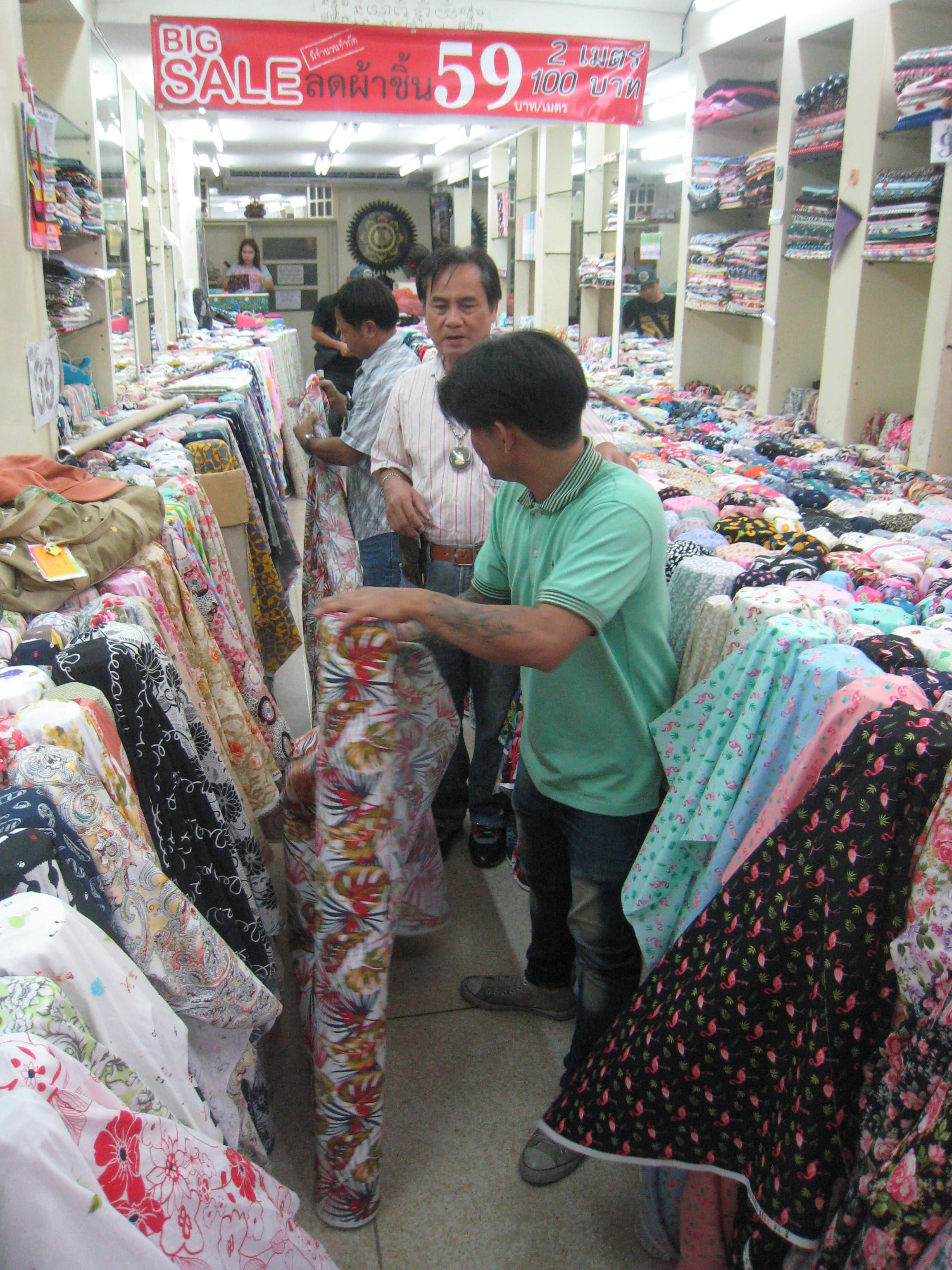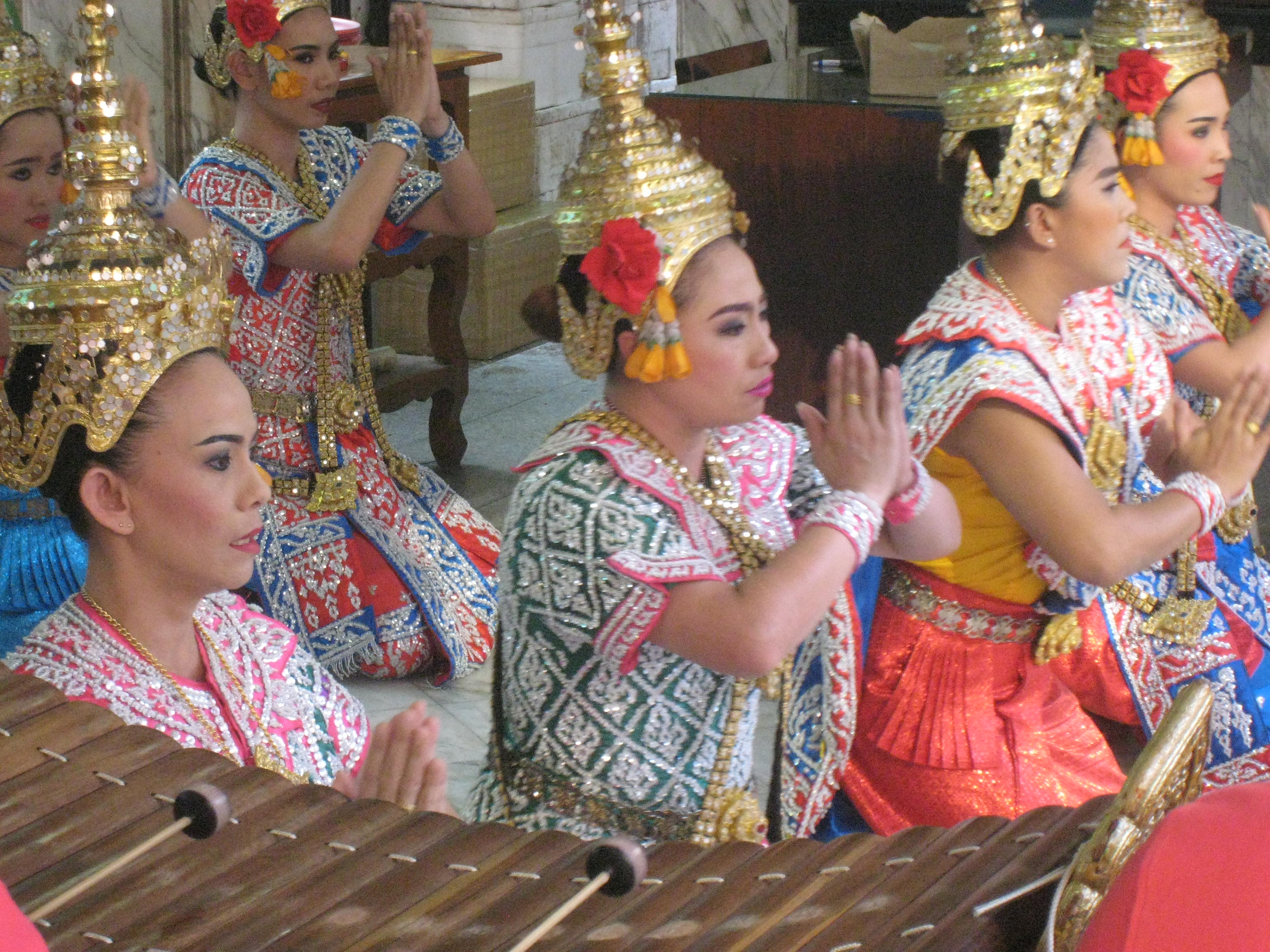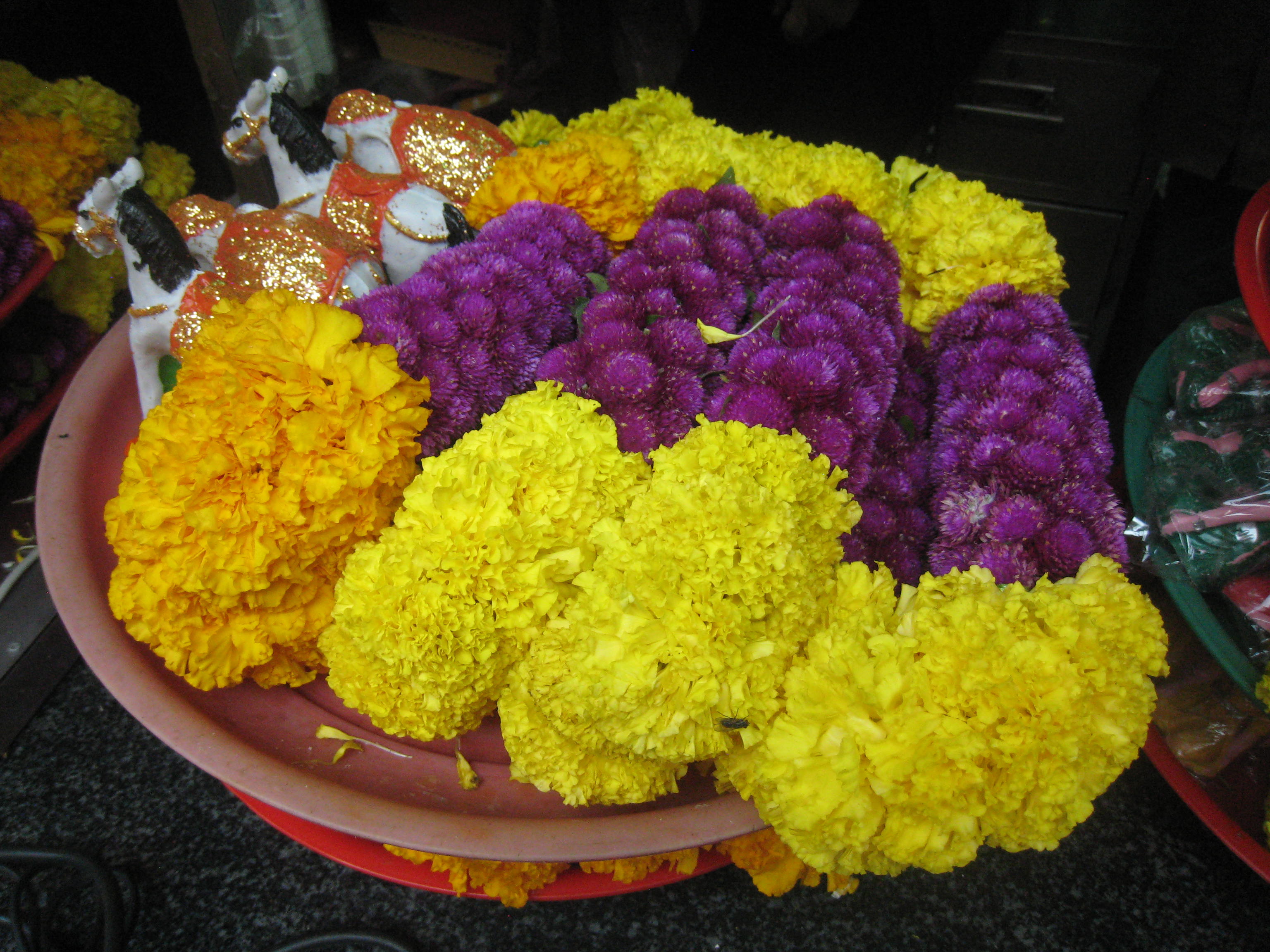 Thailand Tote (by Tim Gibson)
Fabric from Bangkok, Thailand brought to you by traveler Tim Gibson.
"I wandered deeper and deeper into the narrow maze and my eyes were dazzled by the choice. Thailand is known for its silk, but I zeroed in on many bolts of wild tropical cotton prints. In the end, I picked an ultra-colorful length, with scarlet hibiscus flowers." —Tim Gibson
Limited Edition:  Only 15 made
Made in USA
Fits a 15" laptop
Passport pocket inside
Traveler
Tim Gibson:  To say Tim likes to travel is only the beginning of the story…Poland was Tim's 158th country he had visited and the count continues to grow. He has explored all 7 continents, and of all the places that he visited, there was something about Africa that really made him feel Mali've. He has started to support a foundation in Mali that builds schools in remotes areas and it has taken his Egypt'sy soul to the country a number of times. With "explorer" in his blood, Tim is a real life citizen of the globe!
Bring back fabric from your next trip