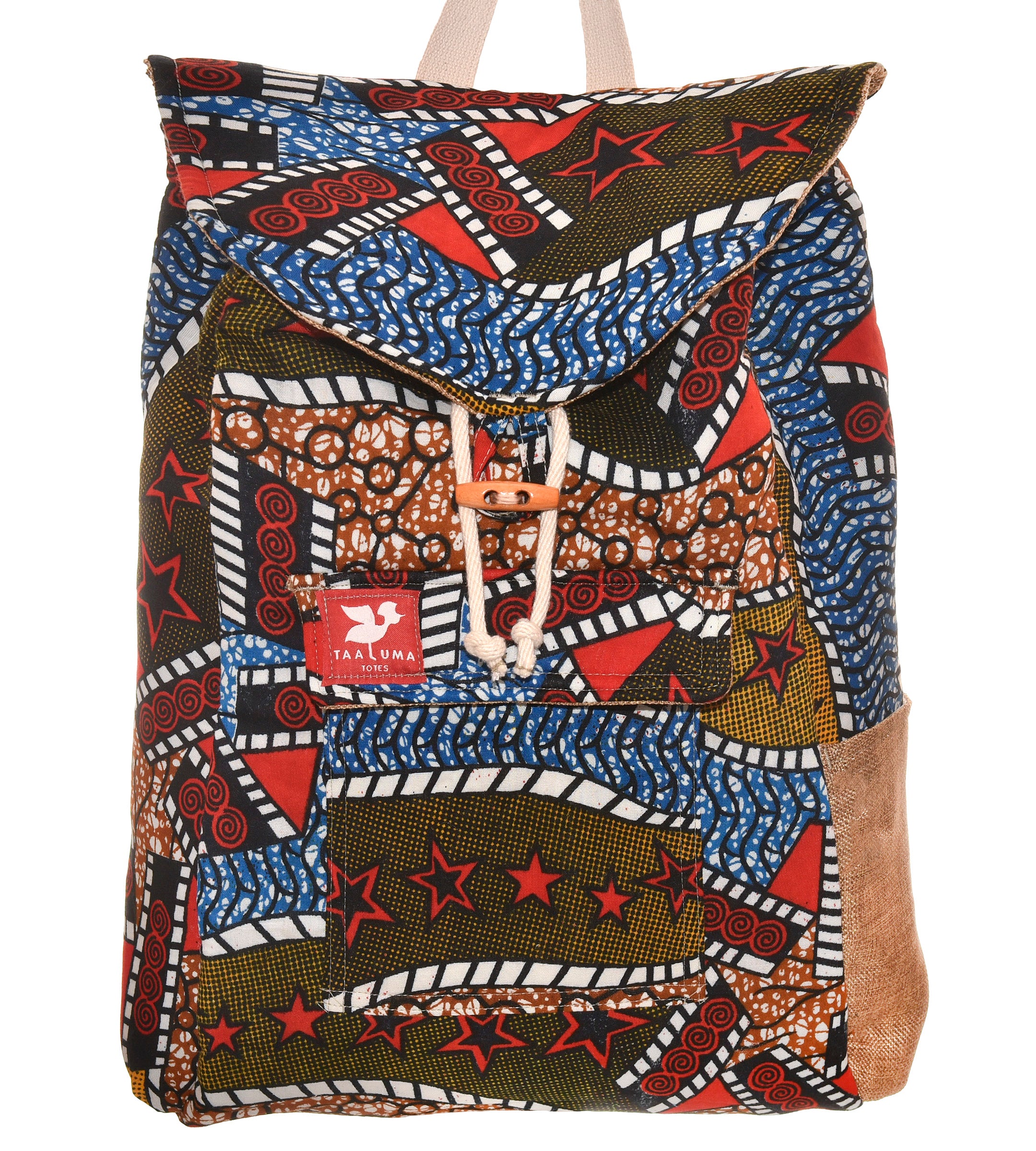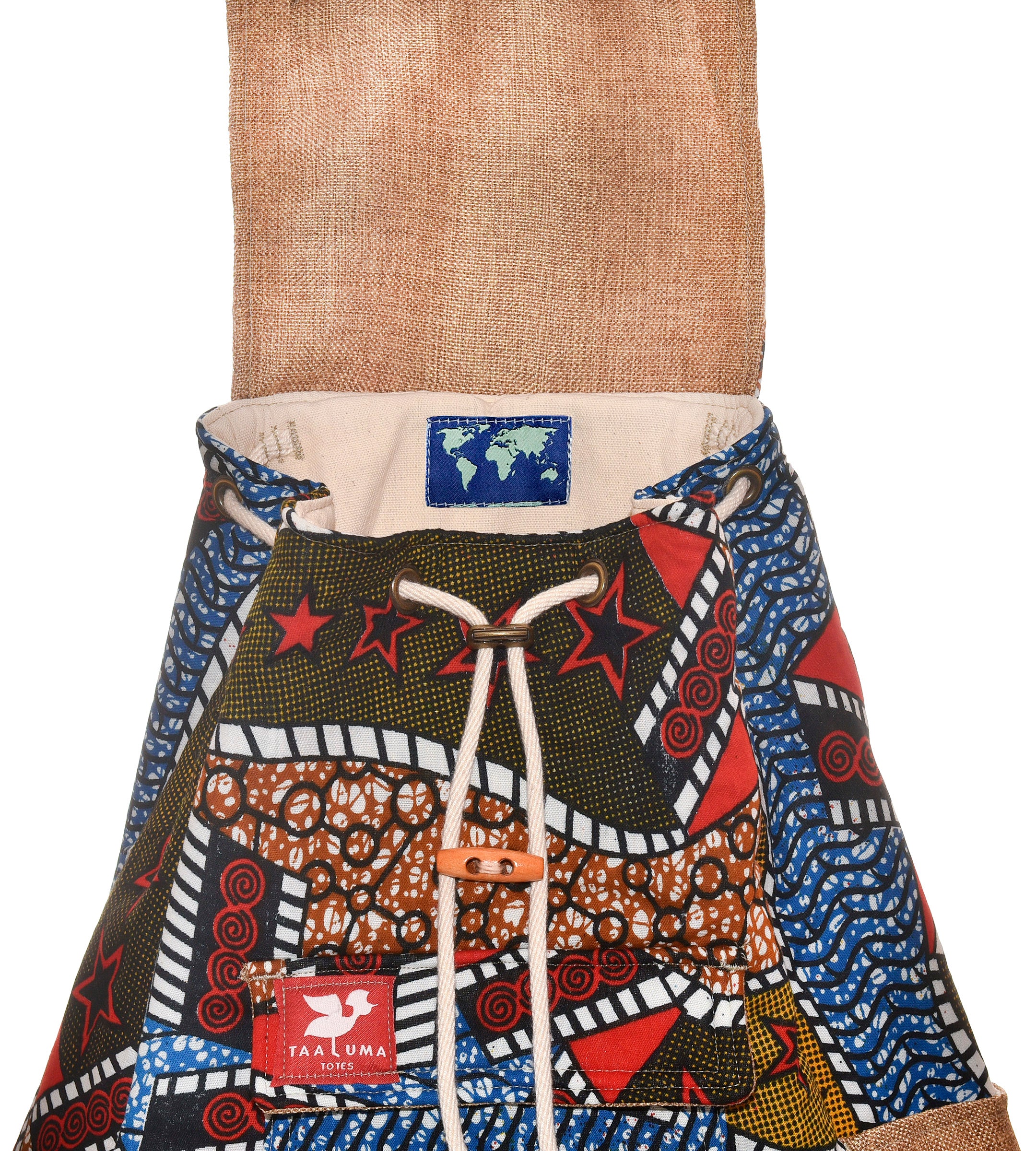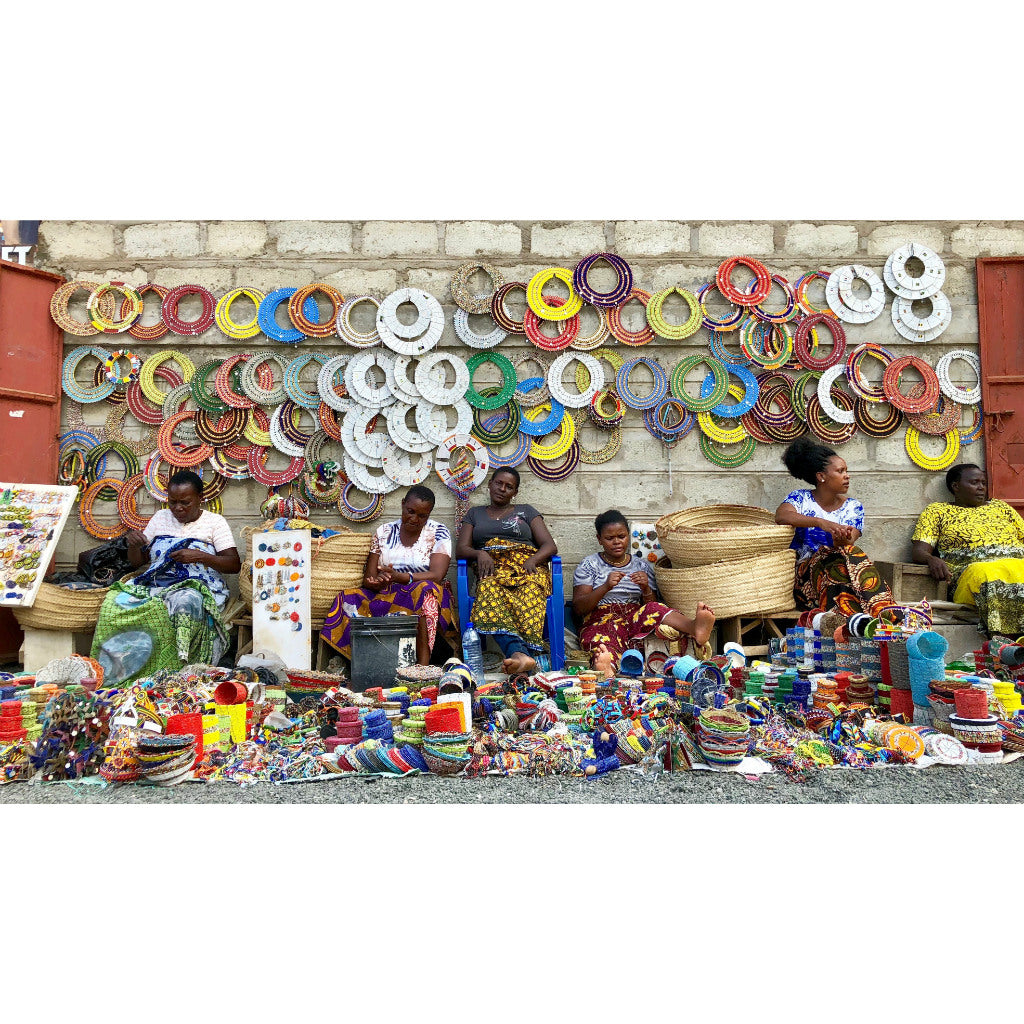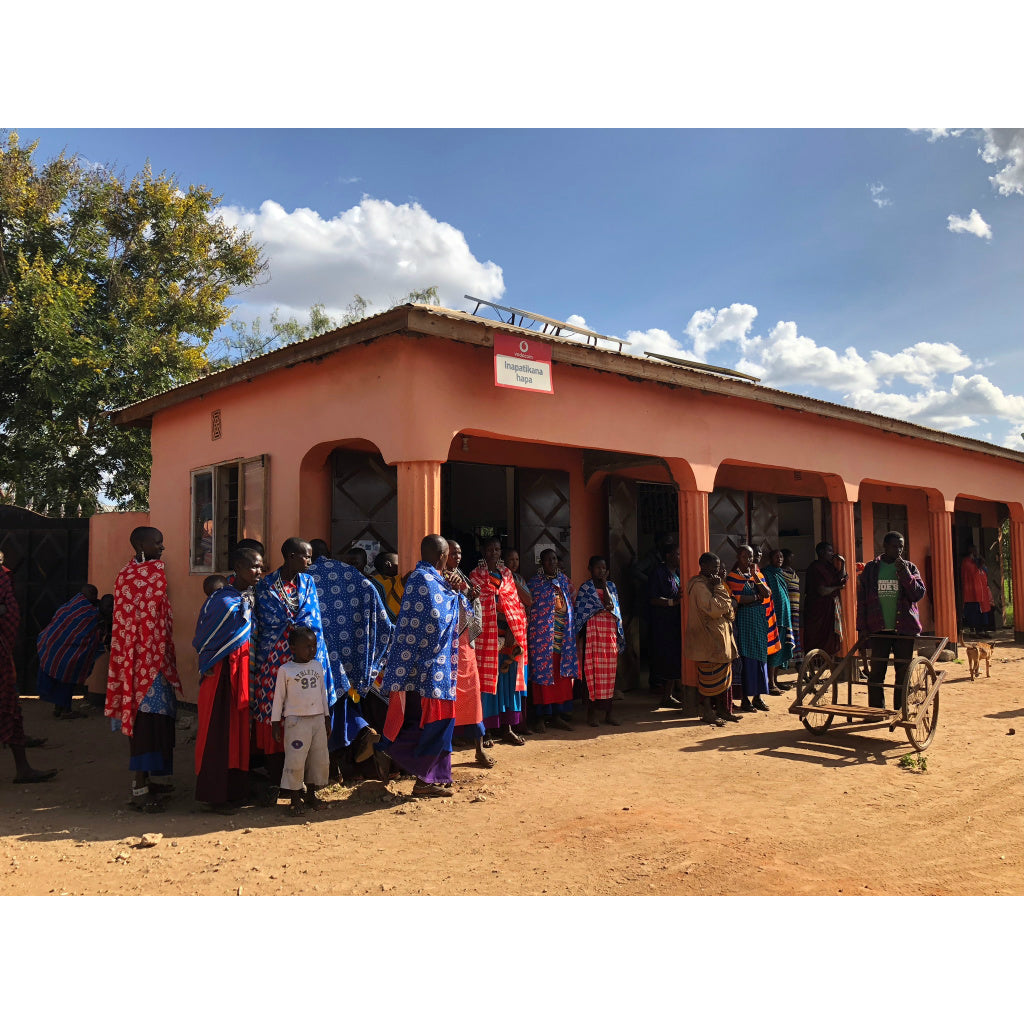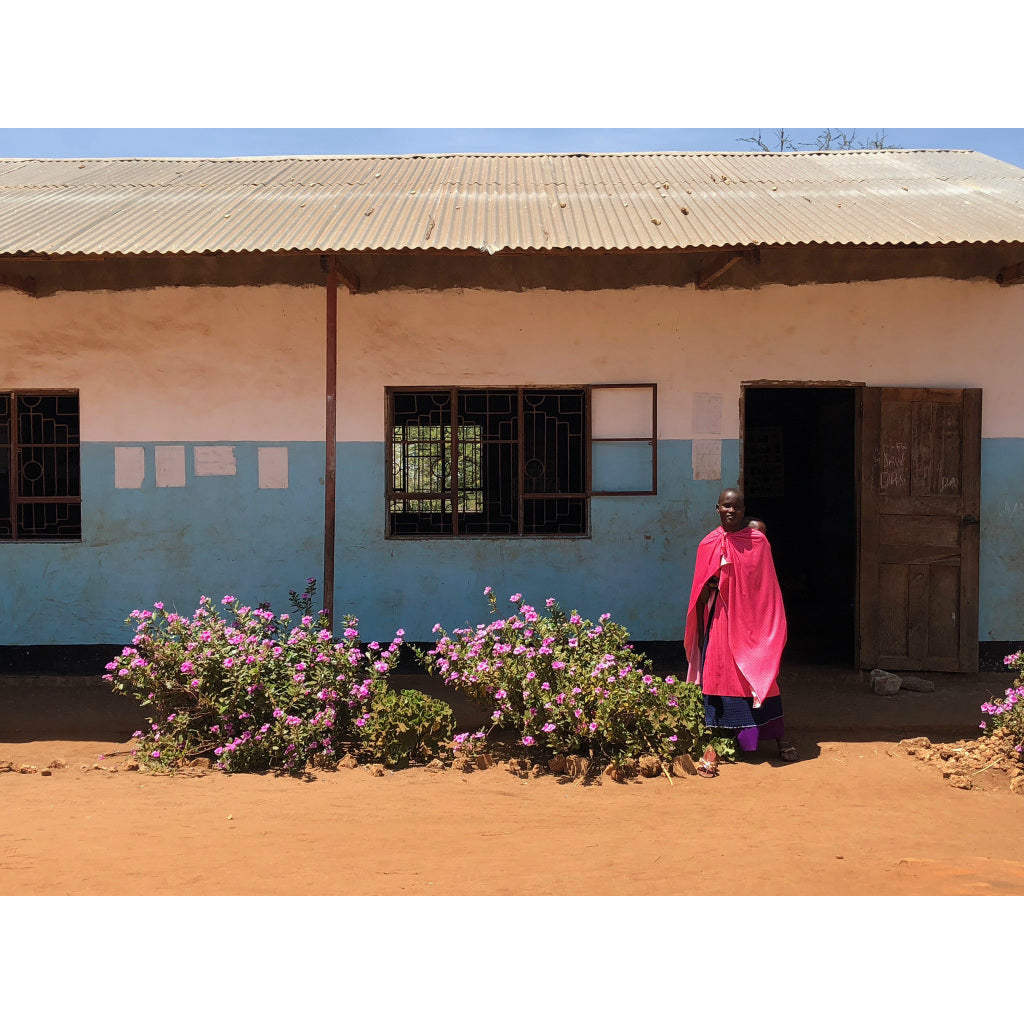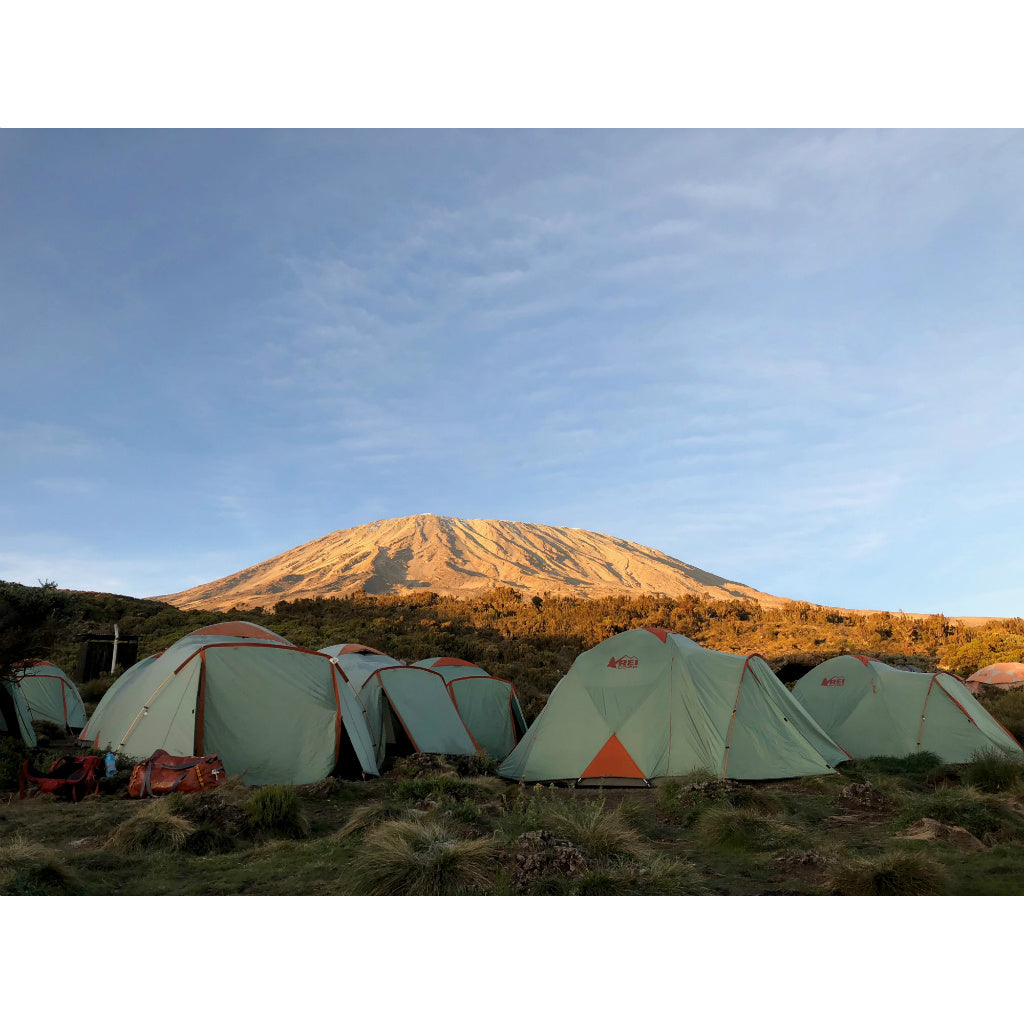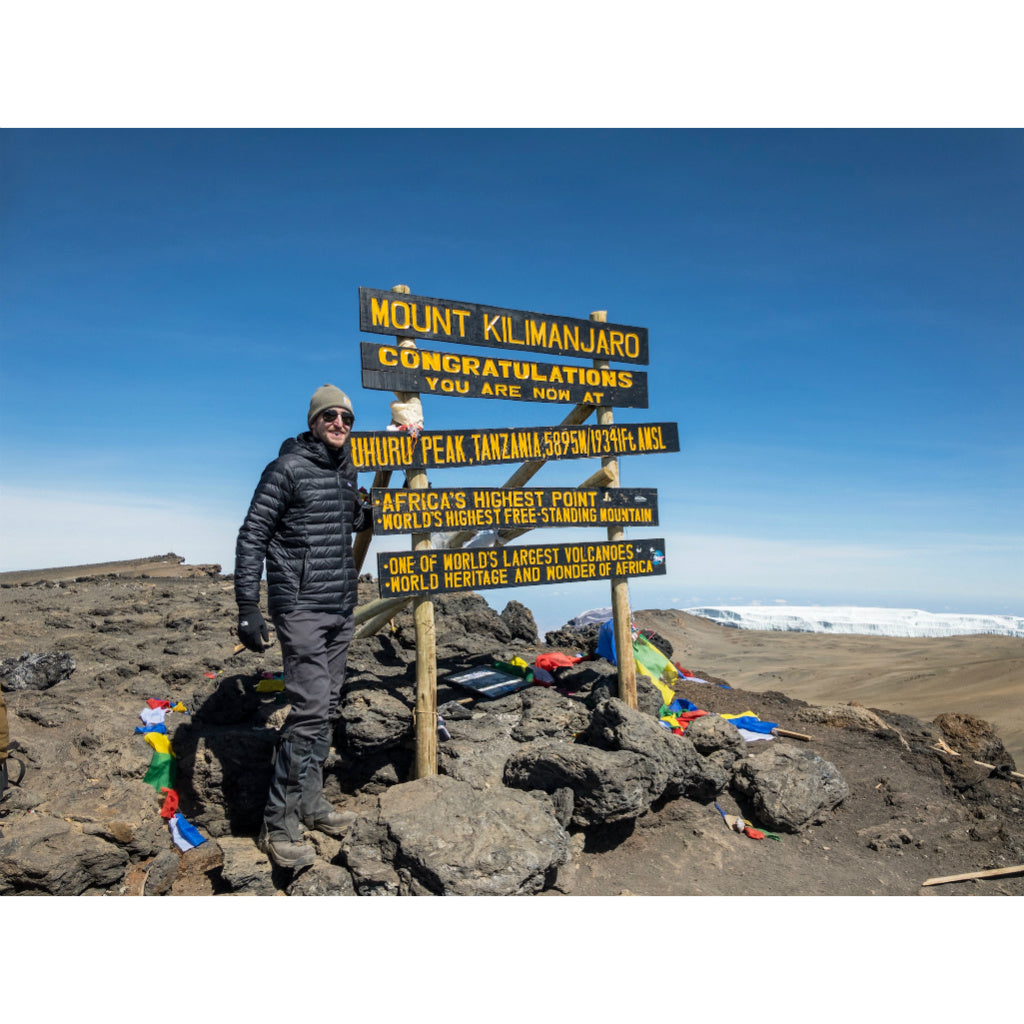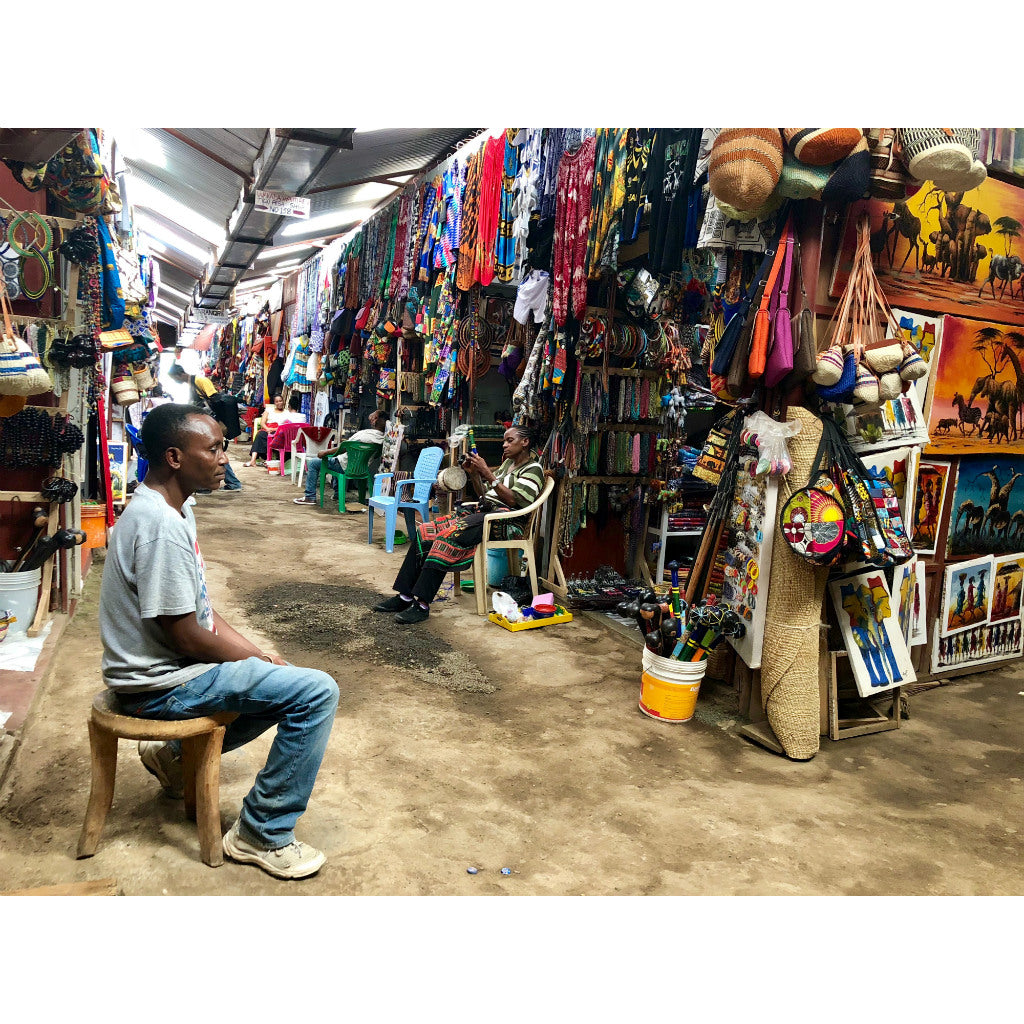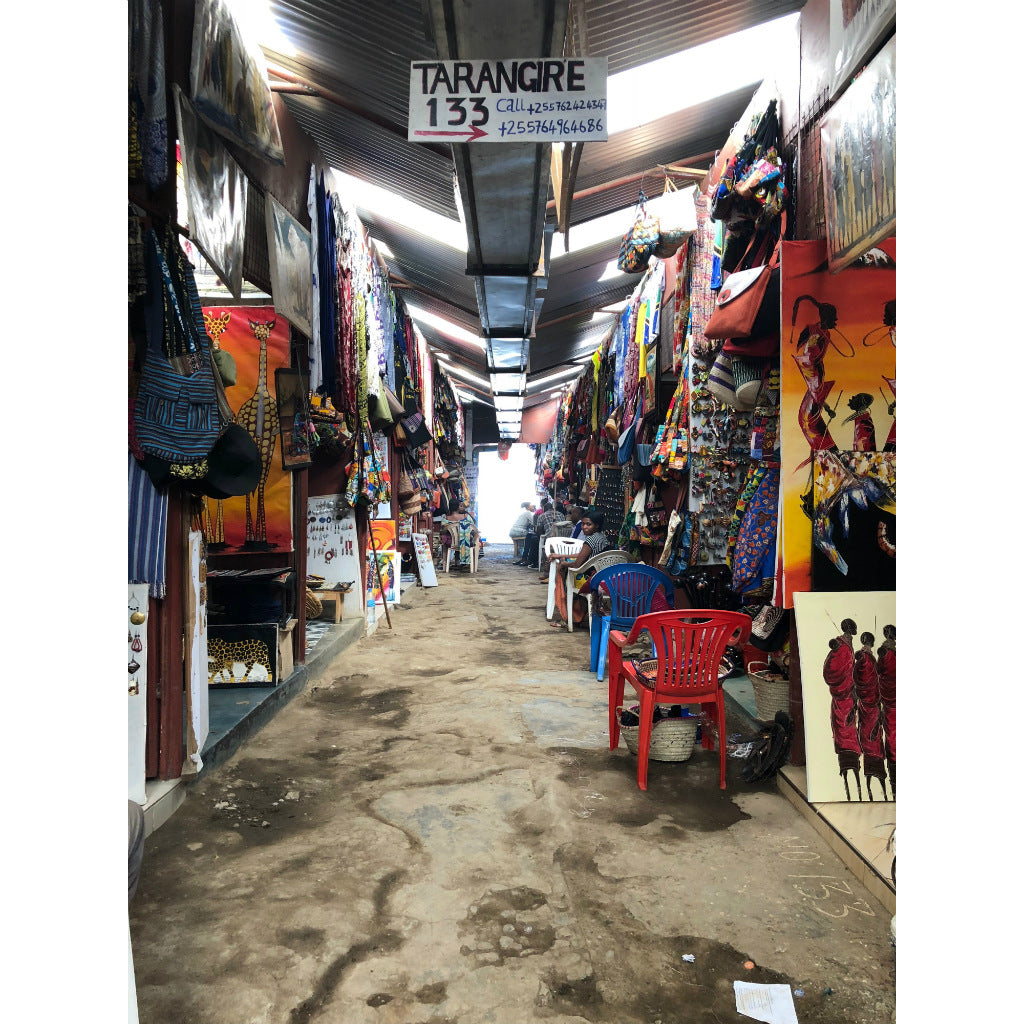 Tanzania Tote (by Jeff Cameron)
Traditional fabric from Arusha, Tanzania brought to you by traveler Jeff Cameron.
"On our first day in Tanzania, we drove to a Maasai village a couple hours outside of Arusha, where everybody was wearing strikingly bright, multicolored cloth just like this. They were so welcoming--especially the children who found our camera equipment interesting and loved seeing the images of themselves shown back to them." —Jeff Cameron
1 of 10
Limited Edition:  Only 10 made.  Be 1 of 10.
Read the story behind this fabric HERE.
Made in USA
Fits a 17" laptop
Passport pocket inside
Traveler
Jeff Cameron:  Jeff went to Tanzania as part of a film crew to document a group of philanthropists, athletes and military veterans climbing Mount Kilimanjaro. He found this fabric in a Maasai Market of long, narrow aisles in an open-air warehouse. At the end of one of the aisles, he stumbled upon a mother/daughter duo sitting quietly beside their shop. A combination of their quiet demeanor and their bright fabrics caught Jeff's attention and when he spotted this fabric among the Tanz'ania of others, he knew this was the one!
Bring back fabric from your next trip