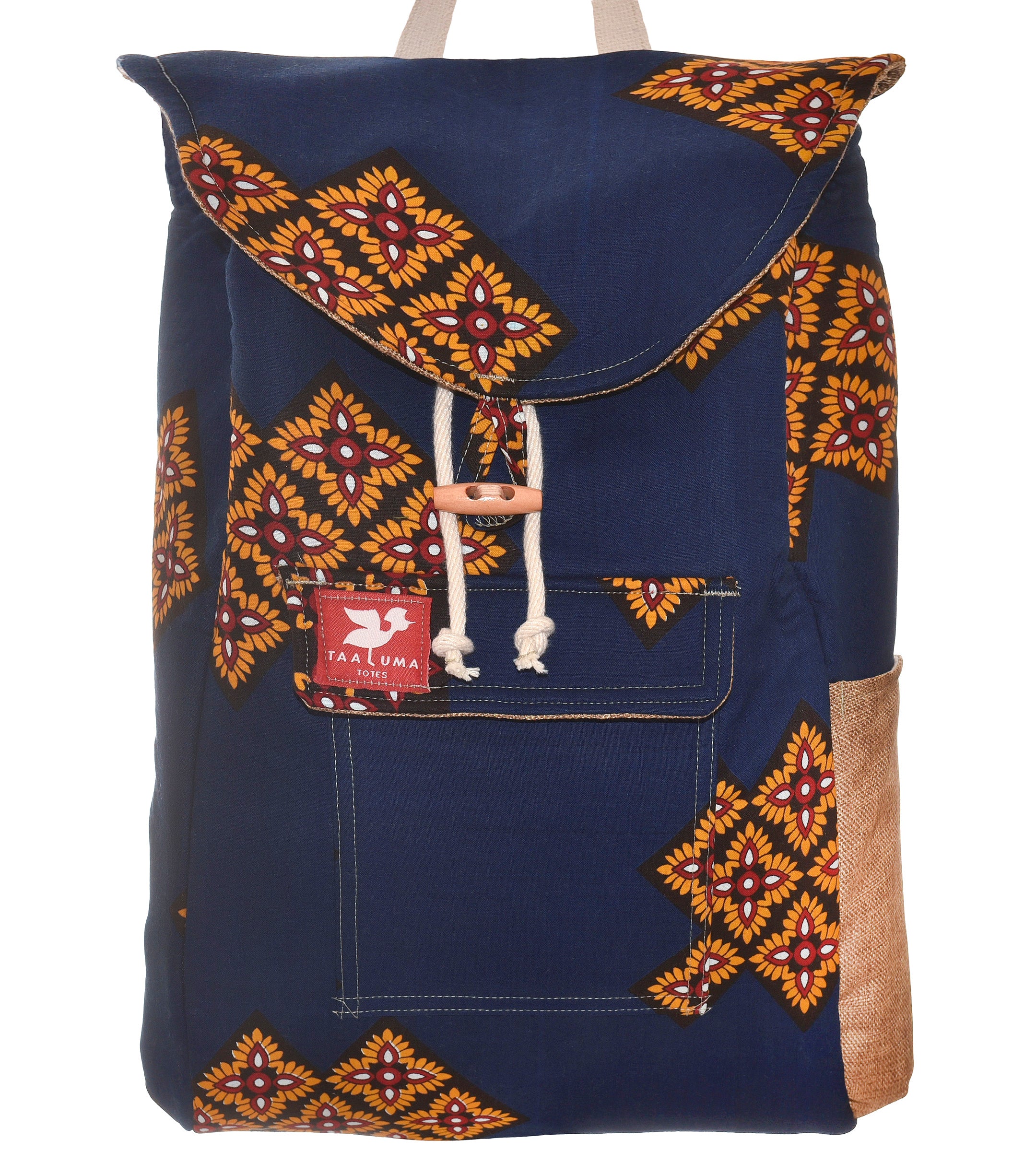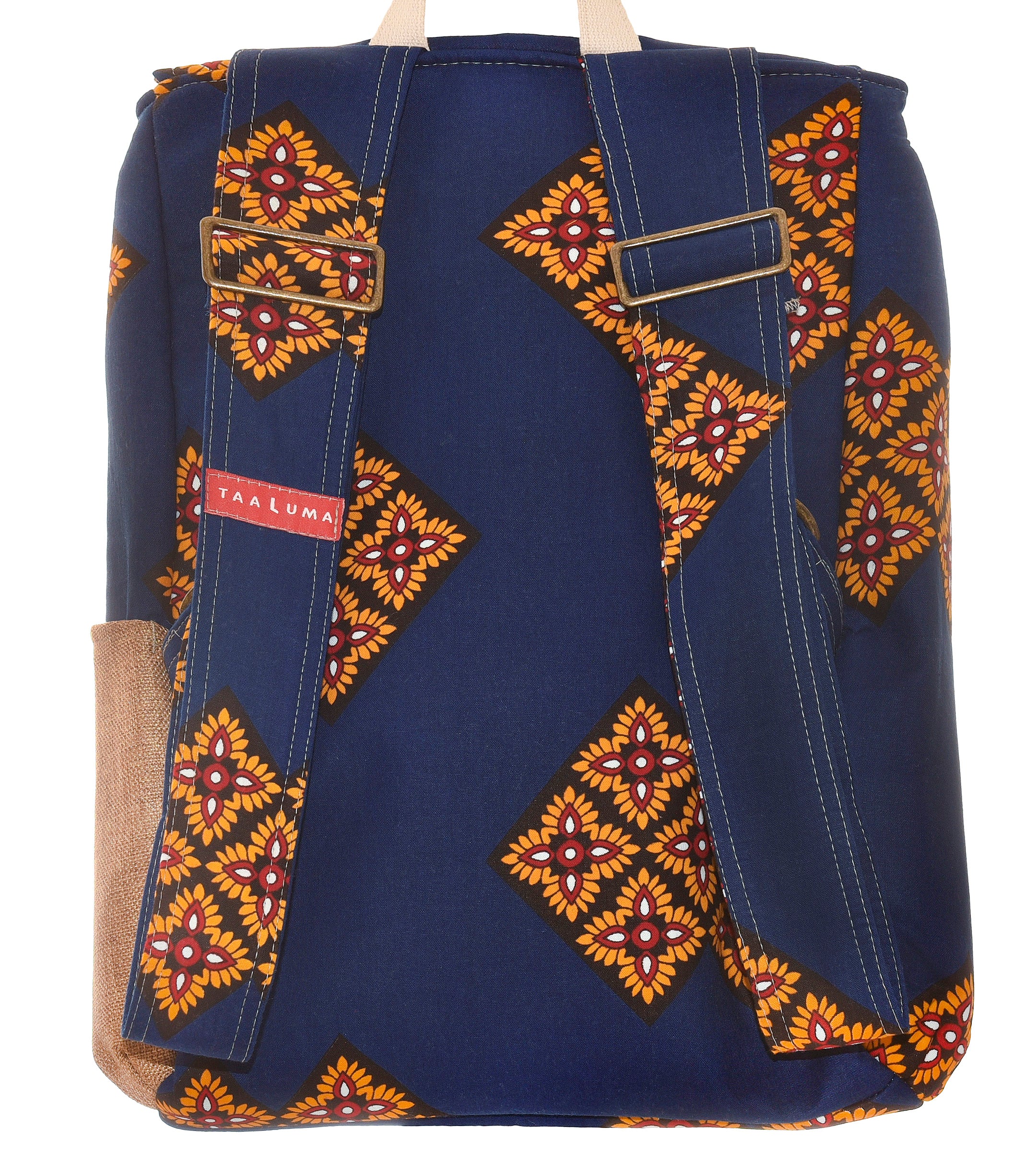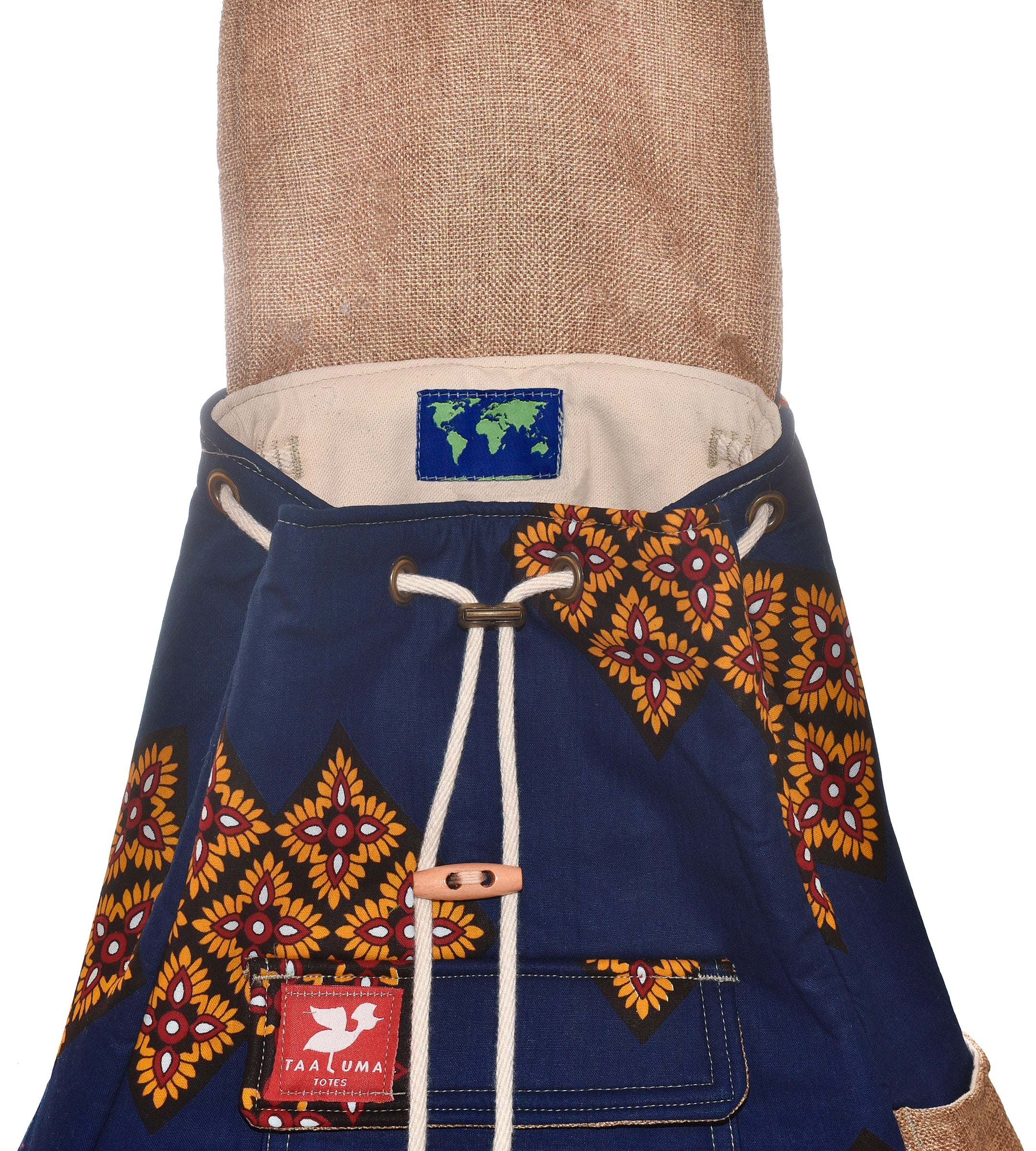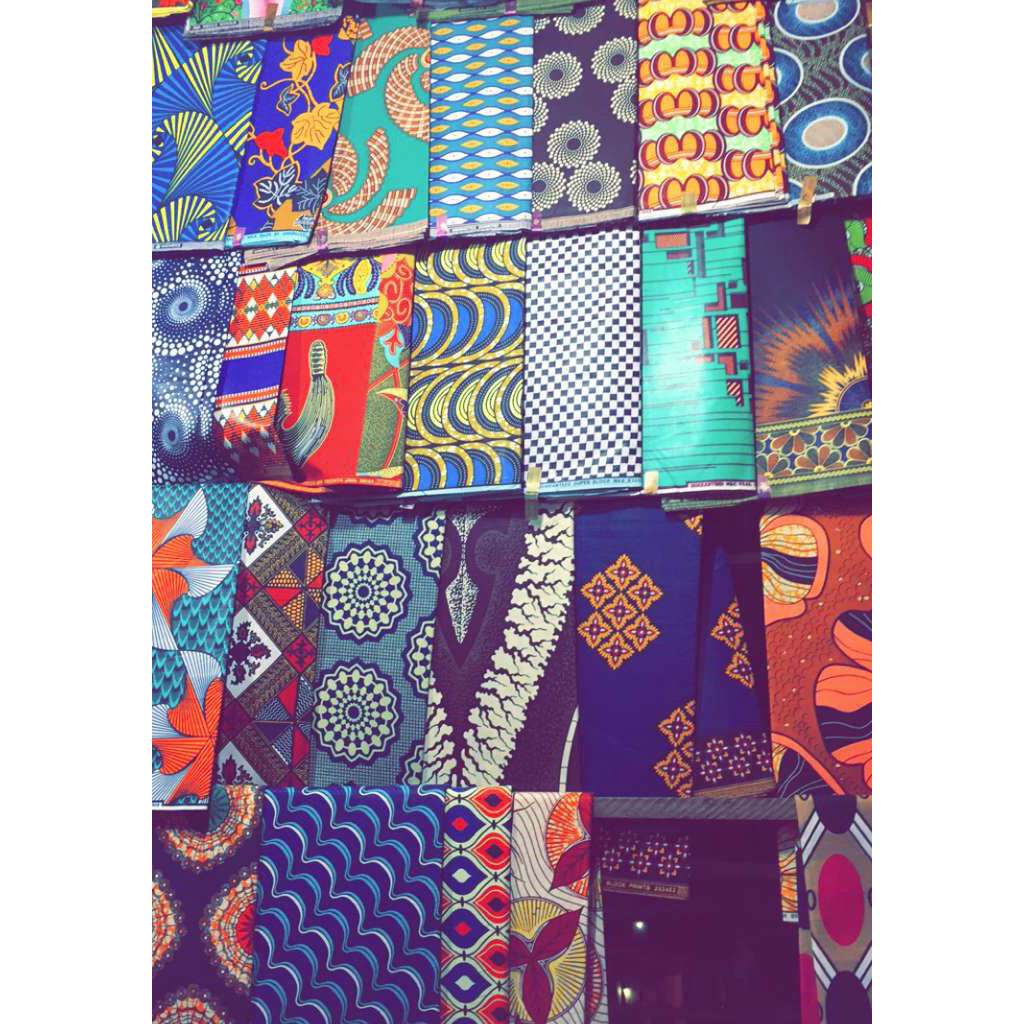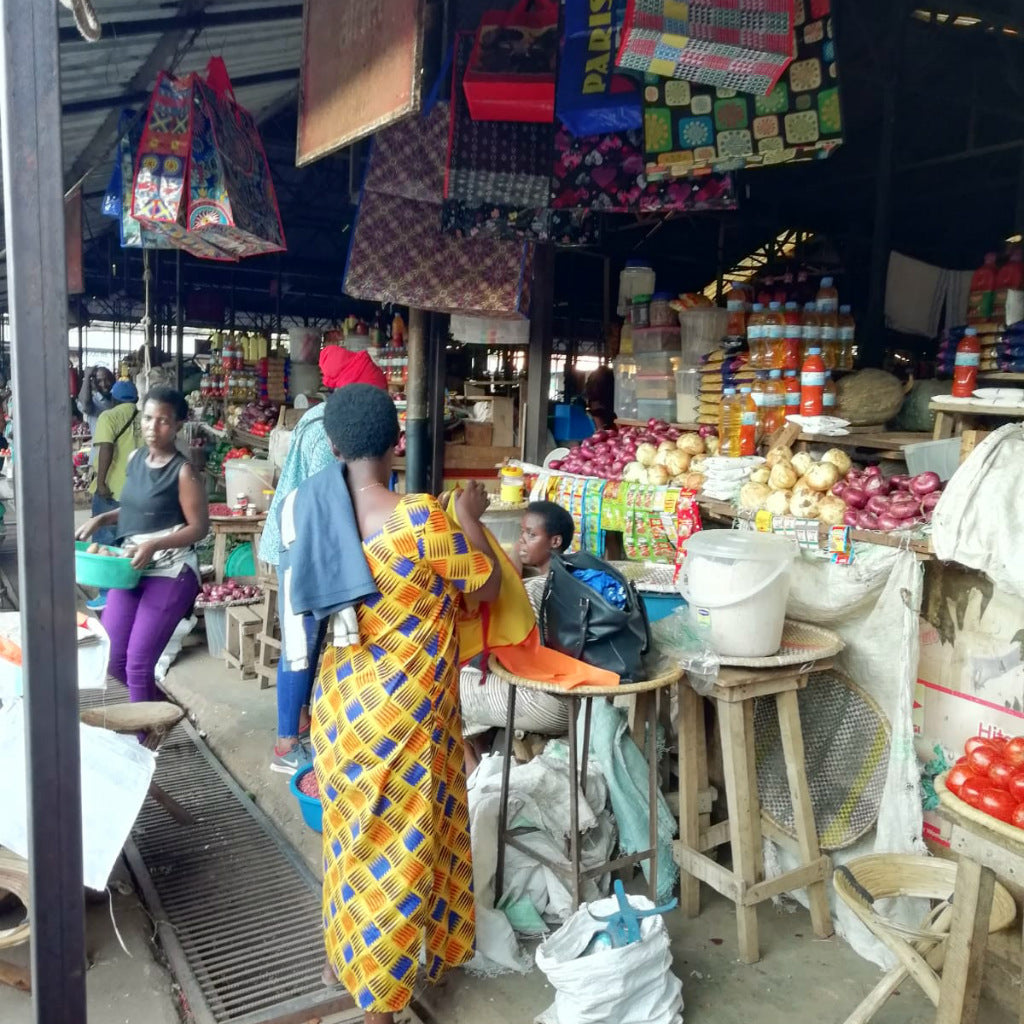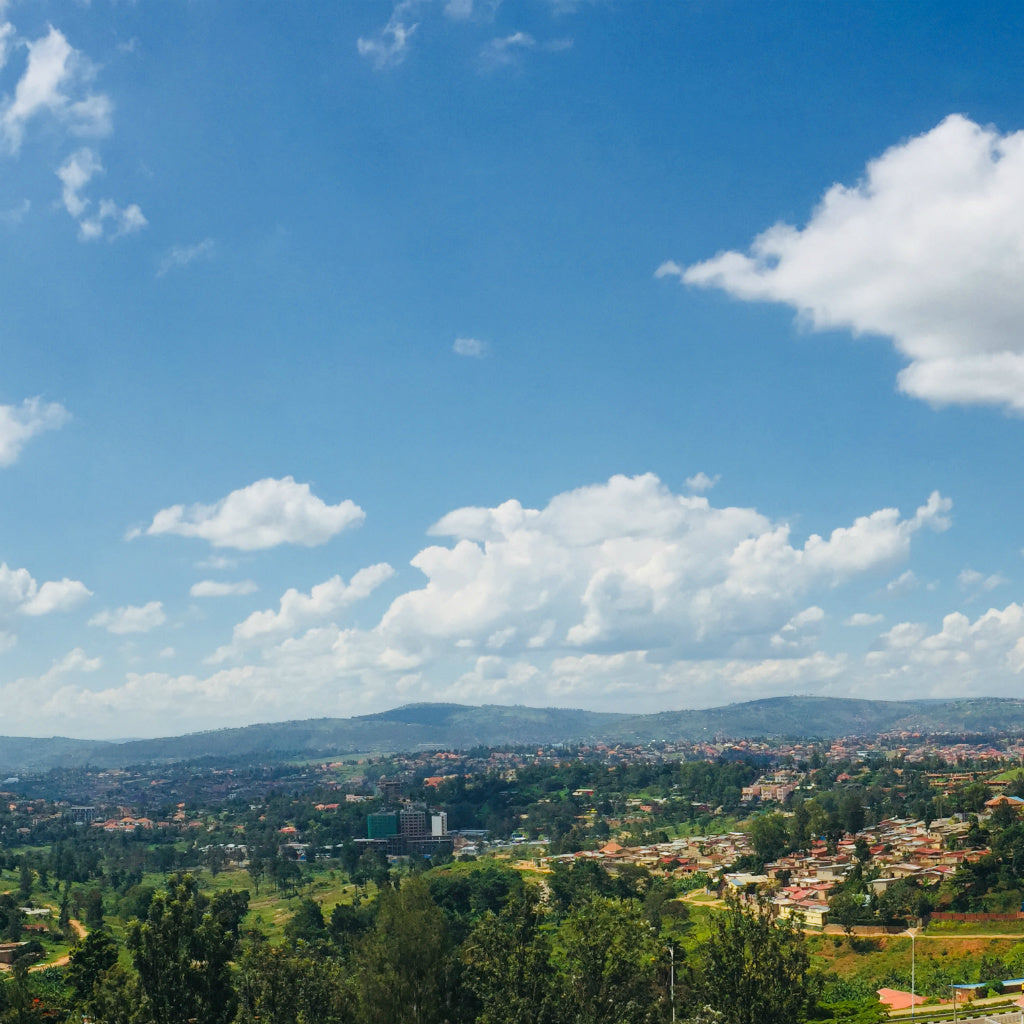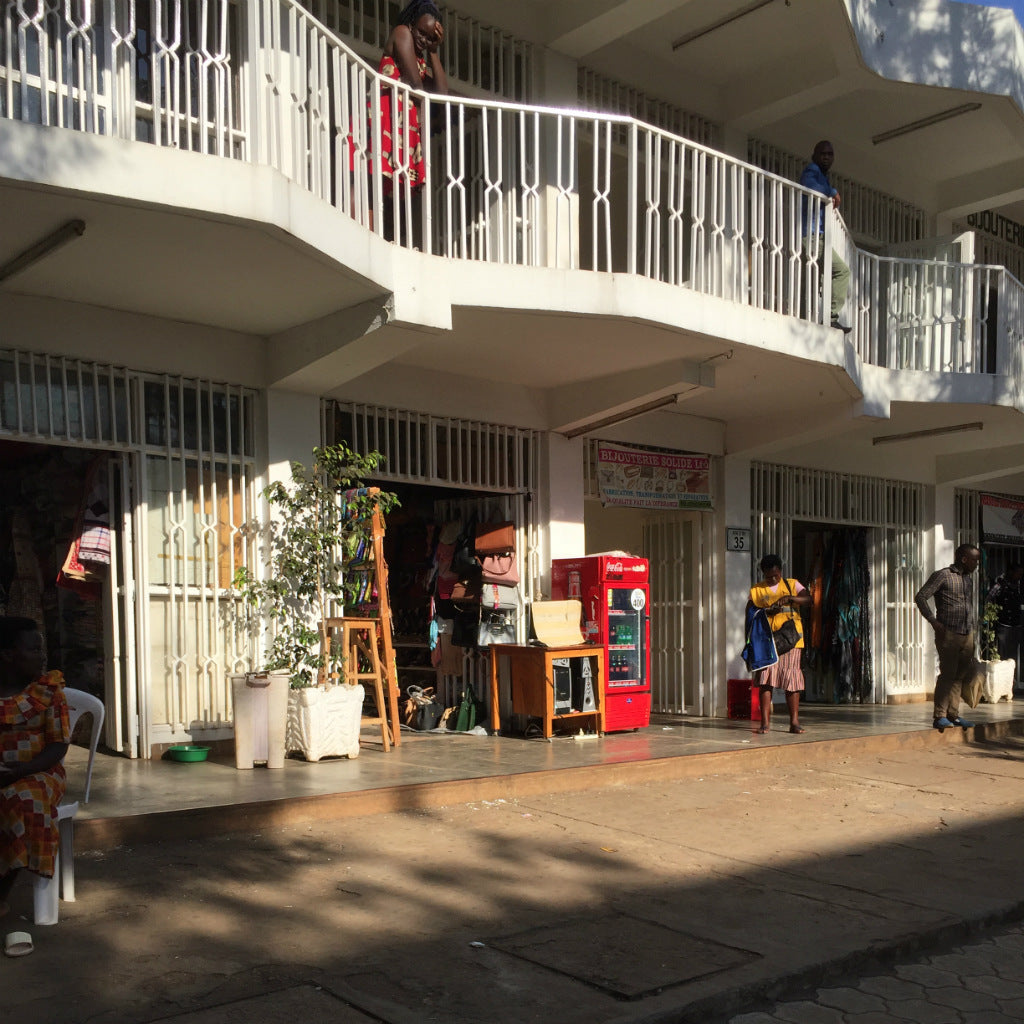 Rwanda Tote (by Samuel Powers)
Fabric from Kigali, Rwanda brought to you by traveler Samuel Powers.
"The fabric used in this backpack is called Kitenge. It is created by imprinting a wax-based pattern onto woven cloth. Women in Rwanda create beautiful, vibrant dresses and skirts out of the fabric while men often utilize it in shirts or to provide accents on suits. It is particularly visible on Sundays when the majority of the population attends Church. There is one road in the Kibagabaga neighborhood lined with churches -- the colors worn by people walking in and out in celebration are dazzling." —Samuel Powers
1 of 12
Limited Edition:  Only 12 made
Made in USA
Fits a 15" laptop
Passport pocket inside
Traveler
Samuel Powers:  Samuel took a week-long backpacking trip through East Africa using a combination of public buses, walking, and catching rides on the back of motorcycles. He started by hiking a volcano on the DRC border, then spent a night in a tree-house on an island in Lake Bunyoni. From there, he made it up to Kampala where he explored the major historical and cultural sites and explored Lake Victoria. He eventually found himself further north in Jinja where he went white-water rafting on the Nile River. He rounded off the trip with a 12-hour overnight bus back to Kigali...now that is a R'wanderer!
Bring back fabric from your next trip