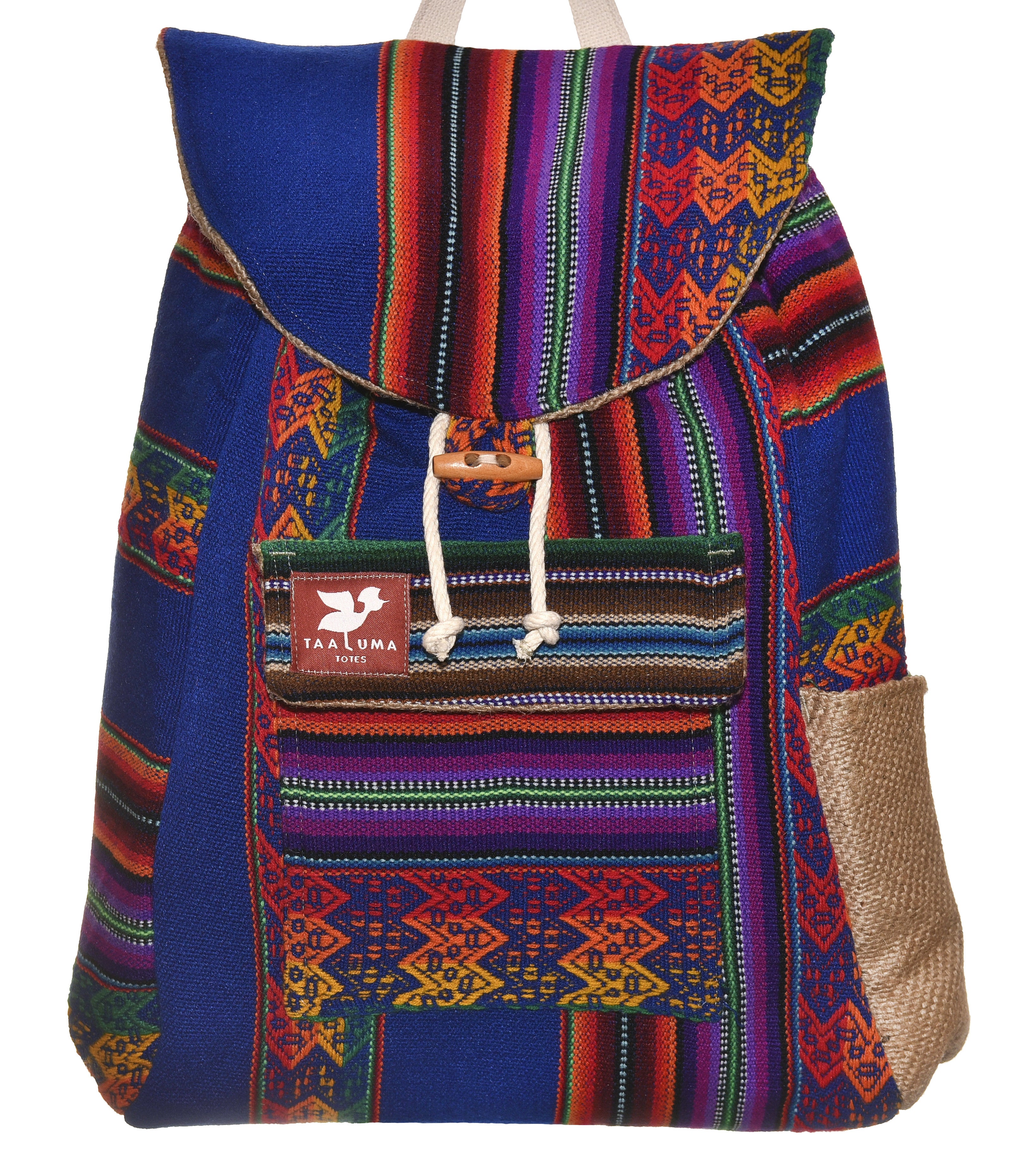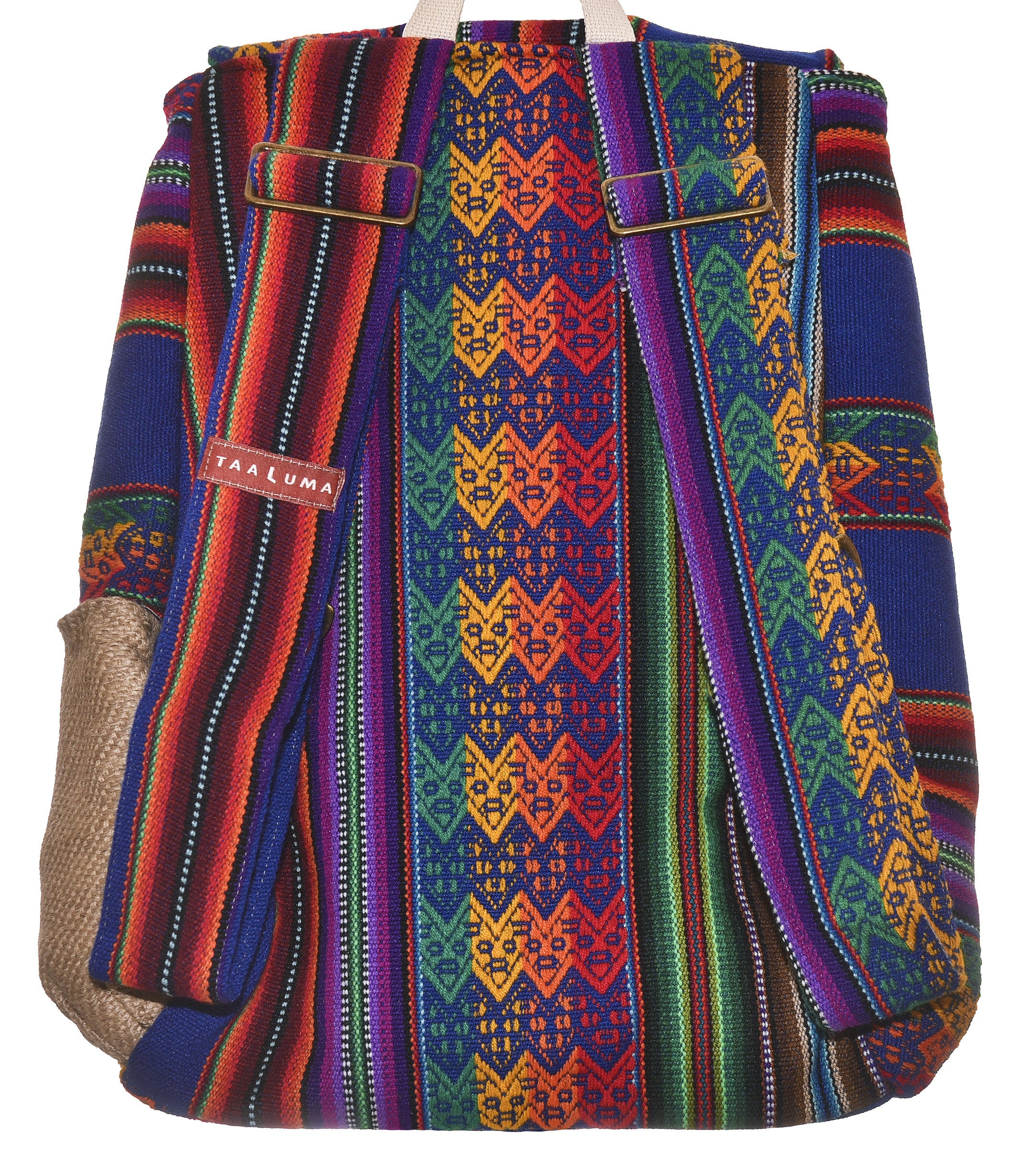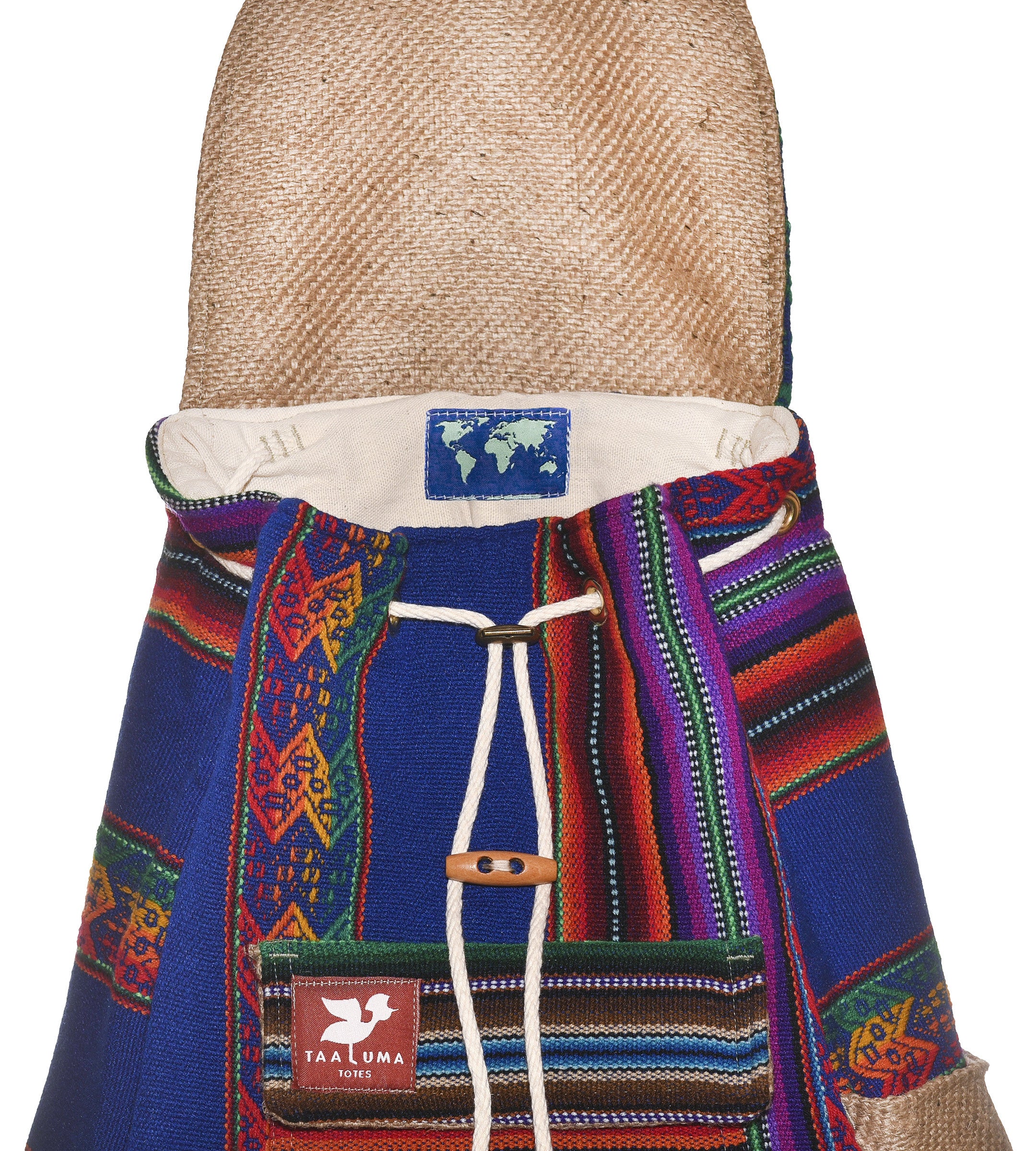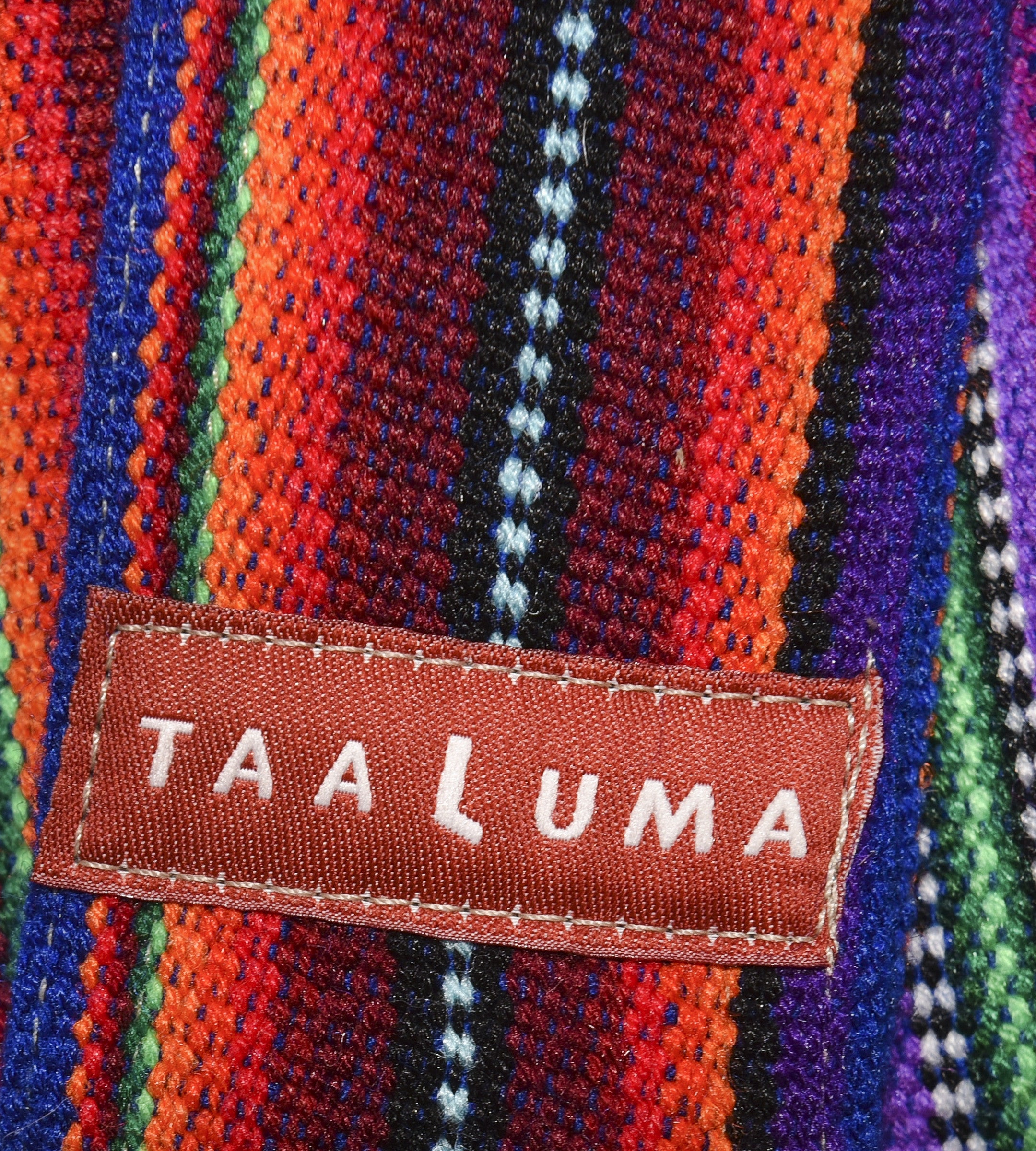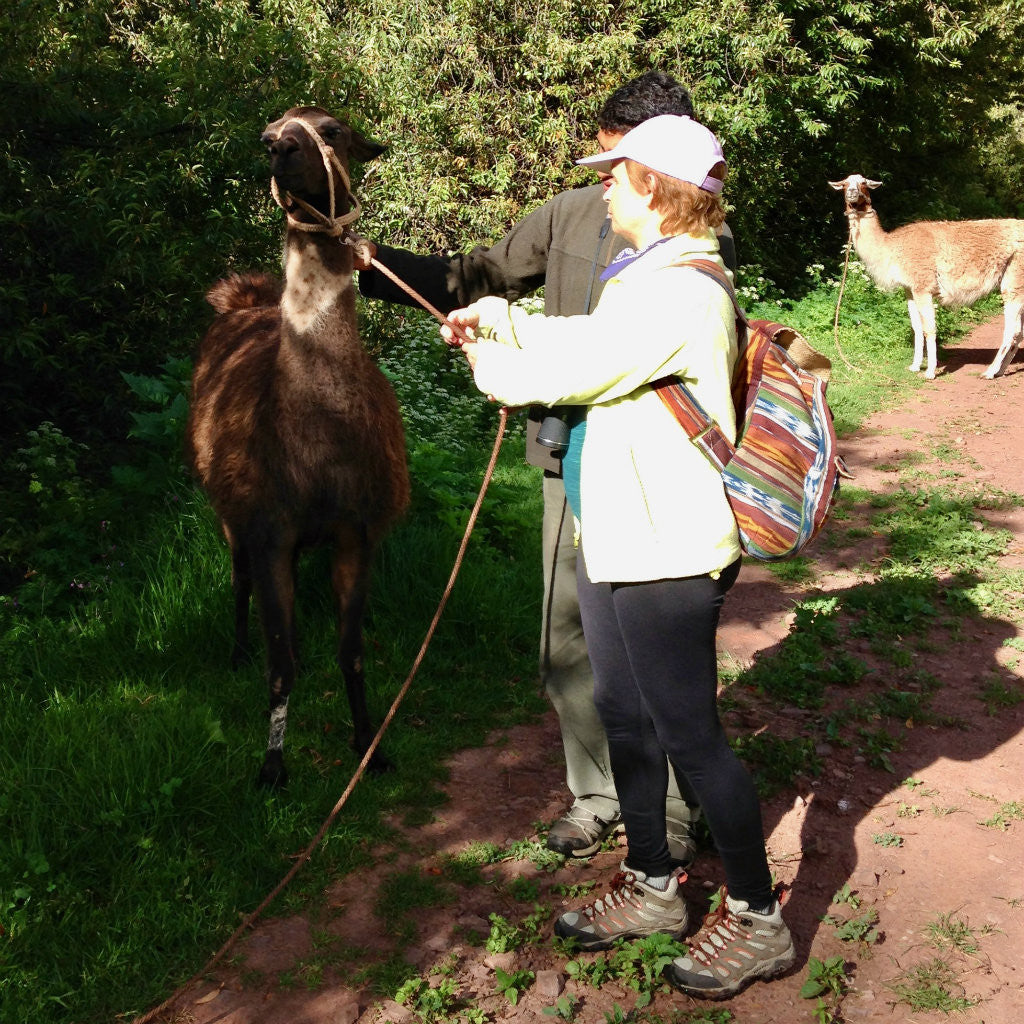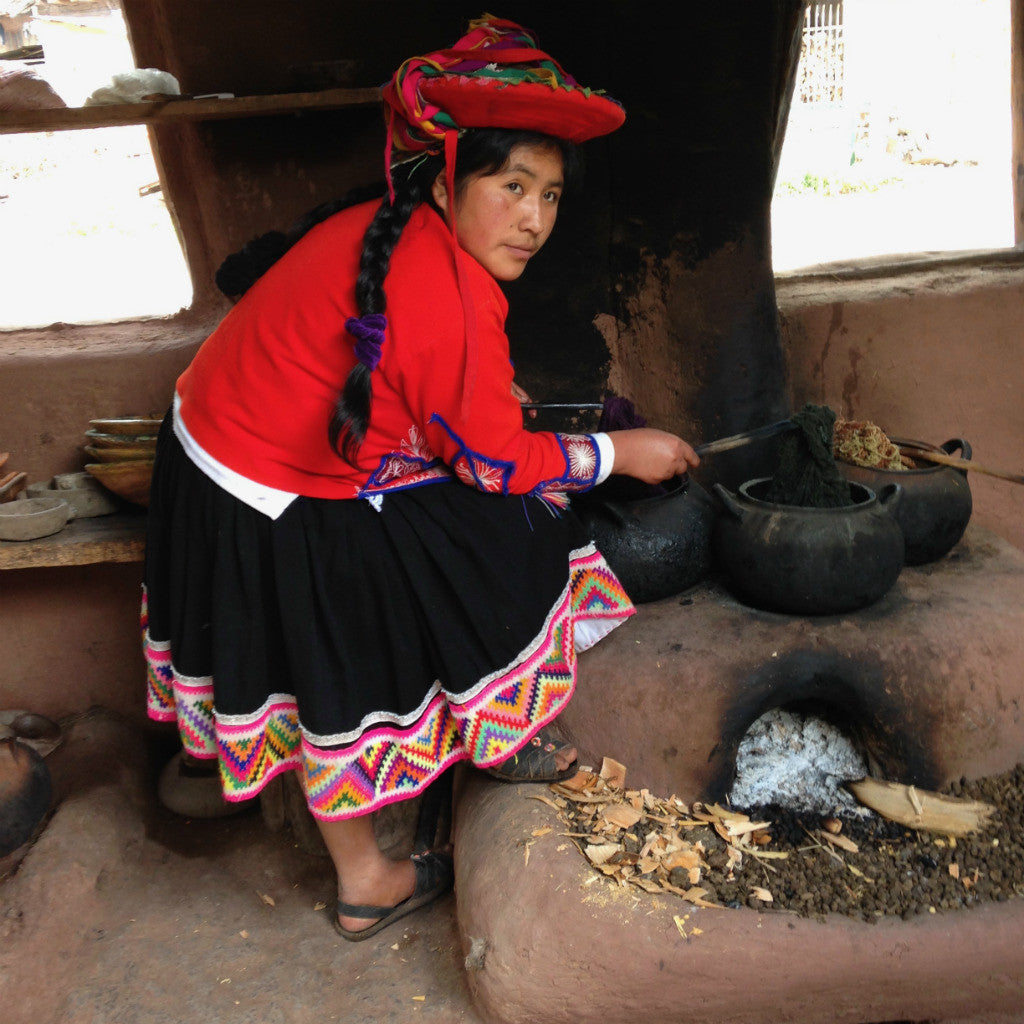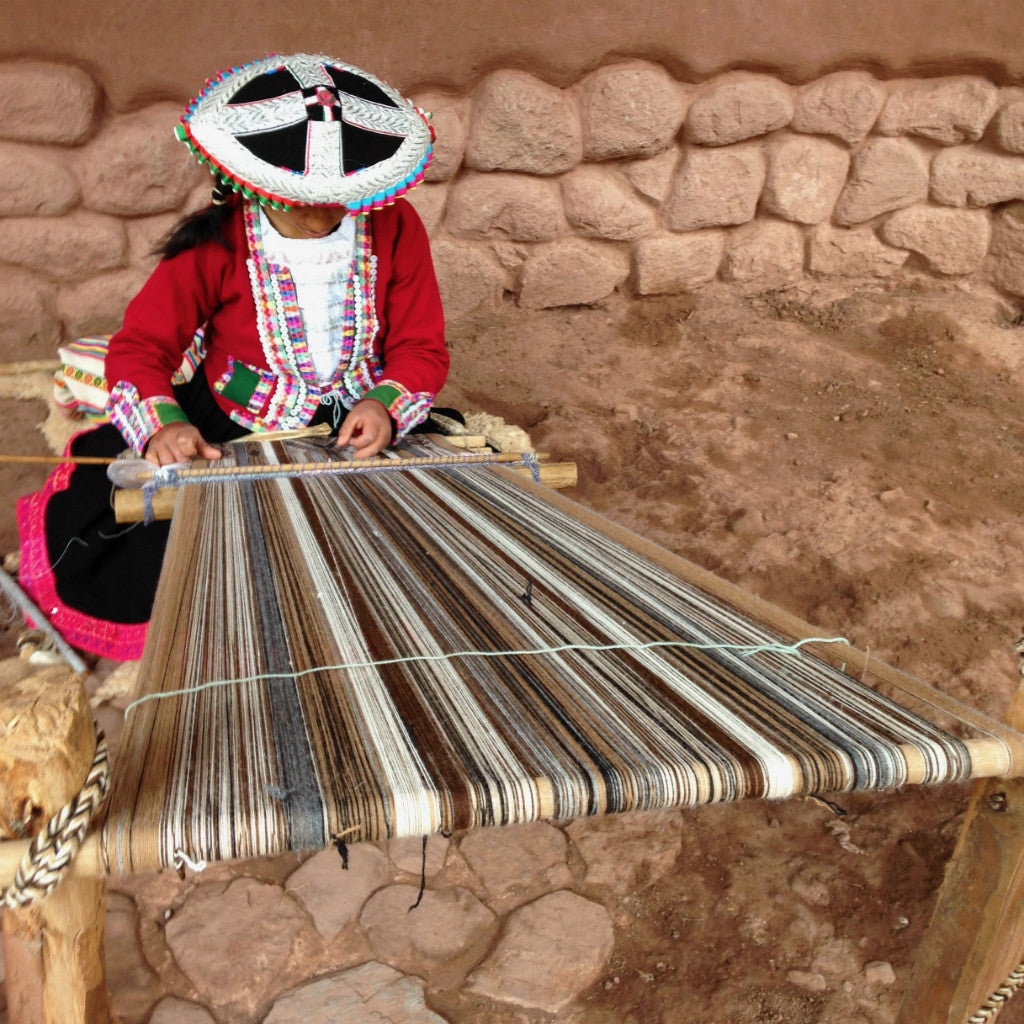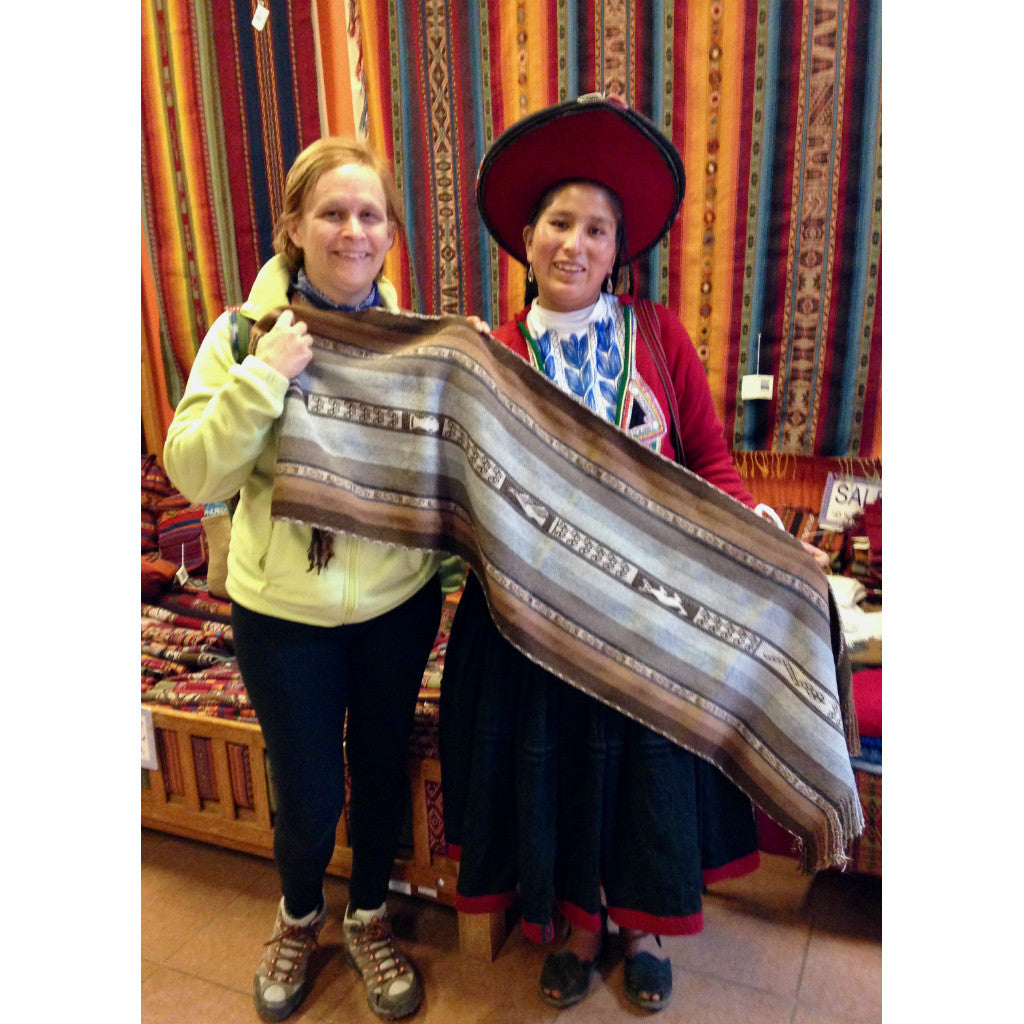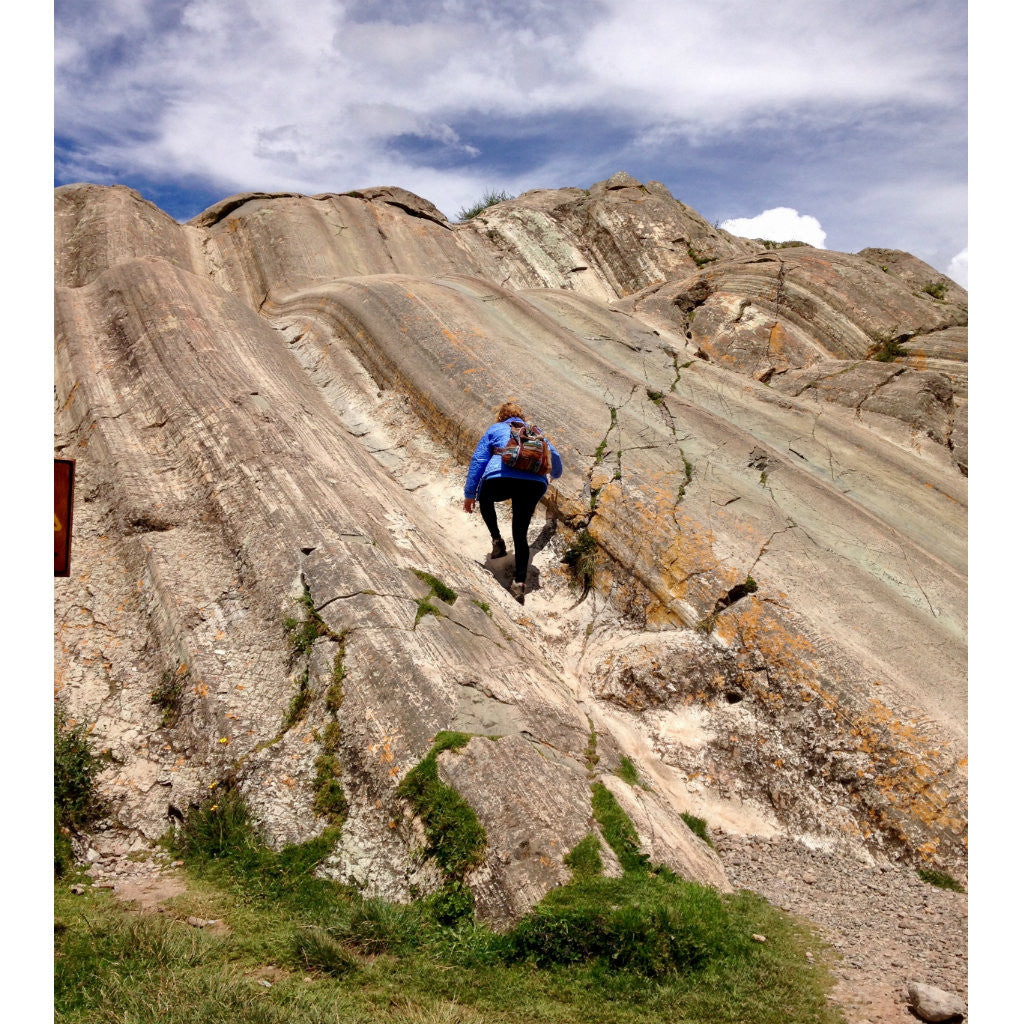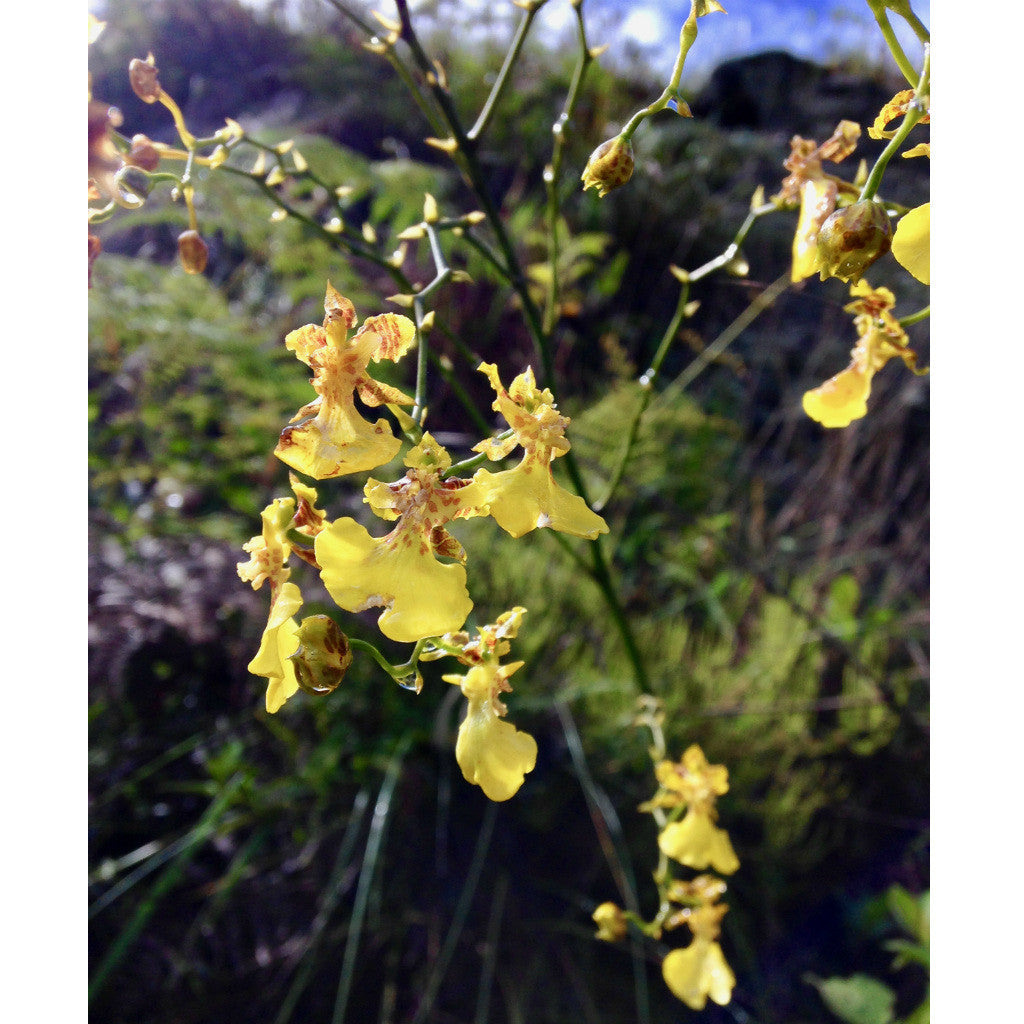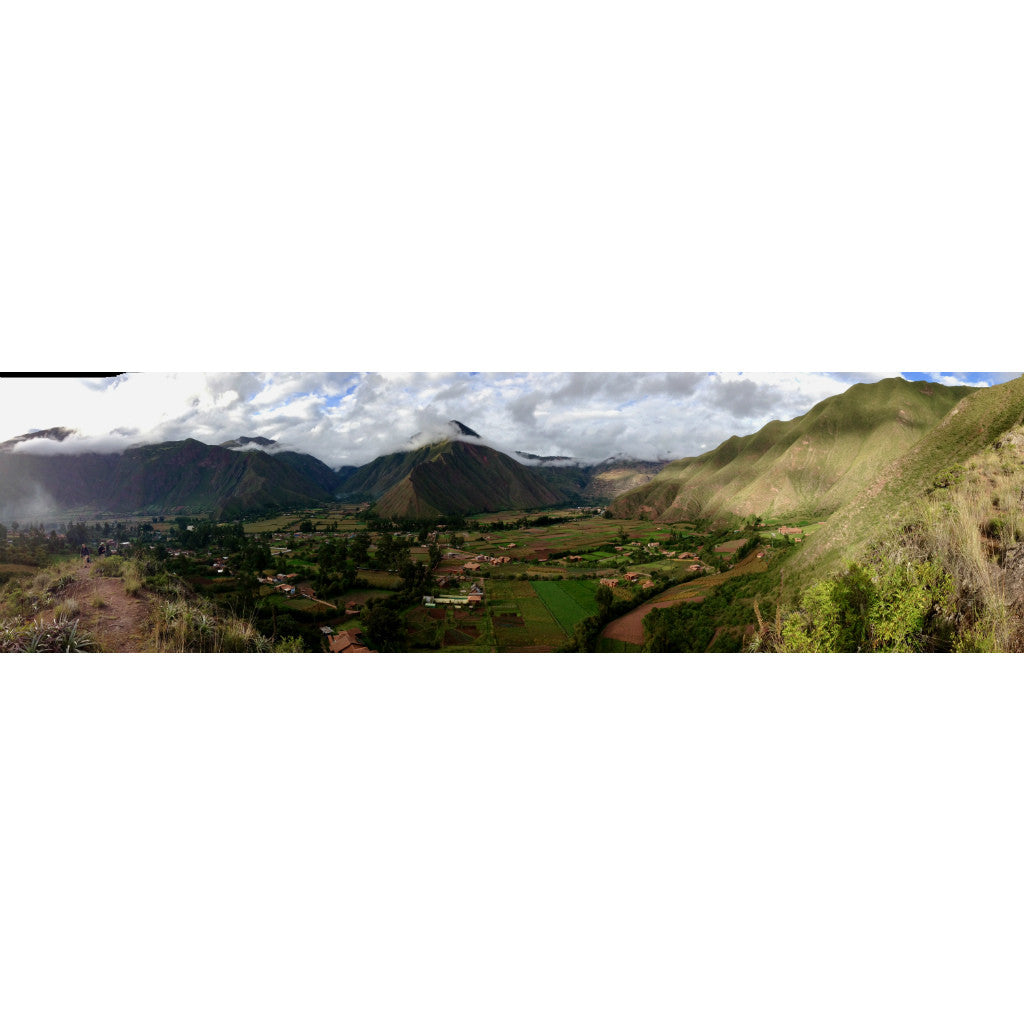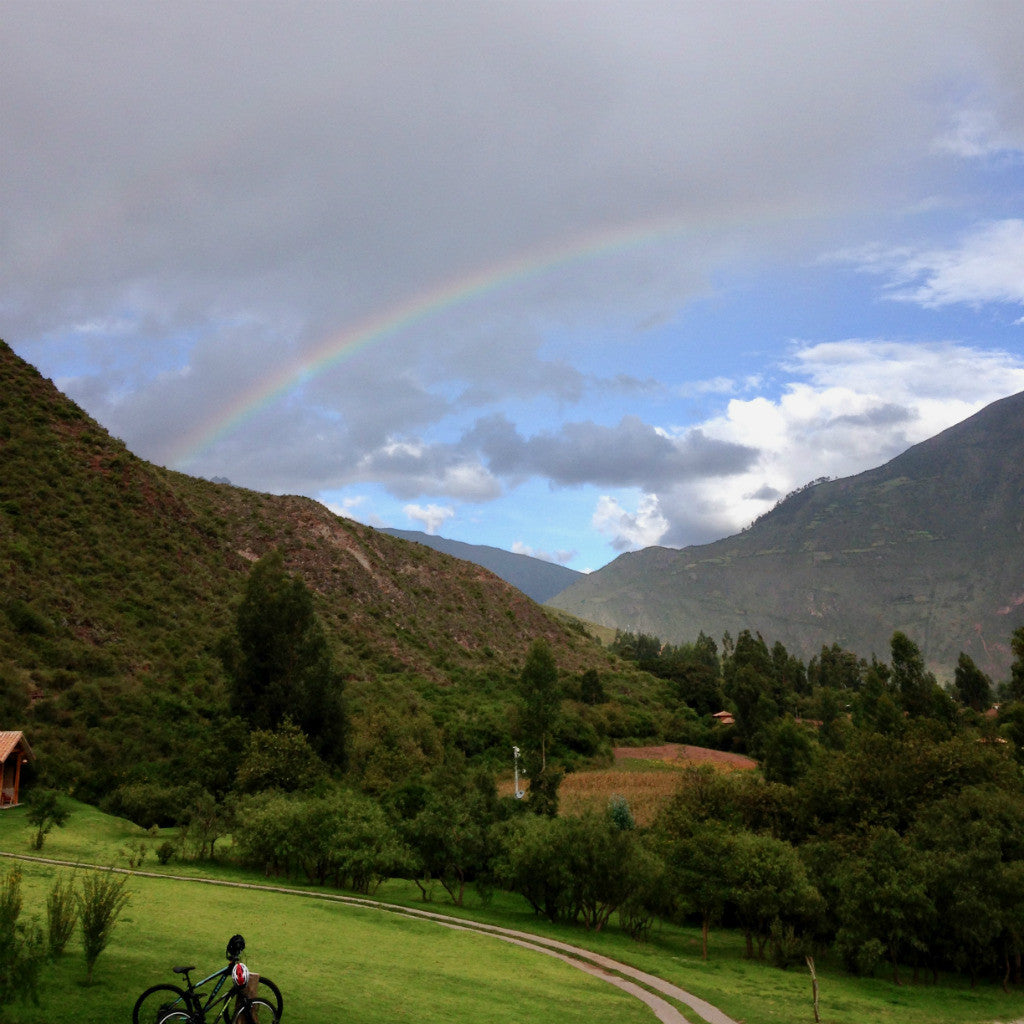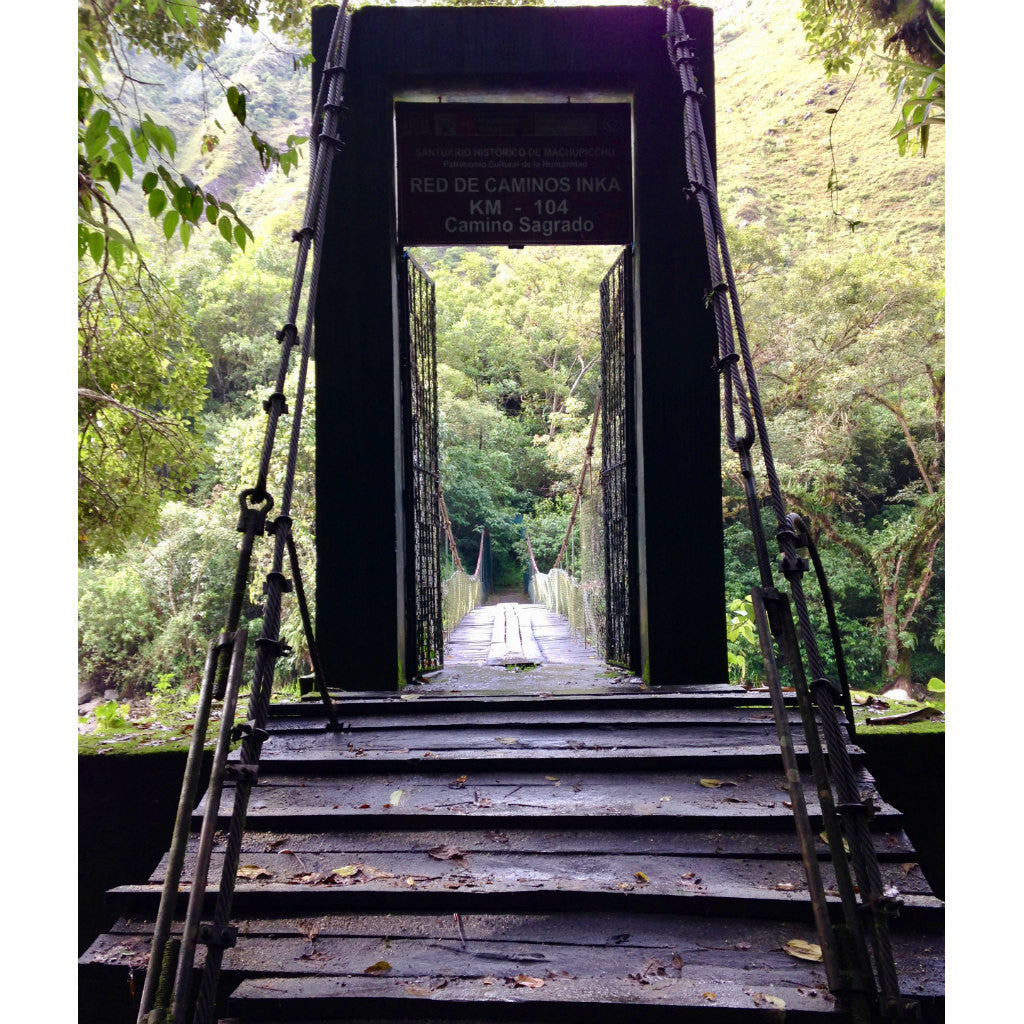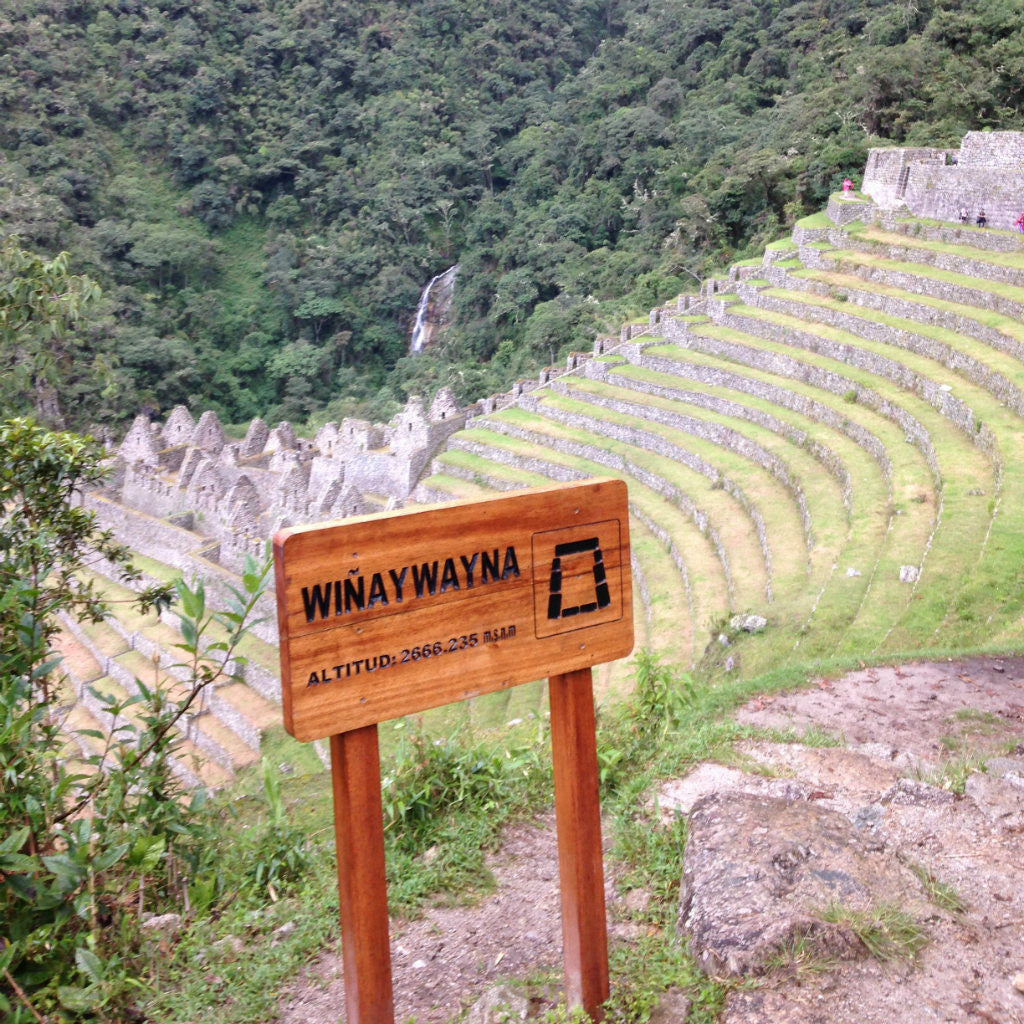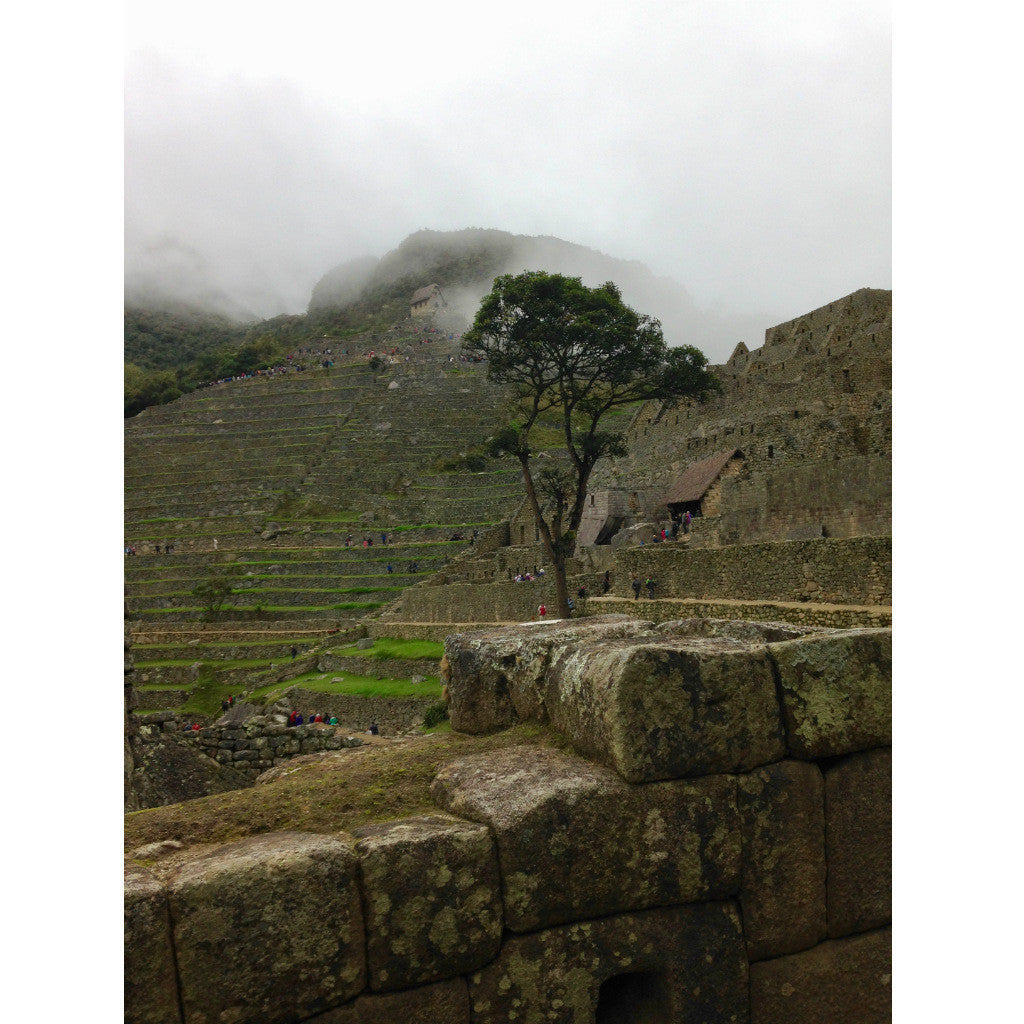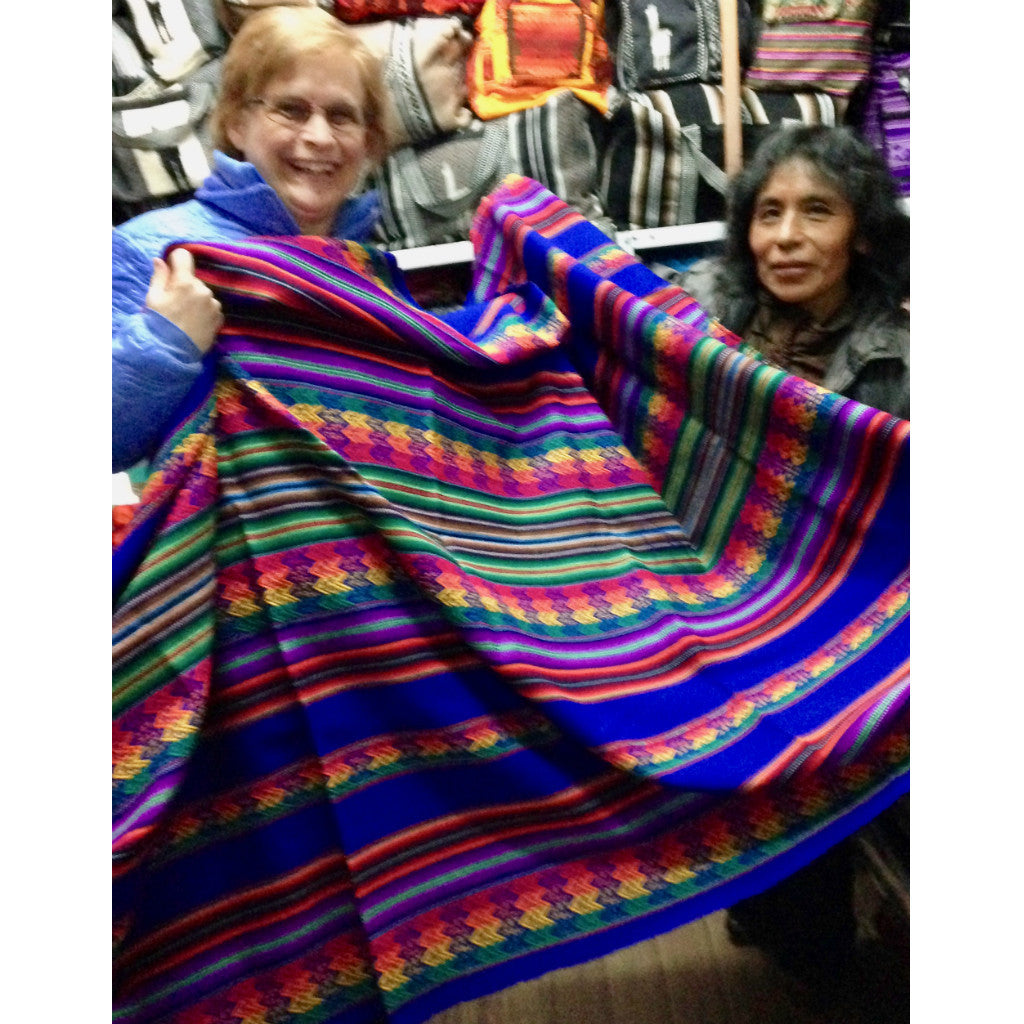 Peru Tote (by Leonore Lakshmanan)
Traditional fabric from Cusco, Peru brought to you by traveler Leonore Lakshmanan.
"While in Cusco, I found a great little shop owned by my new Peruvian friend Christine where piles of fabrics and other commercially made textiles were for sale. Christine was awesome in ensuring I got all that I needed in my short time in Cusco before I moved on to experience other glories of Peru." —Leonore Lakshmanan
1 of 14
Limited Edition:  Only 14 made.  Be 1 of 14.
Made in USA
Fits a 17" laptop
Carry-on approved
Traveler
Leonore Lakshmanan:  Leonore loves to Peru'se a new country in search of a new understanding of every day life. Throughout each of her Ger'many adventures in Australia, Asia and Europe, she Singa'pores her heart into learning the lay of the land and how that effects the local art, music and textiles. For Leonore, the TurKEY to travel is learning from new cultures. It opens her mind to a new re-Italy and a different way of seeing life!
Bring back fabric from your next trip