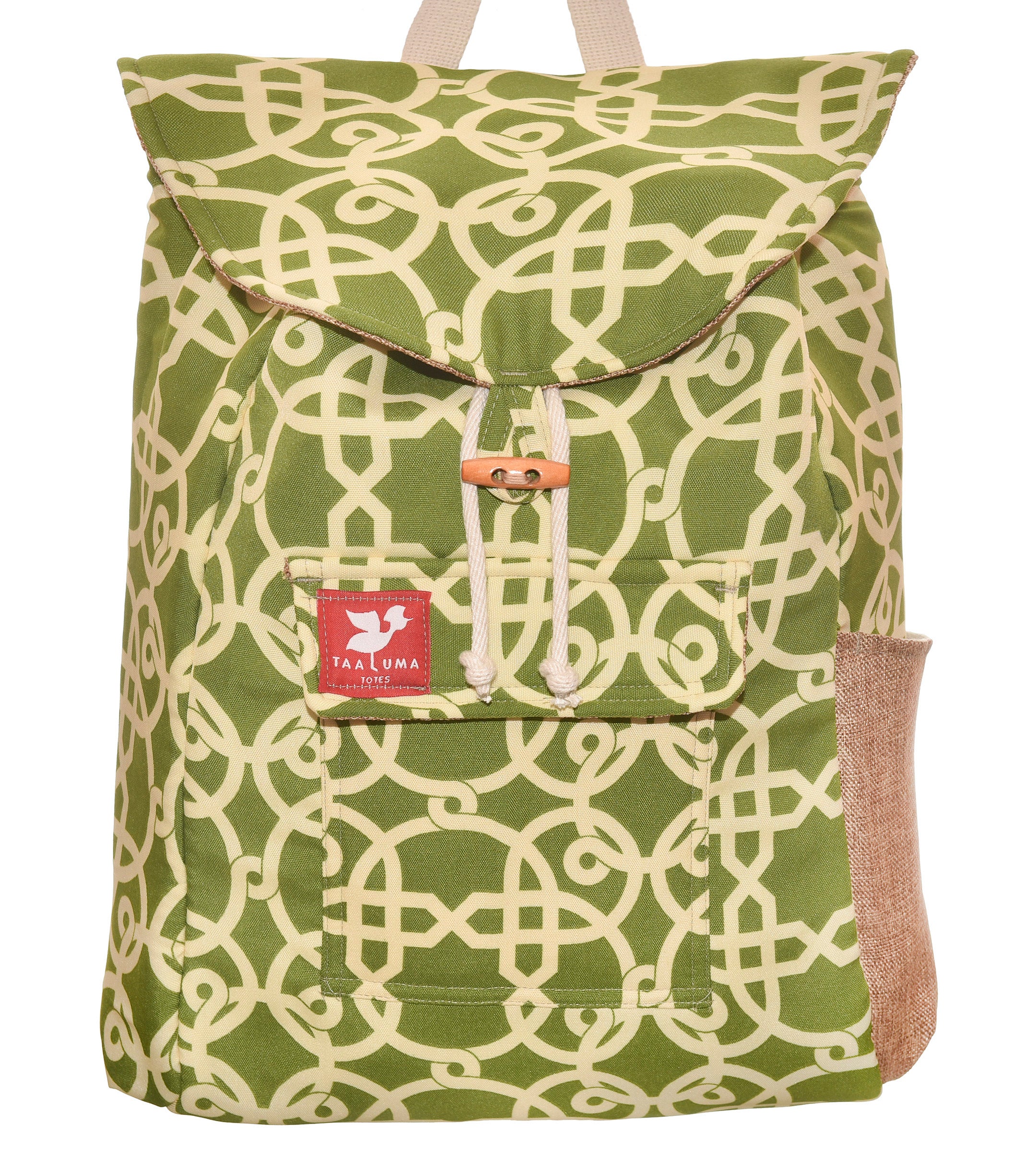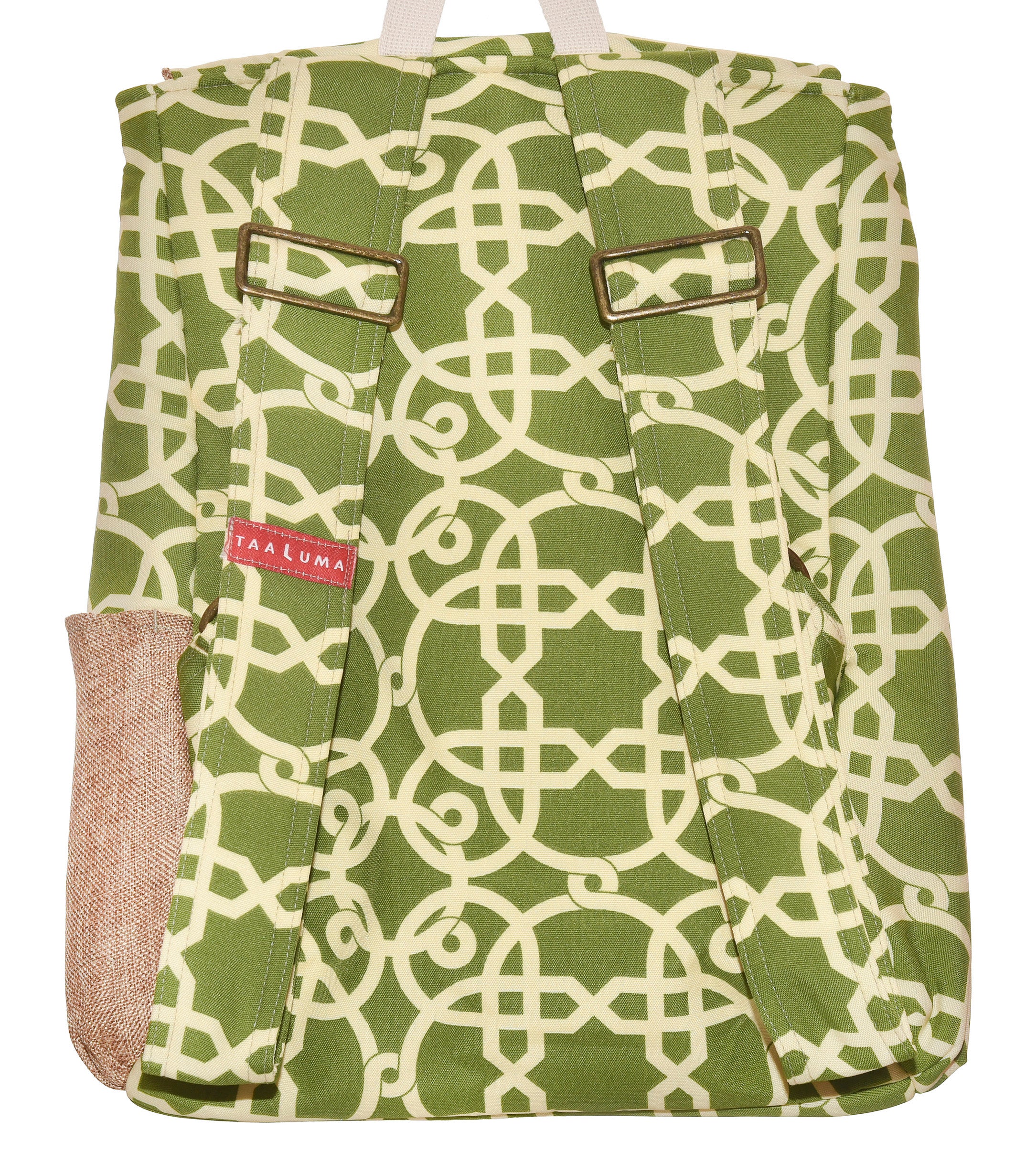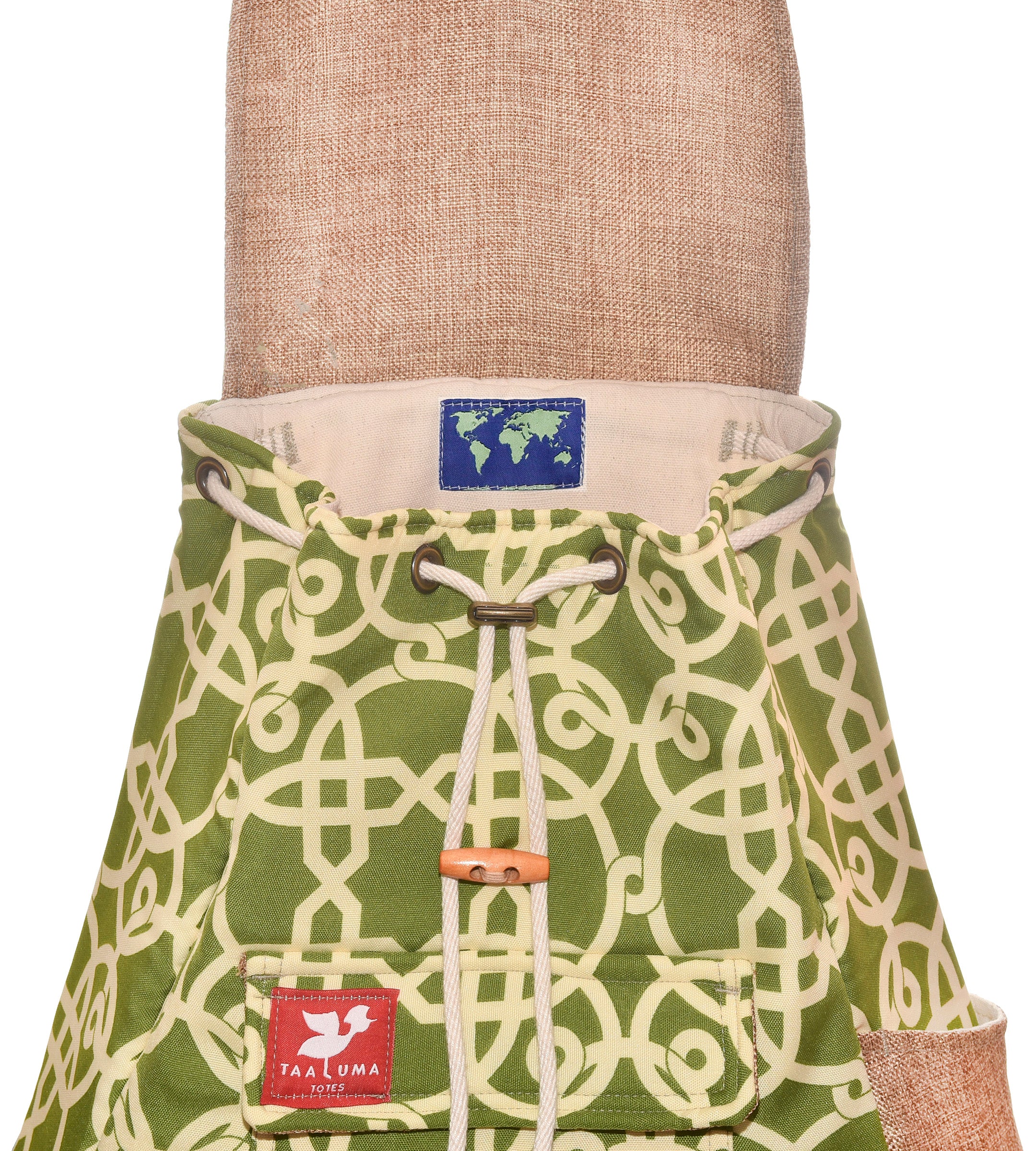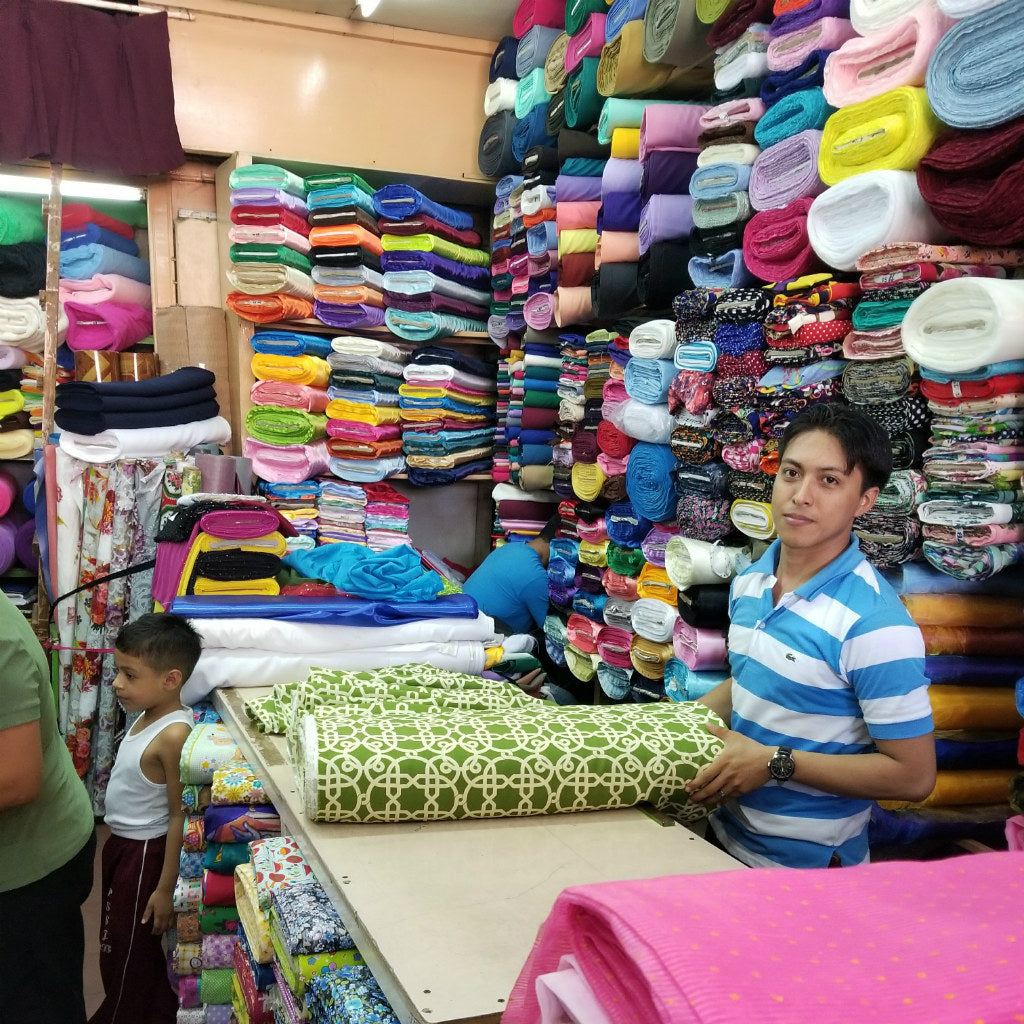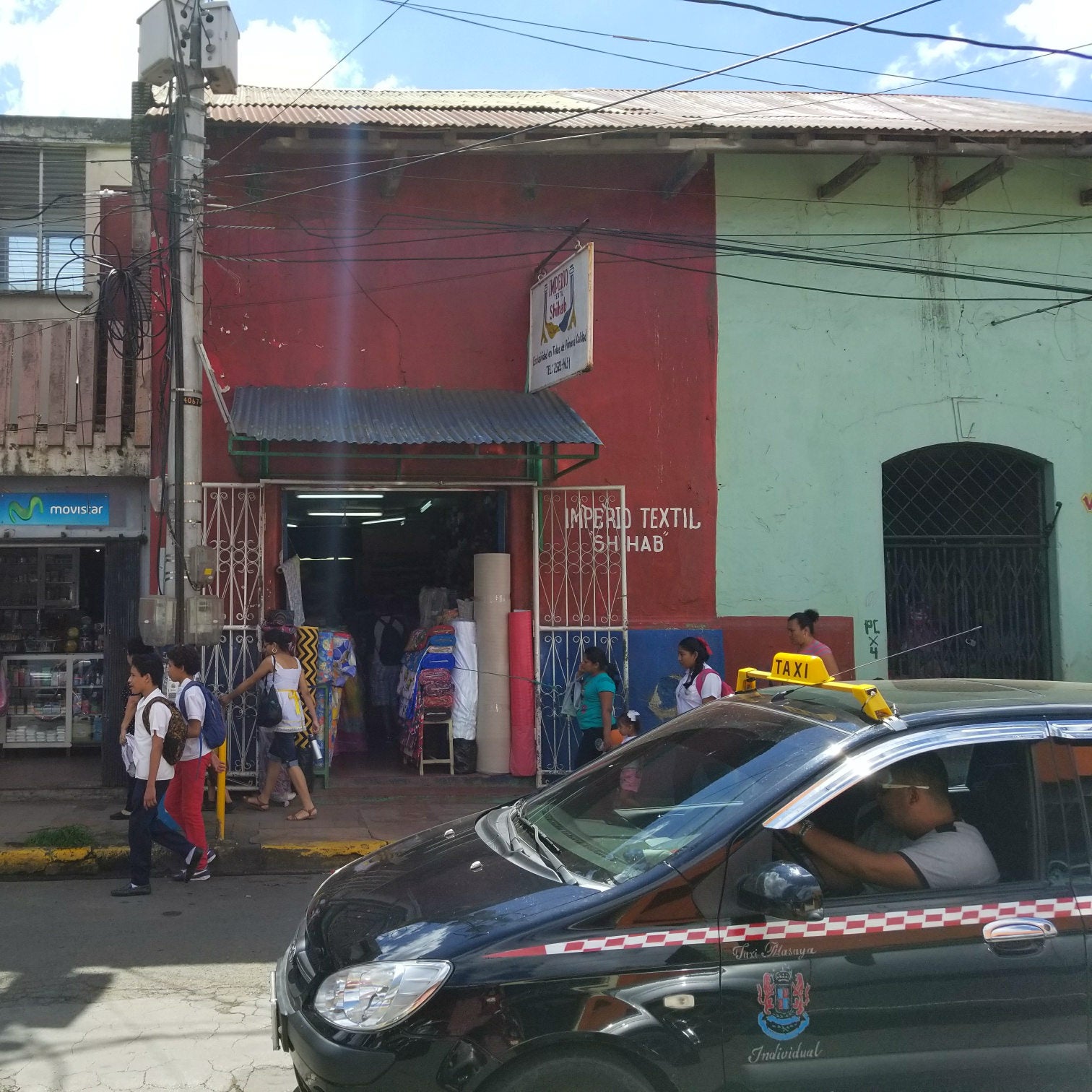 Nicaragua Tote (by Deborah Shipley)
Traditional fabric from Managua, Nicaragua brought to you by traveler Deborah Shipley.
"I chose this fabric because it reminds me of the architecture of the churches in Nicaragua." —Deborah Shipley
1 of 15
Limited Edition:  Only 15 made.  Be 1 of 15.
Made in USA
Fits a 17" laptop
Passport pocket inside
Traveler
Deborah Shipley:  Deborah's first trip to Nicaragua was six years ago and she has been drawn to the country ever since. This was her 9th trip to Nicaragua along with a team of doctors and together they set up small medical clinics. Deborah has really connected with the local people over the last 9 years and that is Nicara'what travel is all about!
Bring back fabric from your next trip