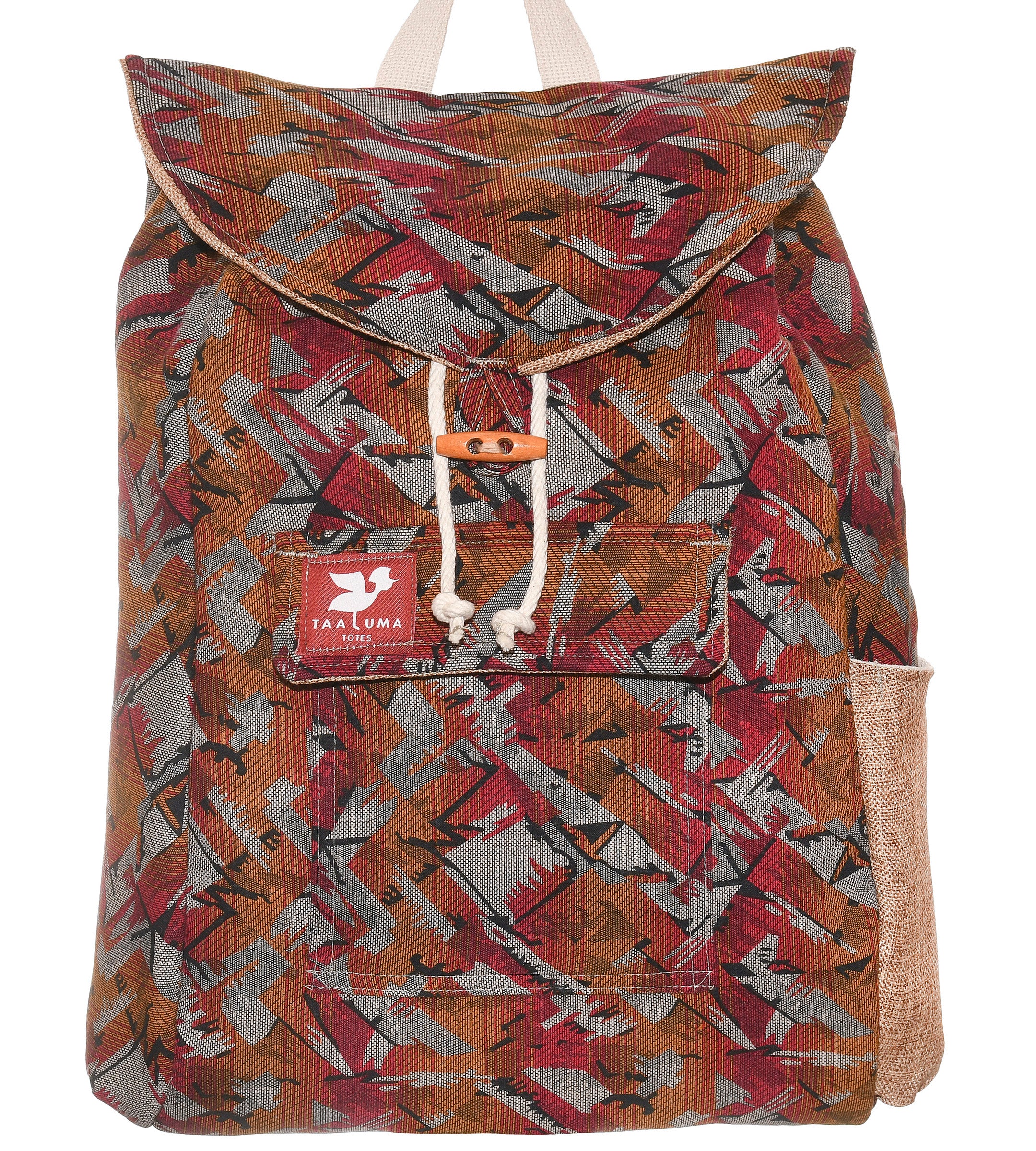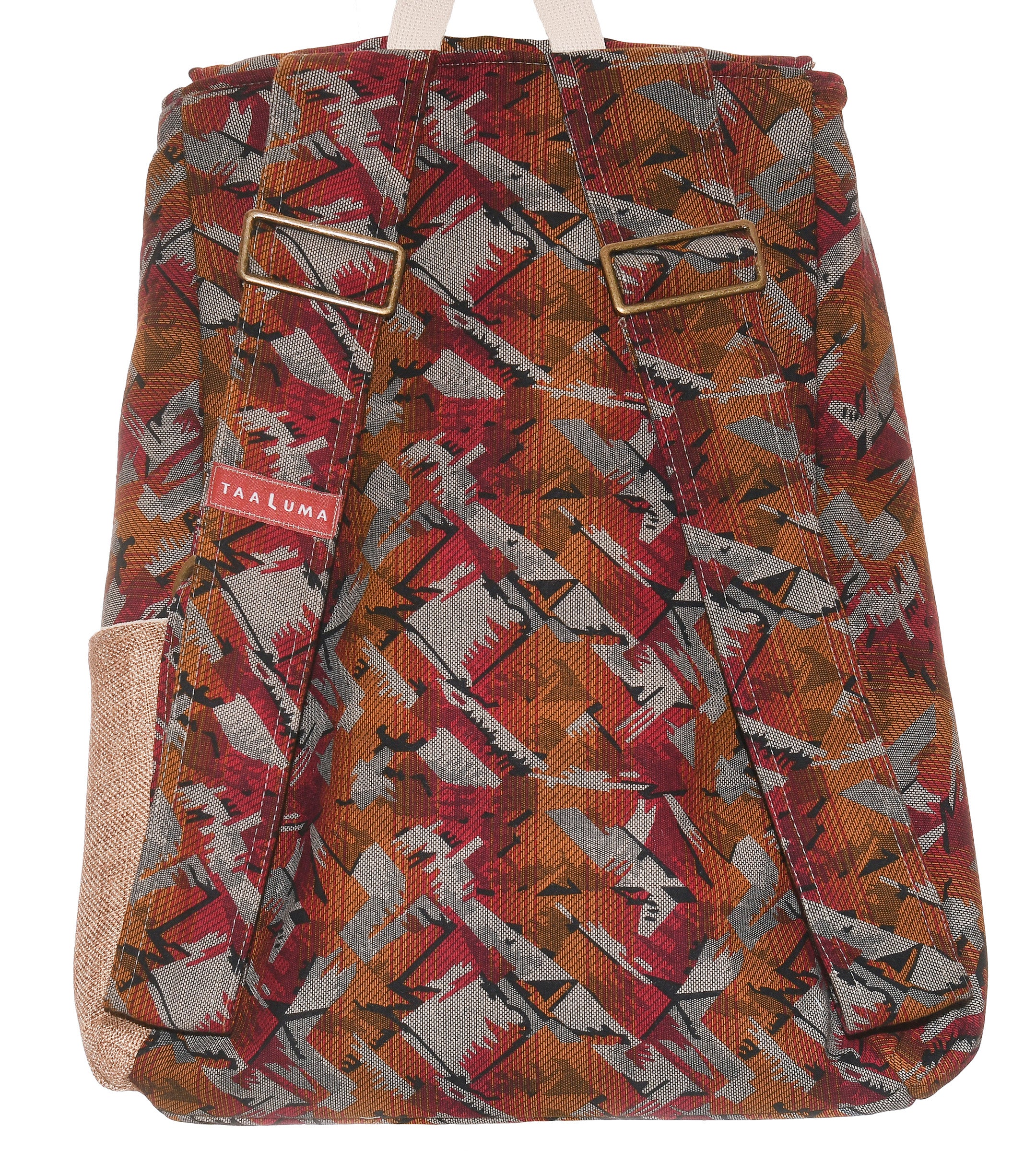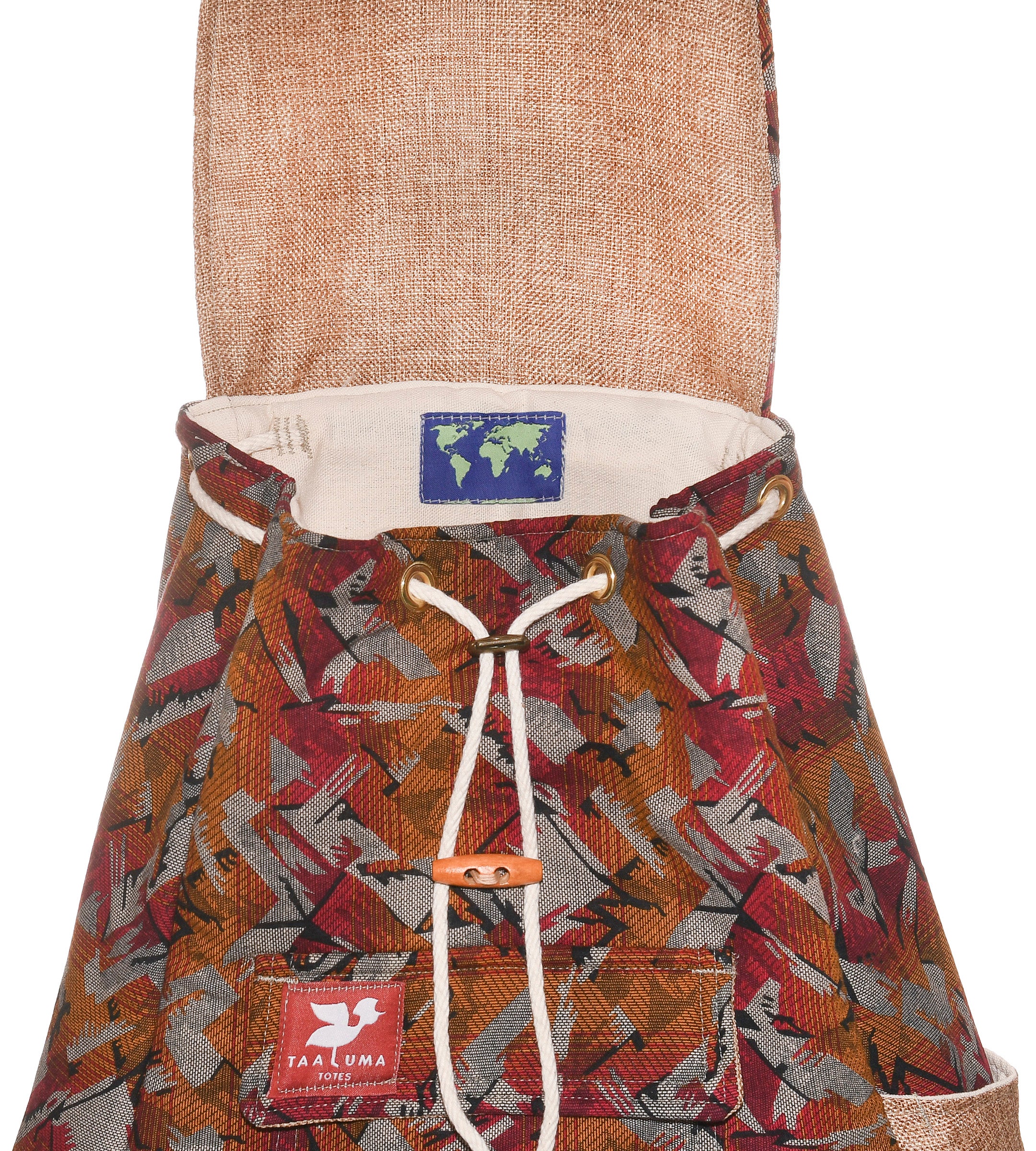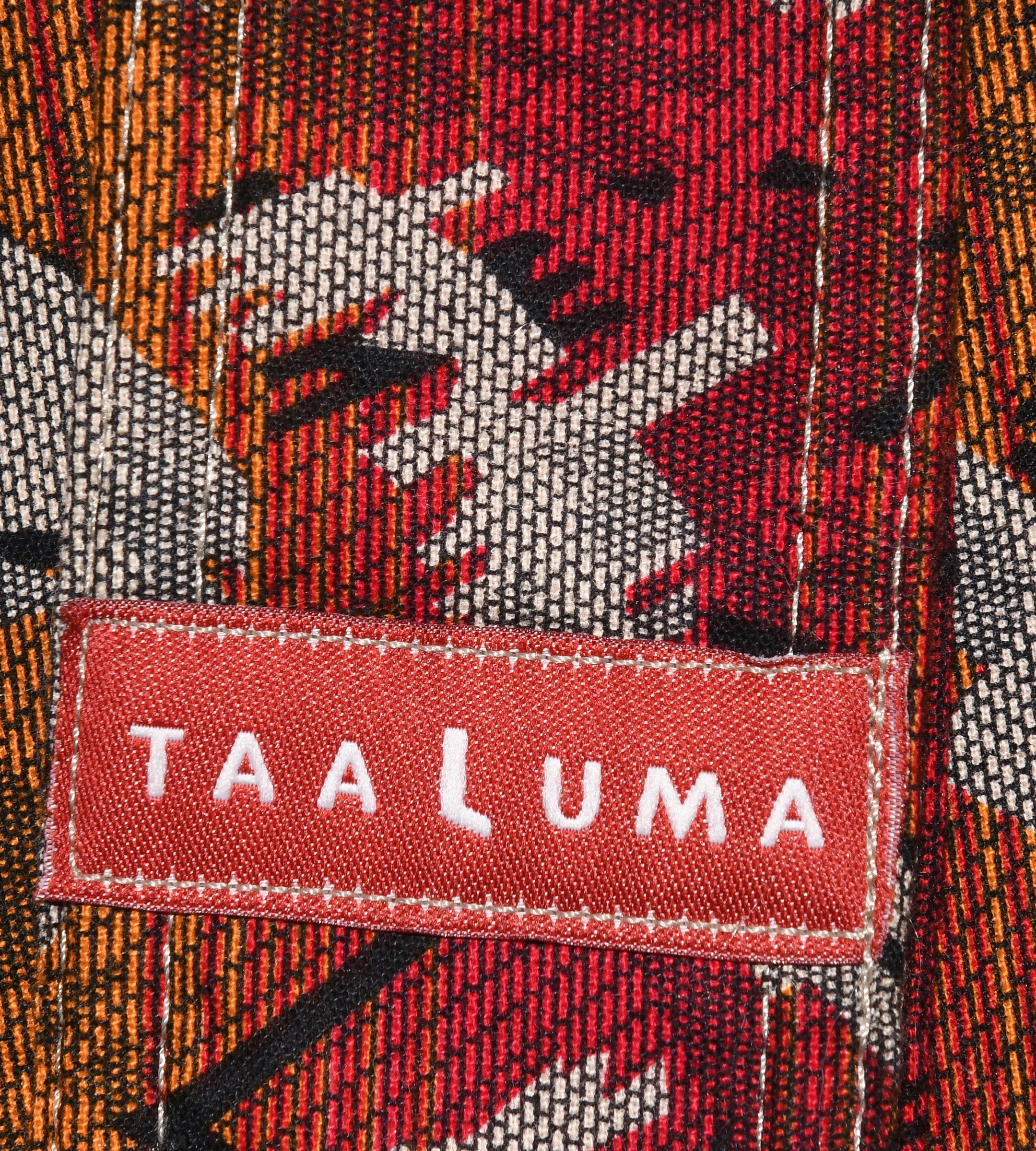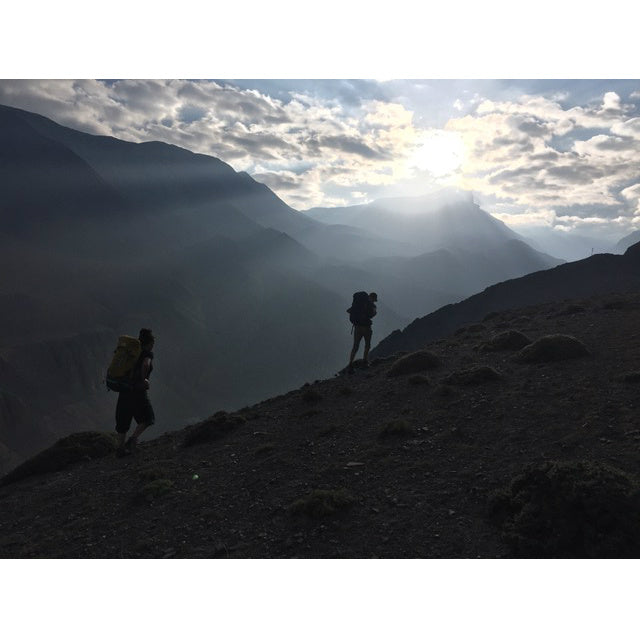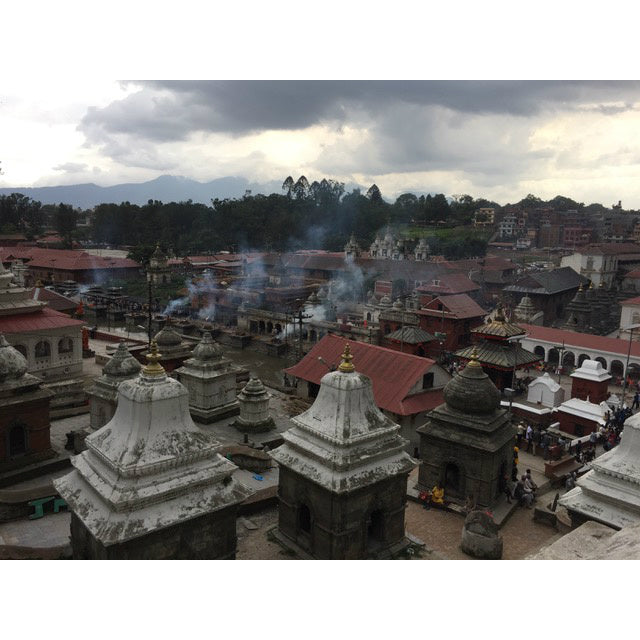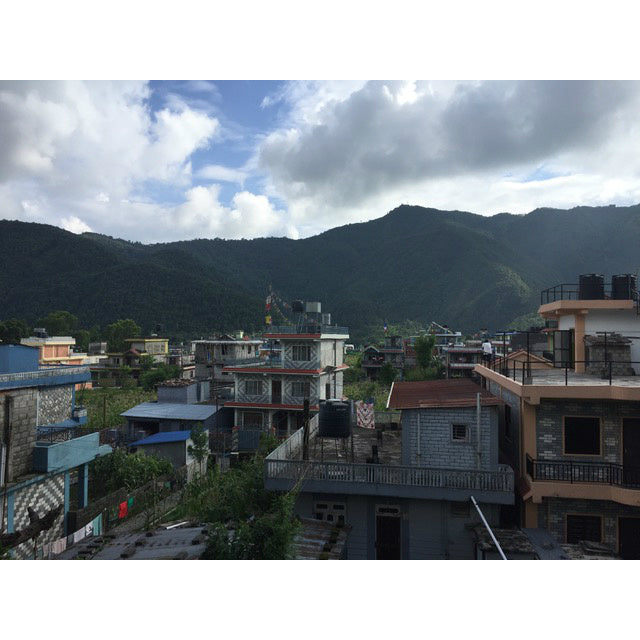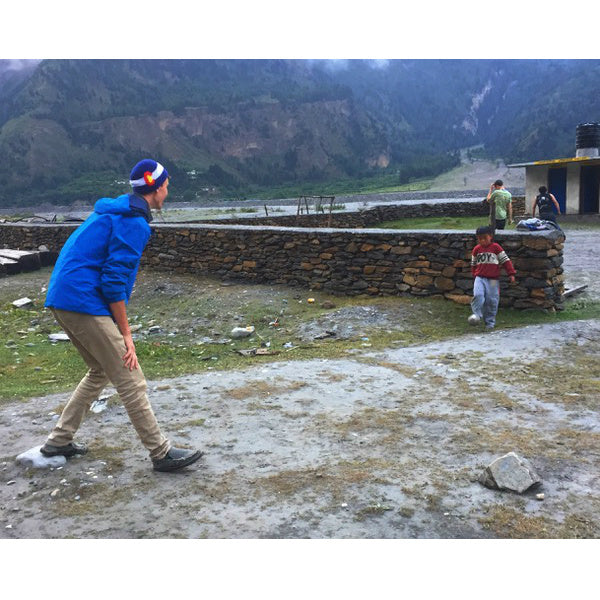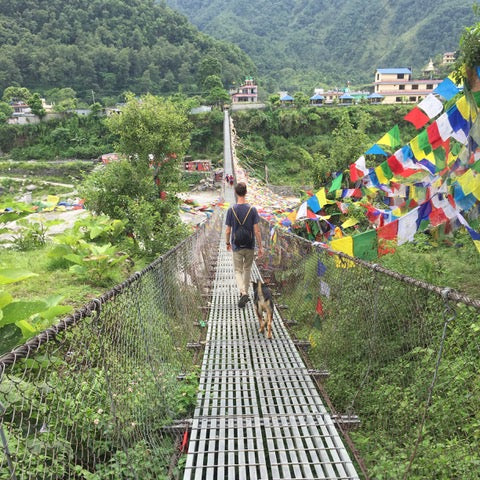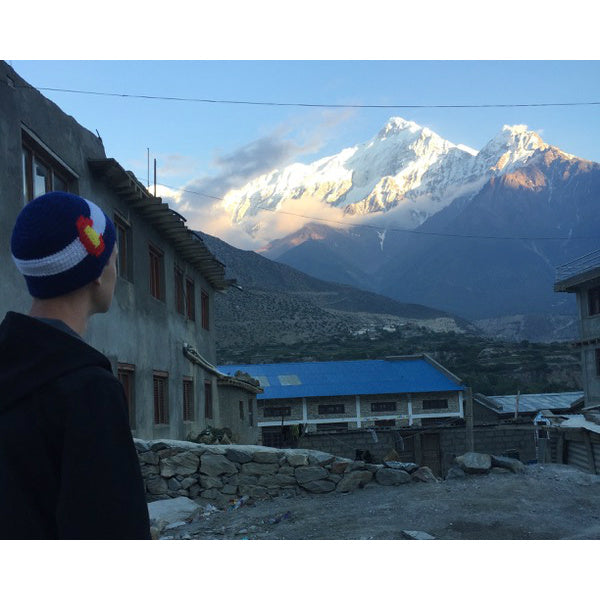 Nepal Tote (by Brady Flynn)
Fabric from Pokhara, Nepal brought to you by traveler Brady Flynn.
"This type of traditional Nepali fabric (called Dhaka) is often found in more formal Nepali attire. Many of the older men will be seen with this type of pattern on their Topi (traditional Nepali hats). I myself had this fabric put onto a traditional Kurta (Nepali dress shirt) to wear to more formal events. Such fabric is truly Nepali in every way, and is intricately hand made, not mass produced. Dhaka style fabrics hold onto Nepali tradition and ways of old that are being somewhat lost by the newer generation. So these hand woven patterns are proudly worn by the older generation that has been less affected by western influences." —Brady Flynn
1 of 14
Limited Edition:  Only 14 made.  Be 1 of 14.
Made in USA
Fits a 17" laptop
Passport pocket inside
Traveler
Brady Flynn:  When visiting a new place, Brady loves to be in over his head trying to grasp a new language. However simple and short a conversation may be, there is no better feeling than when that first conversation in a new language takes place.  Brady loved visiting Nepal's many sacred sites and learning from Nep'all walks of life!
Bring back fabric from your next trip