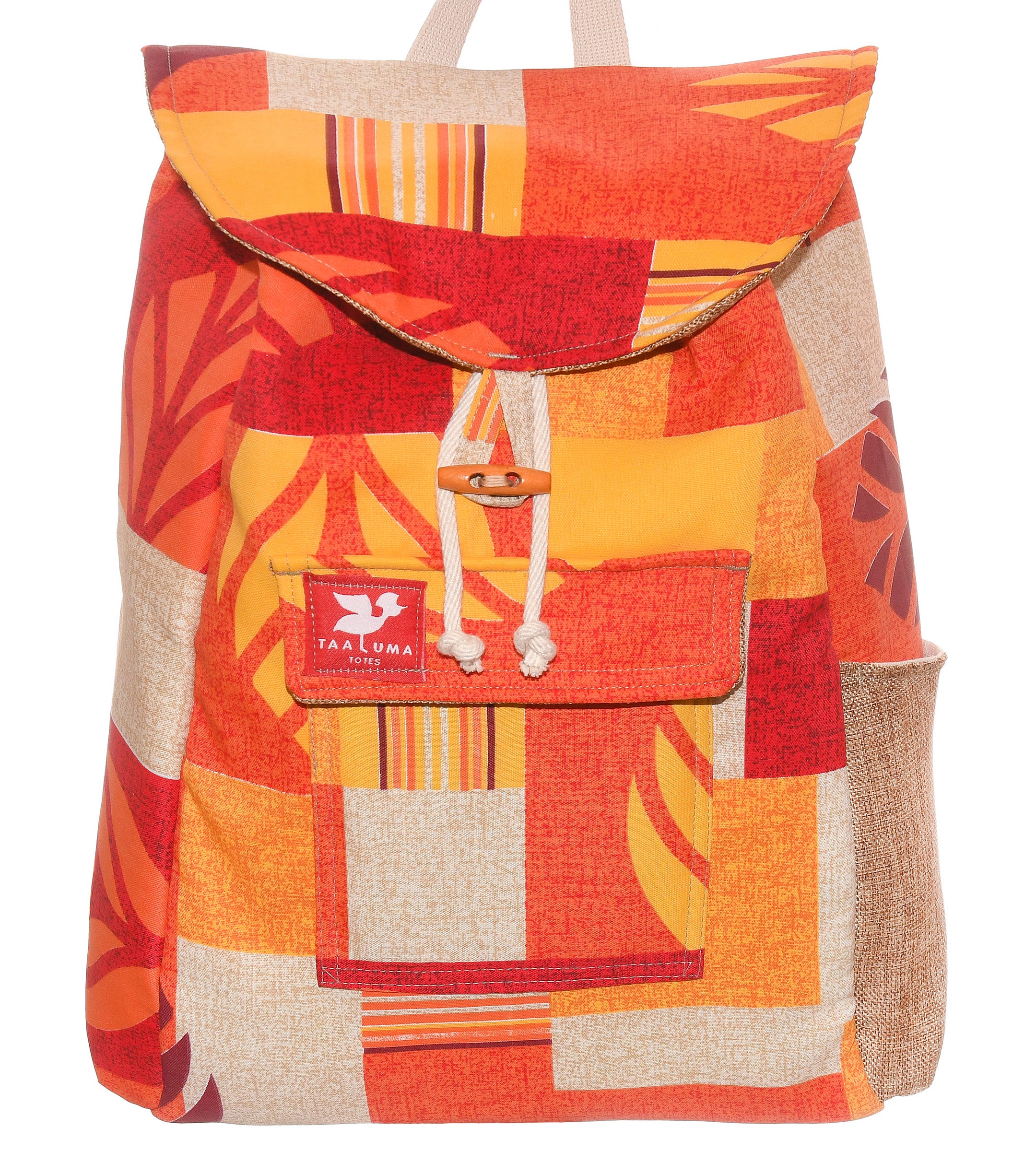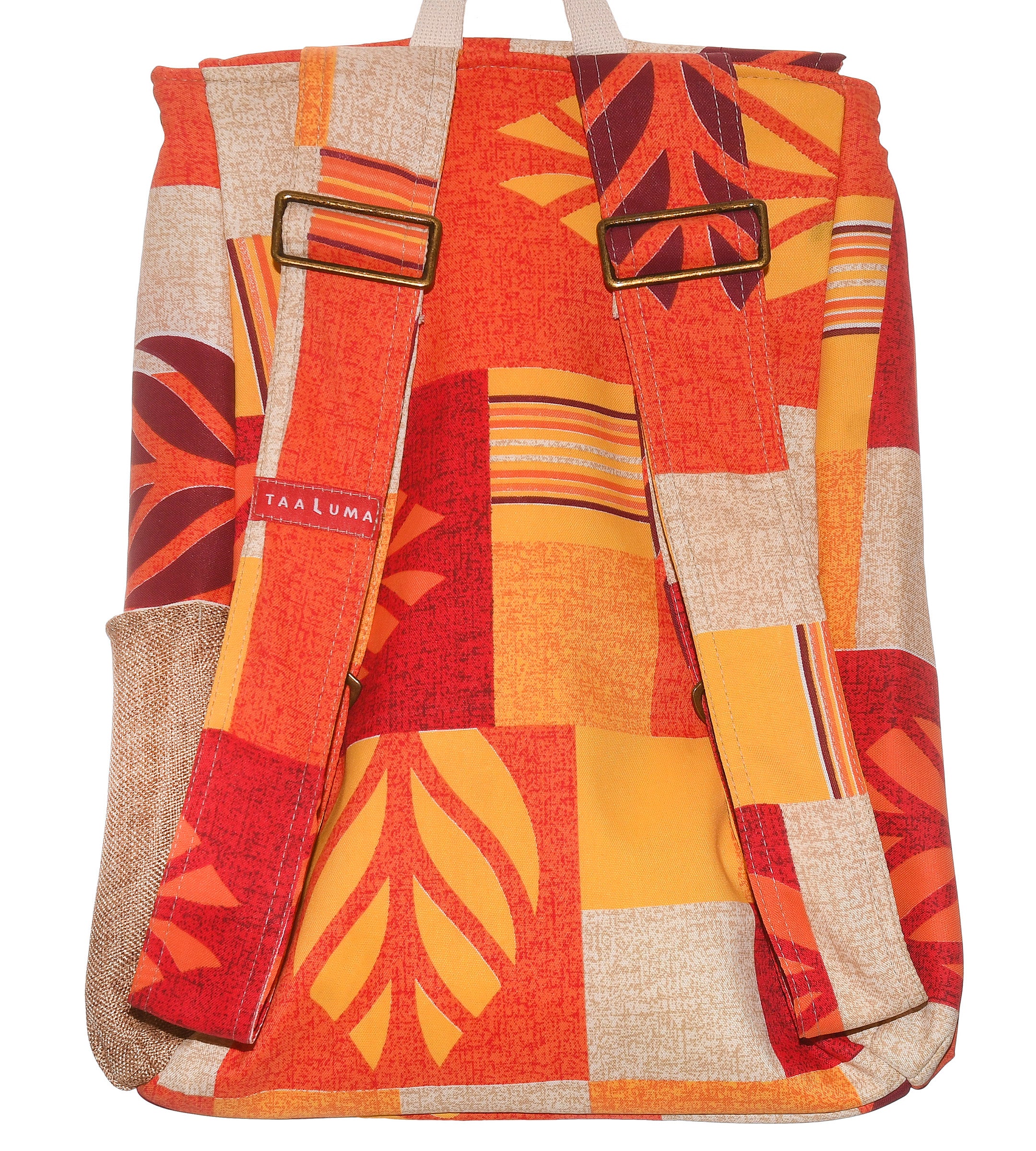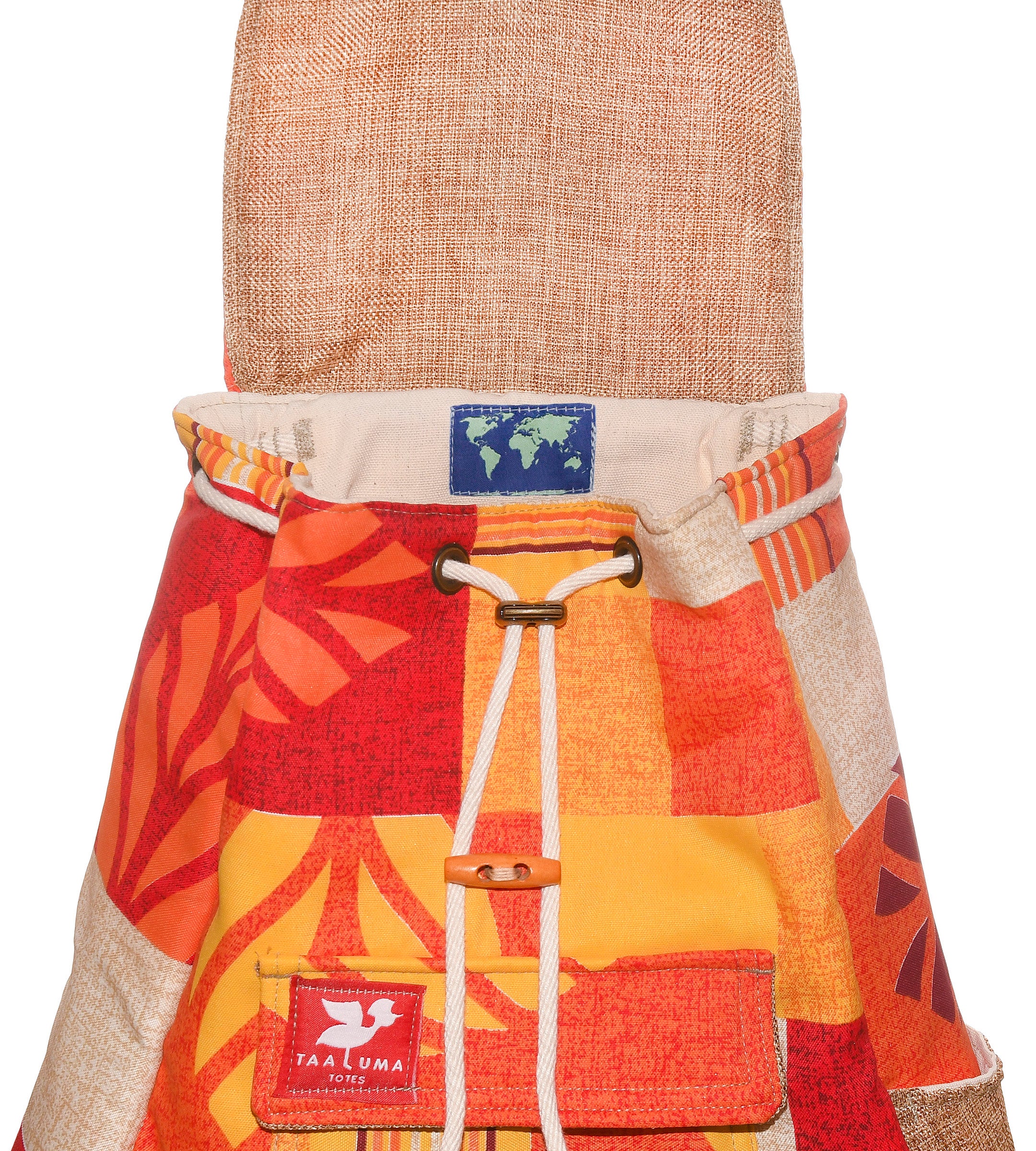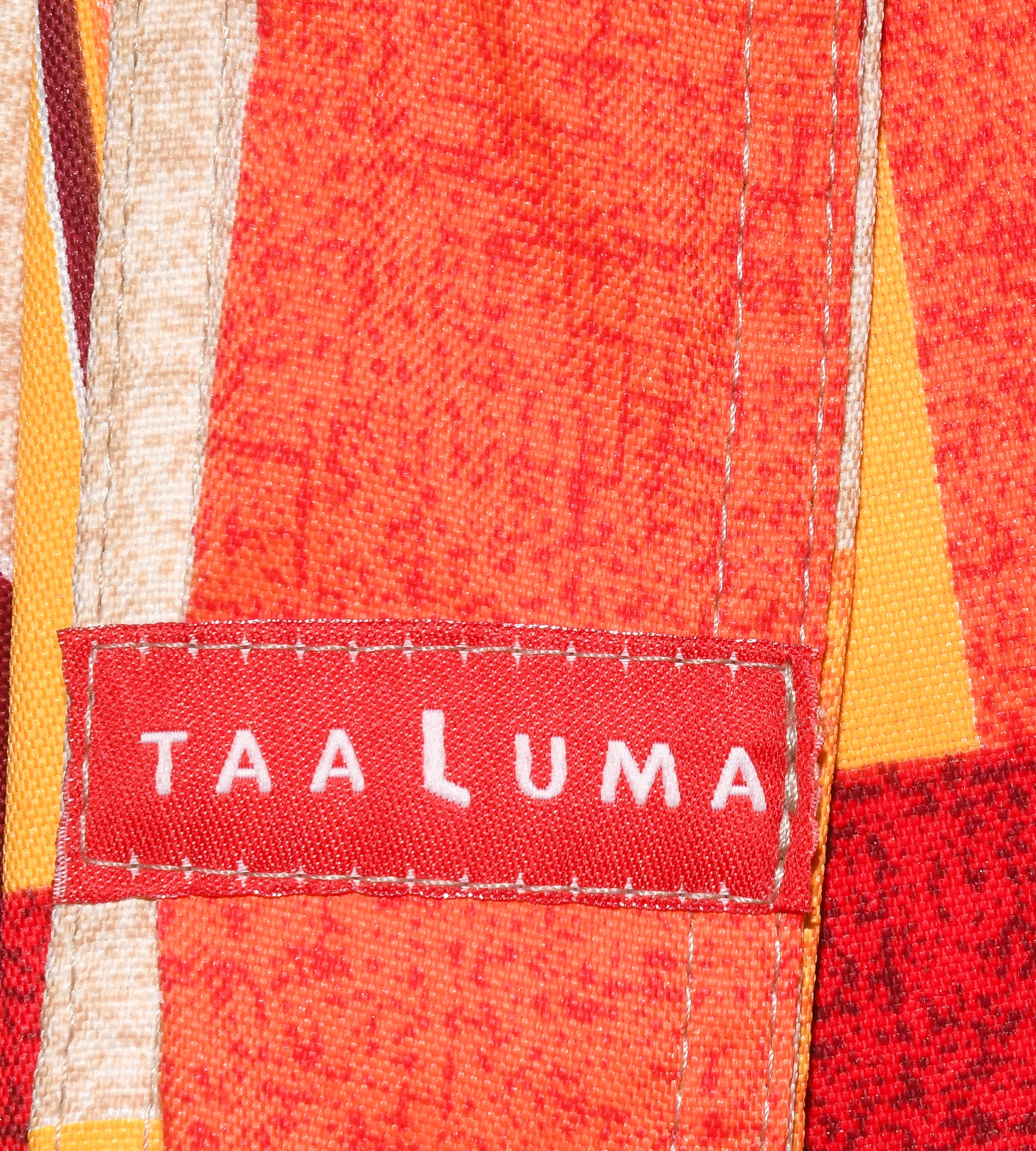 Mexico Tote (by Sharlene Favre)
Fabric from Playa Del Carmen, Mexico brought to you by traveler Sharlene Favre.
"The fabric is a common tropical leaf design with a beautiful mixture of red and orange that represent the bright colors of Mexico." —Sharlene Favre
1 of 18
Limited Edition:  Only 18 made.  Be 1 of 18.
Made in USA
Fits a 17" laptop
Passport pocket inside
Traveler
Sharlene Favre:  One of Sharlene's favorite things to do when traveling is to find a local tour guide. Someone that can really knows the place and together they can MEX'plore a whole new side of the culture. On several occasions, she has found a sense of happiness in other cultures far different from her own!