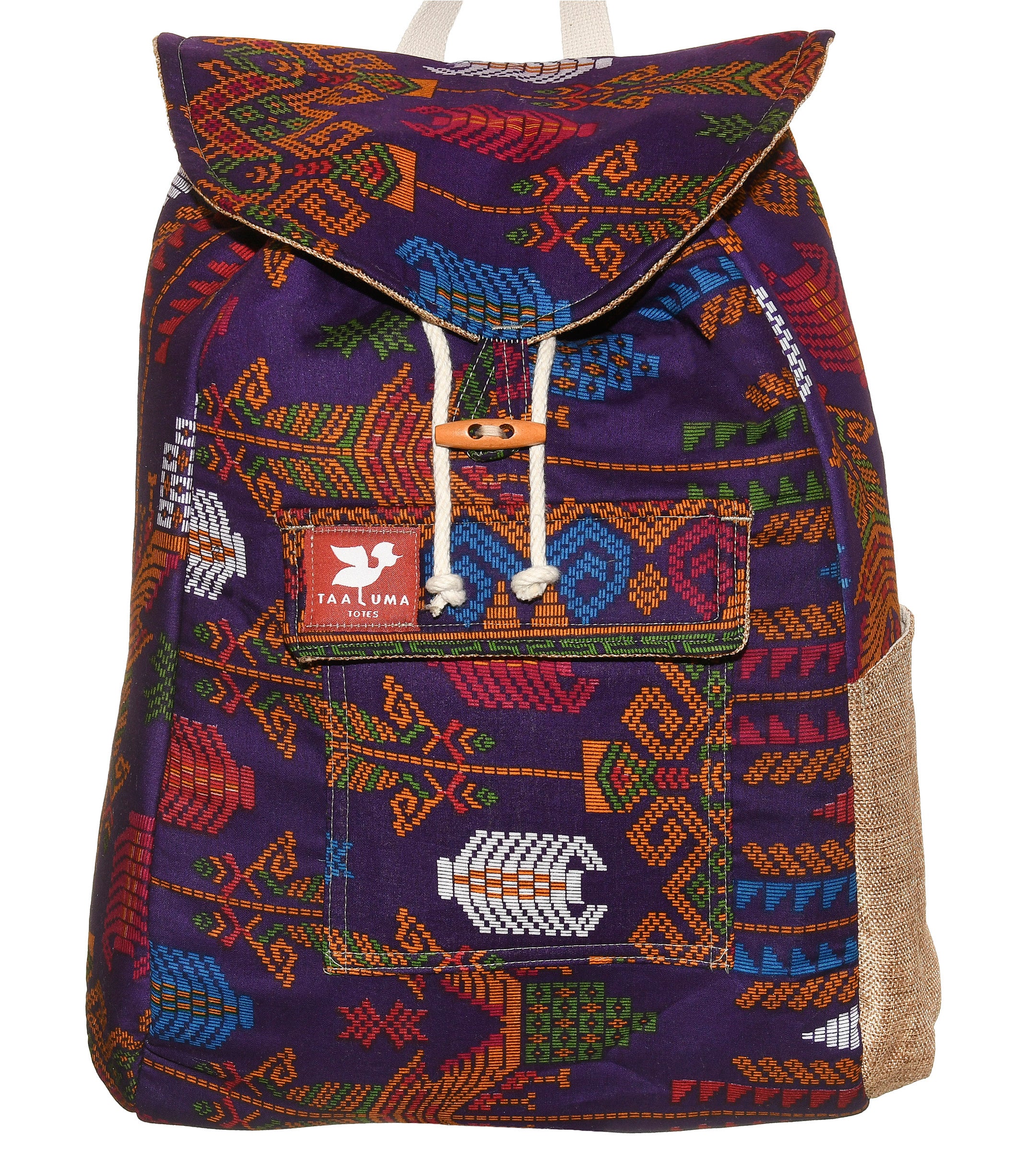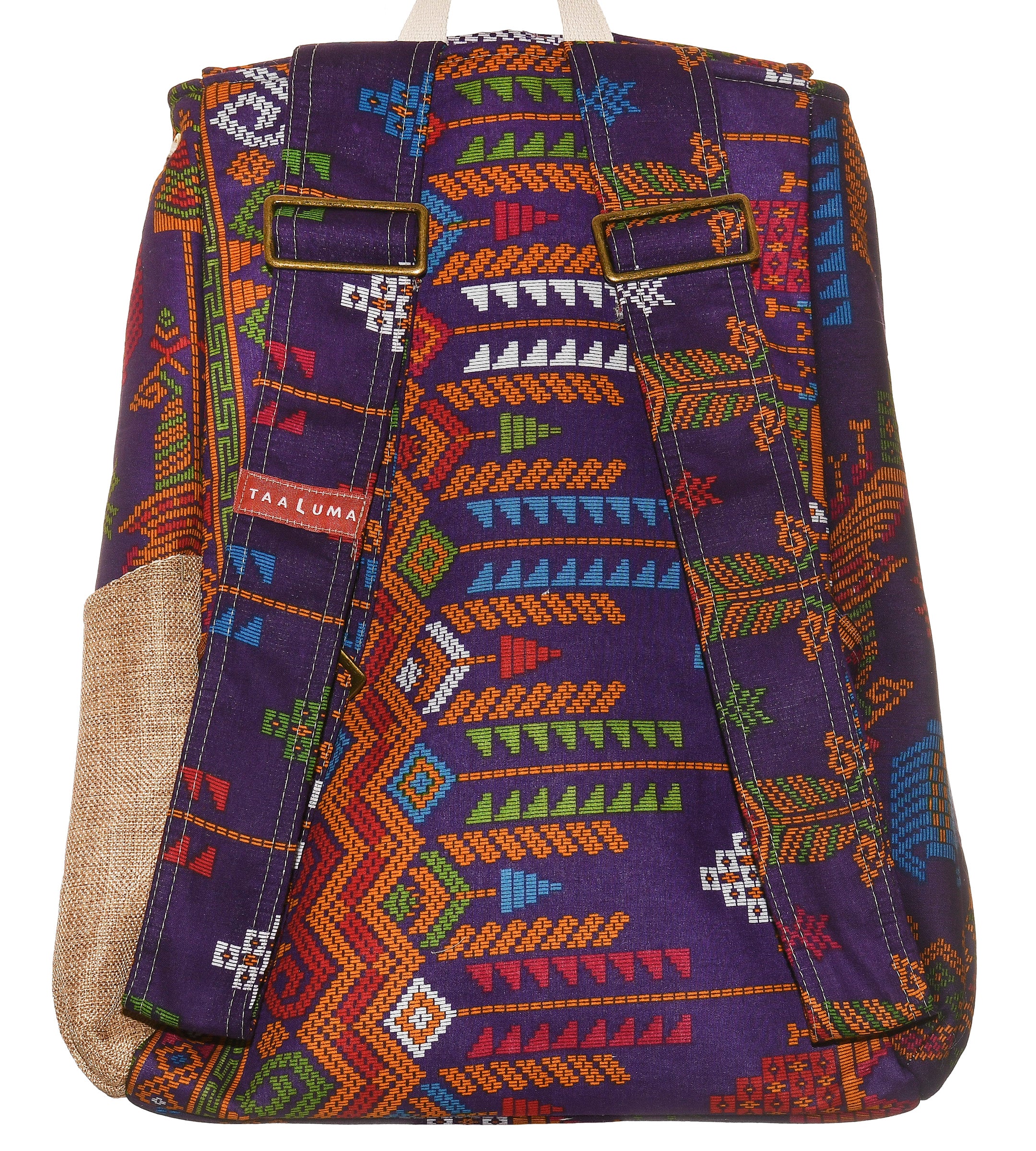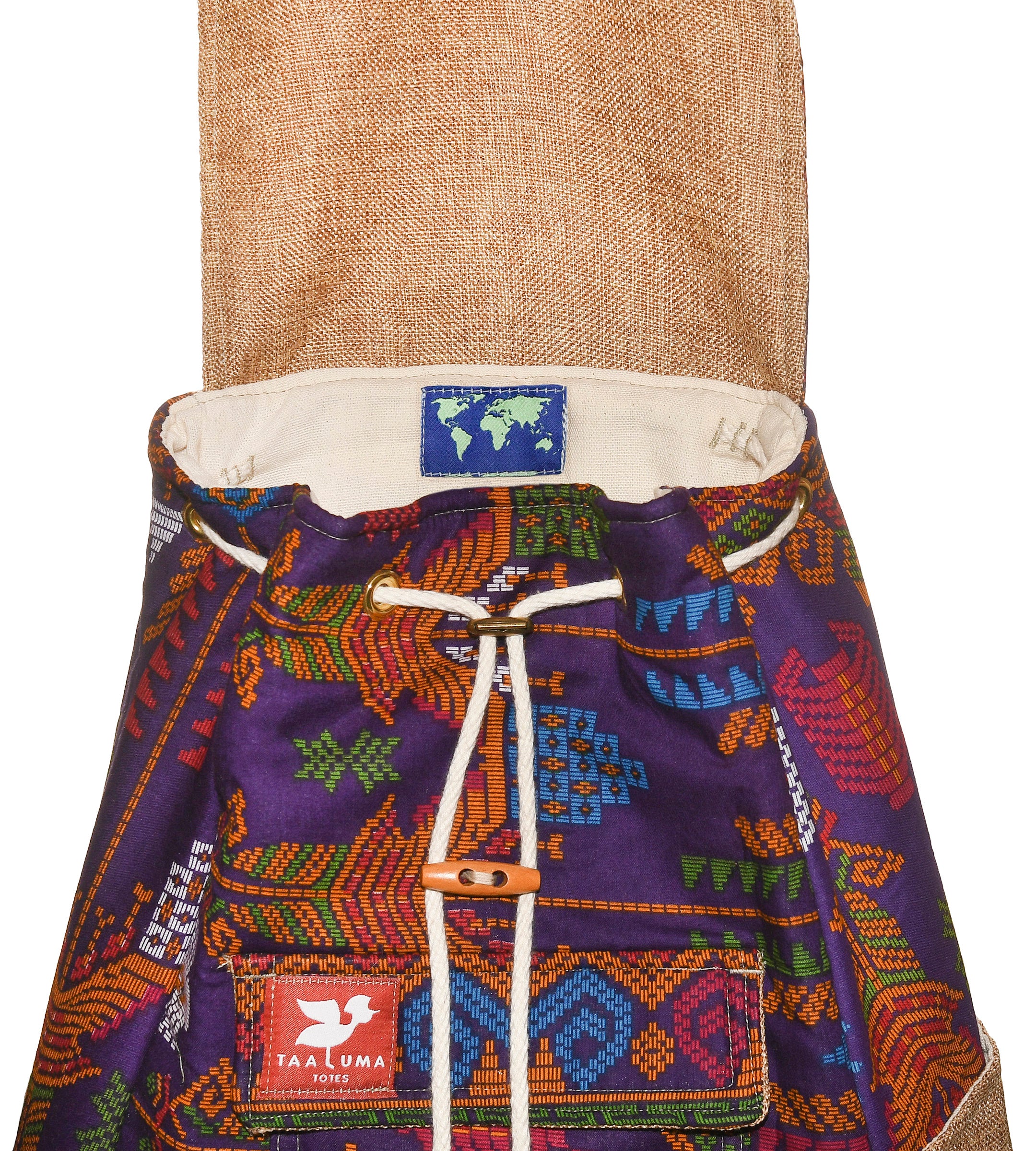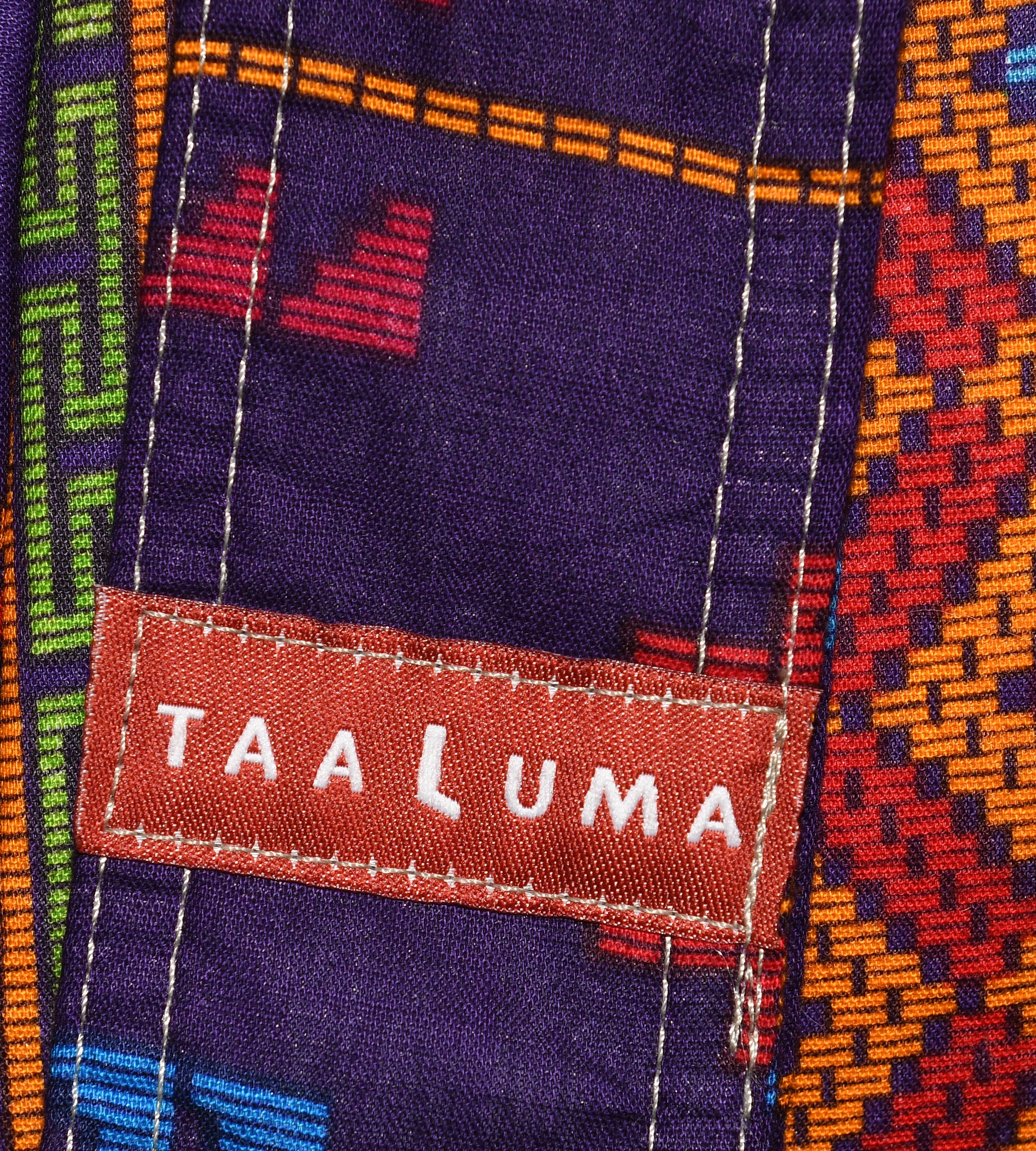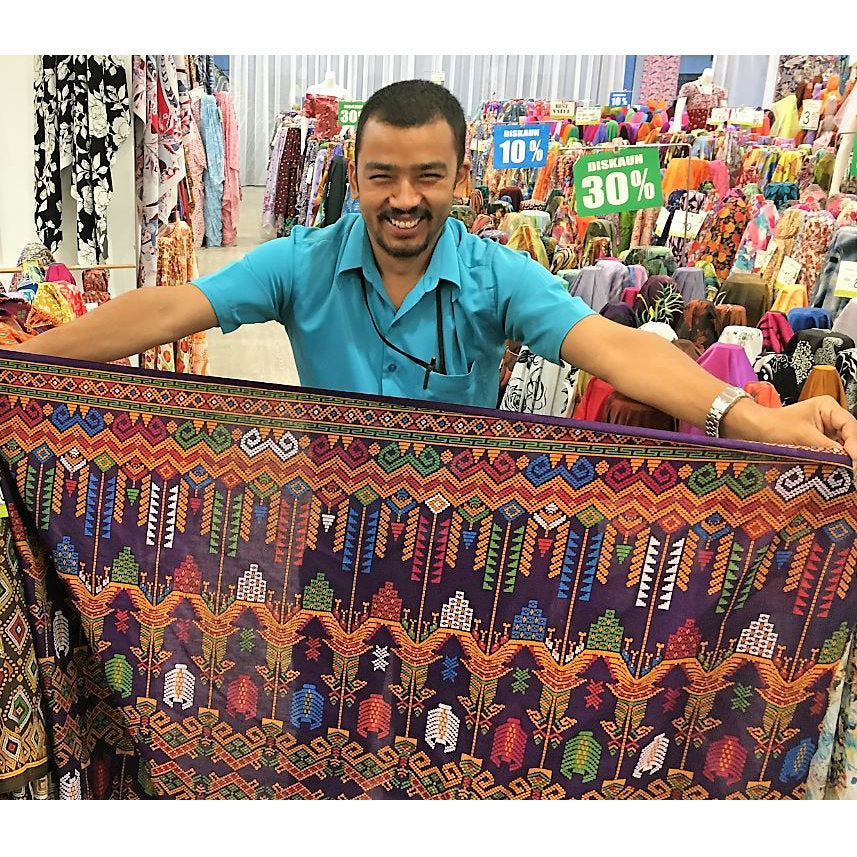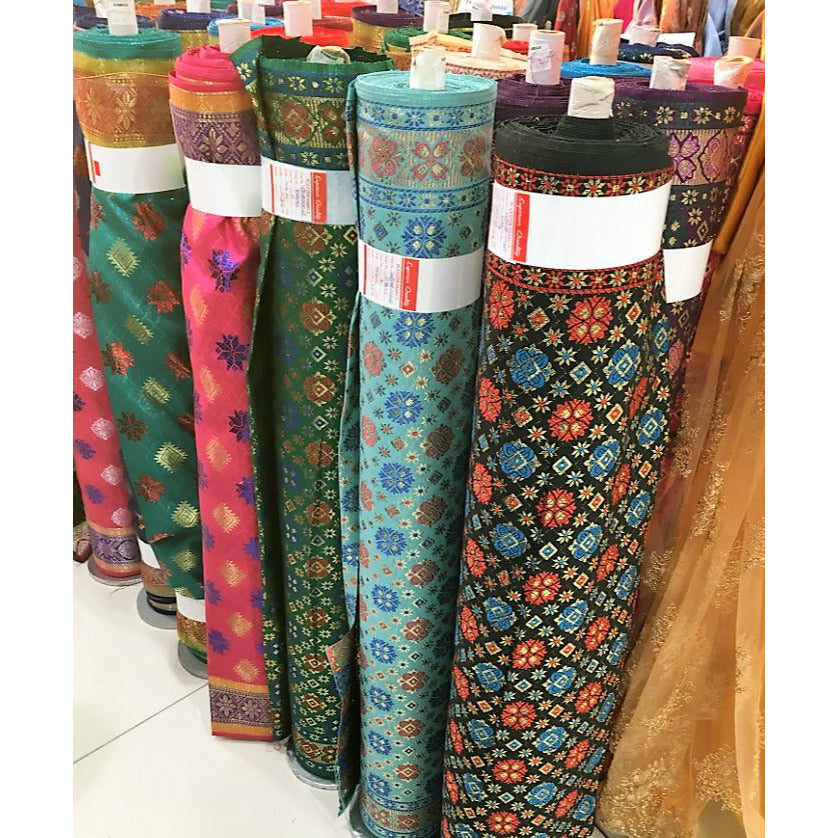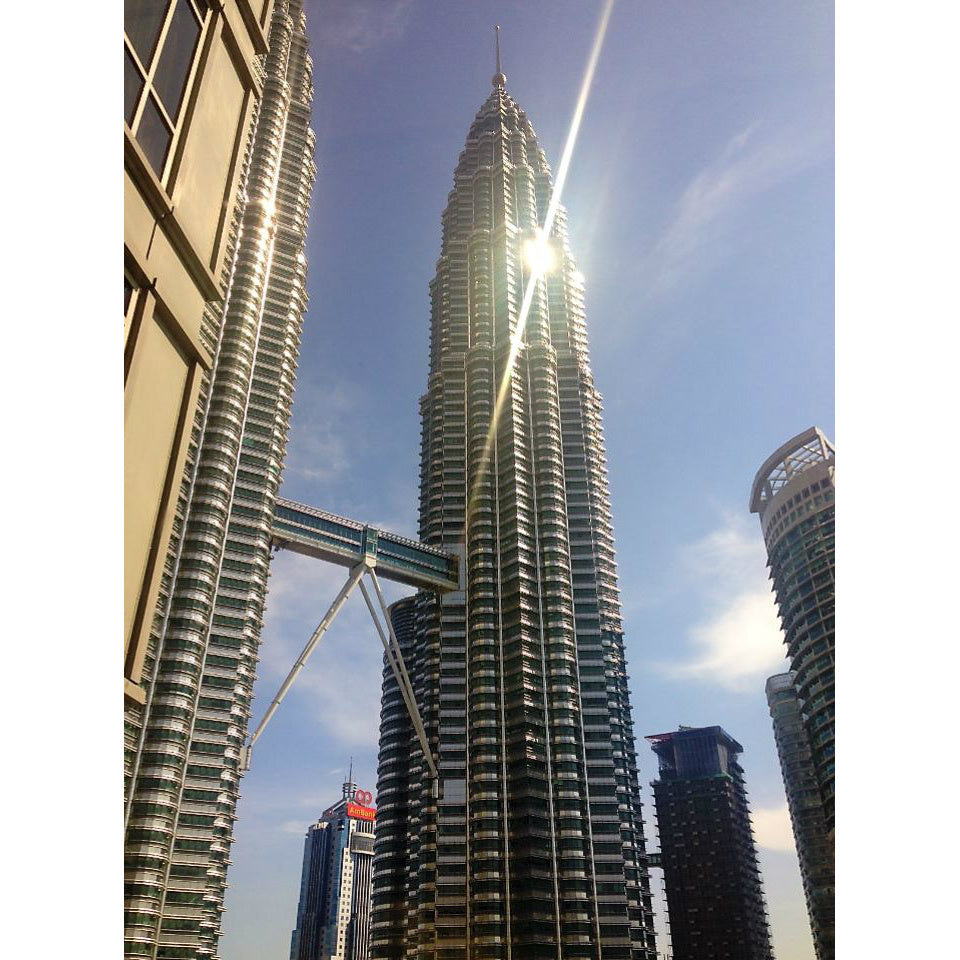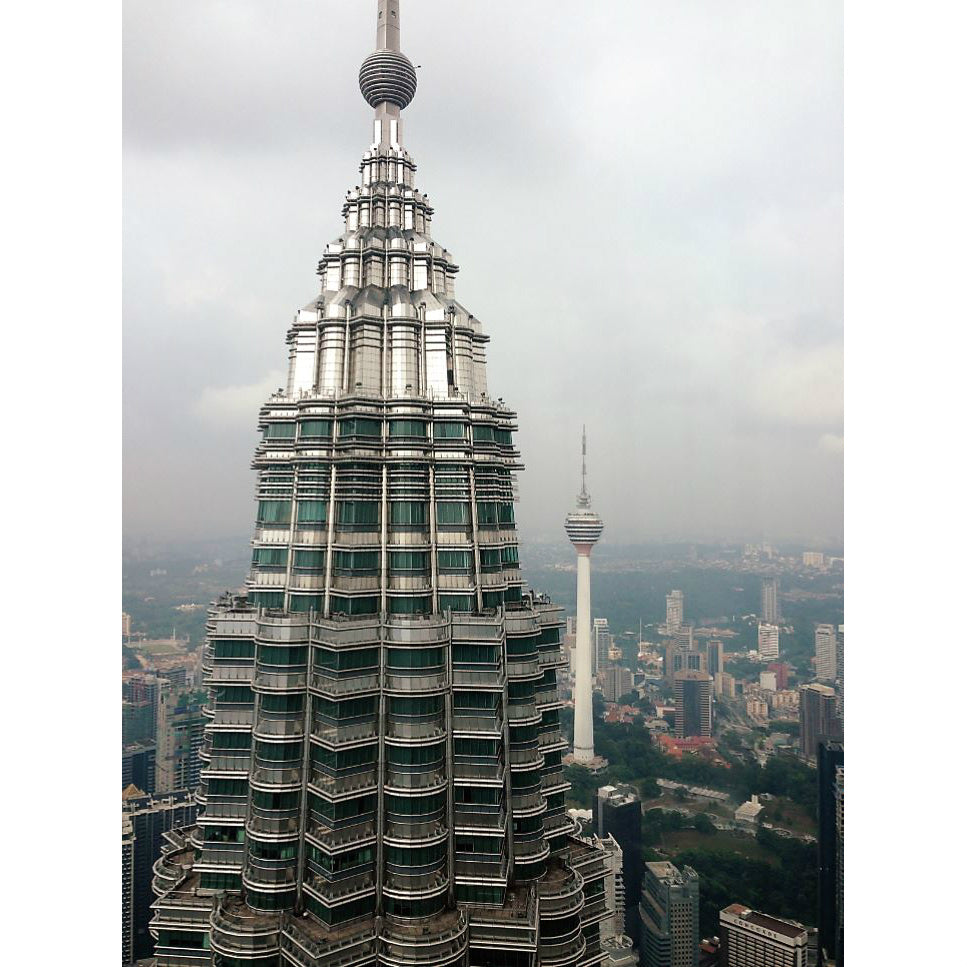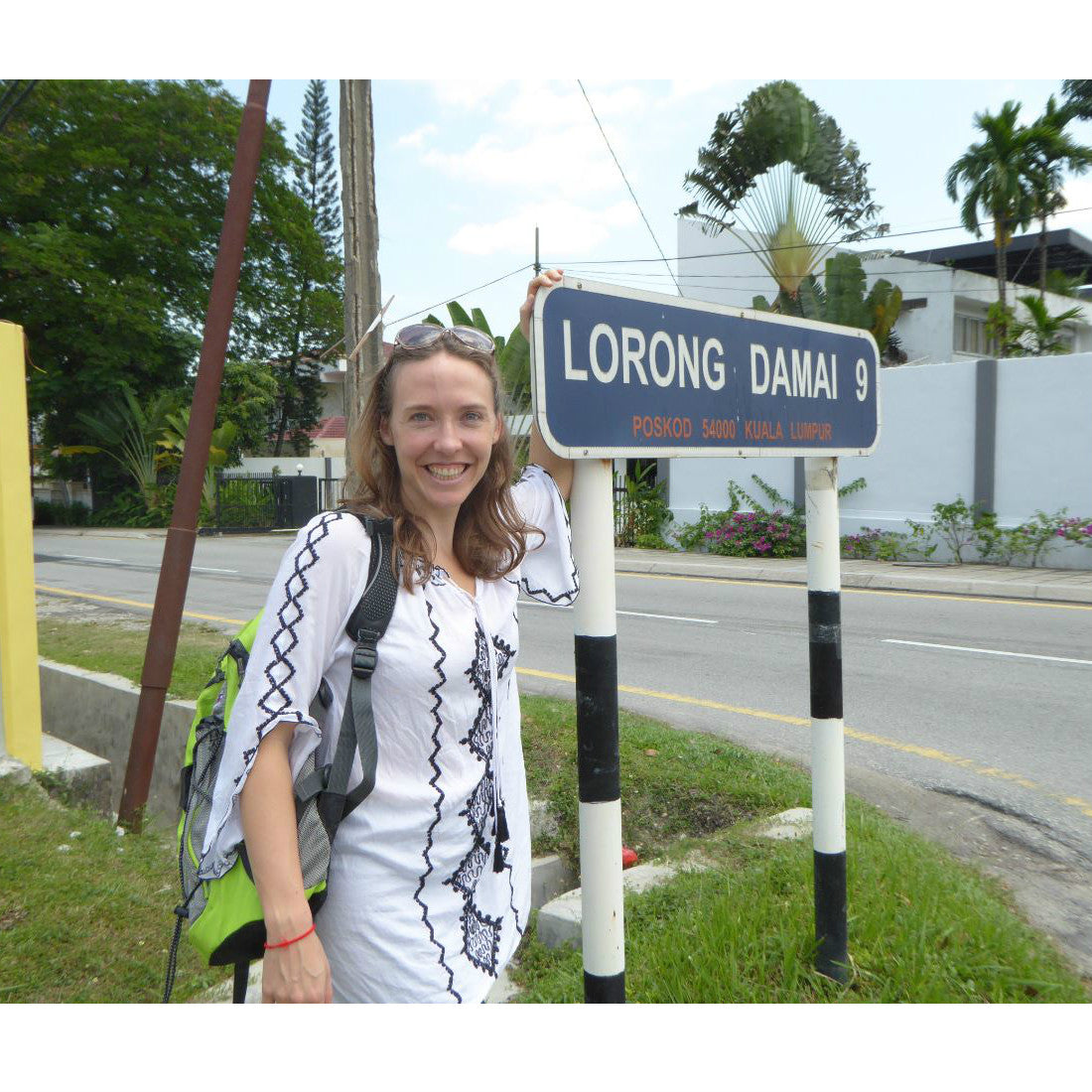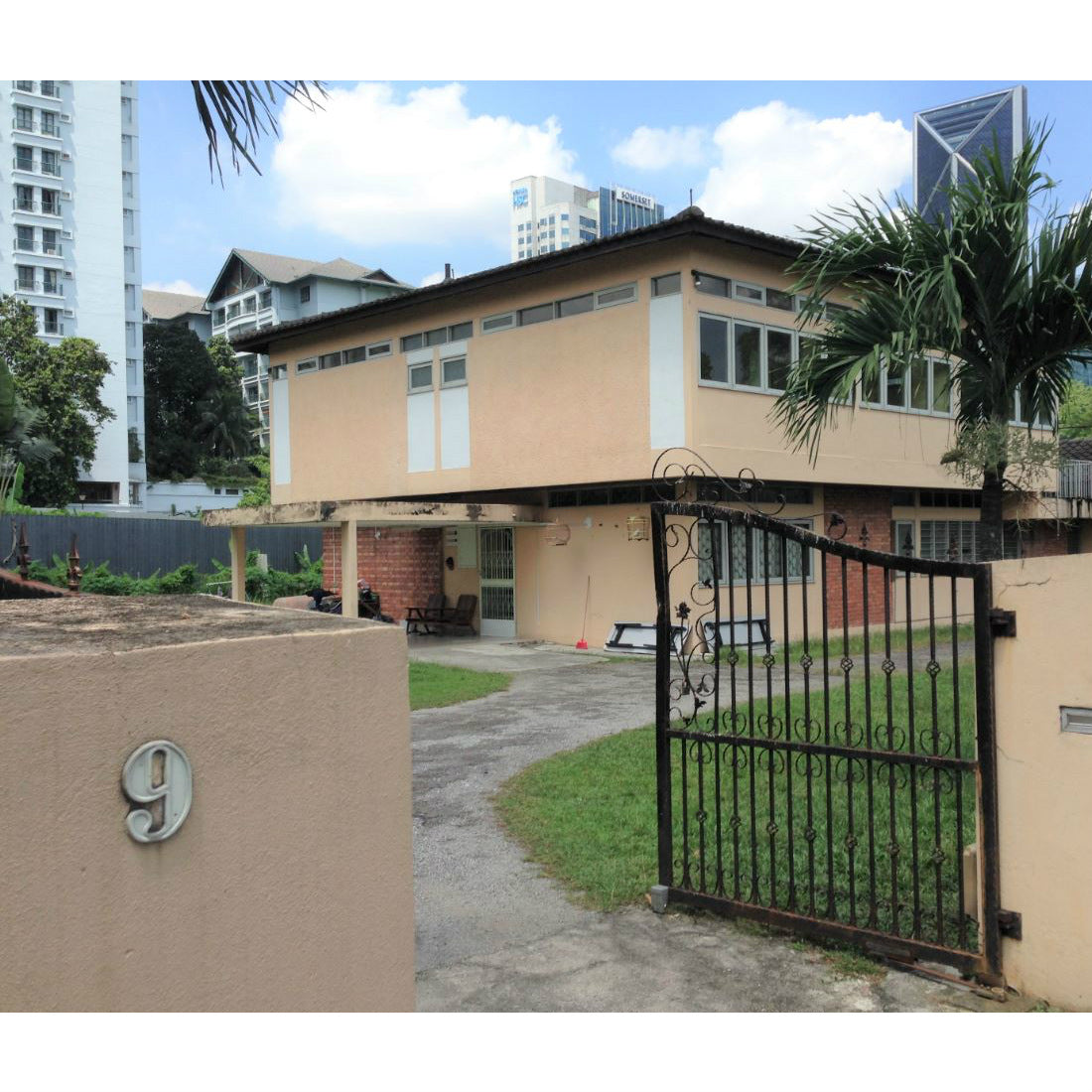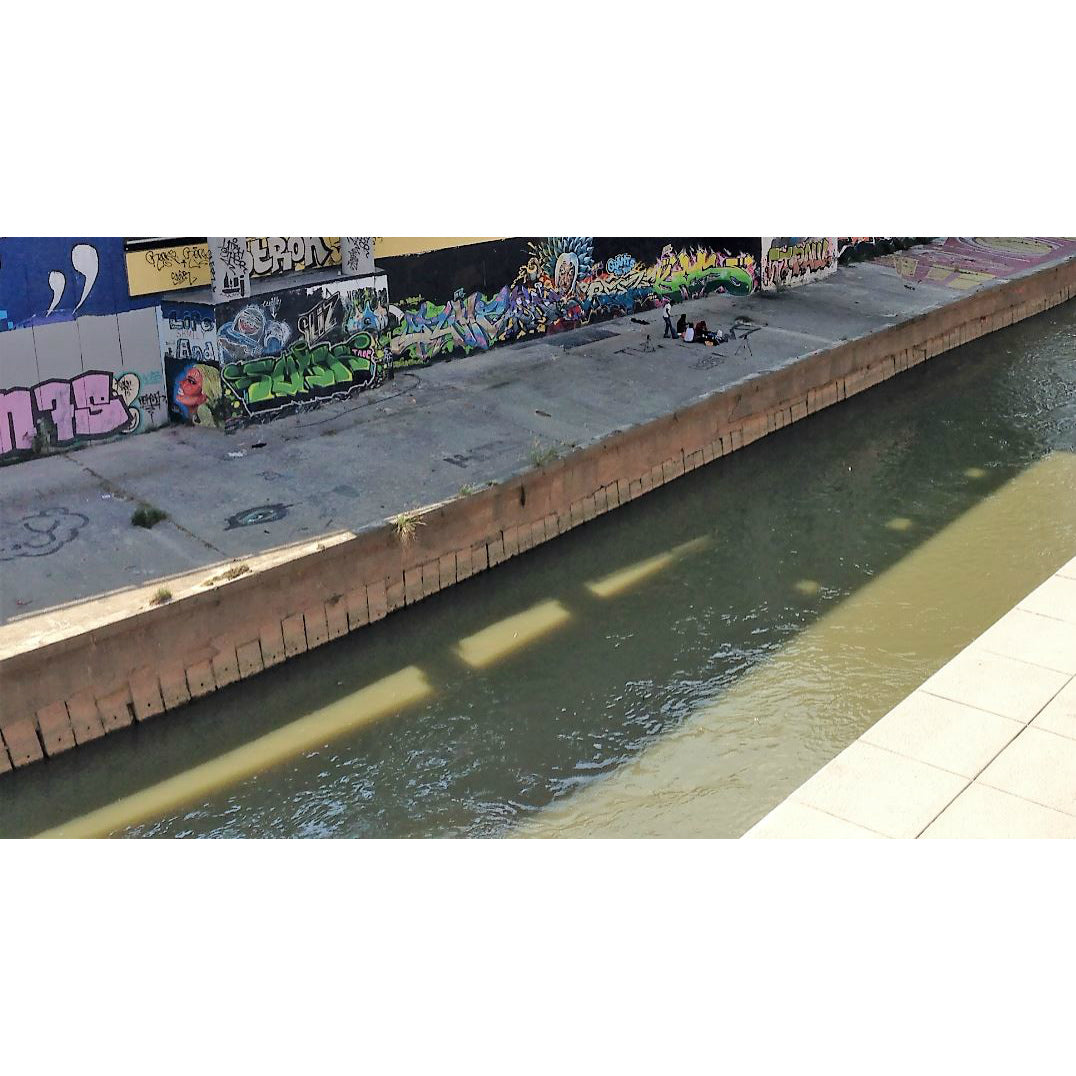 Malaysia Tote (by Lucy Cronan)
Traditional fabric from Kuala Lumpur, Malaysia brought to you by traveler Lucy Cronan.
"As a child, my family lived in Malaysia and I recently returned to find my childhood home. This fabric's bright colors and motif remind me of a traditional Sarawak baby carrier my parents hung on the wall." —Lucy Cronan
1 of 58
Limited Edition:  Only 58 made.  Be 1 of 58.
Made in USA
Fits a 17" laptop
Passport pocket inside
Traveler
Lucy Cronan:  Born and raised traveling the world, Lucy finds herself planning her next trip each chance she gets. She's always looking for a new Japan-orama...from the hills of Vietnam, to the pagodas of Myanmar and everywhere in between. For Lucy, vibrant forests, local fruits and funky fabrics are what make the world come Mali-ve!
Bring back fabric from your next trip