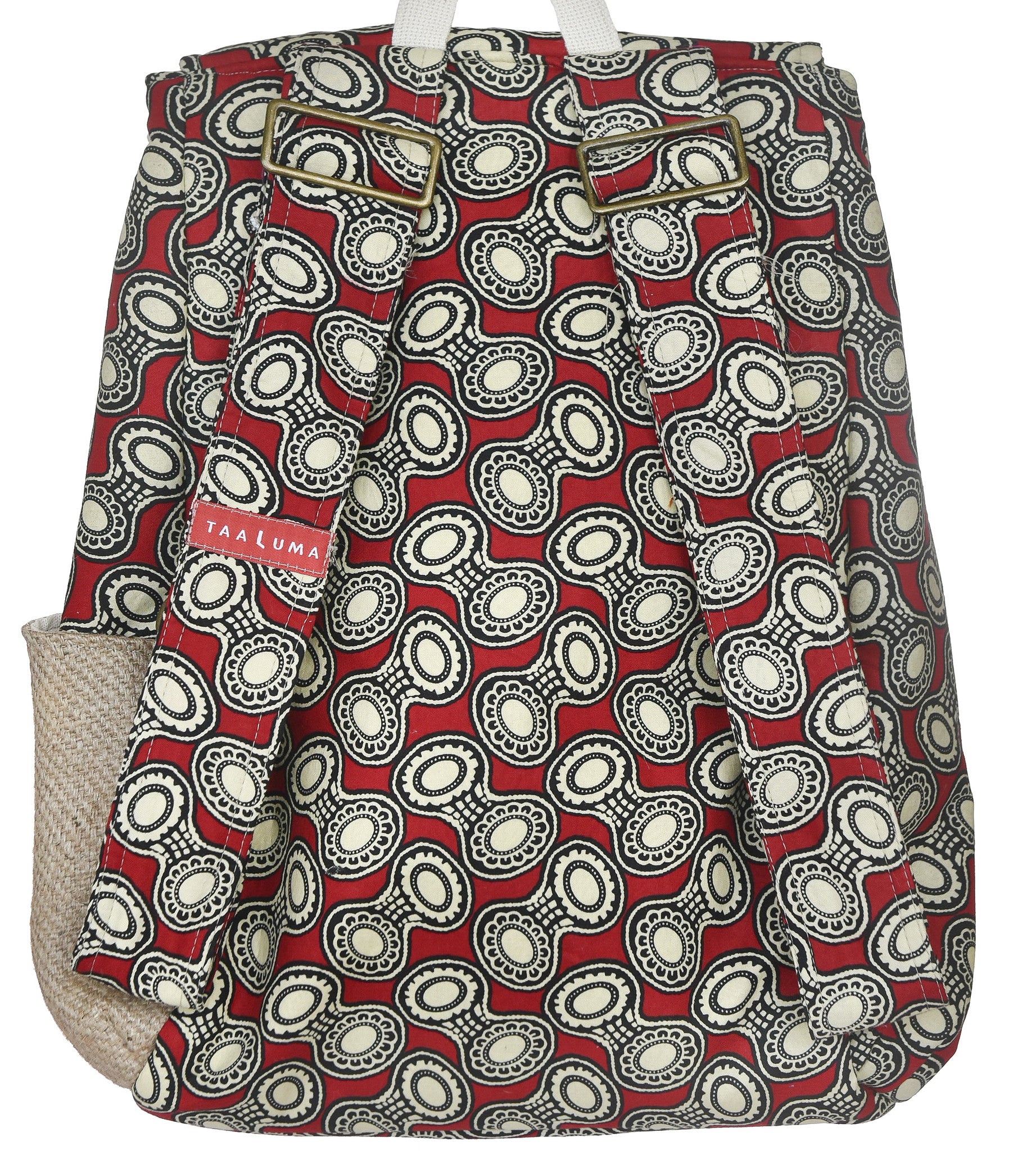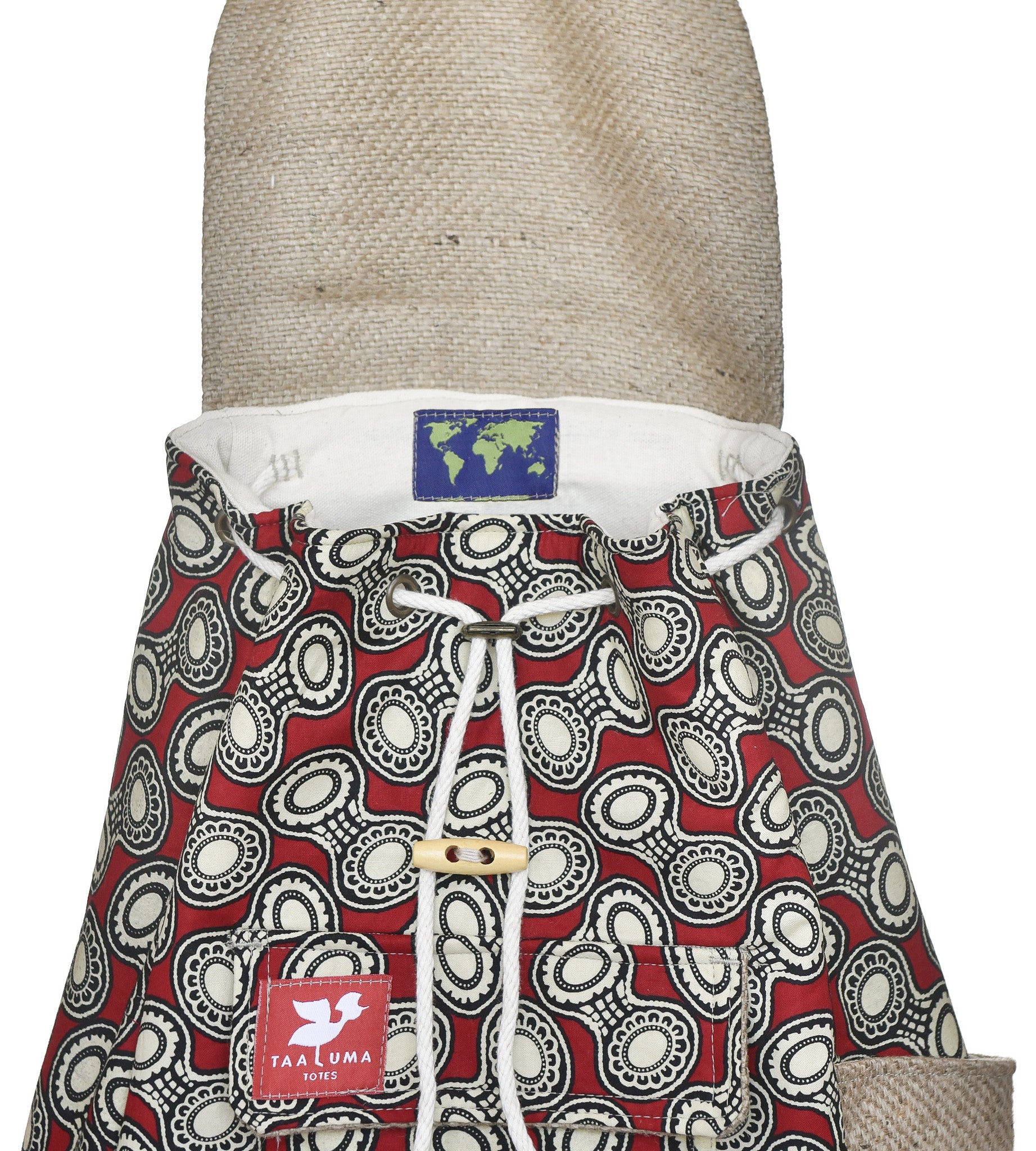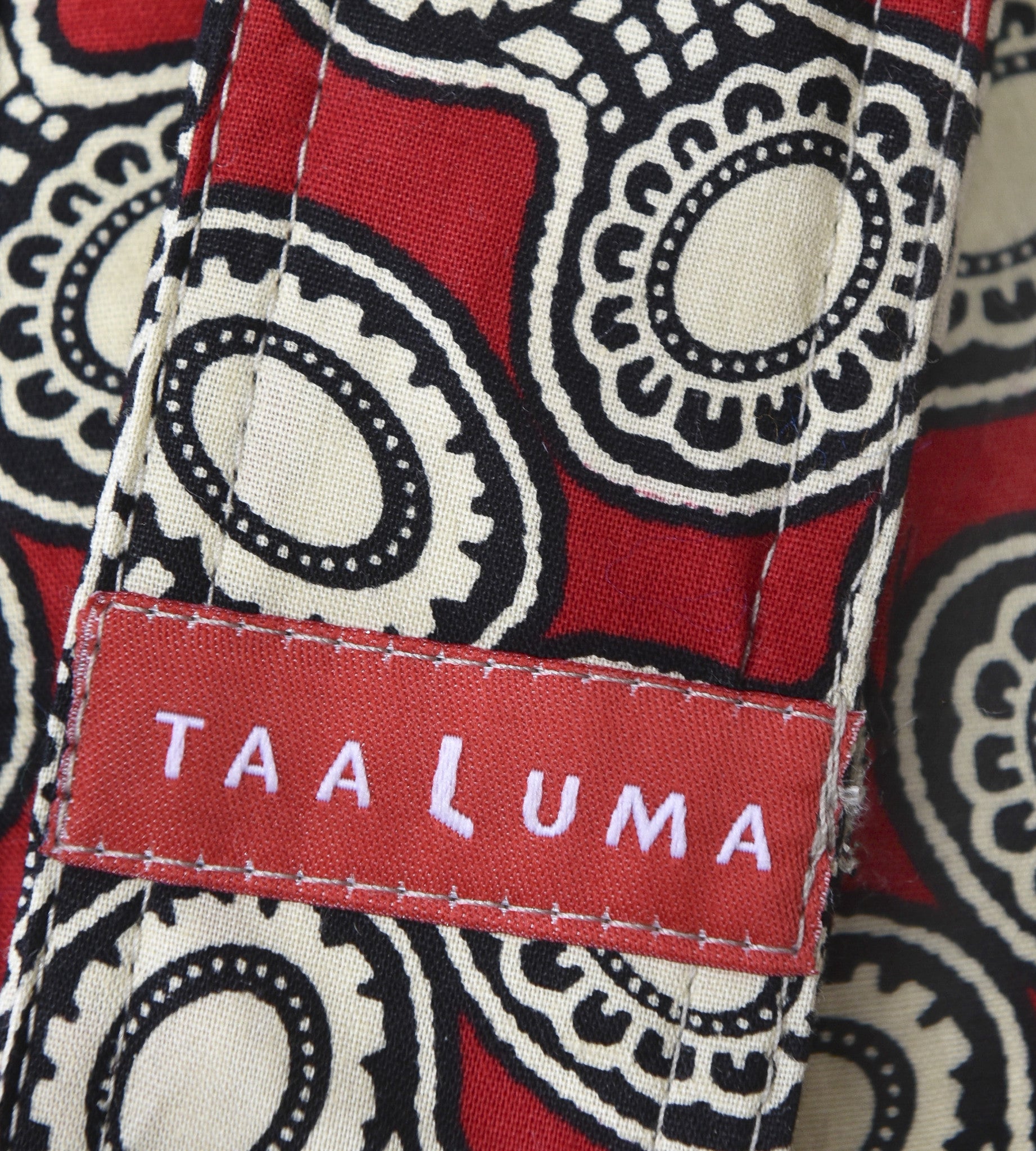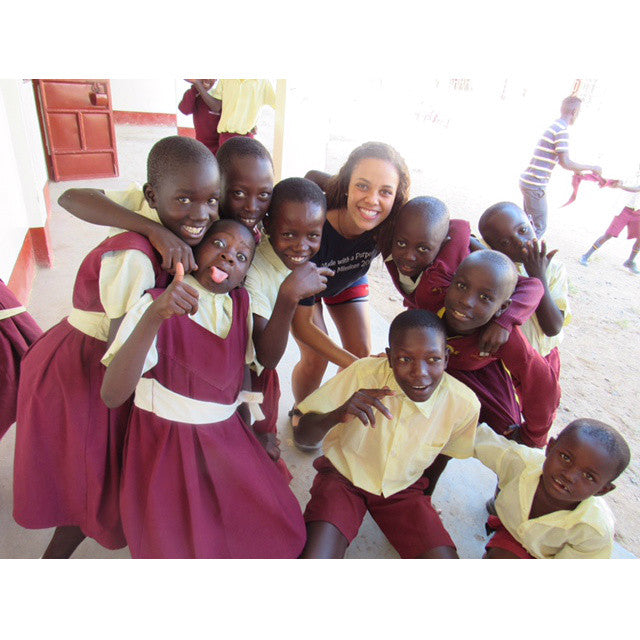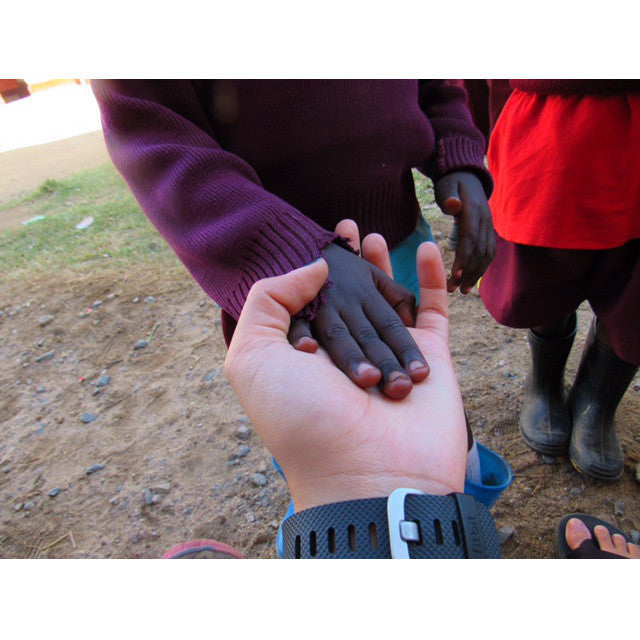 Kenya Tote (by Erin Chambers)
Traditional fabric from Kisumu, Kenya brought to you by traveler Erin Chambers.
"There are fabric 'shops' more like stands of fabric in Nyalenda Slums which is a part of Kisumu...Outside on the streets there are people setting up stands selling things to make money for their families. The fabric is used for all sorts of things. " —Erin Chambers
1 of 10
Limited Edition:  Only 10 made.  Be 1 of 10.
Made in USA
Fits a 17" laptop
Carry-on approved
Traveler
Erin Chambers:  Kenya really imagine how people live across the ocean? For Erin, travel is about seeing, hearing and feeling what life is like in another country. She loves to meet the local people to really learn about their culture and embrace their environment.
Bring back fabric from your next trip