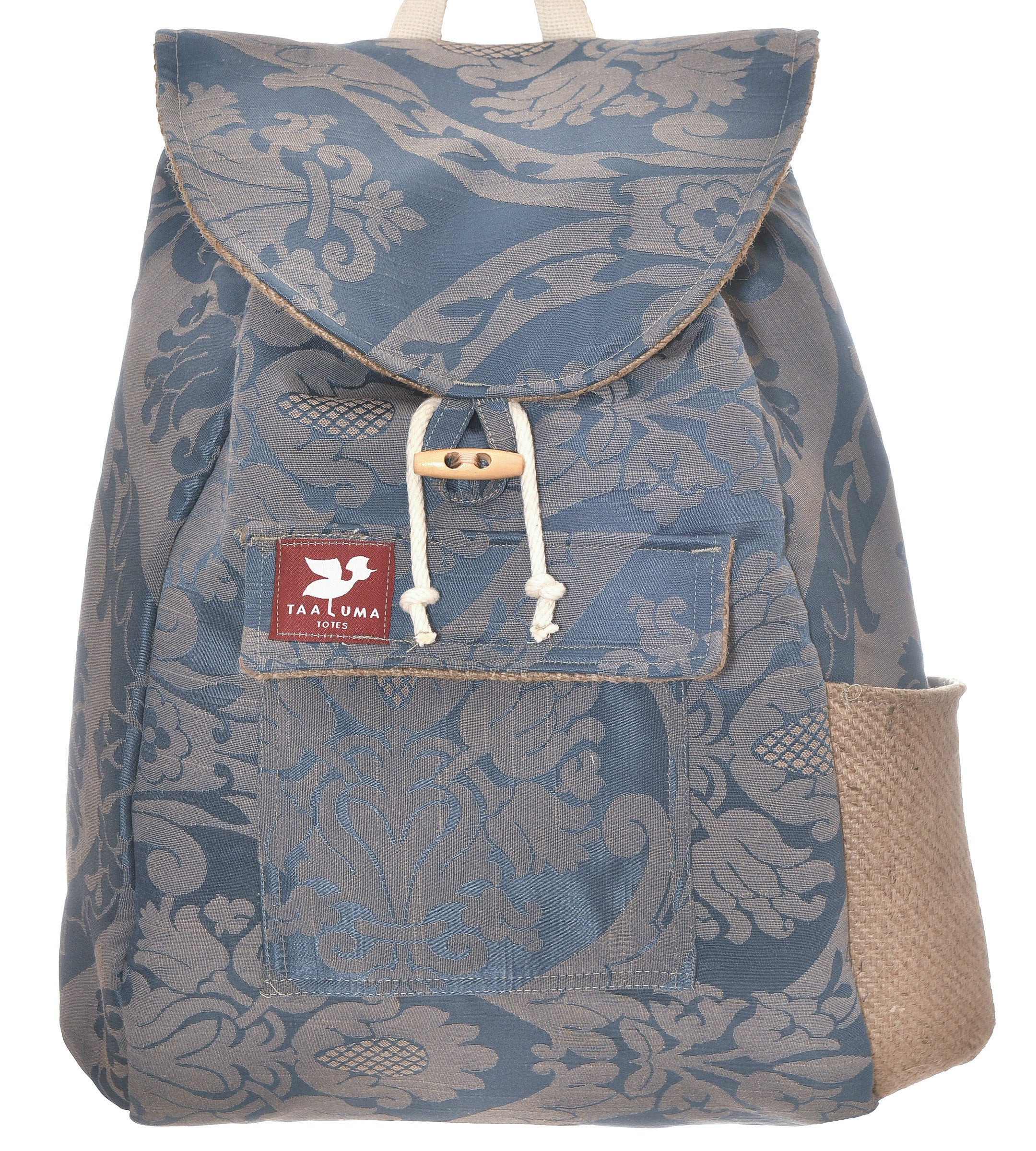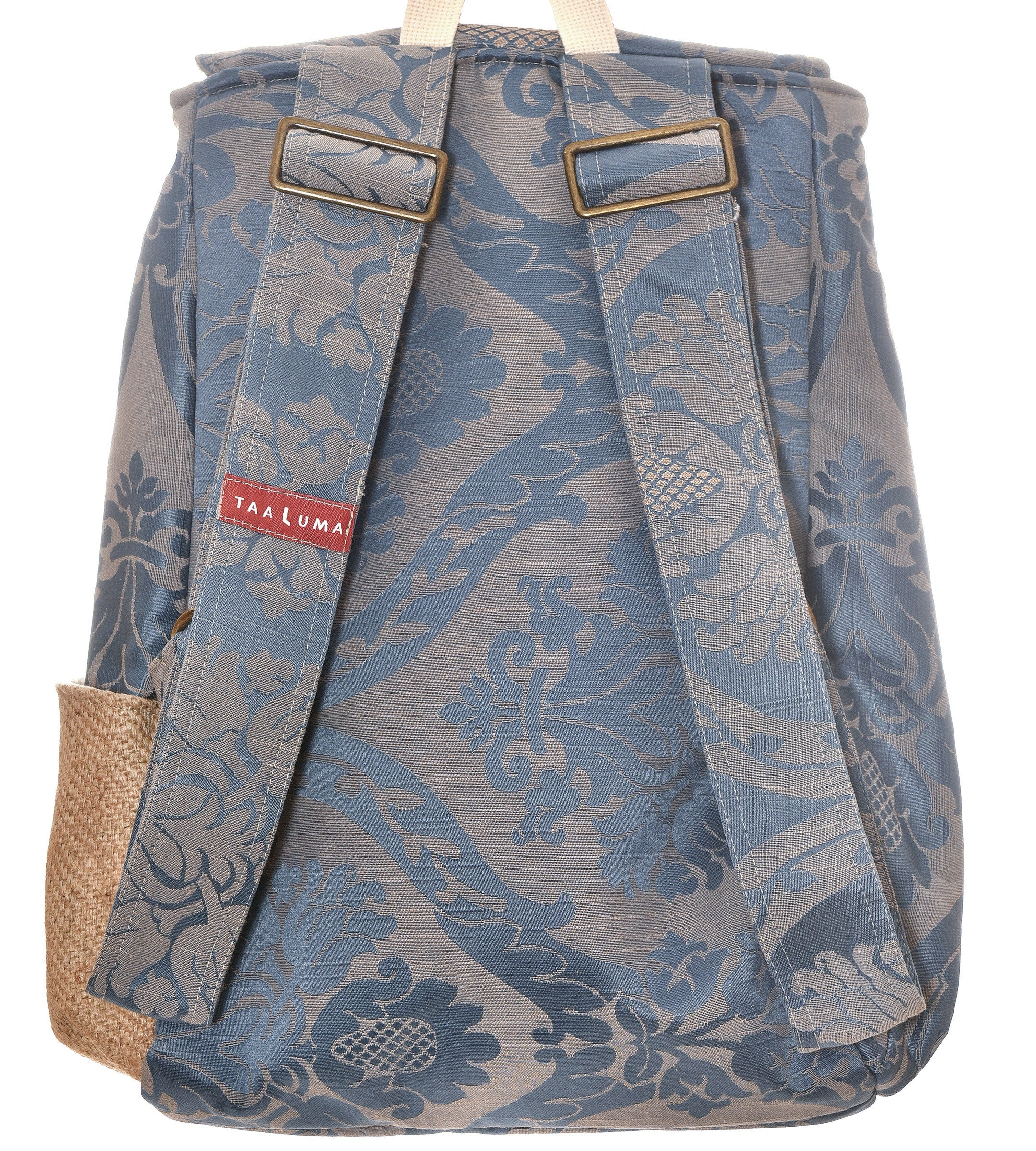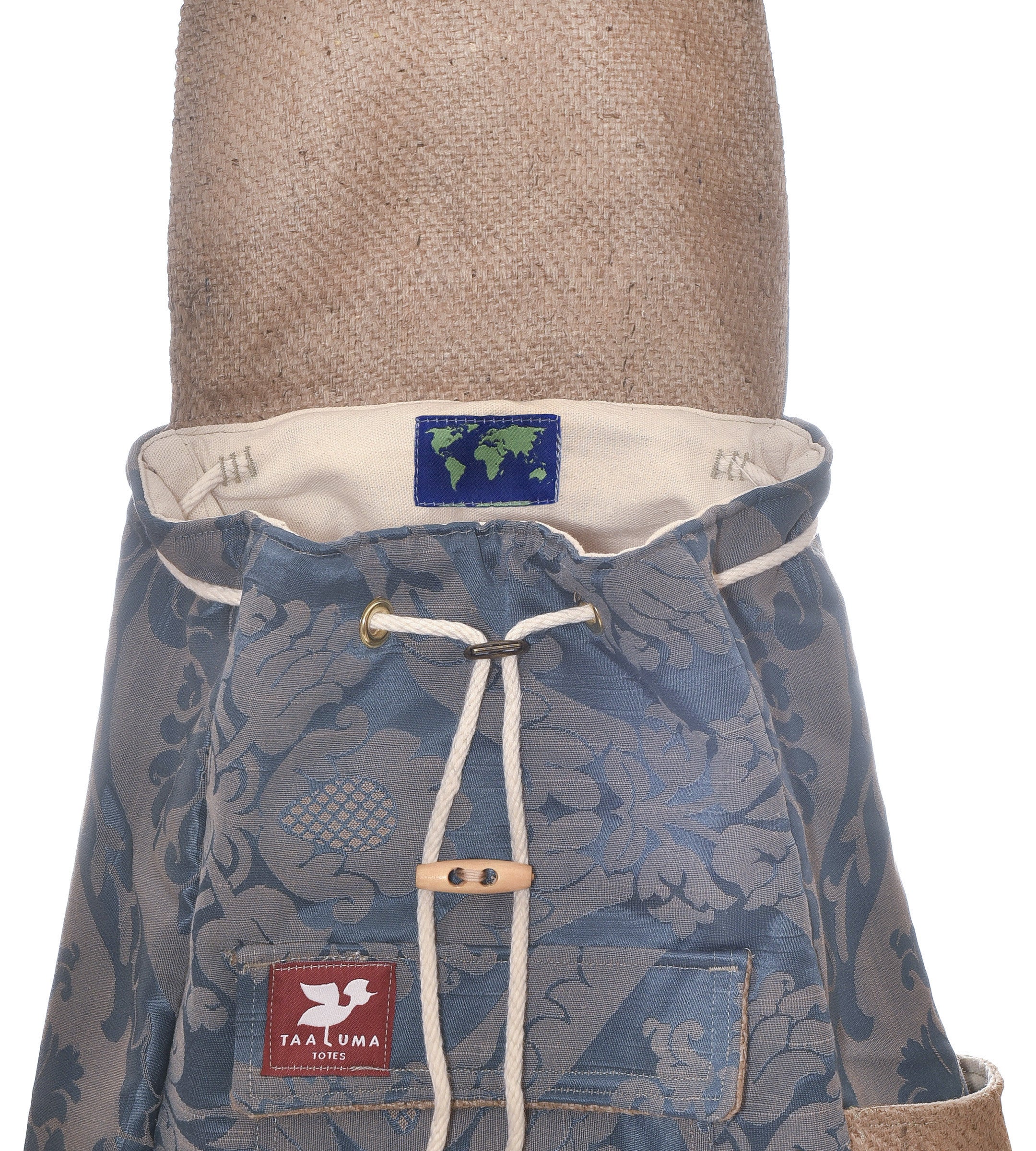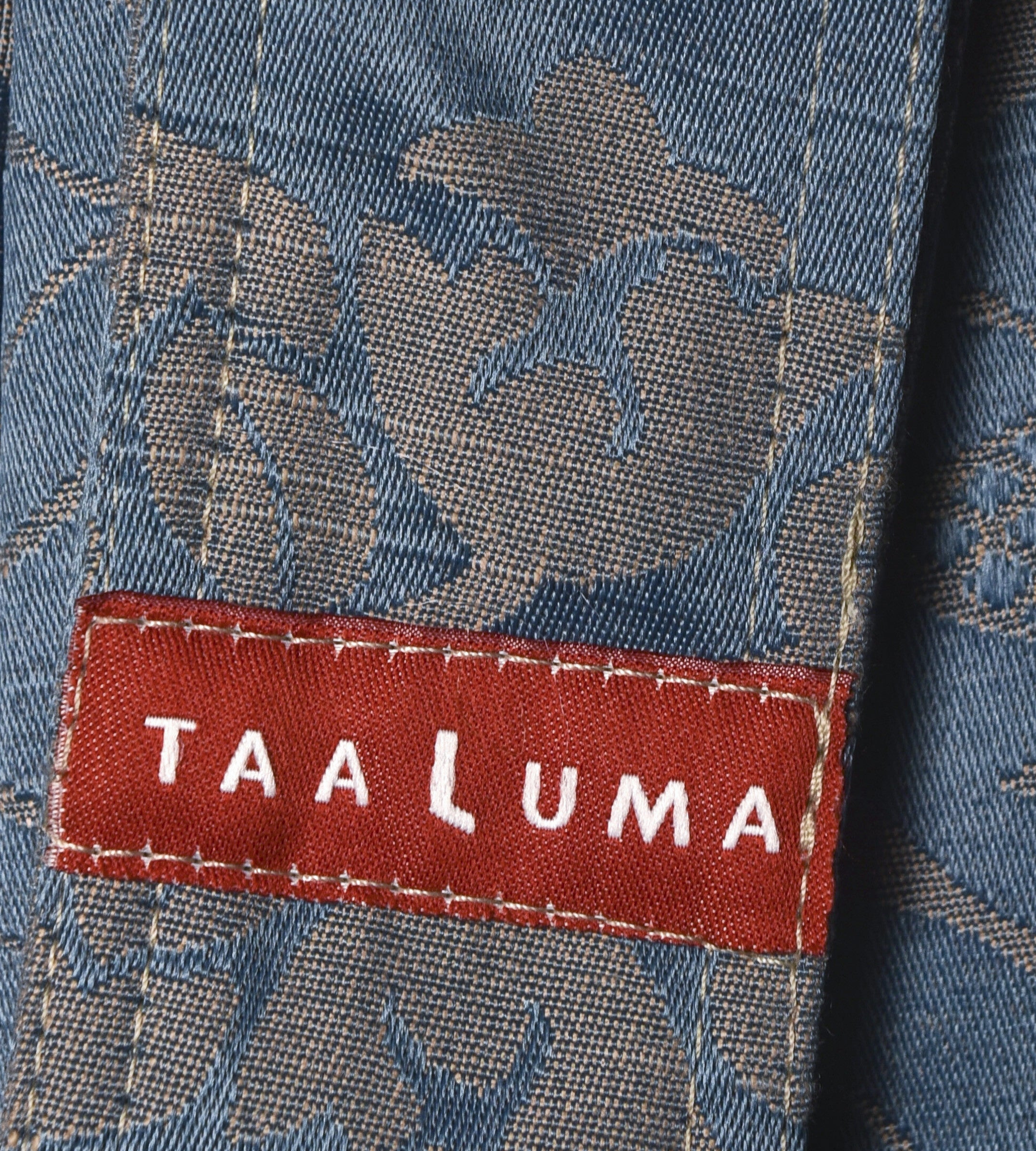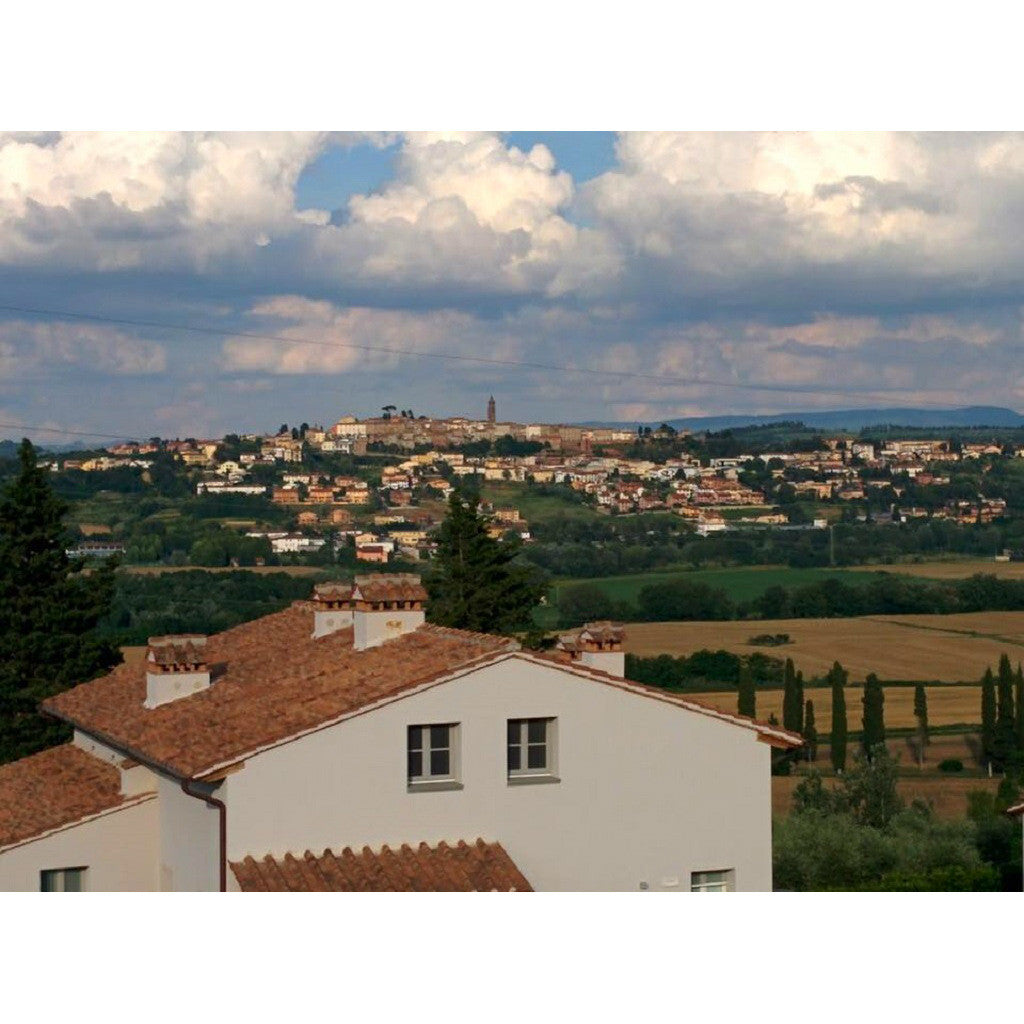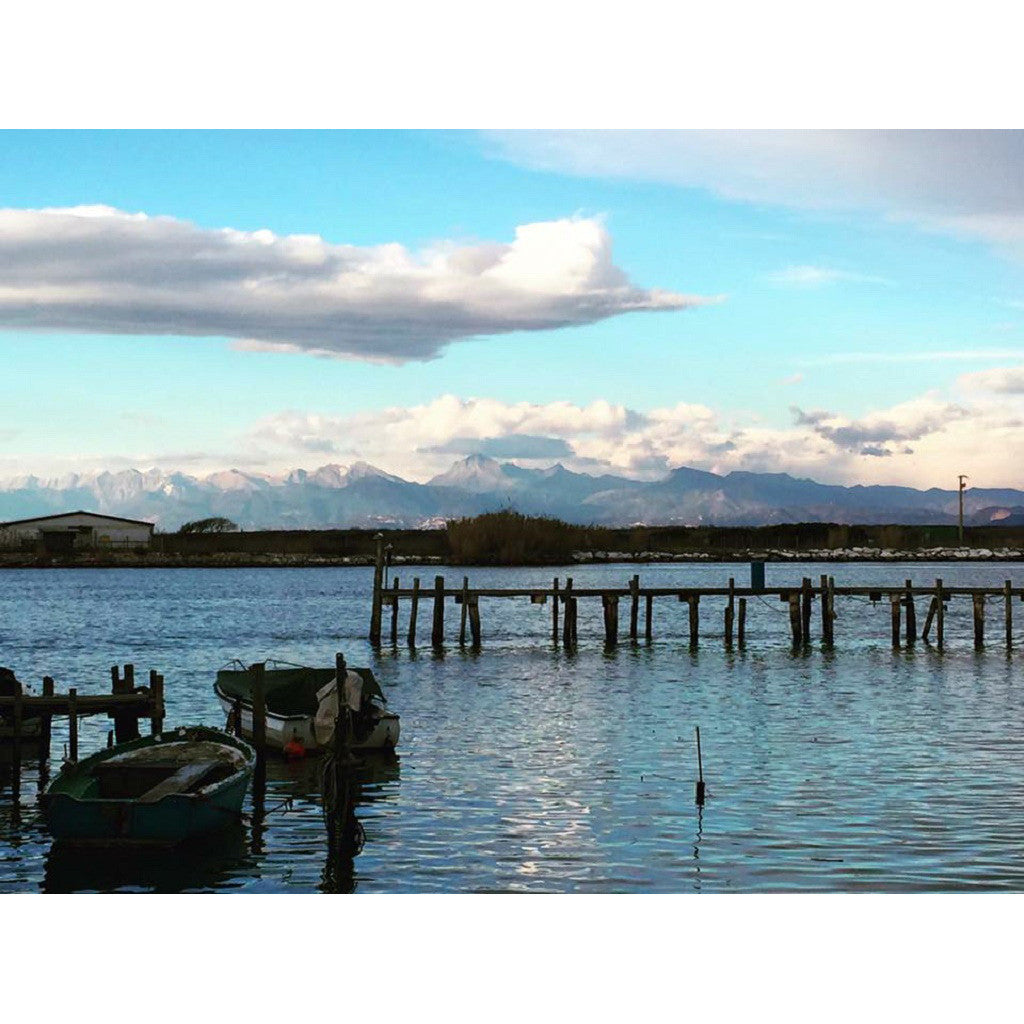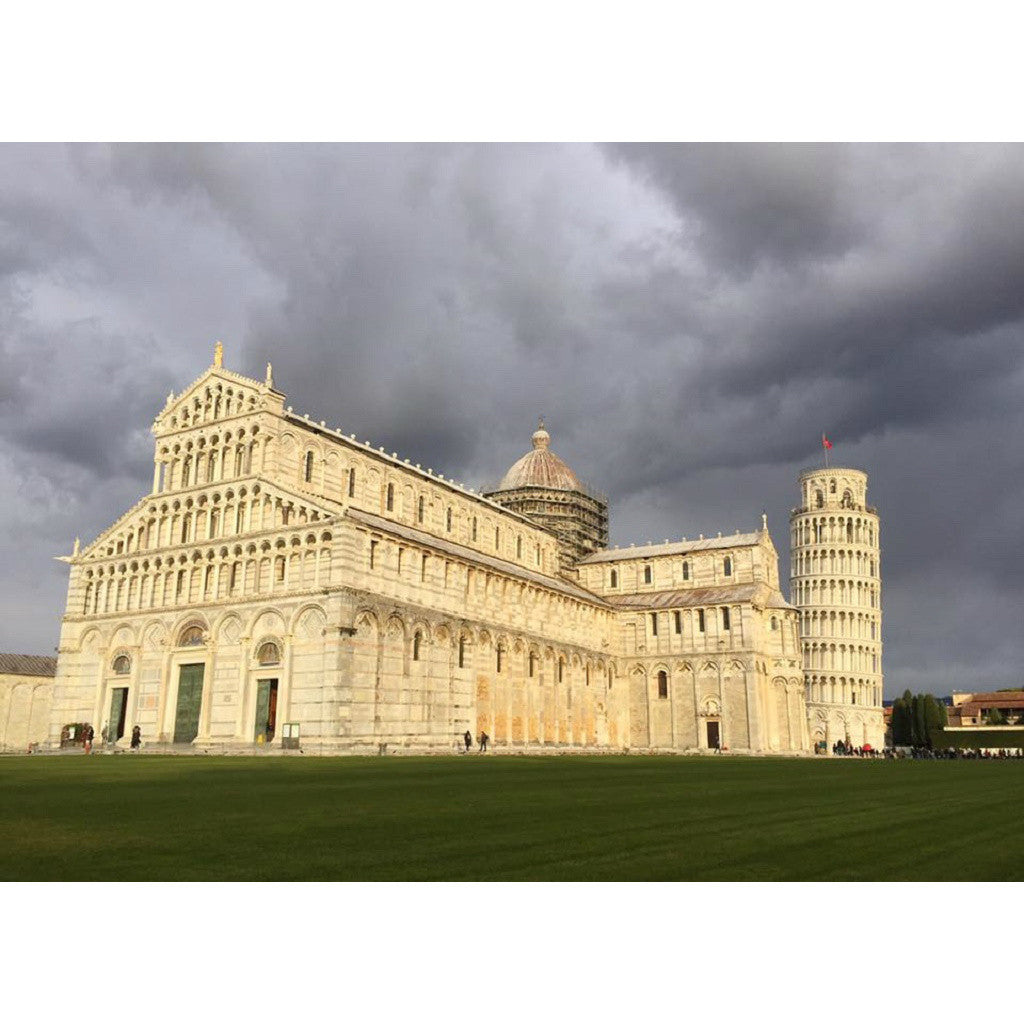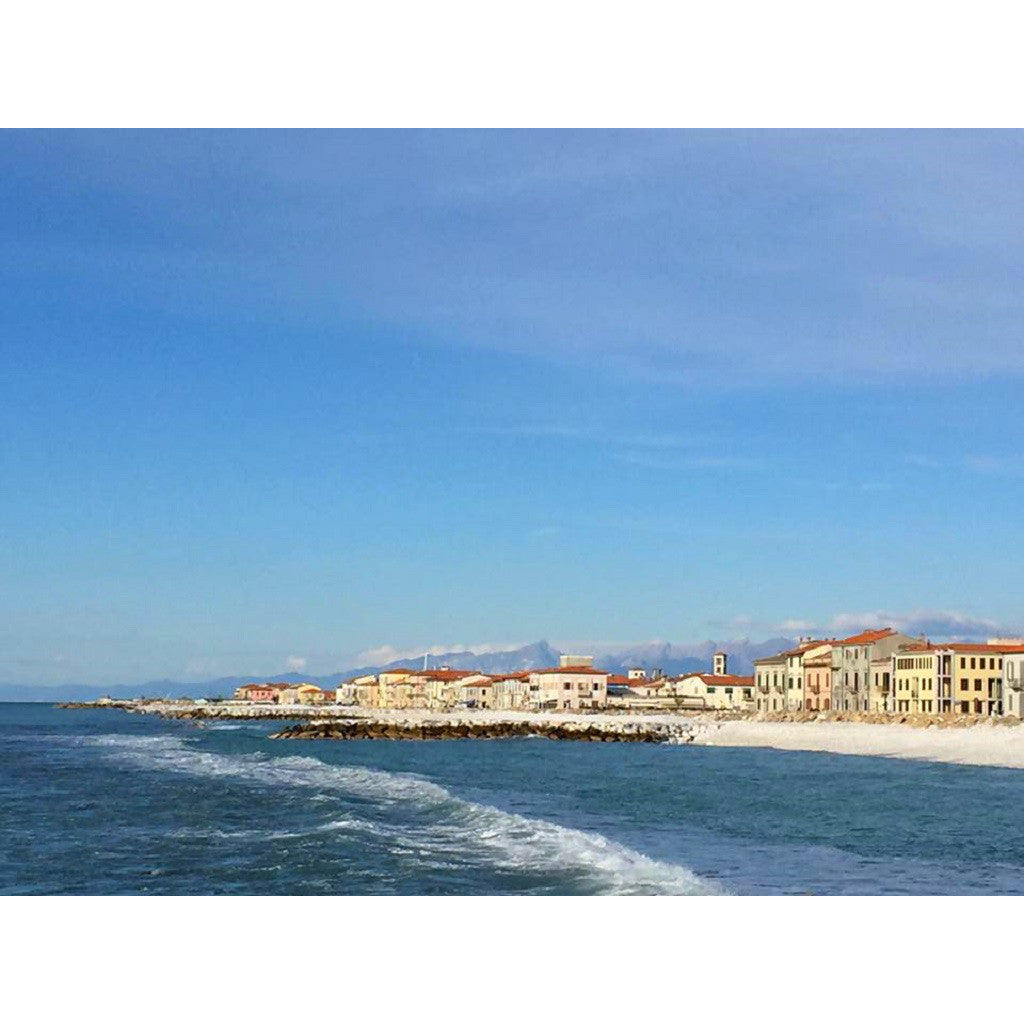 Italy Tote (by Mariellen Noel)
Fabric from Peccioli, Italy brought to you by traveler Mariellen Noel.
"With flowing designs and an air of elegance, to me, it mirrored the beauty of the architecture, art and history that can be found throughout the country. As soon as I saw the fabric in a market of the little town of Peccioli, it just screamed 'Italy.'" —Mariellen Noel
1 of 18
Limited Edition:  Only 18 made.  Be 1 of 18.
Made in USA
Fits a 17" laptop
Carry-on approved
Traveler
Mariellen Noel:  Mariellen loves to travel to get a taste of a new re-Italy. From trying local cuisine and wandering through local markets, she quickly realized that in Italy, the pasta'bilities are endless. At the end of the day, what really makes Italy a country worth exploring is its people who fill your days with "ciao" and "prego" each chance they get.
Bring back fabric from your next trip