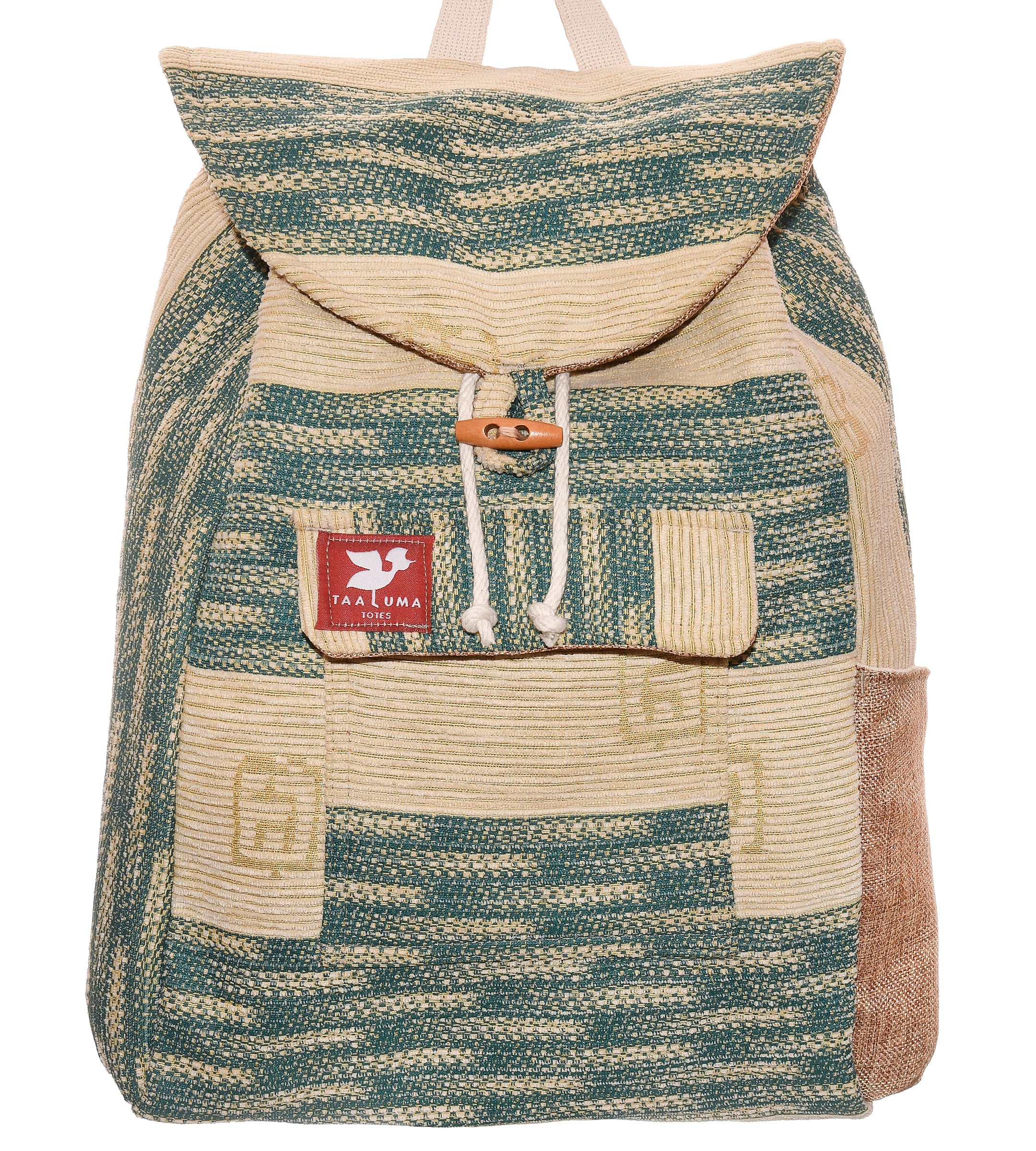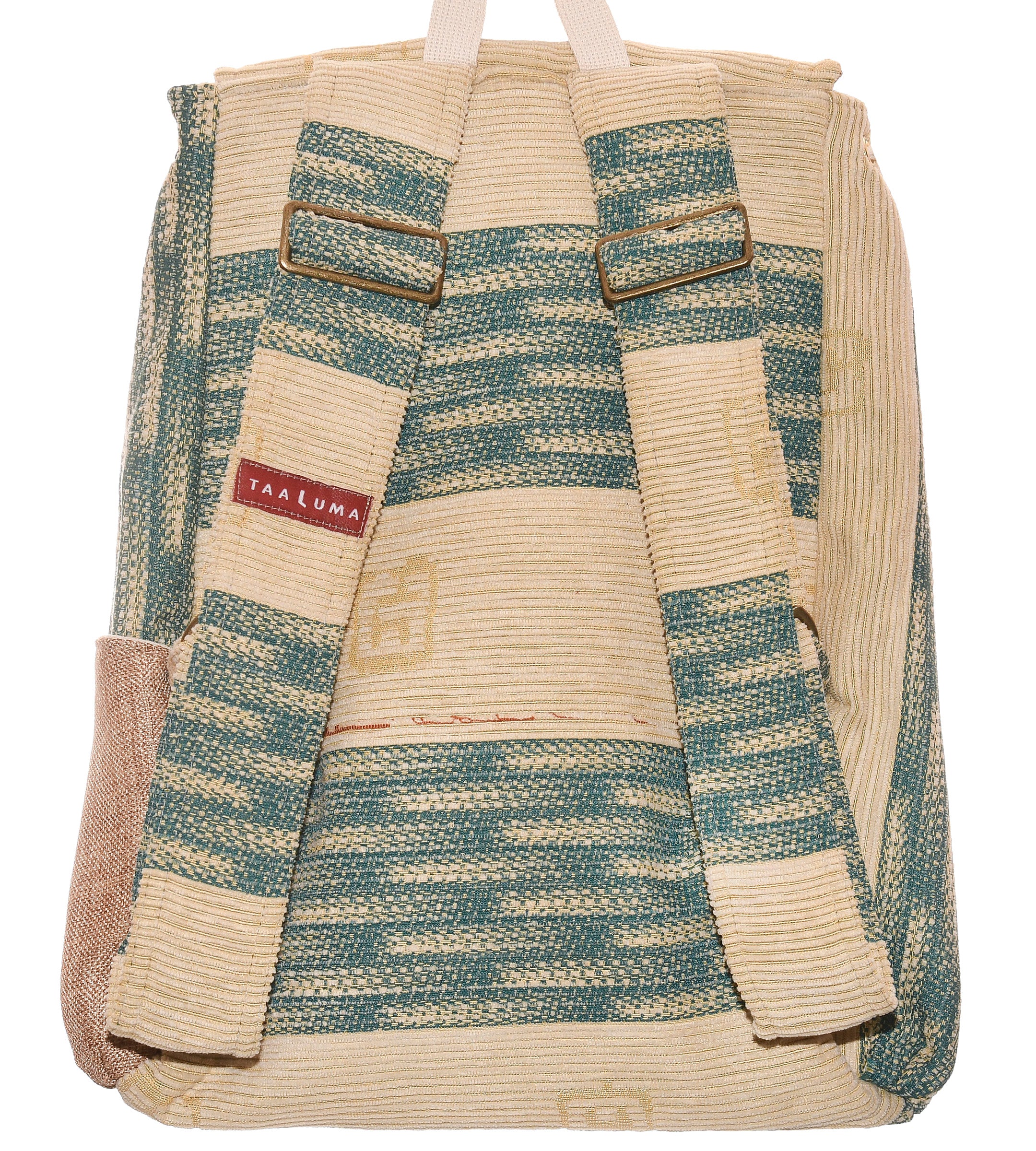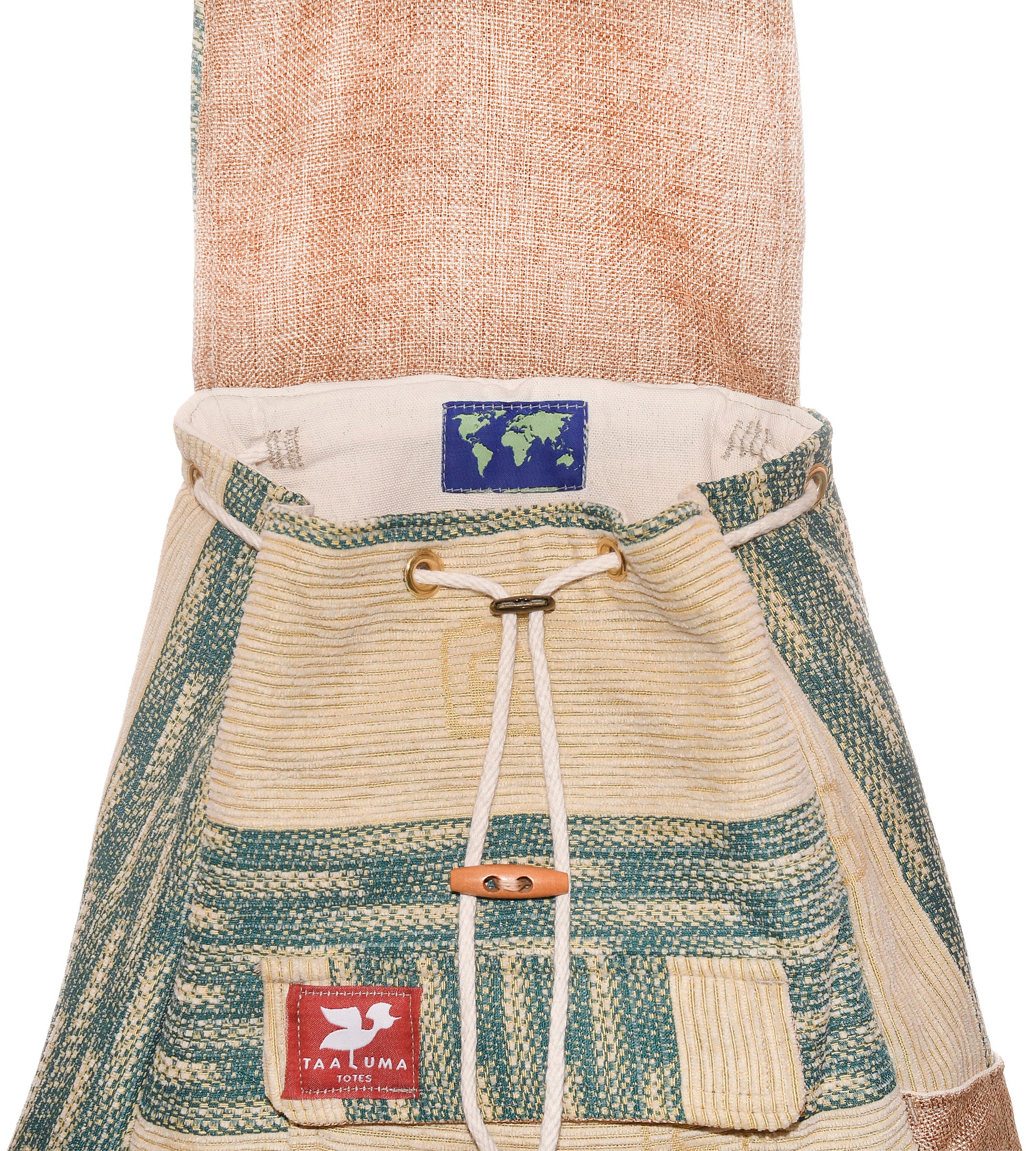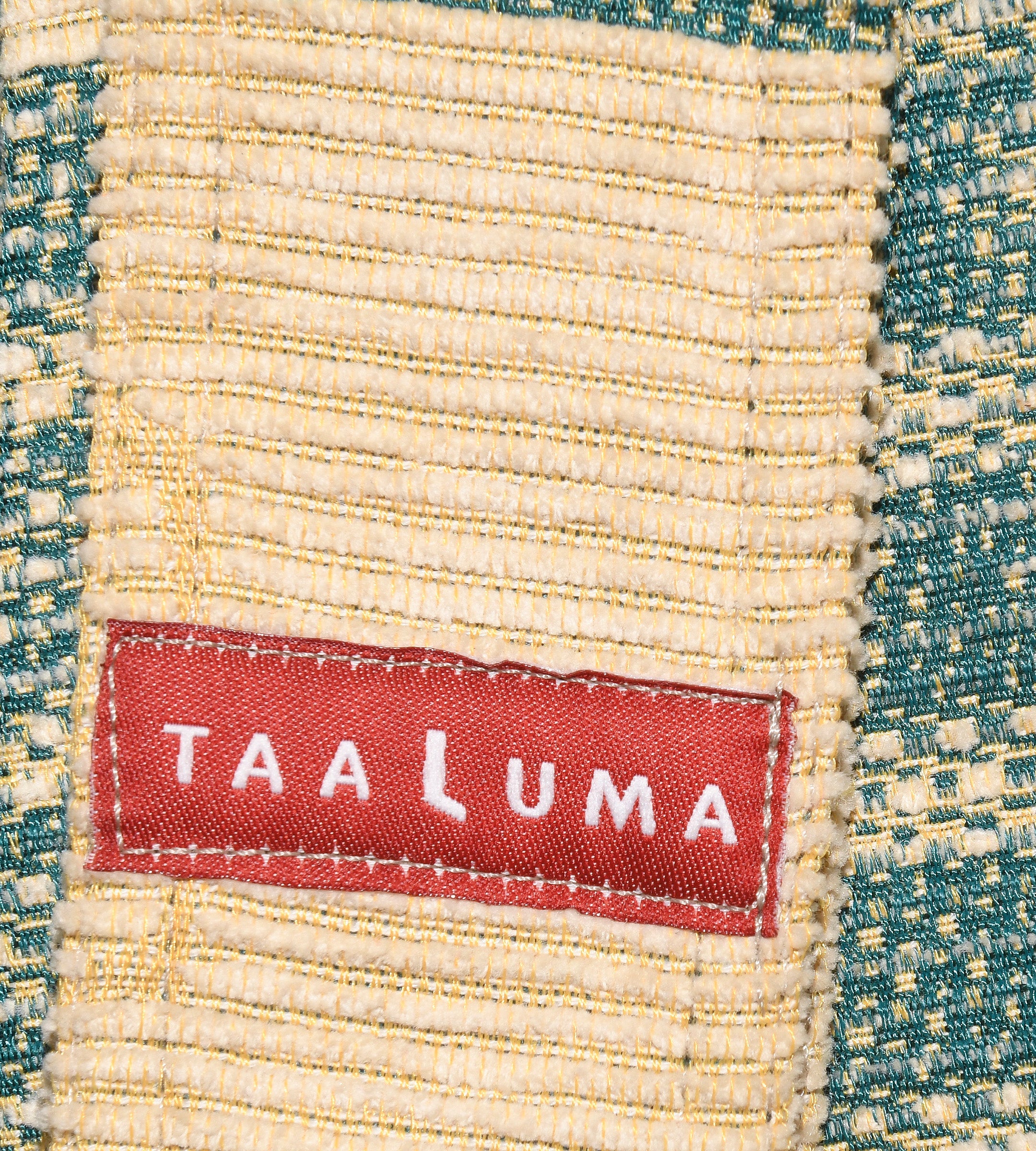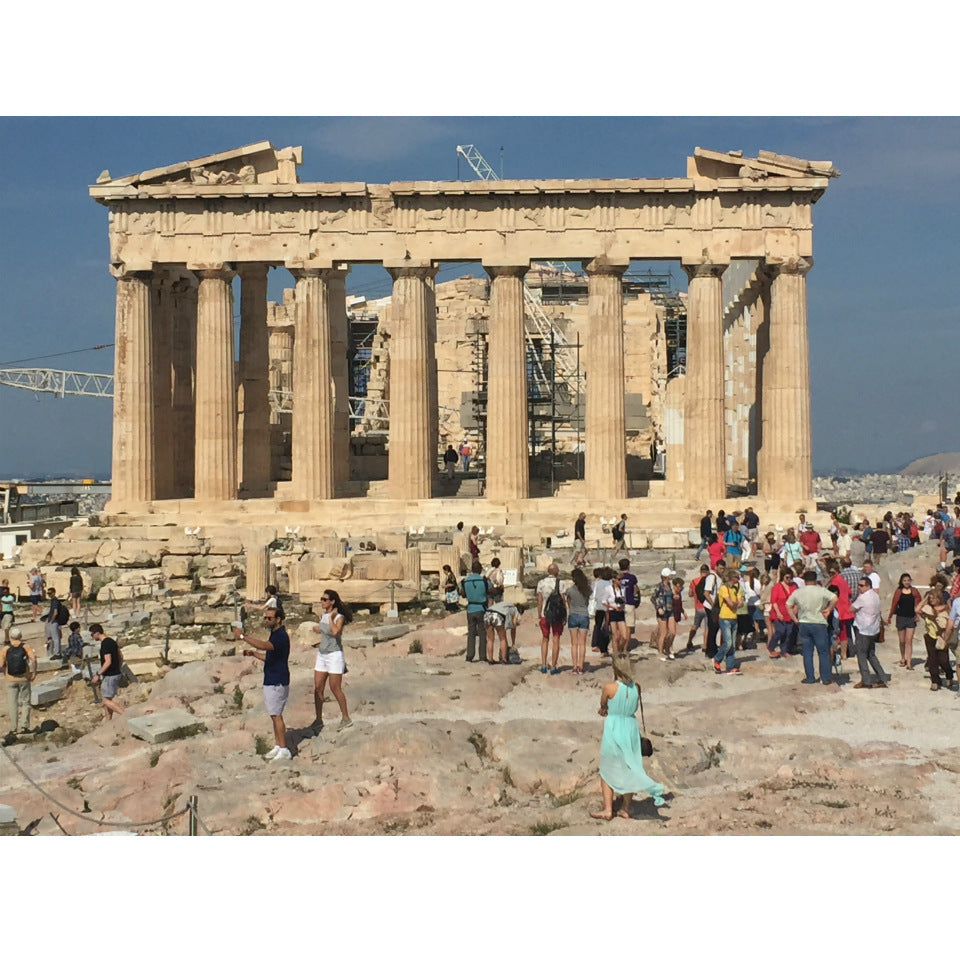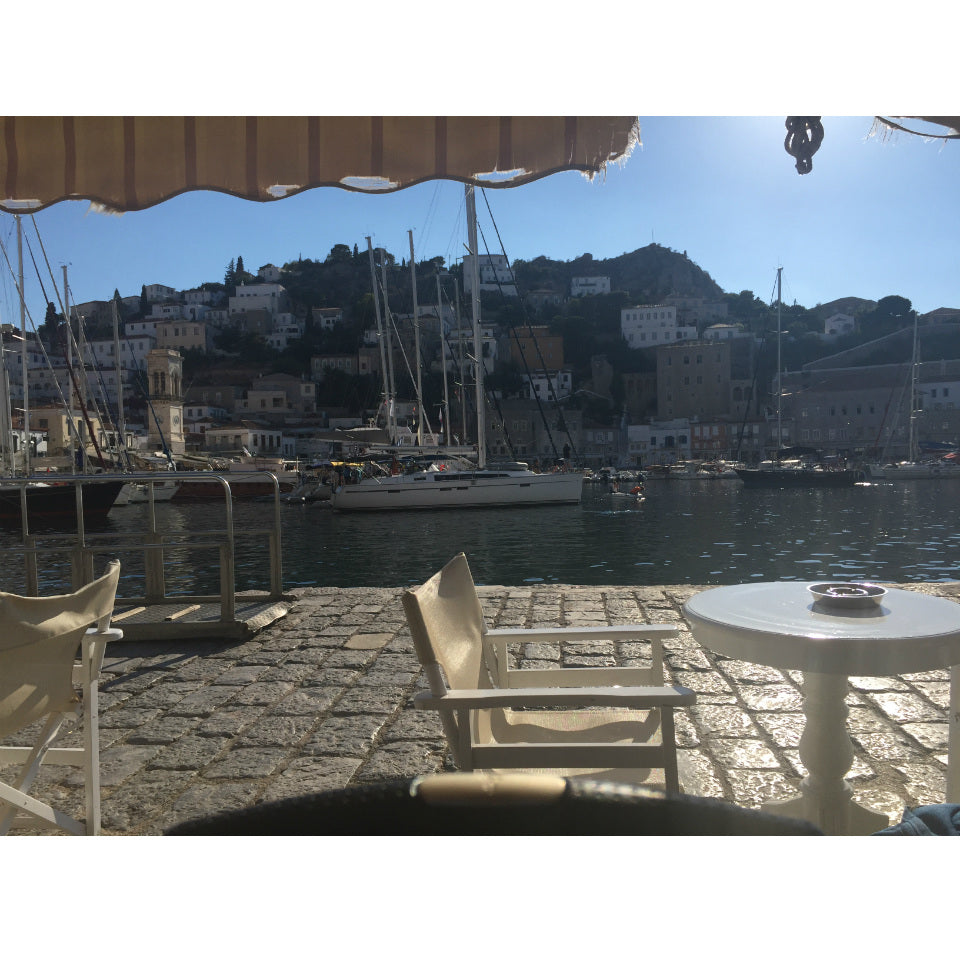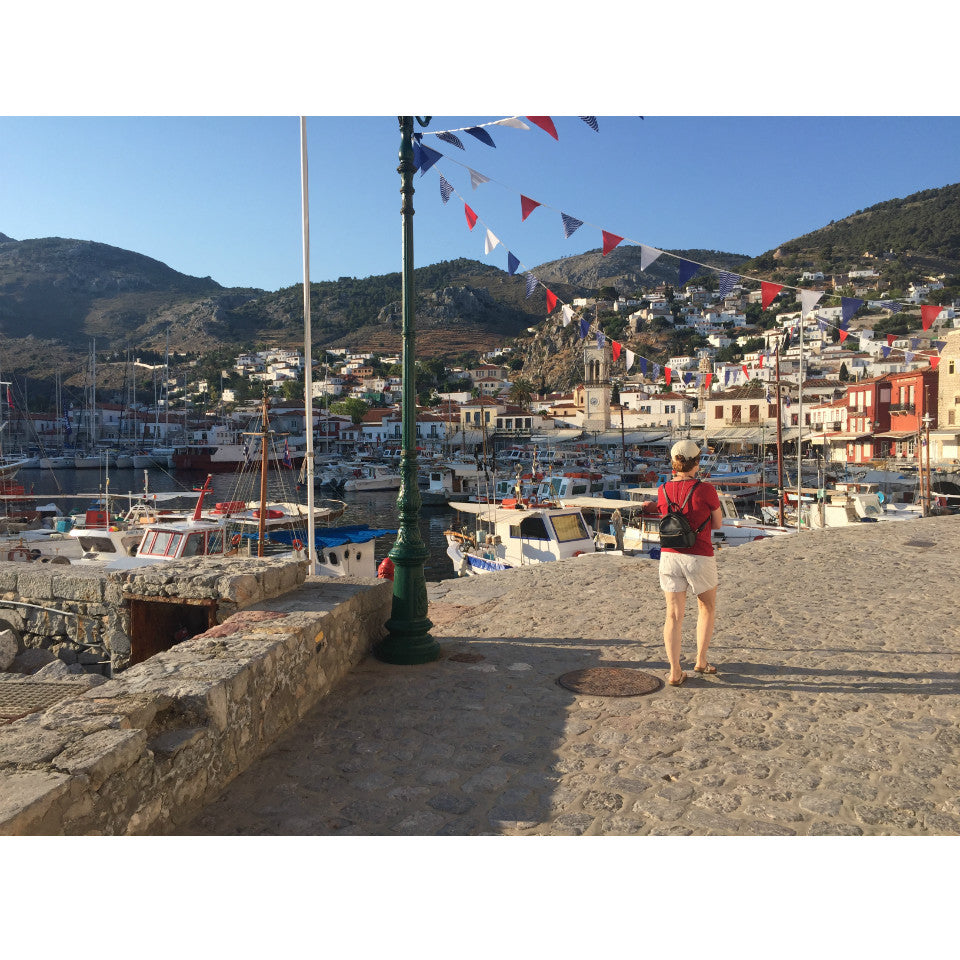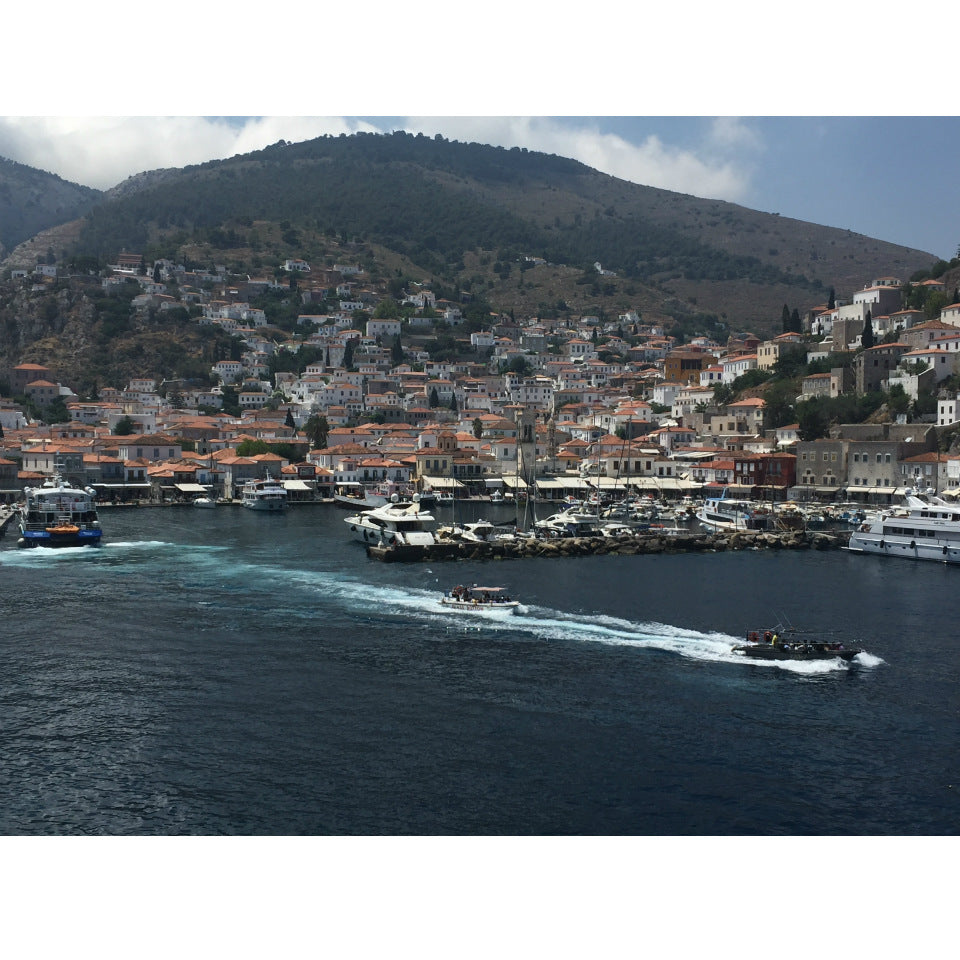 Greece Tote (by Deirdre Sweeney)
Fabric from Ermioni, Greece brought to you by traveler Deirdre Sweeney.
"We were at a local market buying fish and veggies for our dinner that day. One of the tables had a ton of bulk fabrics. I spotted this fabric in the big truck they were loading/unloading from and immediately bought the whole ream of it!" —Deirdre Sweeney
1 of 16
Limited Edition:  Only 16 made.  Be 1 of 16.
Made in USA
Fits a 17" laptop
Passport pocket inside
Traveler
Deirdre Sweeney:  When traveling, Deirdre loves to learn a few local words as it brings a whole new a'Greece'iation for the local culture. She tries to Czech out as many new foods as possible in hopes of stumbling upon a new favorite. Deirdre's family vacation to Greece was filled with Ger'many memories that will live on for a lifetime!
Bring back fabric from your next trip