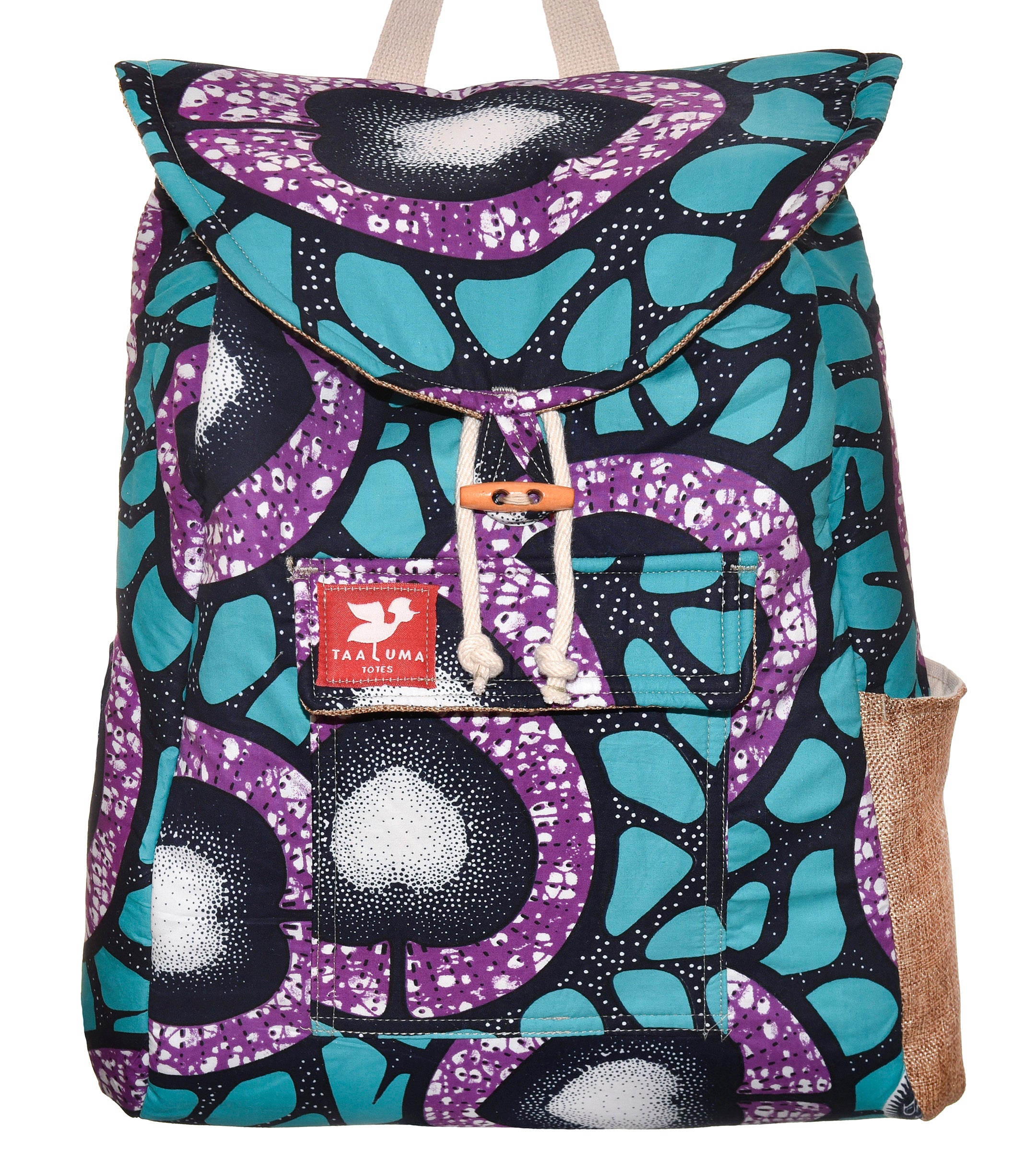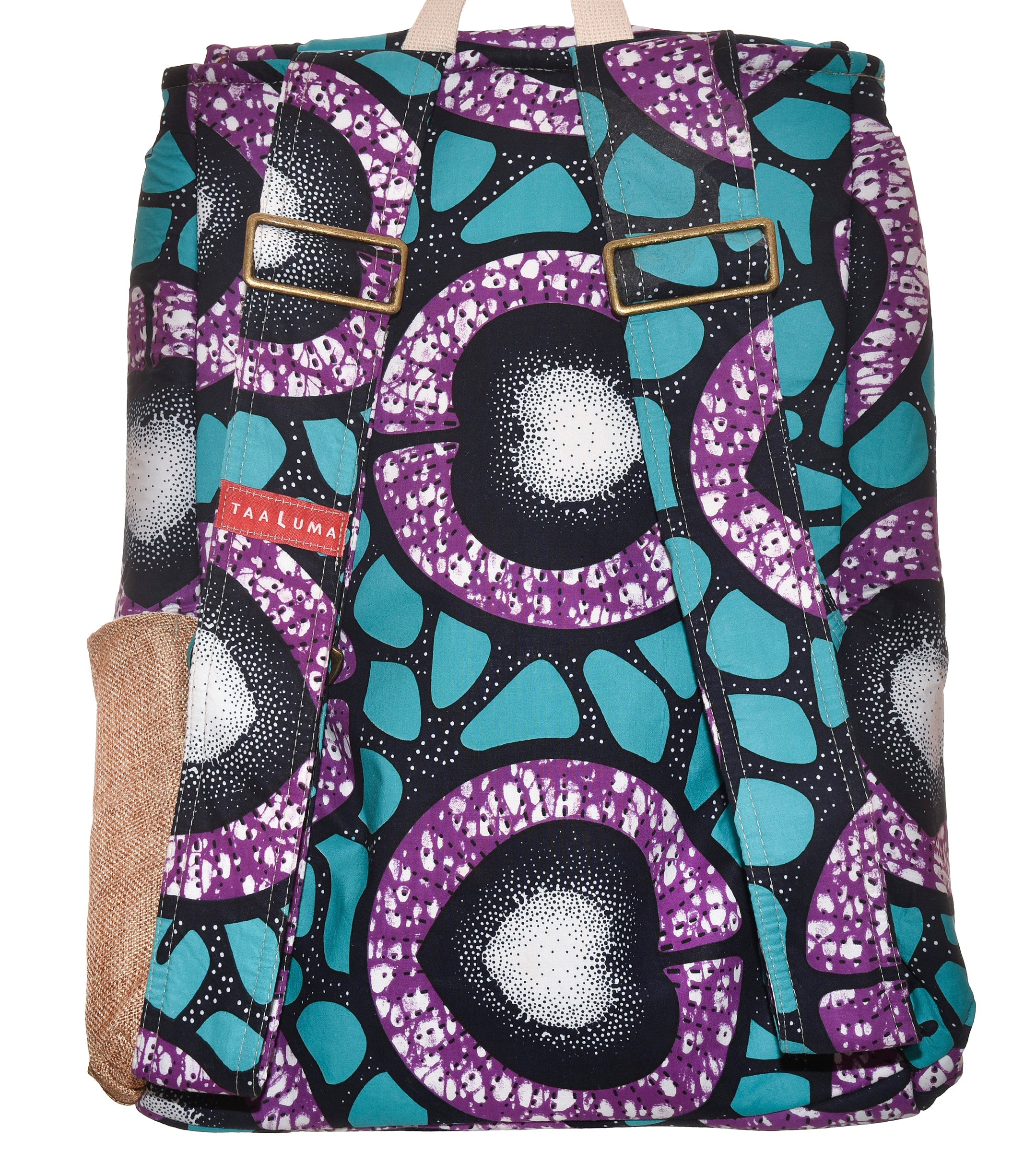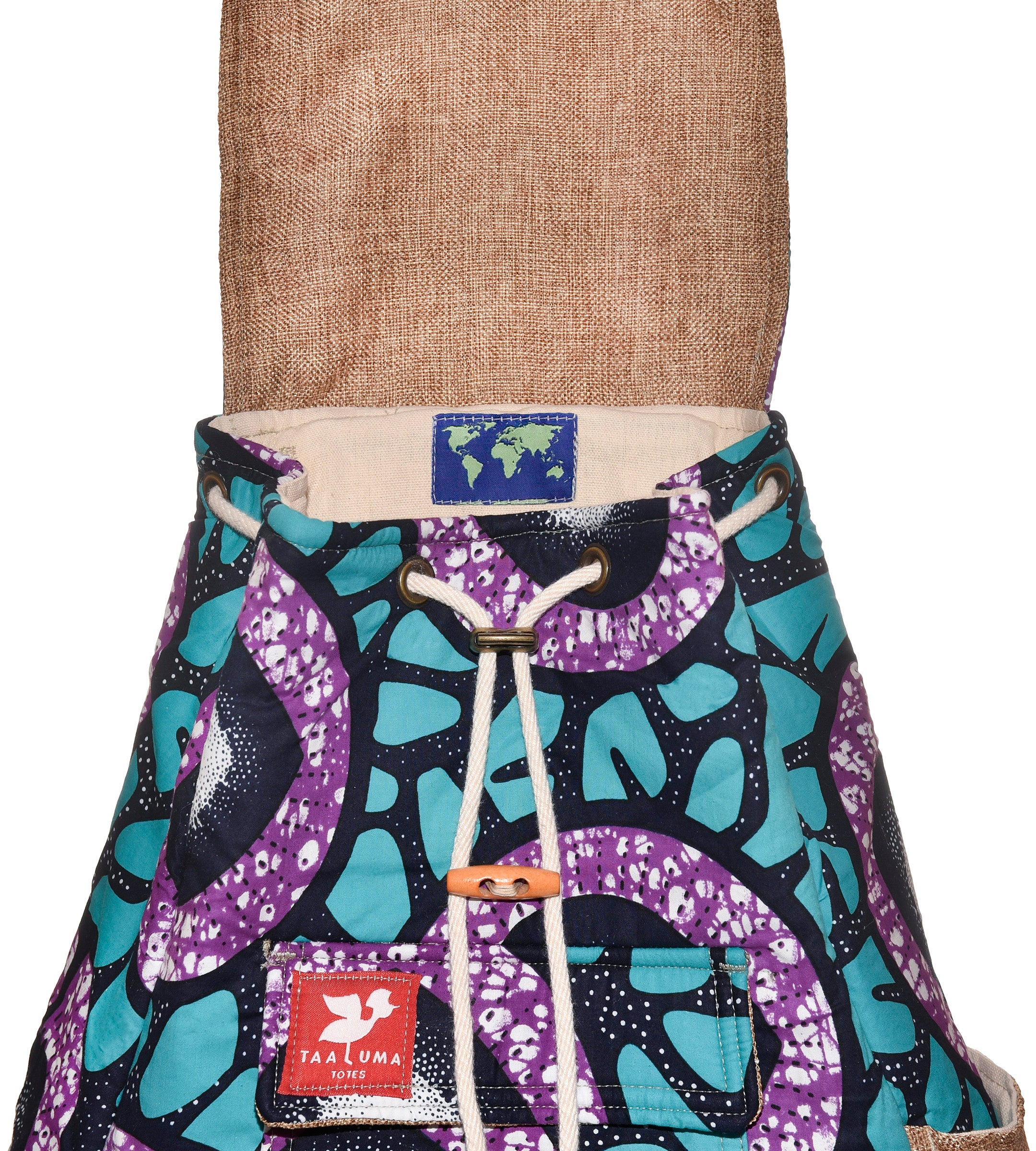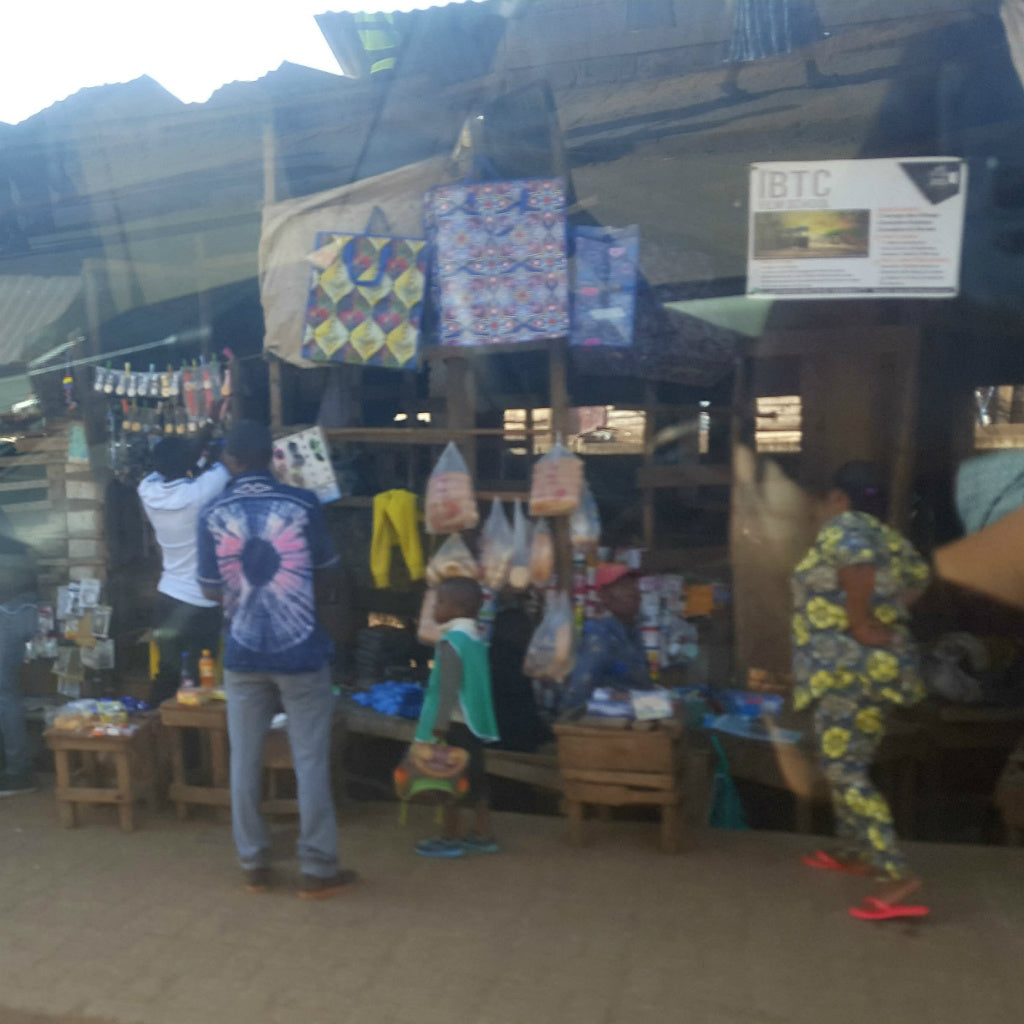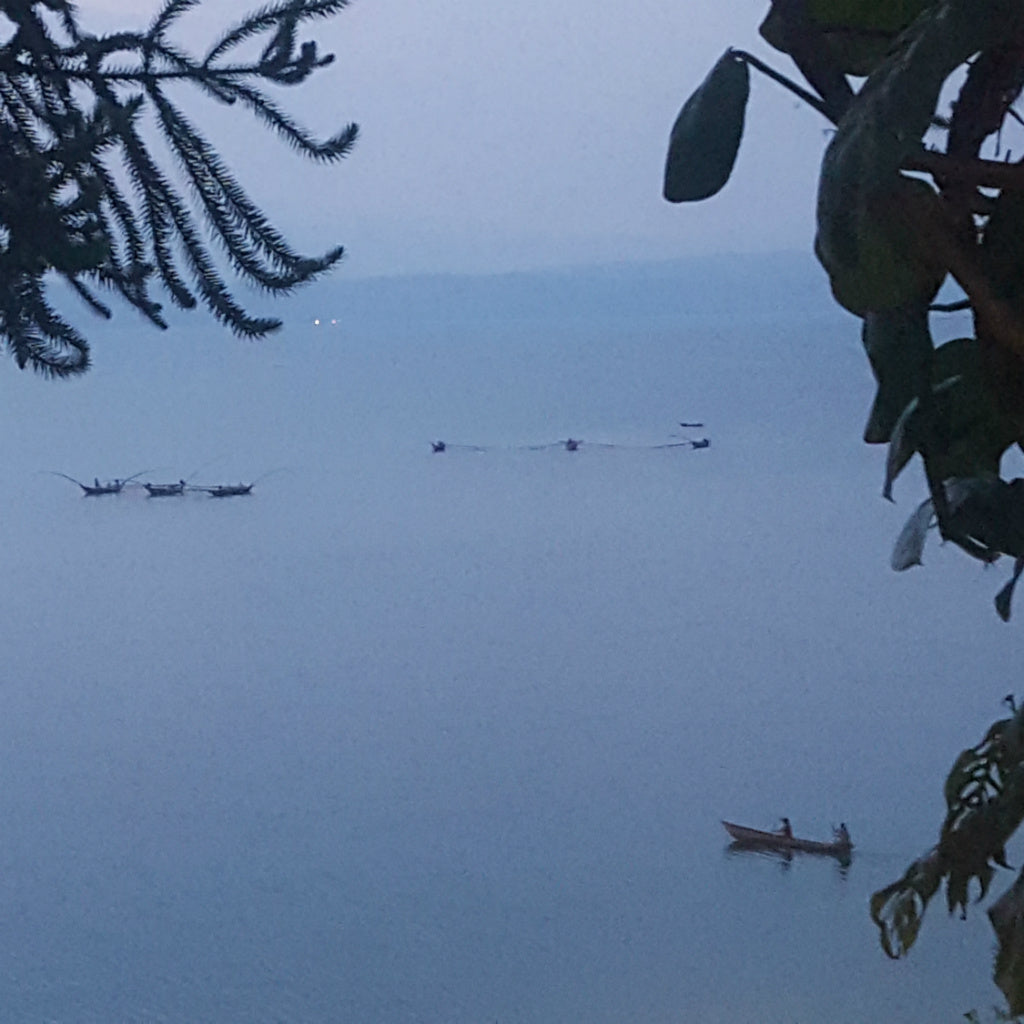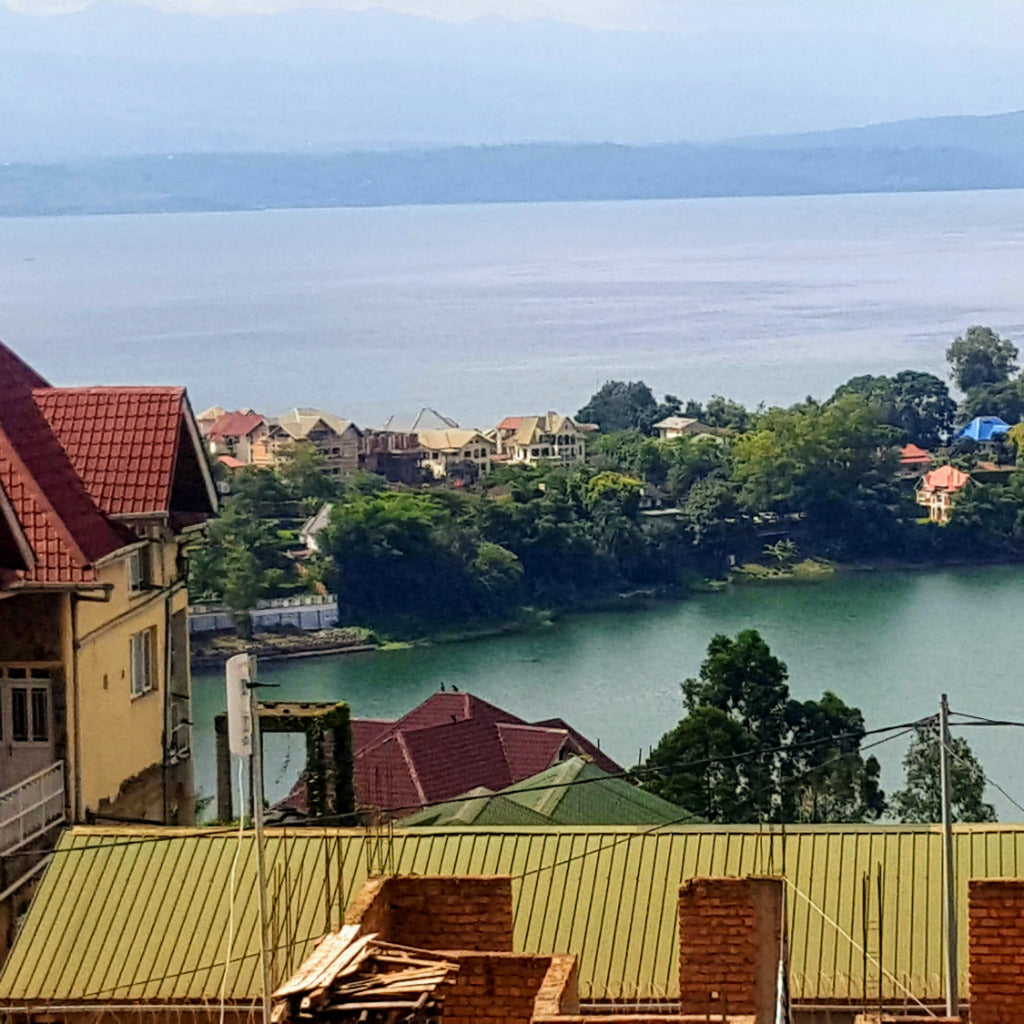 Democratic Republic of Congo Tote (by Allison Eriksen)
Traditional fabric from Bukavu, Democratic Republic of Congo brought to you by traveler Allison Eriksen.
"DRC is a fashion center for Africa. I've lived in Africa for several years and have never seen the level of expression through fashion that I saw in Bukavu, which I was told is nothing compared to the capital, Kinshasa. The most noticeable difference was the embroidery and embellishments. In many other countries, people make clothing out of this sort of fabric, particularly dresses. In DRC, I saw that they had not only made dresses out of the clothing, but they added additional panels (or on the sleeves) where tailors had embroidered an enlarged version of the fabric design. I've never seen anything like it!" —Allison Eriksen
1 of 16
Limited Edition:  Only 16 made.  Be 1 of 16.
Made in USA
Fits a 17" laptop
Passport pocket inside
Traveler
Allison Eriksen:  During her first trip to the Southern Hemisphere, Allison was left AWEstralia stricken and eager to return. She continued her travels as a Peace Corps volunteer and experienced TONSania of places throughout Africa. For Allison, the TurKEY to travel is doing it the local way… on buses and taxis, eating local foods and snacks, all the while chatting with locals that show you their way of life!
Bring back fabric from your next trip