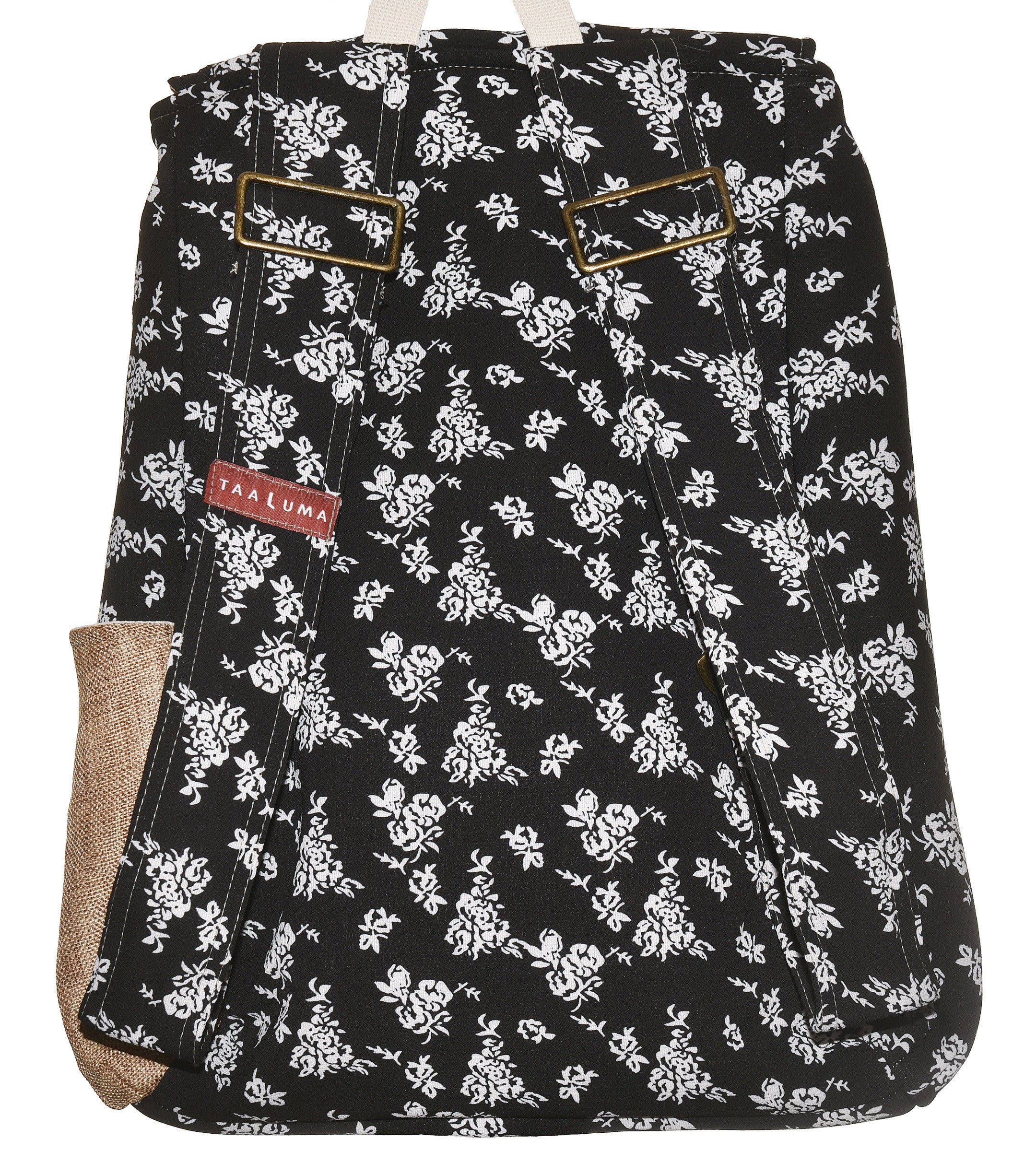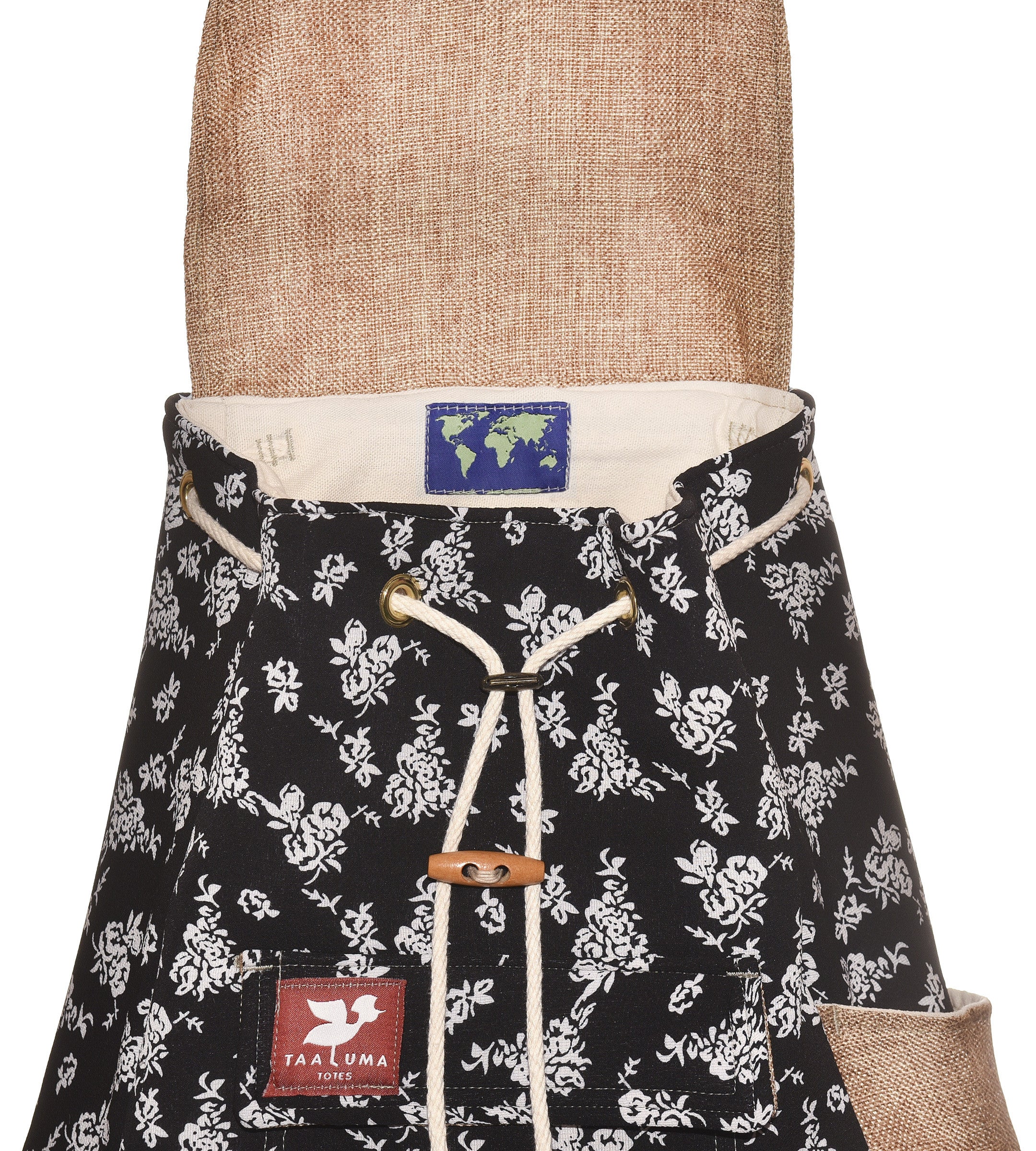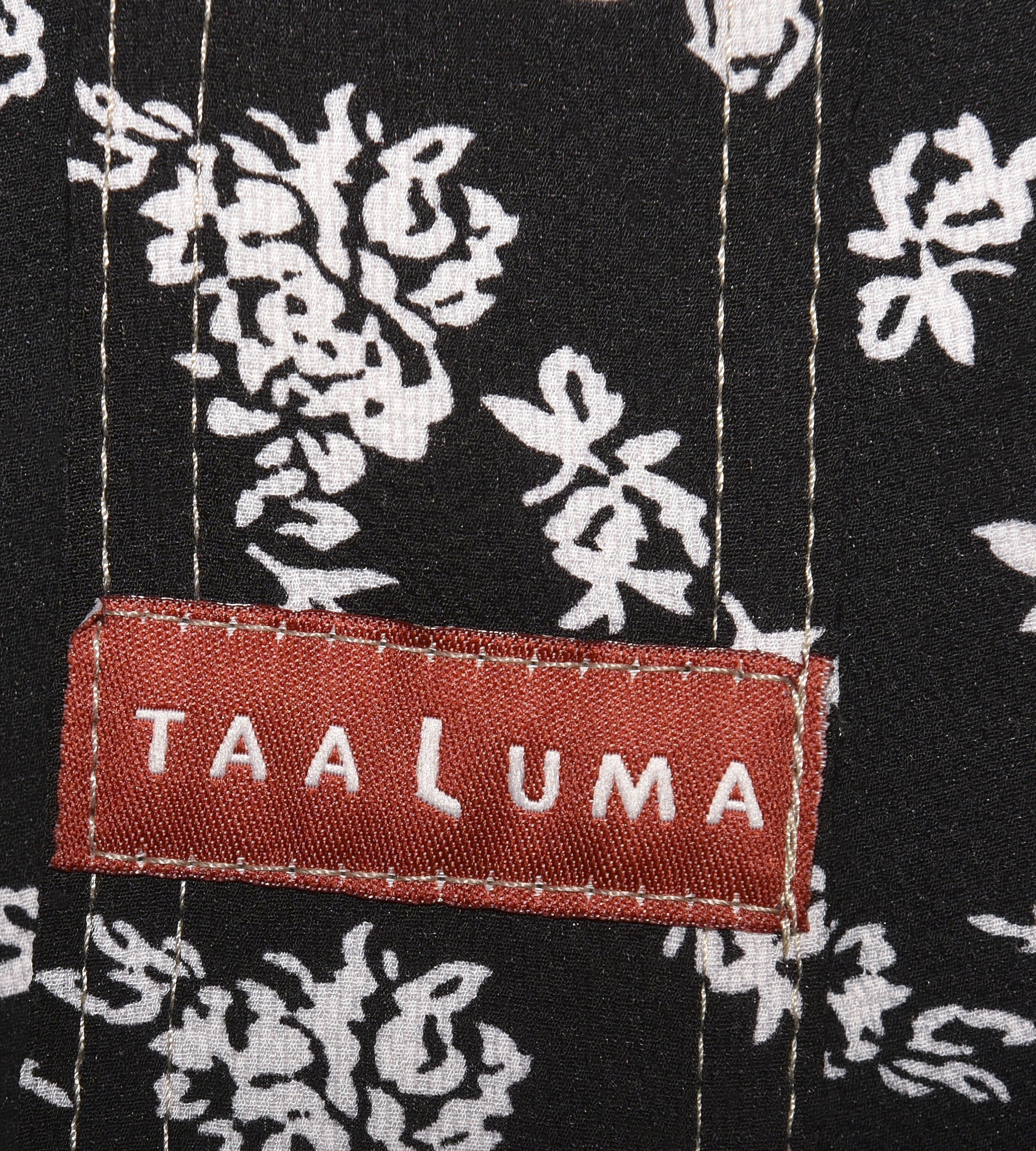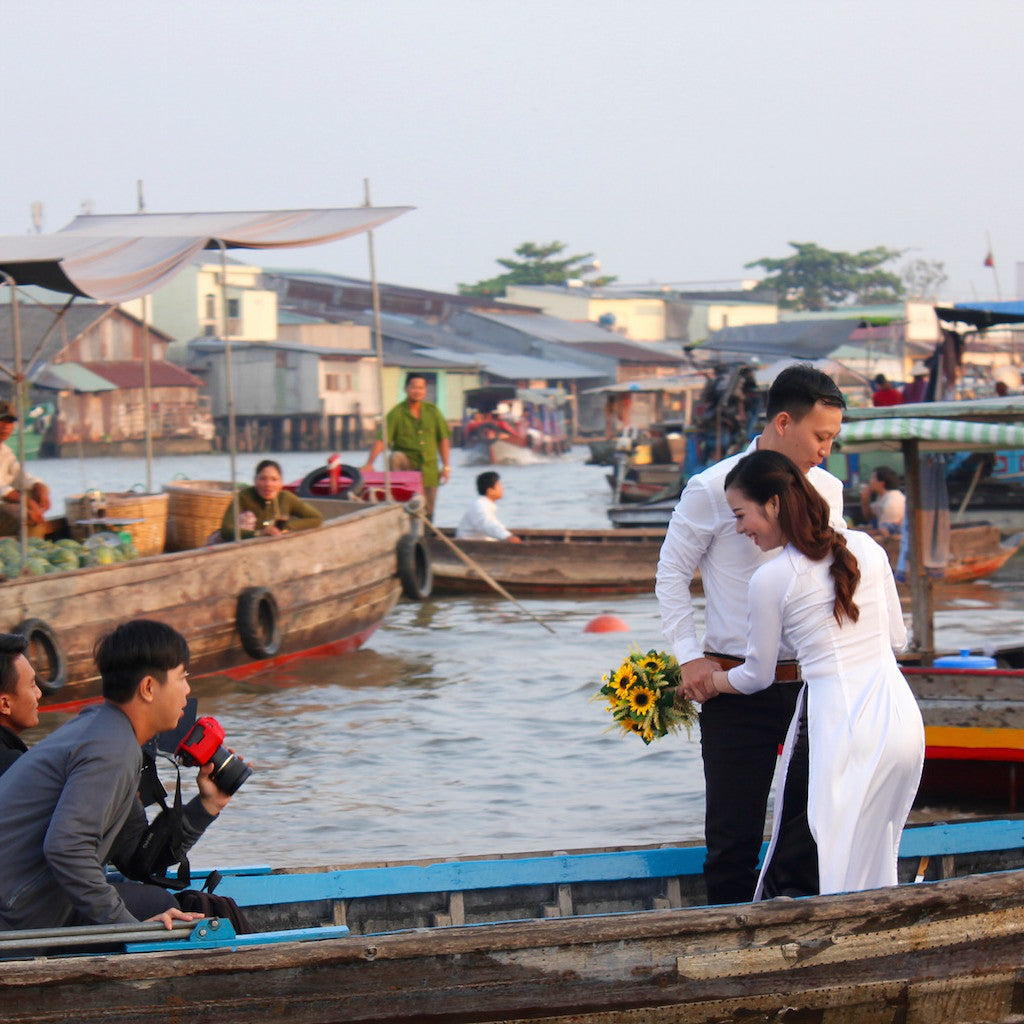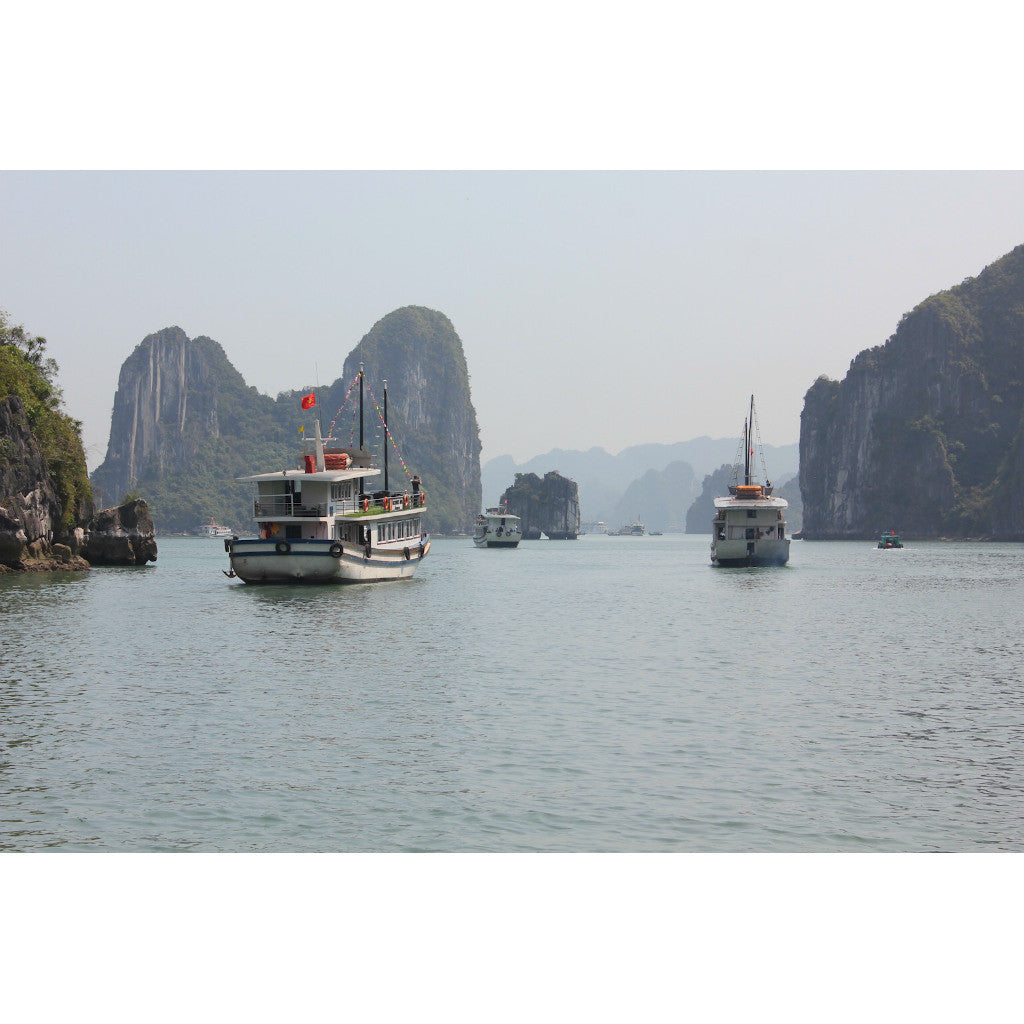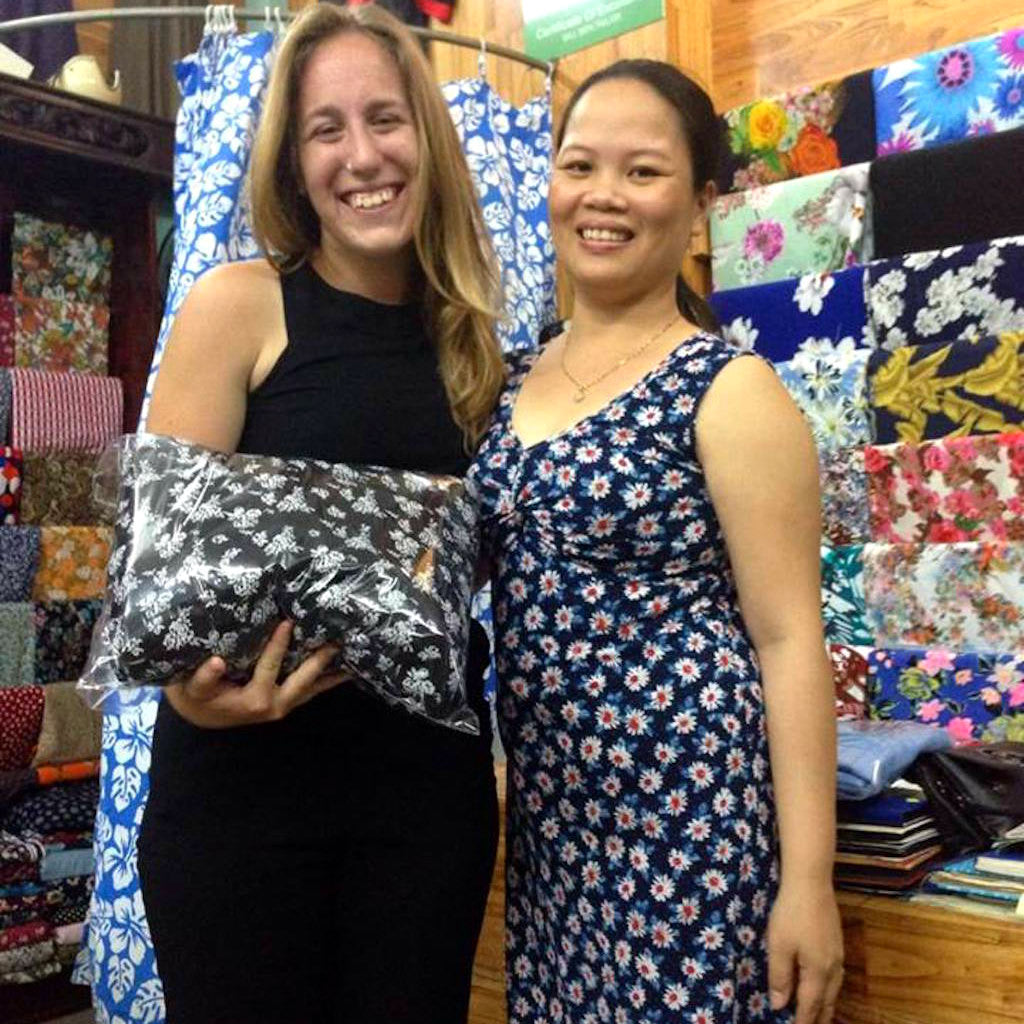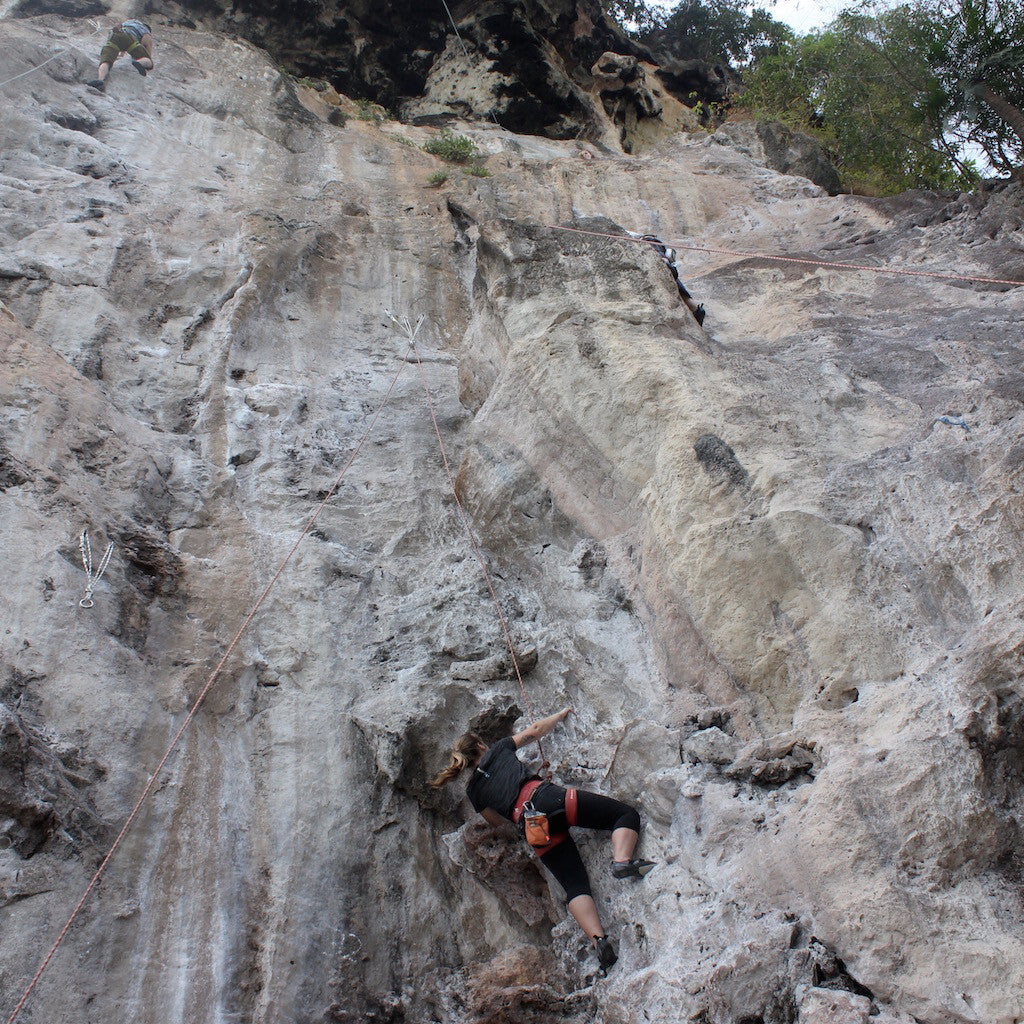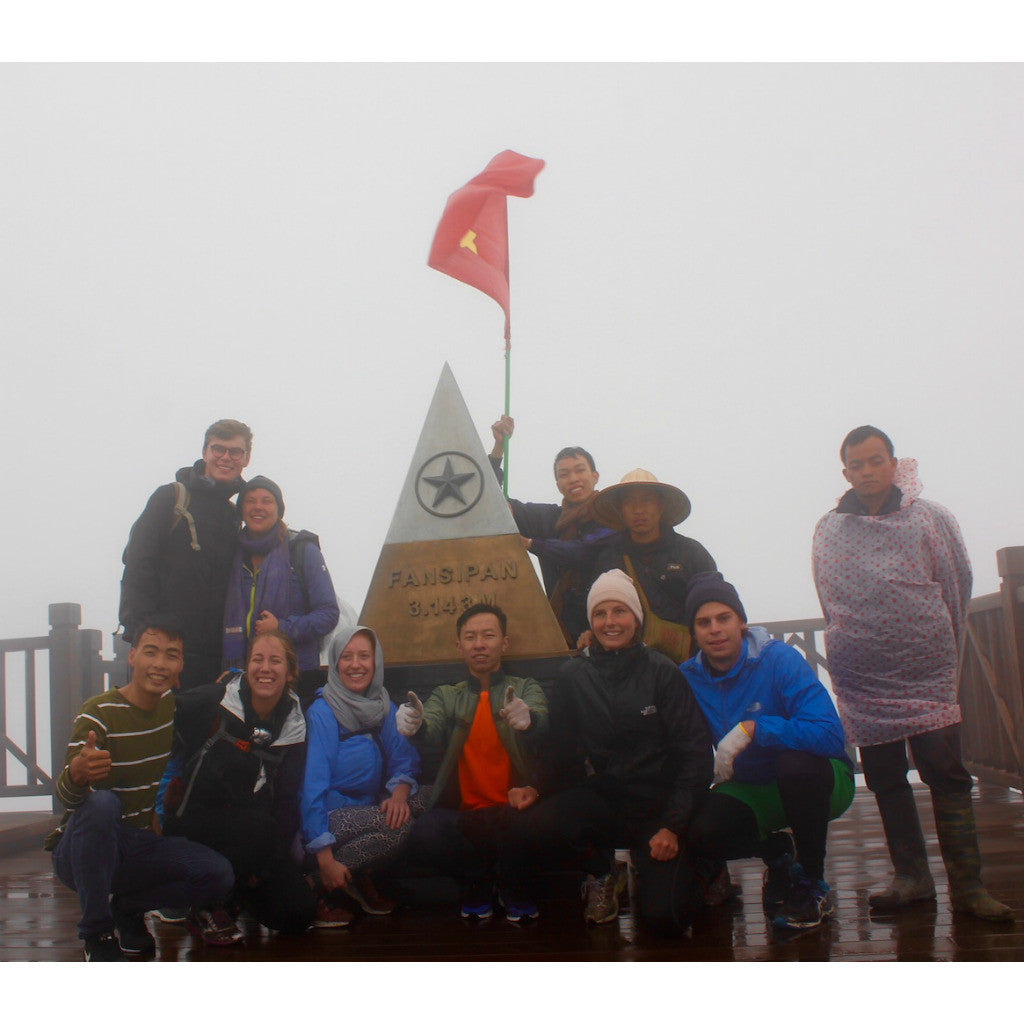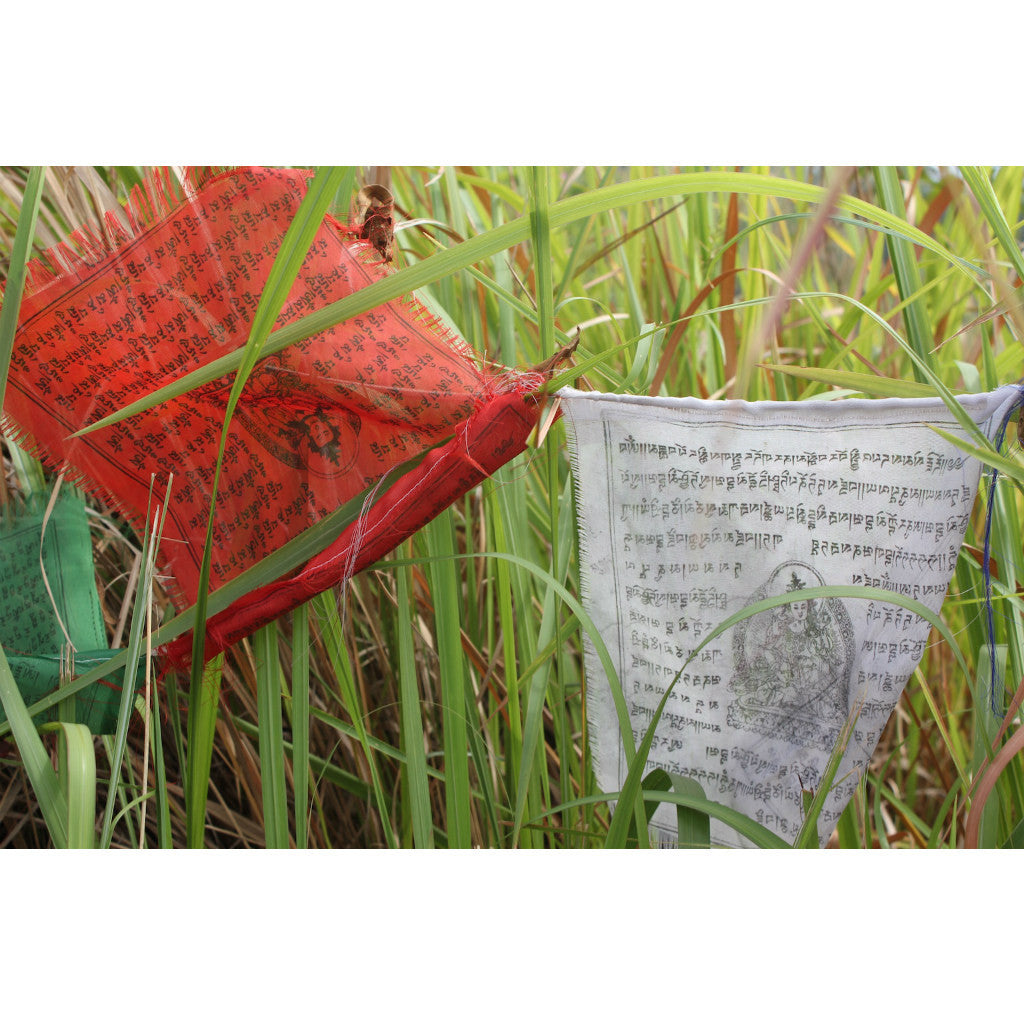 Vietnam Tote (by Kelly Ravenscraft)
Traditional fabric from Hoi An, Vietnam brought to you by traveler Kelly Ravenscraft.
"I saw silk being used throughout Vietnam, whether in the traditional dress, ao-dai, or silk paintings. Silk was actually once used as currency in trade. My favorite moment was seeing just how beautiful my good Vietnamese friend's ao-dai was and how much her tradition meant to her." —Kelly Ravenscraft
1 of 14
Limited Edition:  Only 14 made.  Be 1 of 14.
Made in USA
Fits a 17" laptop
Carry-on approved
Traveler
Kelly Ravenscraft:  Kelly studied abroad in Vietnam to learn from a new culture far different from her own. She enjoyed getting a Ma'lay of the land by hiking new trails and hopping on local modes of transportation. With each country she visited, she Viet'nommed her way through the local cuisine starting with local deserts. All in all, Southeast Asia was the Thai'me of her life!
Bring back fabric from your next trip