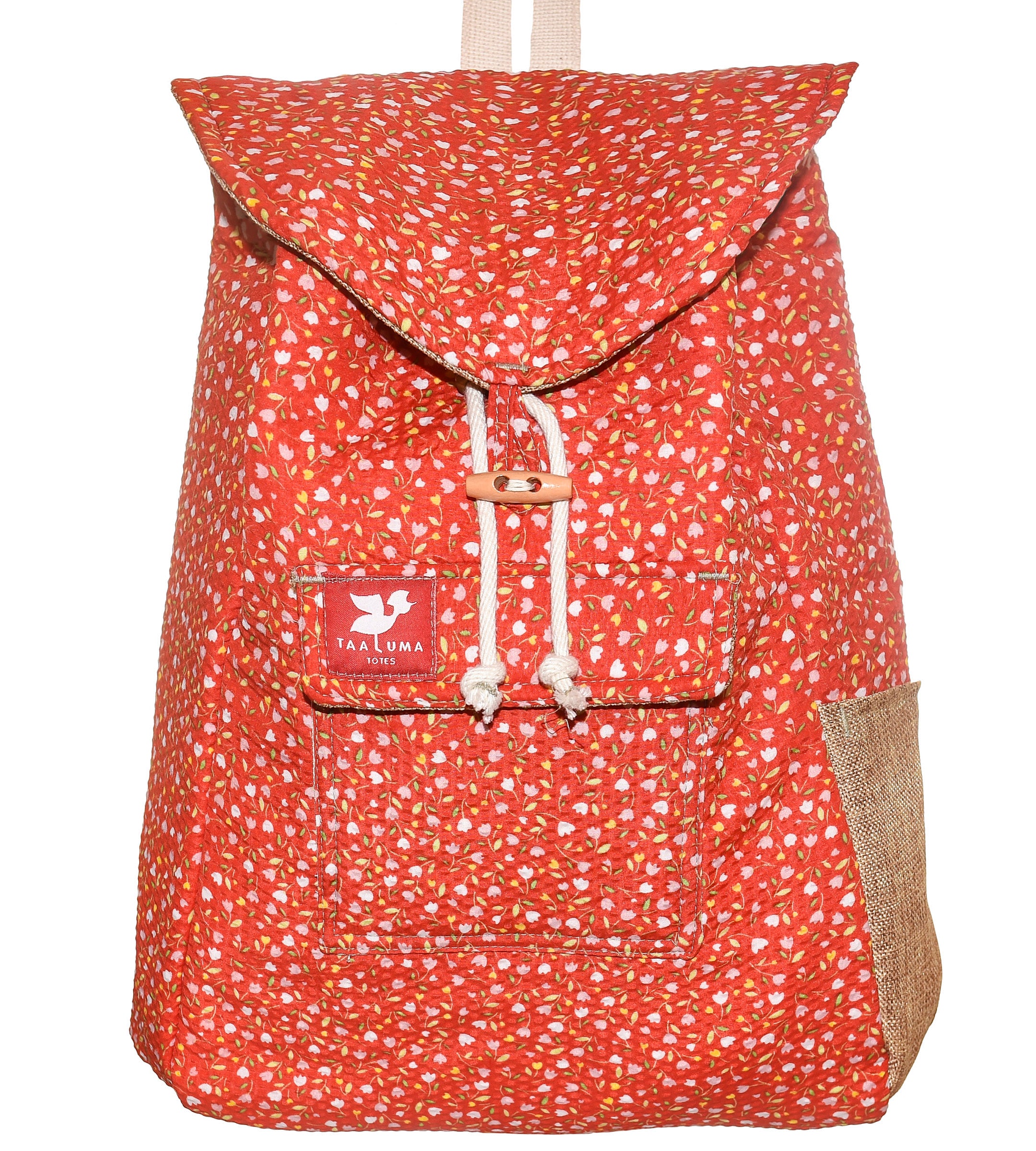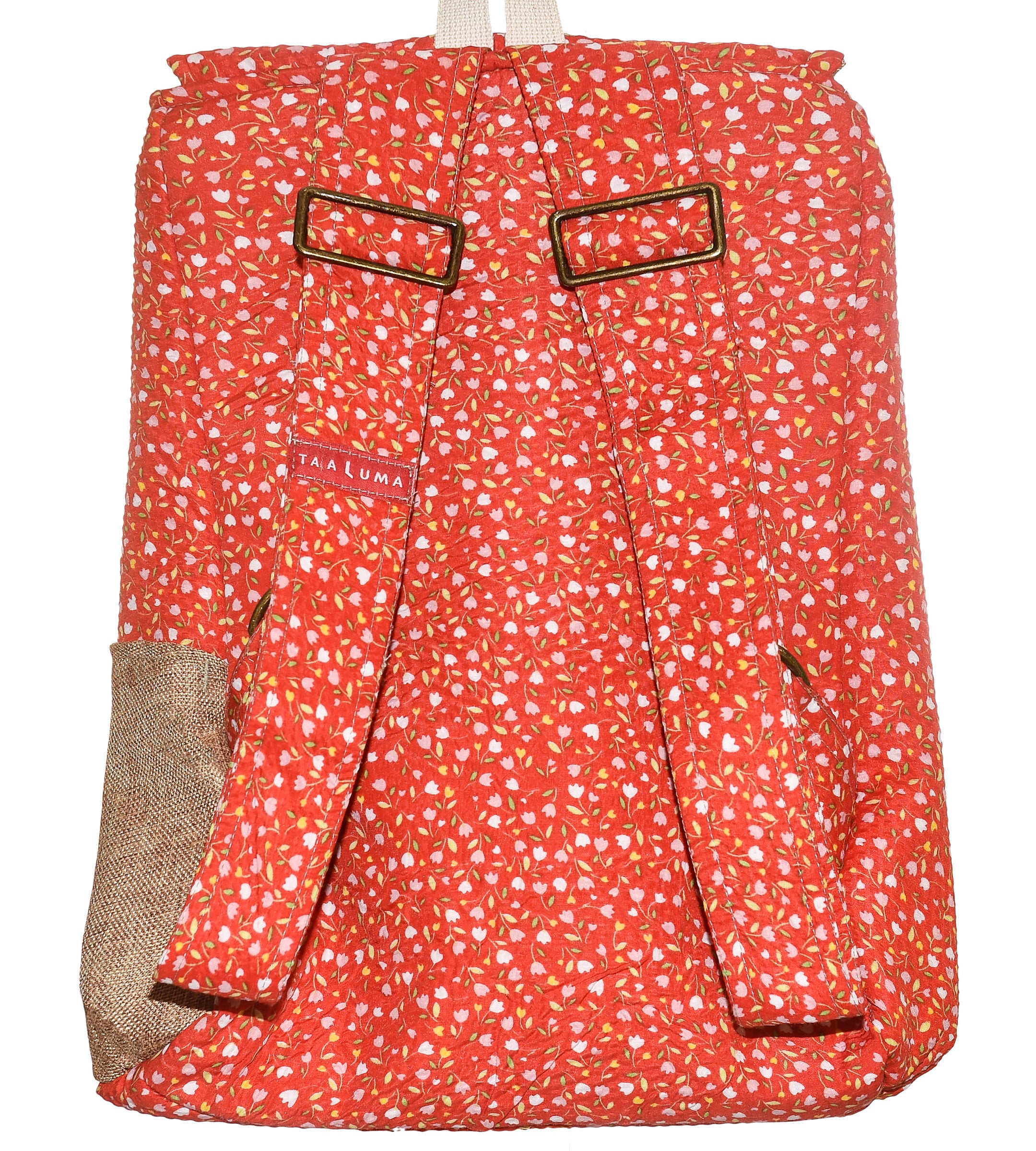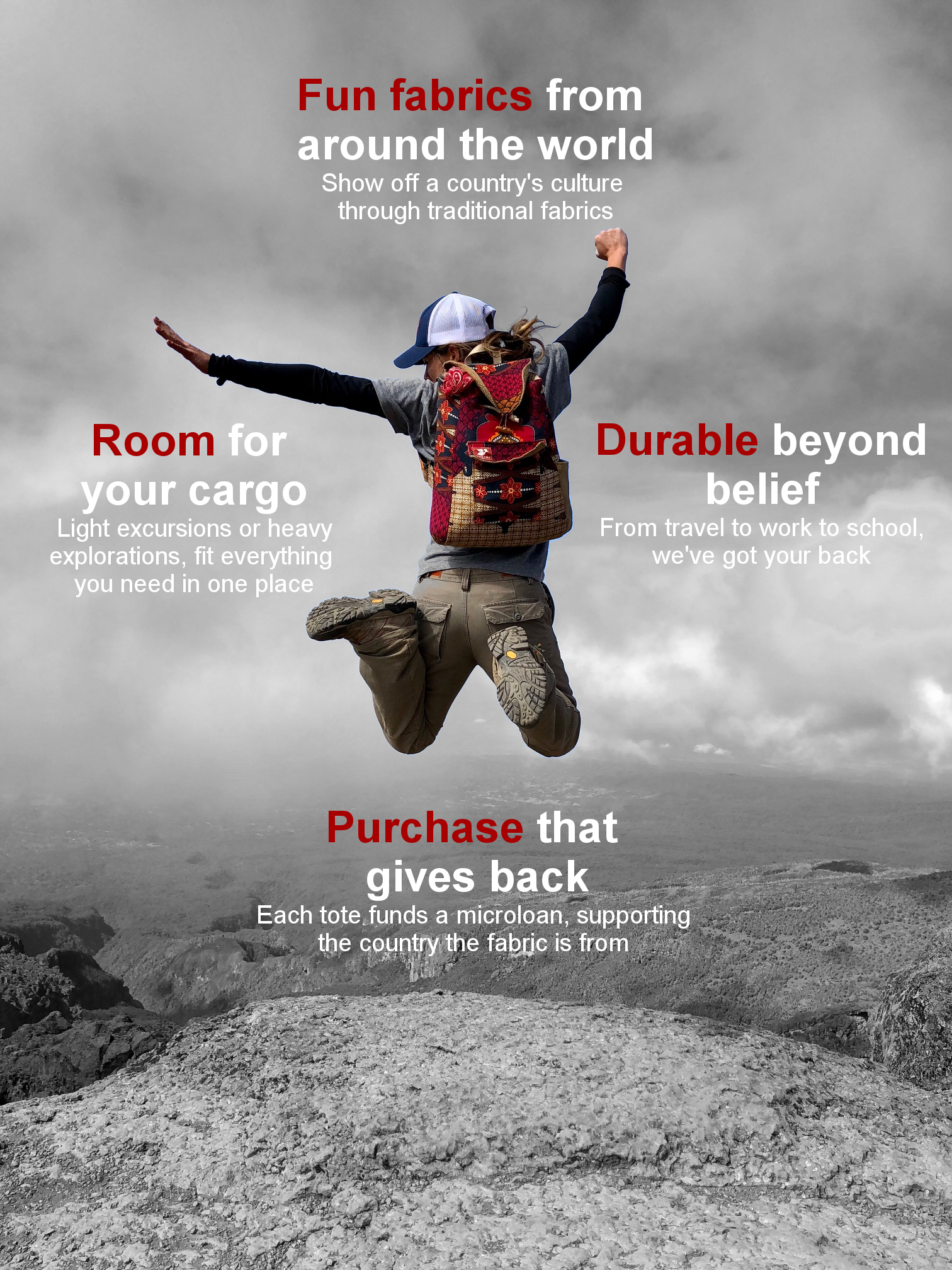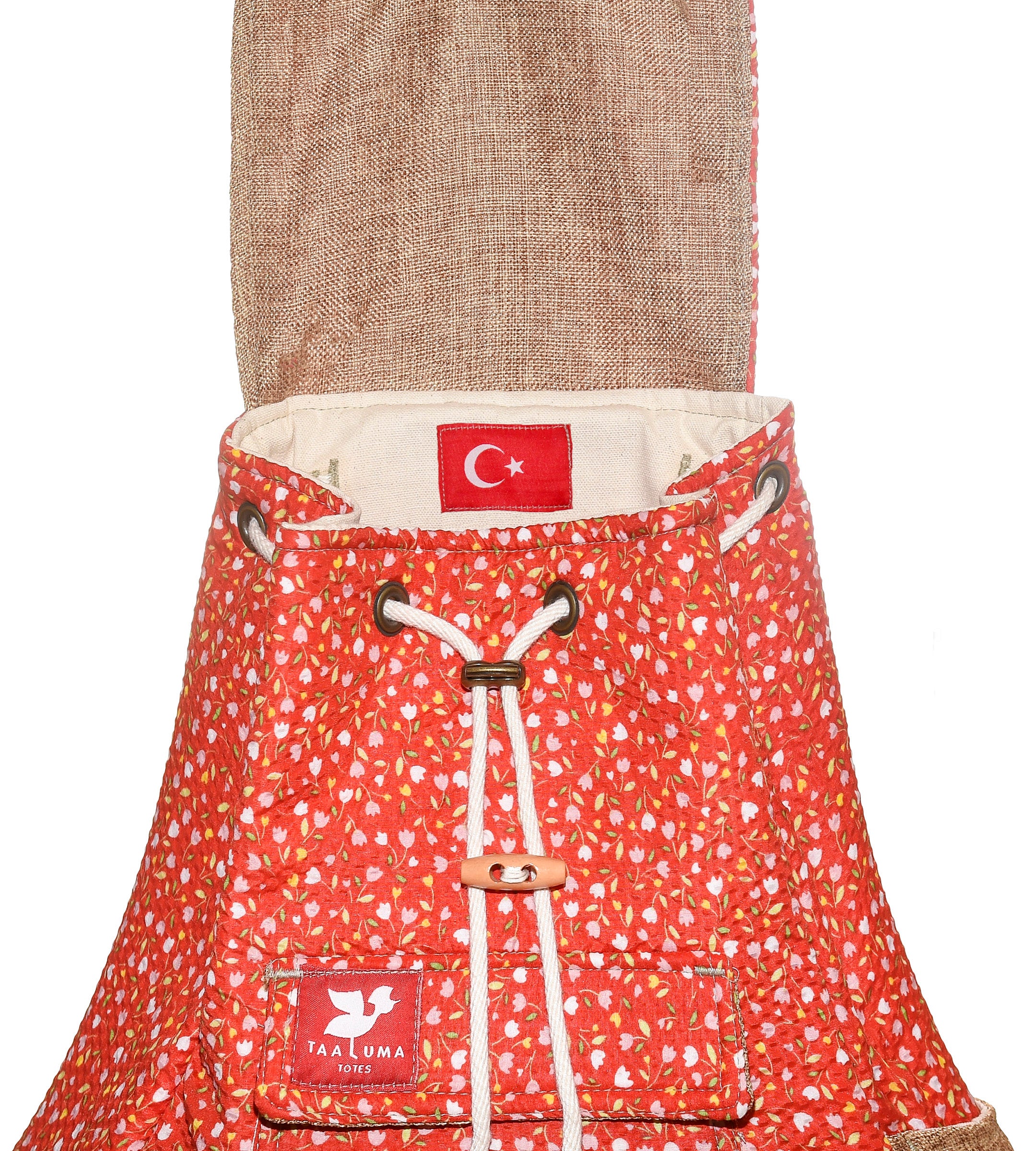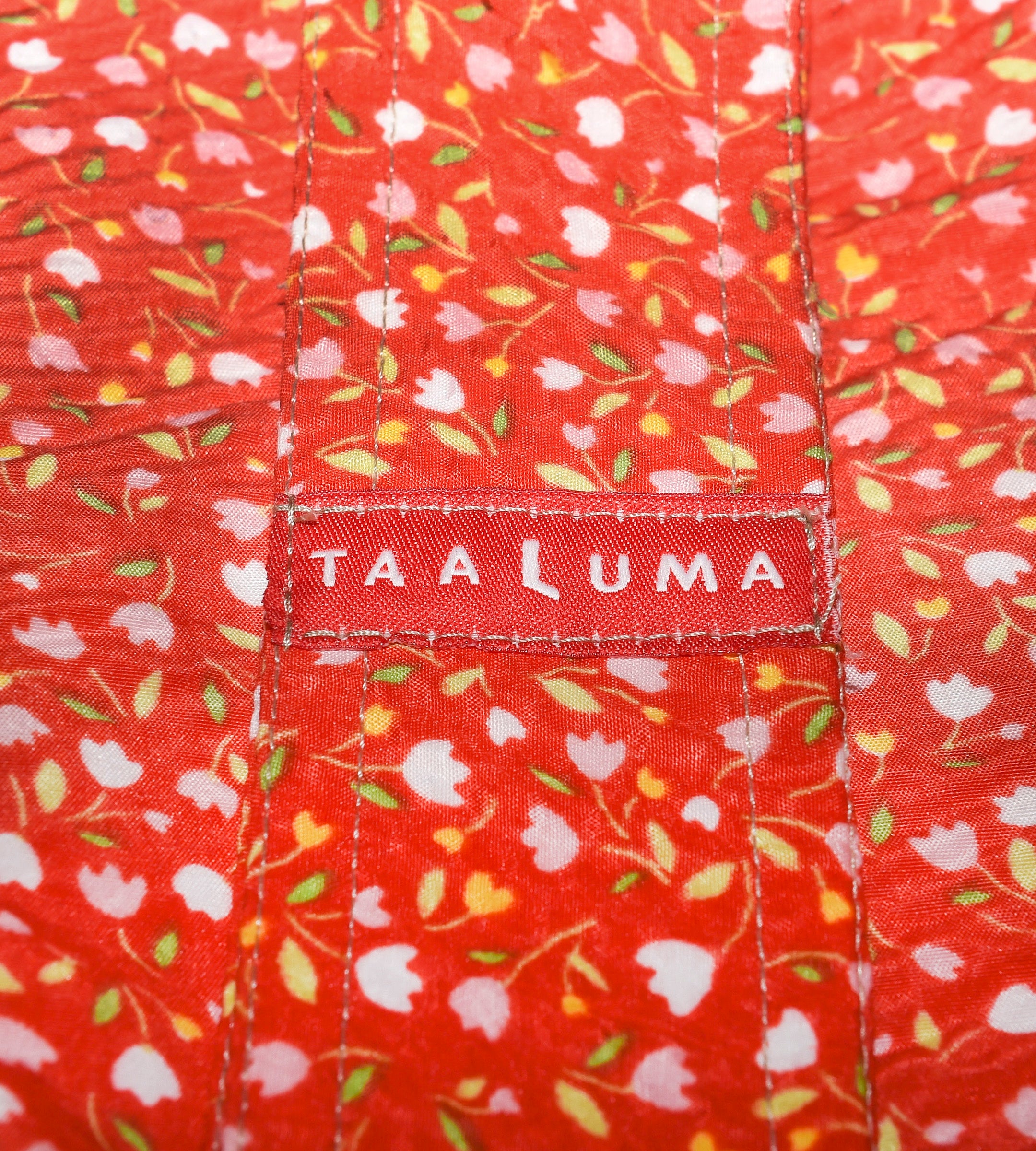 Turkey Tote (by Tim Gibson)
Traditional fabric from Turkey brought to you by traveler Tim Gibson.
"Turkey is actually the home to the tulip. They grew wild in Central Asia and spread into Turkey in the late 16th century. It was the Dutch who found them and started what became known as Tulipmania. It was the widest 'run' on flowers ever known, with bulbs being sold for astronomical prices and it burst in 1637, leaving many ruined. The original tulips were much smaller and had feathered or pointed petals, rather than the rounded ones we see today. This fabric was as close as I could find to represent the tulip from 400 years ago." —Tim Gibson
Limited Edition:  Only 16 made
Made in USA
Fits a 15" laptop
Passport pocket inside
Traveler
Tim Gibson: To say Tim likes to travel is only the beginning of the story…Poland was Tim's 158th country he had visited and the count continues to grow. He has explored all 7 continents, and of all the places that he visited, there was something about Africa that really made him feel Mali've. He has started to support a foundation in Mali that builds schools in remote areas and it has taken his Egypt'sy soul to the country a number of times. With "explorer" in his blood, Tim is a real-life citizen of the globe!