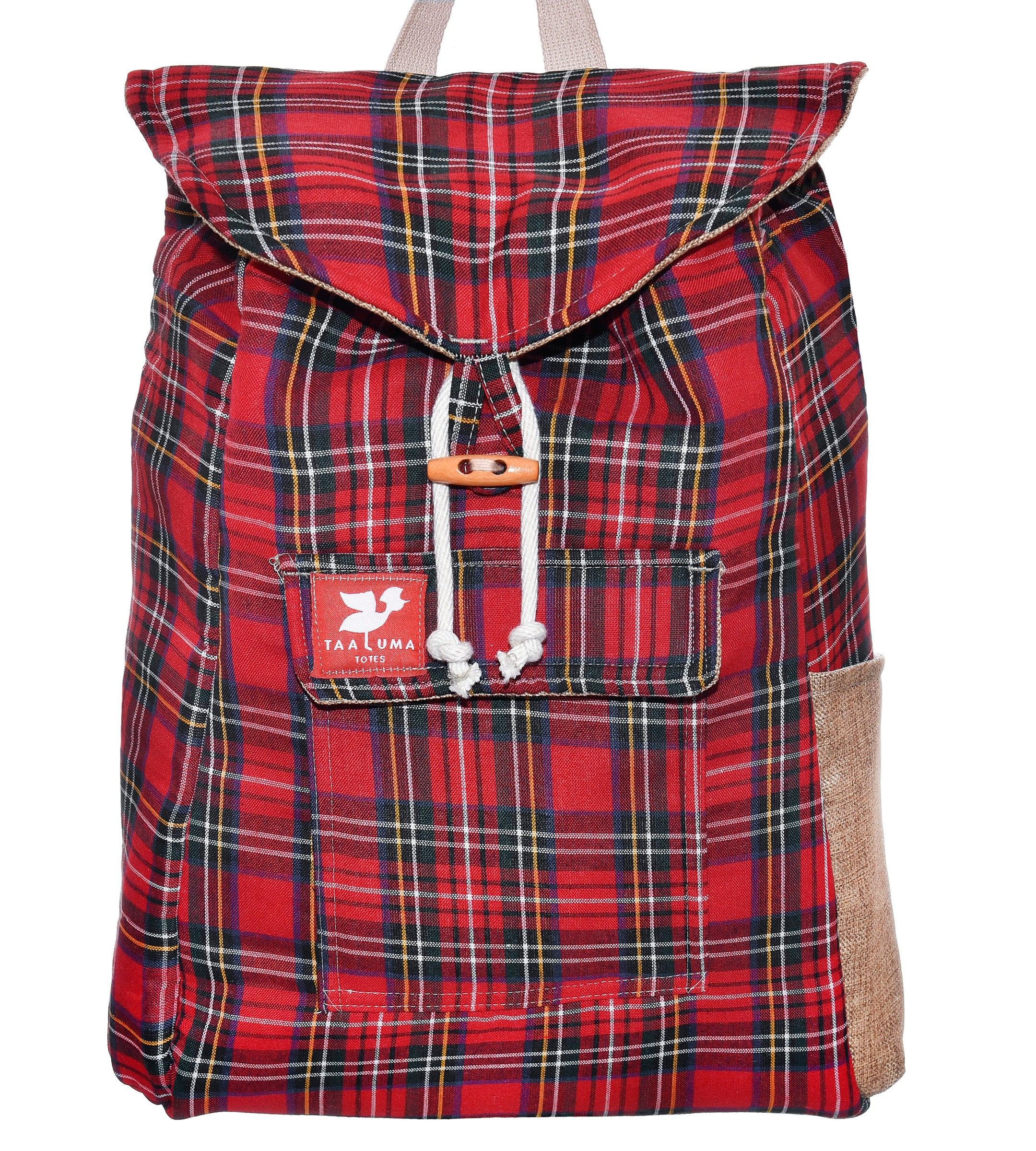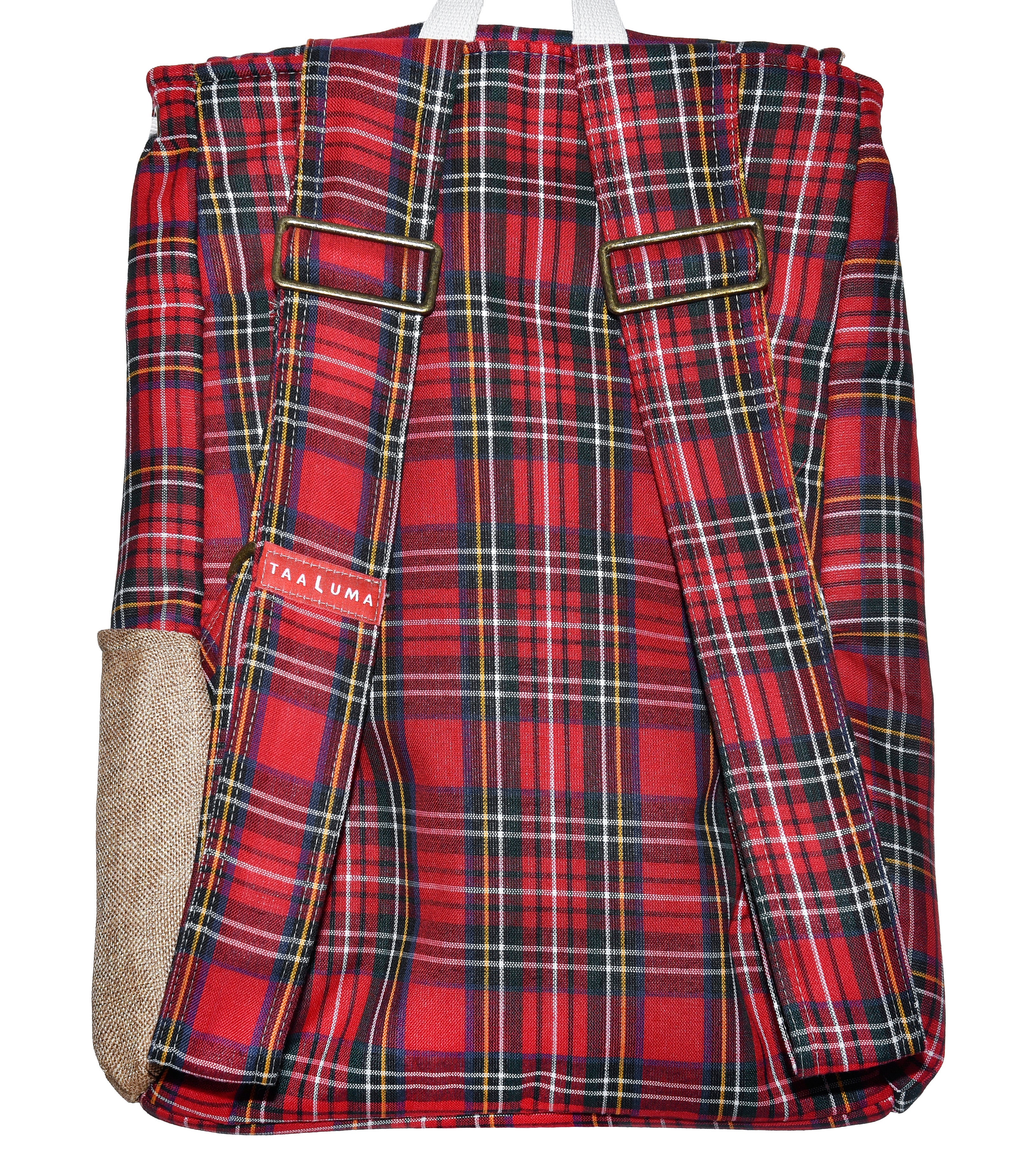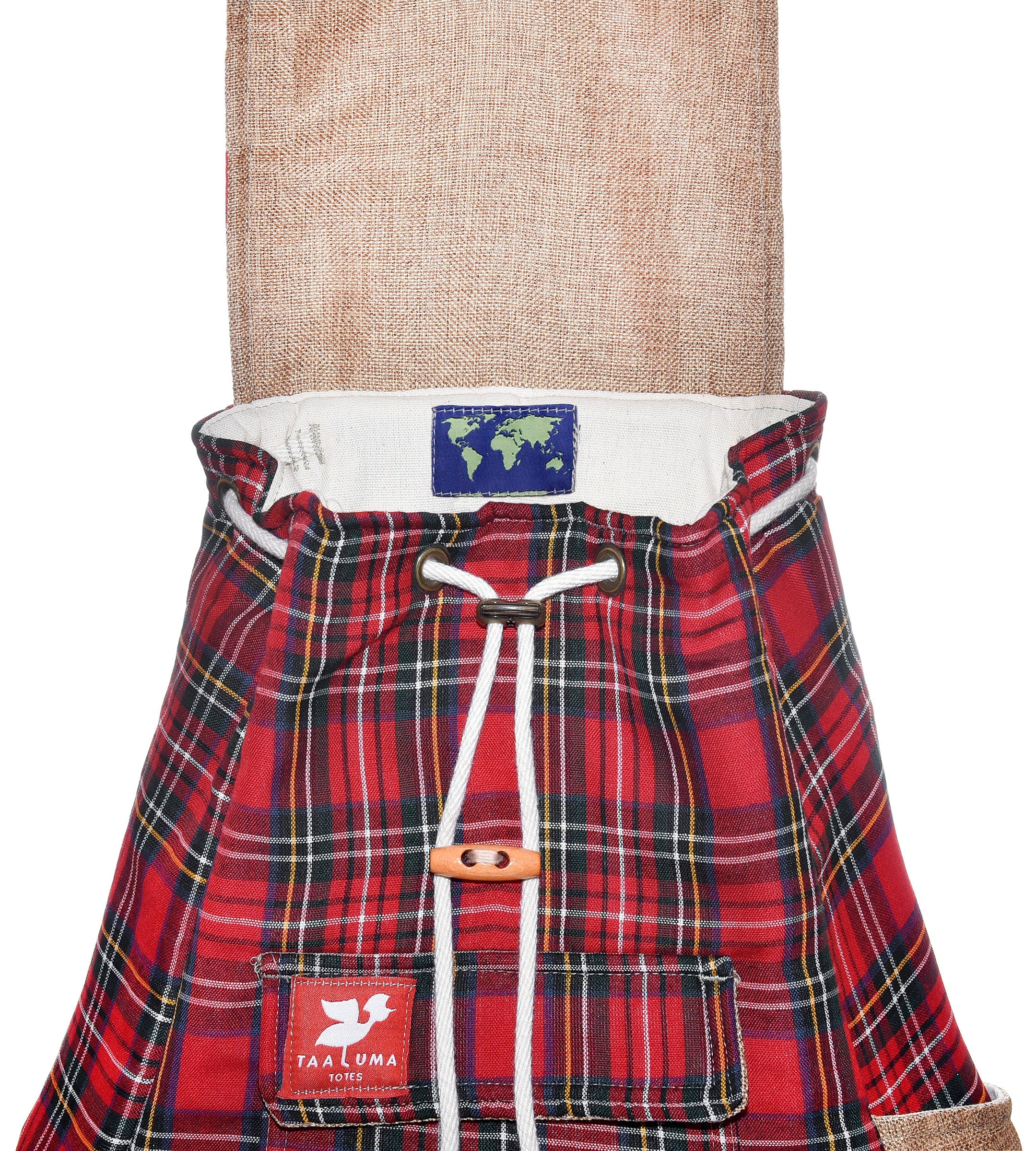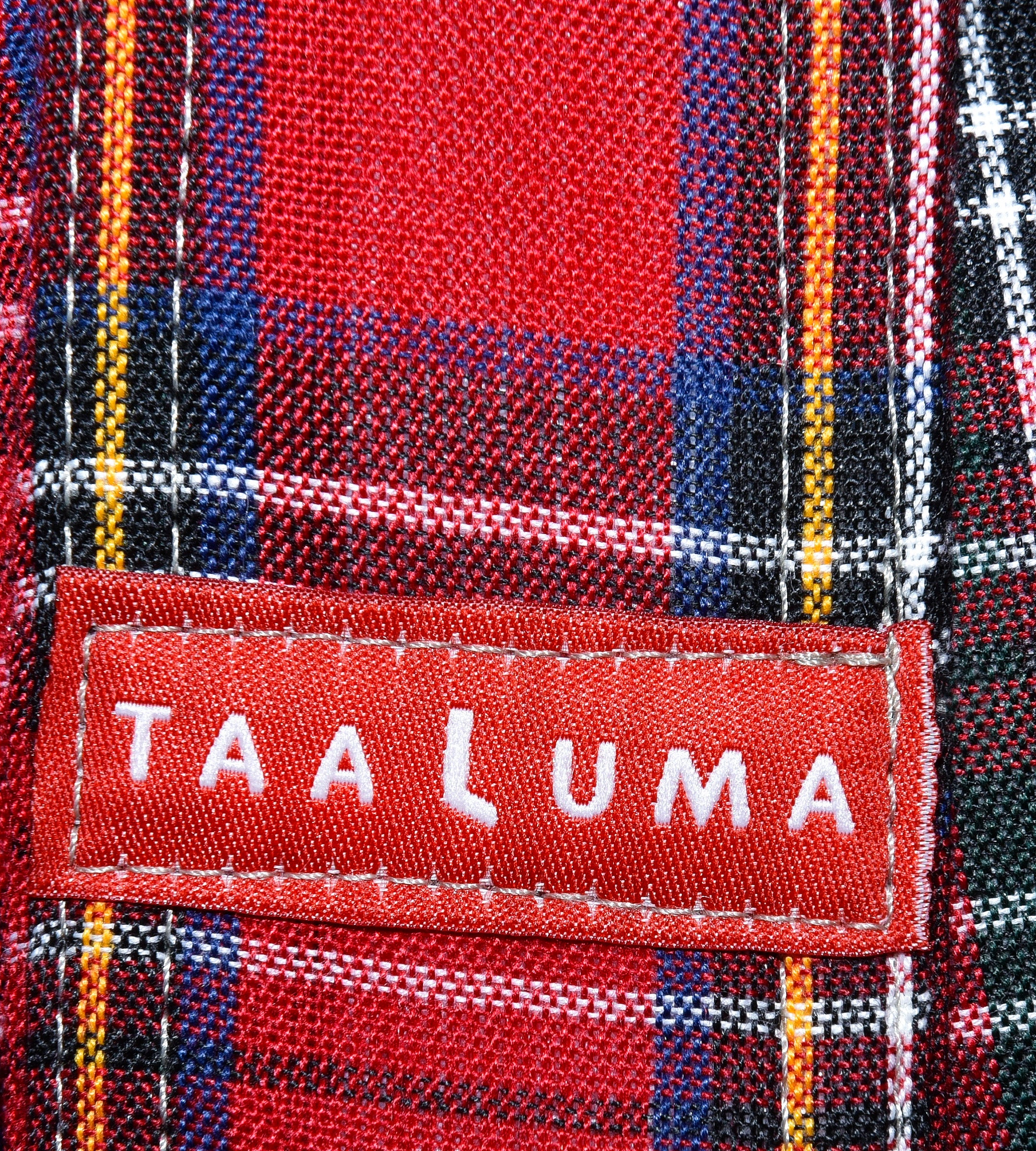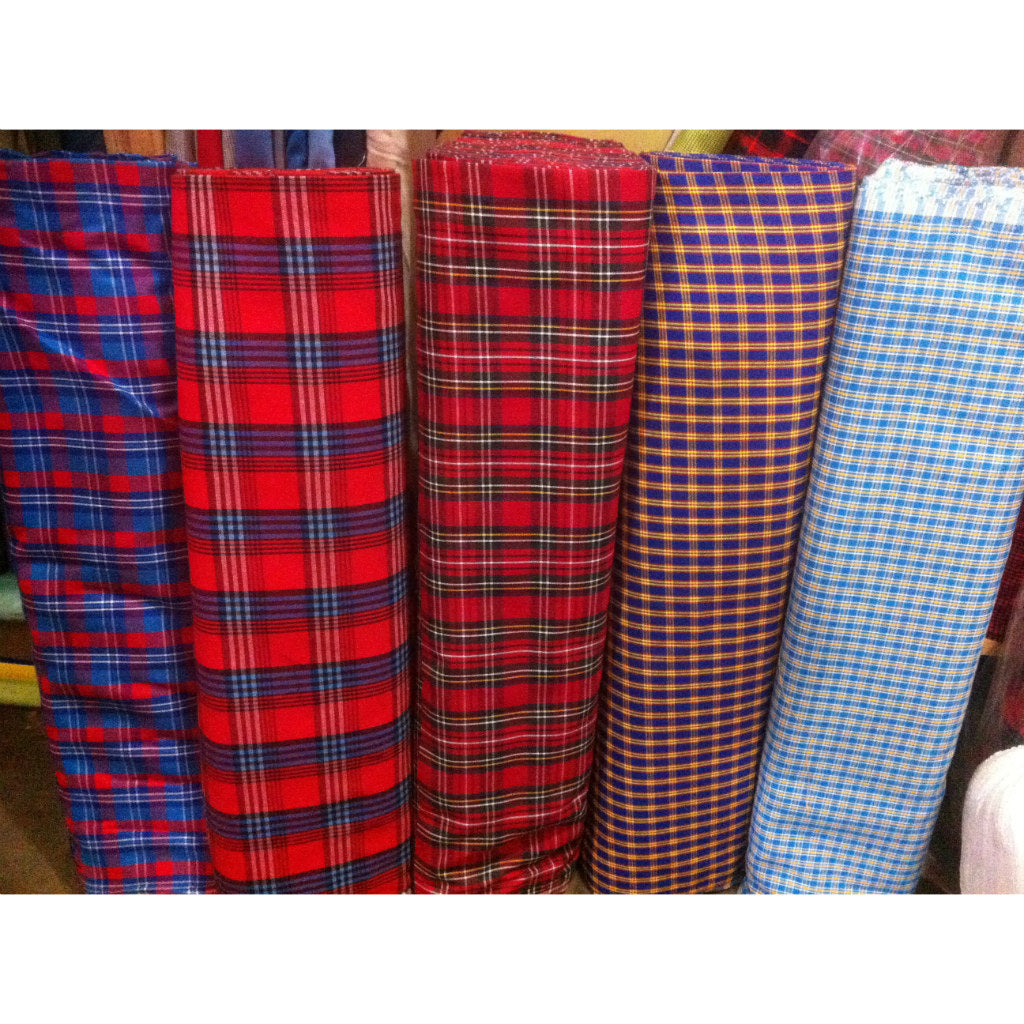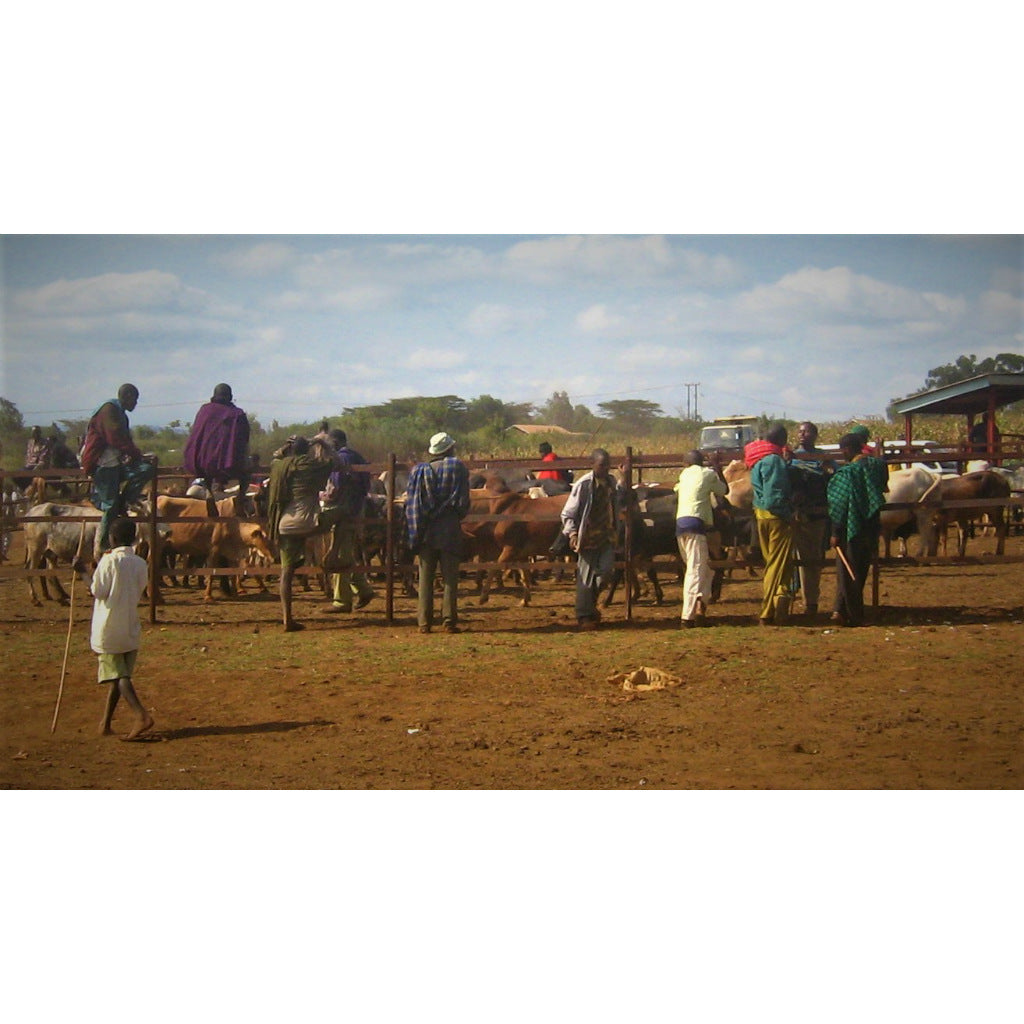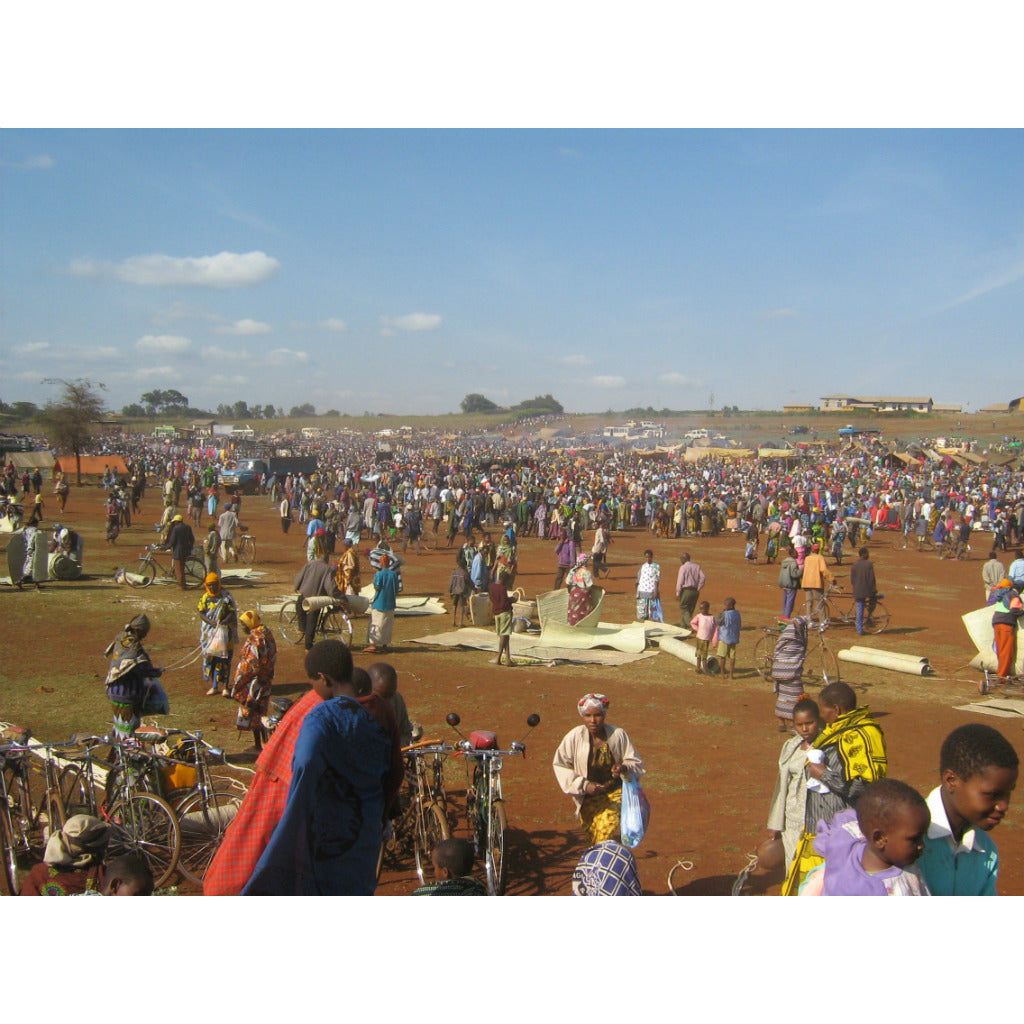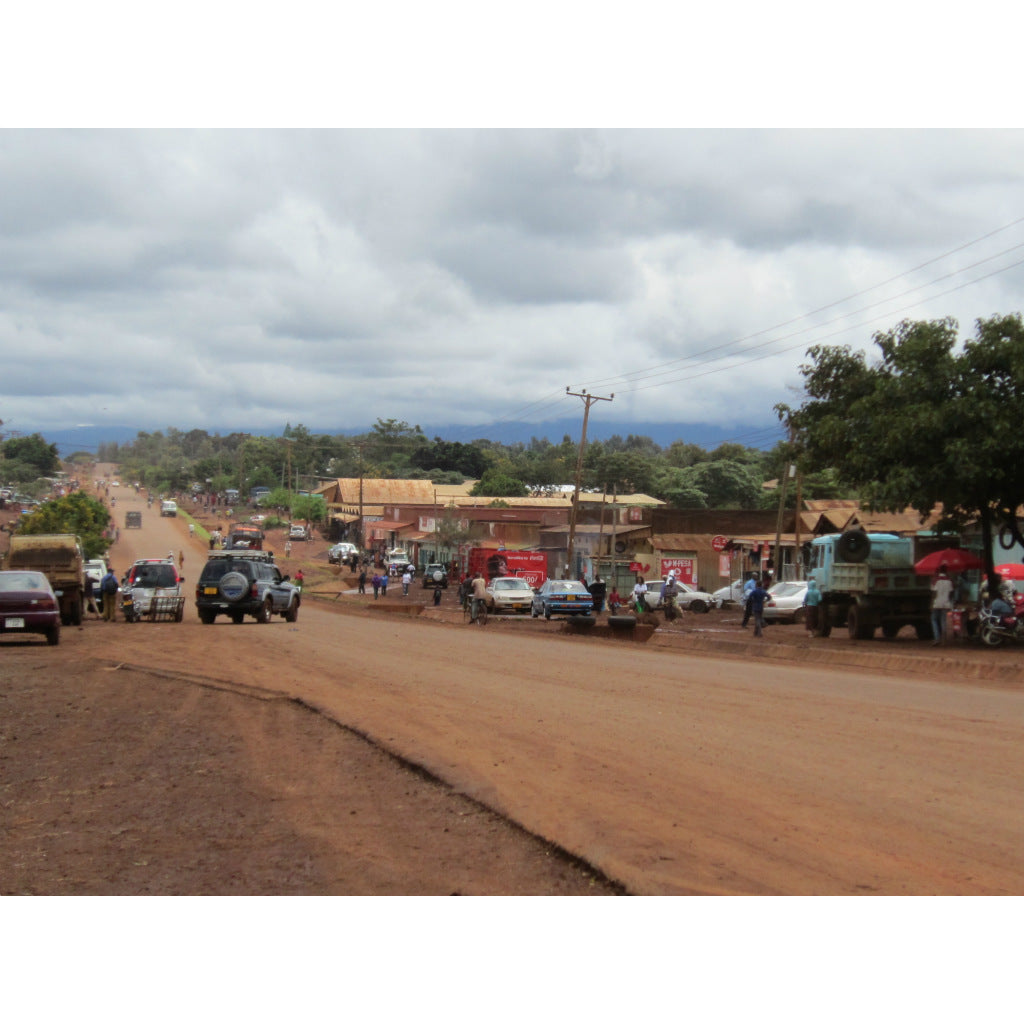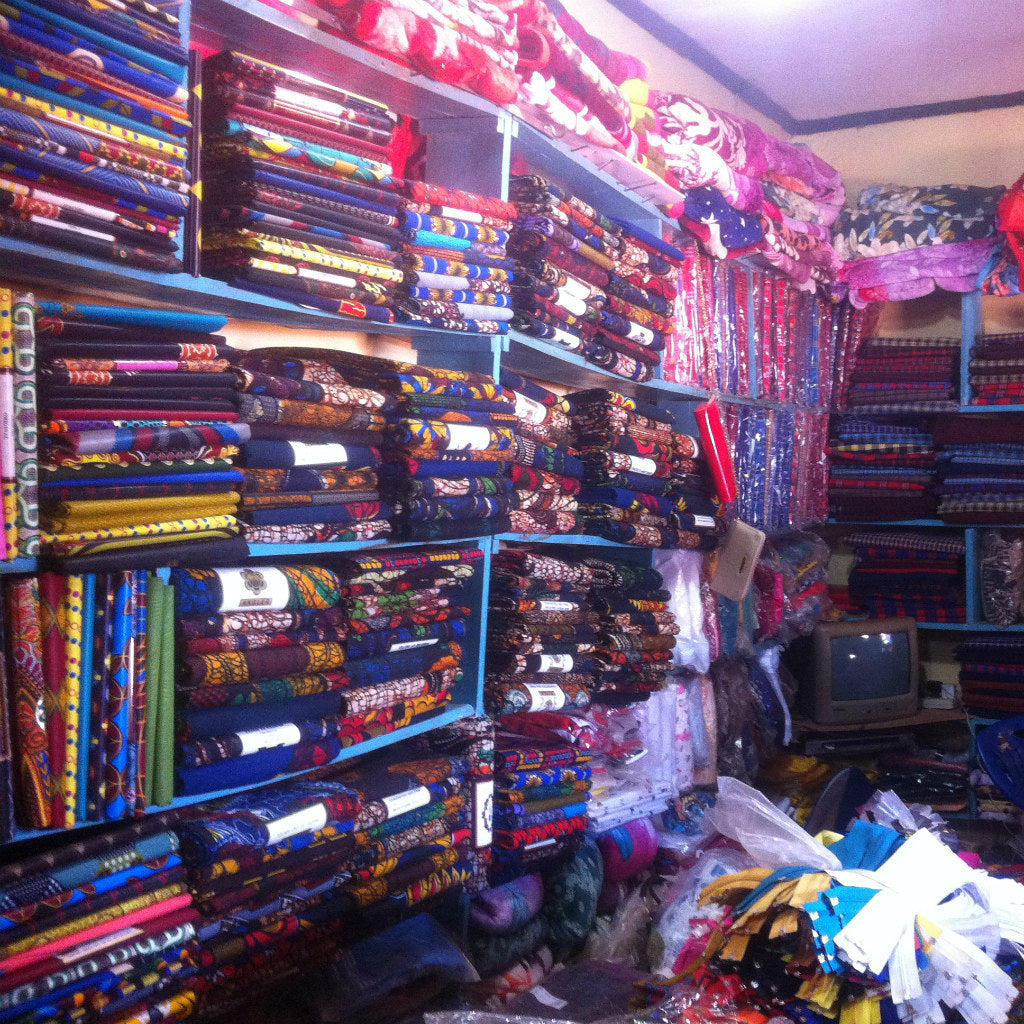 Tanzania Tote (by Sebastien & Gabriele Schneider)
Traditional fabric from Karatu, Tanzania brought to you by travelers Sebastien & Gabriele Schneider.
"Twice a month there is a local market in Karatu, where you can buy anything from a spoon to clothes, shoes, suitcases or live goats, sheep or cows…that is where we saw lots of men surrounding the shed with the bulls and they were all wearing this kind of material wrapped around their shoulders. All different patterns and colors which looked beautiful in the middle of the dusty area. That is where I thought that this material would be great to use for something else as well." —Sebastien & Gabriele Schneider
1 of 20
Limited Edition:  Only 20 made
Made in USA
Fits a 15" laptop
Passport pocket inside
Traveler
Sebastien & Gabriele Schneider:  Traveler Sebastien went to Tanzania to visit his Aunt Gabriele. Gabriele showed Sebastien the ins and outs of Karatu, Tanzania and the Mwiraaq tribe from the area. Together they found this fabric, worn by the Mwiraaq men, and they wanted to give others a chance to be a small part of this Mwiraaq'ulous culture too!
Bring back fabric from your next trip