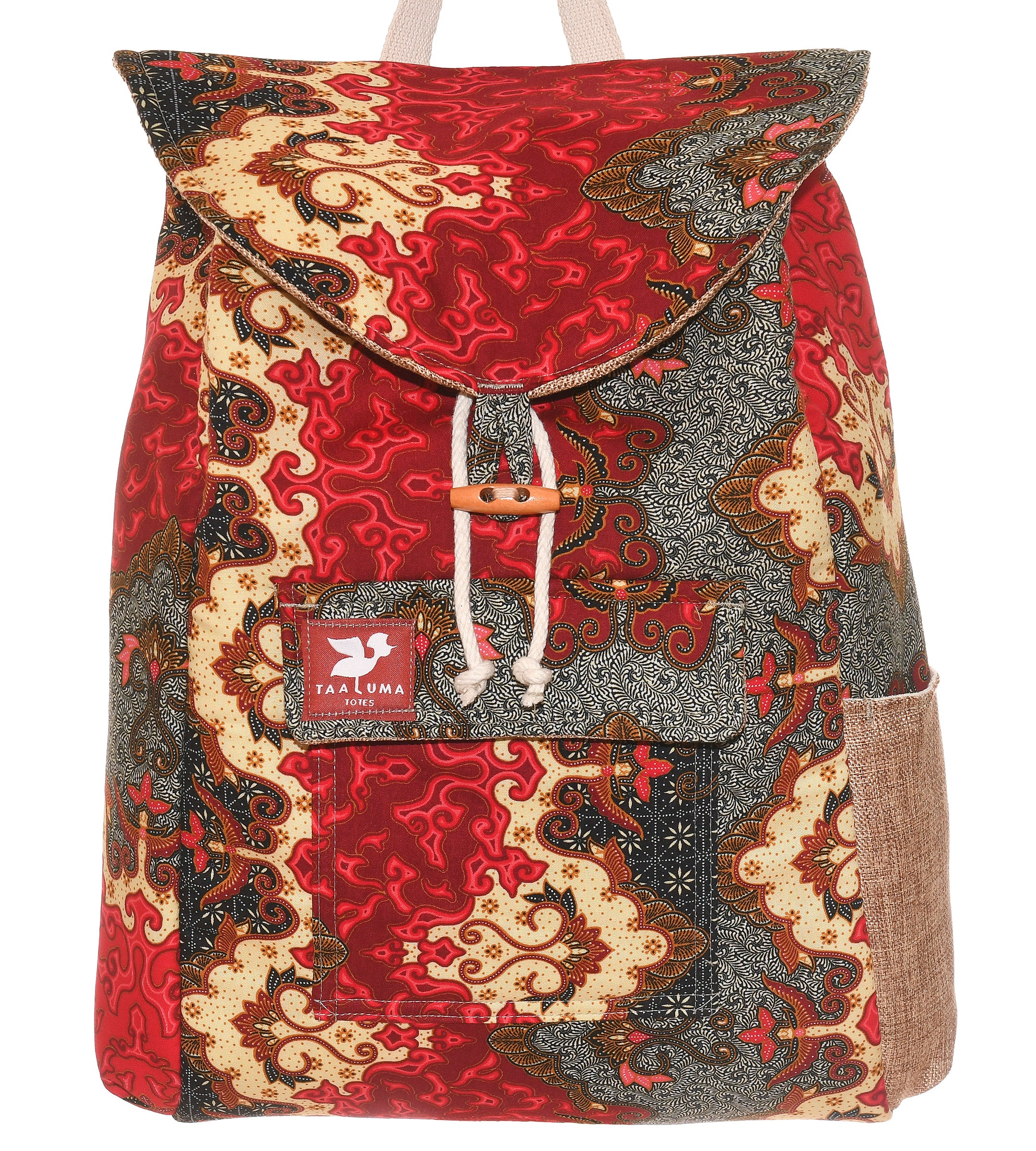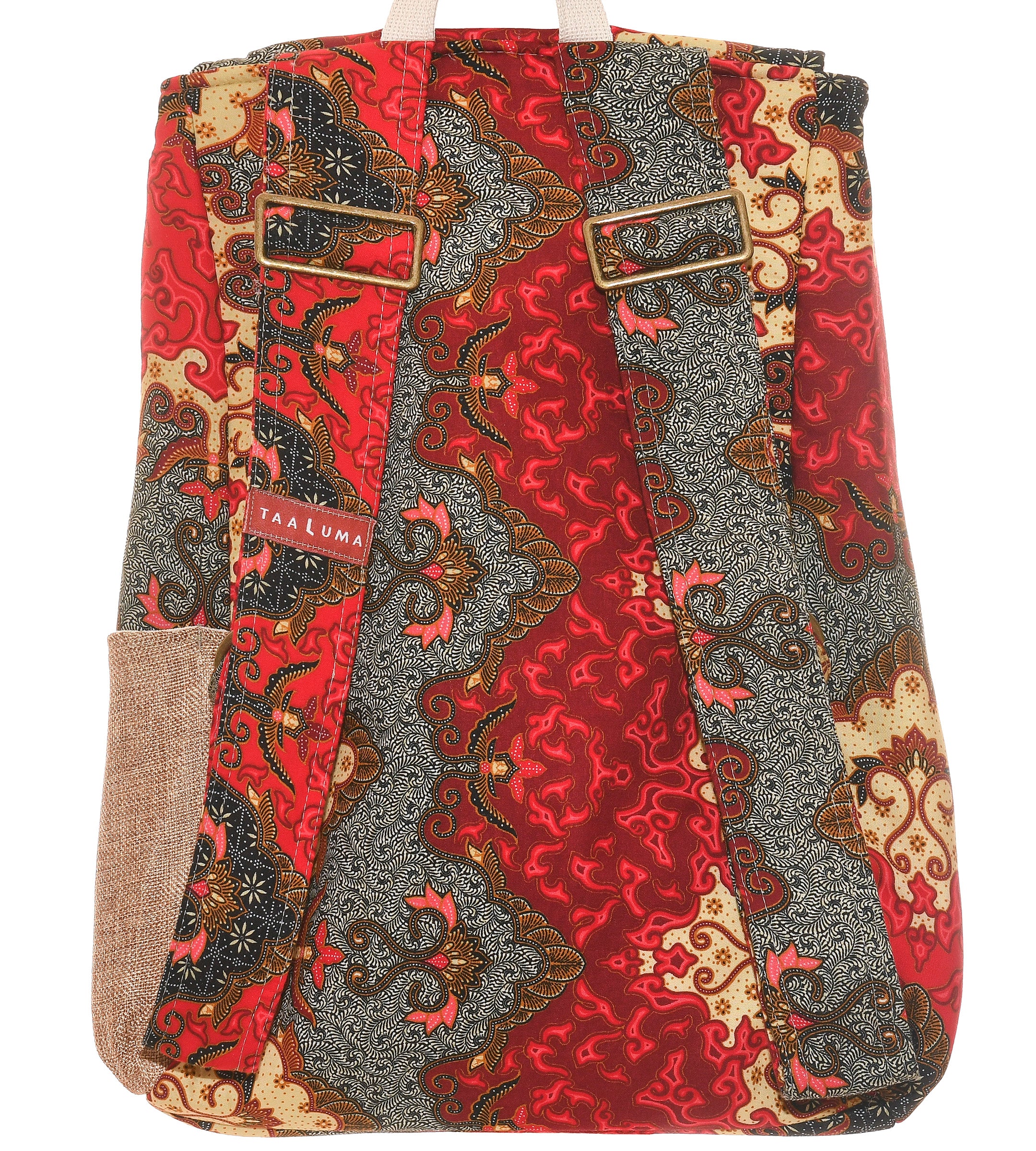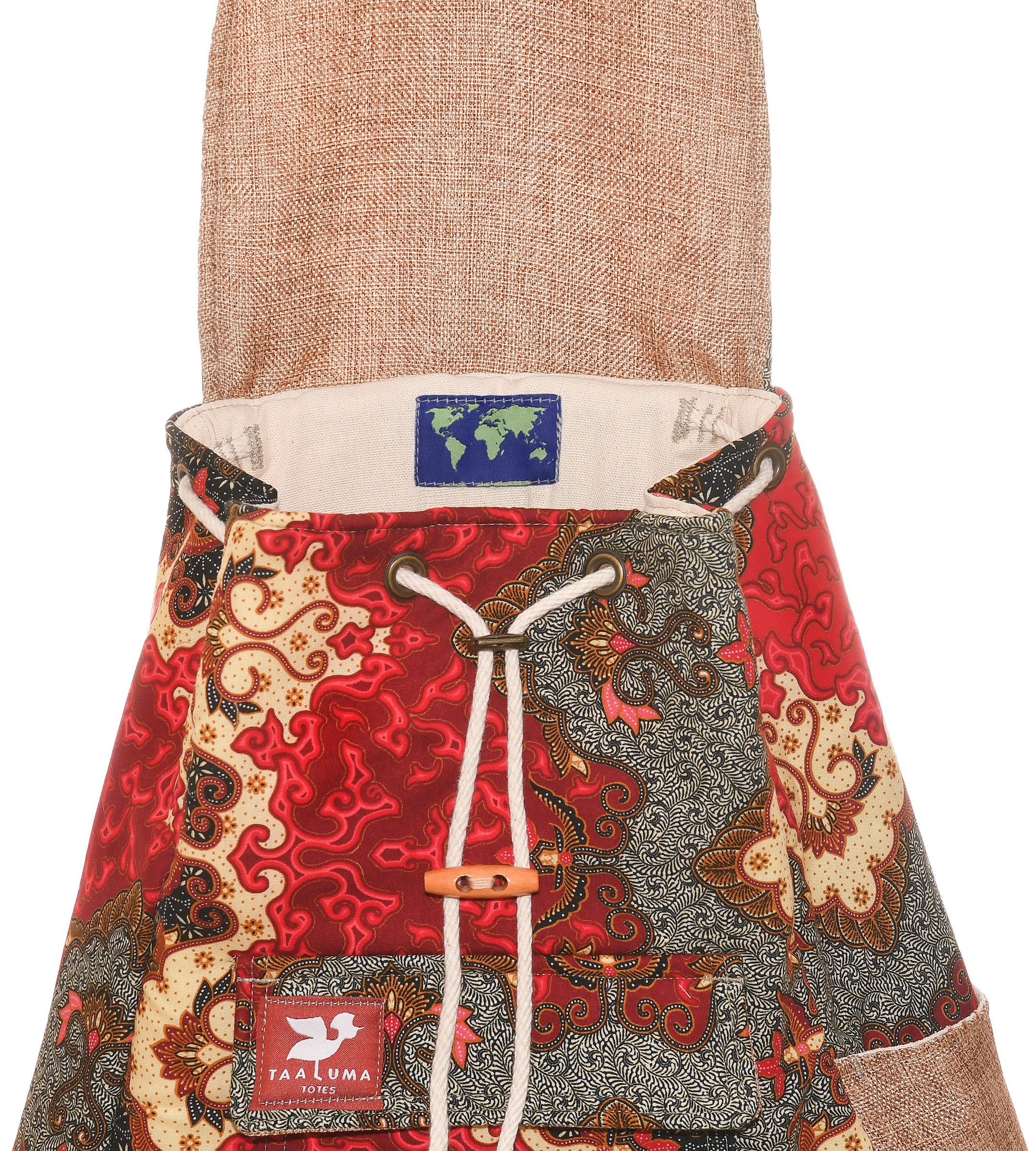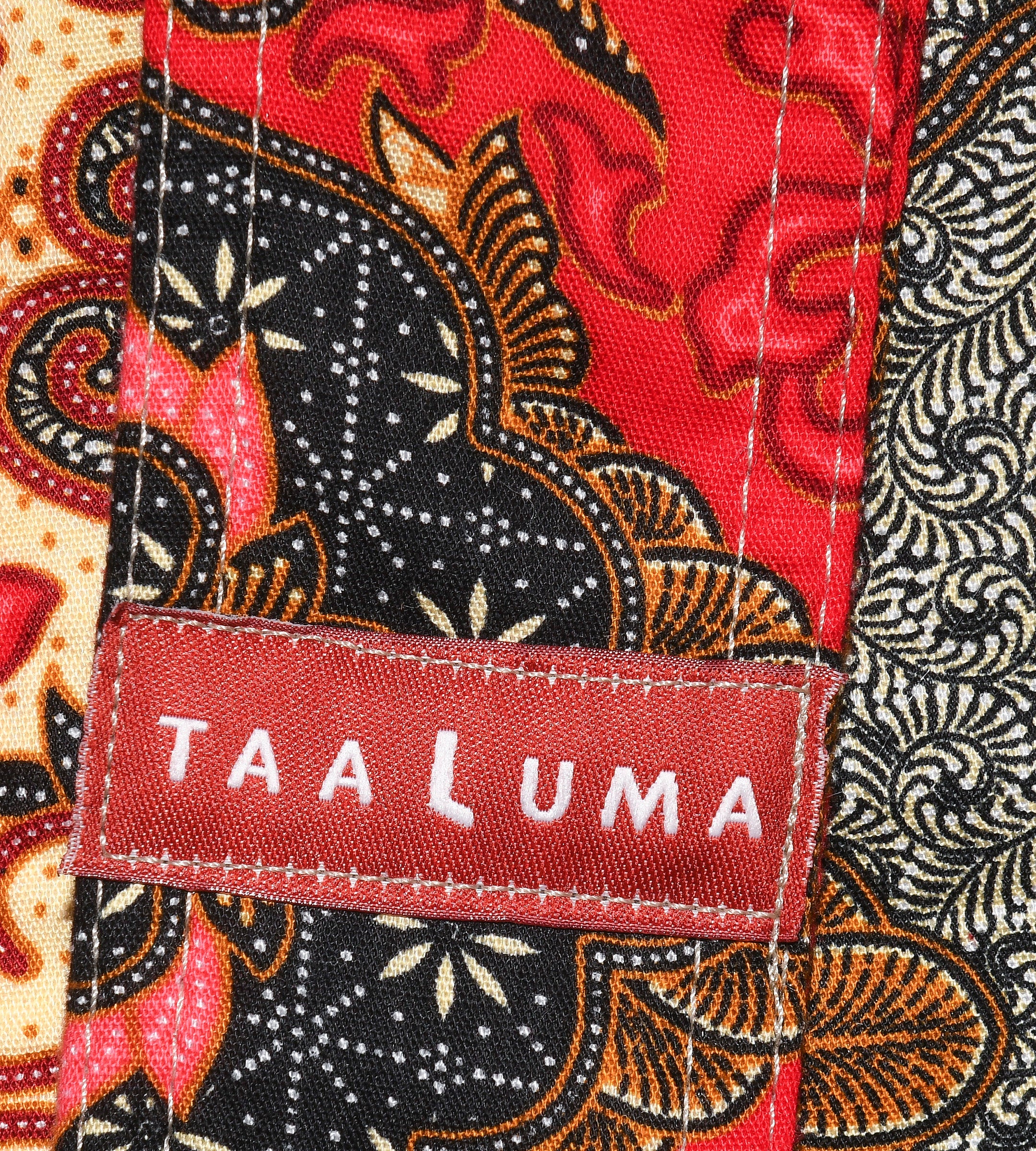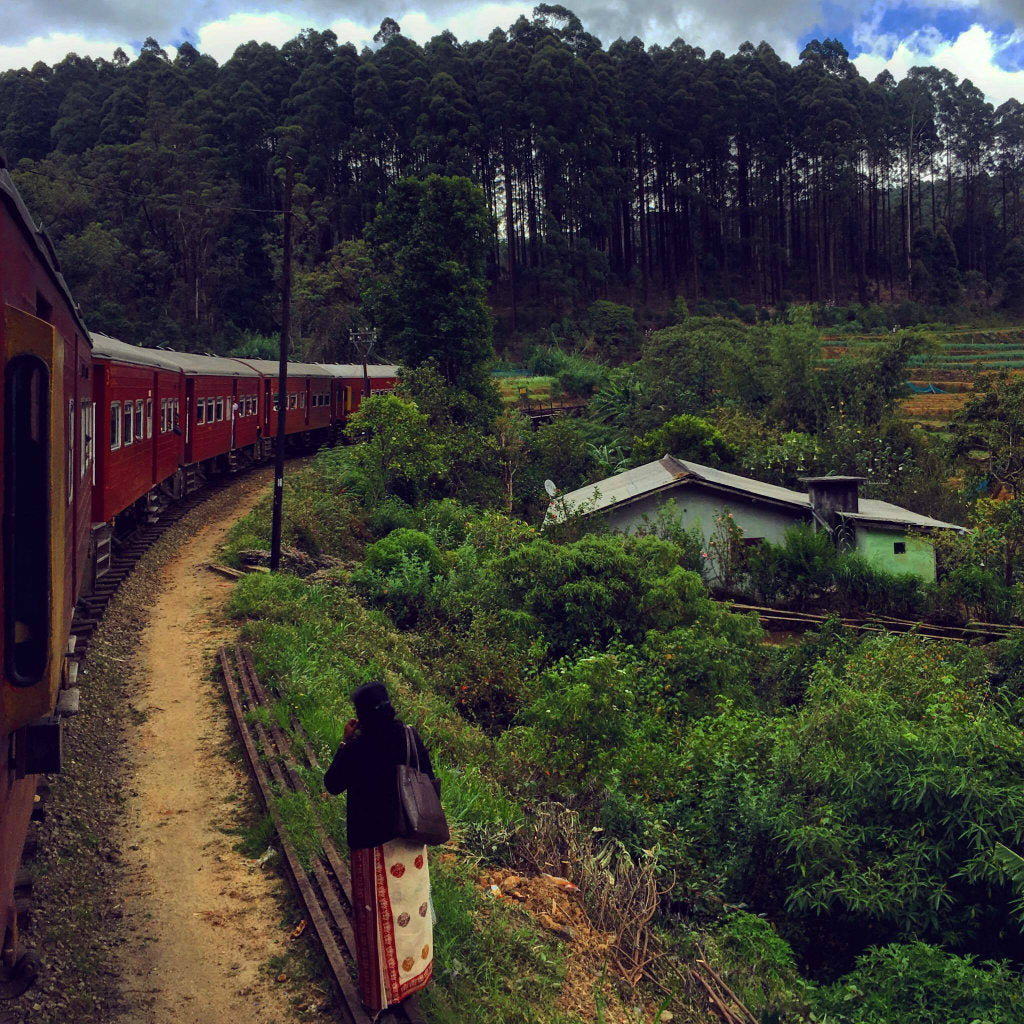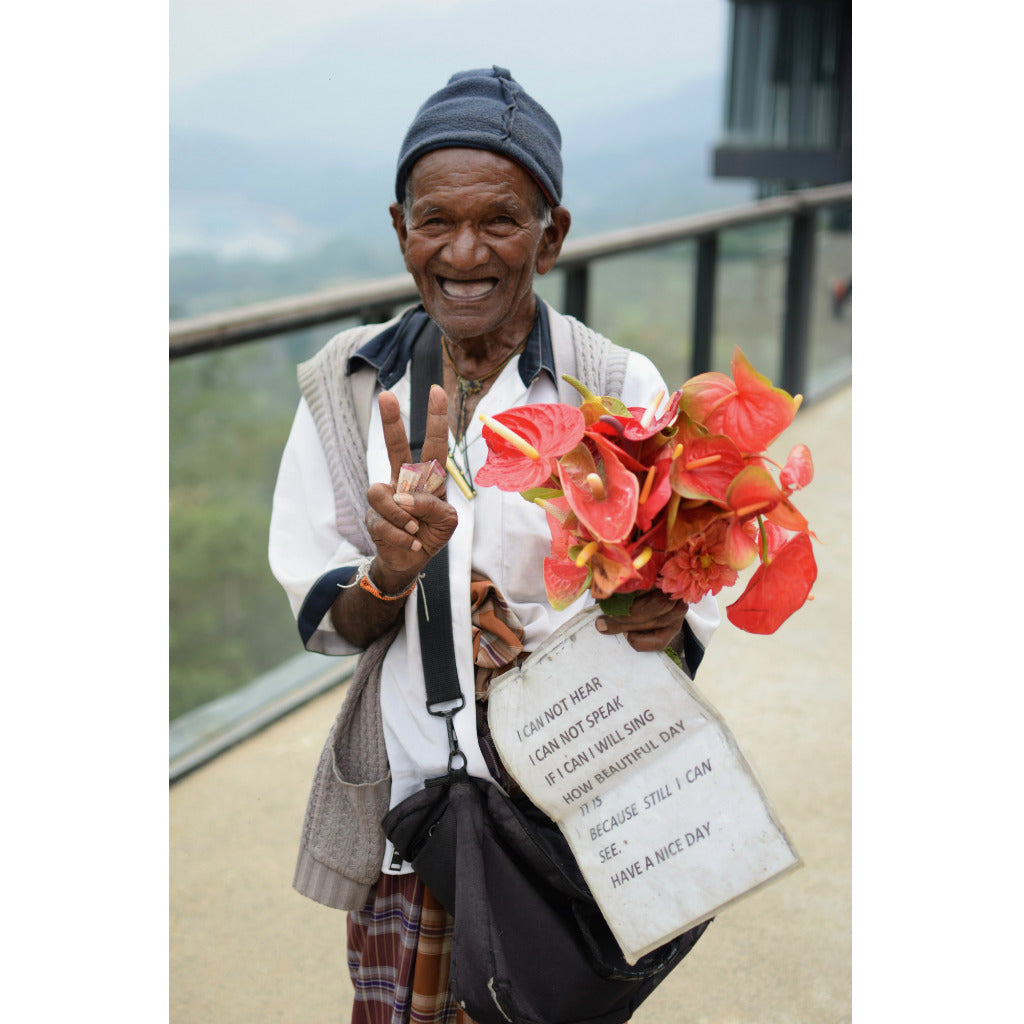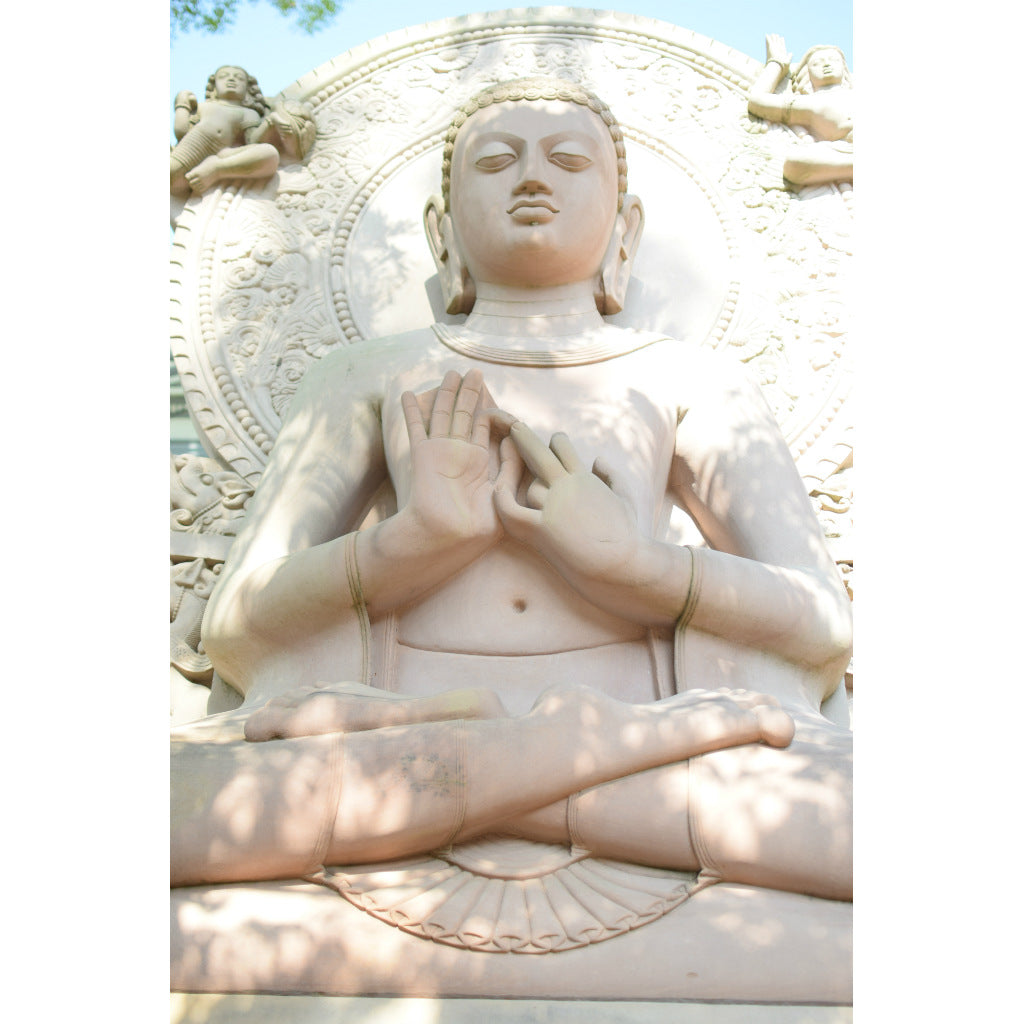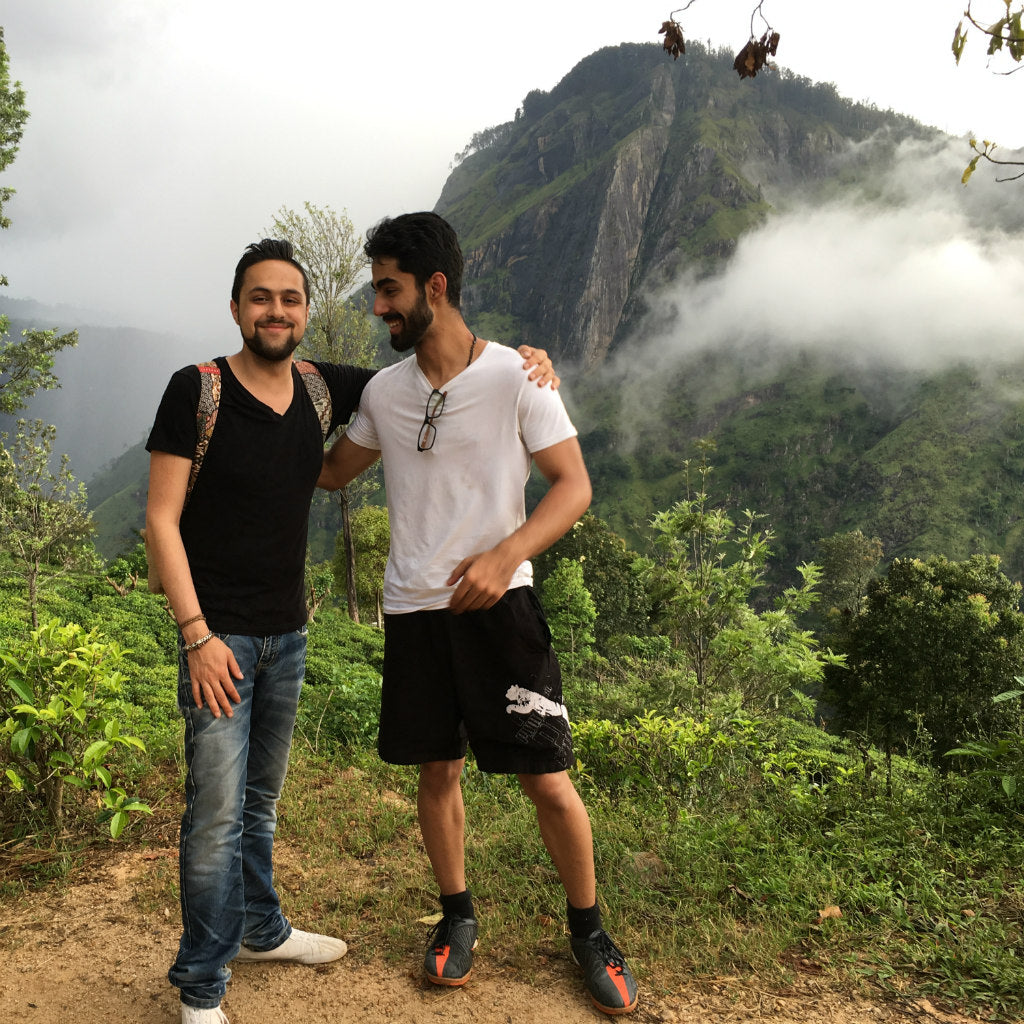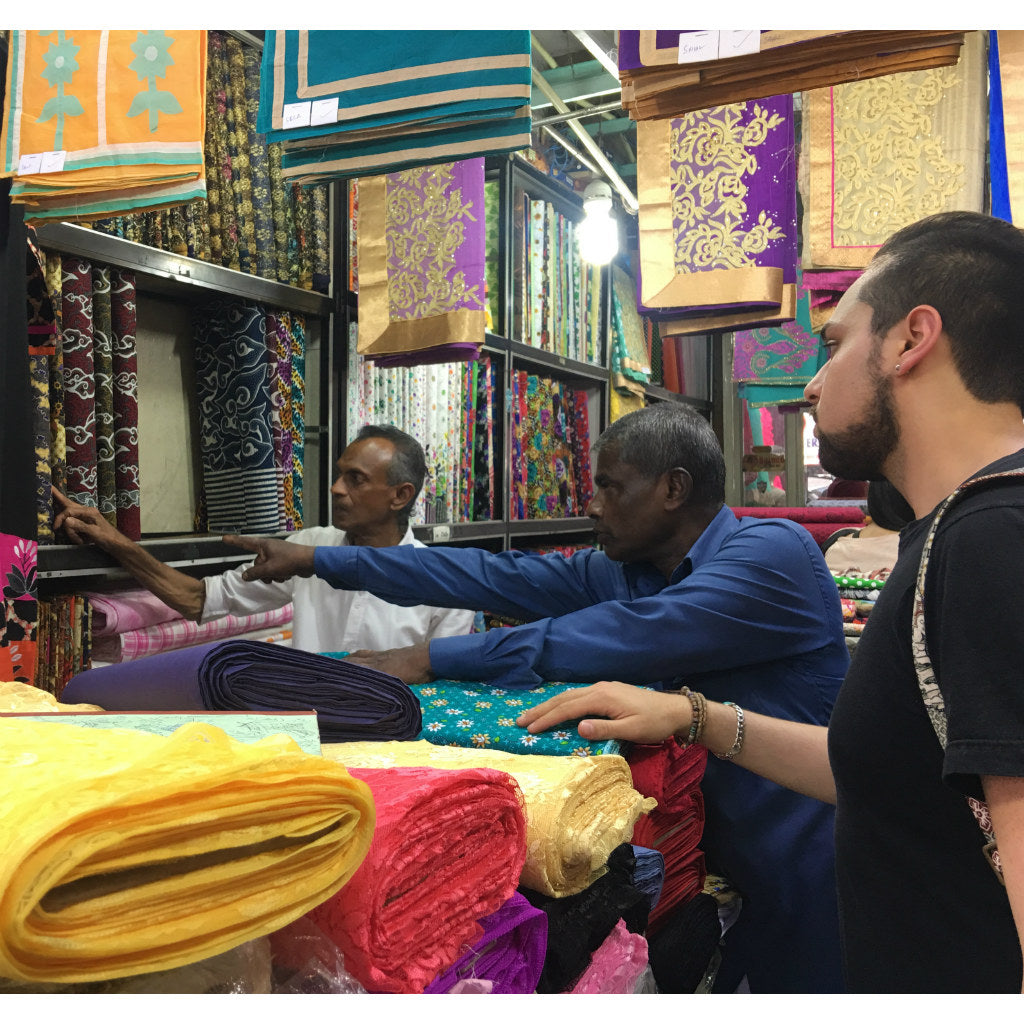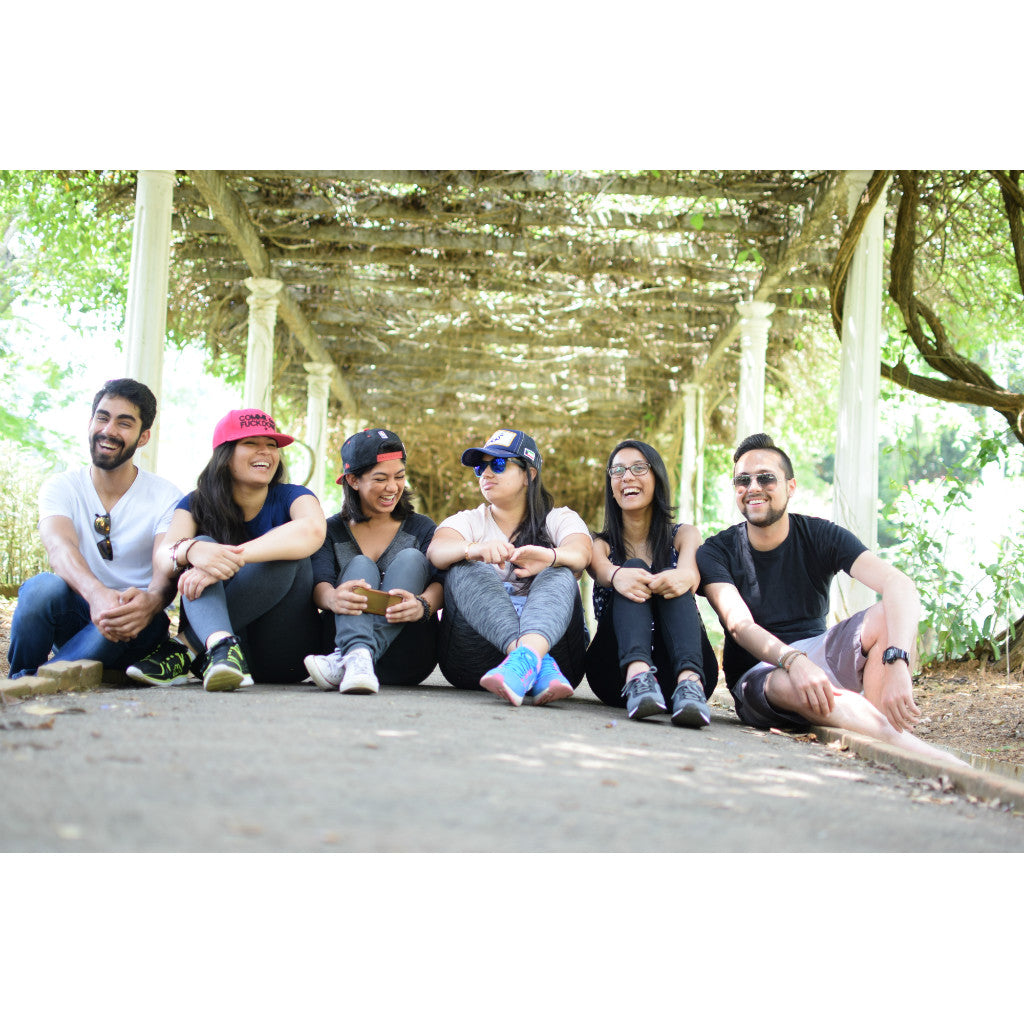 Sri Lanka Tote (by Sagheer Khan)
Fabric from Kandy, Sri Lanka brought to you by traveler Sagheer Khan.
"The fabric utilized to make this backpack is known as batik, an originally Indonesian form of handmade wax dying that has been extremely prevalent in Sri Lanka throughout the last century, brought on by Dutch movements. Patterns such as this were often seen in Sari's of women who picked tea in the northern estates and plantations. Seeing women dressed in an array of bright colors in juxtaposition to green valley's and exceptionally blue sky inspired me to bring this fabric back and share the awe." —Sagheer Khan
1 of 22
Limited Edition:  Only 22 made.  Be 1 of 22.
Made in USA
Fits a 15" laptop
Carry-on approved
Traveler
Sagheer Khan:  Sagheer is studying at a specialized business university in Dubai and visiting Sri Lanka was a perfect getaway from his studies. There is something that happens when you visit a new place with a new culture…you begin to Sri'alize just how small we are in this big beautiful world and just how much we have to learn!
Bring back fabric from your next trip