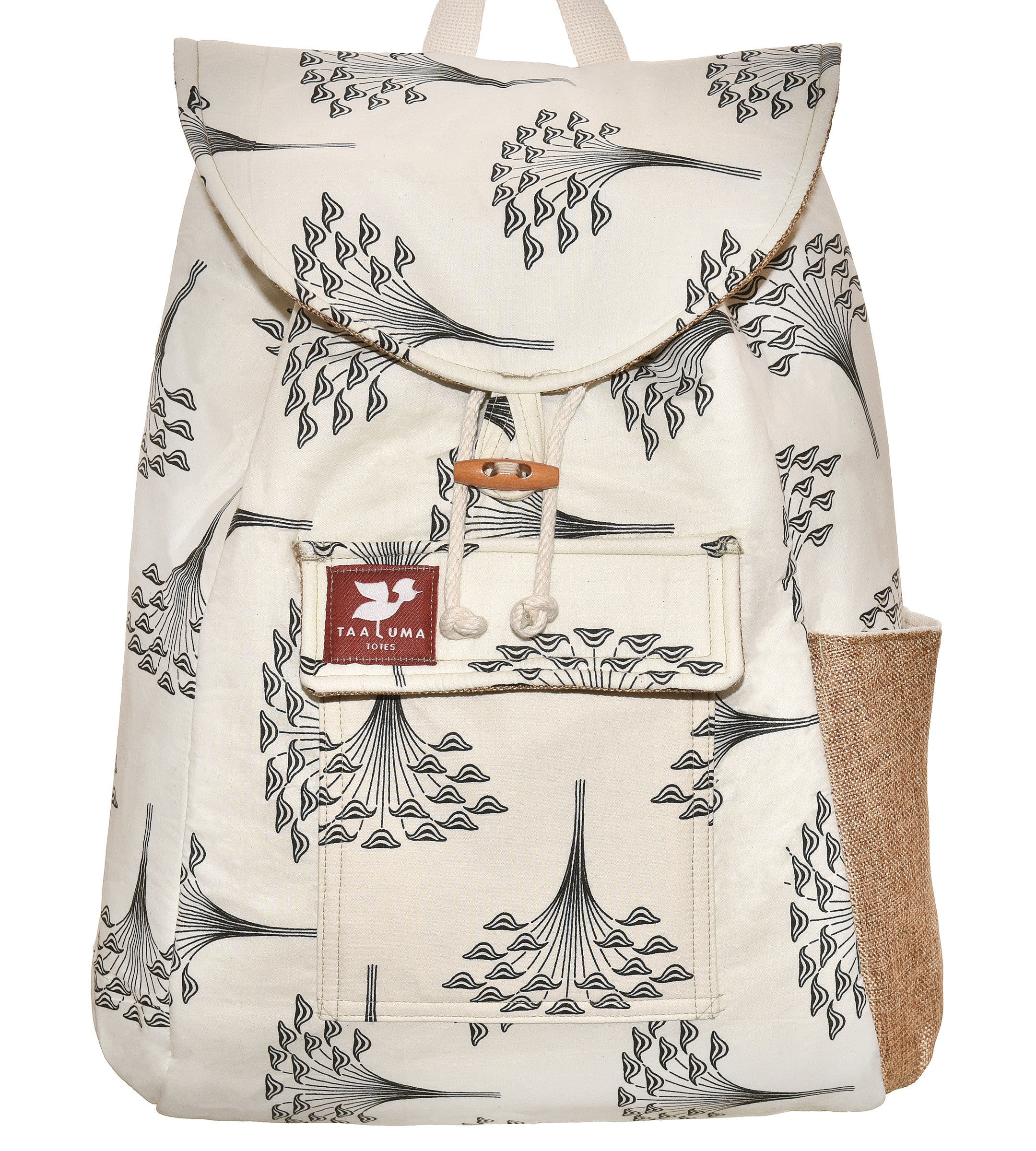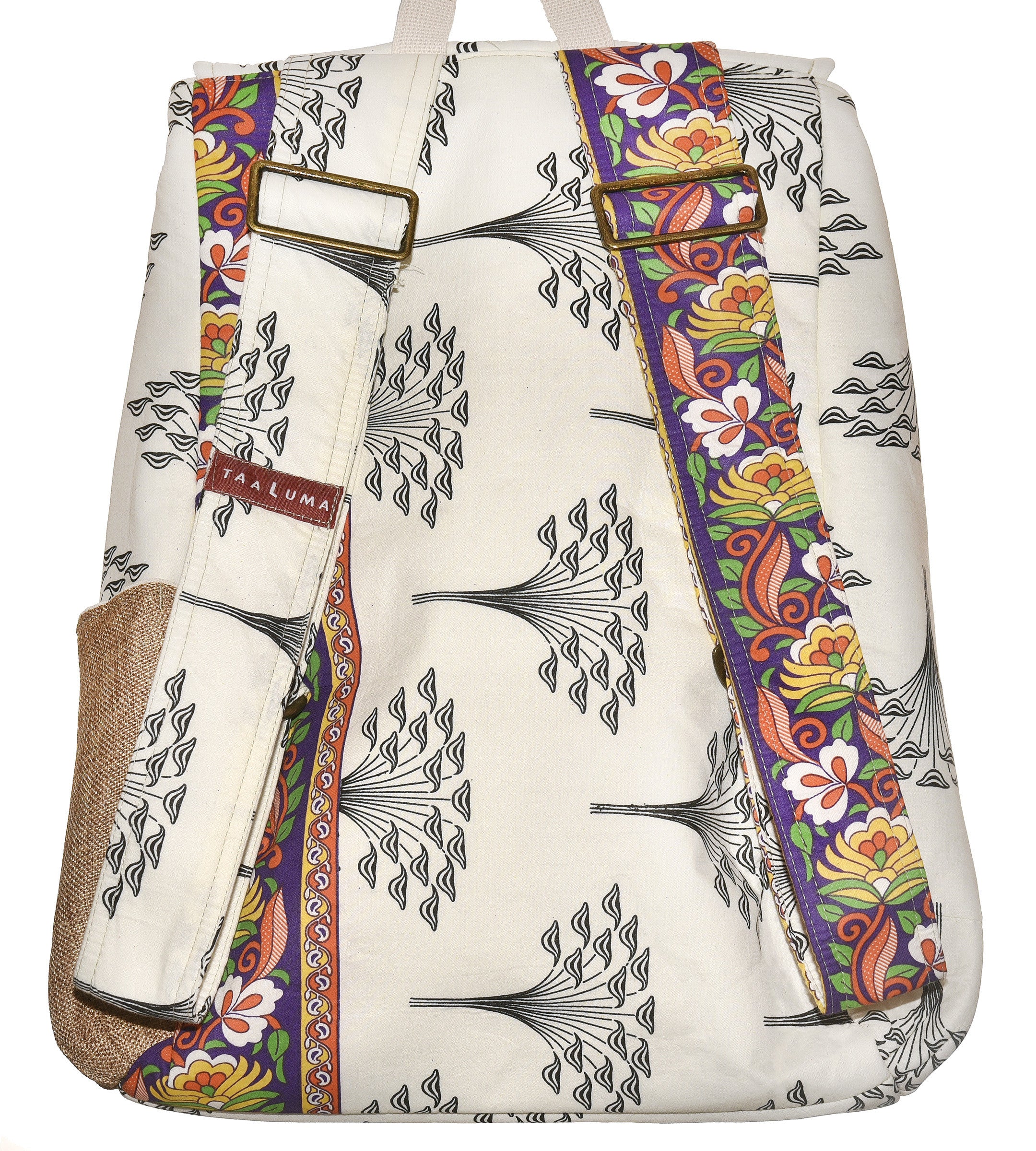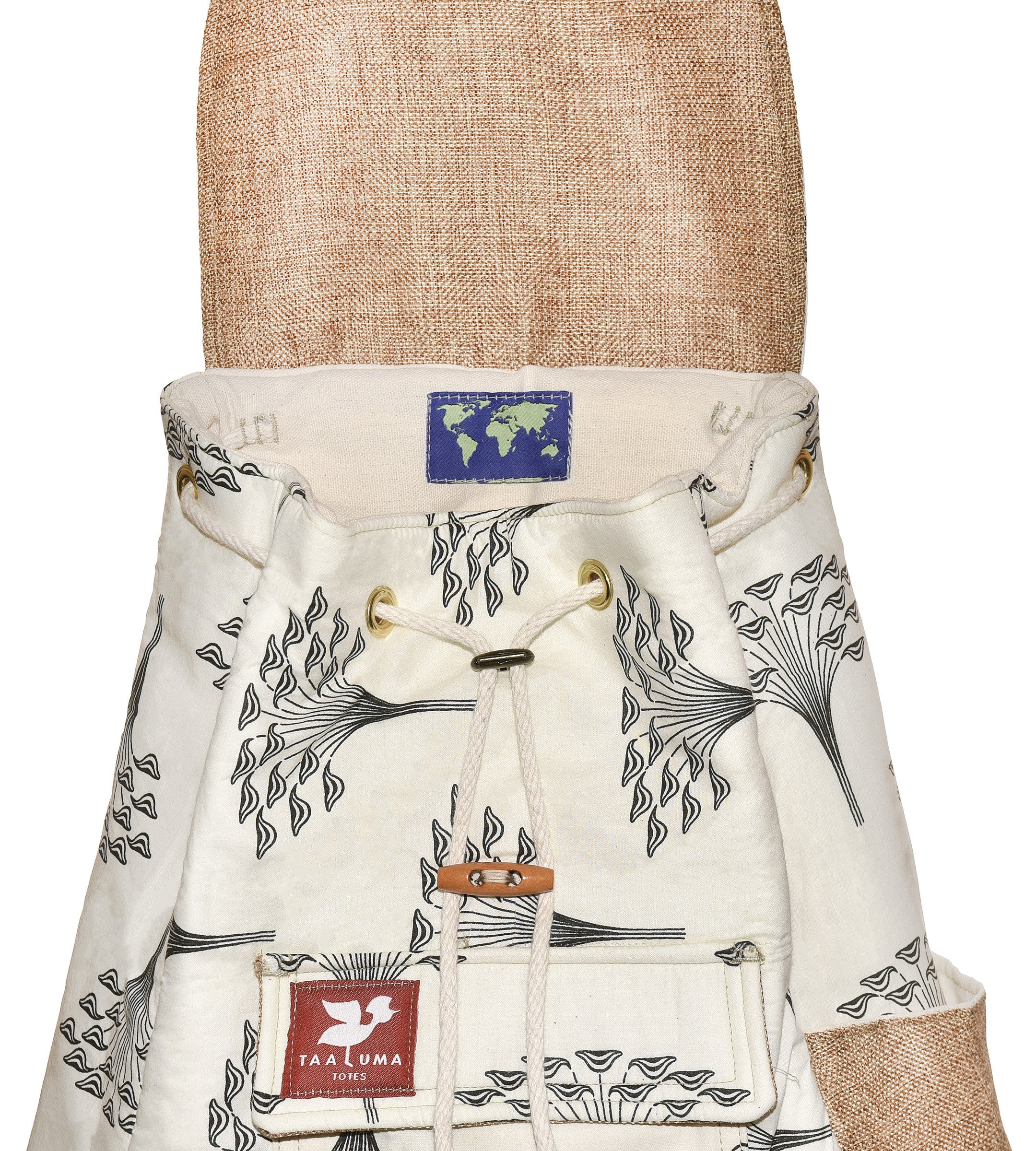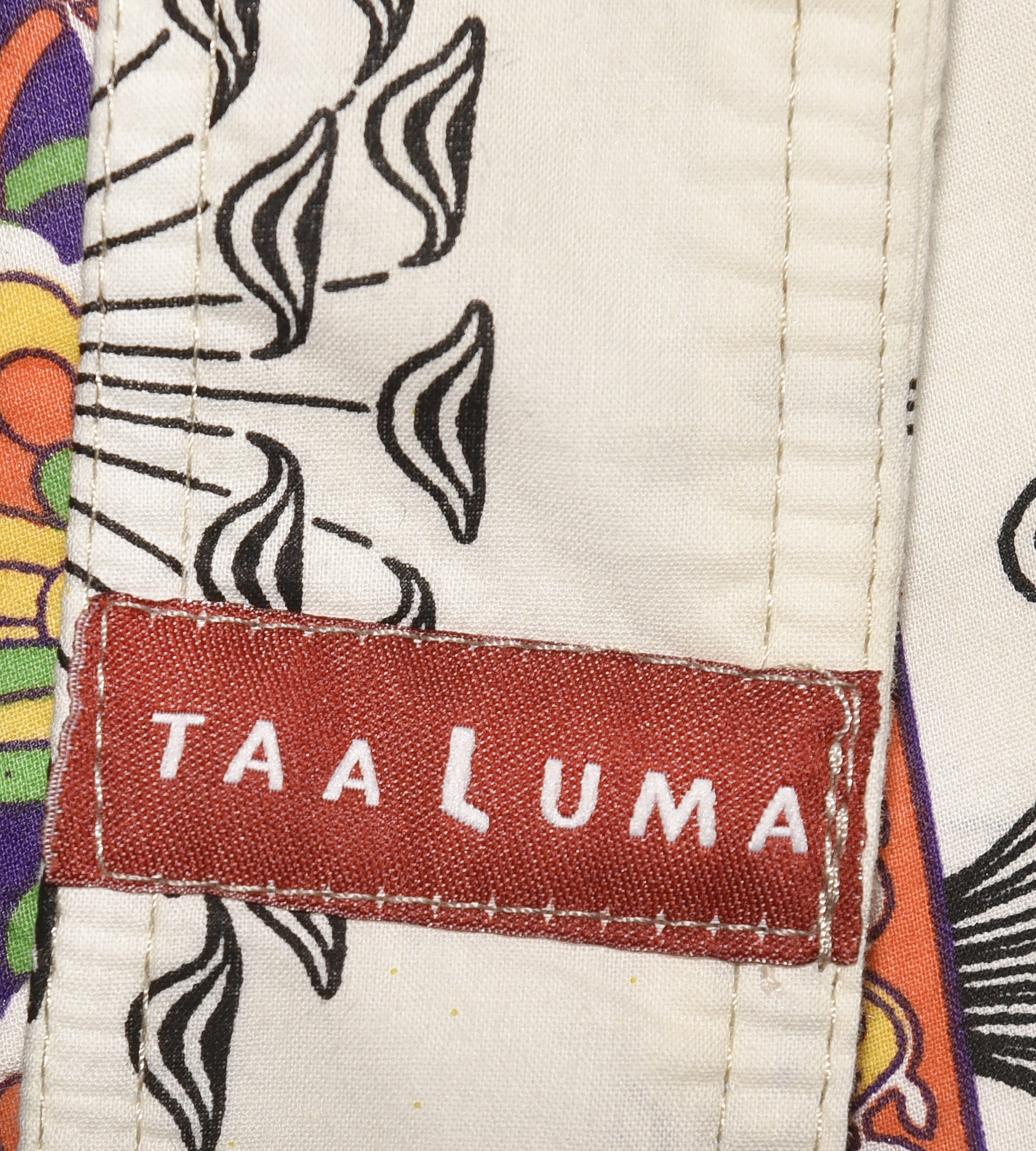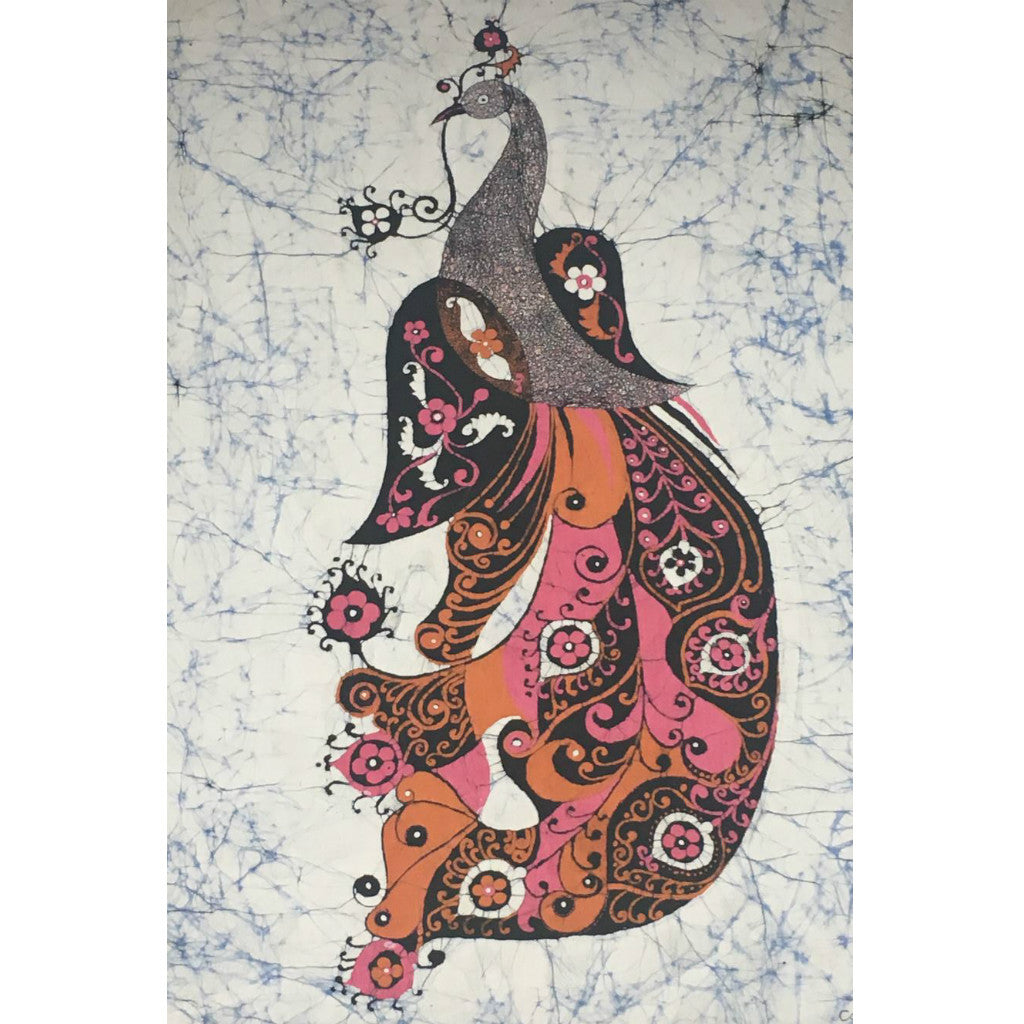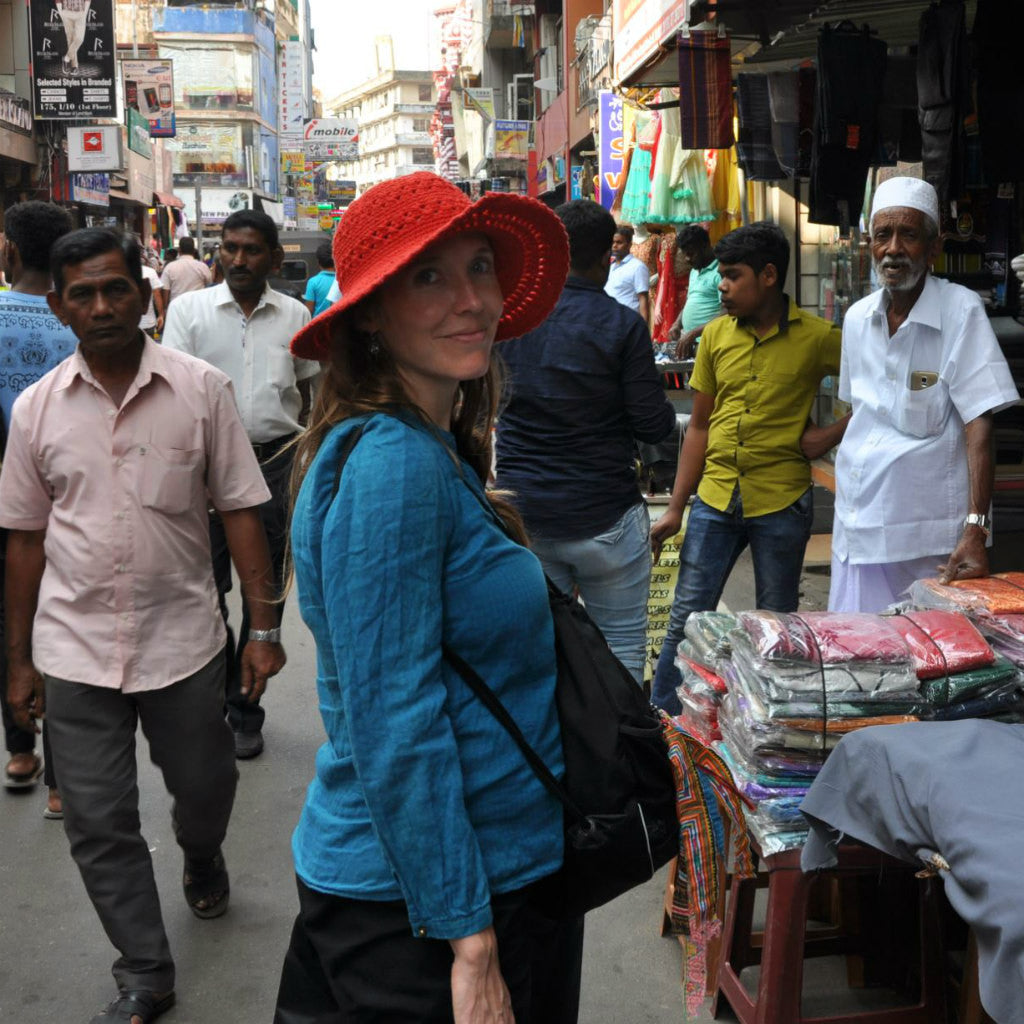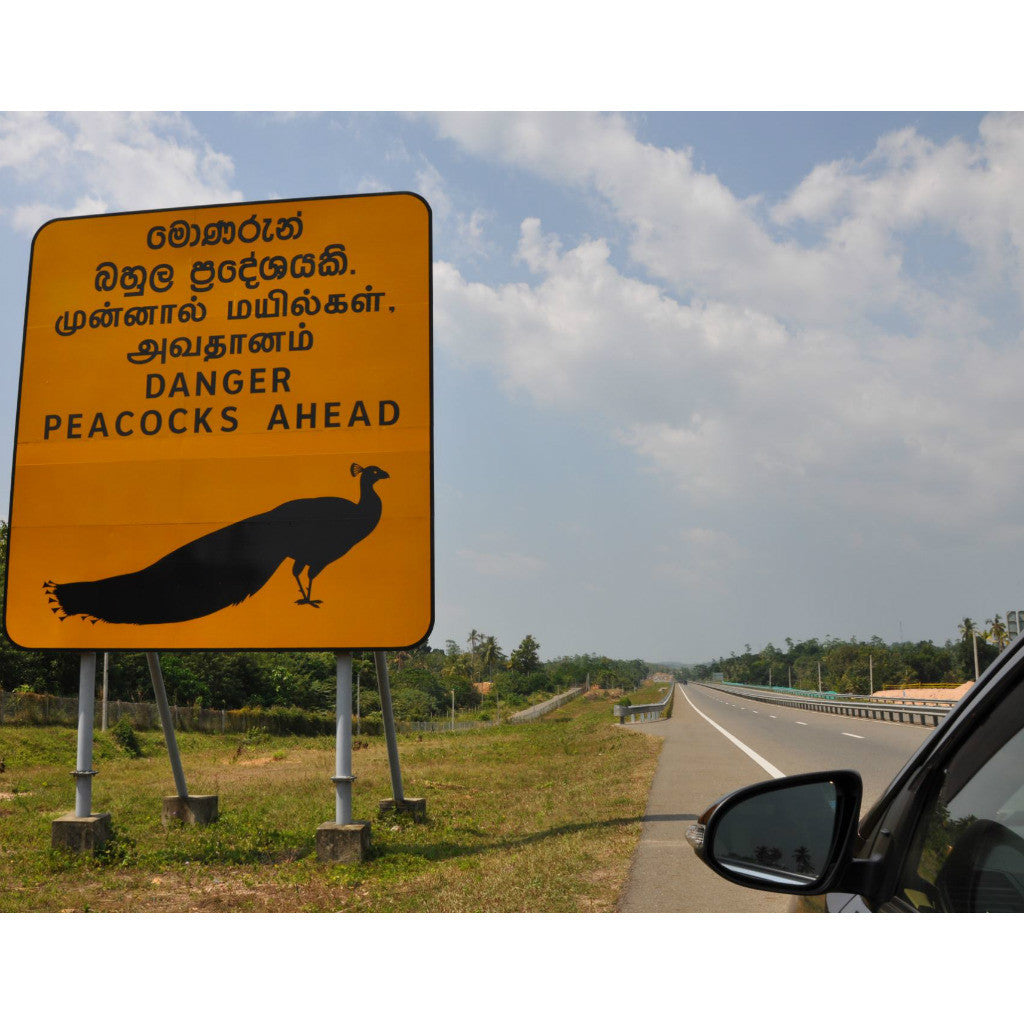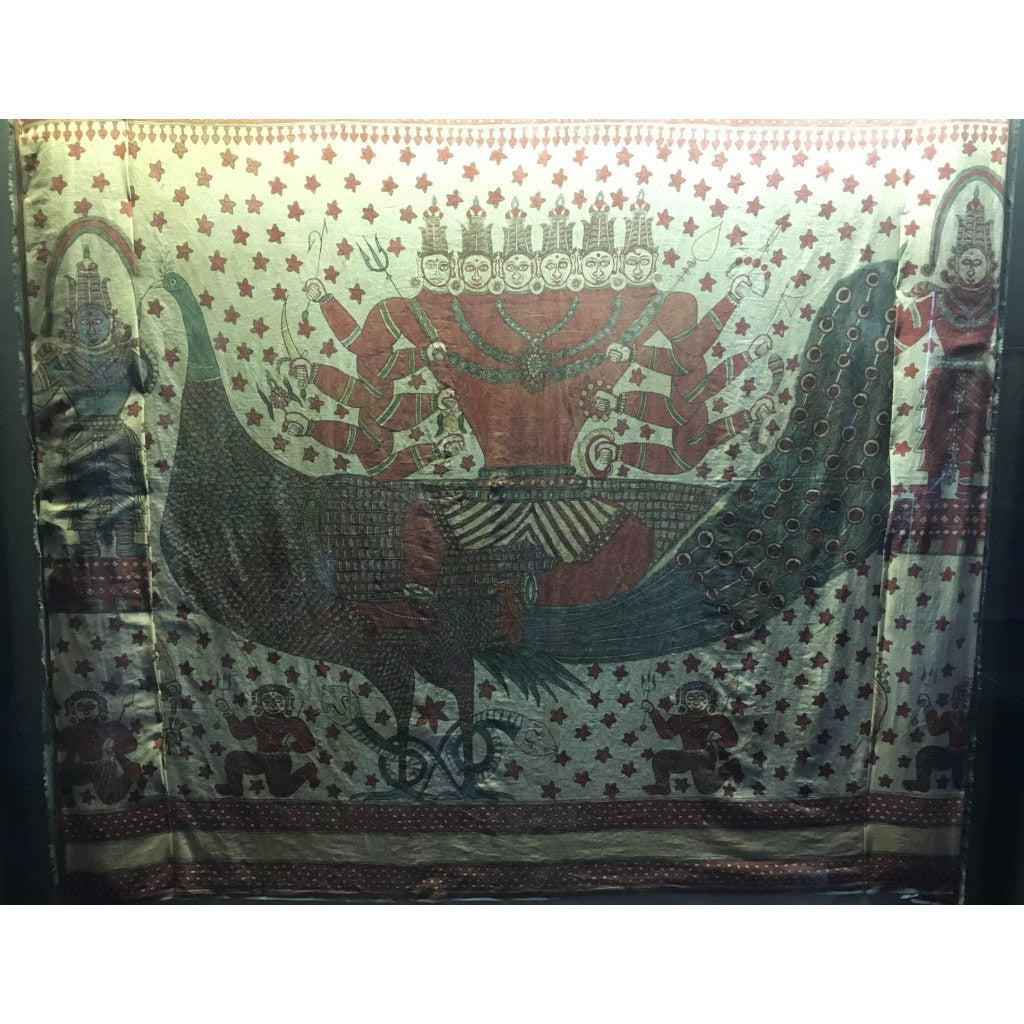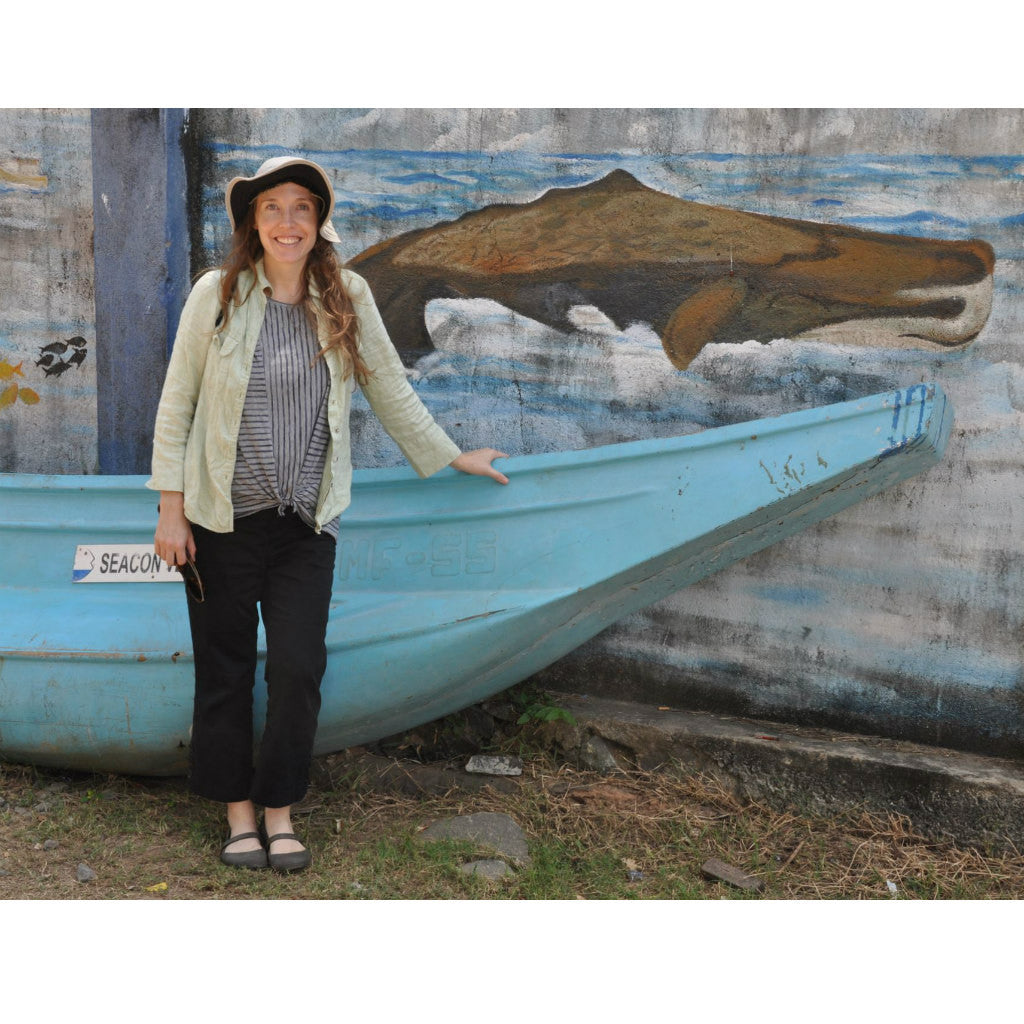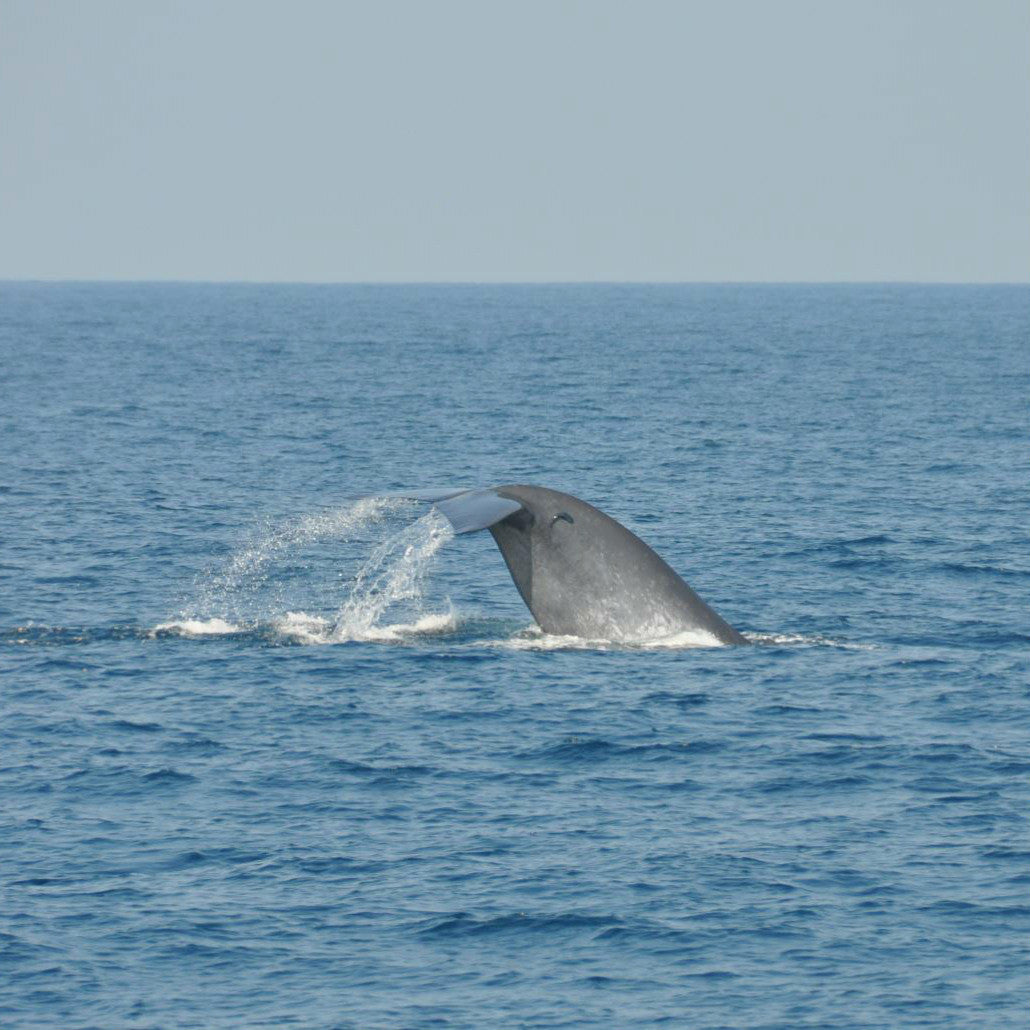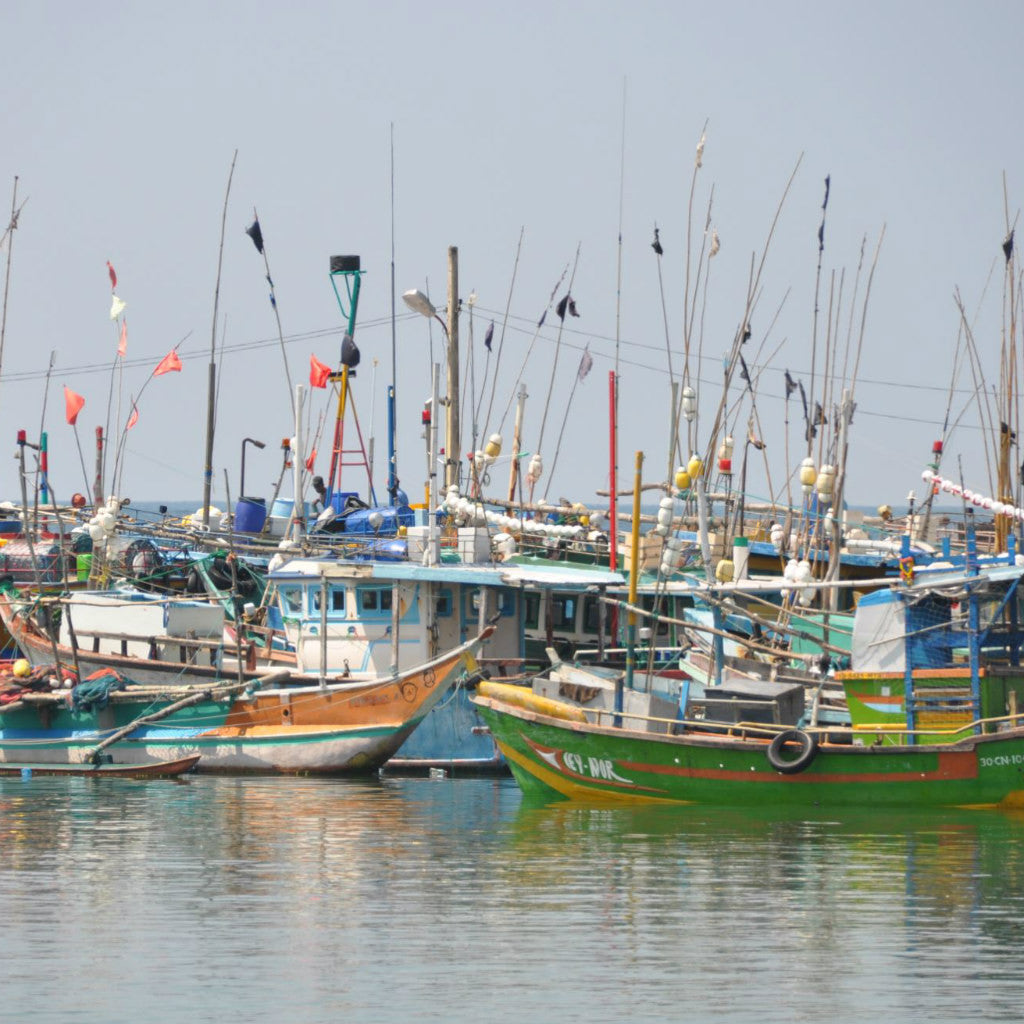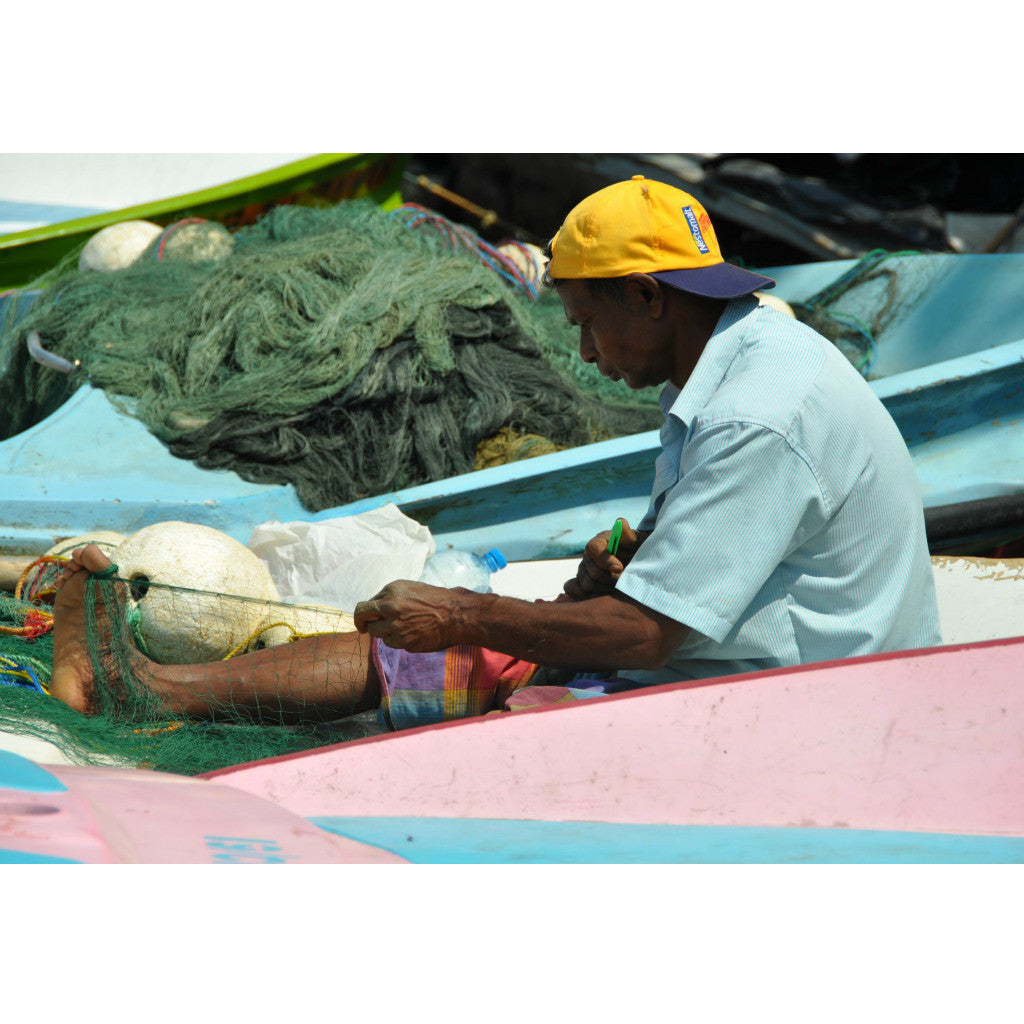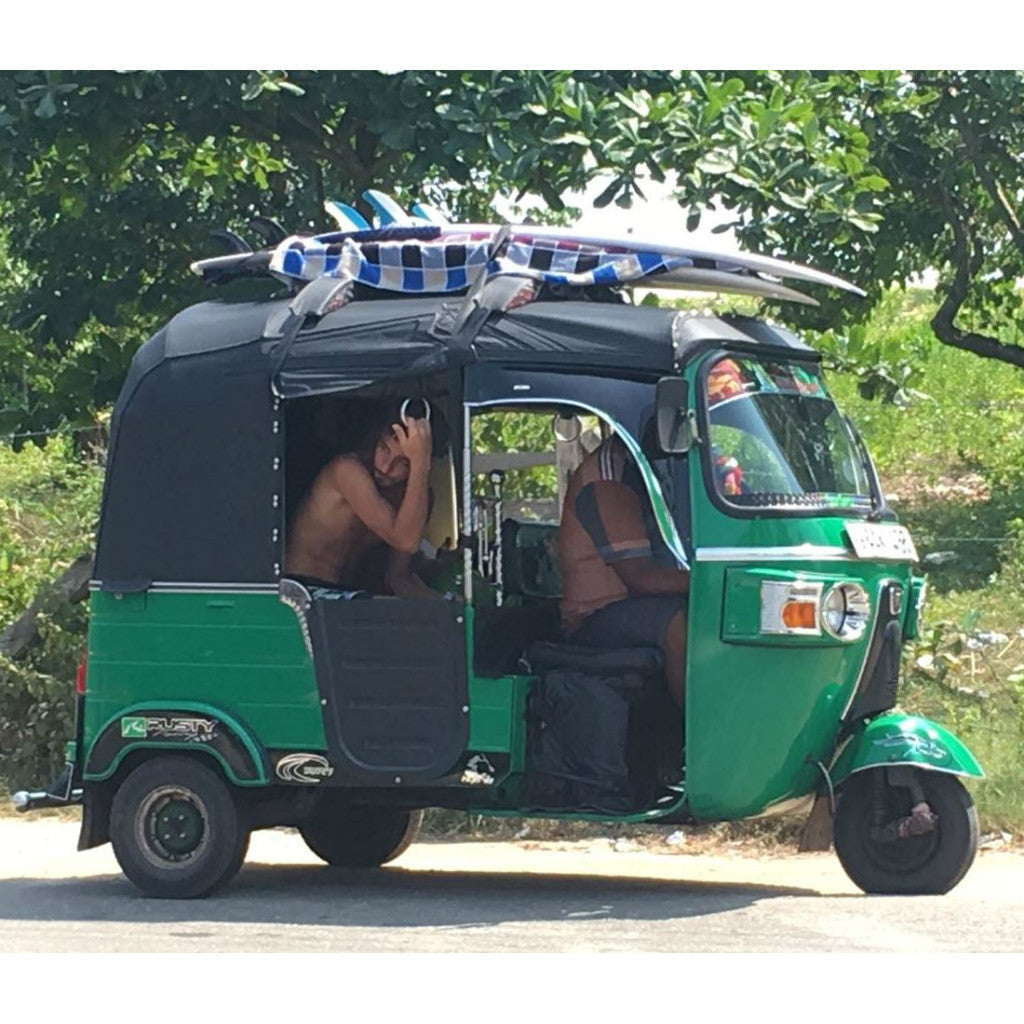 Sri Lanka Tote (by Lucy Cronan)
Traditional fabric from Colombo, Sri Lanka brought to you by traveler Lucy Cronan.
"I went to Sri Lanka in pursuit of blue whales and while I was there I learned about the importance of peacocks to their culture. Birds are special in Sri Lankan culture as Gods are seen to travel on them. The wild peacock is the most popular bird in Sri Lanka. This fabric is symbolic of the beautiful plumage of the peacock's tail." —Lucy Cronan
1 of 20
Limited Edition:  Only 20 made.  Be 1 of 20.
Made in USA
Fits a 17" laptop
Carry-on approved
Traveler
Lucy Cronan:  Born and raised traveling the world, Lucy finds herself planning her next trip each chance she gets.  She's always looking for a new Japan-orama...from the hills of Vietnam, to the pagodas of Myanmar and everywhere in between.  For Lucy, vibrant forests, local fruits and funky fabrics are what make the world come Mali-ve!
Bring back fabric from your next trip