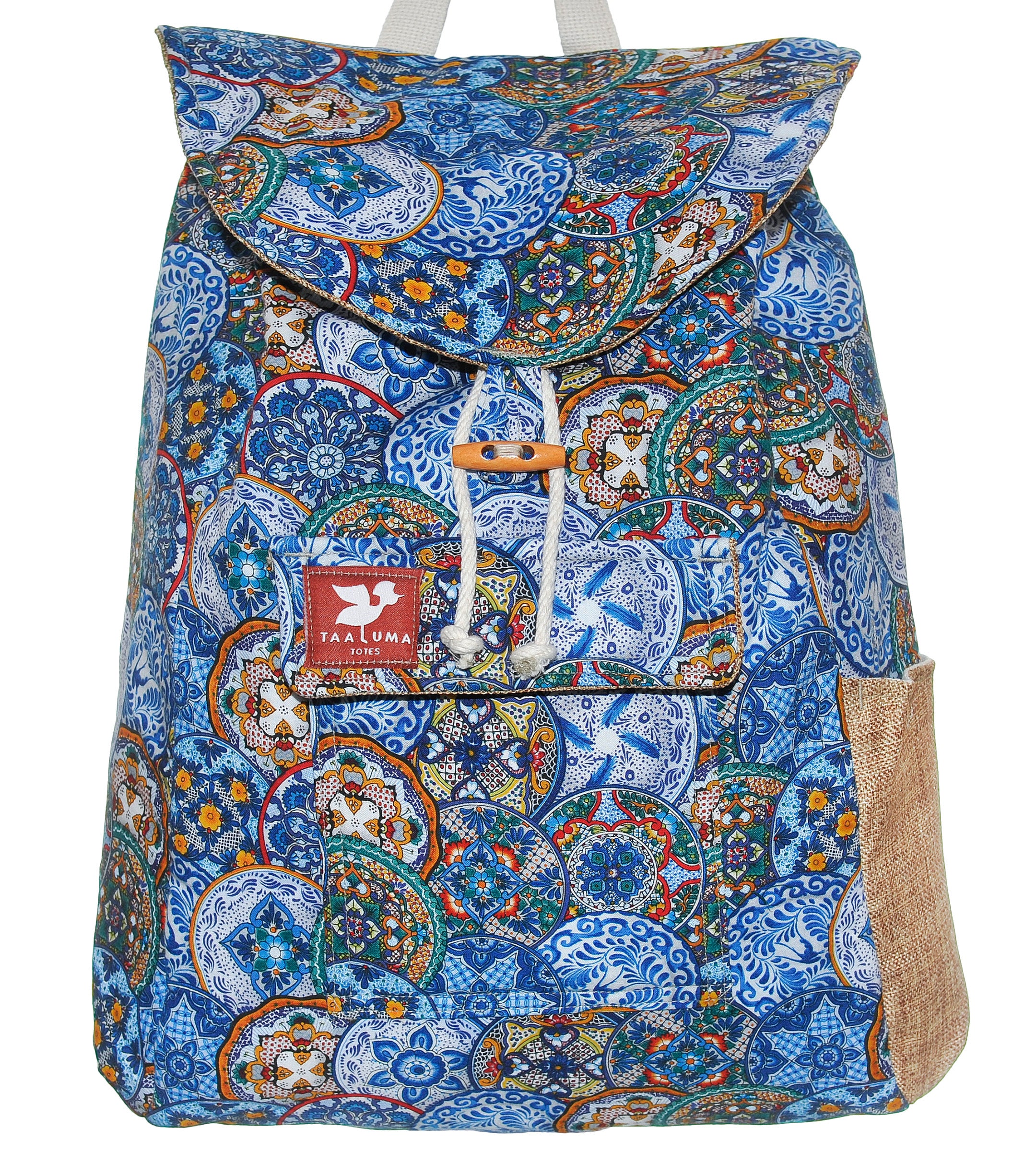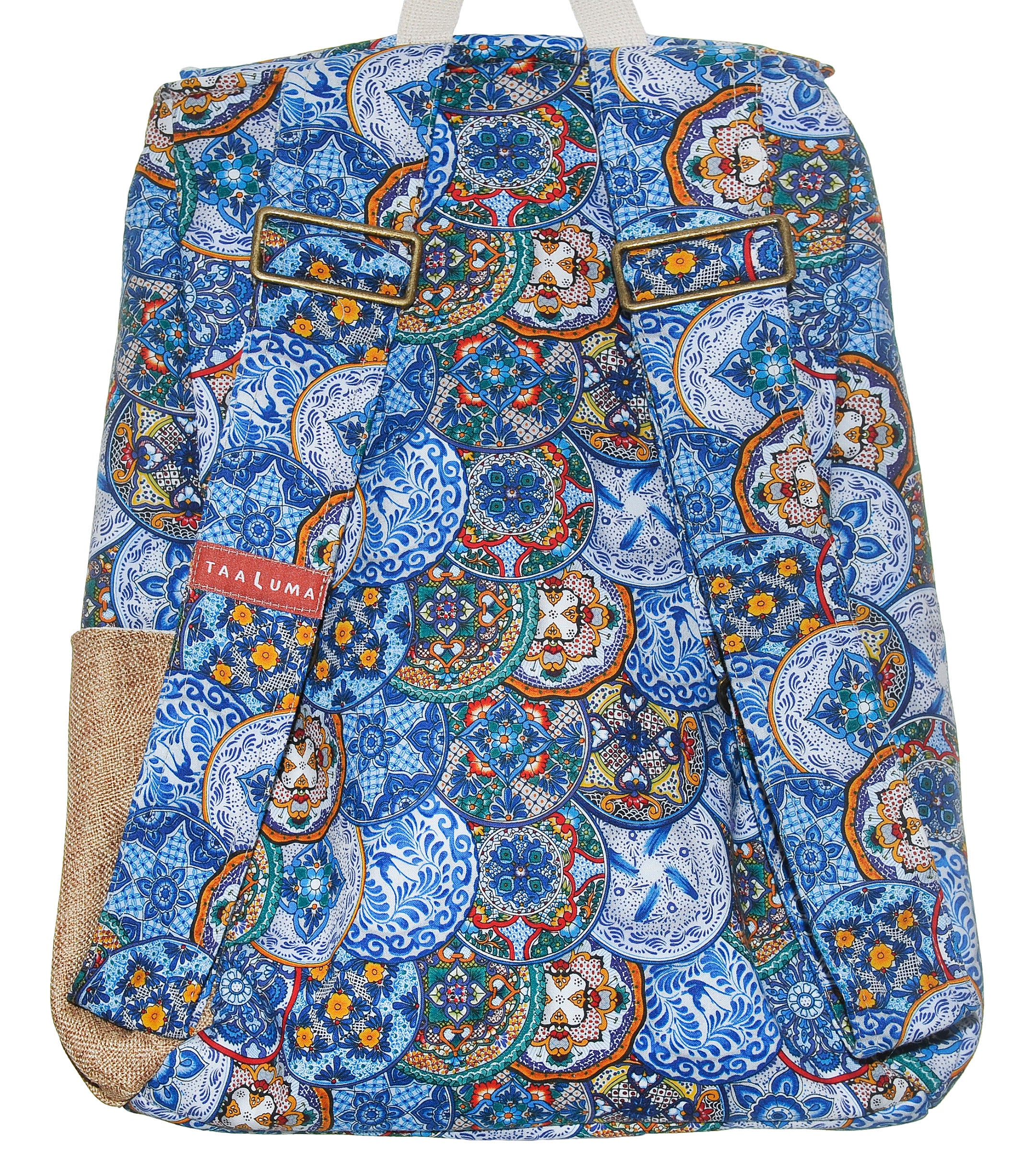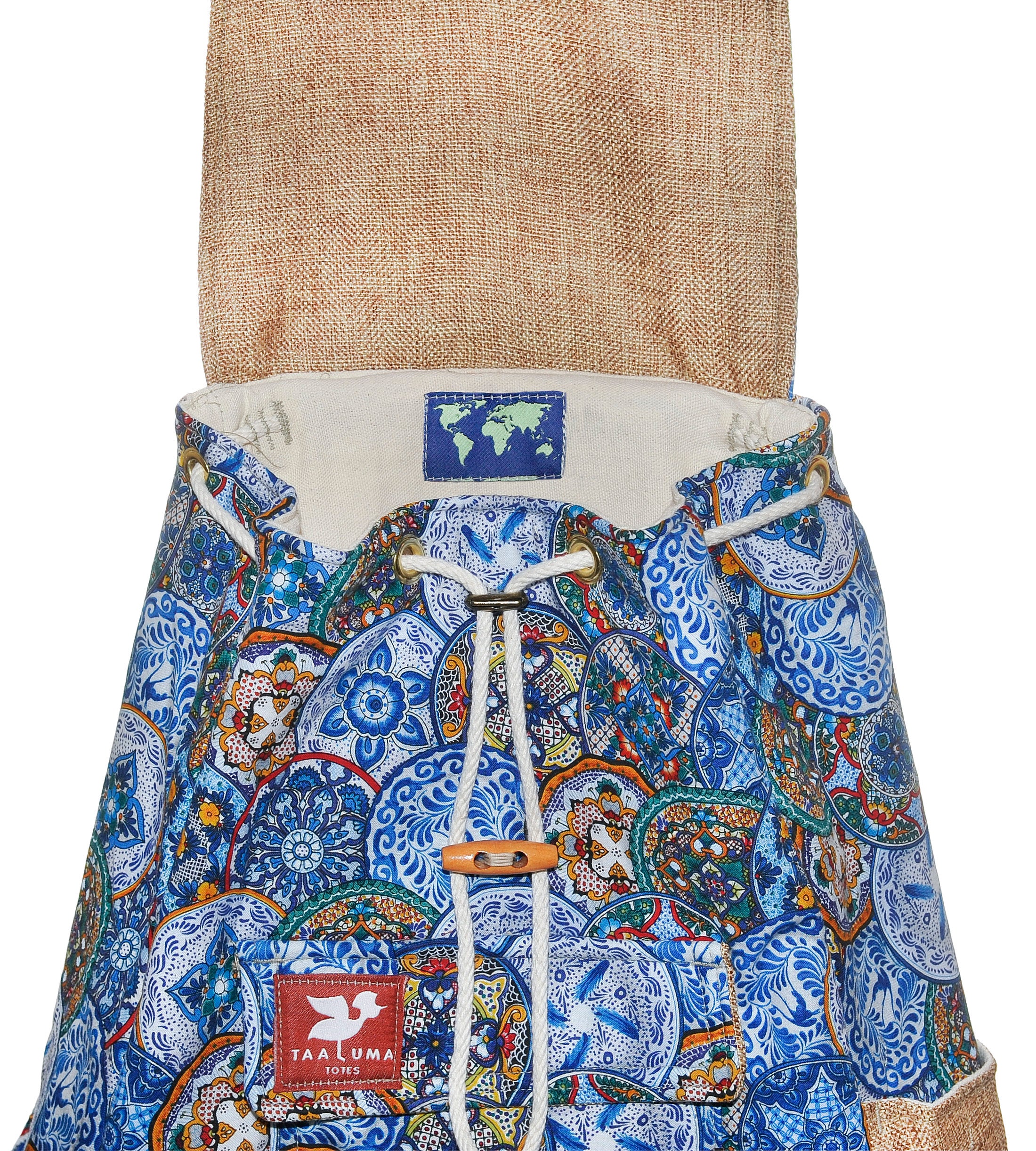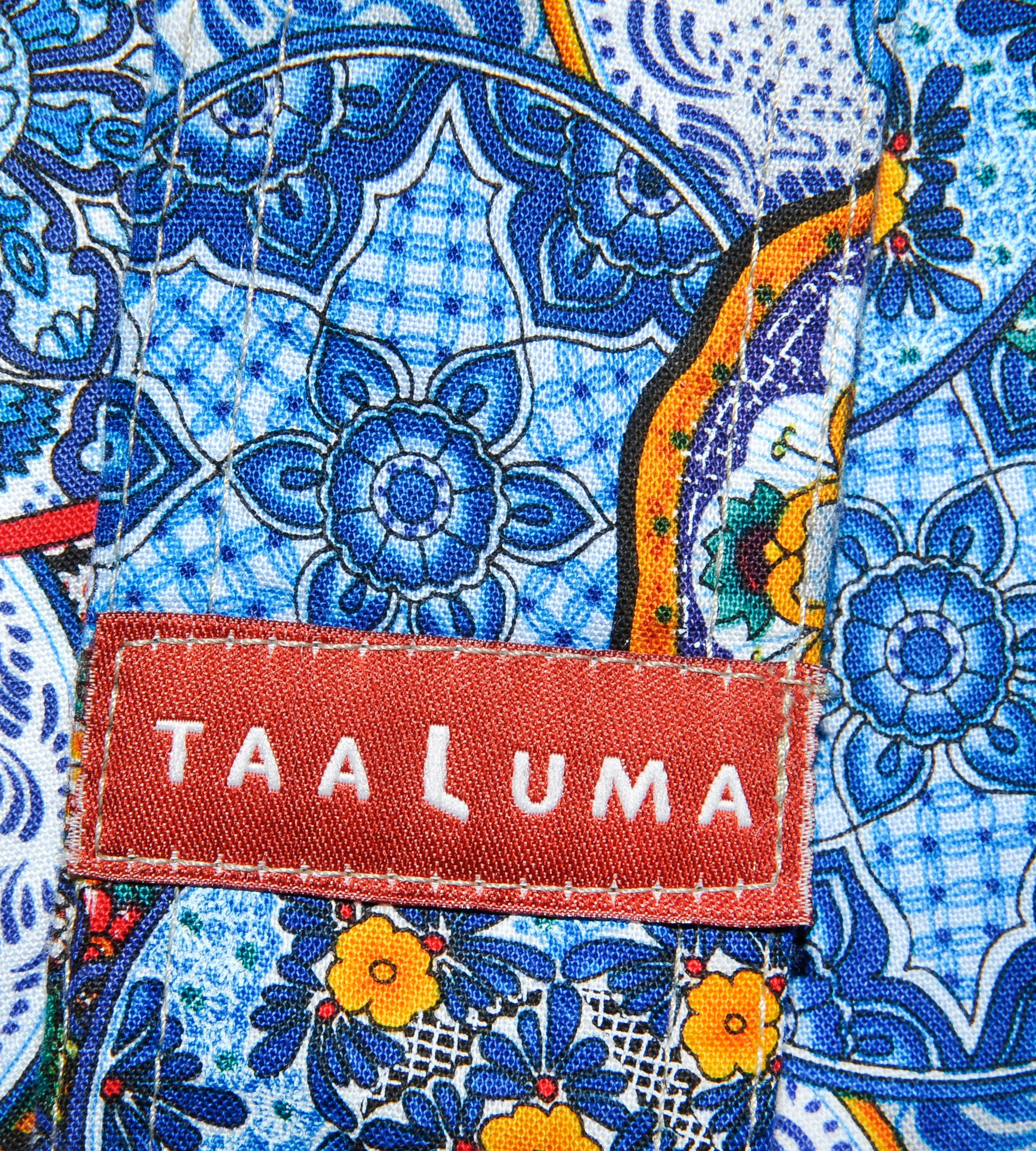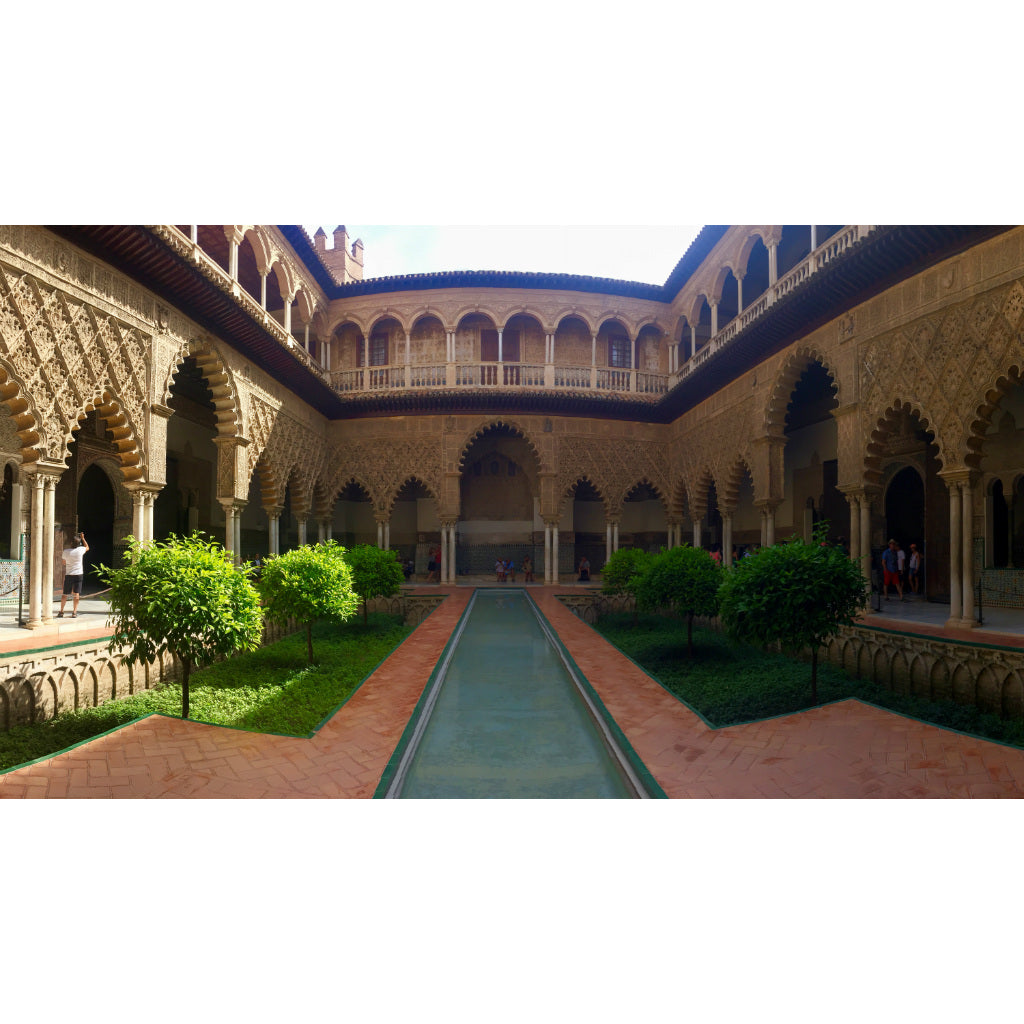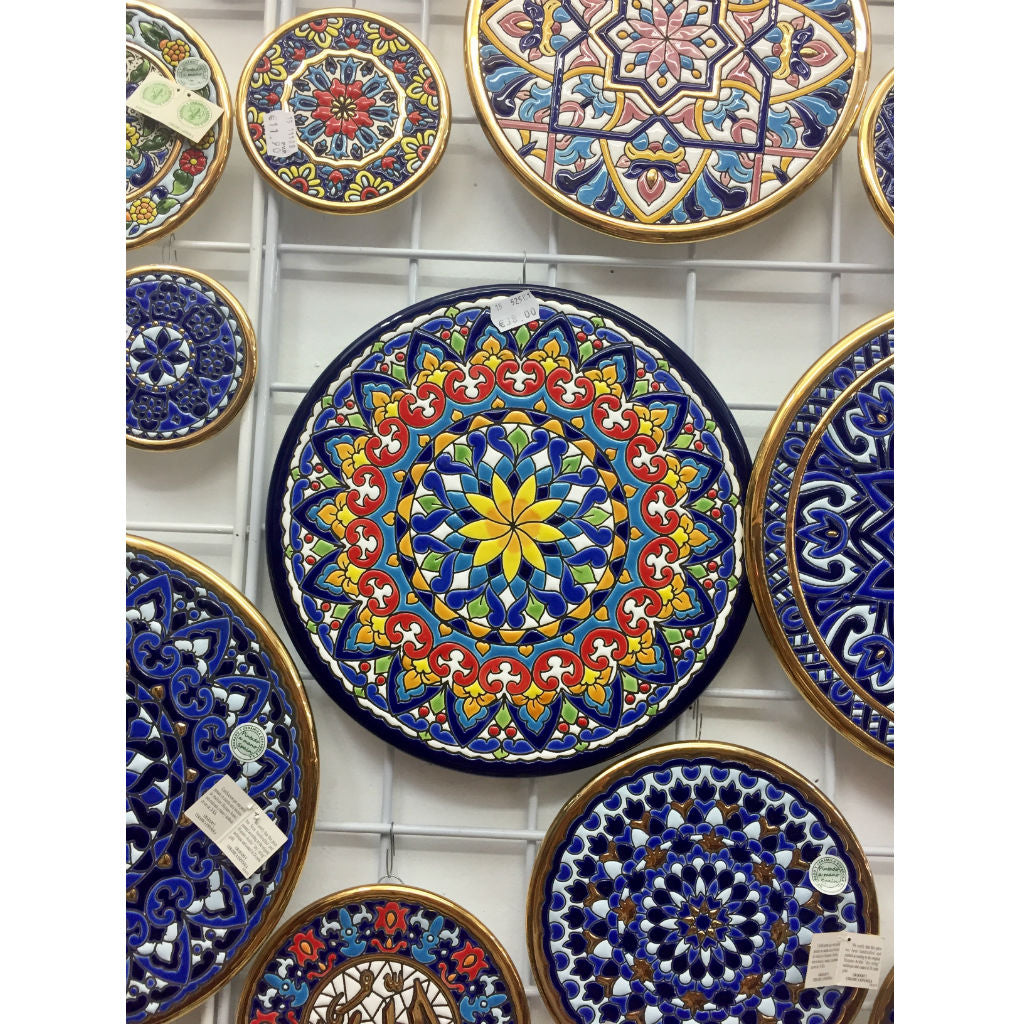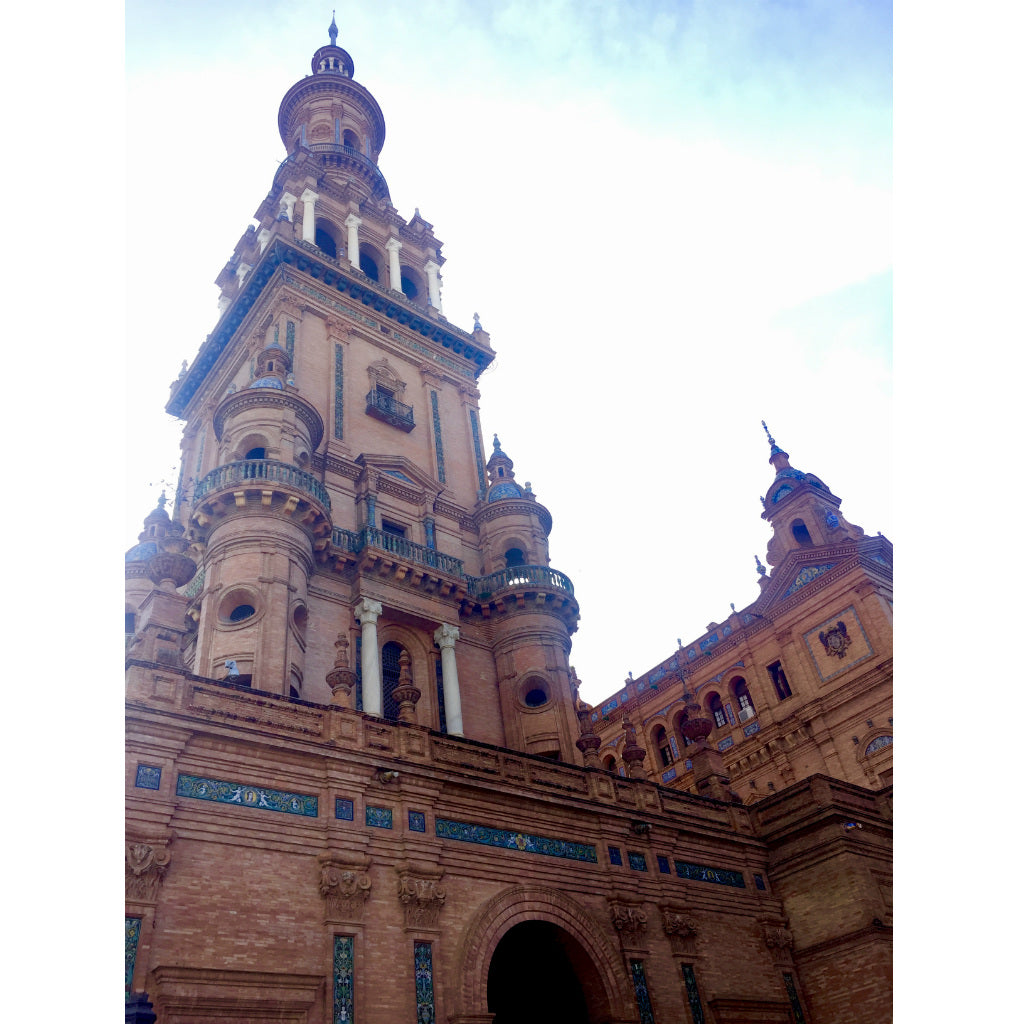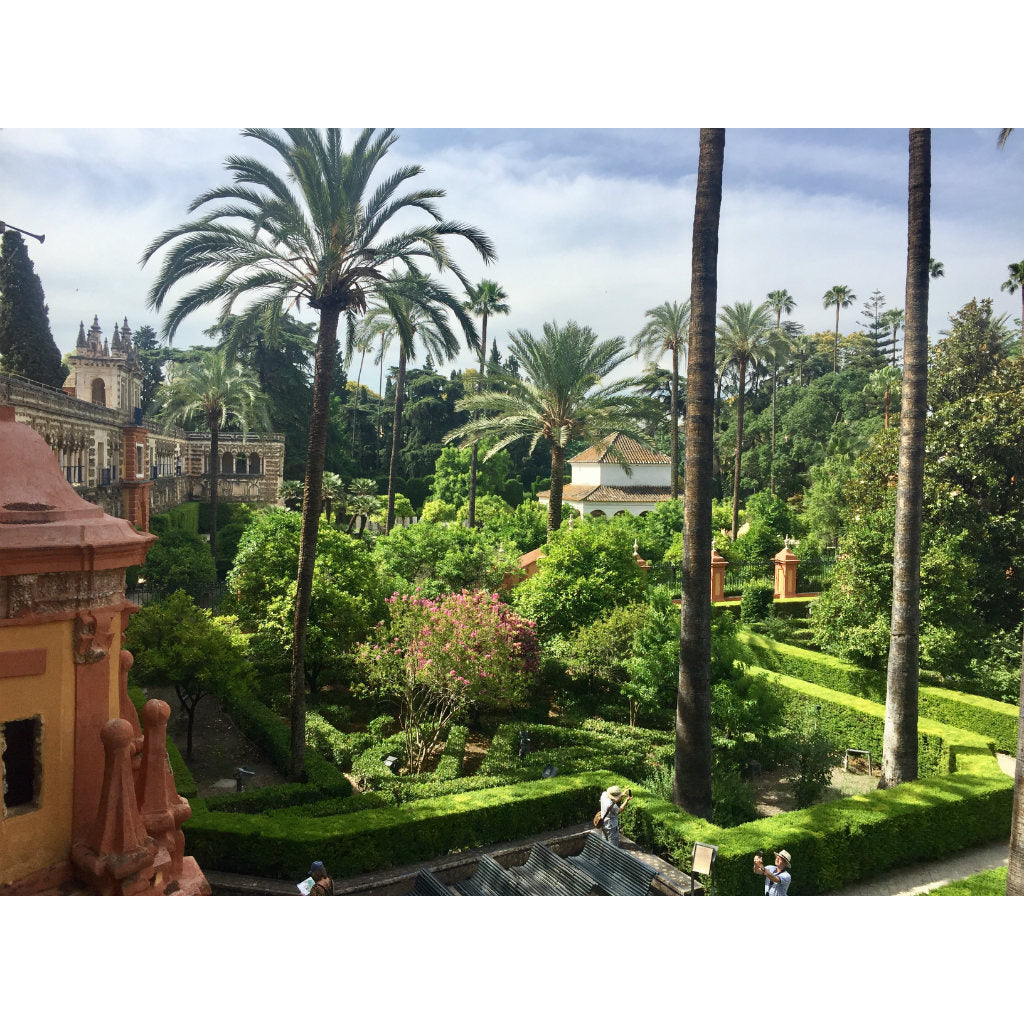 Spain Tote (by Jordan Arbuckle)
Fabric from Seville, Spain brought to you by traveler Jordan Arbuckle.
"Every corner of Spain is different and fortunately, I was able to travel to most of the major cities to see the differences myself. One thing I noticed throughout all the cities was Spaniard appreciation of plate art. In Toledo, you will find plates made out of black steel with gold designs. In comparison, Seville's ceramic dishes, similar to Barcelona, had bright pops of color in a mosaic. The fabric I chose reminds me of how each city has different designs, however, they are all united under one country: Spain." —Jordan Arbuckle
1 of 20
Limited Edition:  Only 20 made.  Be 1 of 20.
Made in USA
Fits a 17" laptop
Carry-on approved
Traveler
Jordan Arbuckle:  Jordan Spain't the summer studying Spanish and wandering her way through Europe. From afternoons lounging in a local park, to tasting local produce and sampling her way through food stalls, this trip left her with a sense of a'Greece'iation for how big and beautiful our world is!
Bring back fabric from your next trip