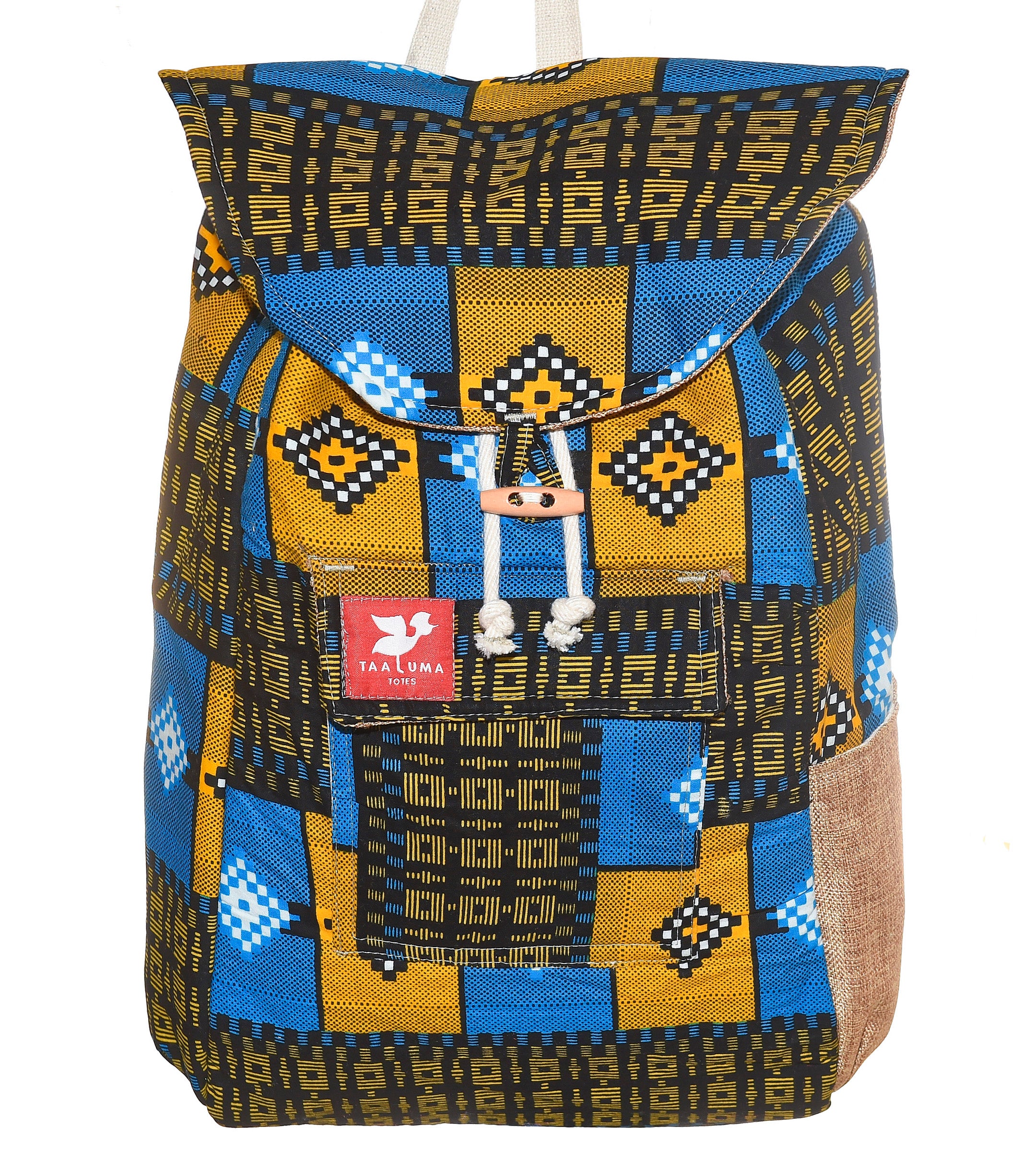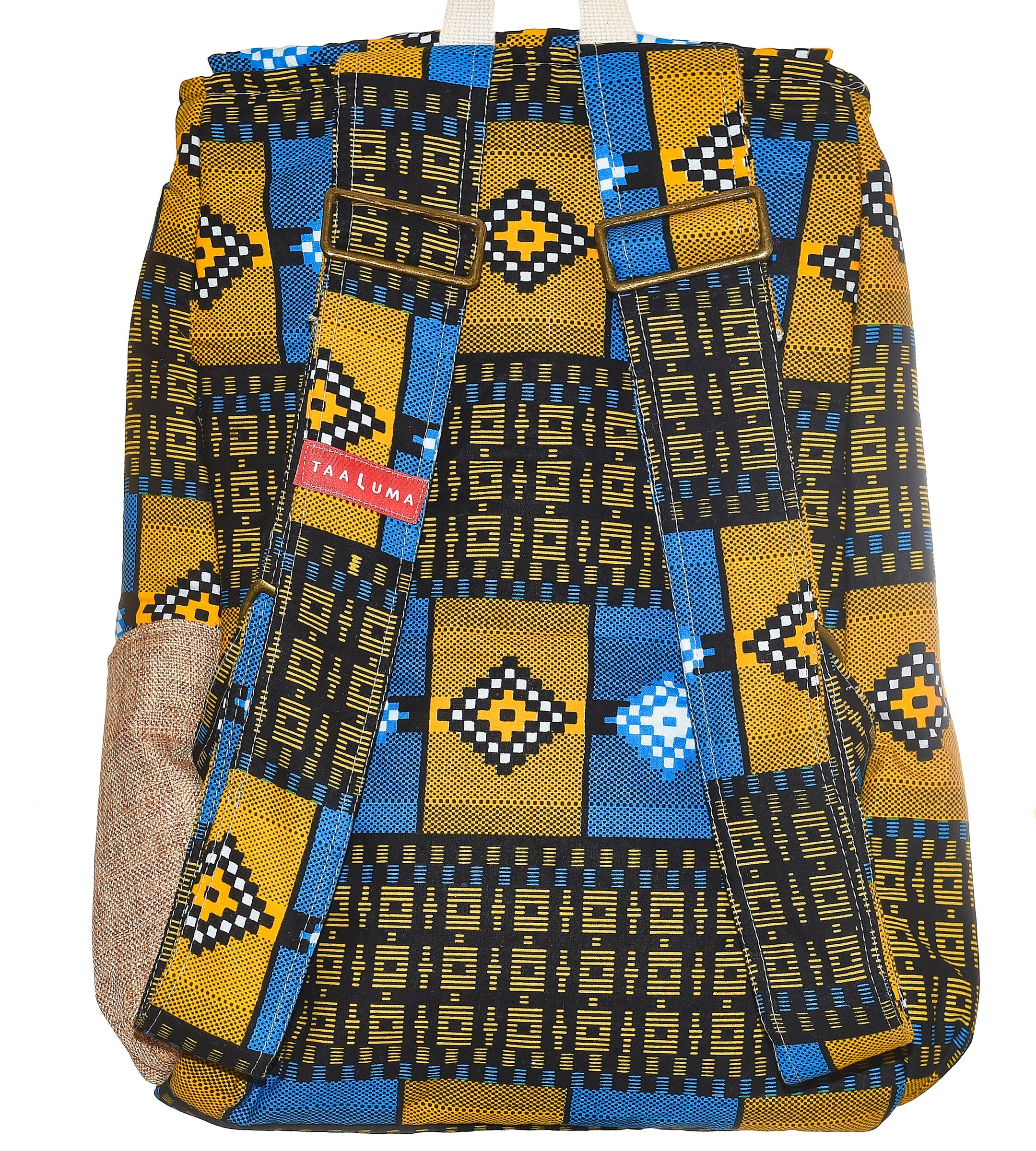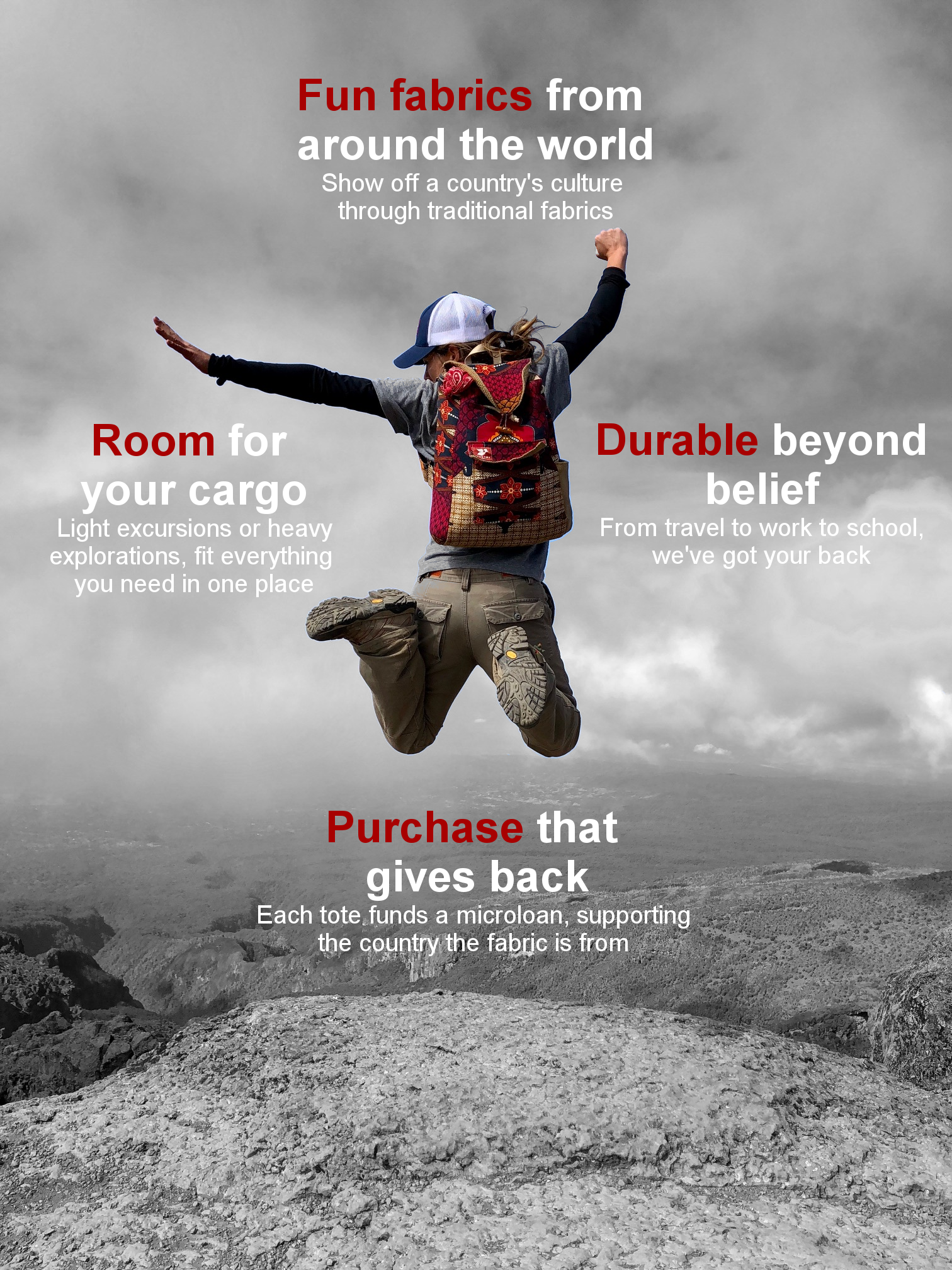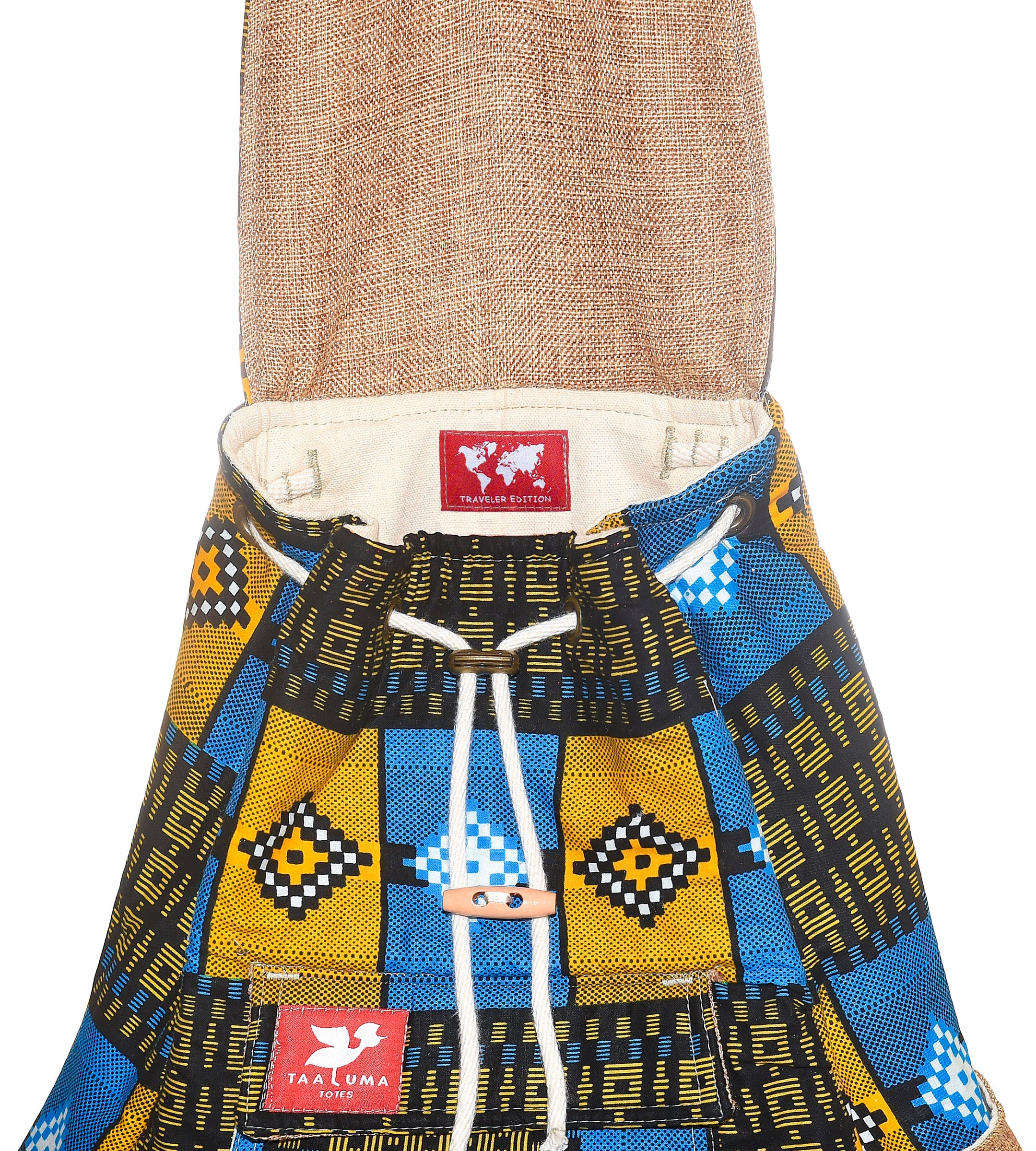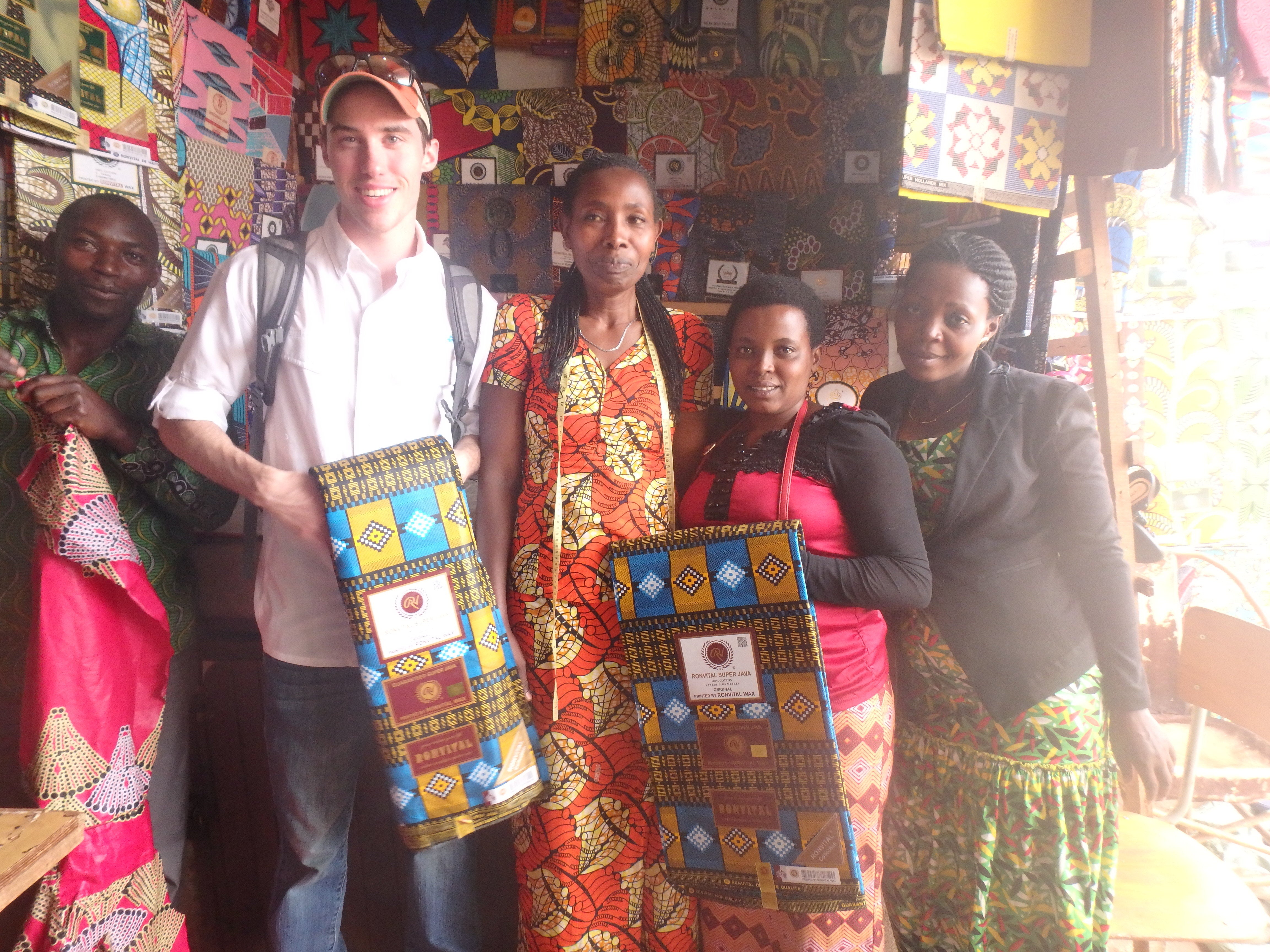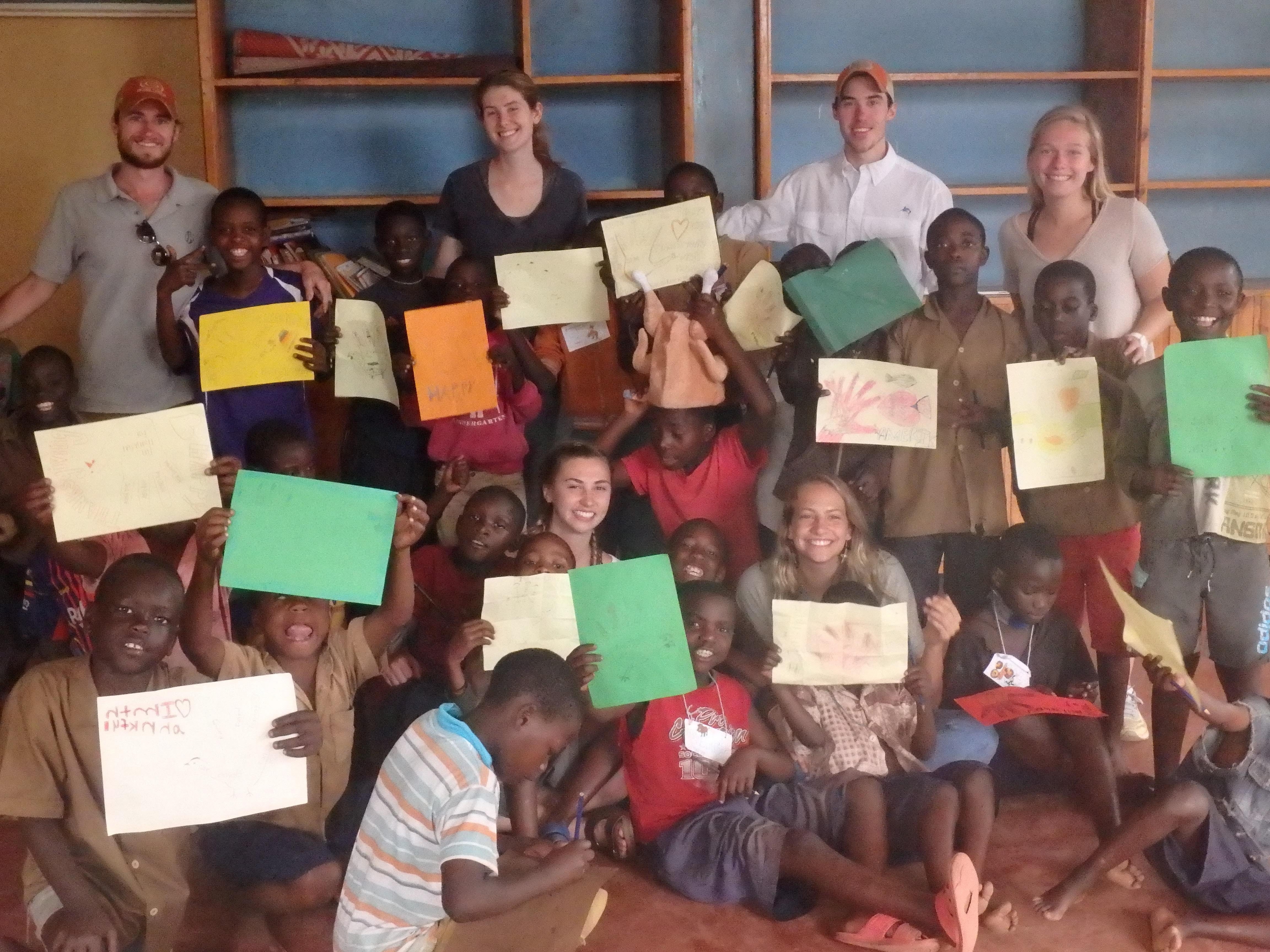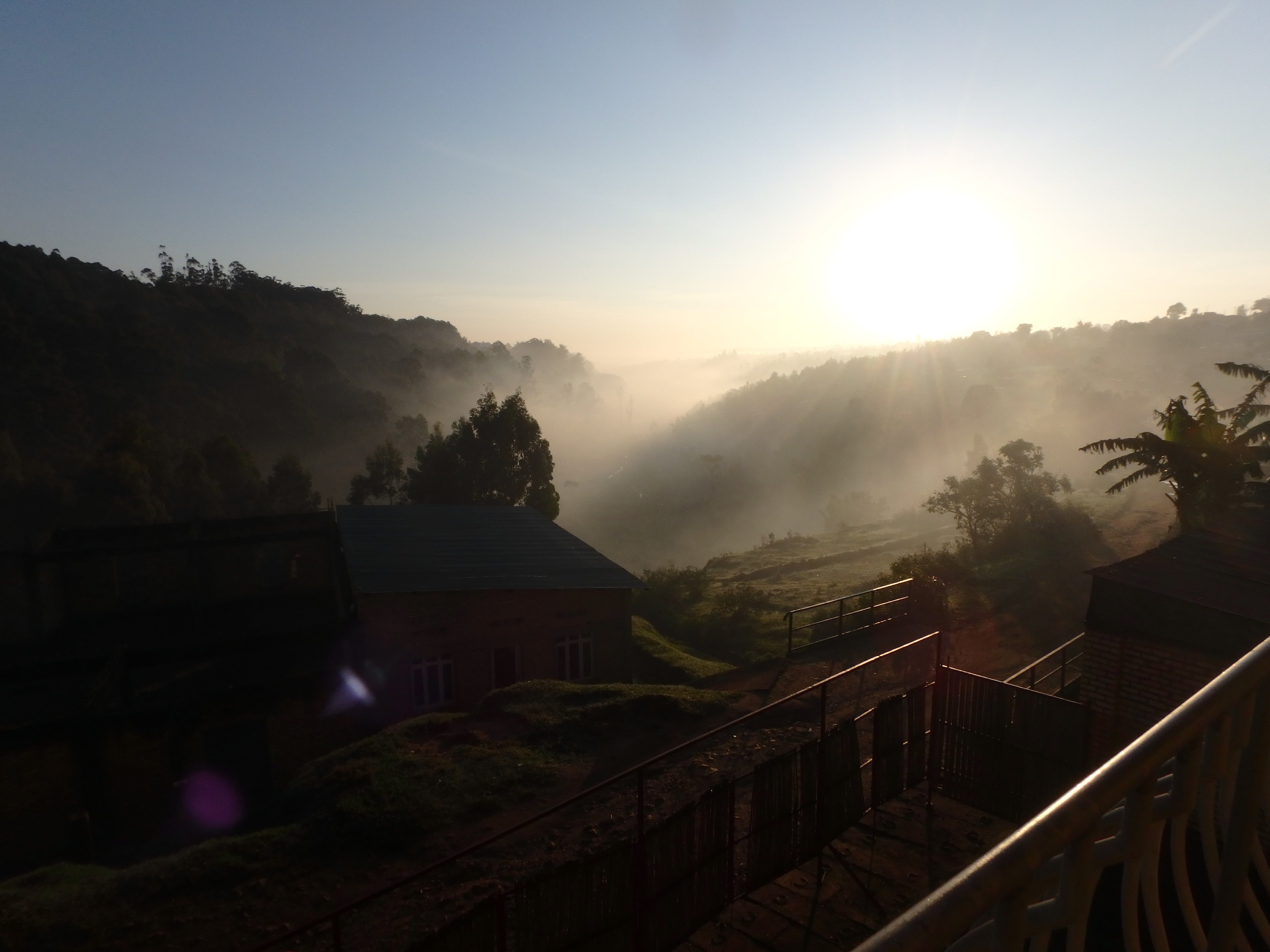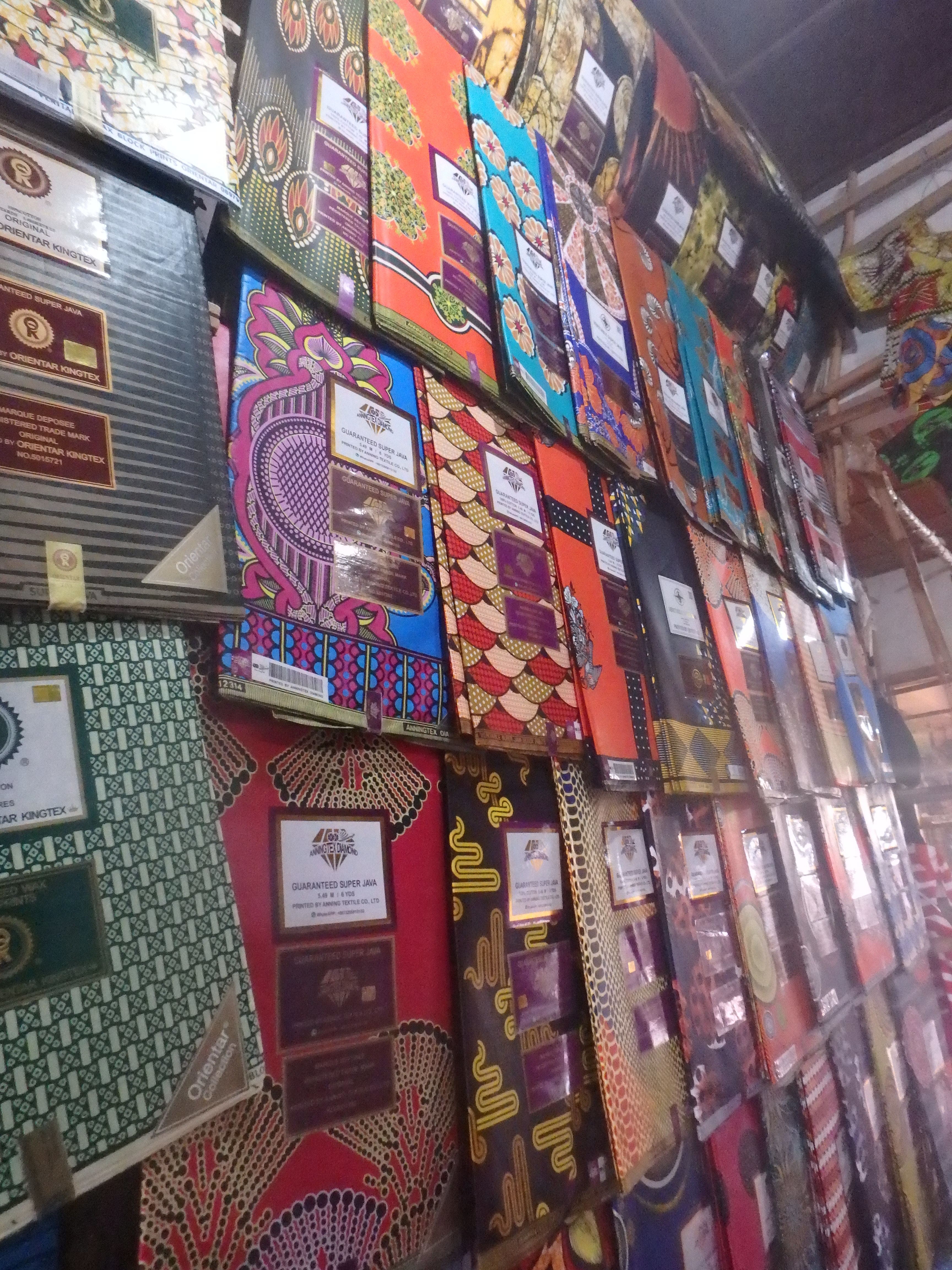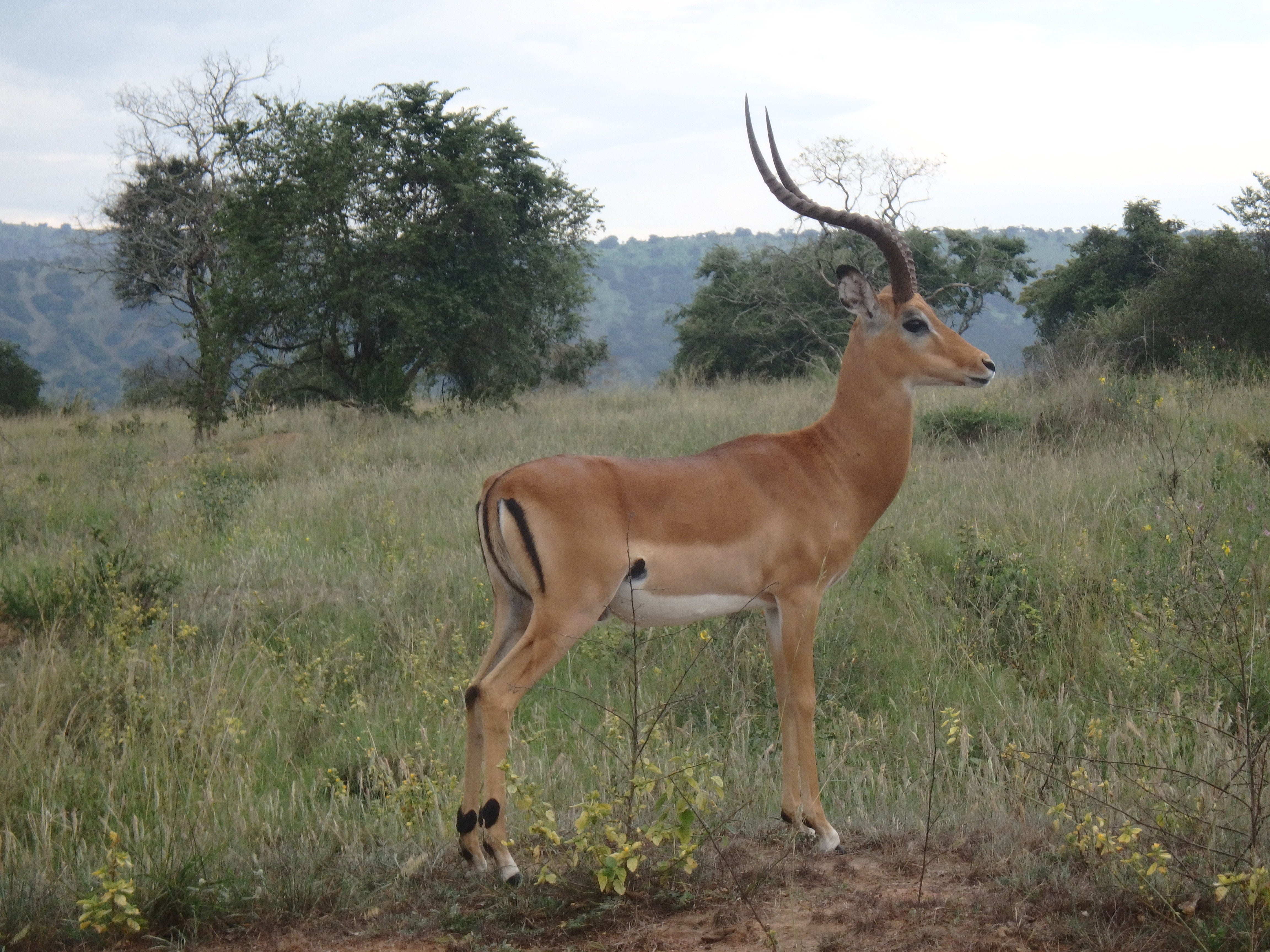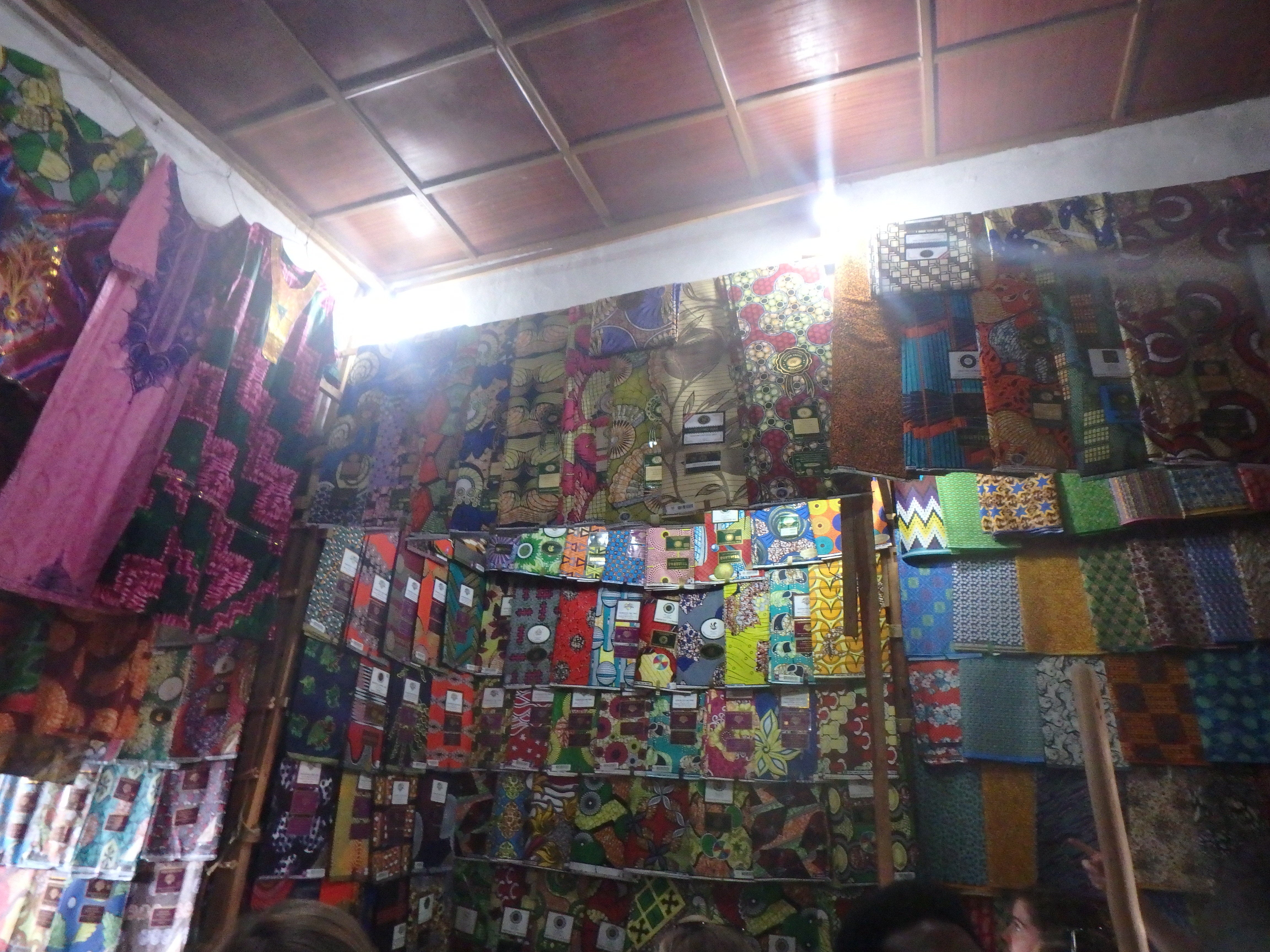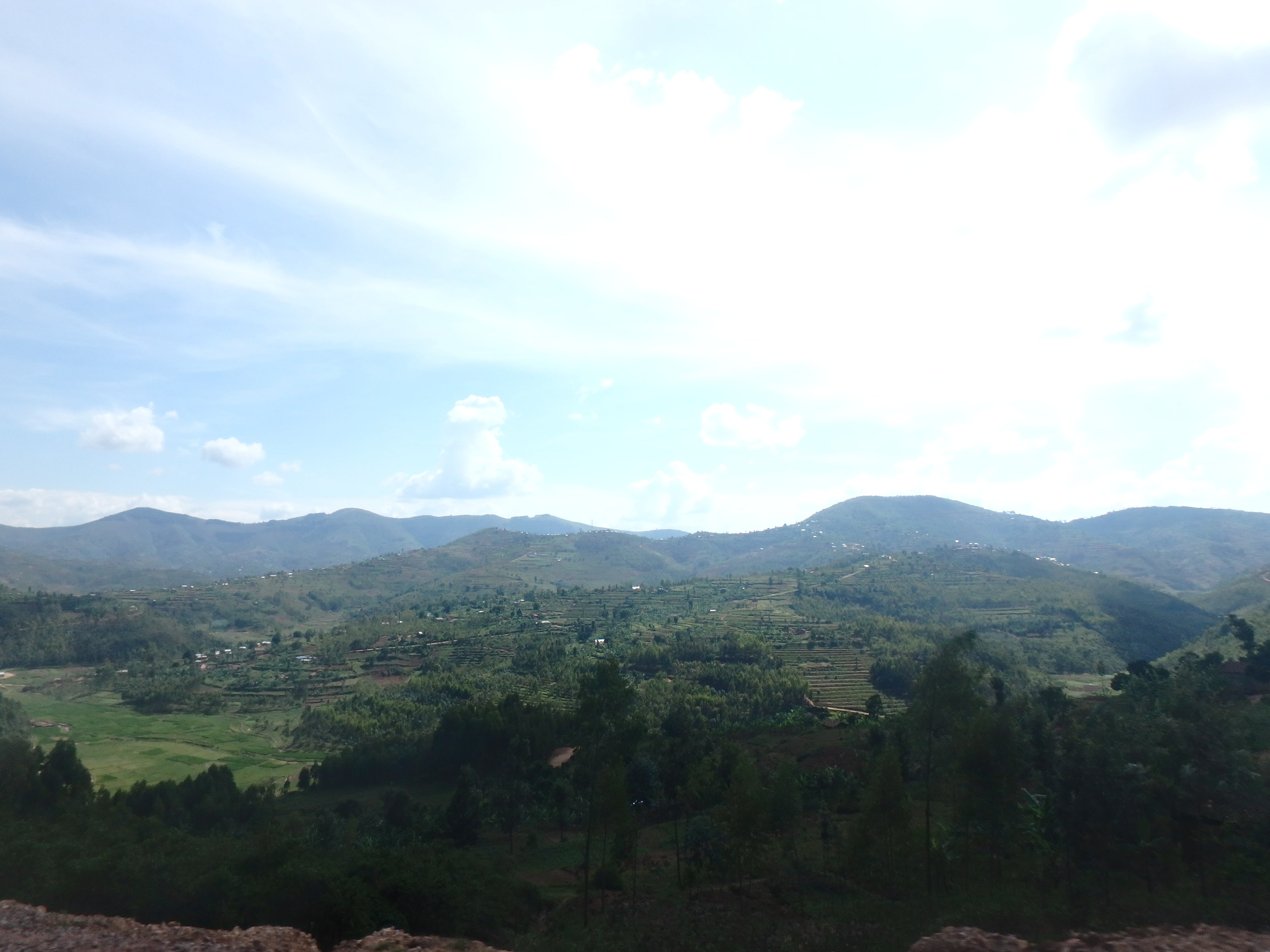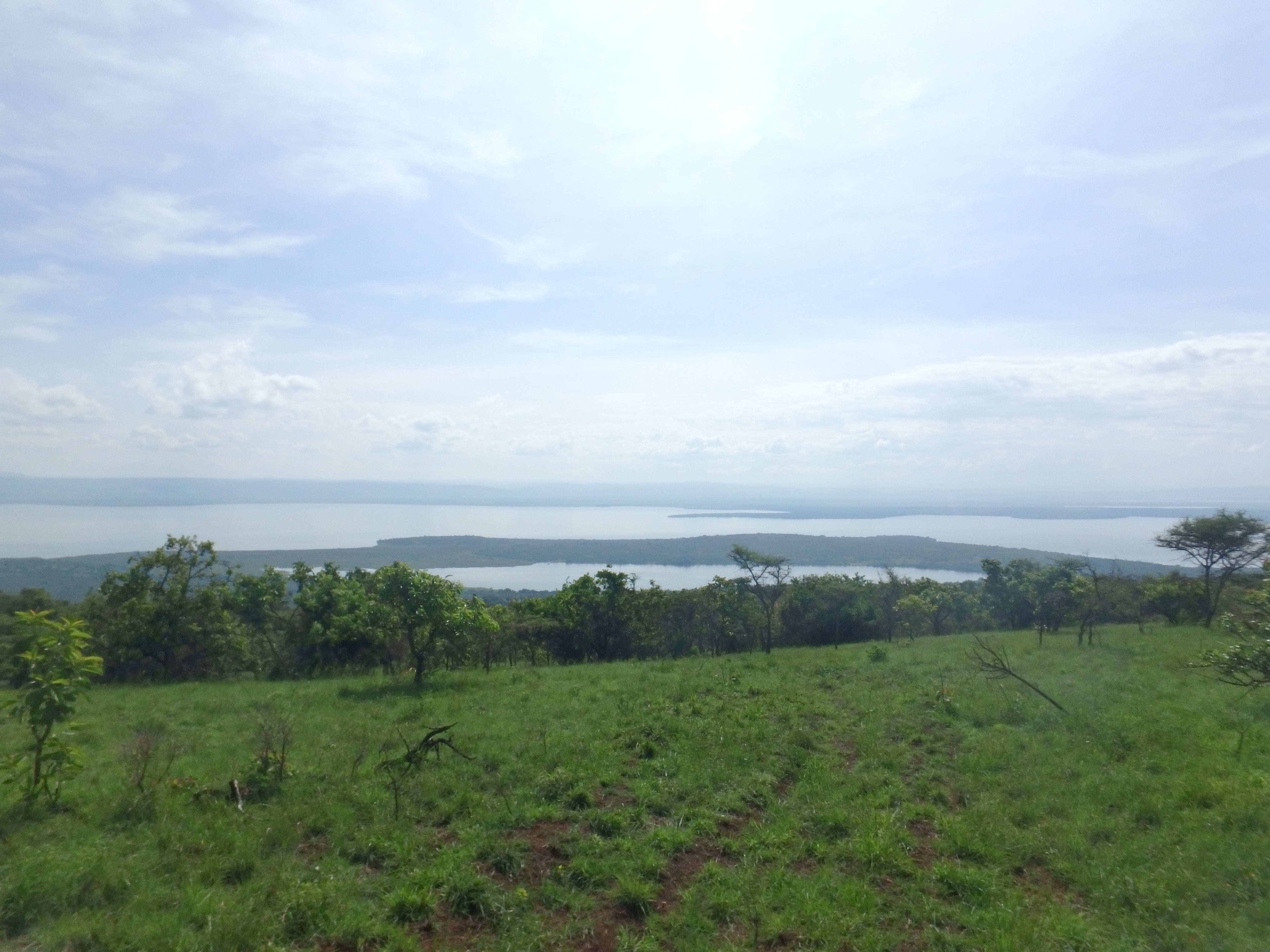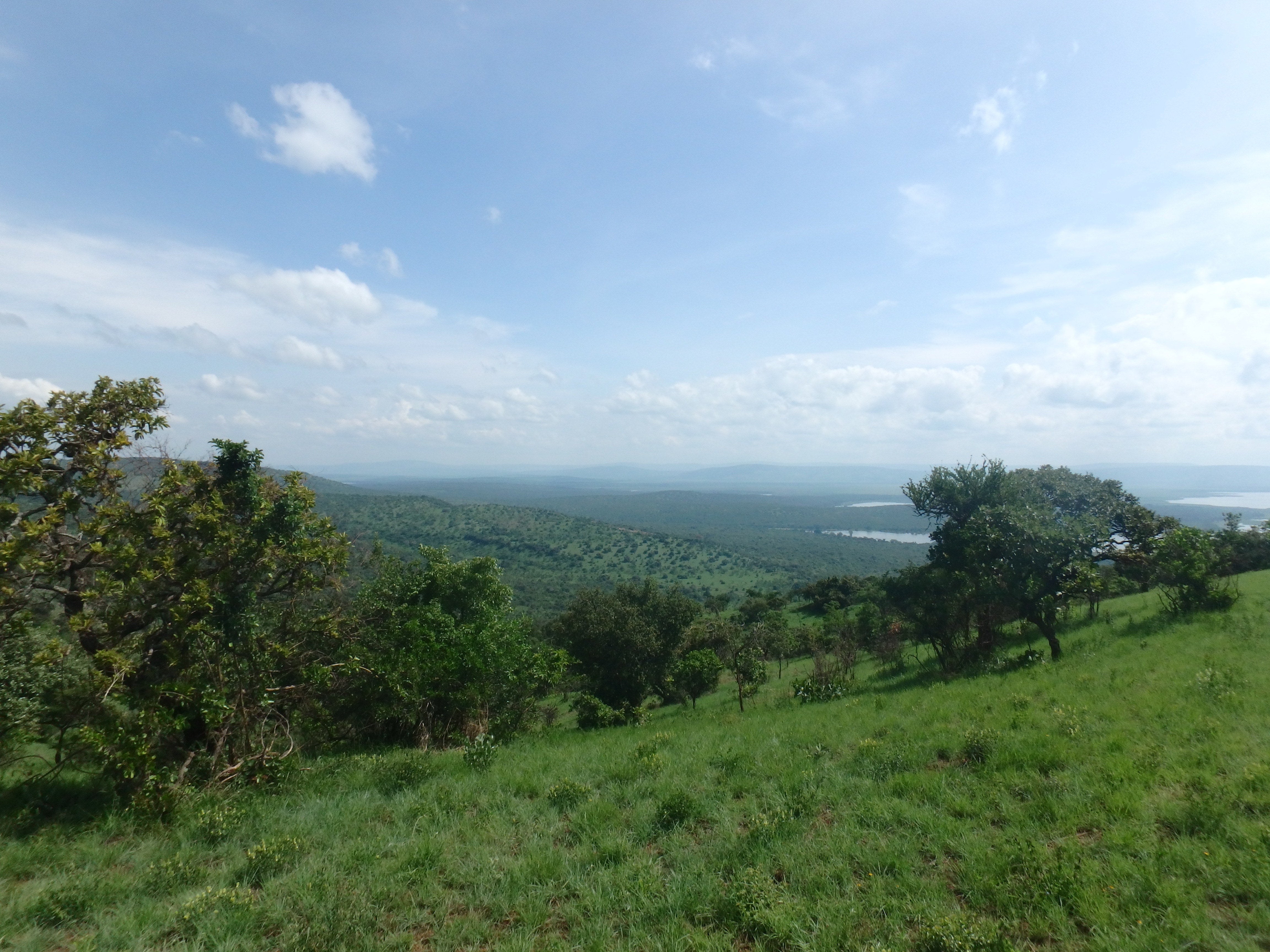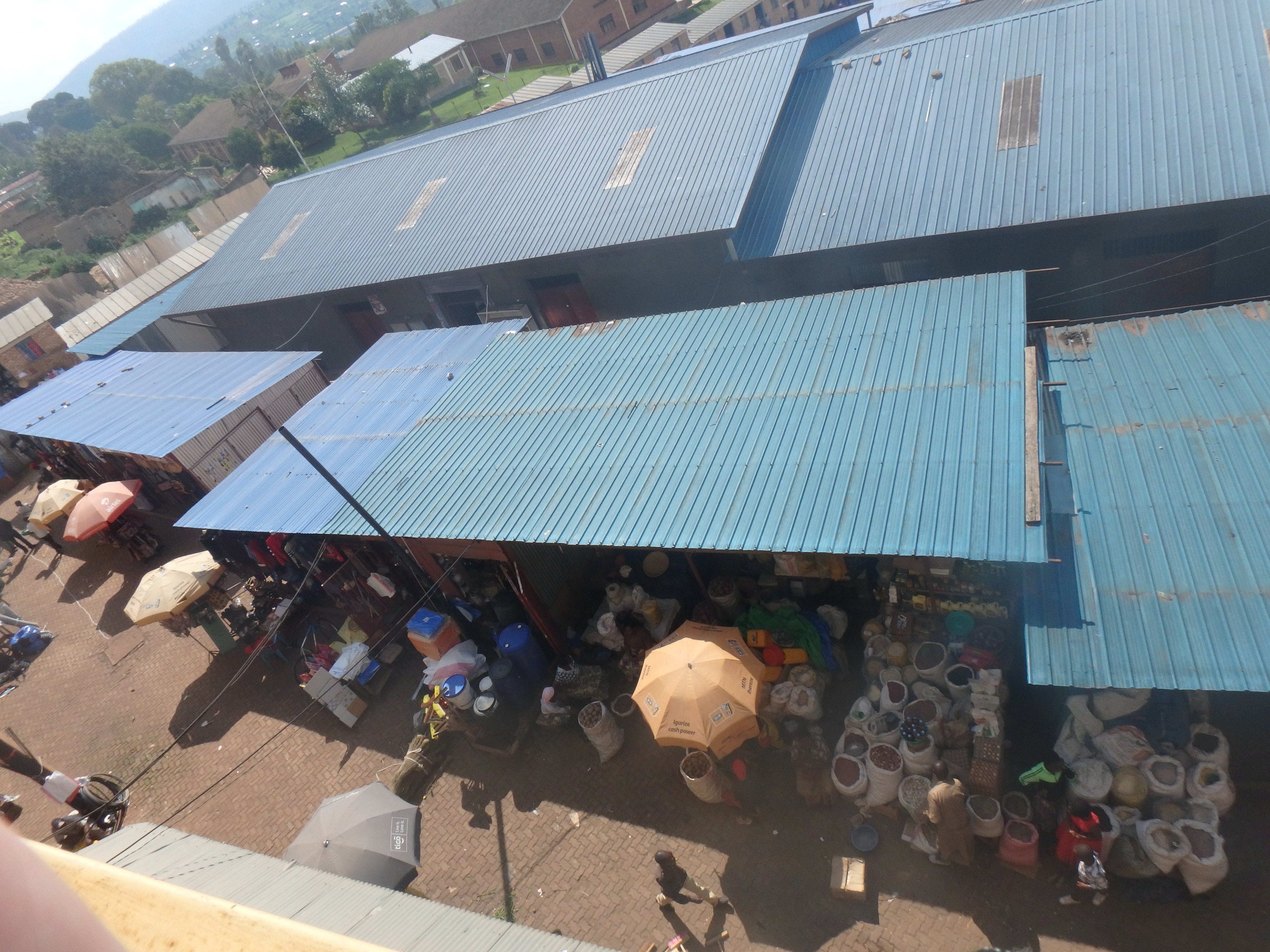 Rwanda Tote (by Farrell Strueber)
Traditional fabric from Rwanda brought to you by traveler Farrell Strueber.
"The design and vibrant colors immediately caught my eye while I was exploring the local market. The design is local to Rwanda and the pattern is very common on fabrics offered by merchants and tailors. I was told that it would be an excellent representation of Rwanda to carry around the world." —Farrell Strueber
Limited Edition:  Only 10 made
Made in USA
Fits a 15" laptop
Passport pocket inside
Traveler



Farrell Strueber: I went to Rwanda as part of a study abroad program through Virginia Tech. Five groups scattered across Rwanda and one in Ethiopia. We worked with various NGOs across the country, teaching English and math skills. I personally worked with OPDE. OPDE works to protect and develop children in Rwanda. They take in boys that are either homeless or in difficult family situations. They put the boys in school and teach the value of education. We worked on a project by working with the staff and students to create study guides for their national exams. These exams determine the level of school they enter into and even if they will be able to attend university.  Seeing the vast rolling hills with small single shacks dotting the countryside, I have never seen anywhere so green and lush in my entire life.