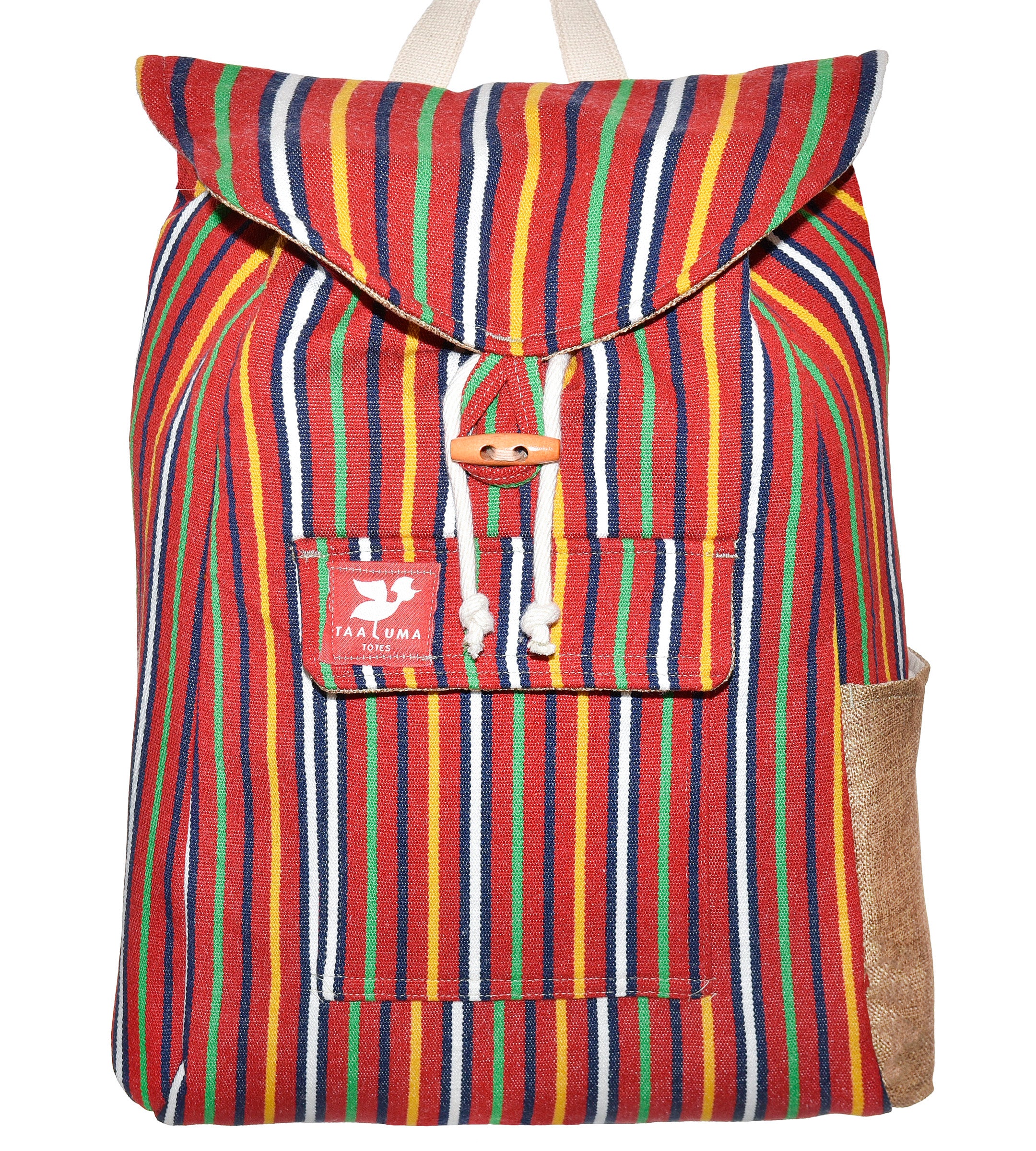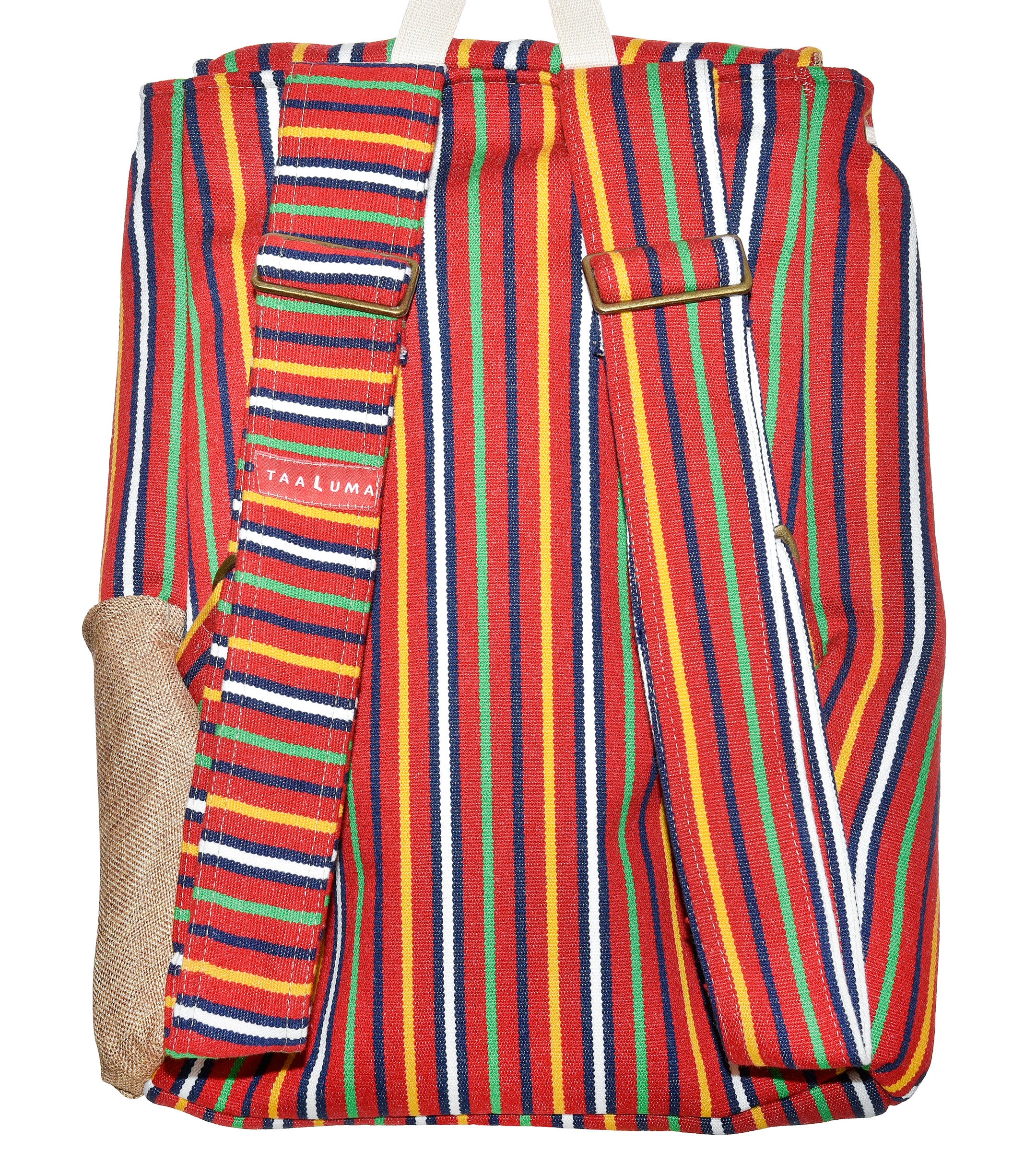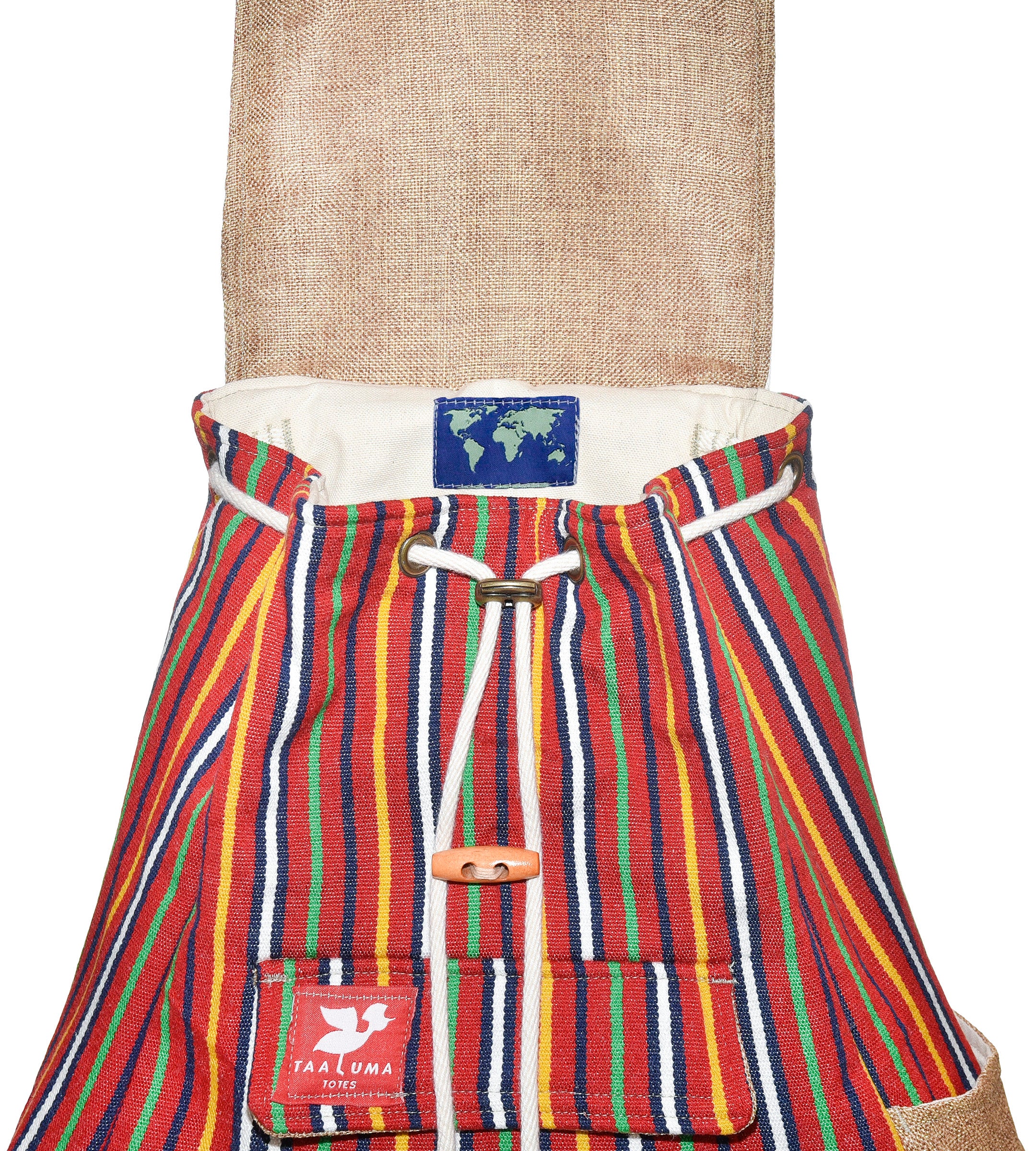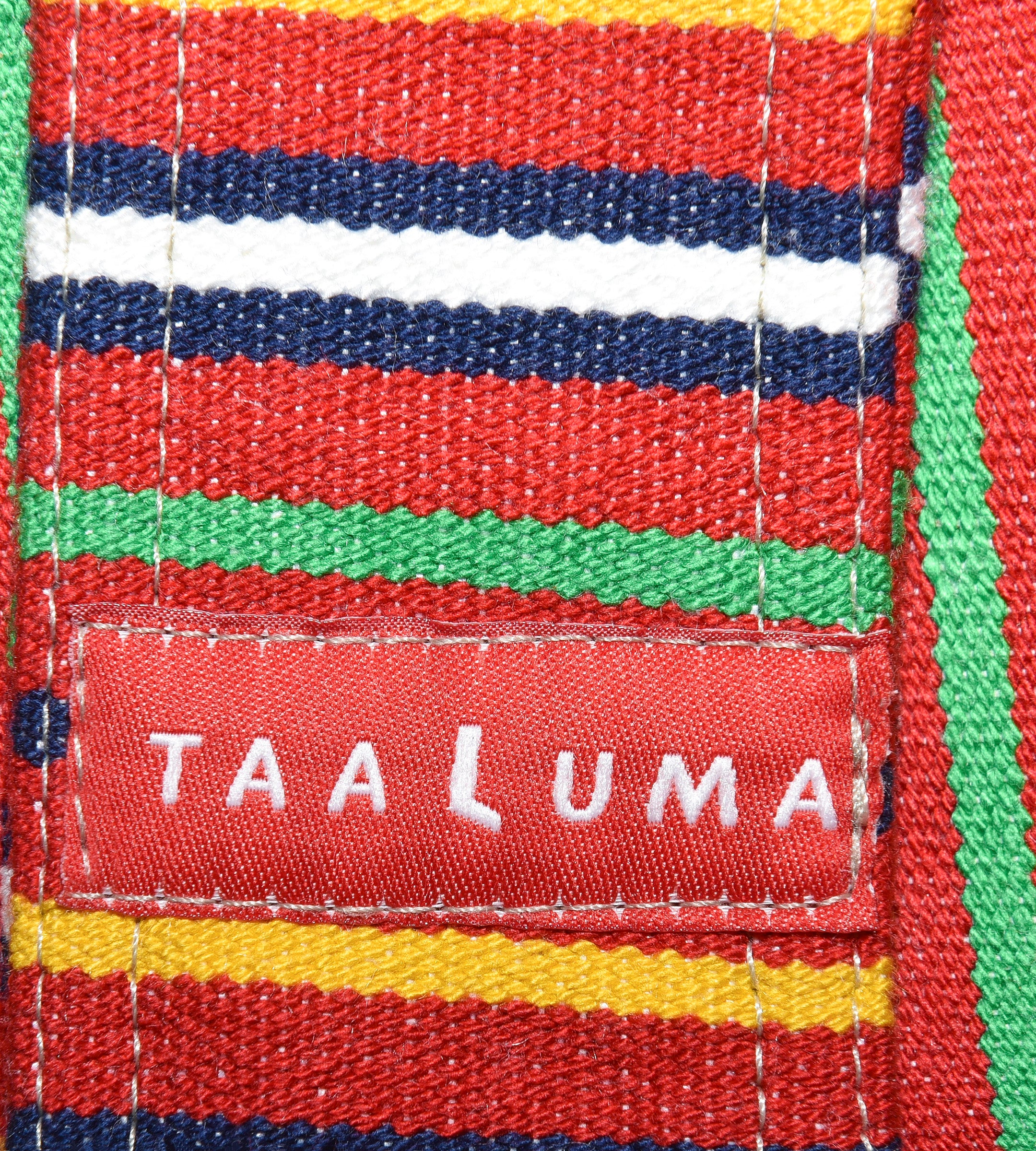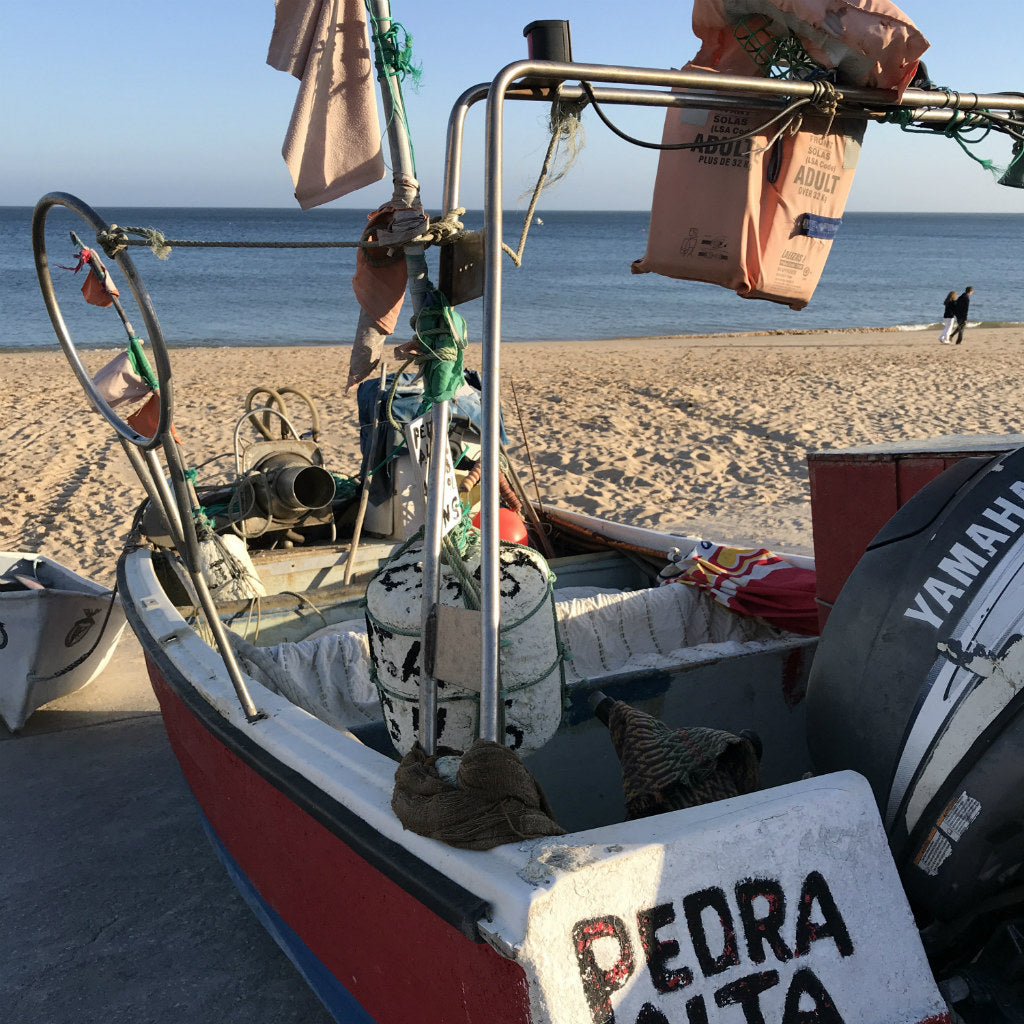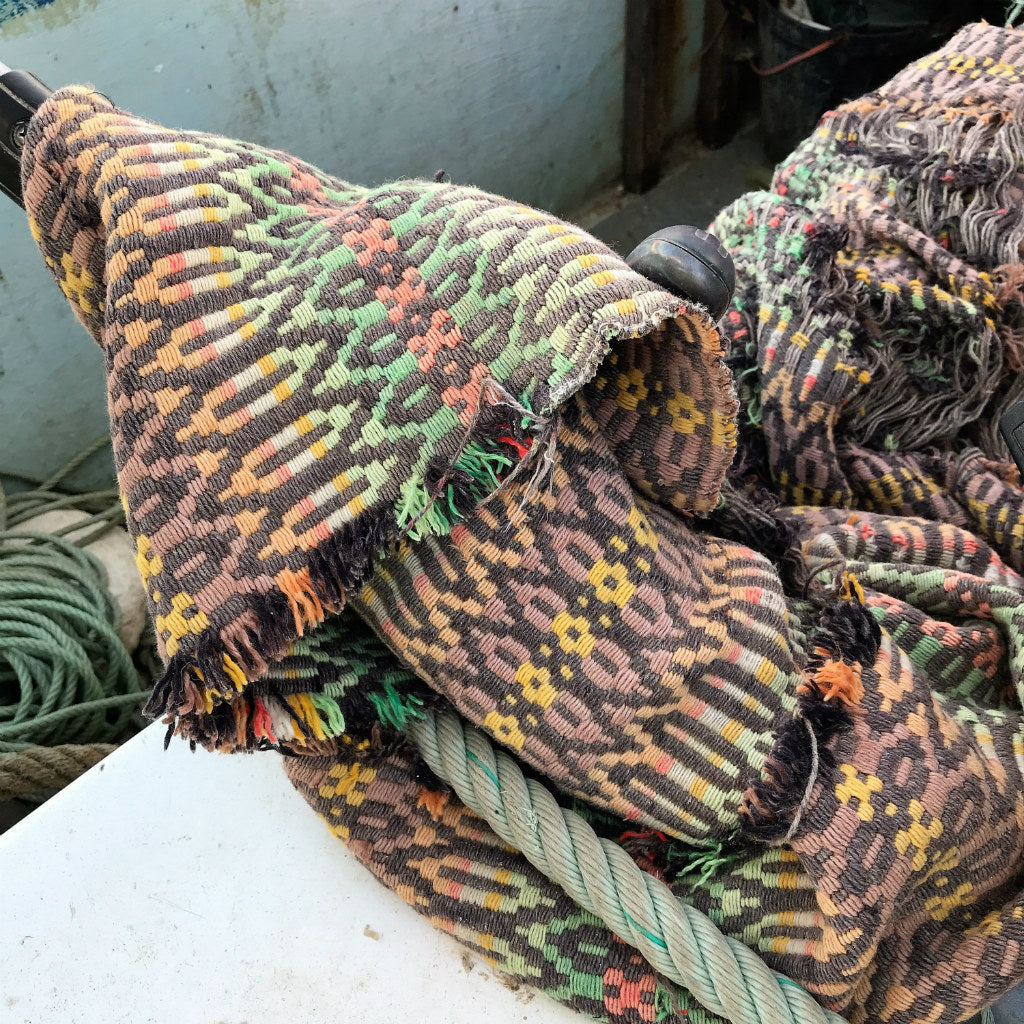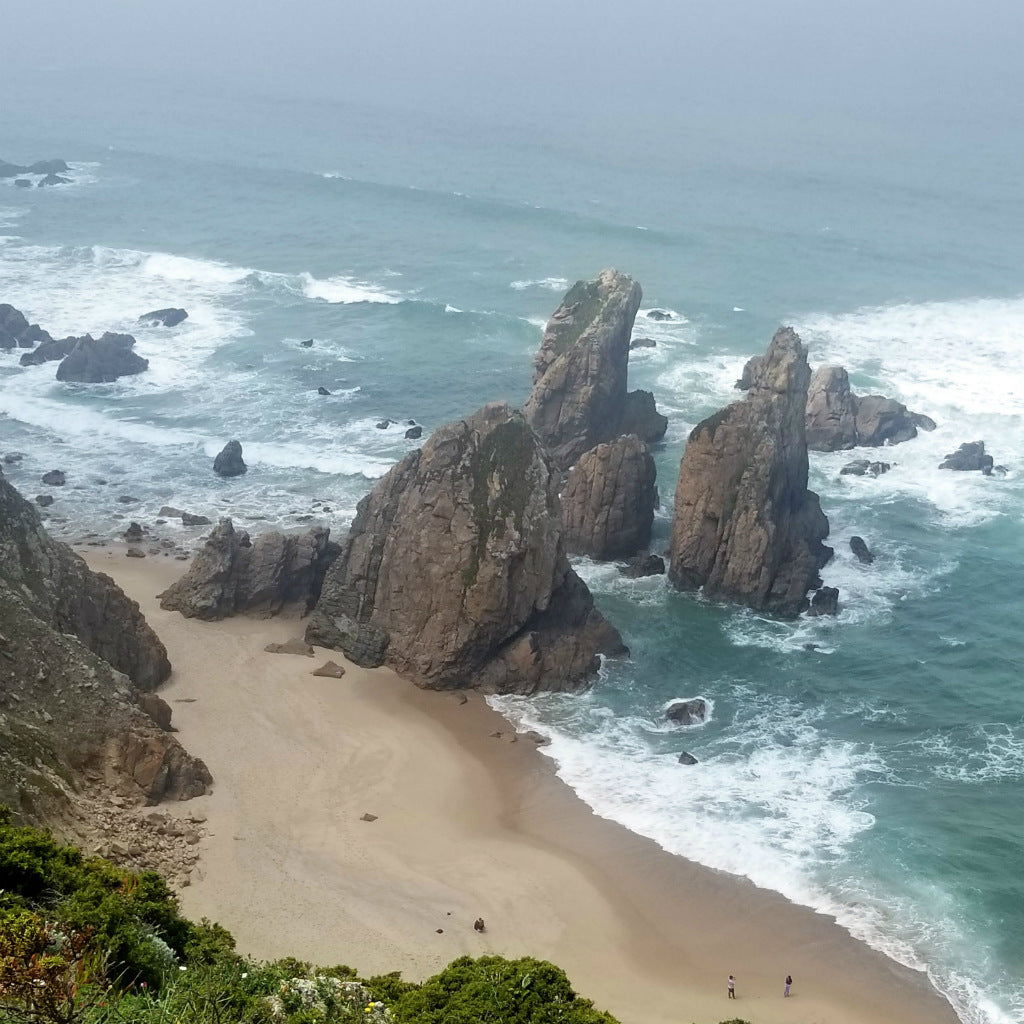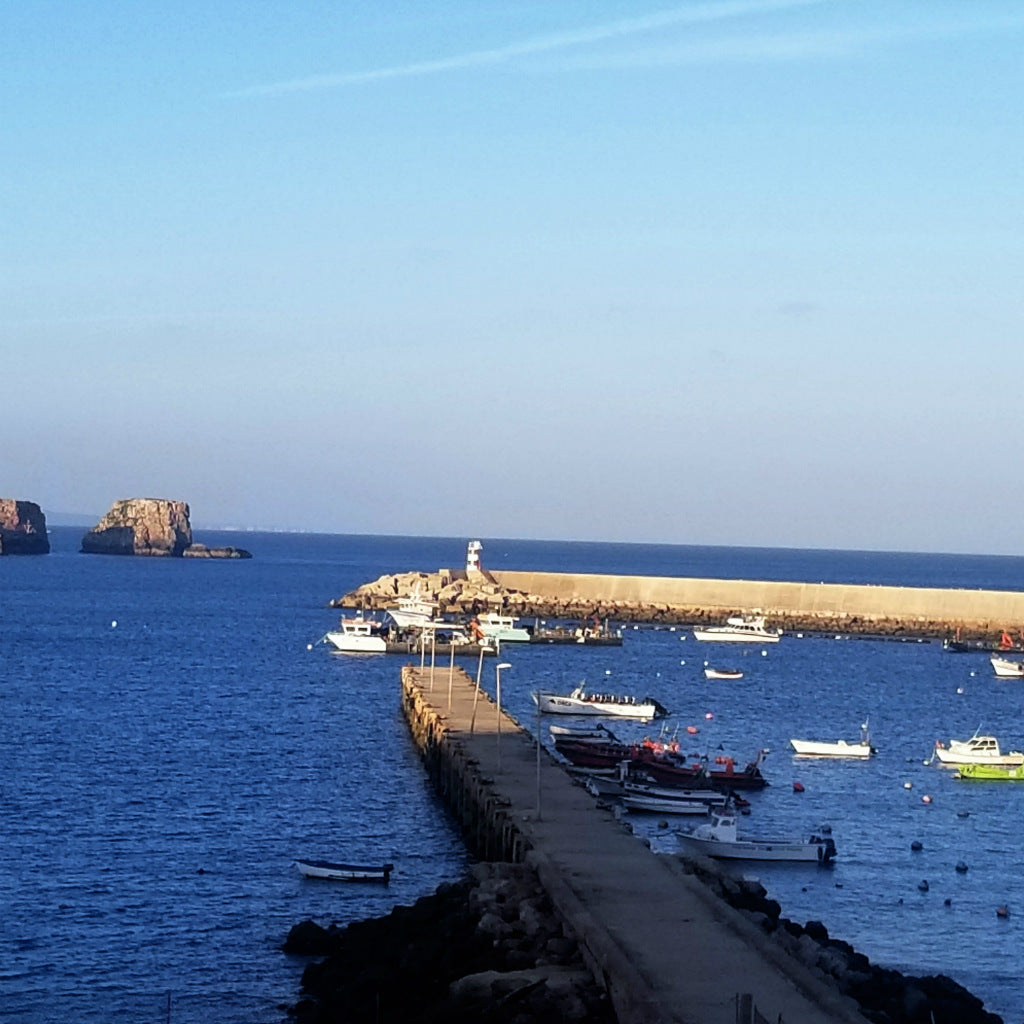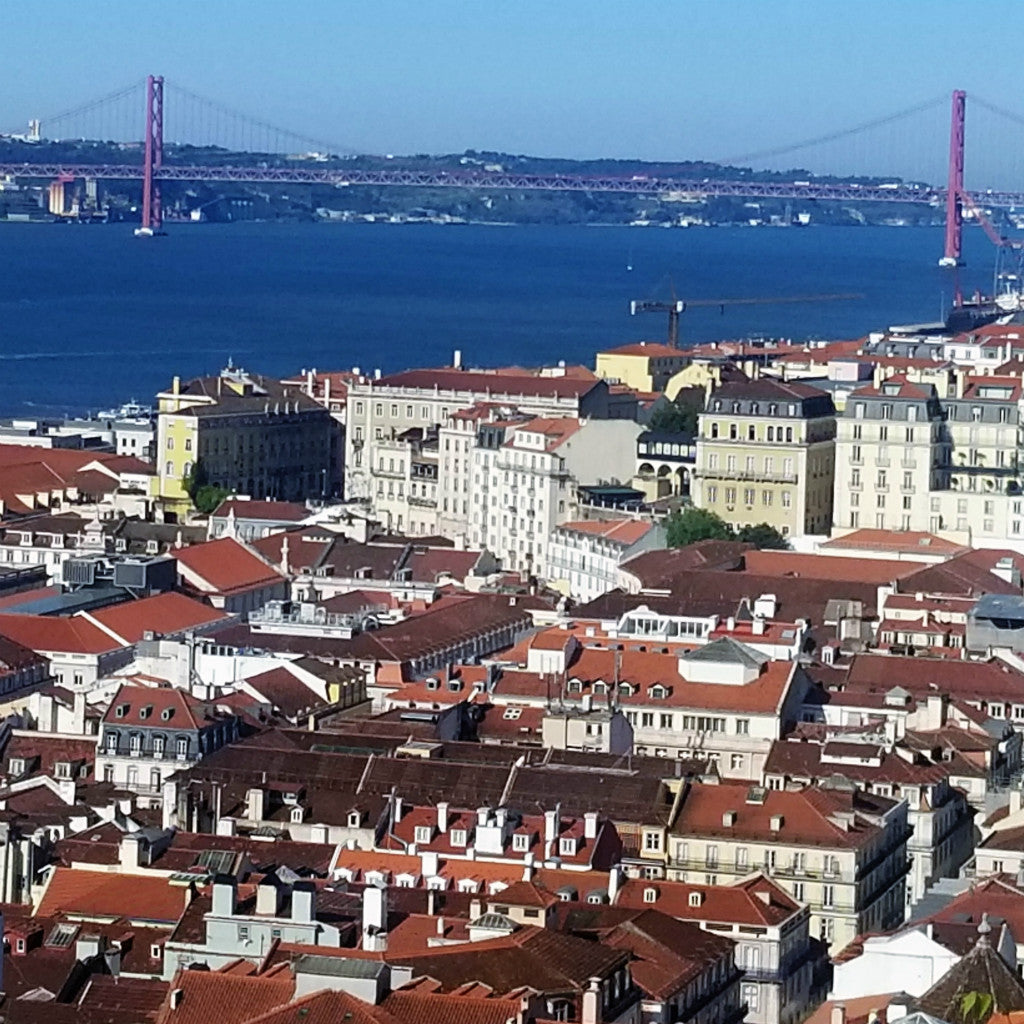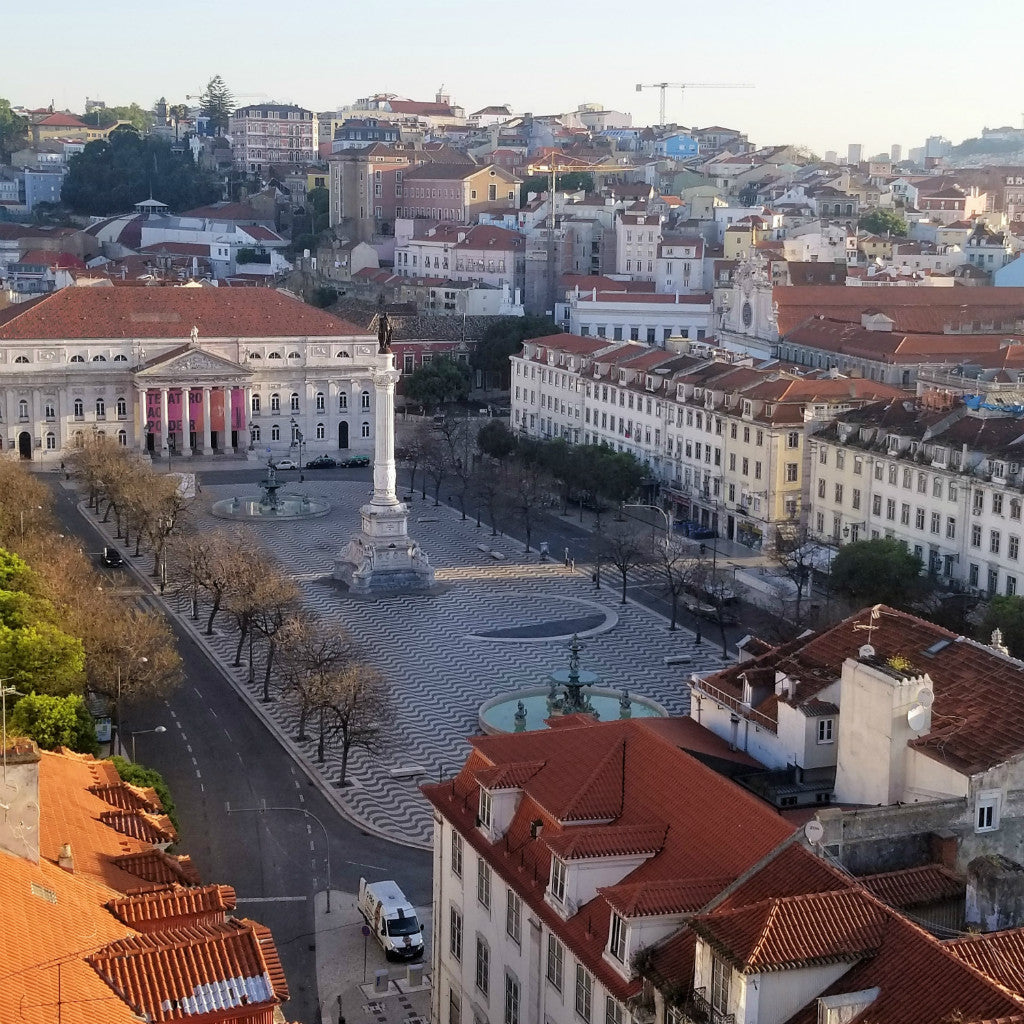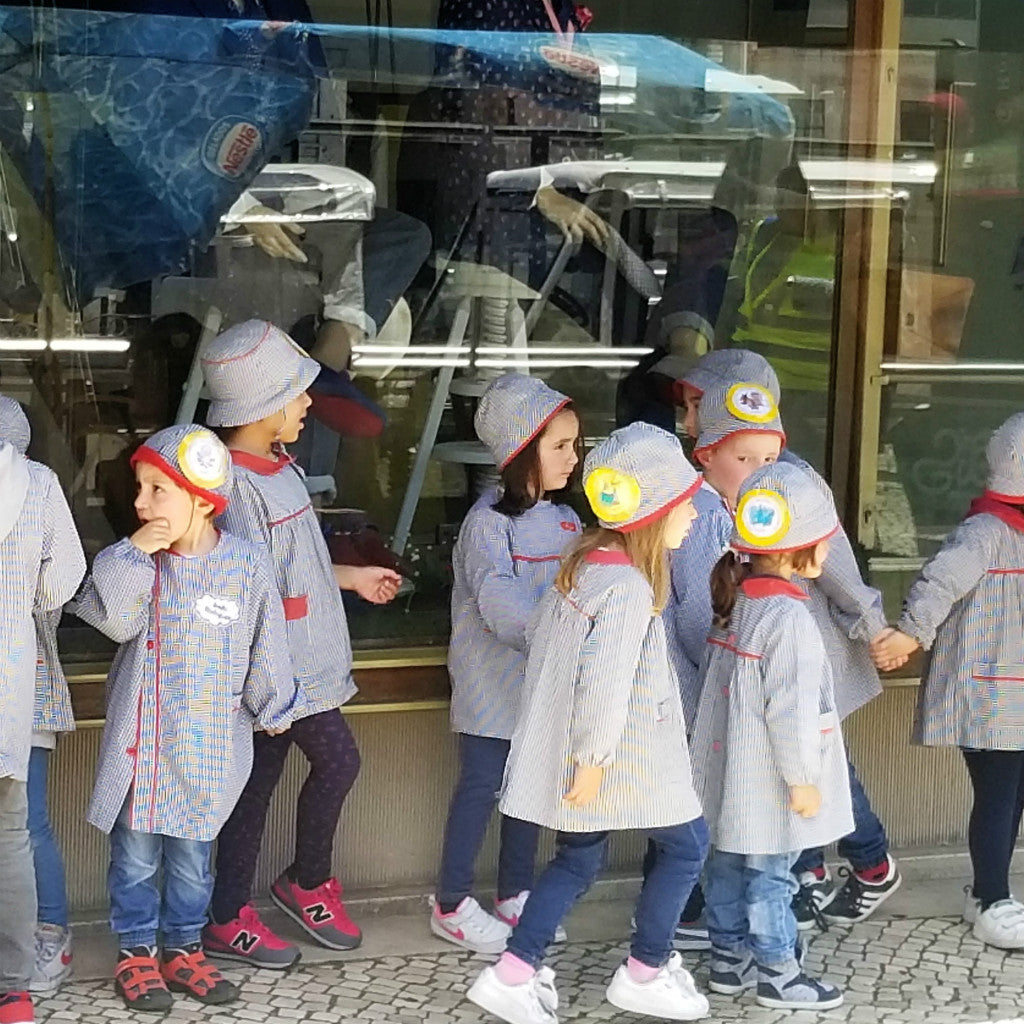 Portugal Tote (by Daniel Ferris)
Fabric from Lisbon, Portugal brought to you by traveler Daniel Ferris.
"I was told shepherds would use [these fabrics] as blankets, wraps, etc. A fellow traveler did see one blanket on a boat. I personally saw several blankets in some small shops in the Algarve region of Portugal." —Daniel Ferris
1 of 23
Limited Edition:  Only 23 made.
Made in USA
Fits a 15" laptop
Passport pocket inside
Traveler
Daniel Ferris:  Daniel went on an guided hike along the coast of Portugal to get a lay of the land, the people and their culture. There was one Portuguese guide that he got to know well. One day the guide mentioned that he used to have a generally negative opinion about American people, but since starting to guide this trip his opinion has completely changed. After getting to know many Americans during these hikes, he now has a very positive opinion of them. It reminded Daniel of another reason why he loves to travel…there is something priceless about changing the way people view each other and the lifelong Lis'bonds that form when you see each other eye-to-eye.