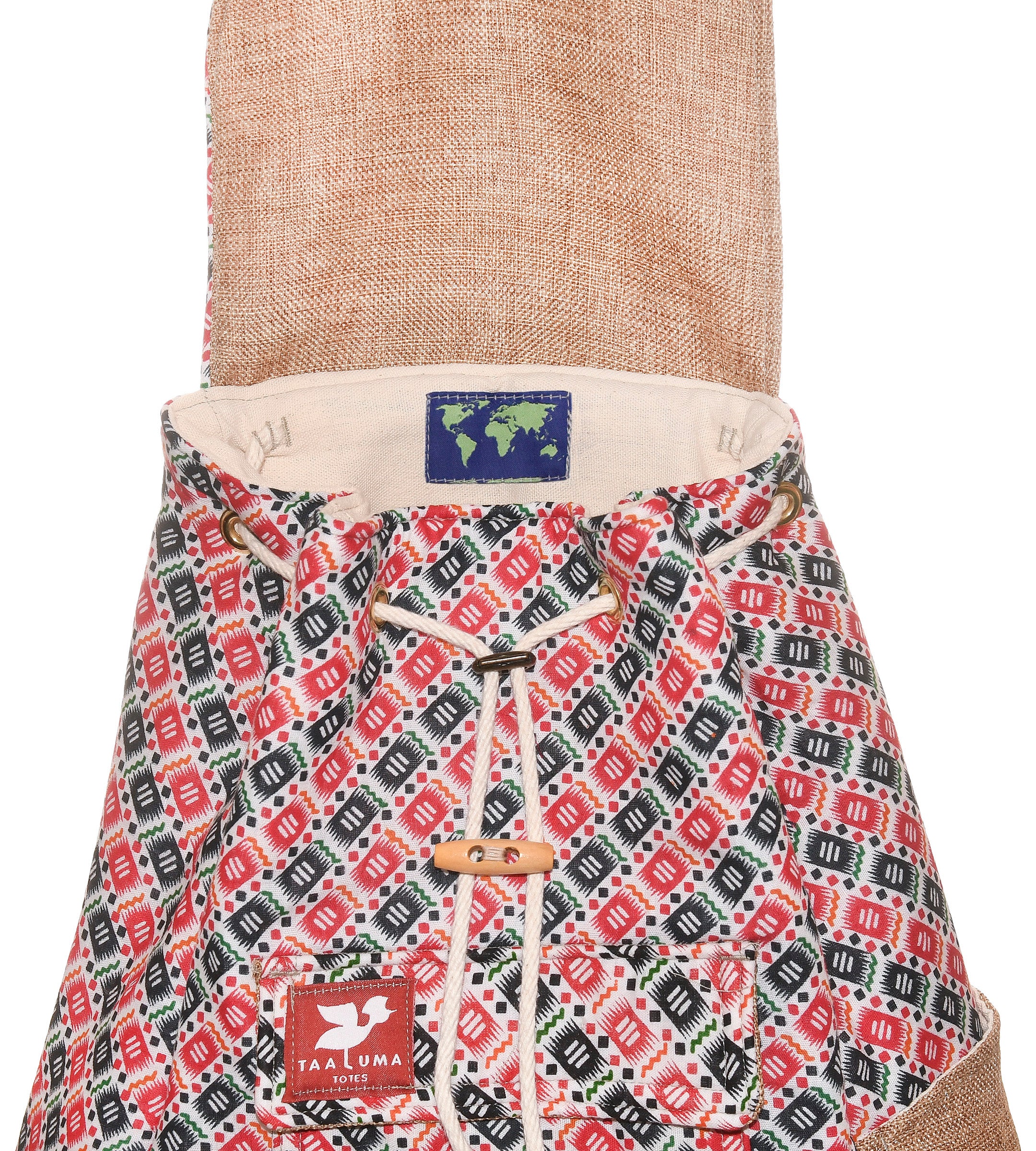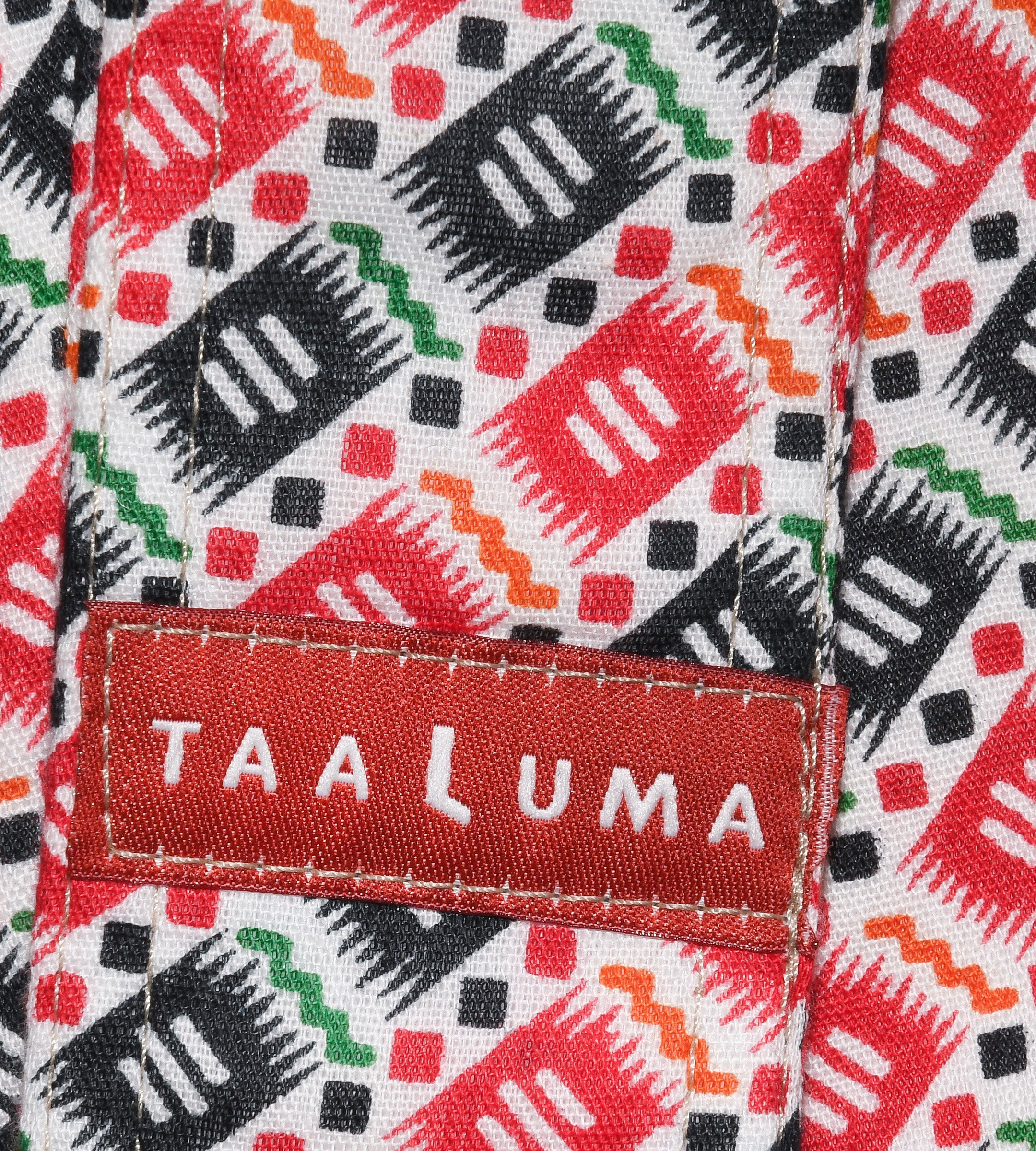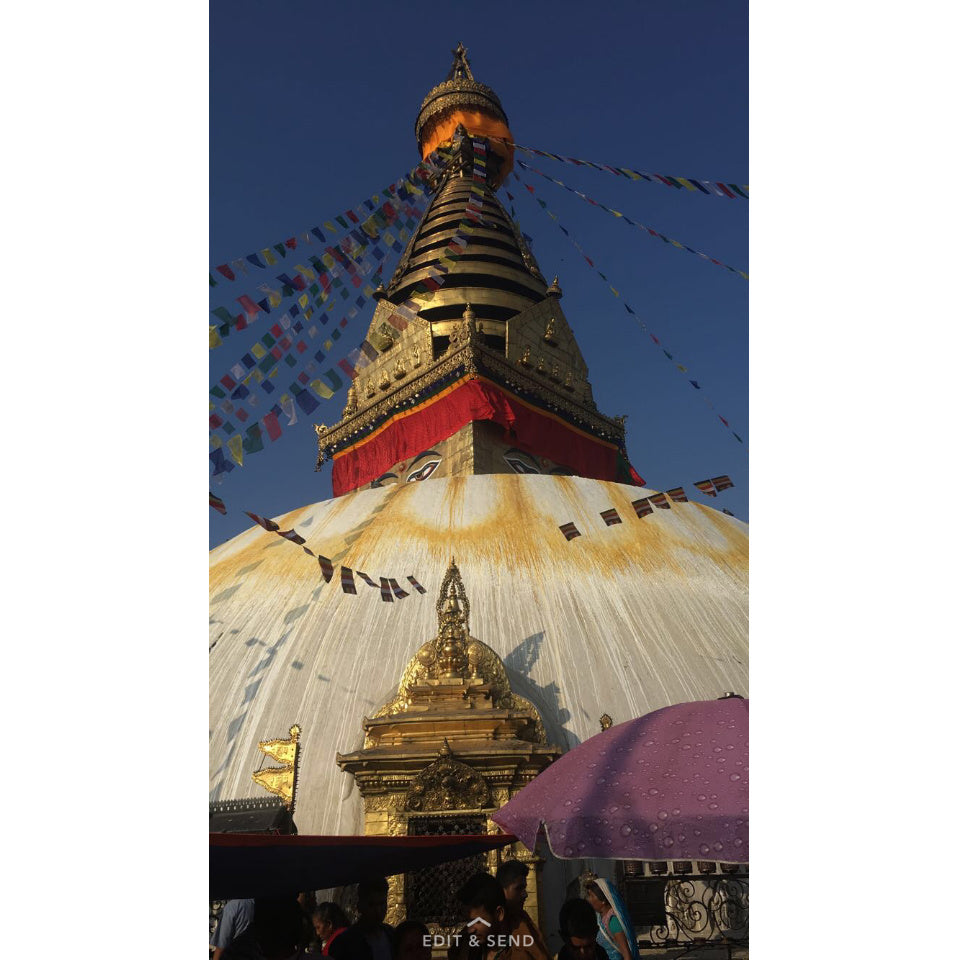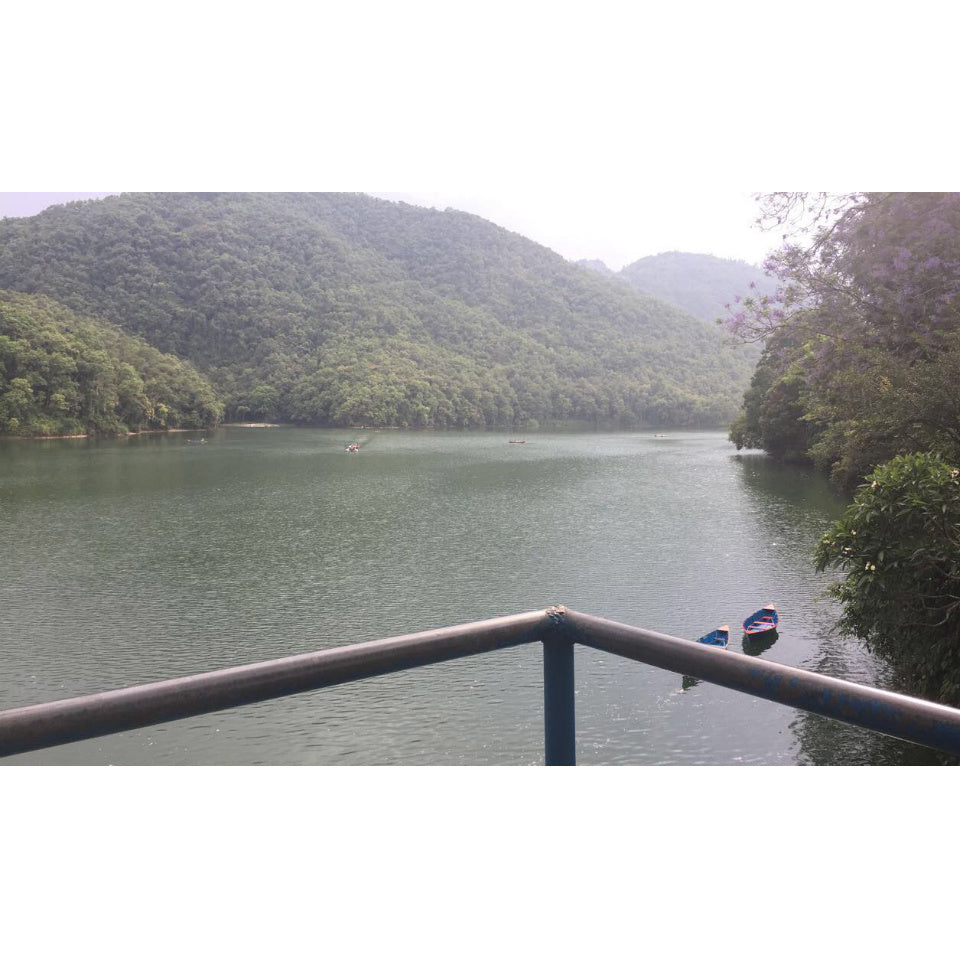 Nepal Tote (by Glenda Bowen)
Fabric from Pokhara, Nepal brought to you by traveler Glenda Bowen.
"We found this fabric in a village on one of the lakes in Pokhara where my daughter [and I] did some hiking. It was a truly beautiful place with even more beautiful people." —Glenda Bowen
1 of 12
Limited Edition:  Only 12 made.  Be 1 of 12.
Made in USA
Fits a 17" laptop
Passport pocket inside
Traveler
Glenda Bowen:  Glenda traveled to Nepal to visit her daughter who was on a medical mission trip in the country. From its unreal natural wonders to the wonderful people, Nepal has got it Nepa'all!
Bring back fabric from your next trip