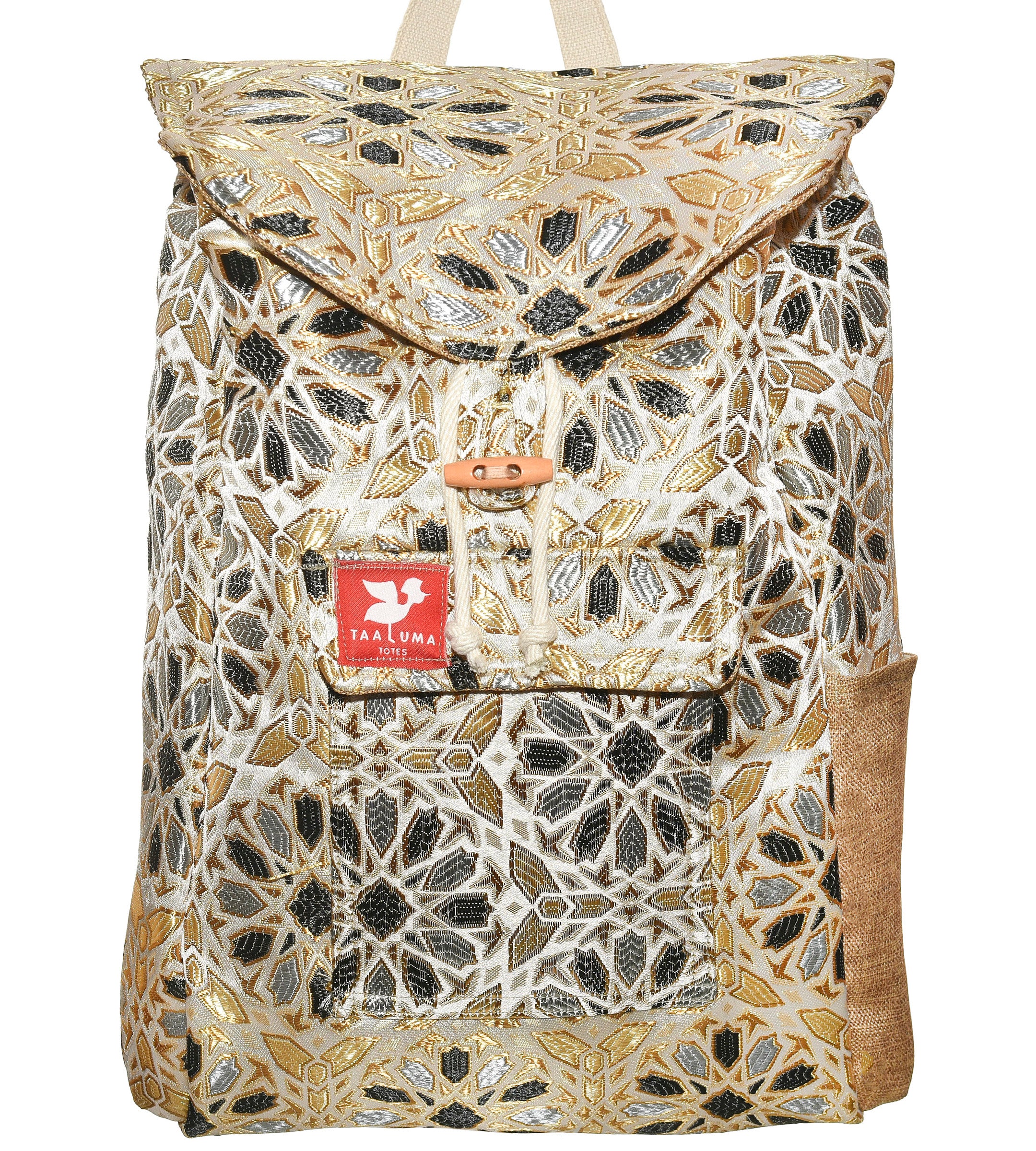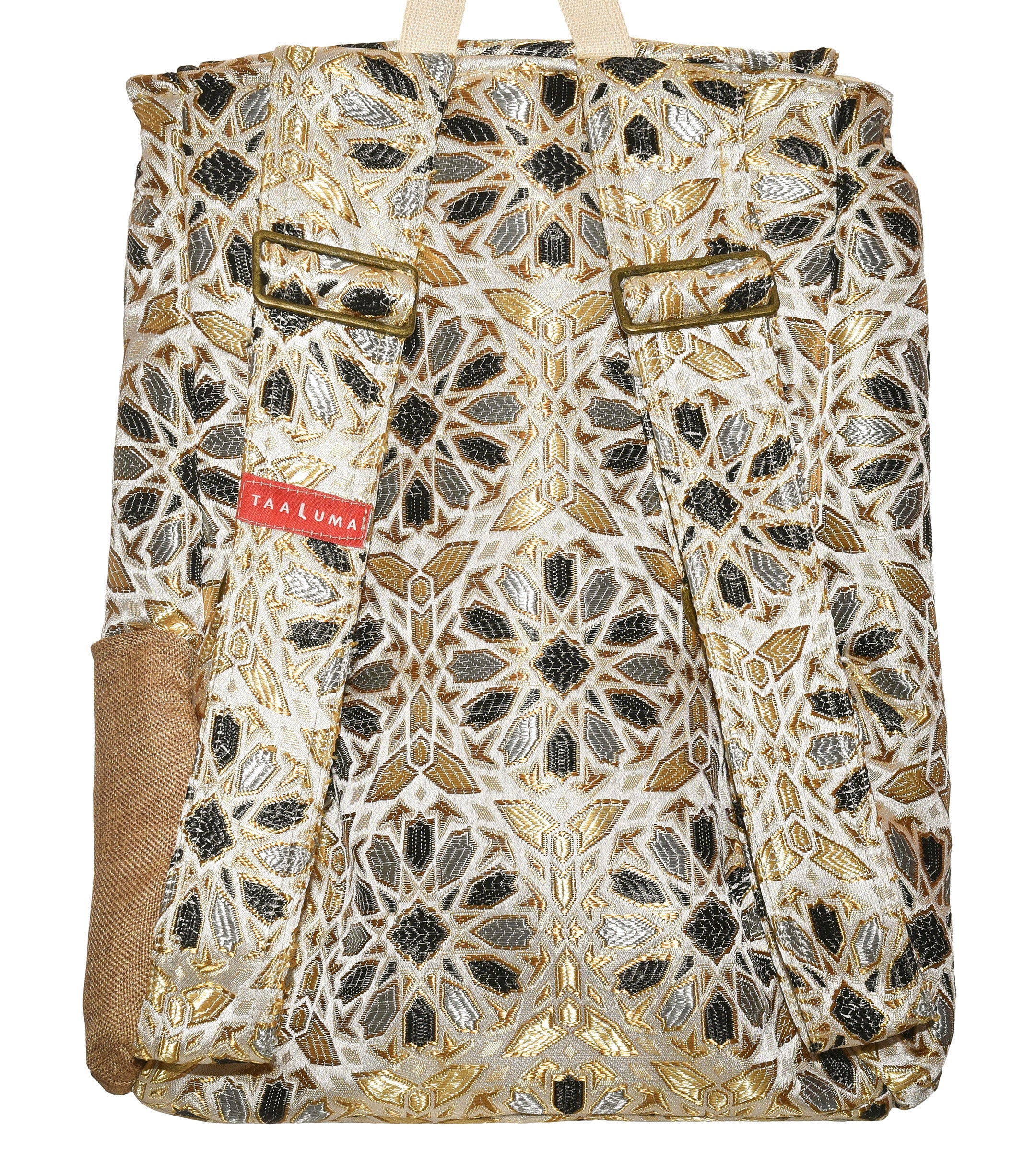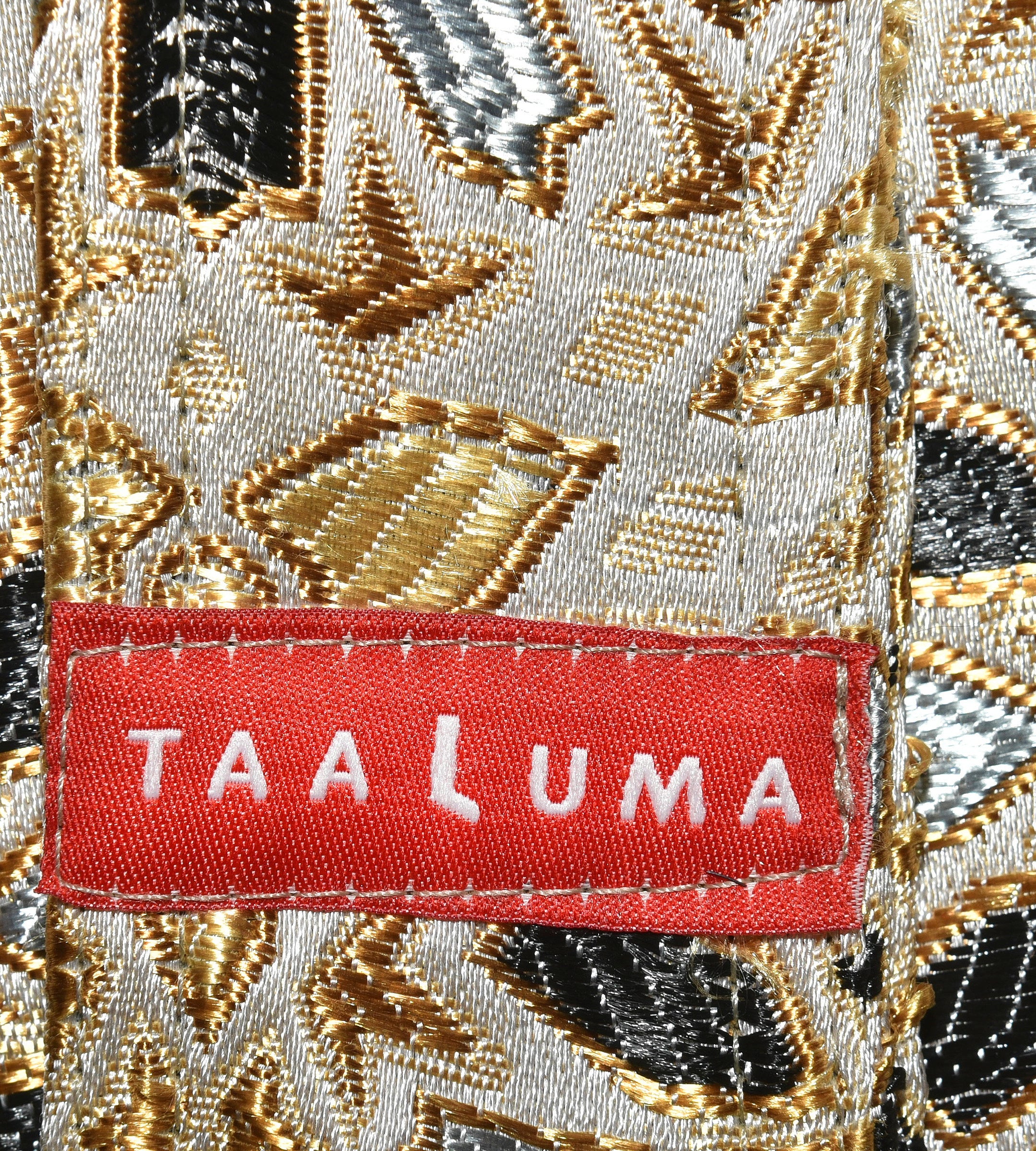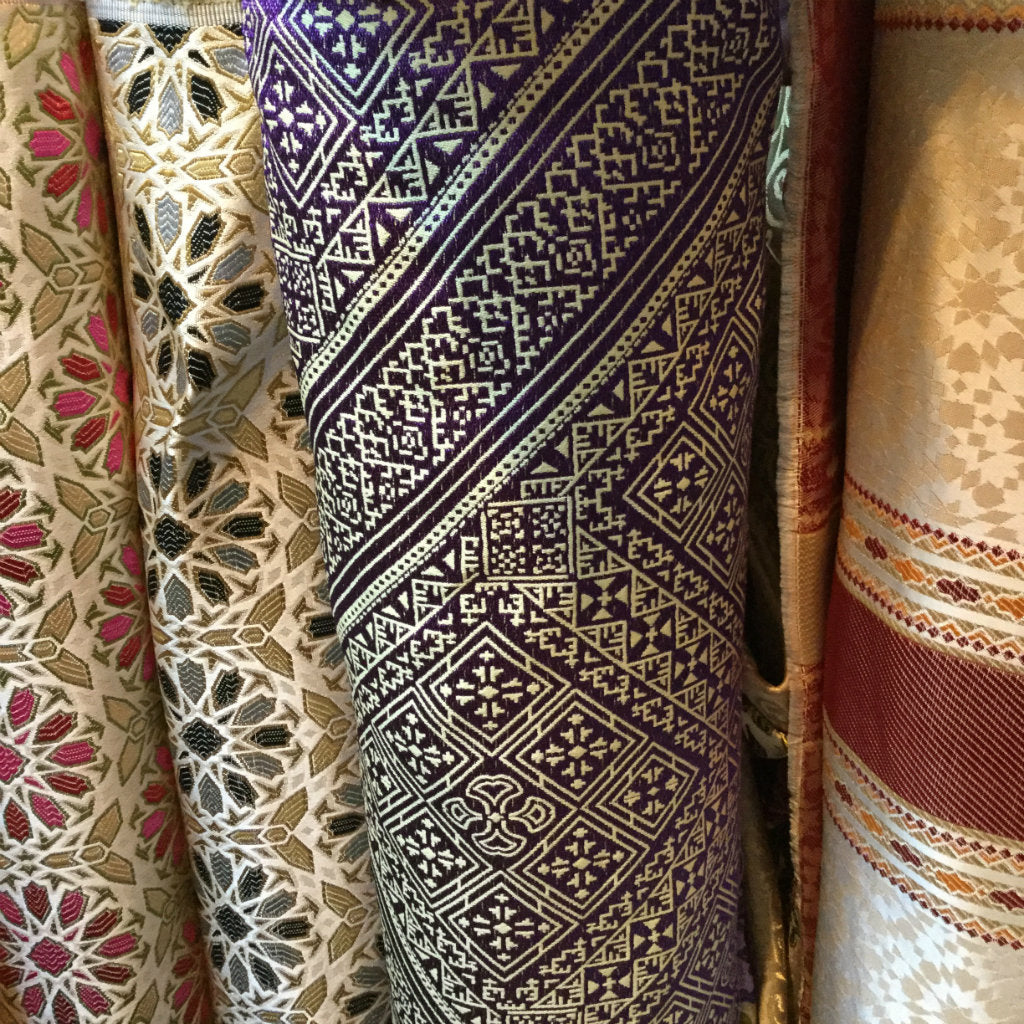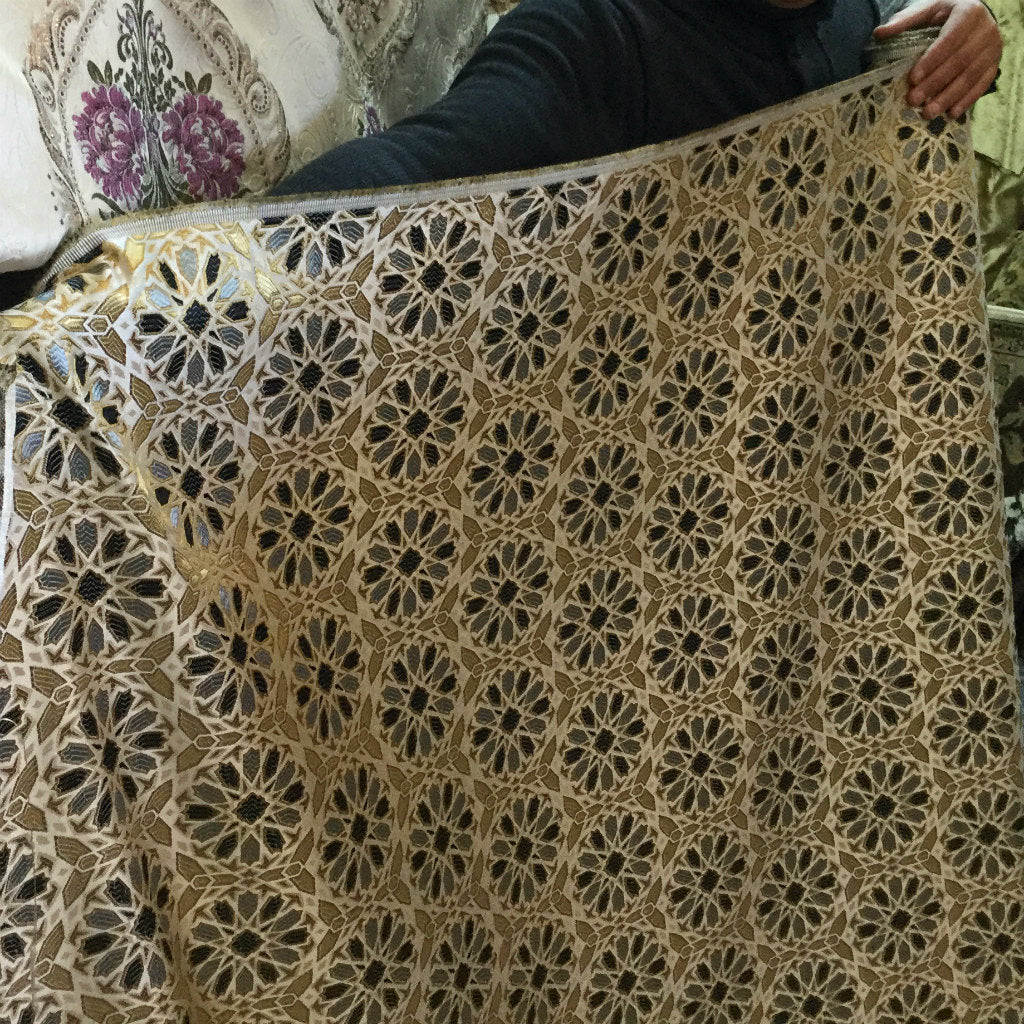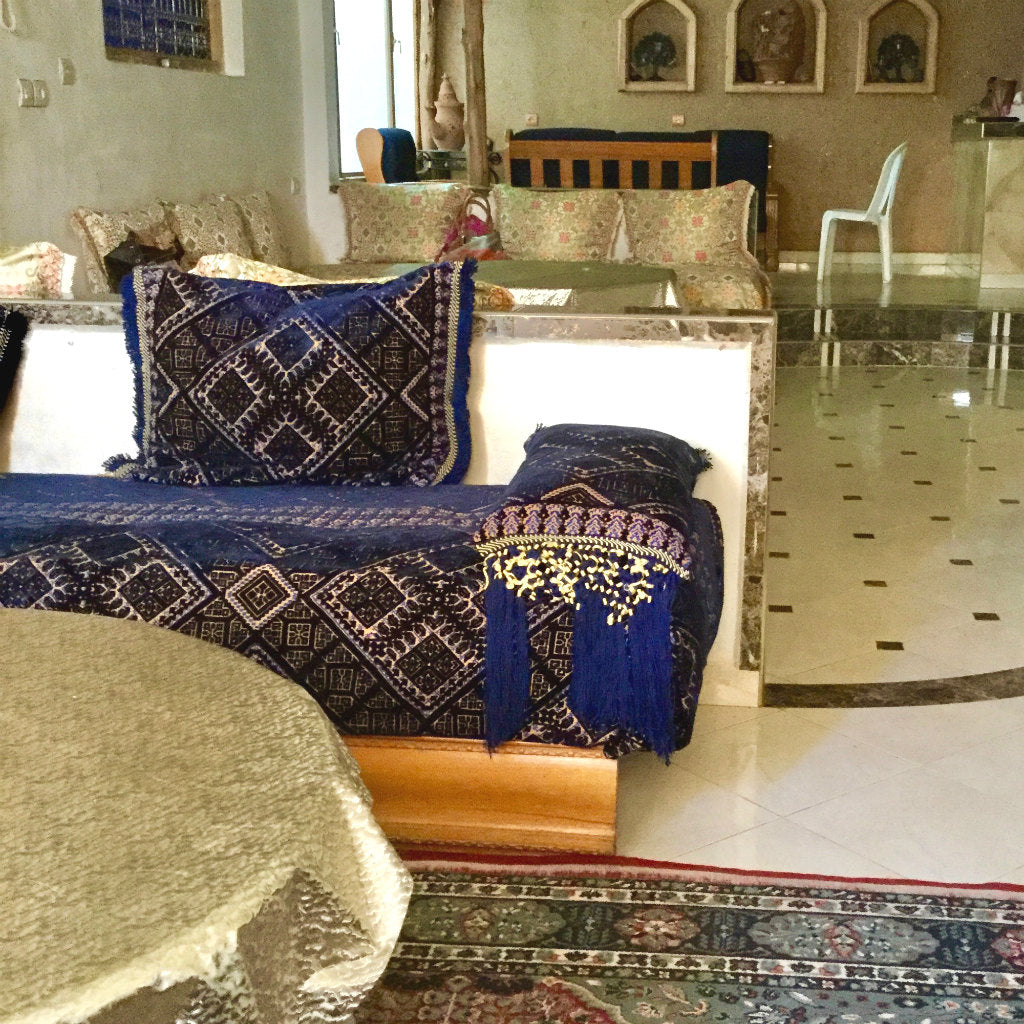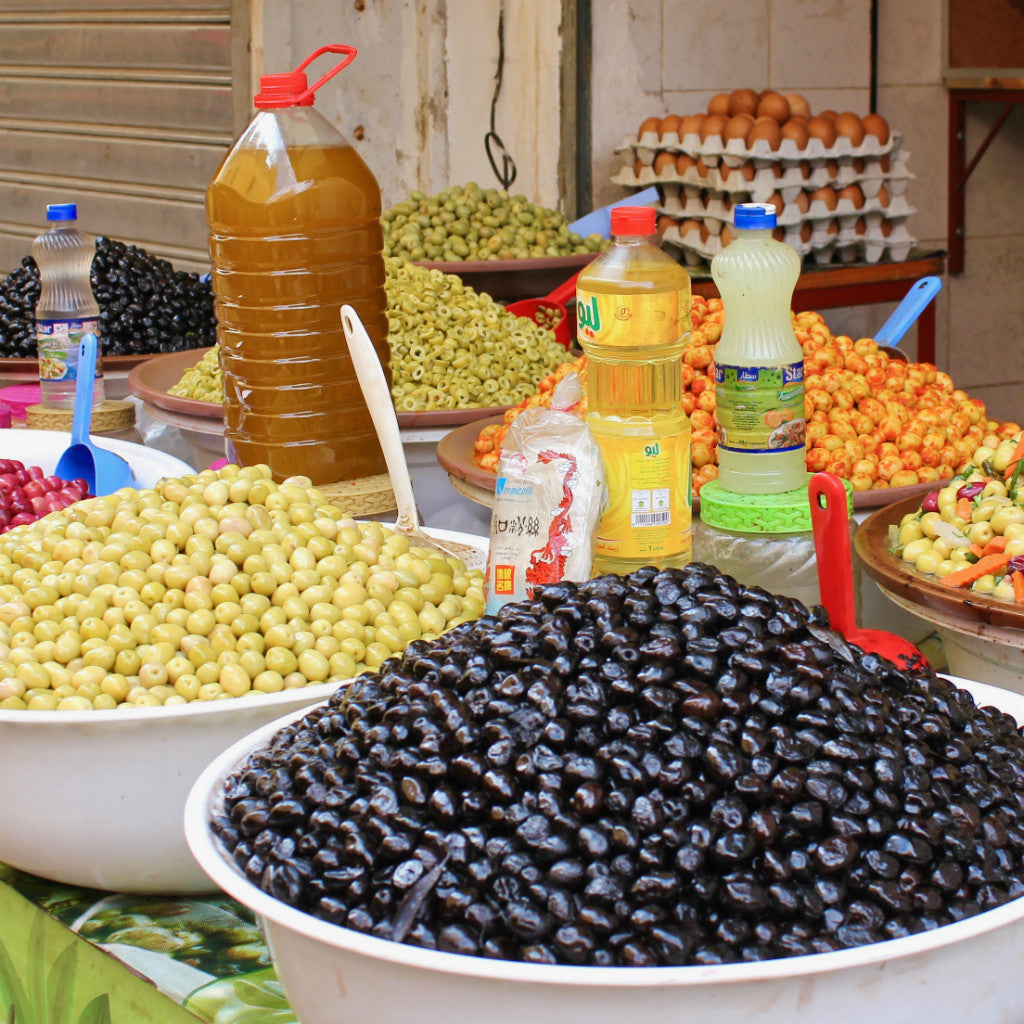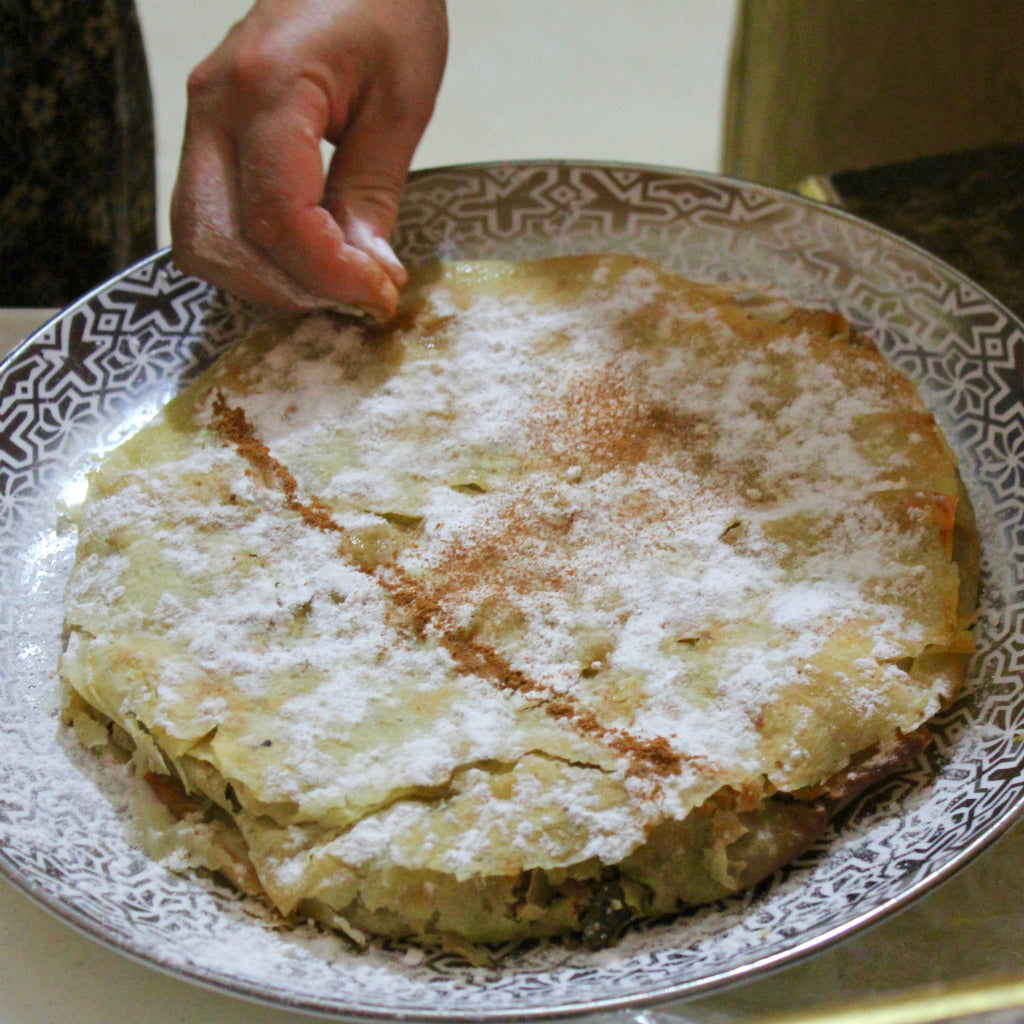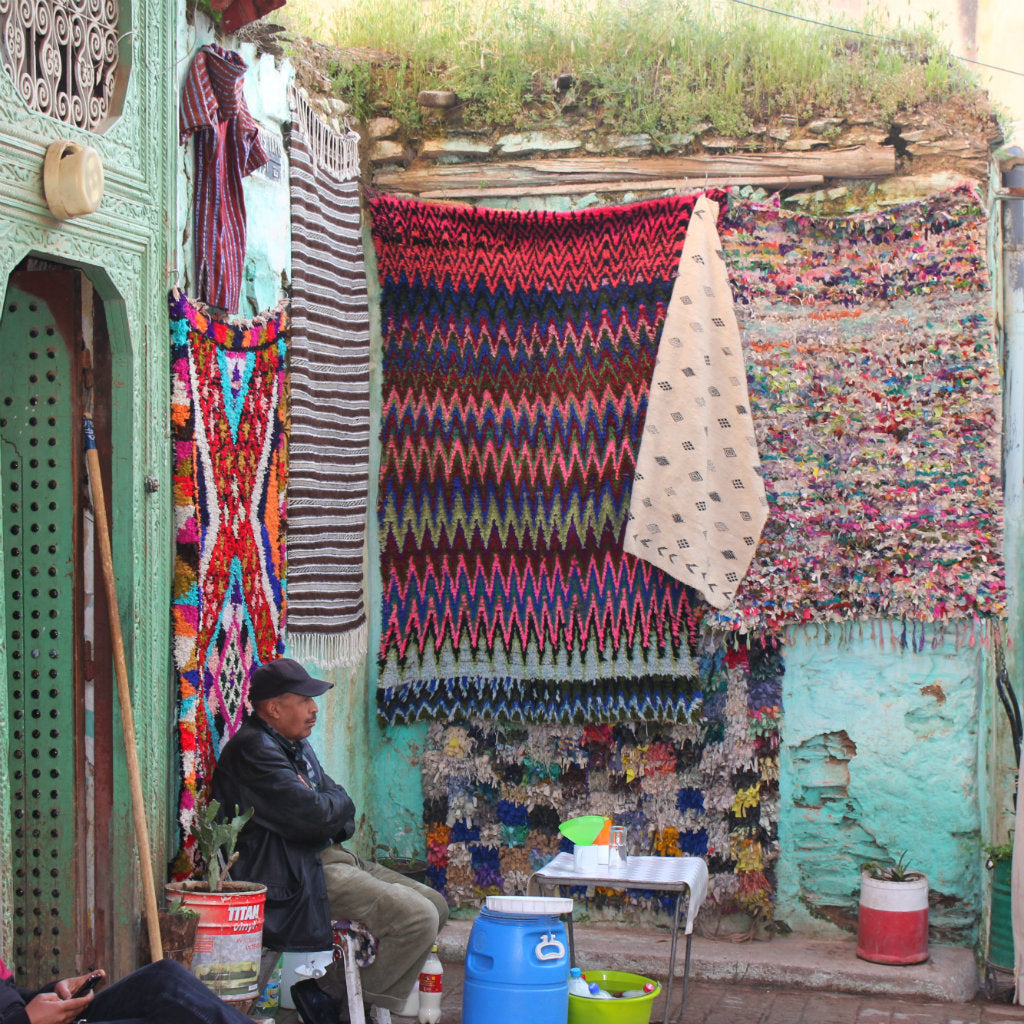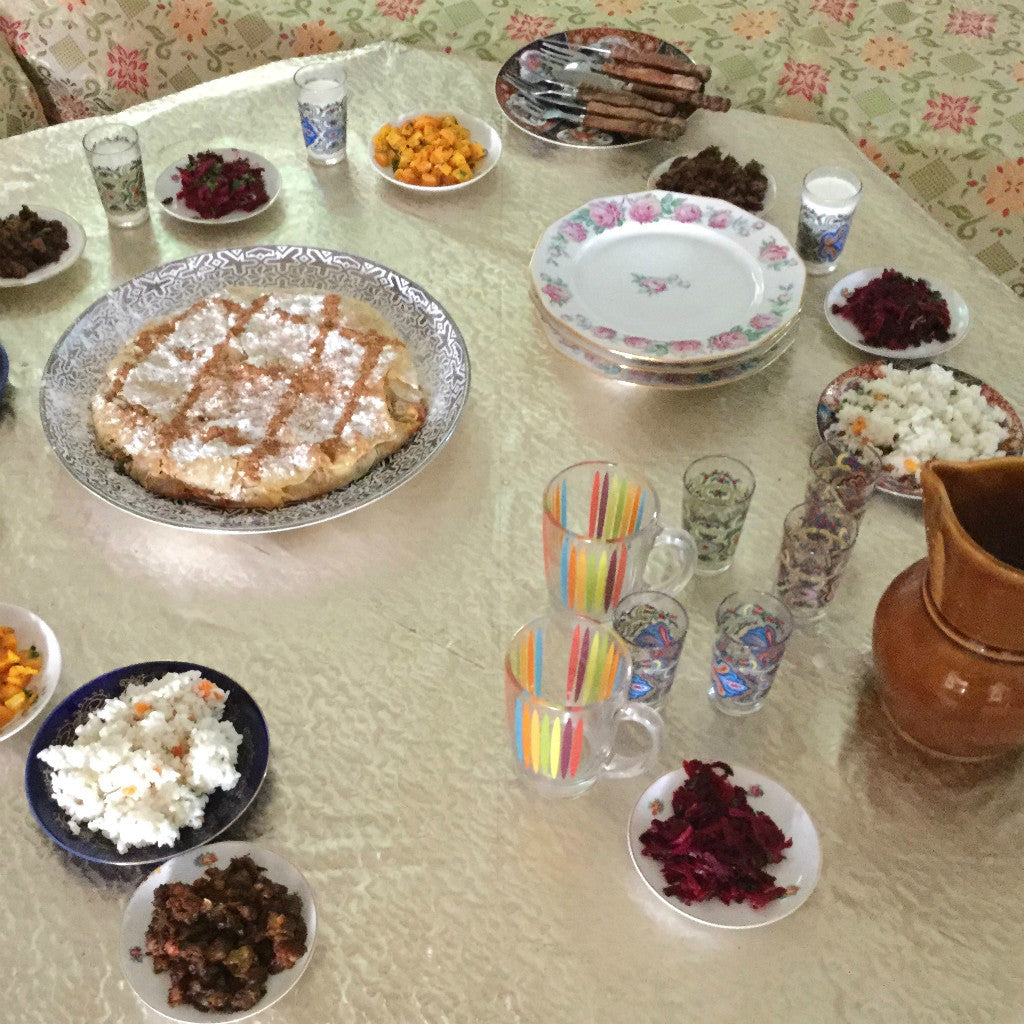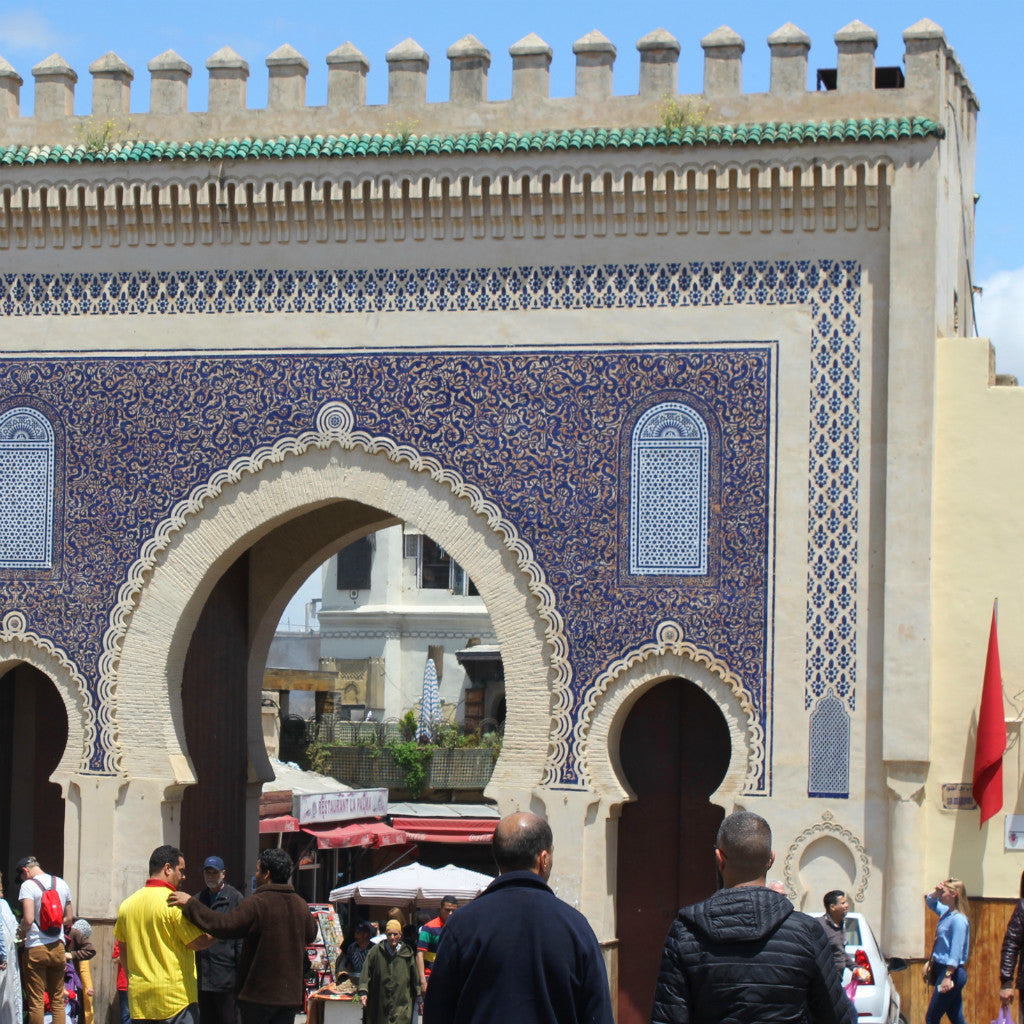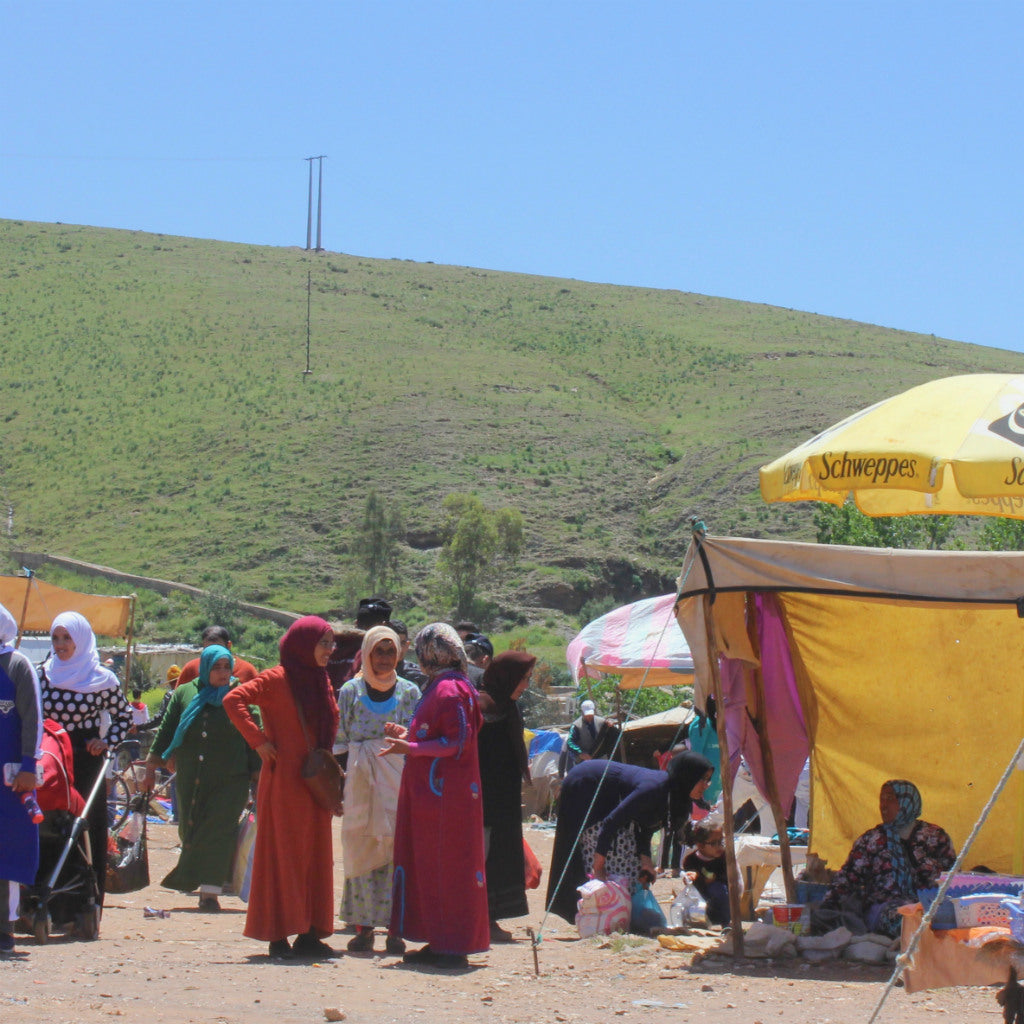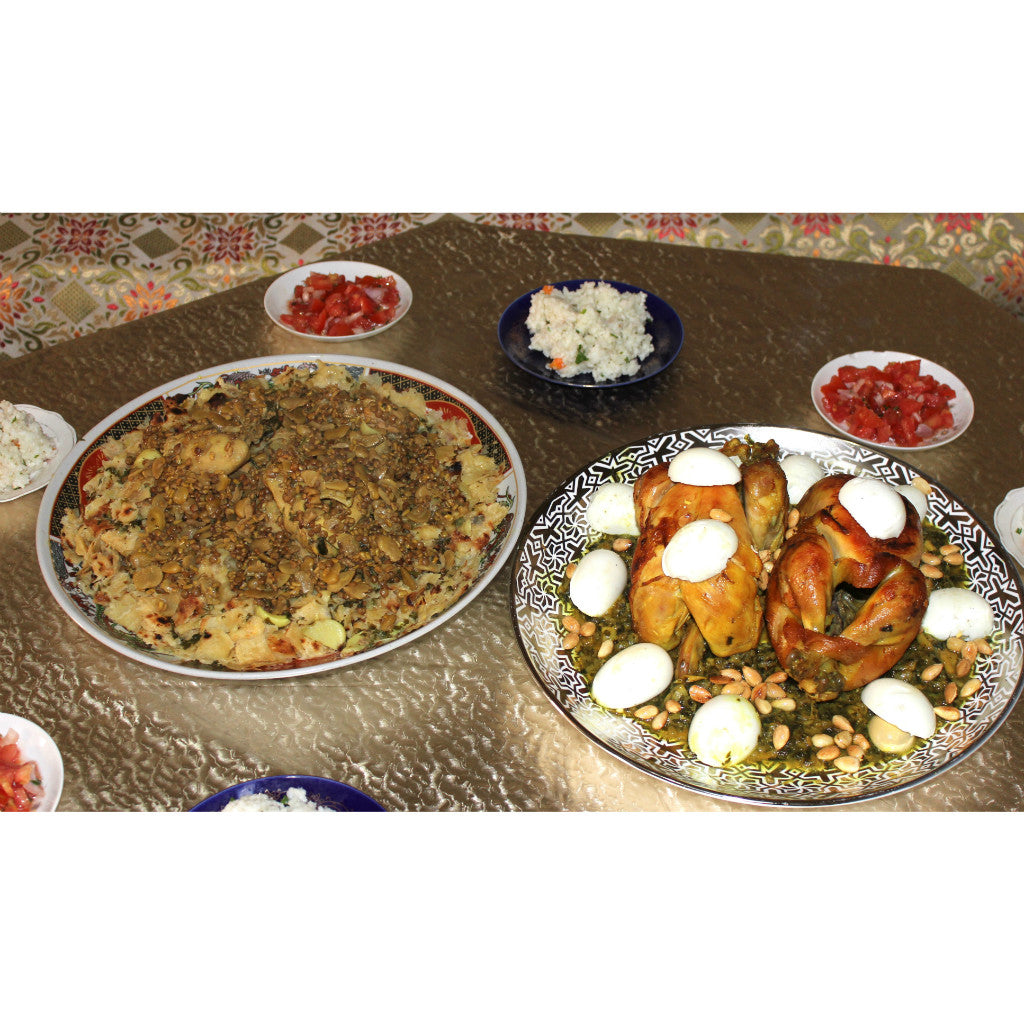 Morocco Tote (by Claire Gesalman)
Fabric from Azrou, Morocco brought to you by traveler Claire Gesalman.
"A friend helped us in identifying patterns that would be especially Moroccan, many of which are used in upholstering furniture such as I saw in my friend's home. I decided I wanted to get something that was similar to the sort of pattern that is so often seen in Moroccan tiles, which is why I chose this fabric." —Claire Gesalman
1 of 16
Limited Edition:  Only 16 made.
Made in USA
Fits a 15" laptop
Passport pocket inside
Traveler
Claire Gesalman:  Claire and her husband traveled to Morocco to visit a friend and explore Morocco's majestic towns. Her friend was excited to help them on the fabric hunt and together they searched through several fabric shops throughout Azrou, Ifrane and Fes. With each town, Claire fell more in love with Morocco's s'tile. They explored local sights, wandered through their outdoor markets and tasted local treats. From sipping coffee with homemade pastries to sharing beautiful traditional meals, Morocco filled Claire's days with delicious local experiences.
Bring back fabric from your next trip