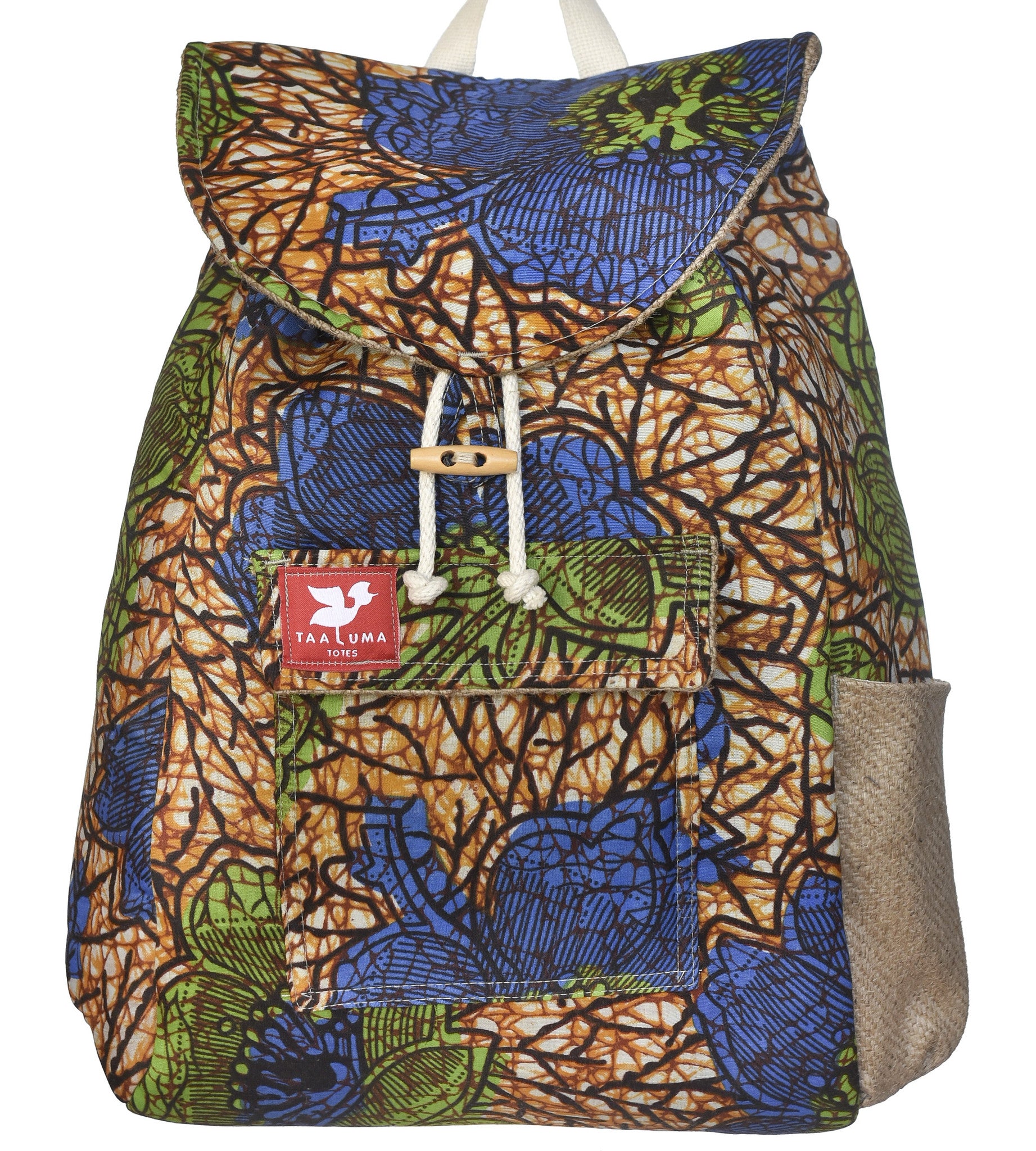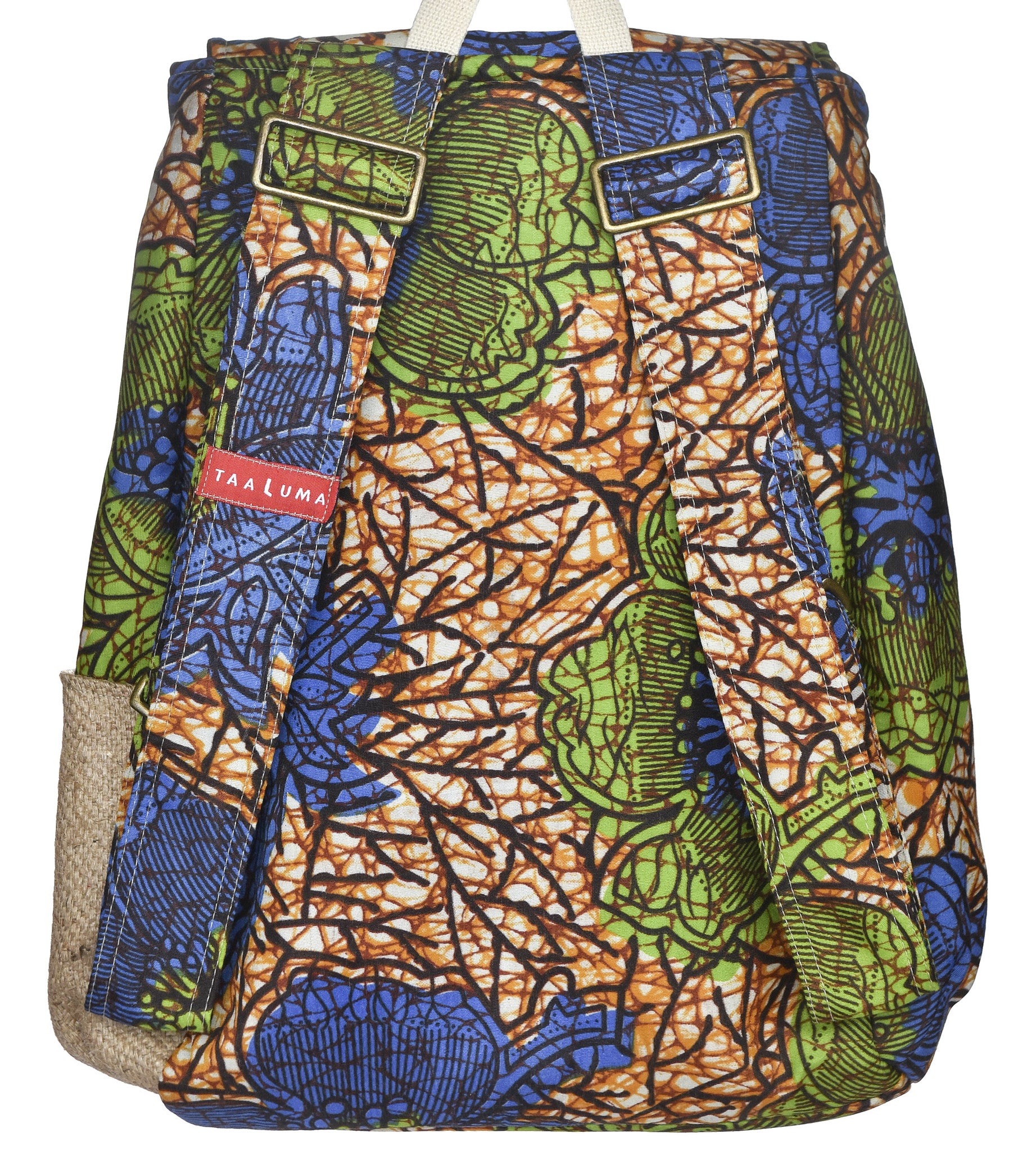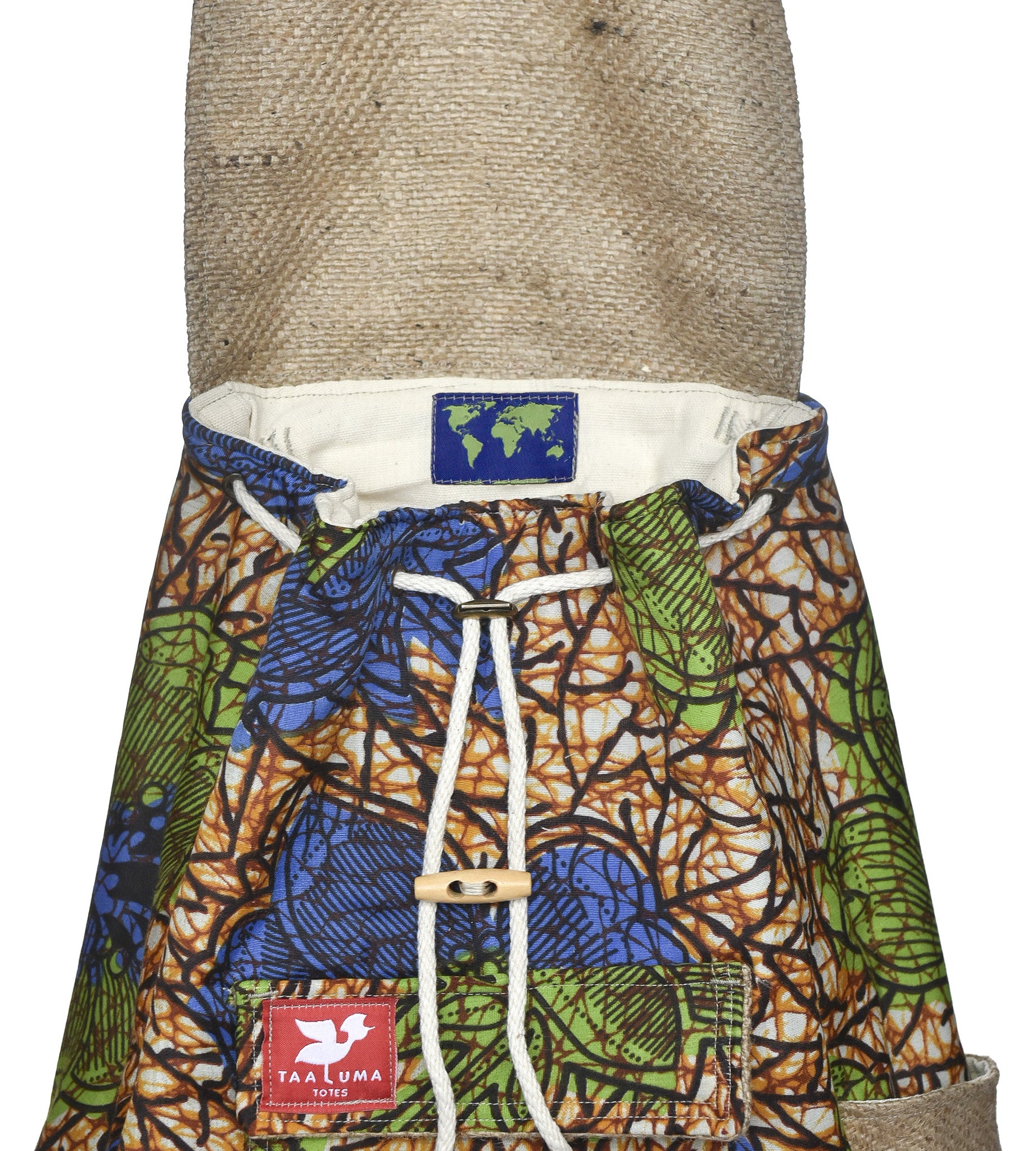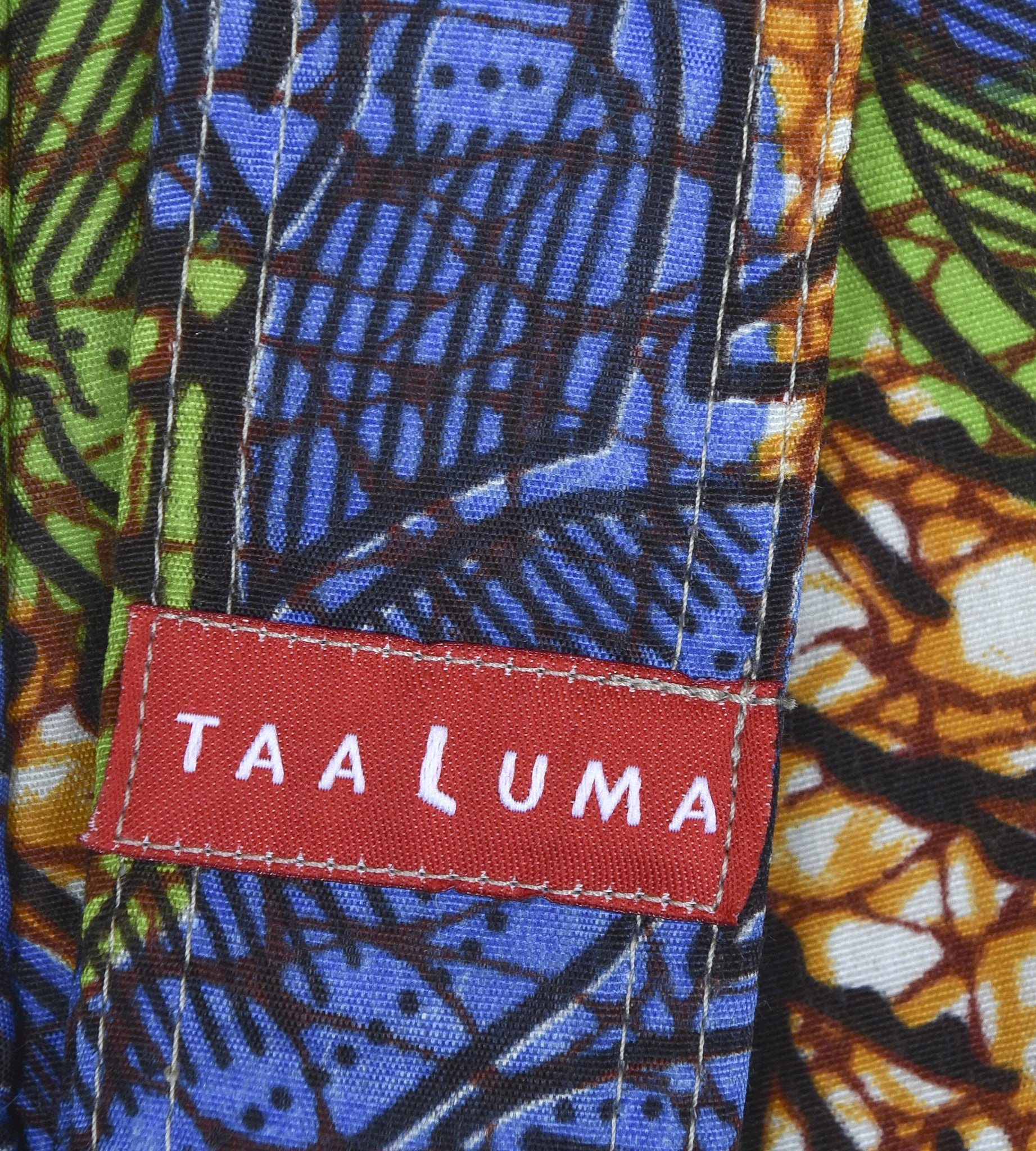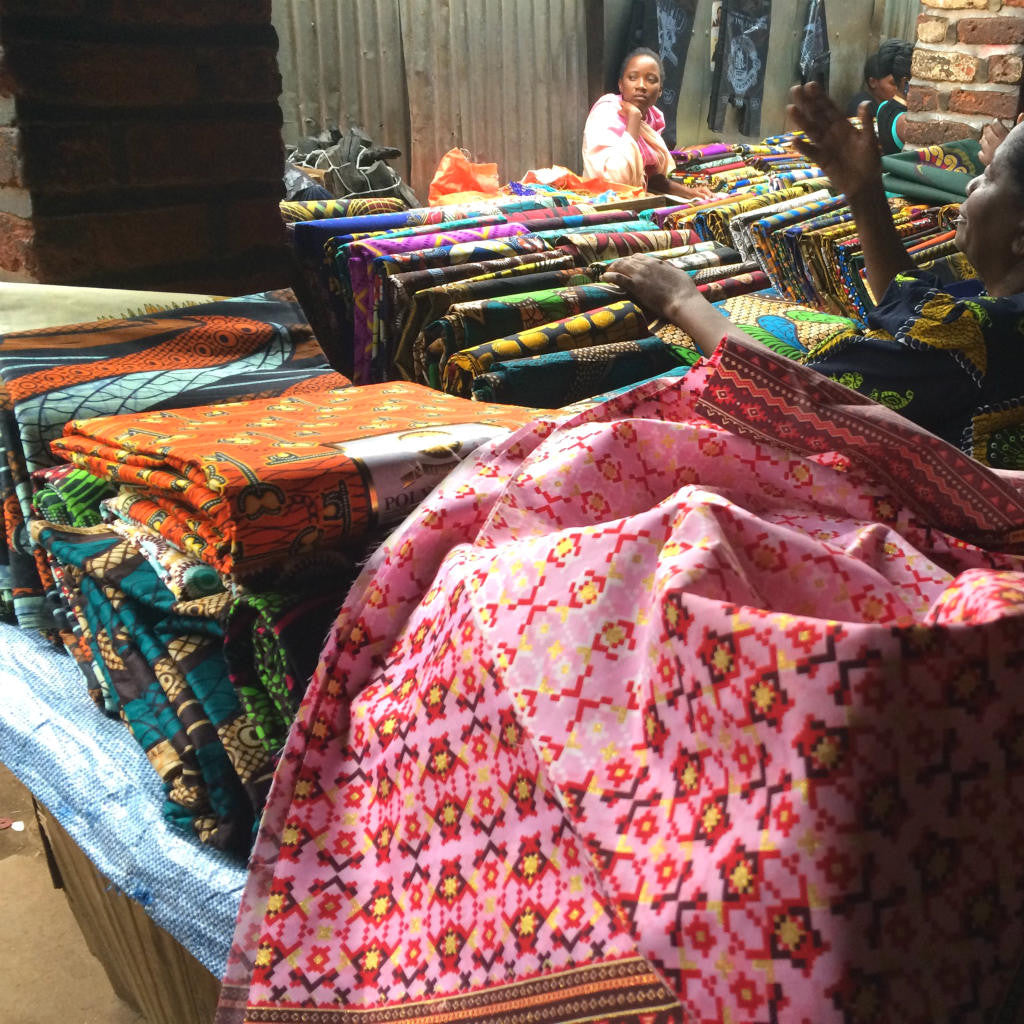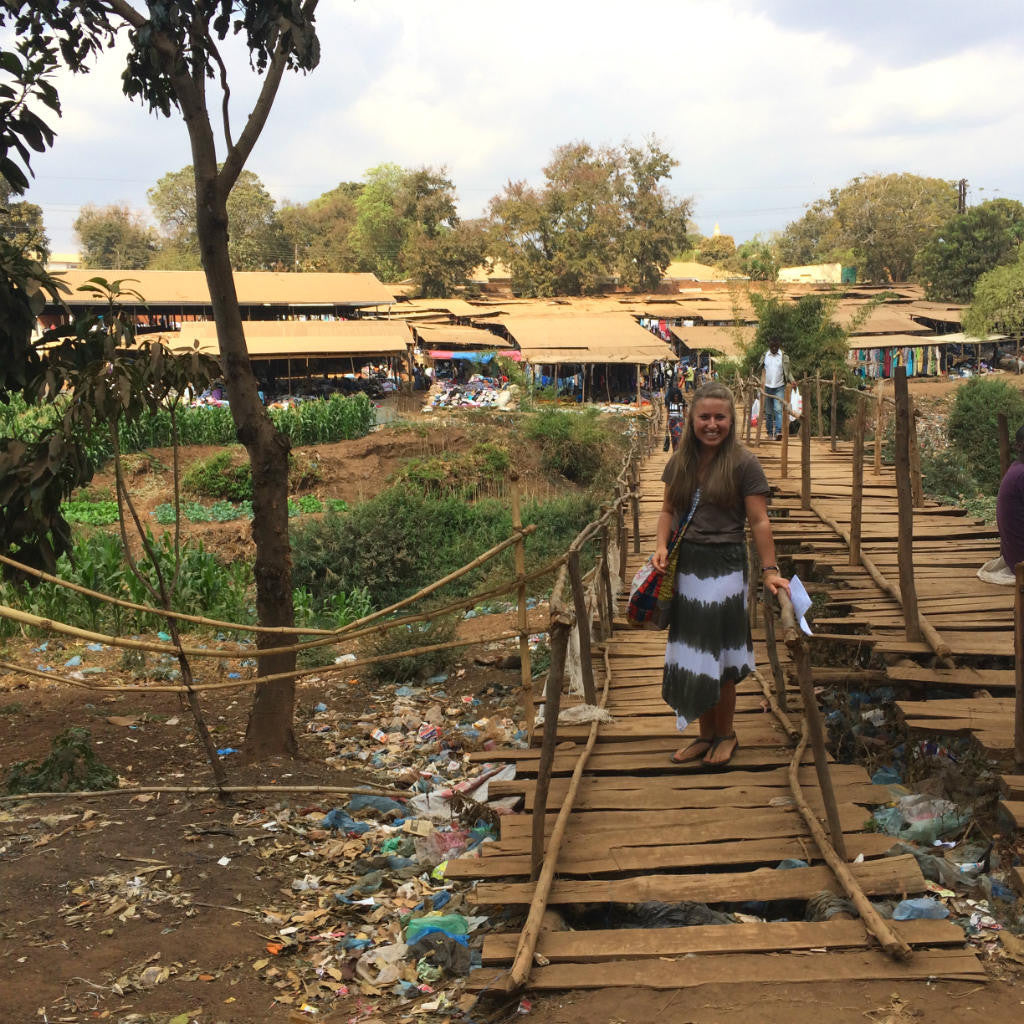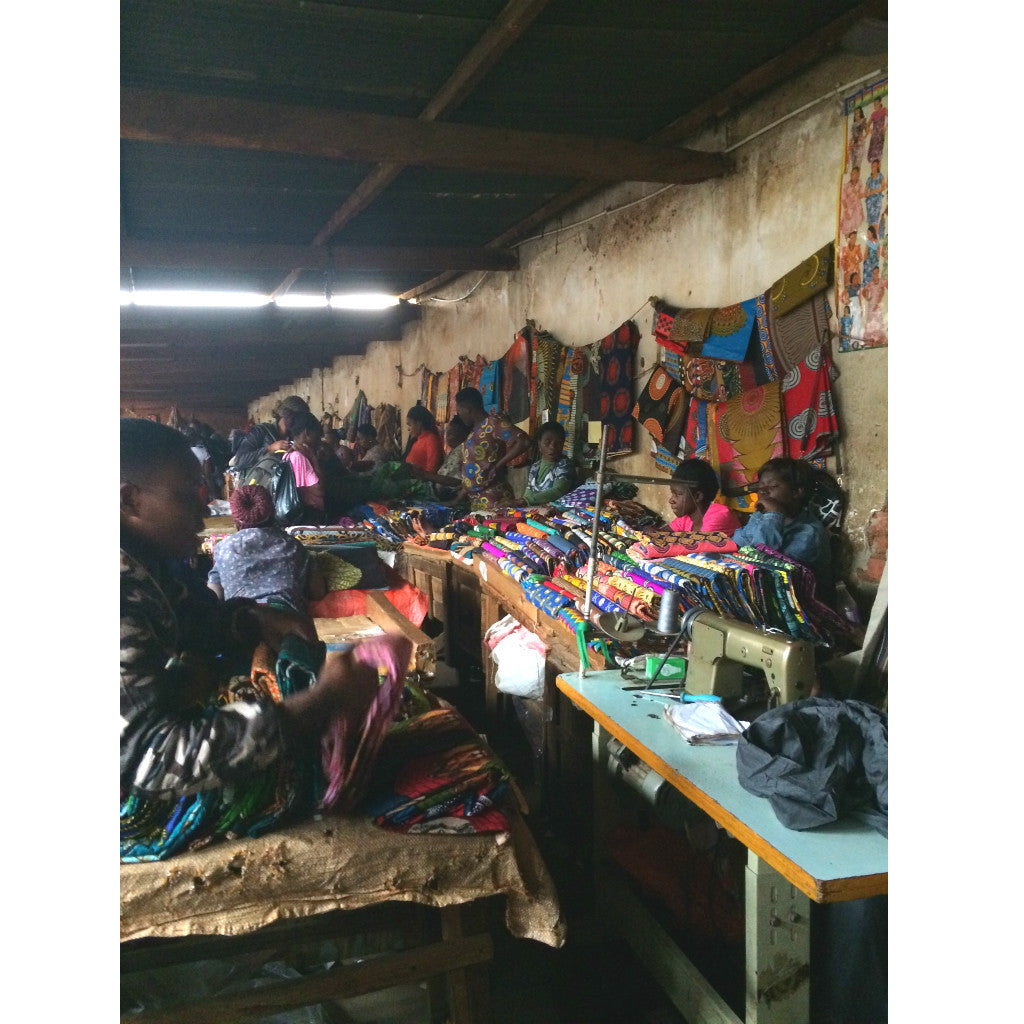 Malawi Tote (by Jenna Hoezee)
Traditional fabric from Lilongwe, Malawi brought to you by traveler Jenna Hoezee.
"The fabric, which is called "chitinje" here in Malawi, is used for all sorts of things. Women wrap it around them for a skirt, they tie it around them as a way to carry their babies as well-I've actually just learned how to do this!  The chitinje is filled with colors and patterns that show so much life as are the wonderful women who sell it. " —Jenna Hoezee
1 of 8
Limited Edition:  Only 8 made.  Be 1 of 8.
Made in USA
Fits a 17" laptop
Carry-on approved
Traveler
Jenna Hoezee: For Jenna, learning about new cultures has Malawi'd her to open her mind to the world. She loves to Spain'd time outside of her comfort zone and lives for those sometimes uncomfortable experiences that make her feel Mali've!
Bring back fabric from your next trip