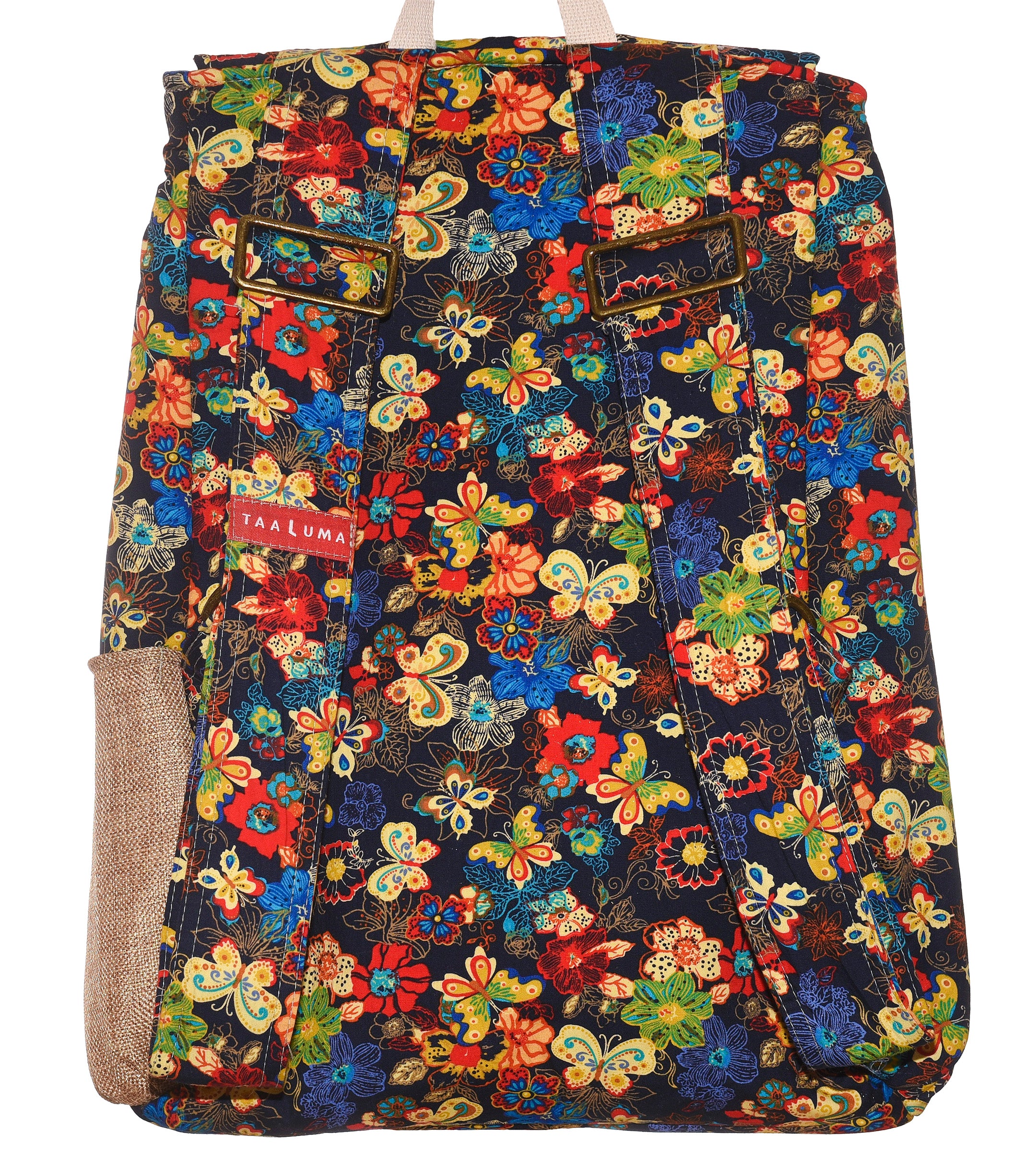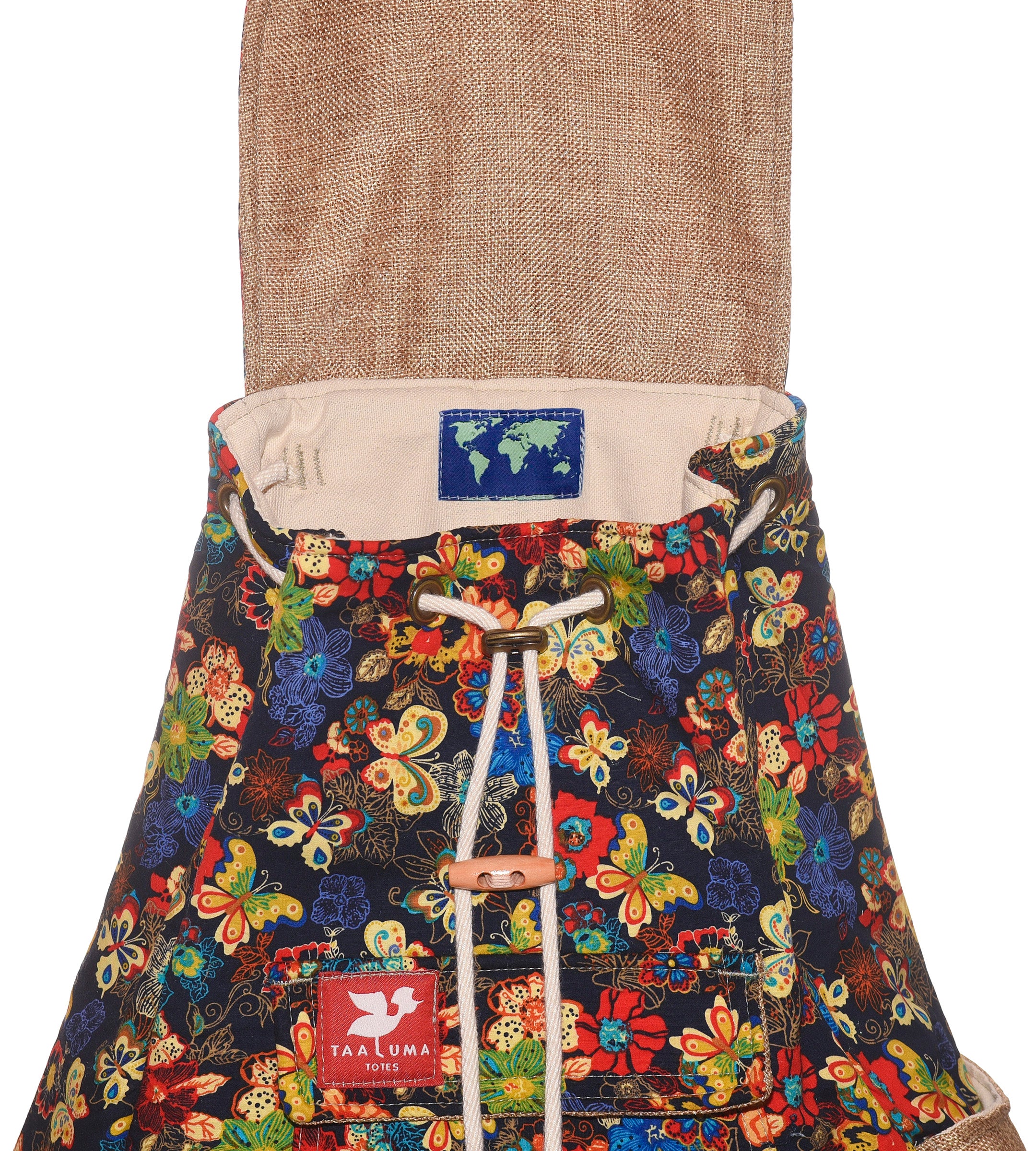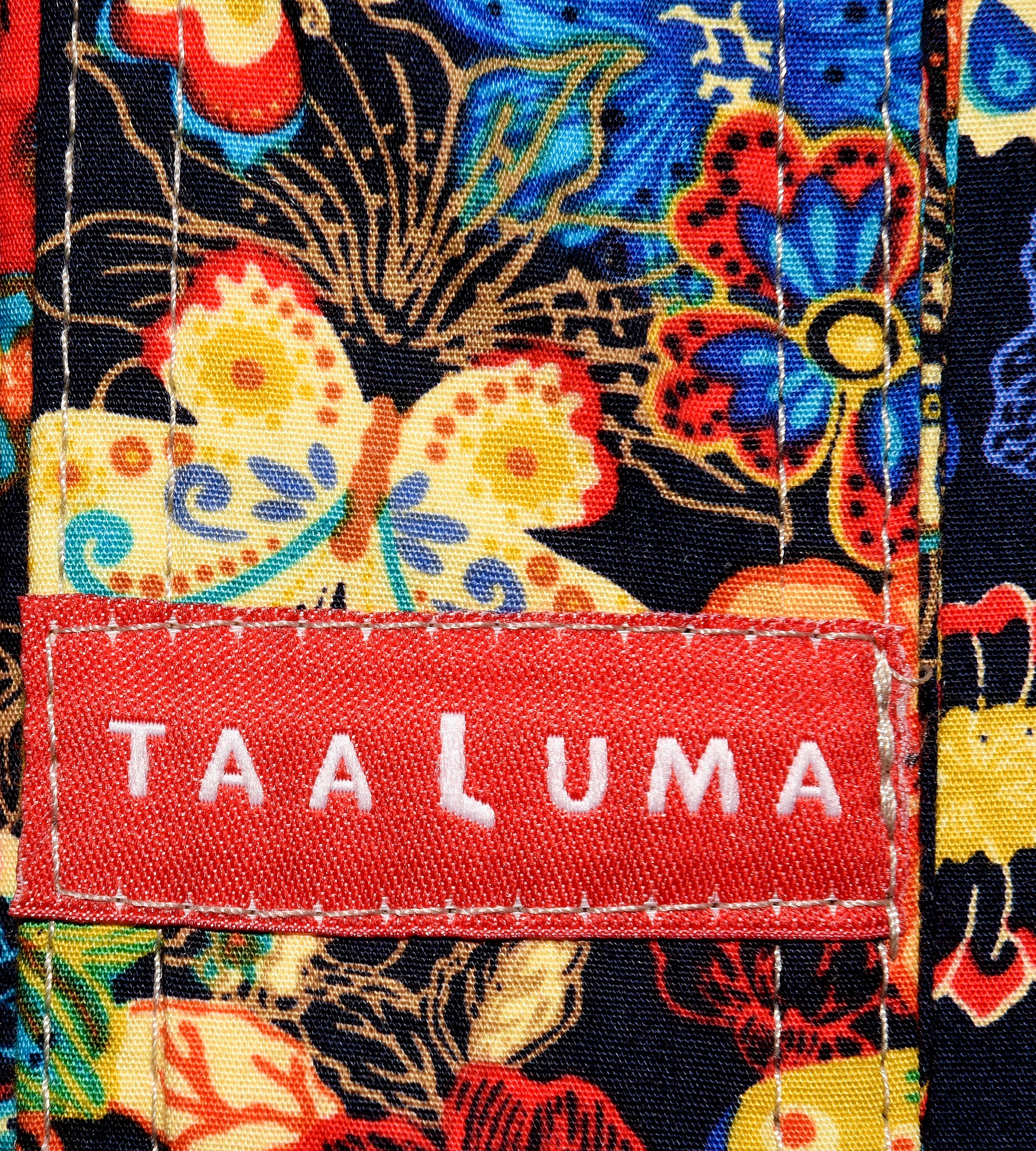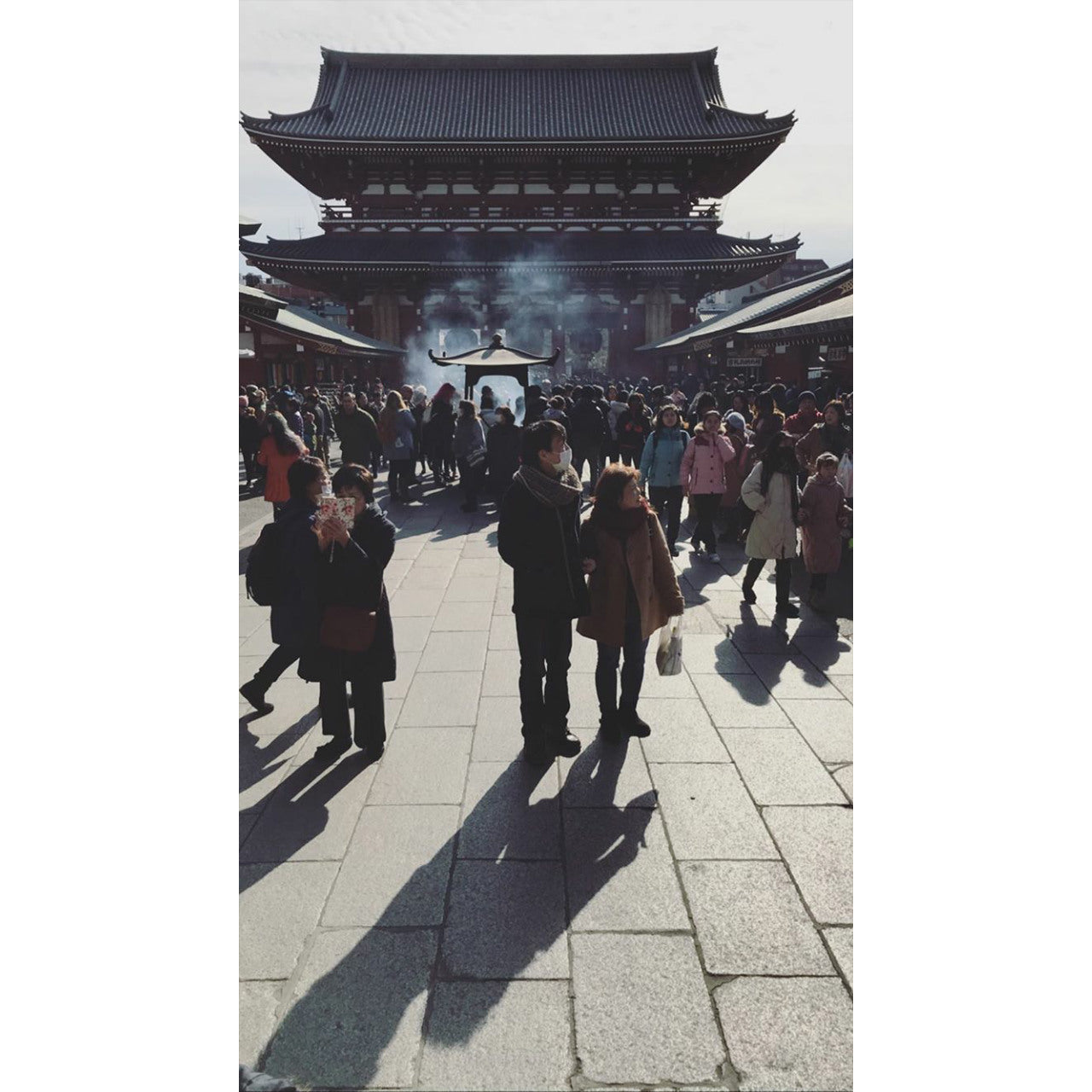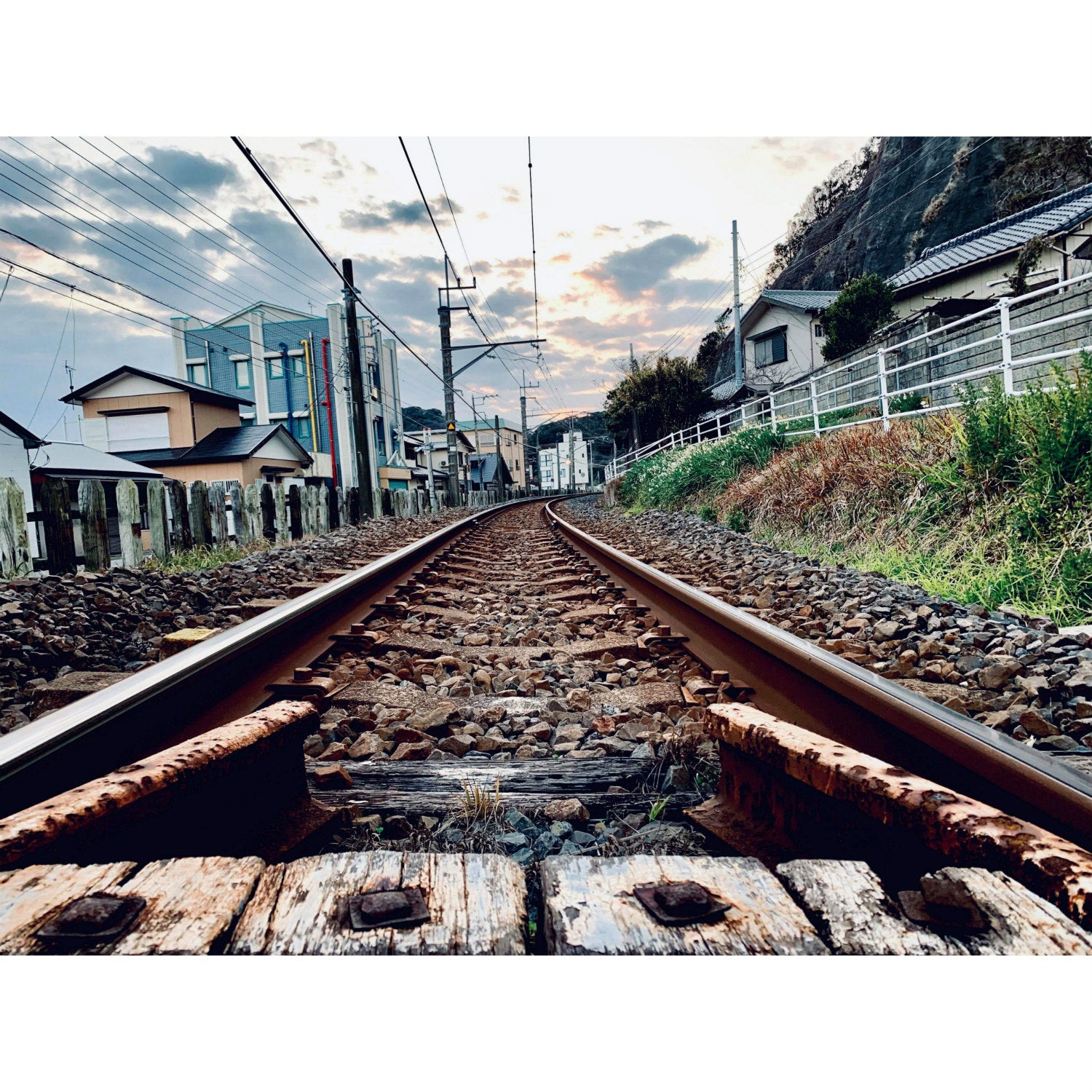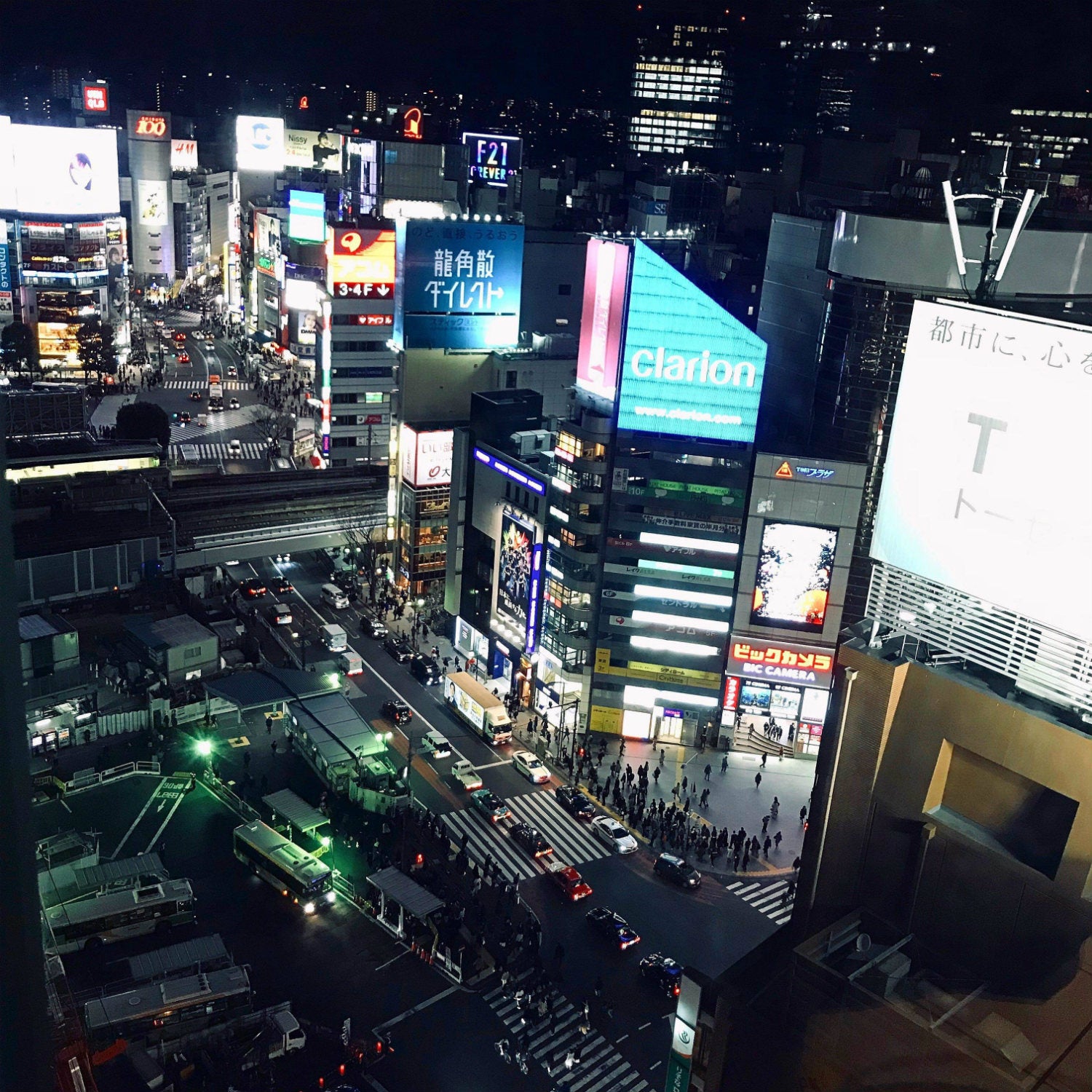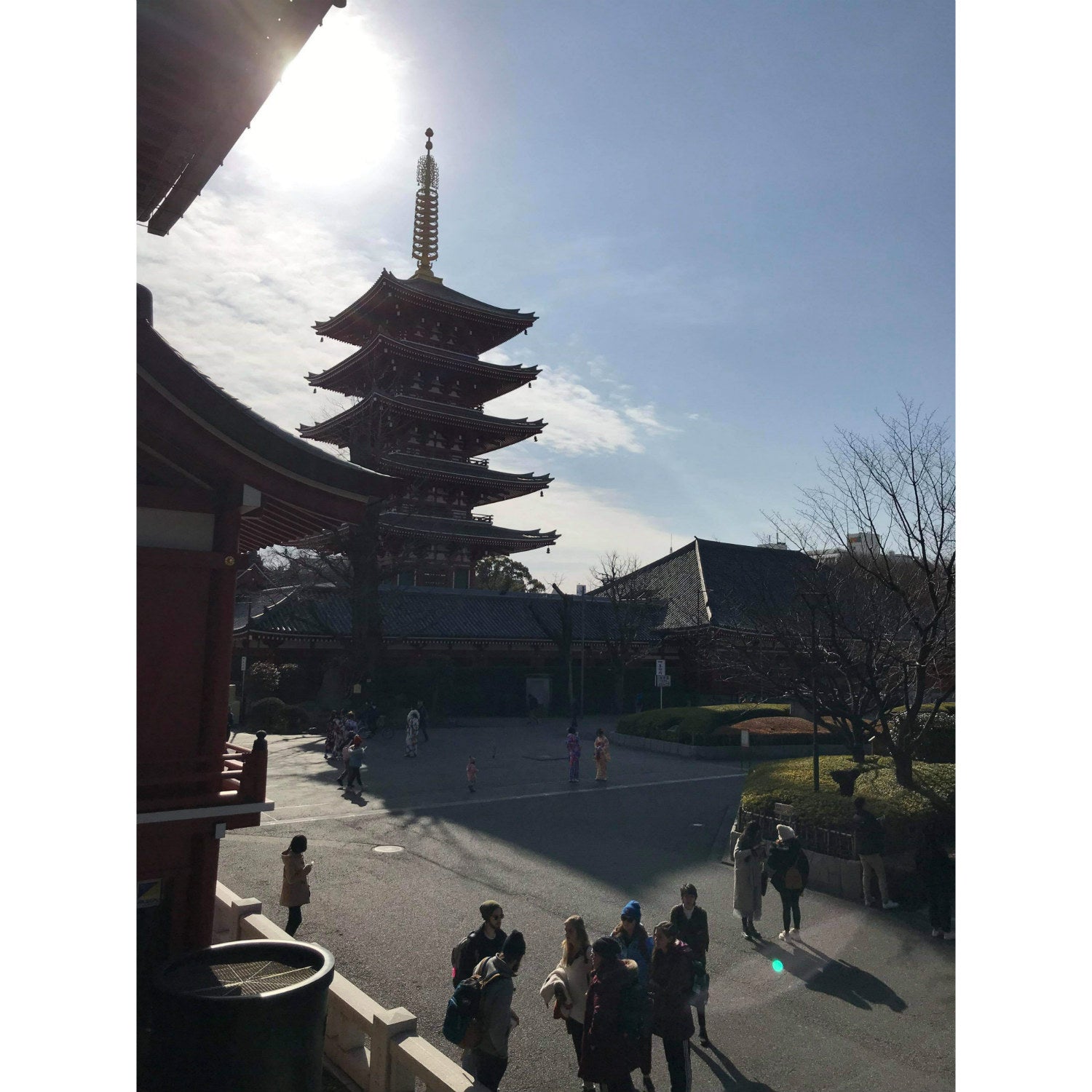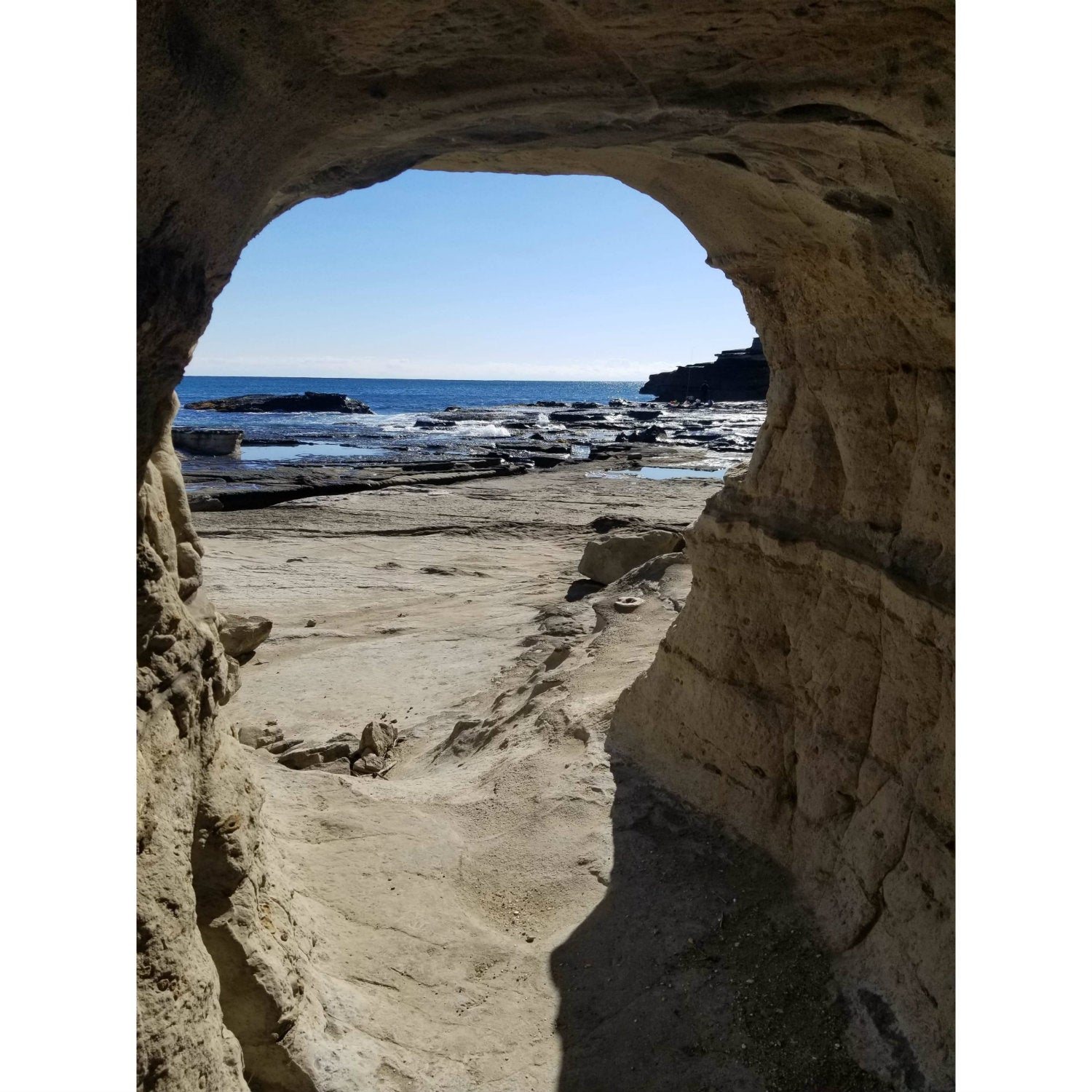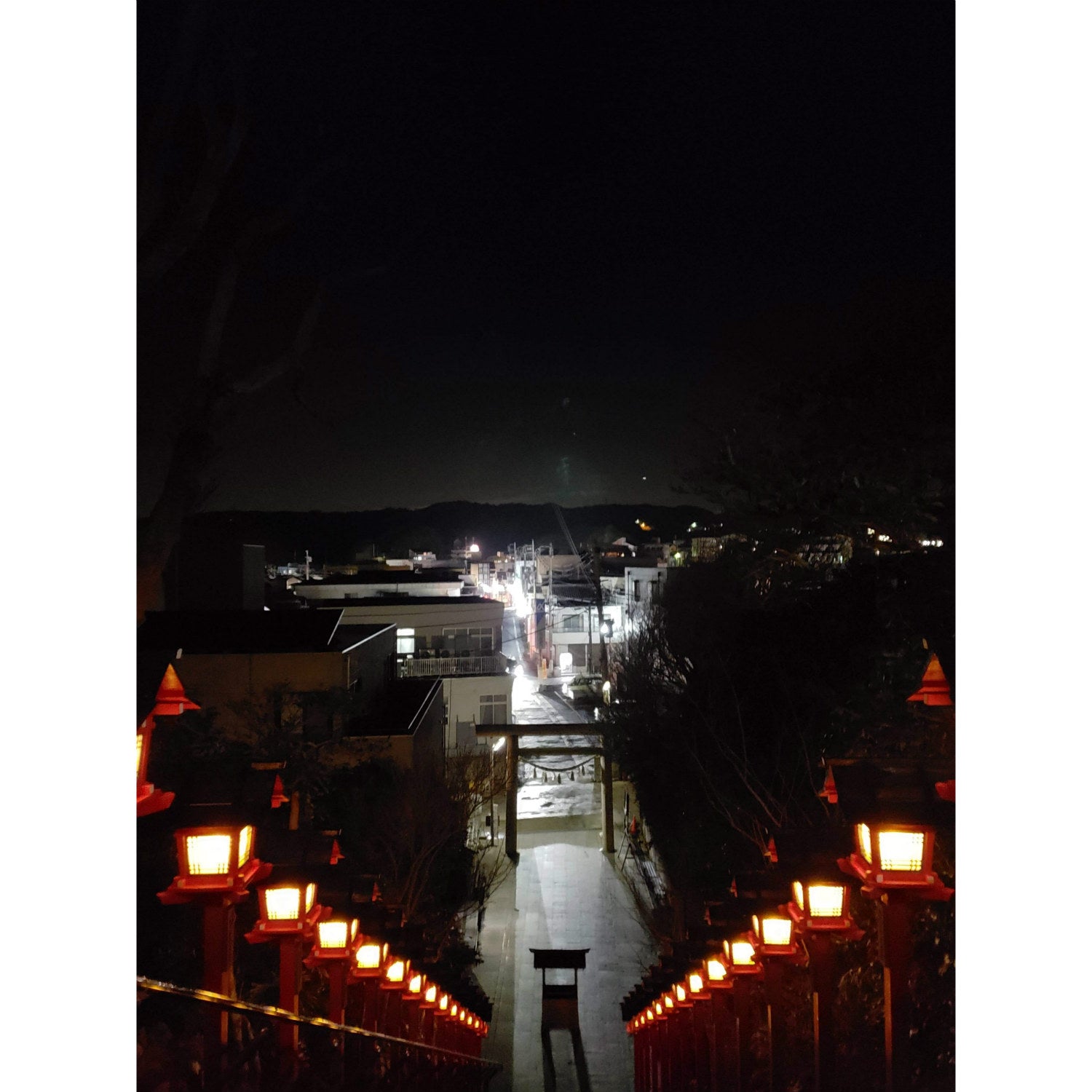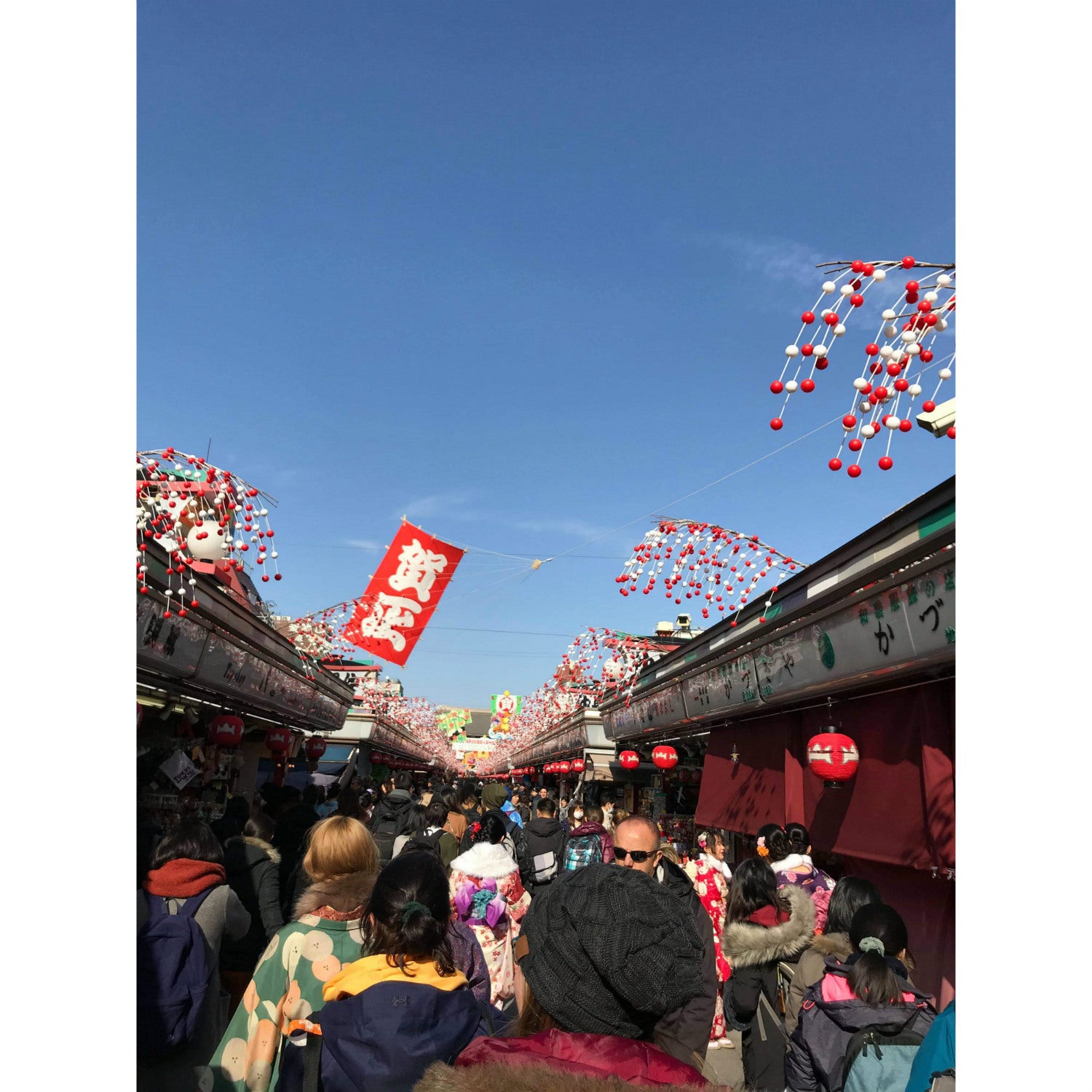 Japan Tote (by Madeline Fleming)
Fabric from Tokyo, Japan brought to you by traveler Madeline Fleming.
"I picked this fabric because it reminded me of the light musuem and all the butterflies they projected on the walls. If someone asked me one thing to do while in Japan, I would say the light musuem. The fabric also reminds me of the colorful culture of Japan. The youth of Japan are always dressing up as cute as they can in lots of colors. From the beaches of Moriya to the bright lights of Tokyo, Japan is such a beautiful country." —Madeline Fleming
1 of 20
Limited Edition:  Only 20 made.  Be 1 of 20.
Made in USA
Fits a 15" laptop
Passport pocket inside
Traveler
Madeline Fleming:  Whenever in a new place, Madeline likes to get a full Japan'orama of the culture…from seeing local schools to eating local food and visiting local places of worship. She had the opportunity to spend 7 full weeks exploring Japan and its bright, colorful culture!
Bring back fabric from your next trip