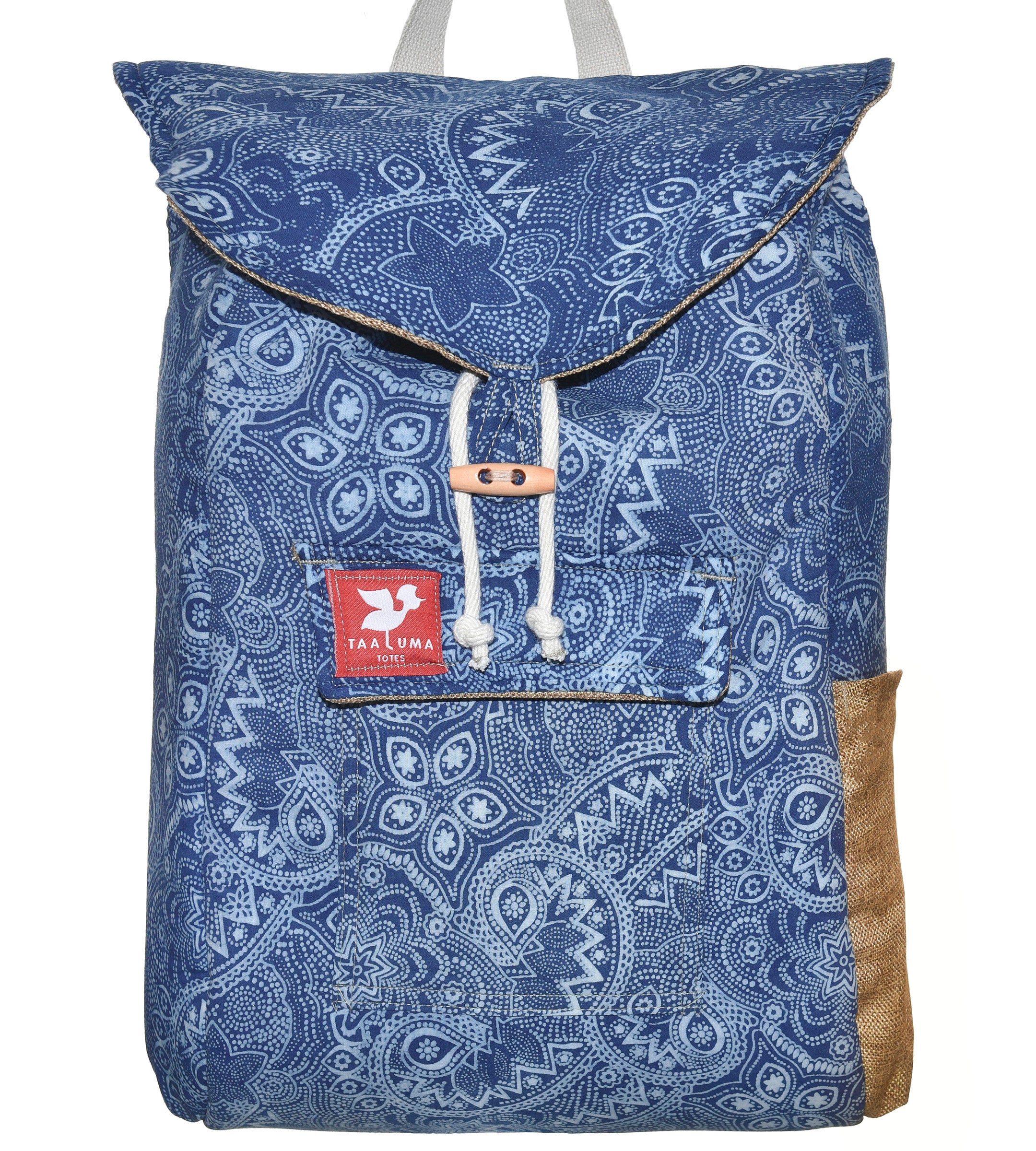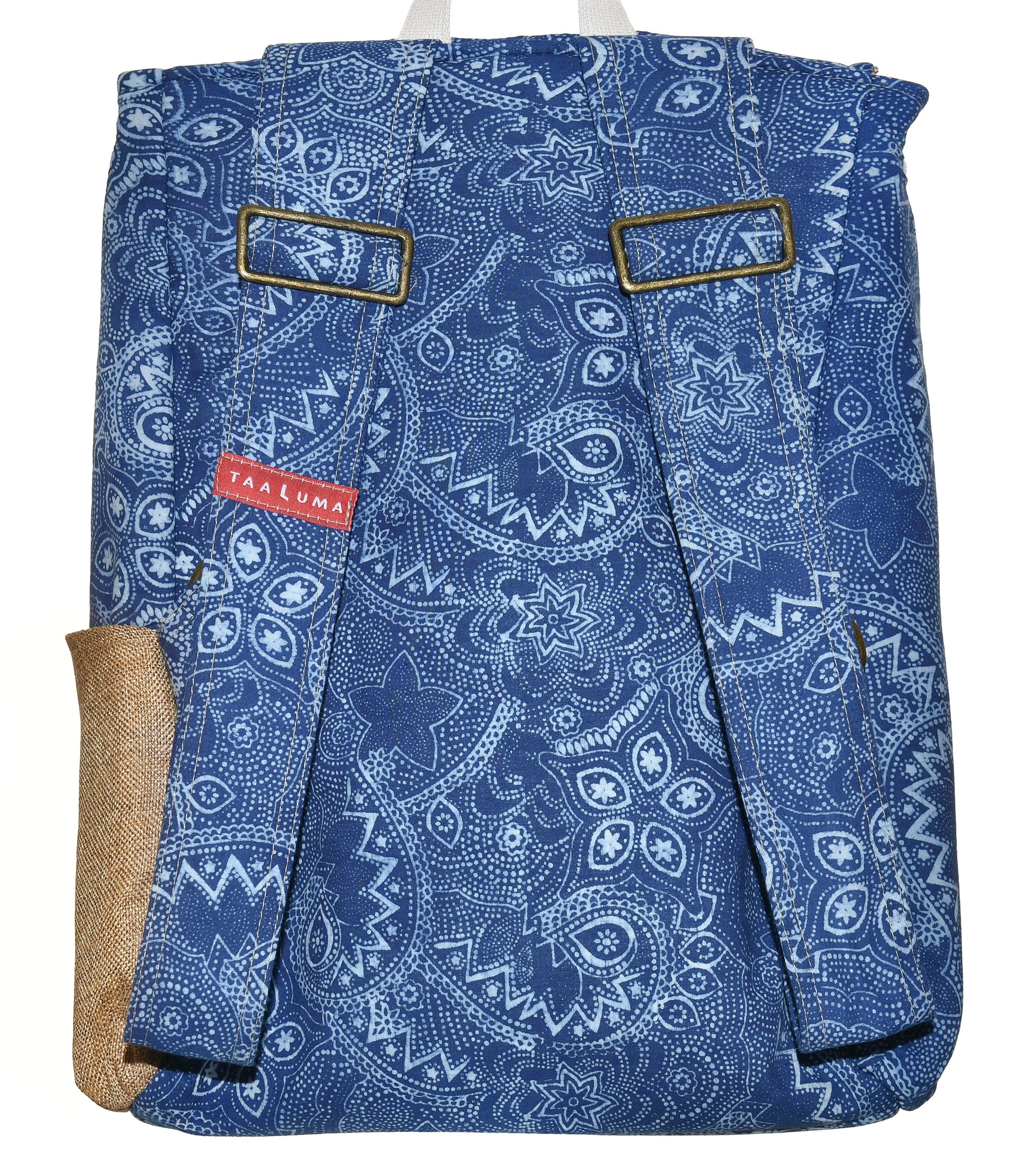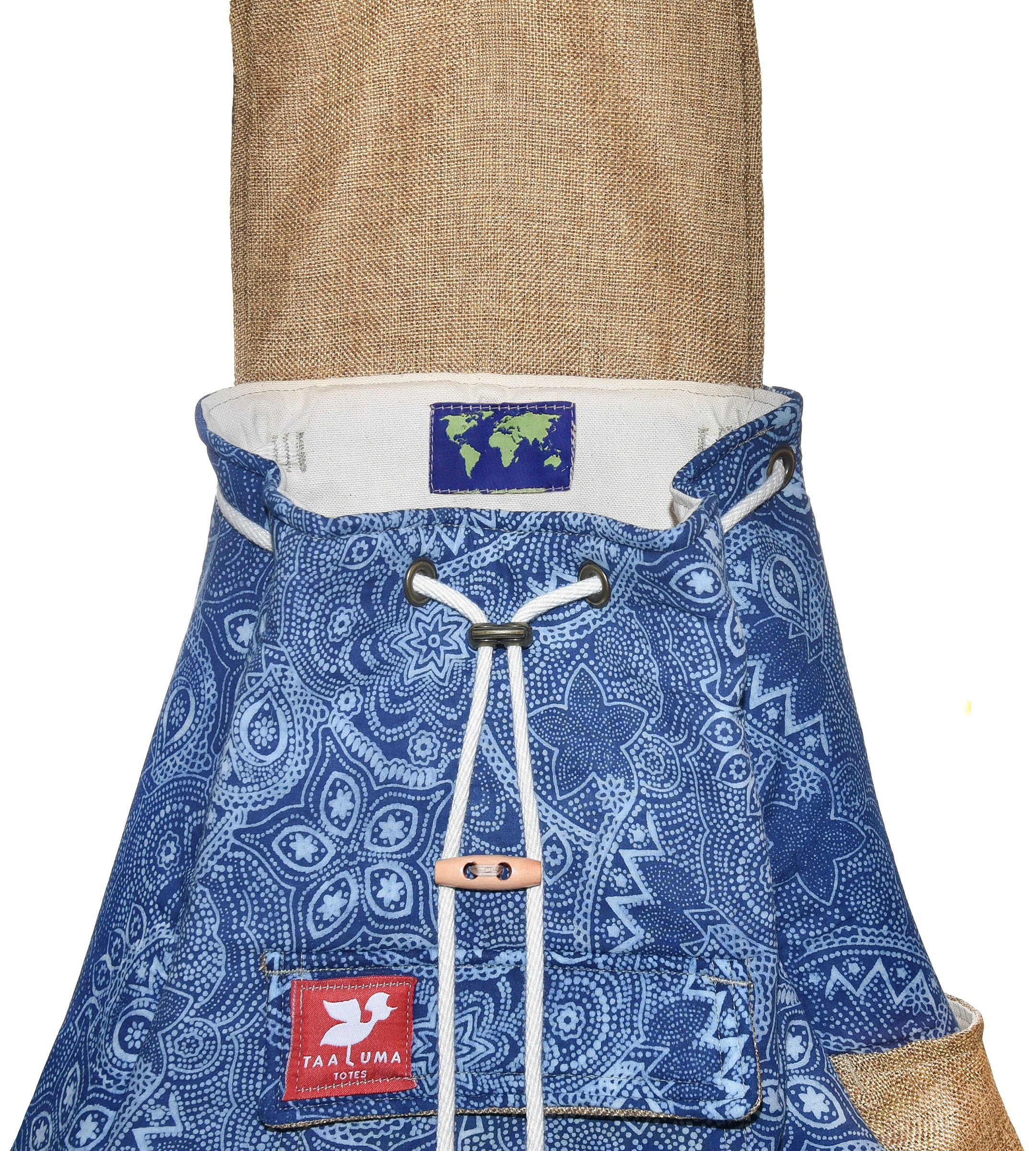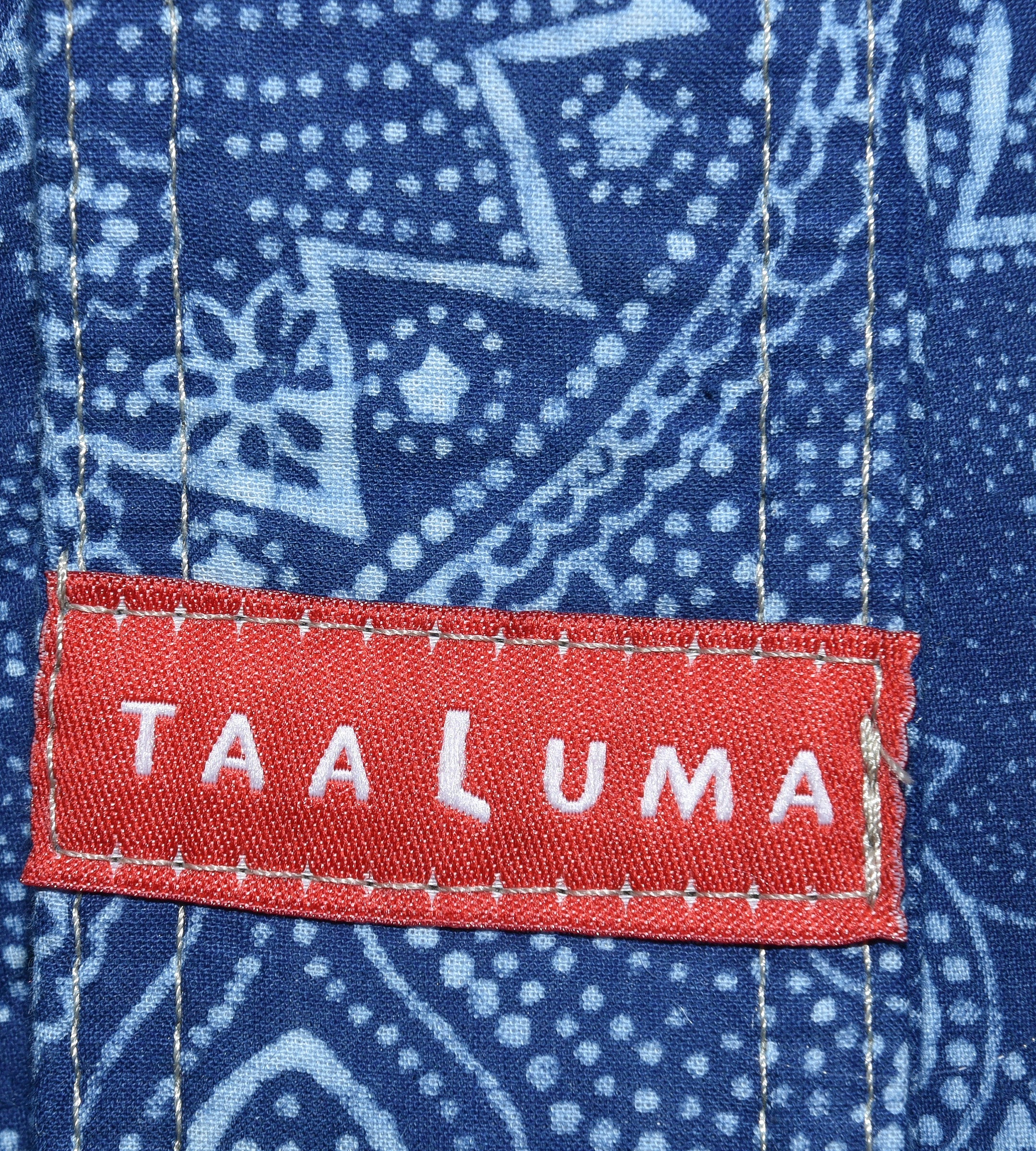 India Tote (by Meagan Amick)
Traditional fabric from New Delhi, India brought to you by traveler Meagan Amick.
"[This fabric] was purchased from a family that handprints their own fabrics. They stand around and talk and drink coffee/tea with patrons and print their material in the same building they sell from. They have been printing/stamping their fabrics for 5 generations." —Meagan Amick
1 of 17
Limited Edition:  Only 17 made
Made in USA
Fits a 15" laptop
Passport pocket inside
Traveler
Meagan Amick:  With German heritage, Meagan was eager to experience a taste of cultures around the world for herself. First with a trip to Germany where she found something particularly special about being amongst the German culture, tasting German food and hearing German all around her.  Then to India to see what life across the ocean was like.  On Ger'many occasions throughout her travels, she found herself considering staying in the country and calling it her new home!