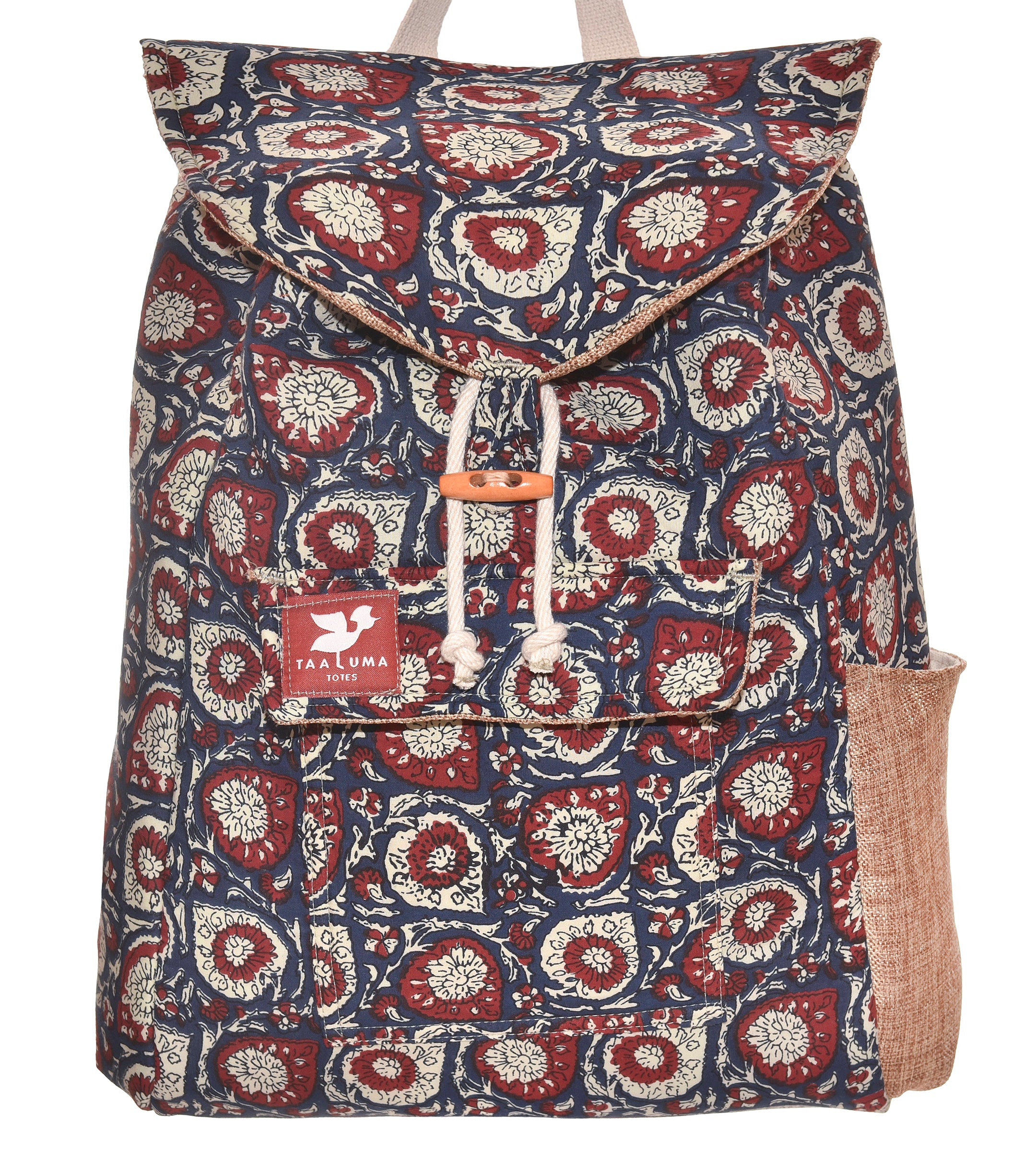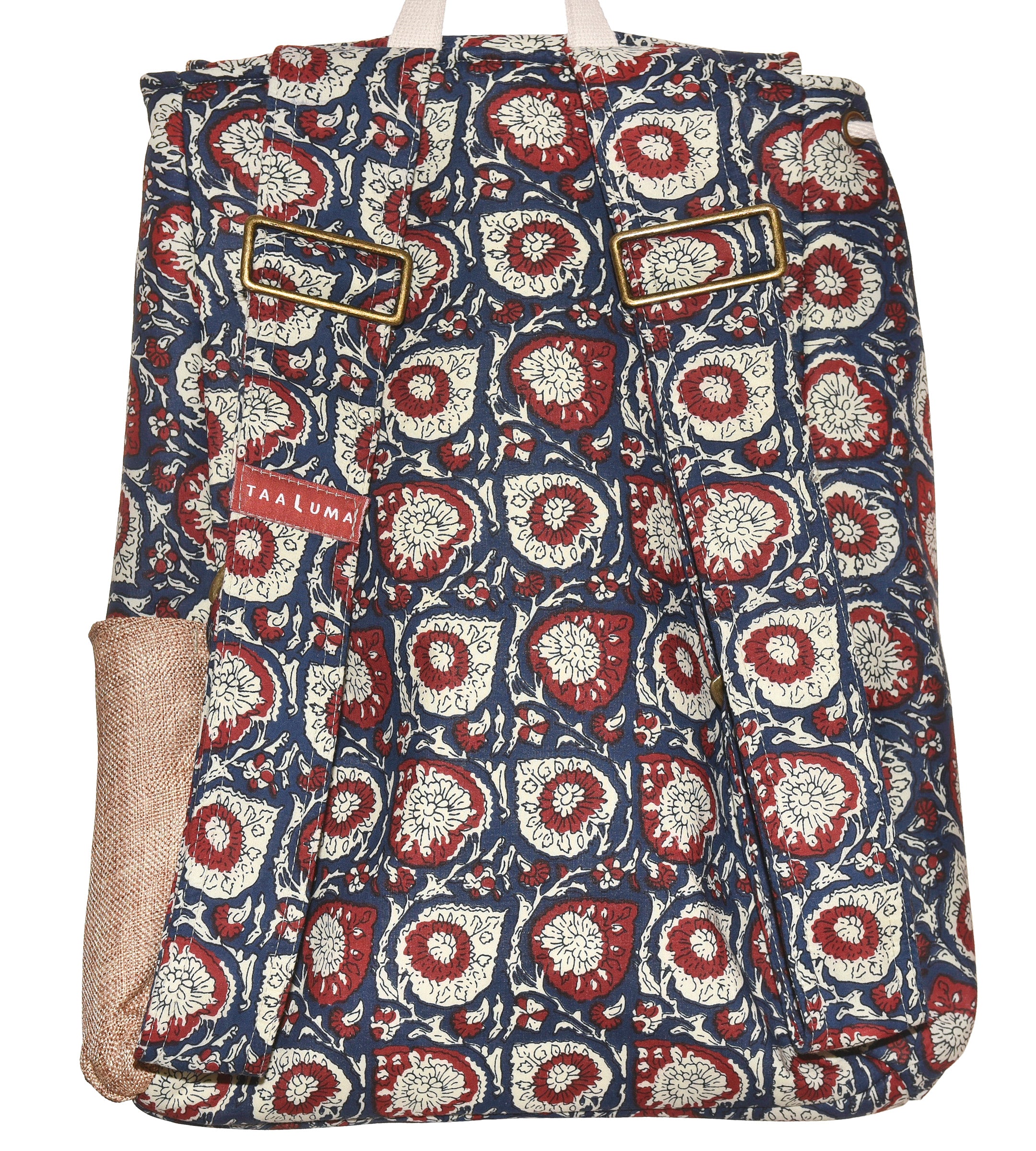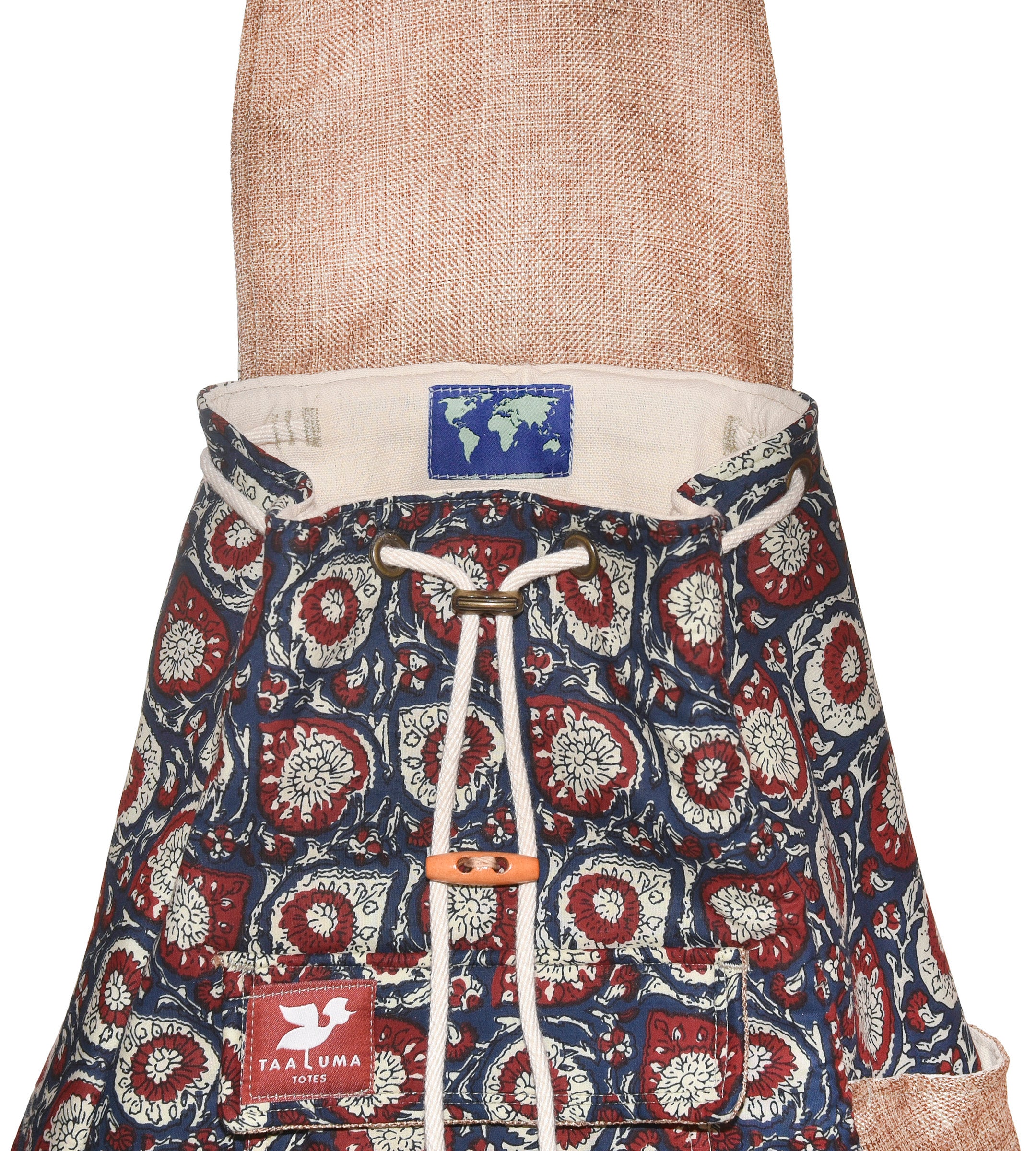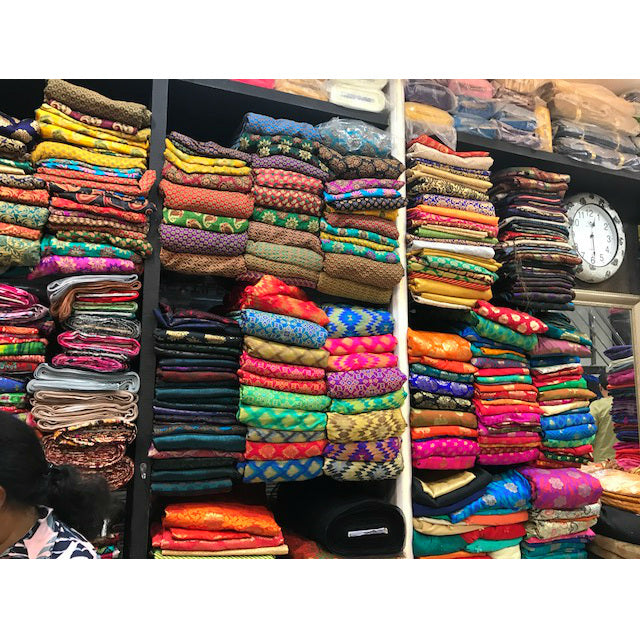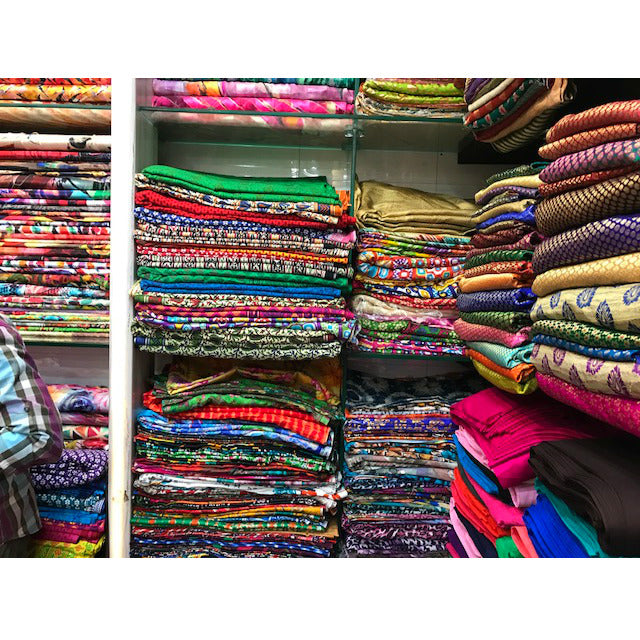 India Tote (by Ektaa Deora)
Traditional fabric from Jaipur, India brought to you by traveler Ektaa Deora.
"Block print fabrics by nature have been hand crafted for more than 500 years in Rajasthan. It is much appreciated by those who value the uniqueness of artisan textiles. This print was made during the autumn season celebrating the Hindu festival of Diwali, and if you closely observe you shall notice that the colour of these block print fabrics tend to vary with different seasons." —Ektaa Deora
1 of 17
Limited Edition:  Only 17 made.  Be 1 of 17.
Made in USA
Fits a 17" laptop
Carry-on approved
Traveler
Ektaa Deora:  Traveler Ektaa lives in India and finds that the TurKEY to discovering a new culture is through the local market. She EmiRATES trying new food above all else. After food, she enjoys paying tri'Bhutan to the country's local history and she makes sure to leave time for a high adventure activity… one to bring her out of her re'Italy and into a whole new world!
Bring back fabric from your next trip