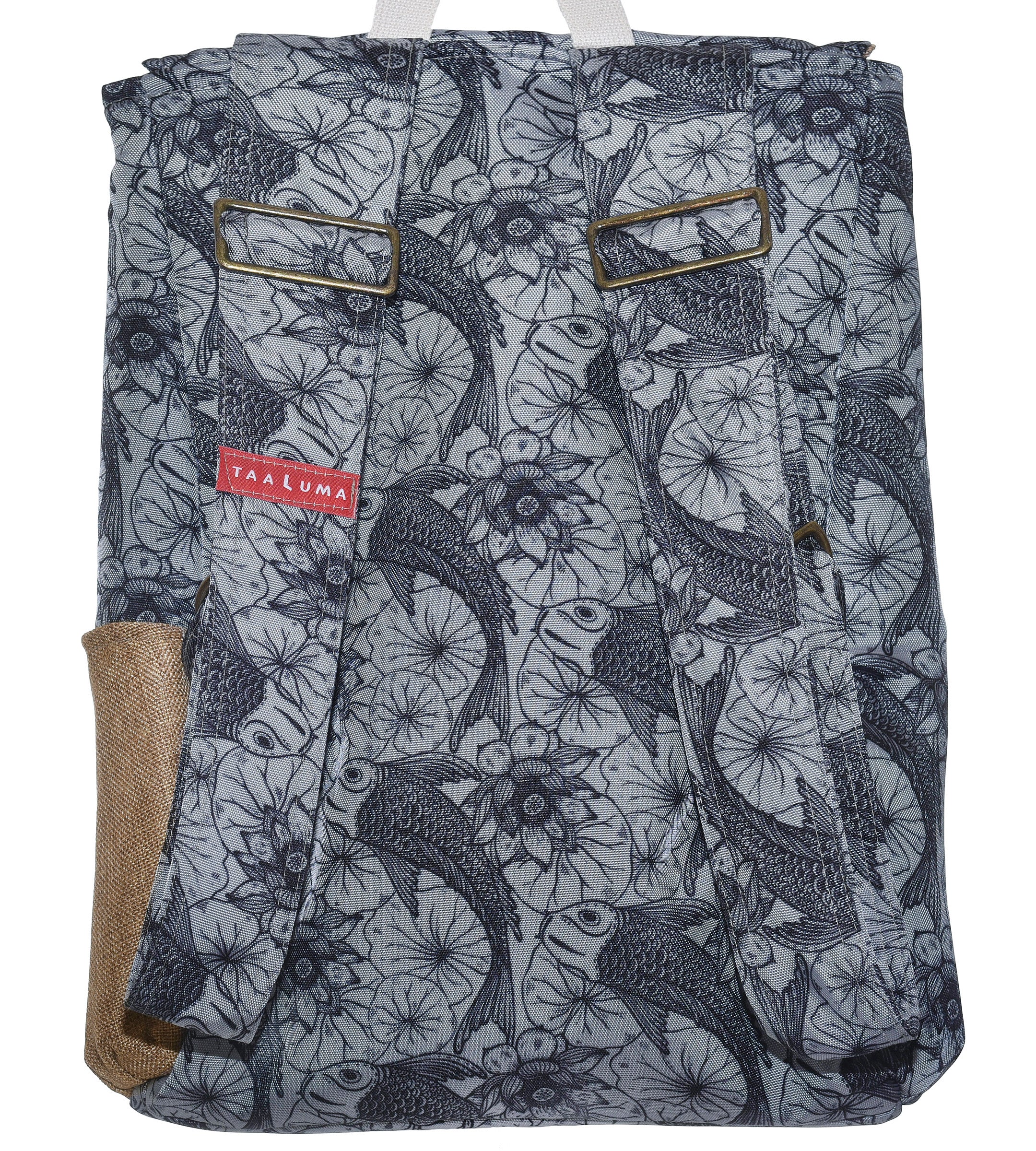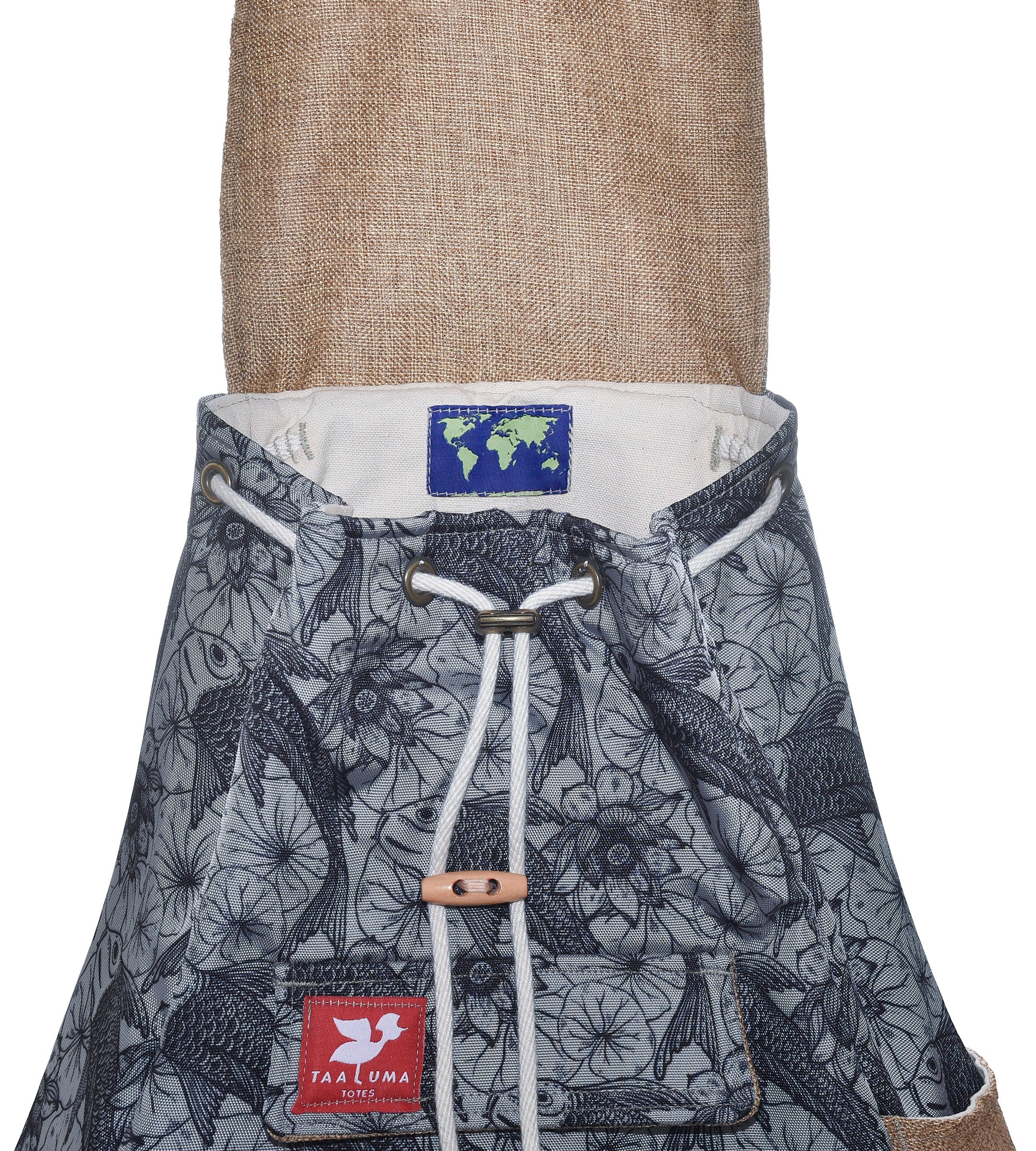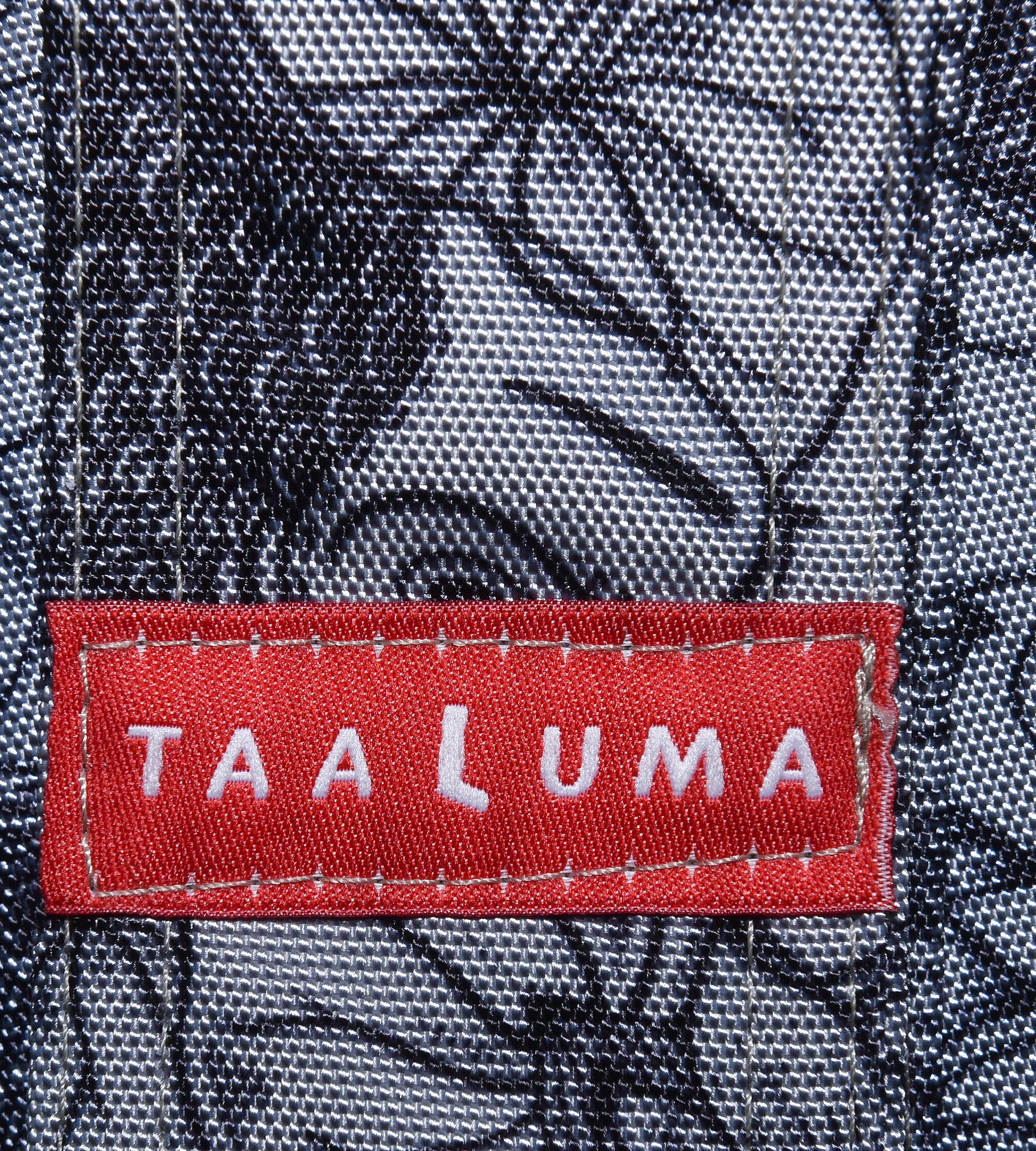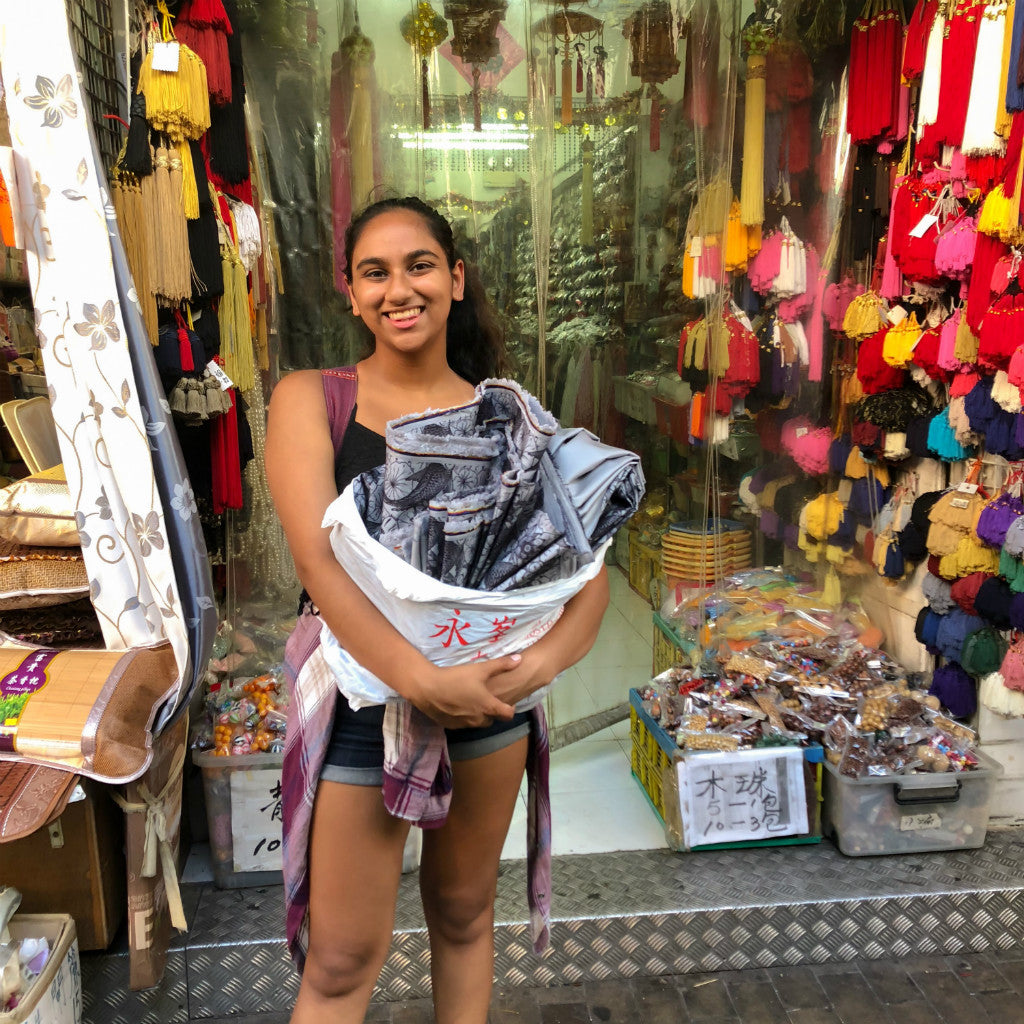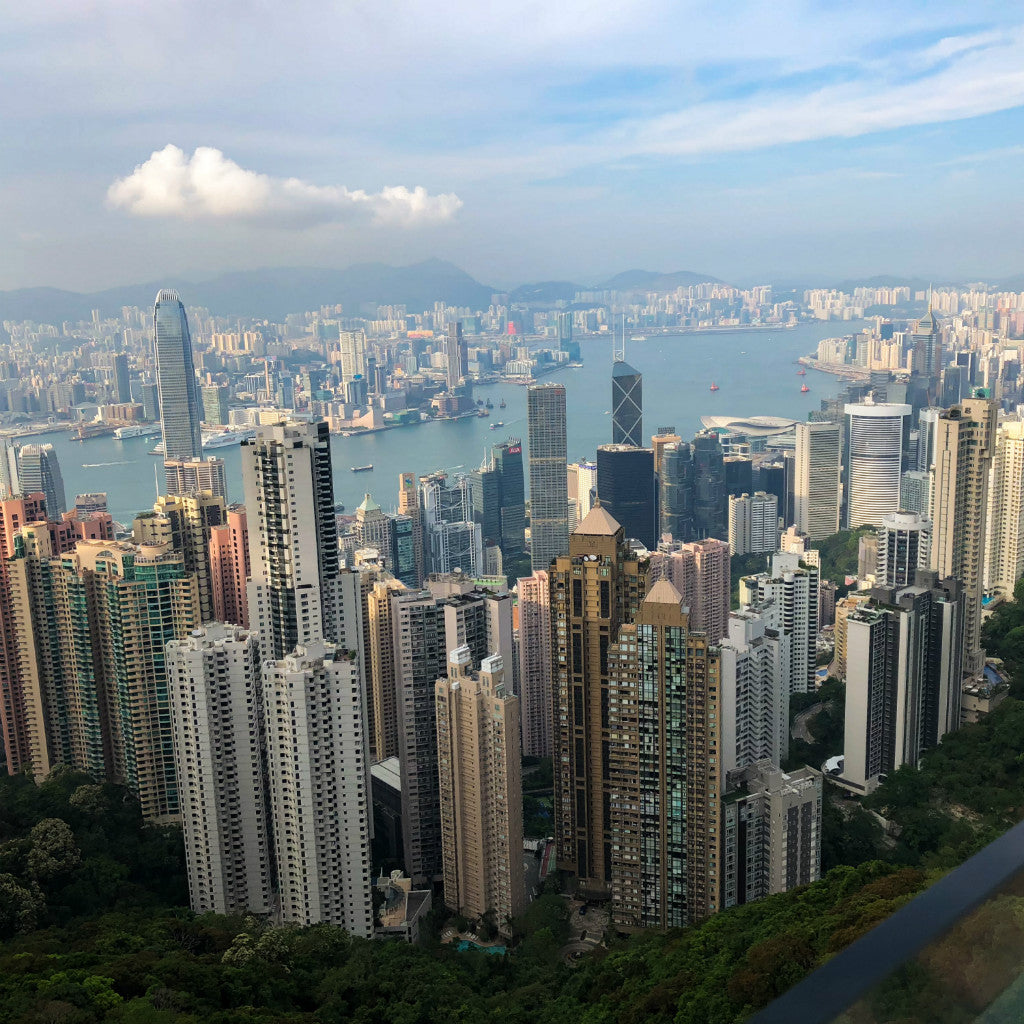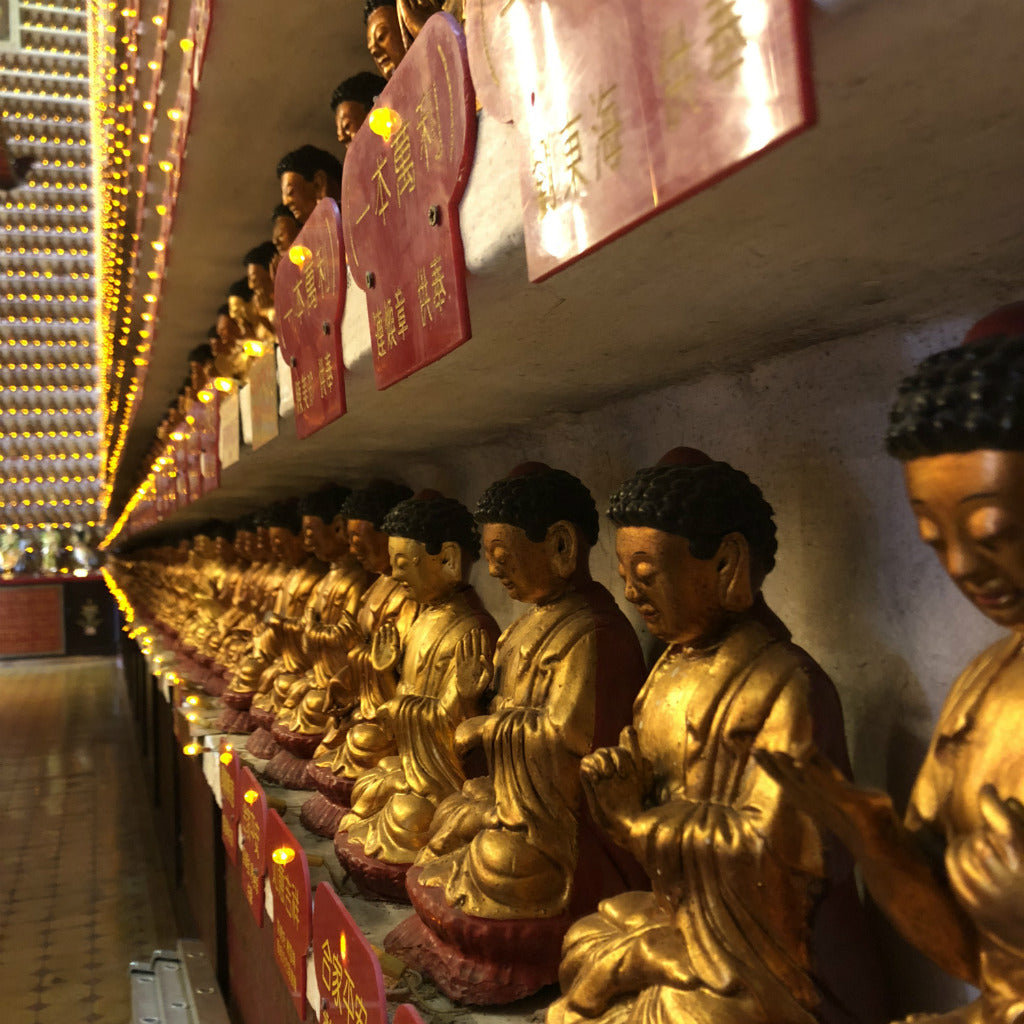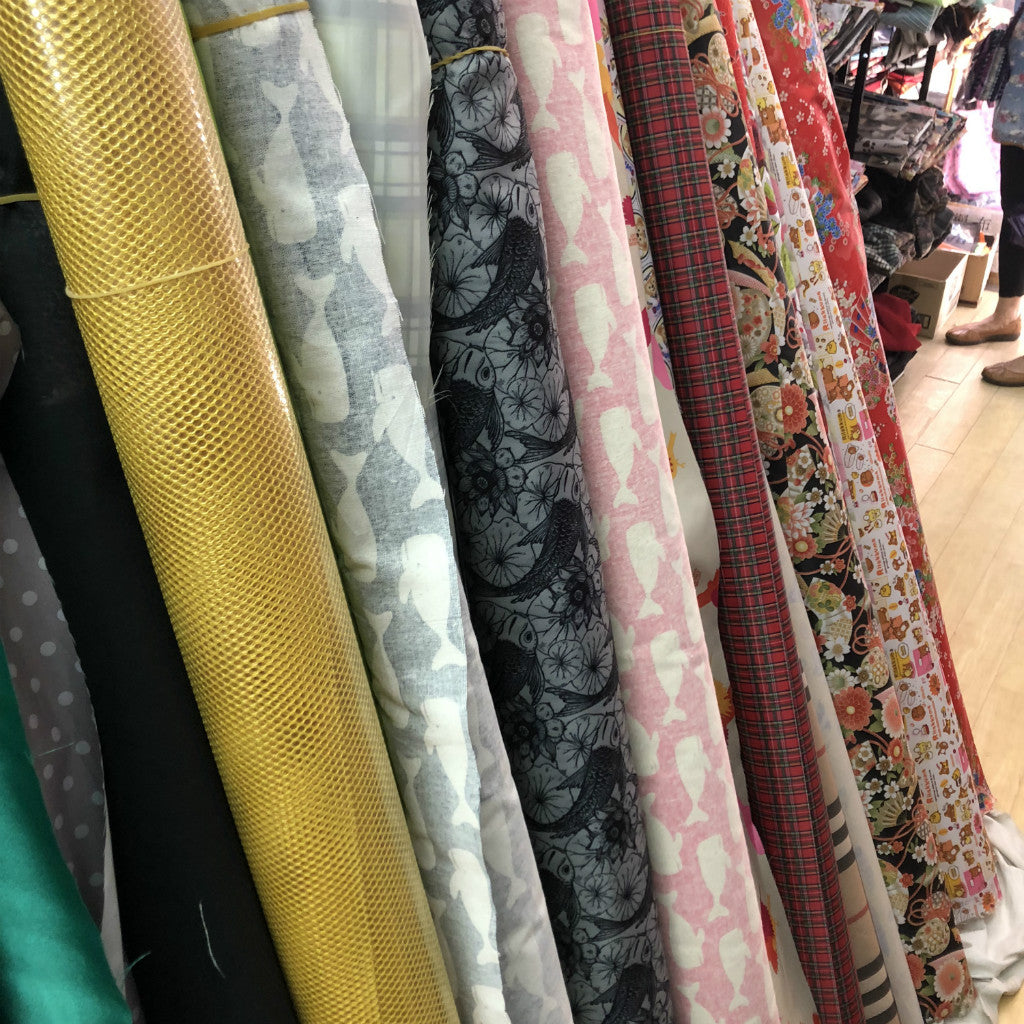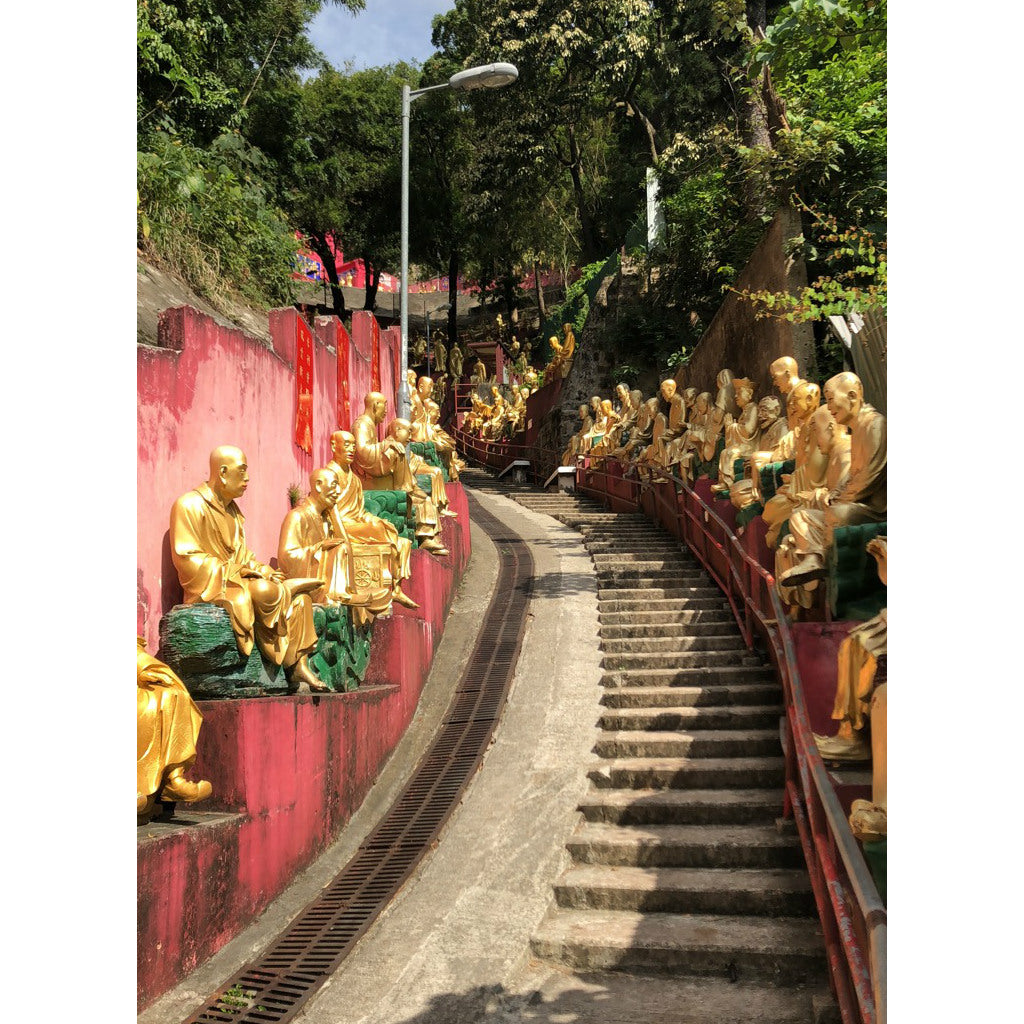 Hong Kong Tote (by Priya Ghosh)
Fabric from Kowloon, Hong Kong brought to you by traveler Priya Ghosh.
"I found my way to a hidden gem street that completely consisted of unique fabric shops. After hunting for a while, I stumbled upon my fabric which immediately caught my eye because of the beautiful Koi Fish design. Koi fish were seen everywhere in Hong Kong and symbolize strength, independence, and good luck. I couldn't think of a better pattern to bring back and remember the amazing wonder of Hong Kong." —Priya Ghosh
1 of 18
Limited Edition:  Only 18 made.
Made in USA
Fits a 15" laptop
Passport pocket inside
Traveler
Priya Ghosh:  When in a new place, Priya loves to learn about the historical landmarks. Through history, she begins to understand the country as a Hol'land and how the culture took form. Meanwhile, she tastes her way through each local food and slows down to watch as the new way of life unfolds all around her.
Bring back fabric from your next trip