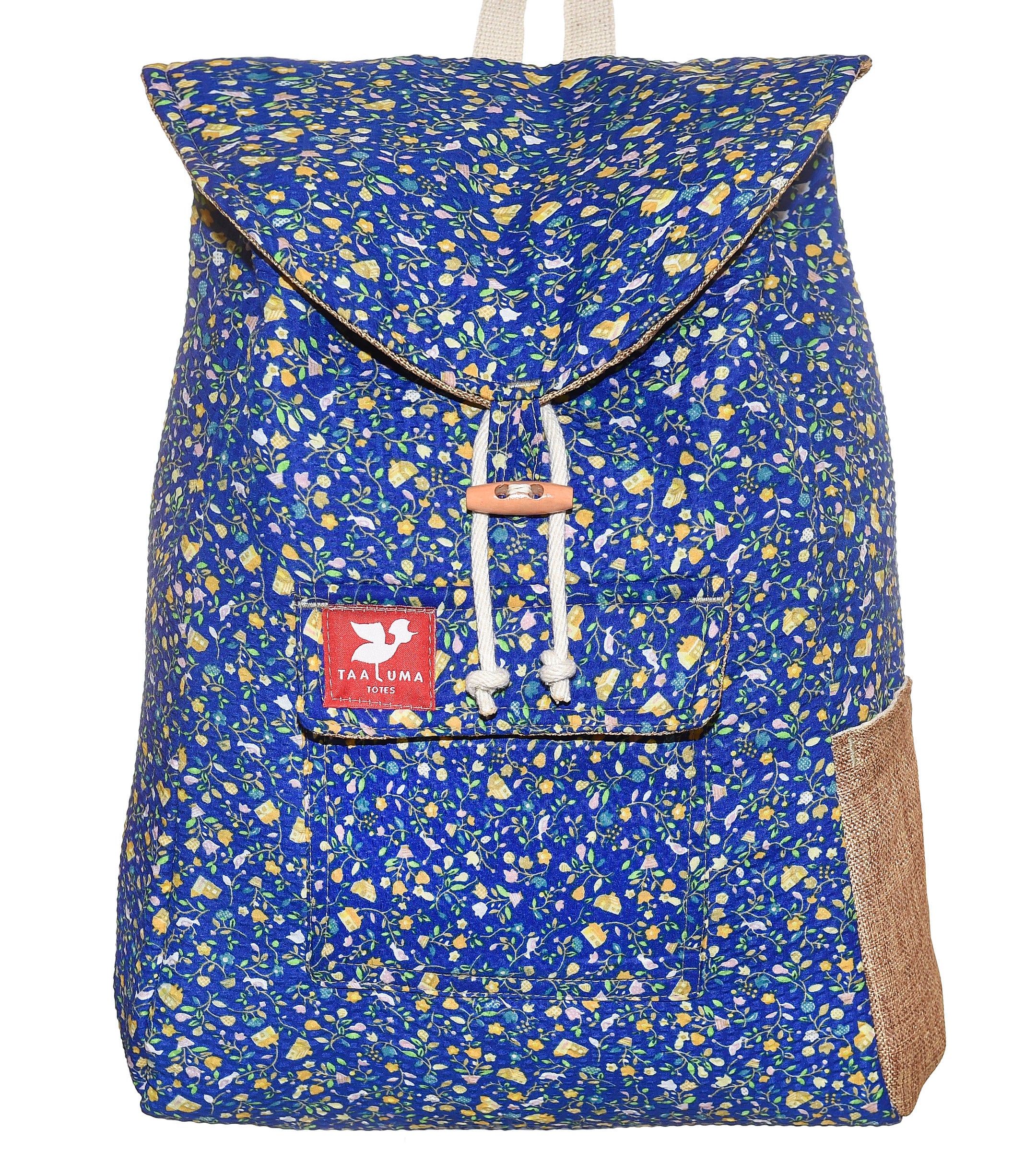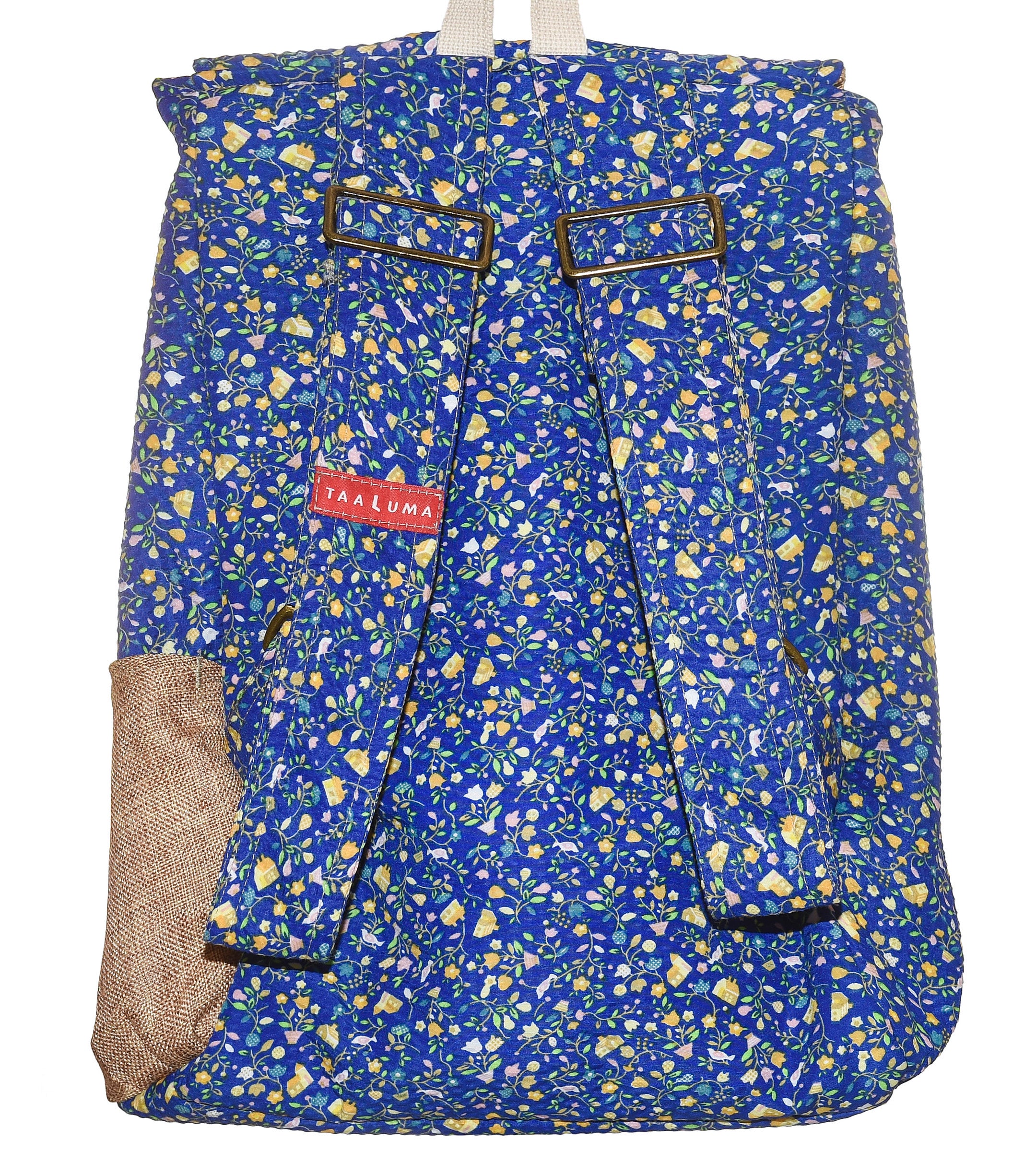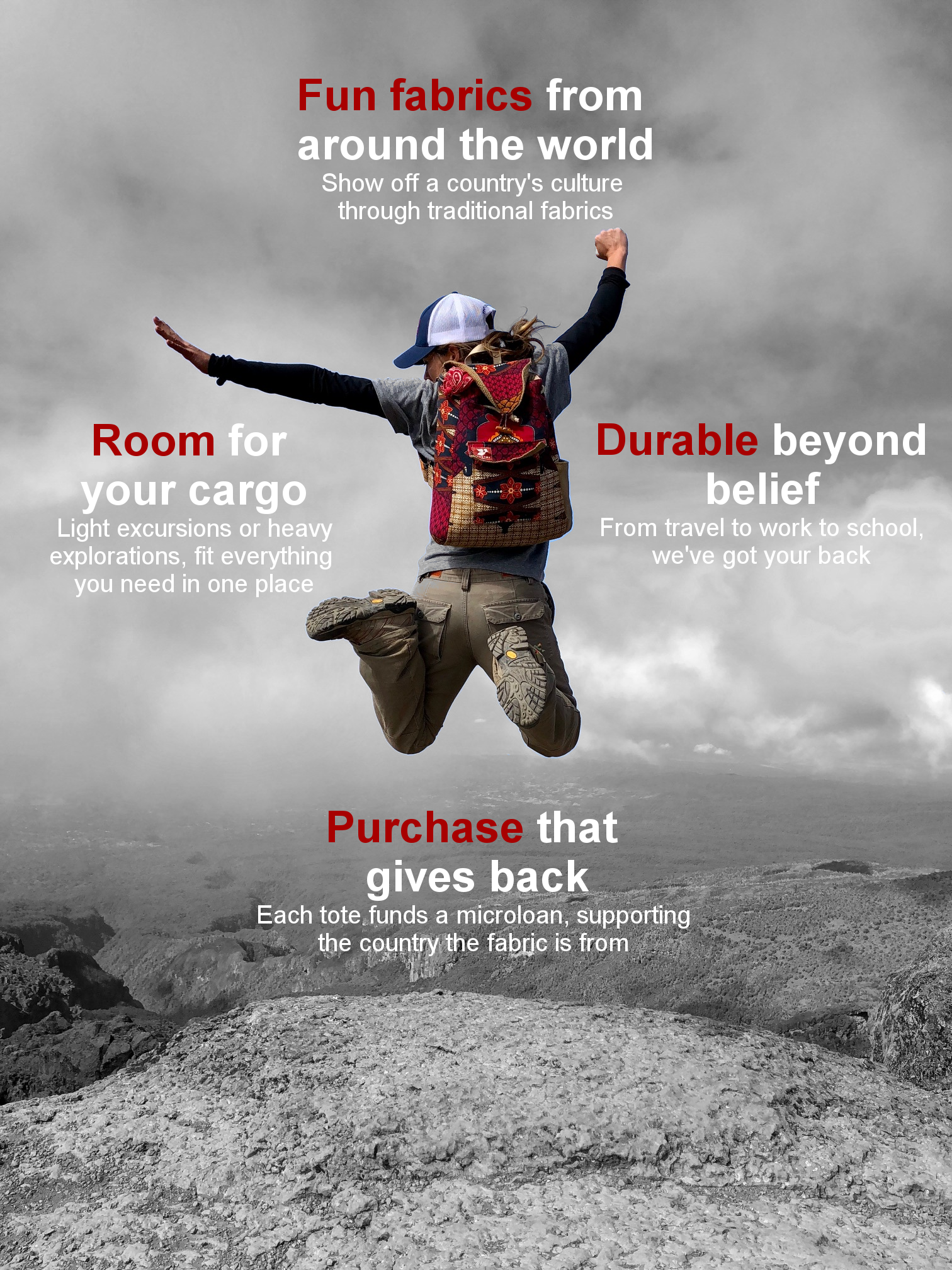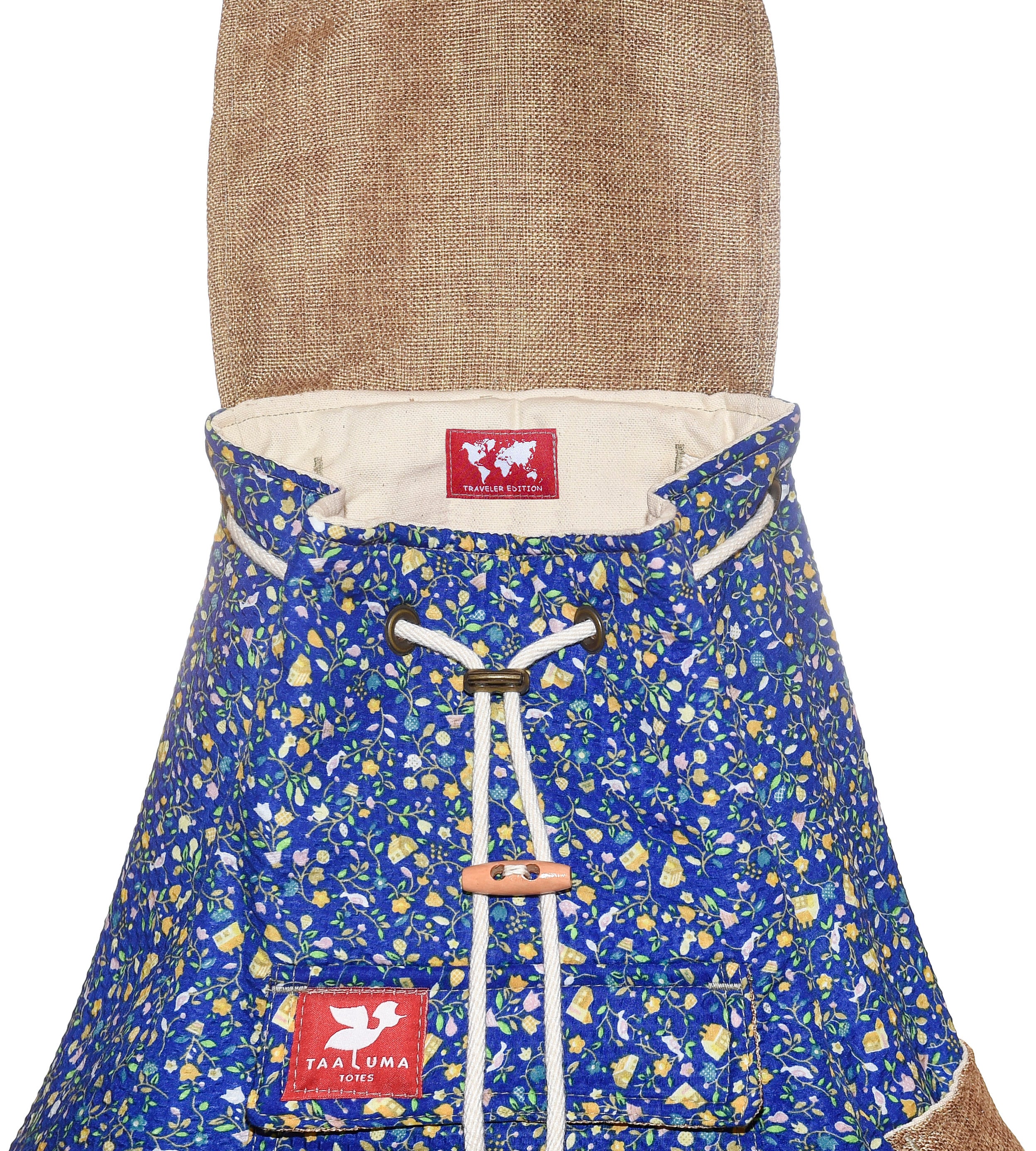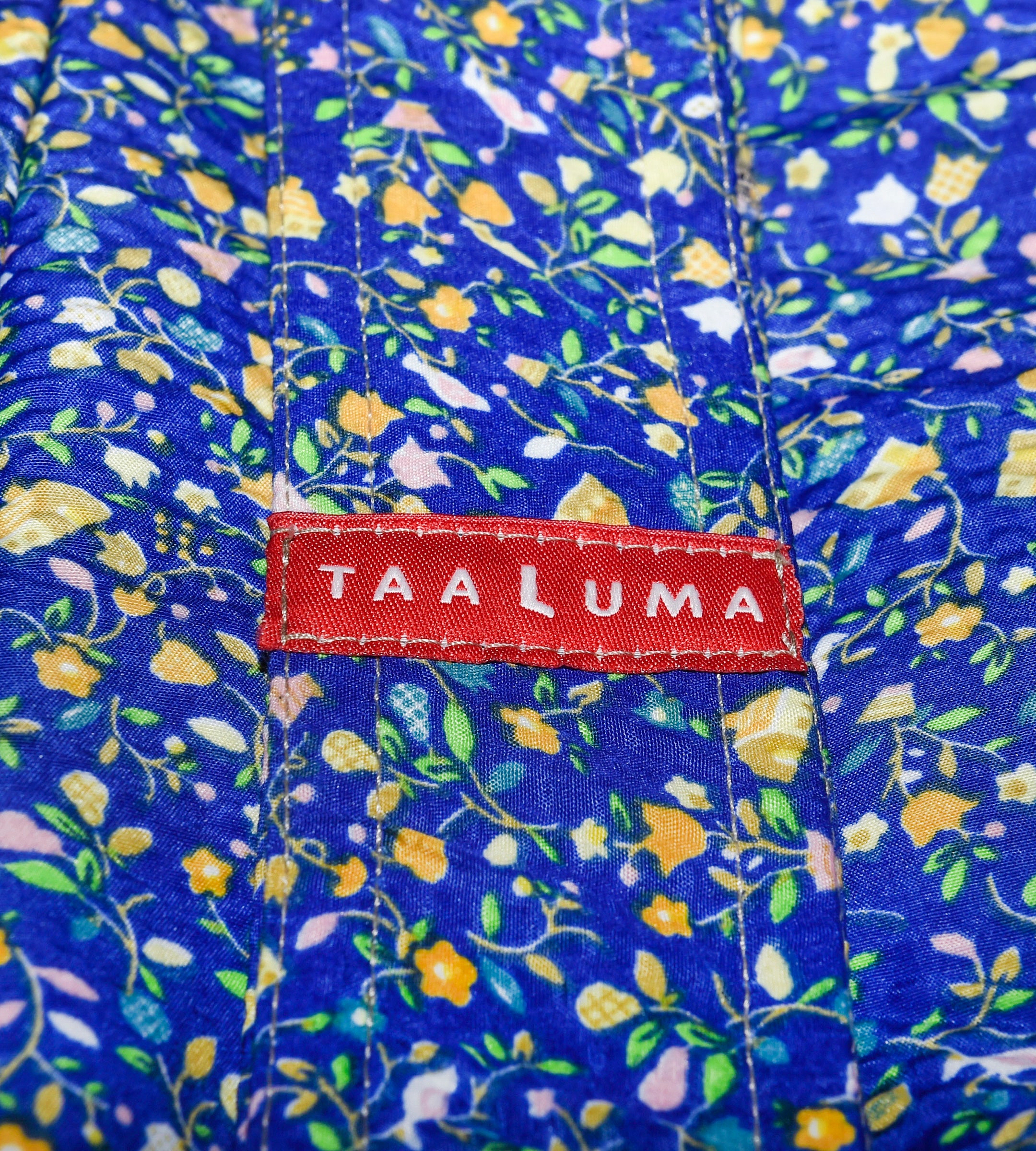 Holland Tote (by Tim Gibson)
Traditional fabric from Holland brought to you by traveler Tim Gibson.
"I had a spare two hours on a very quick day stop in Amsterdam, so I went fabric shopping. The Dutch are always known for their love of flowers, evidenced by the number of flower shops. Years ago, I had visited the celebrated tulip gardens at Keukenhof, and been dazzled by the display. Now it was after tulip time and I noticed the numbers of relatively small 'wild' flowers on sale. When I saw this fabric, they were all there. And that strong blue background matches the fierce blue still worn today by KLM Royal Dutch Airlines!" —Tim Gibson
Limited Edition:  Only 15 made
Made in USA
Fits a 15" laptop
Passport pocket inside
Traveler

Tim Gibson: To say Tim likes to travel is only the beginning of the story…Poland was Tim's 158th country he had visited and the count continues to grow. He has explored all 7 continents, and of all the places that he visited, there was something about Africa that really made him feel Mali've. He has started to support a foundation in Mali that builds schools in remote areas and it has taken his Egypt'sy soul to the country a number of times. With "explorer" in his blood, Tim is a real-life citizen of the globe!