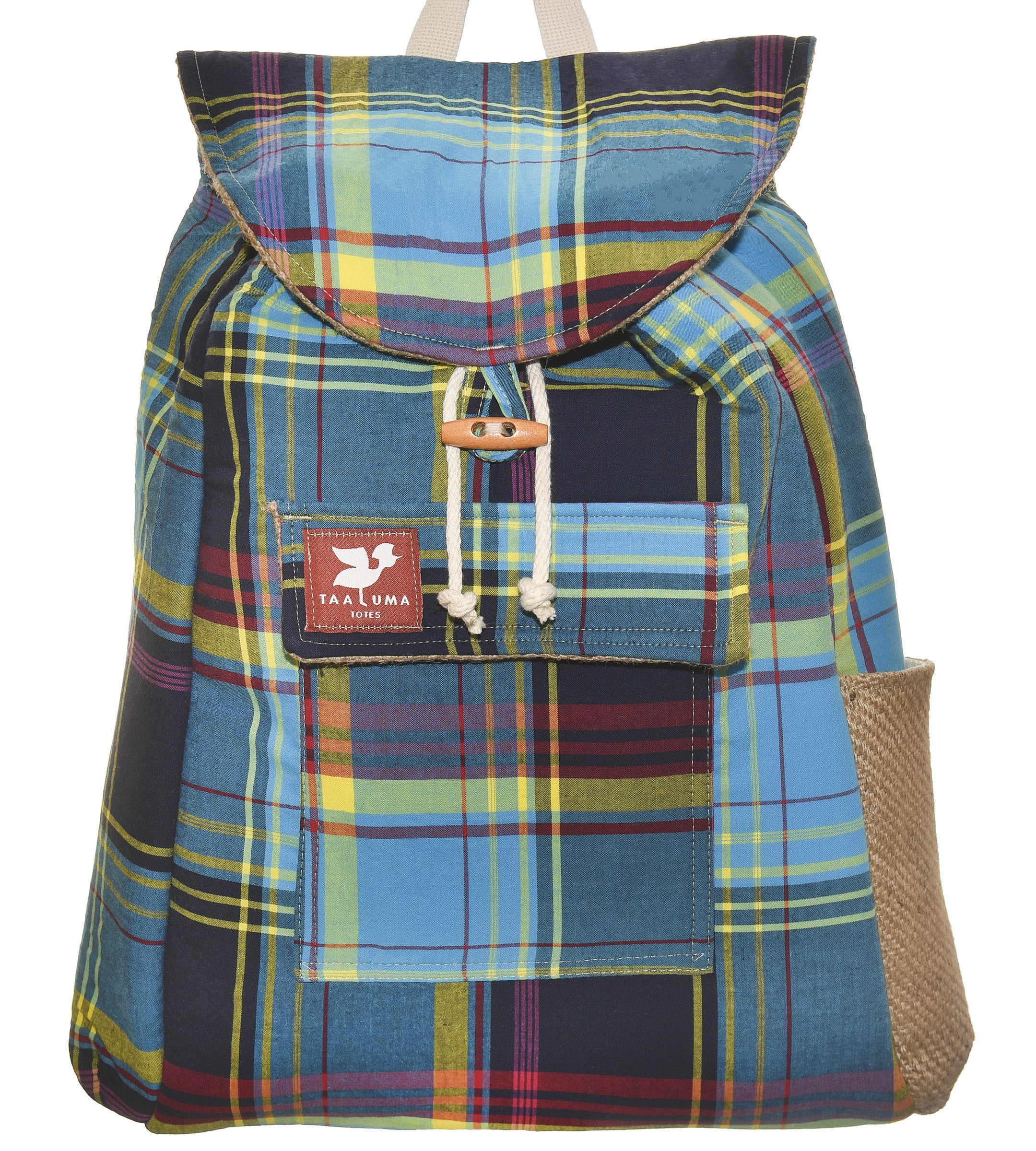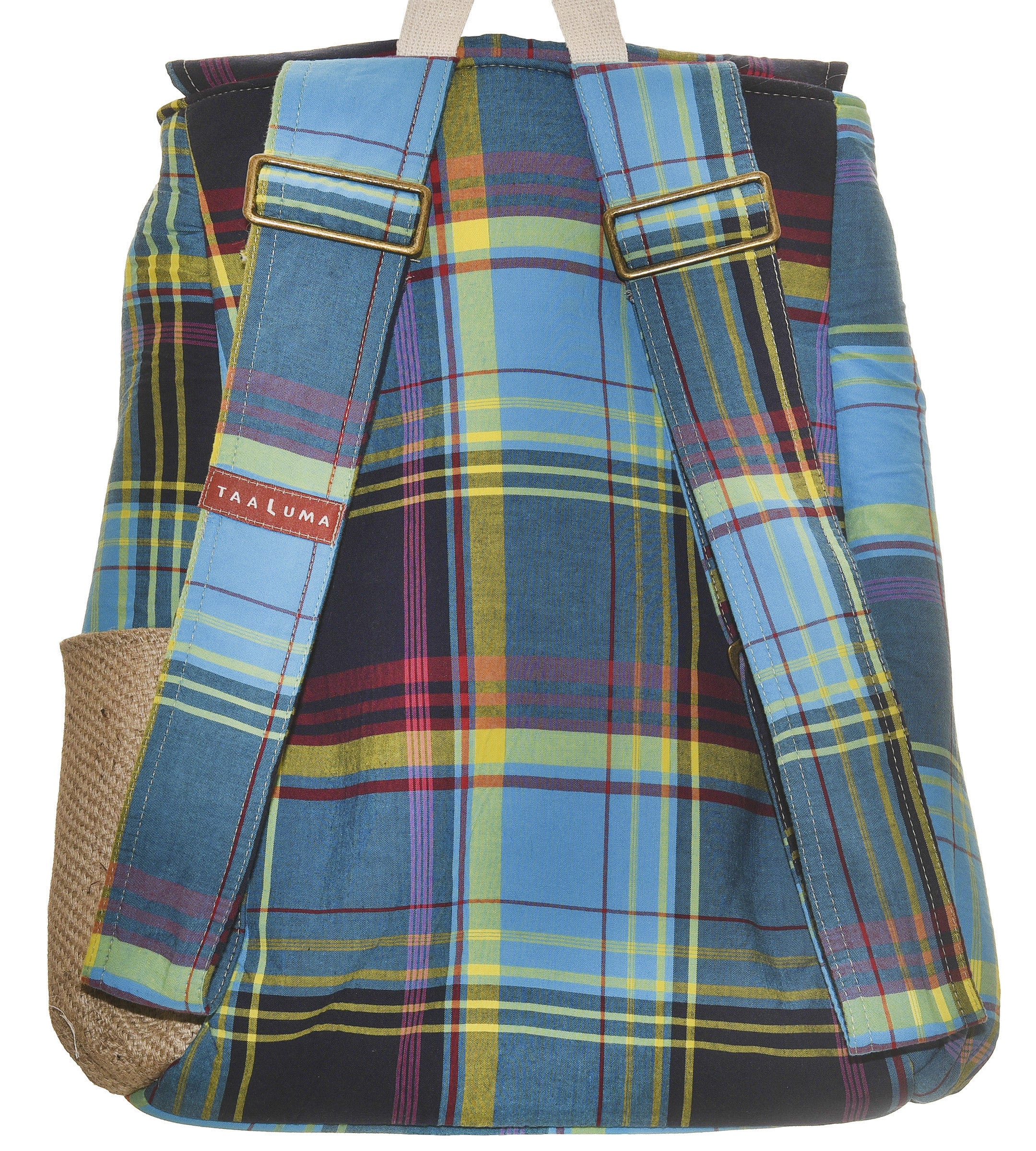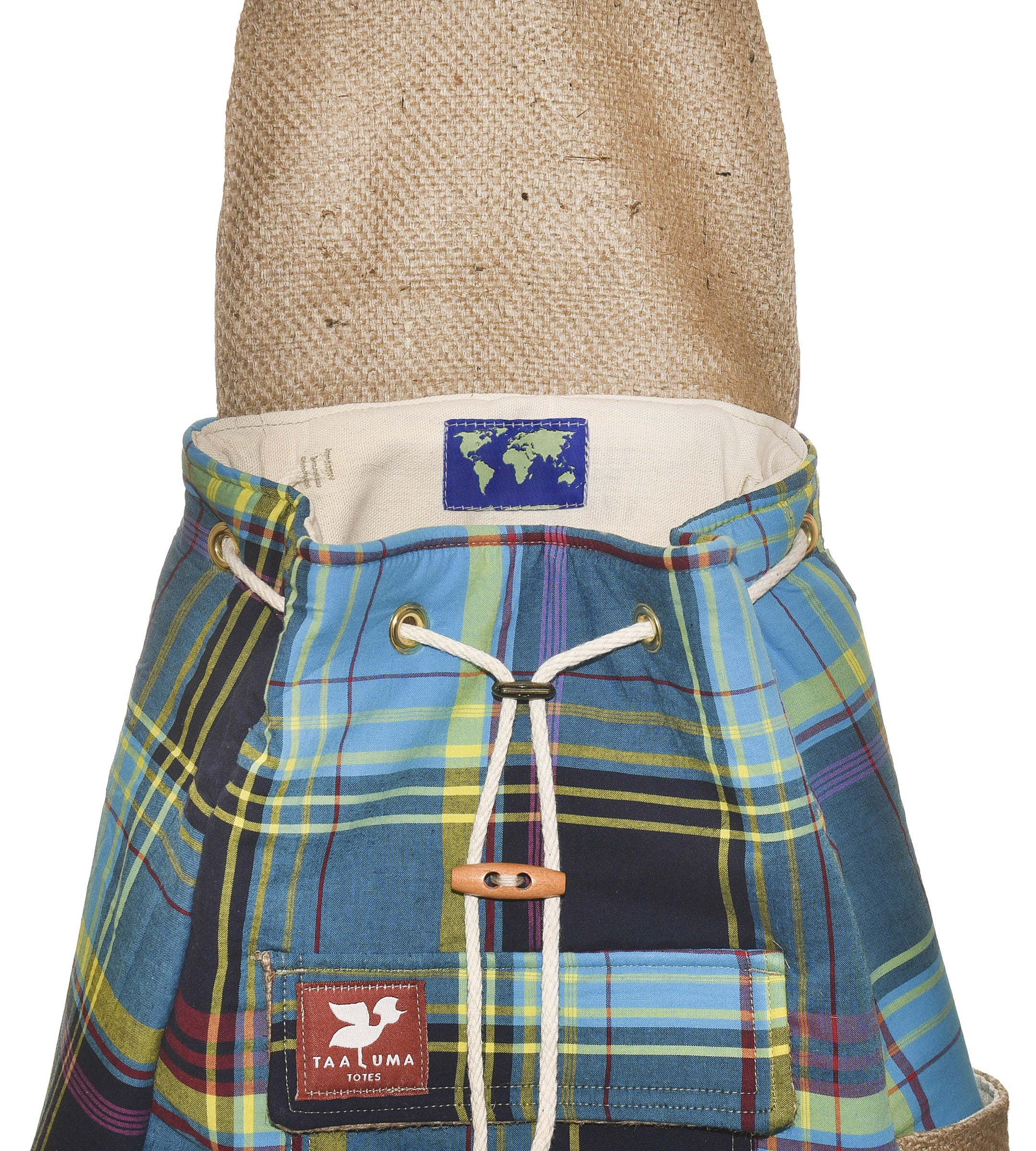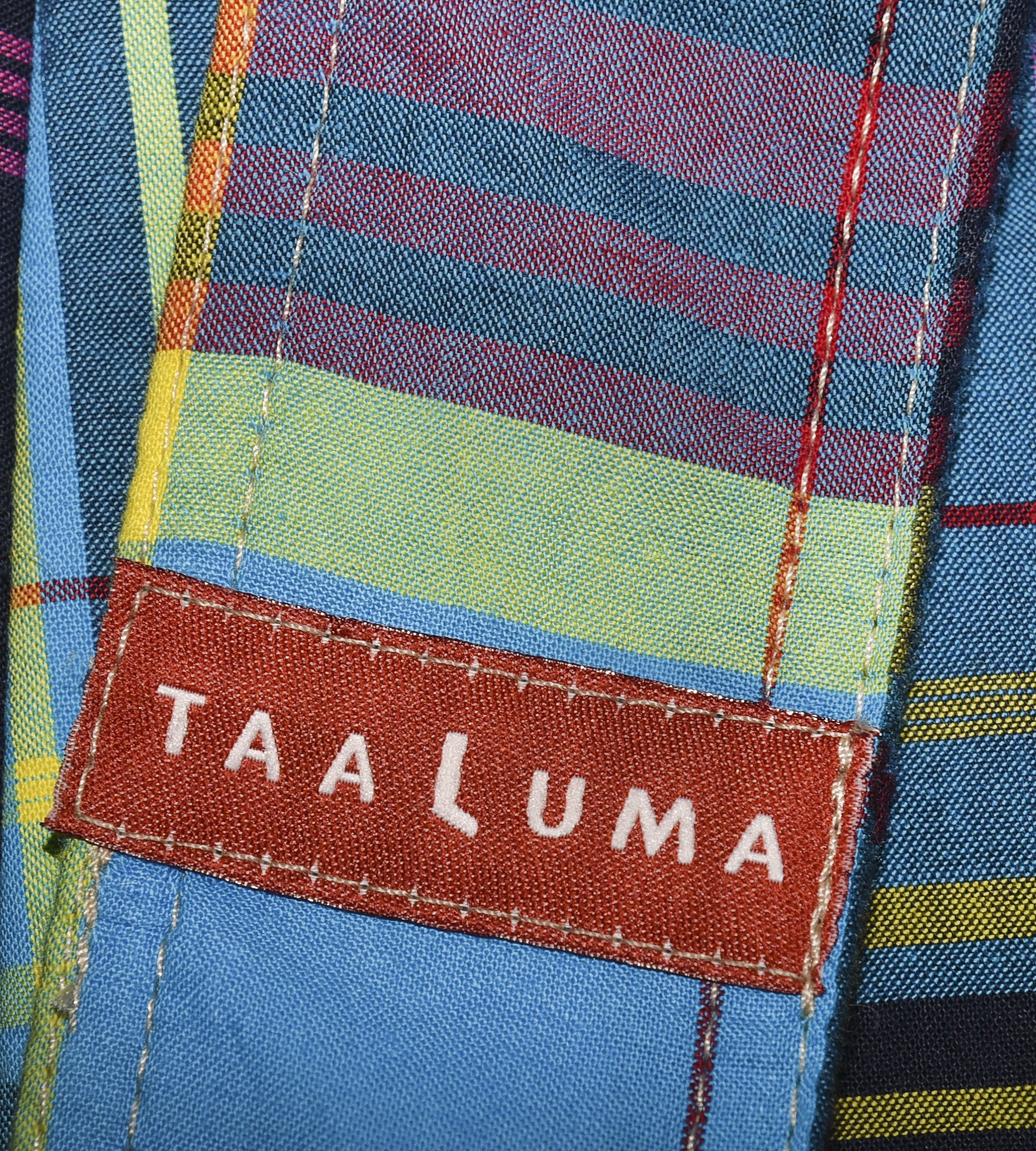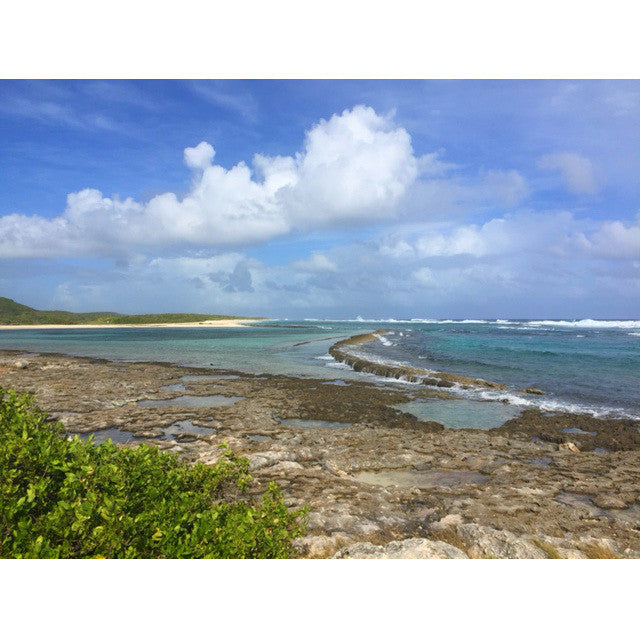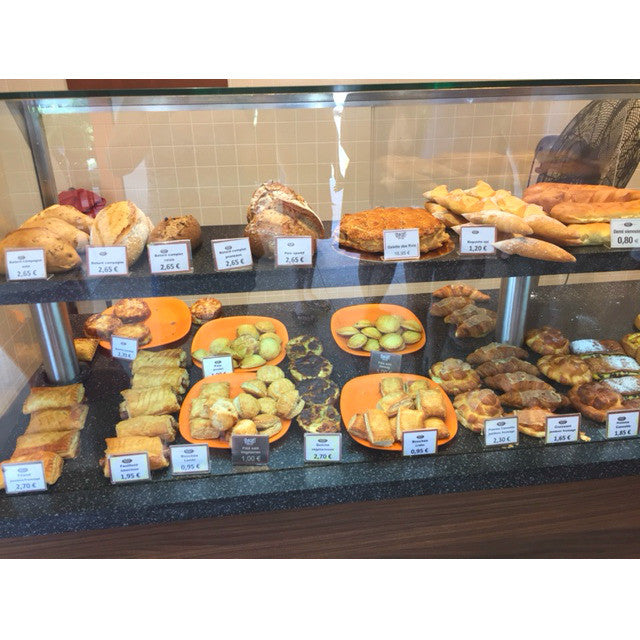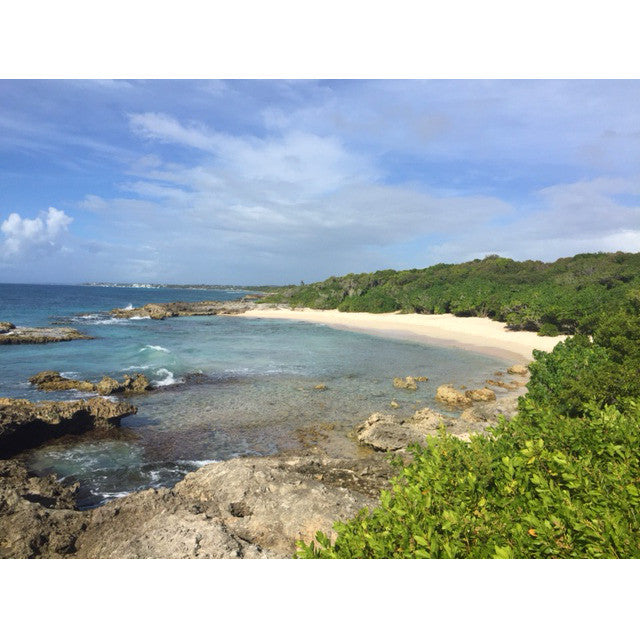 Guadeloupe Tote (by Stacy Wight)
Traditional fabric from St. Francois, Guadeloupe brought to you by traveler Stacy Wight.
"I was on a mission on my last day to find fabric. It was very hard to locate... [but] finally, on our way back, I spotted a store with rolls of fabric outside. I made our friends stop so I could scout it out." —Stacy Wight
1 of 26
Limited Edition:  Only 26 made.  Be 1 of 26.
Made in USA
Fits a 17" laptop
Passport pocket inside
Traveler
Stacy Wight:  Stacy is a Belize'r in exploring this big beautiful world. From Venezuela to Italy, she enjoys learning about the local way of life. She enjoys Spain'ding time tasting new fruits...it keeps her taste buds acquiring new flavors from around the globe.
Bring back fabric from your next trip