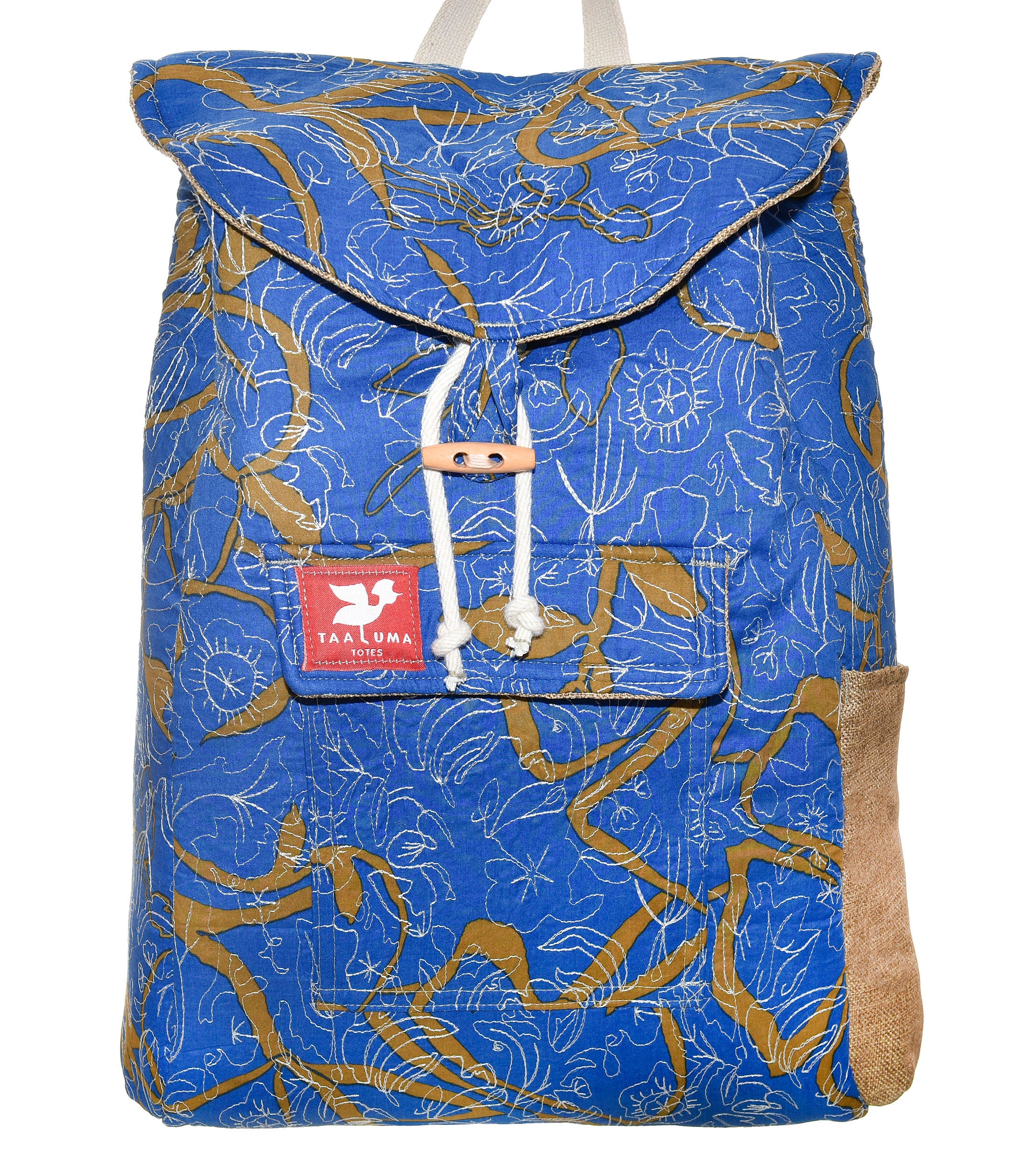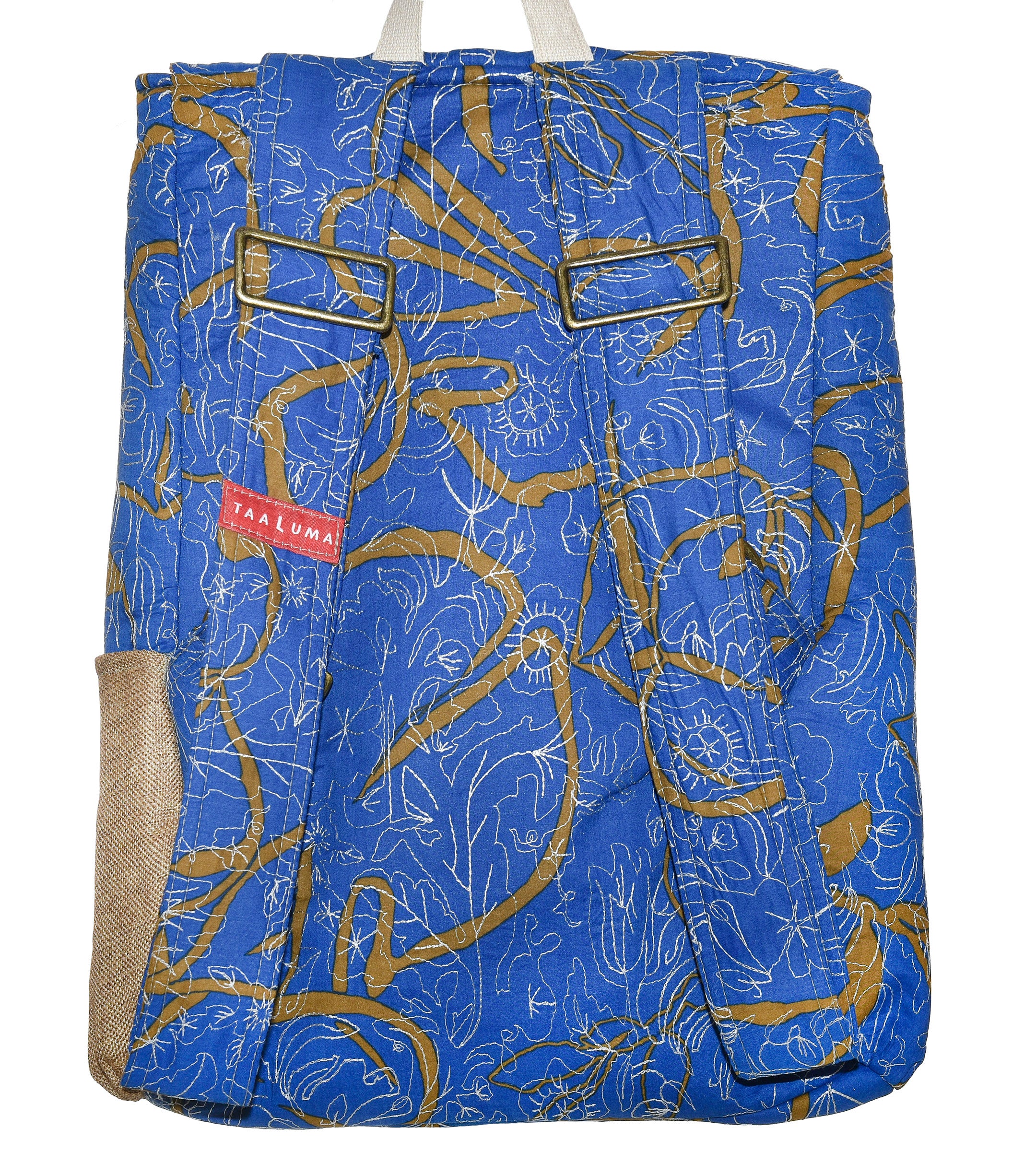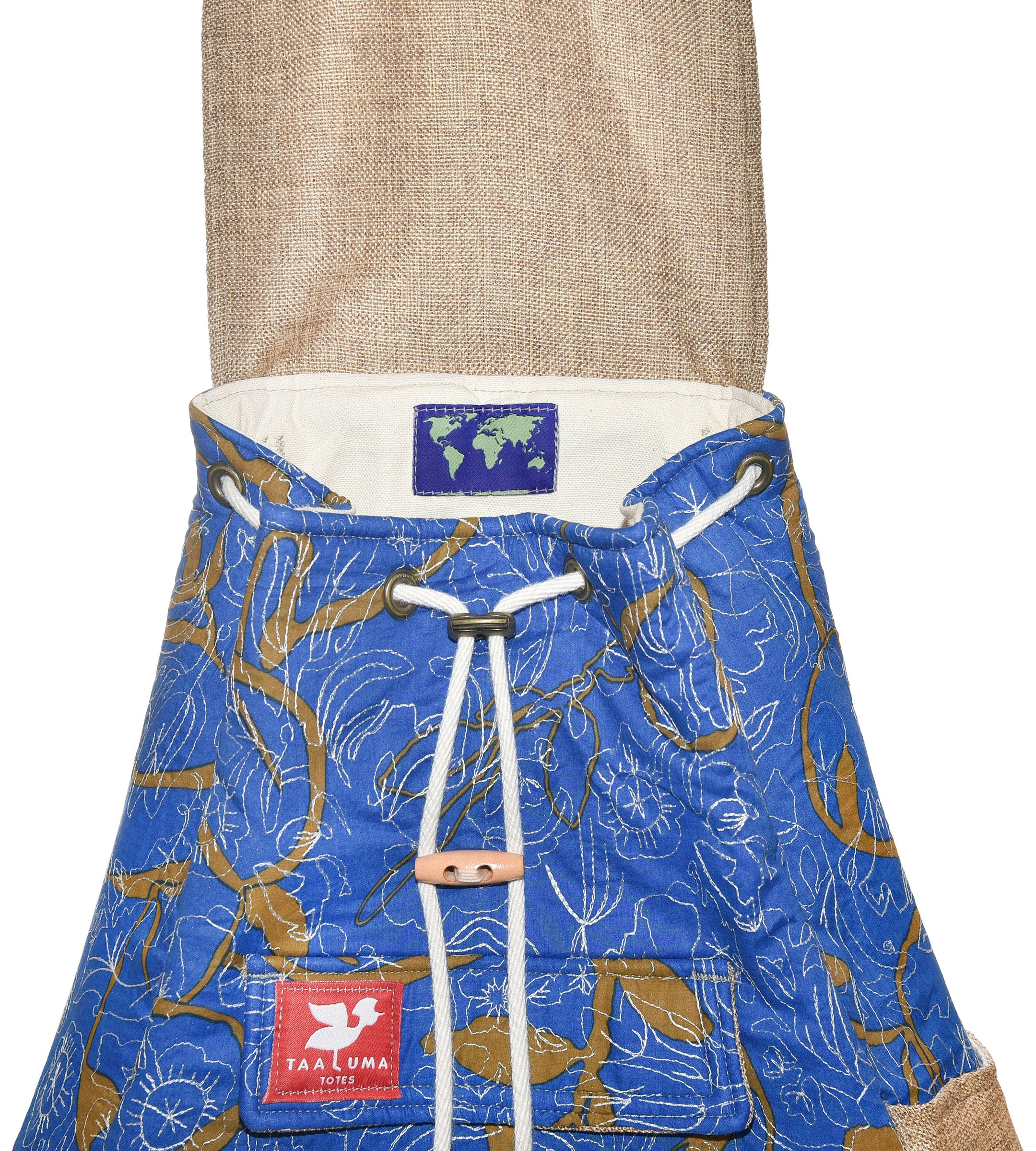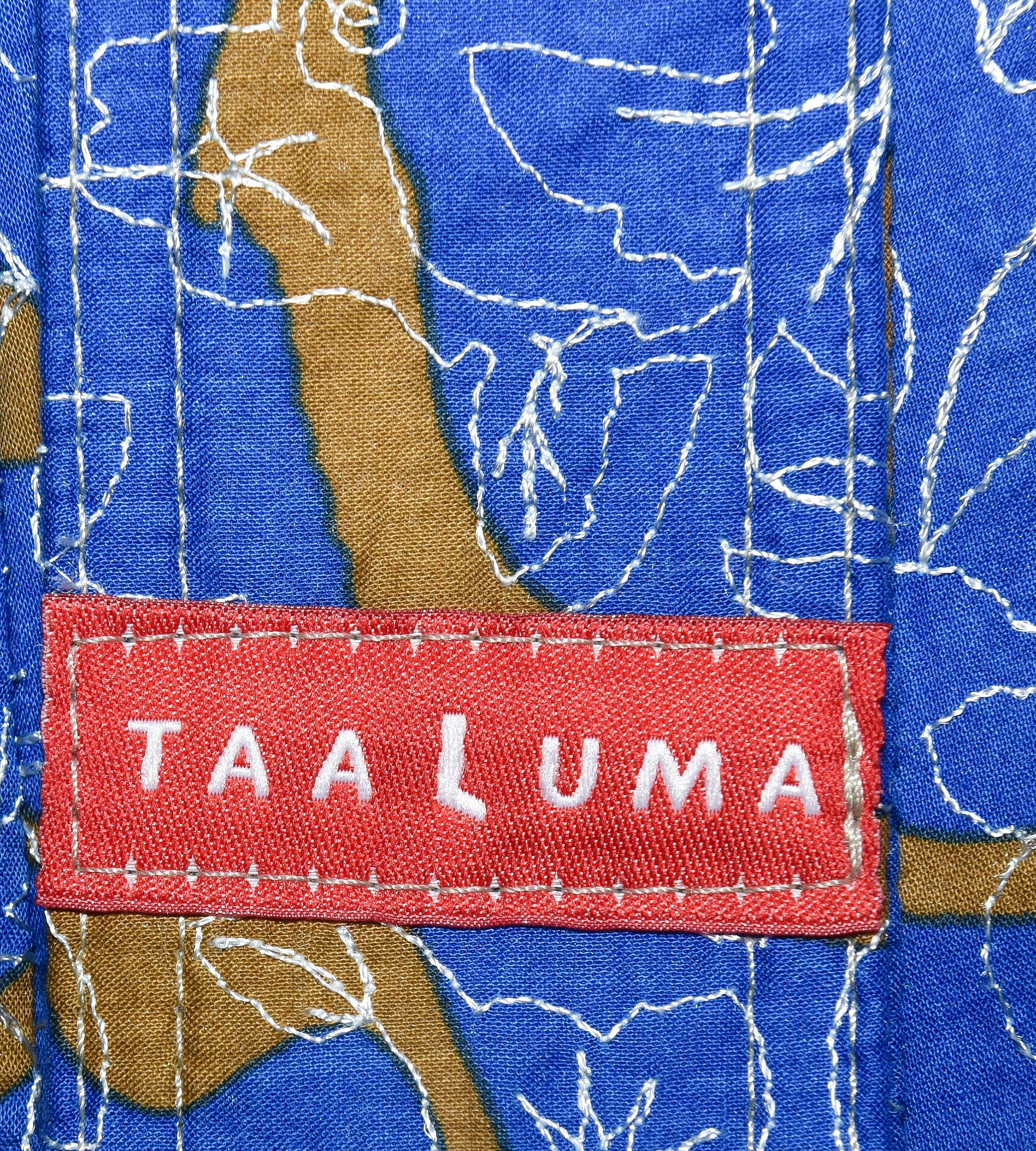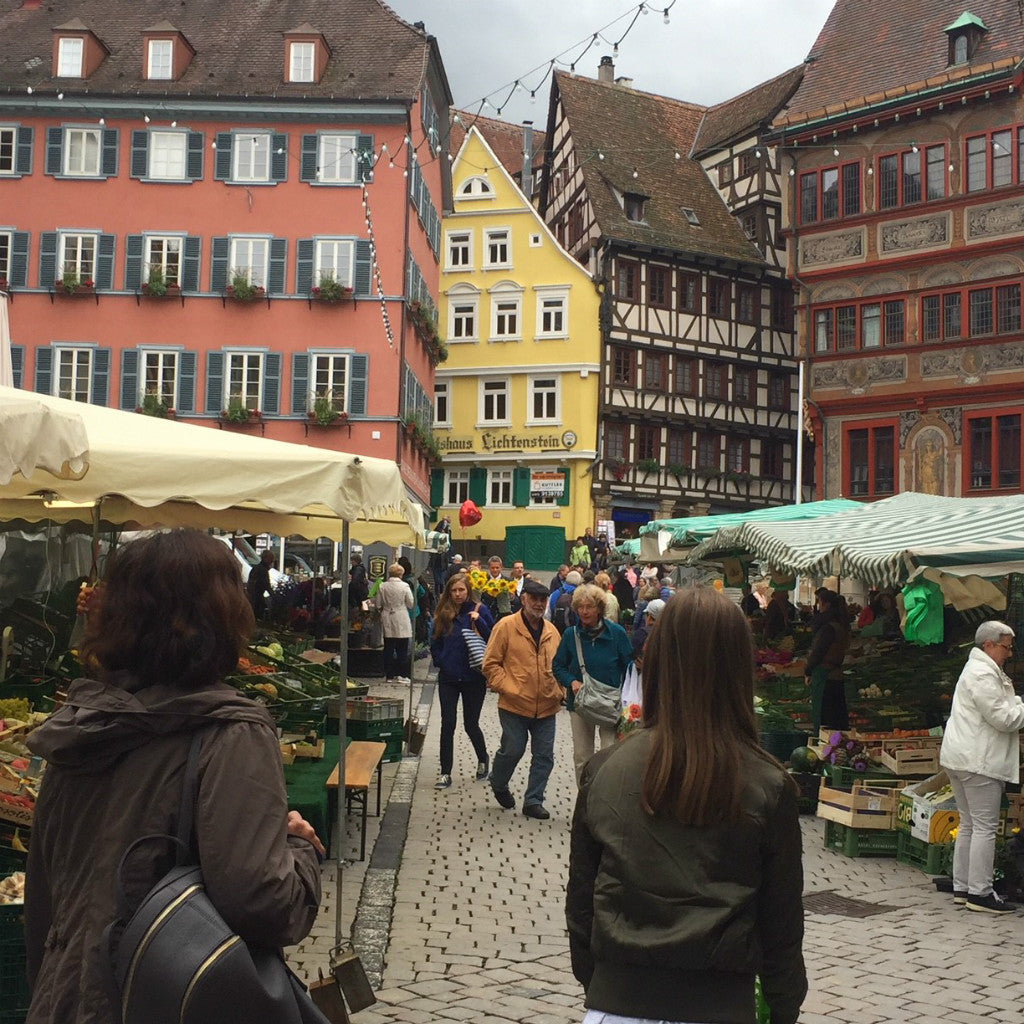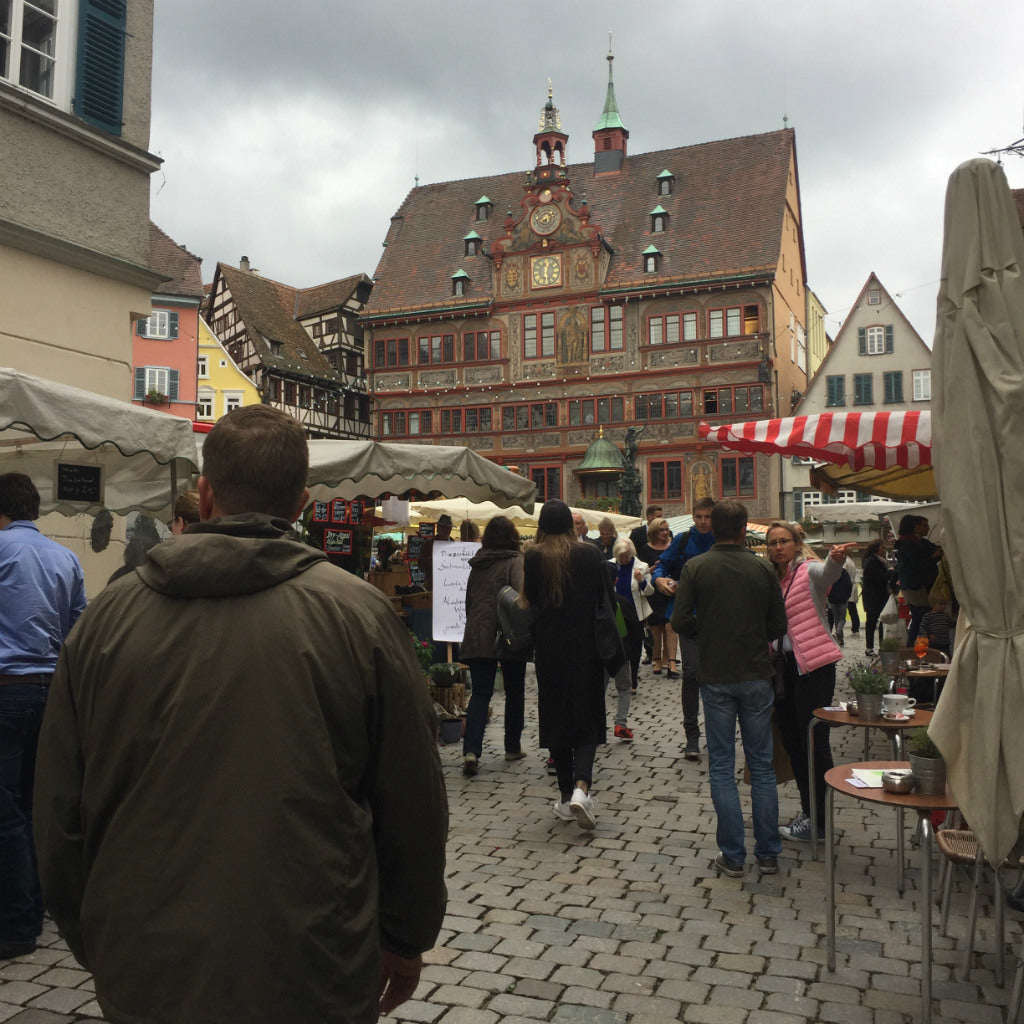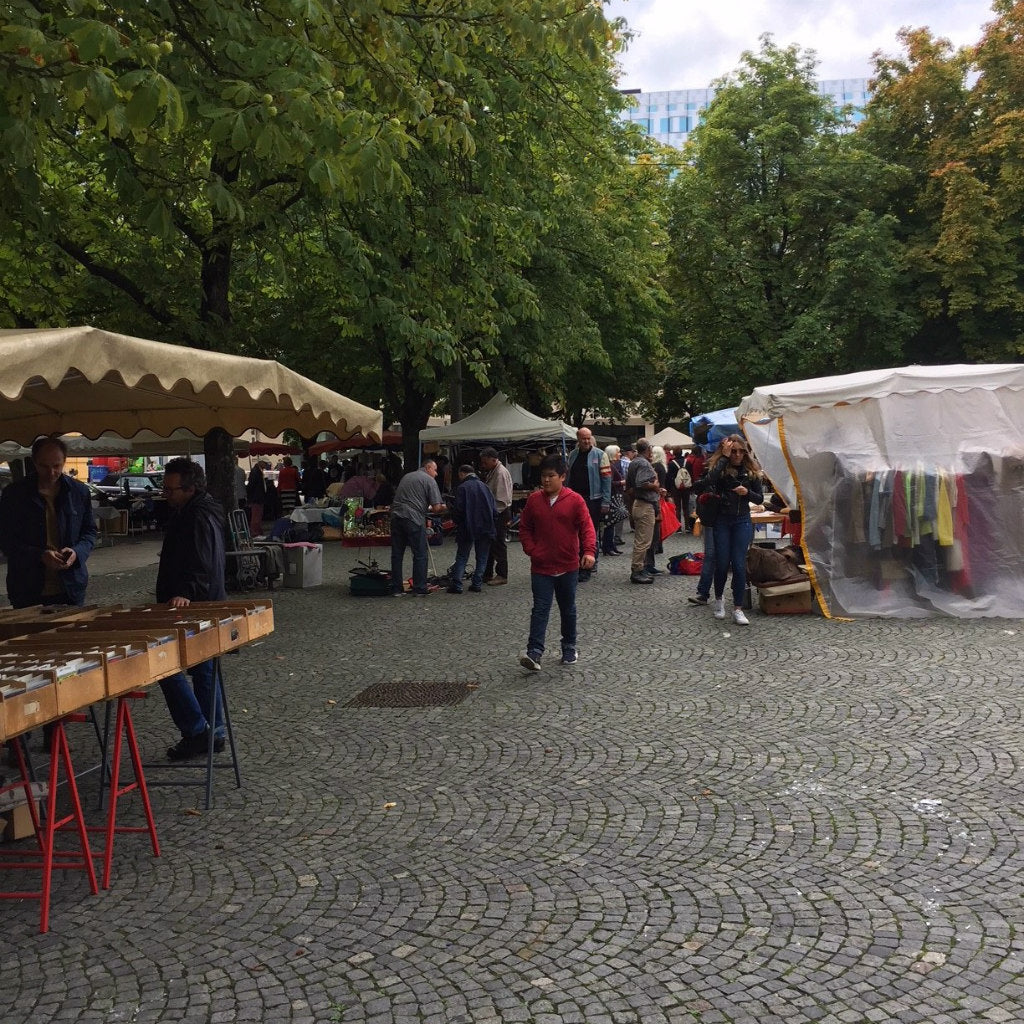 Germany Tote (by Meagan Amick)
Traditional fabric from Tübingen, Germany brought to you by traveler Meagan Amick.
"This fabric is from a small historic town outside of Stuttgart, Germany. We bought [it] from a shop that opened to the street like a cart. The whole town center was packed with carts and vendors with everything from olives, to flowers, to hand made toys. It was a Thursday afternoon and the center was packed with people. There was a wedding around the fountain where people gathered and joined in the party, even though they didn't seem to know anyone in the wedding. It was an unbelievable experience that felt like going back in time 50 years." —Meagan Amick
1 of 16
Limited Edition:  Only 16 made.
Made in USA
Fits a 15" laptop
Passport pocket inside
Traveler
Meagan Amick:  With German heritage, Meagan was eager to experience a taste of Germany for herself. There was something particularly special about being amongst the German culture, tasting German food and hearing German all around her.  On Ger'many occasions throughout her trip, she found herself considering staying in the country and calling Germany her new home!