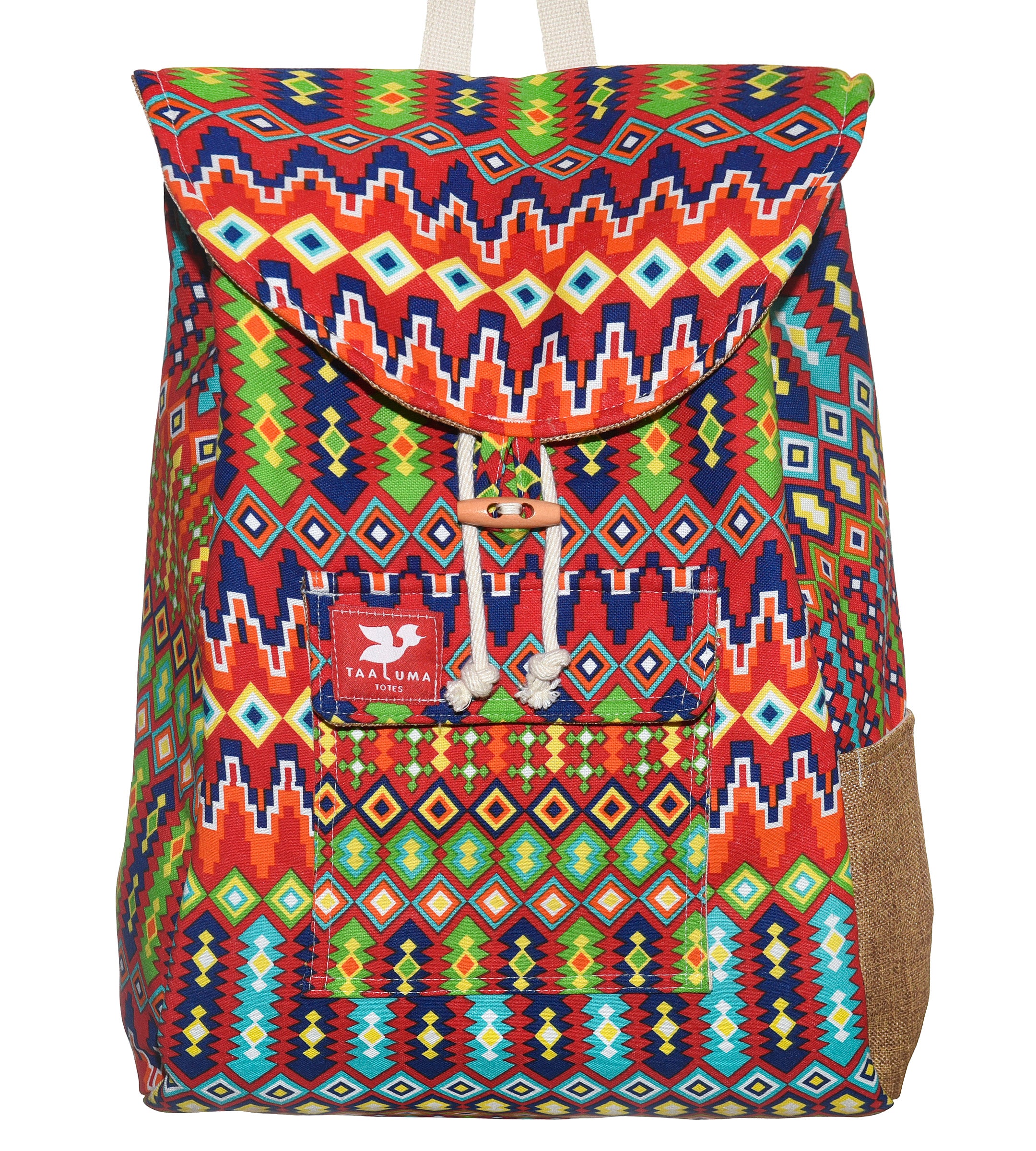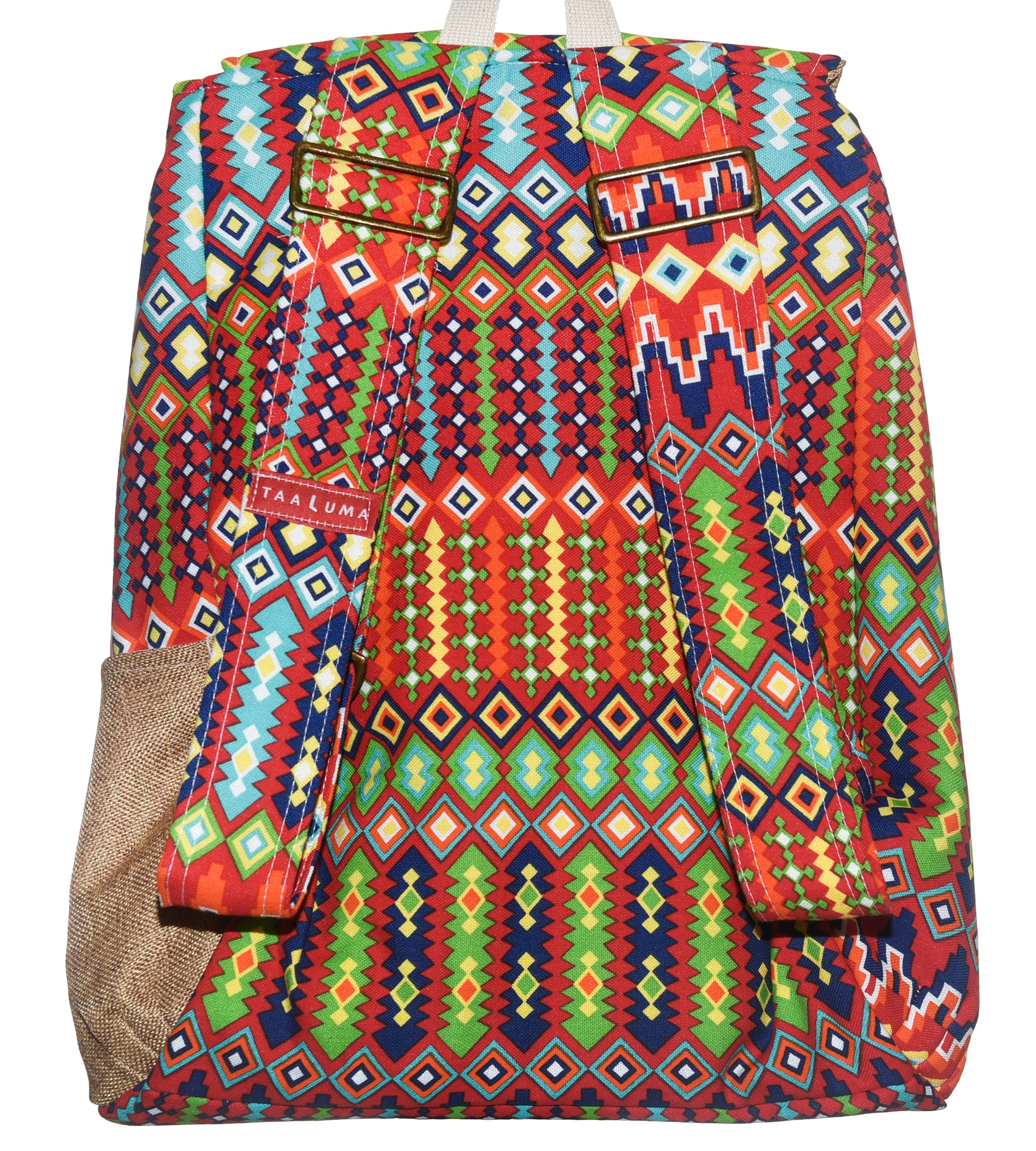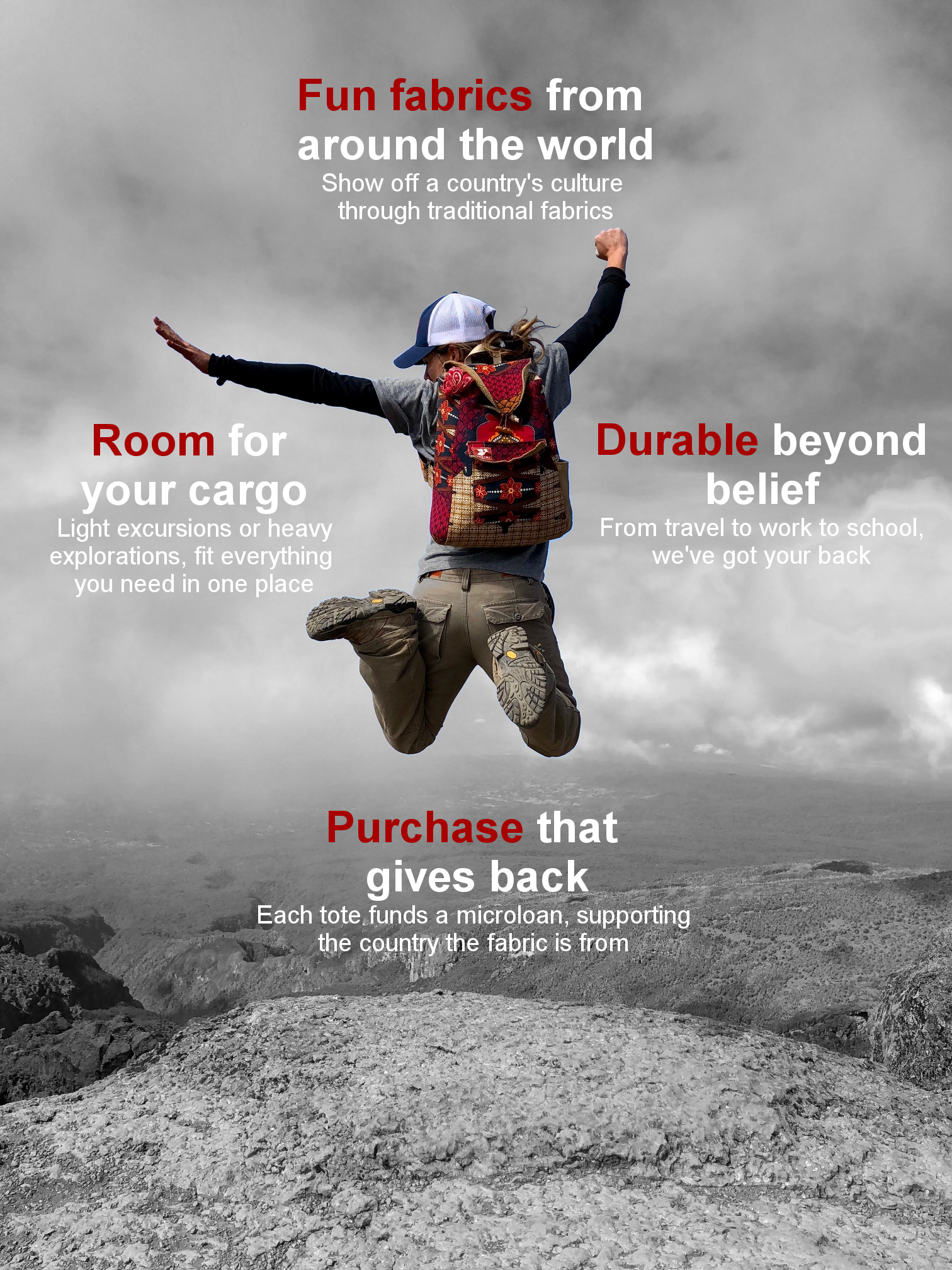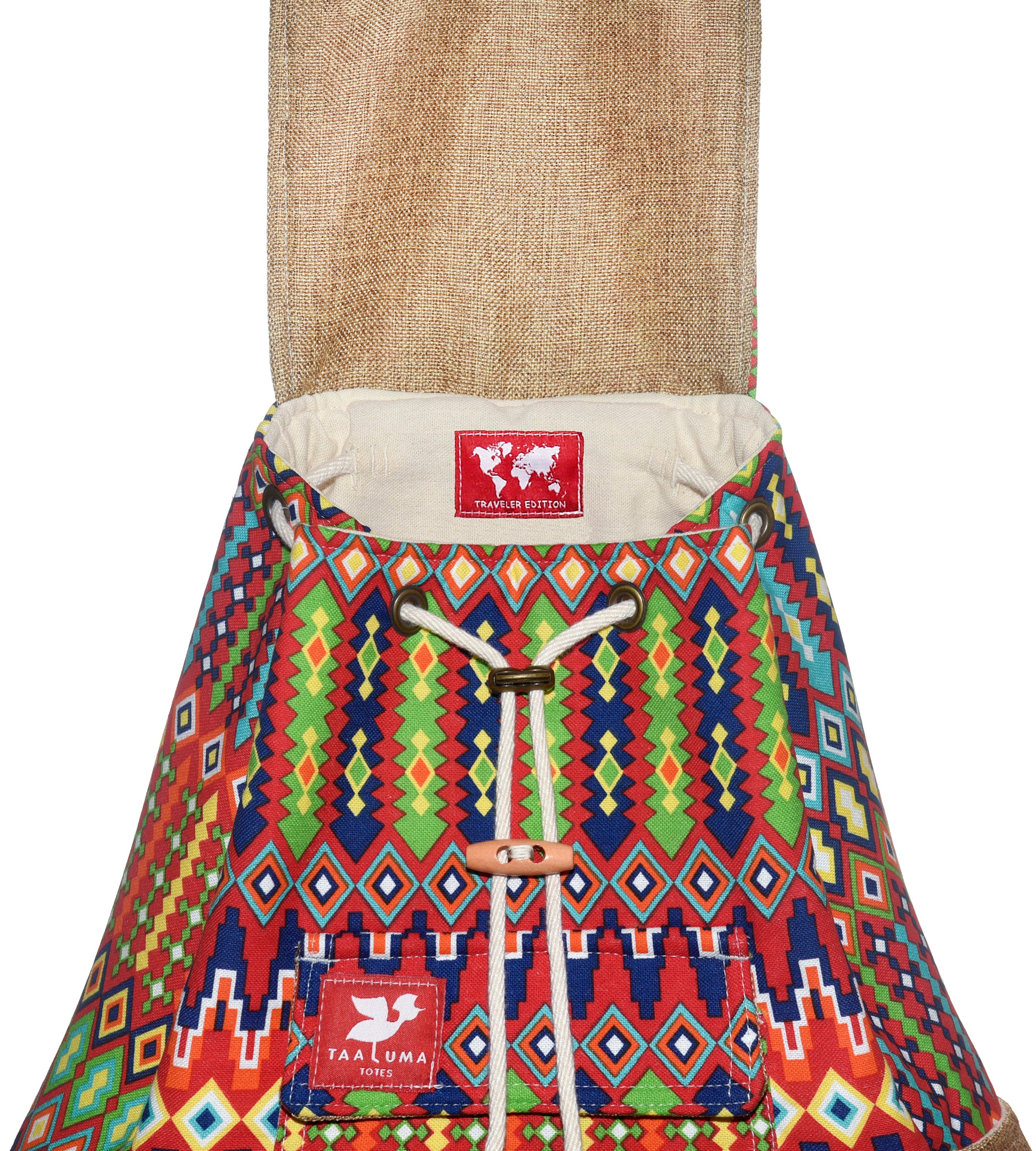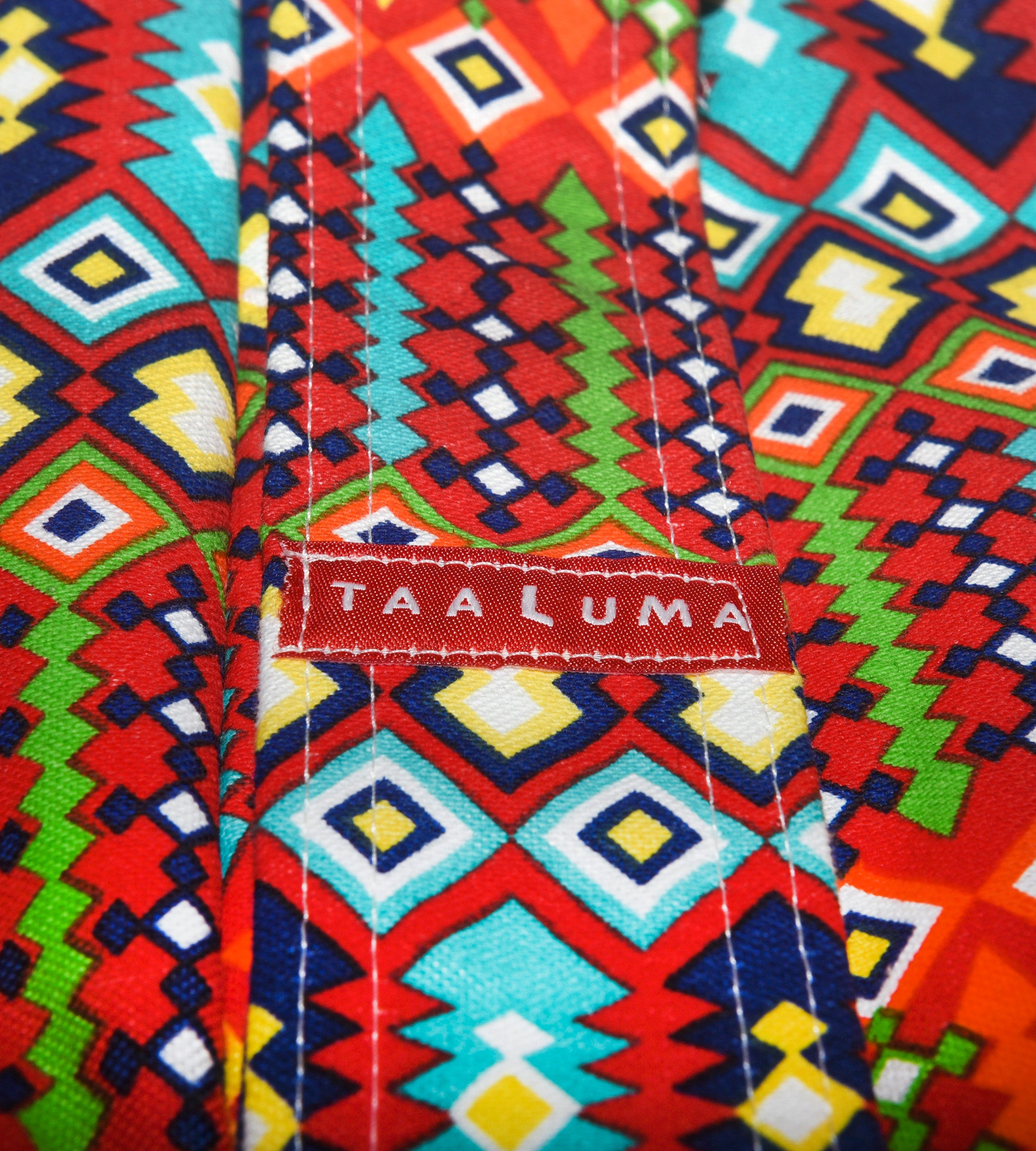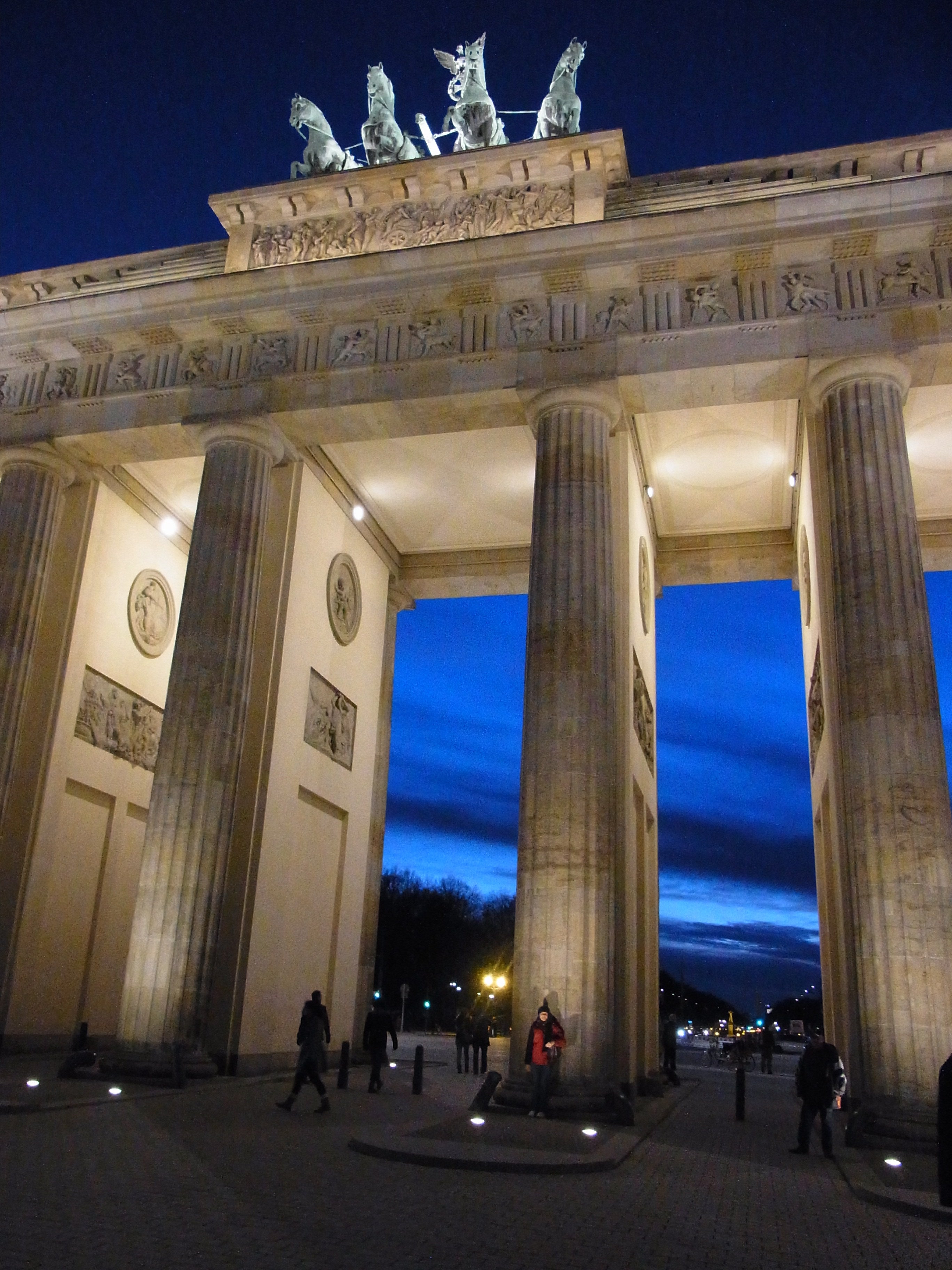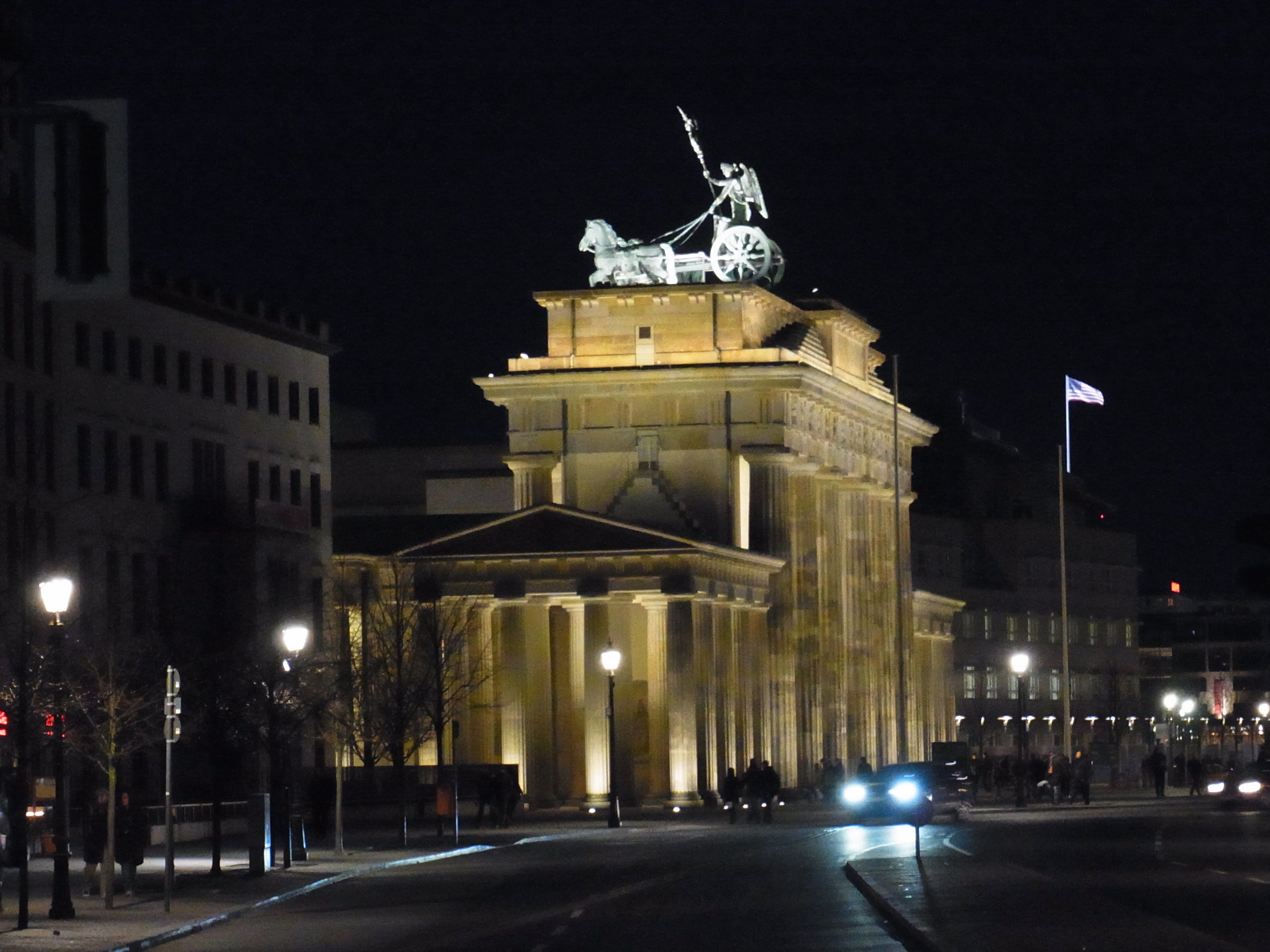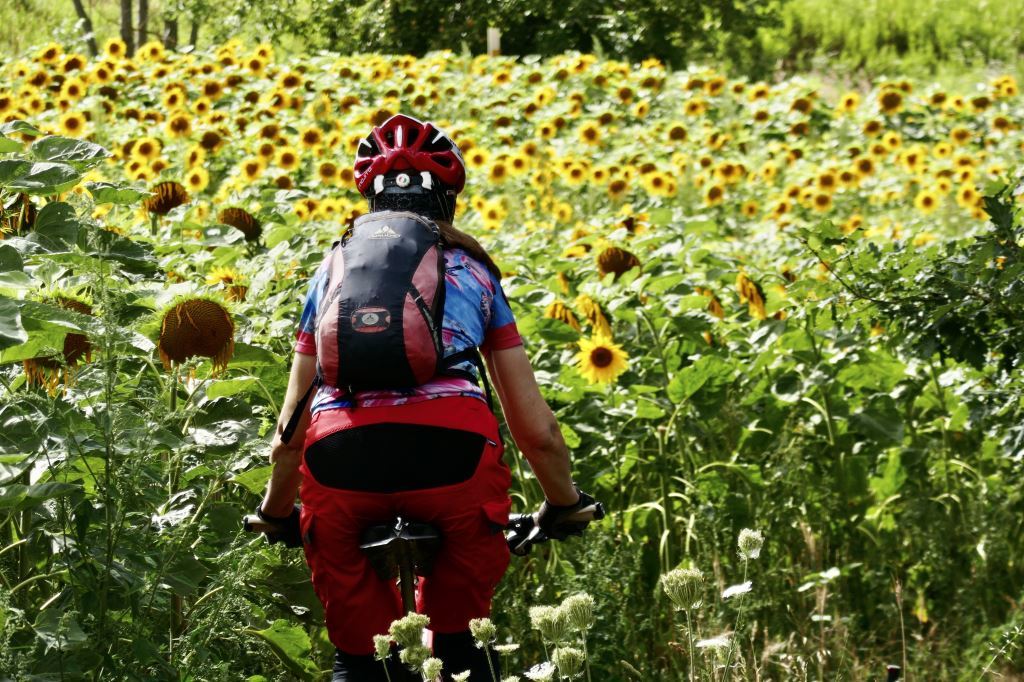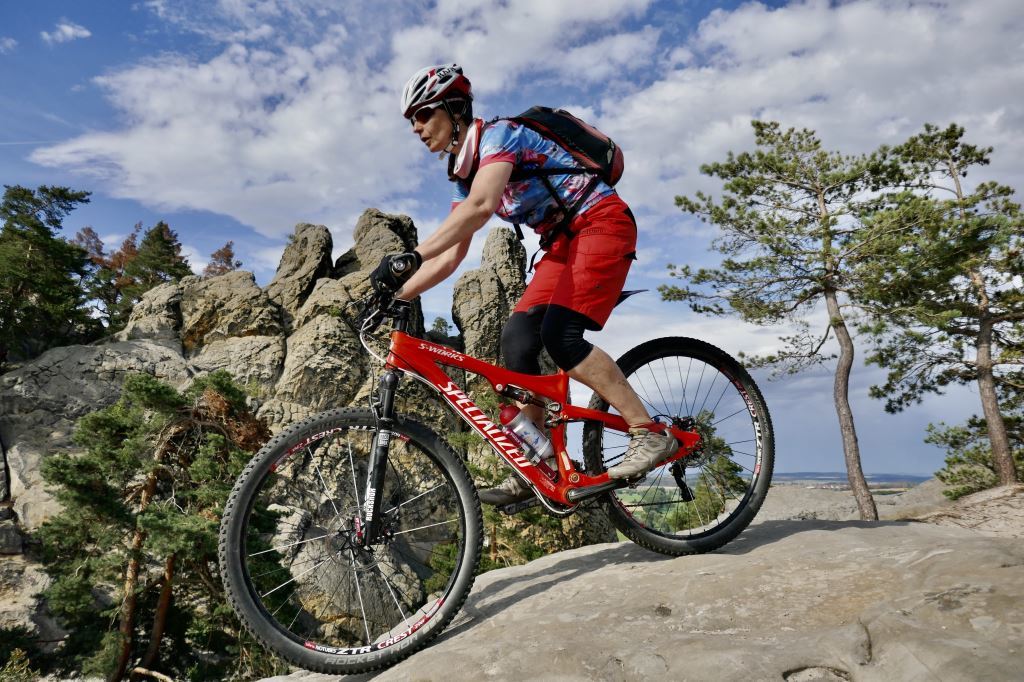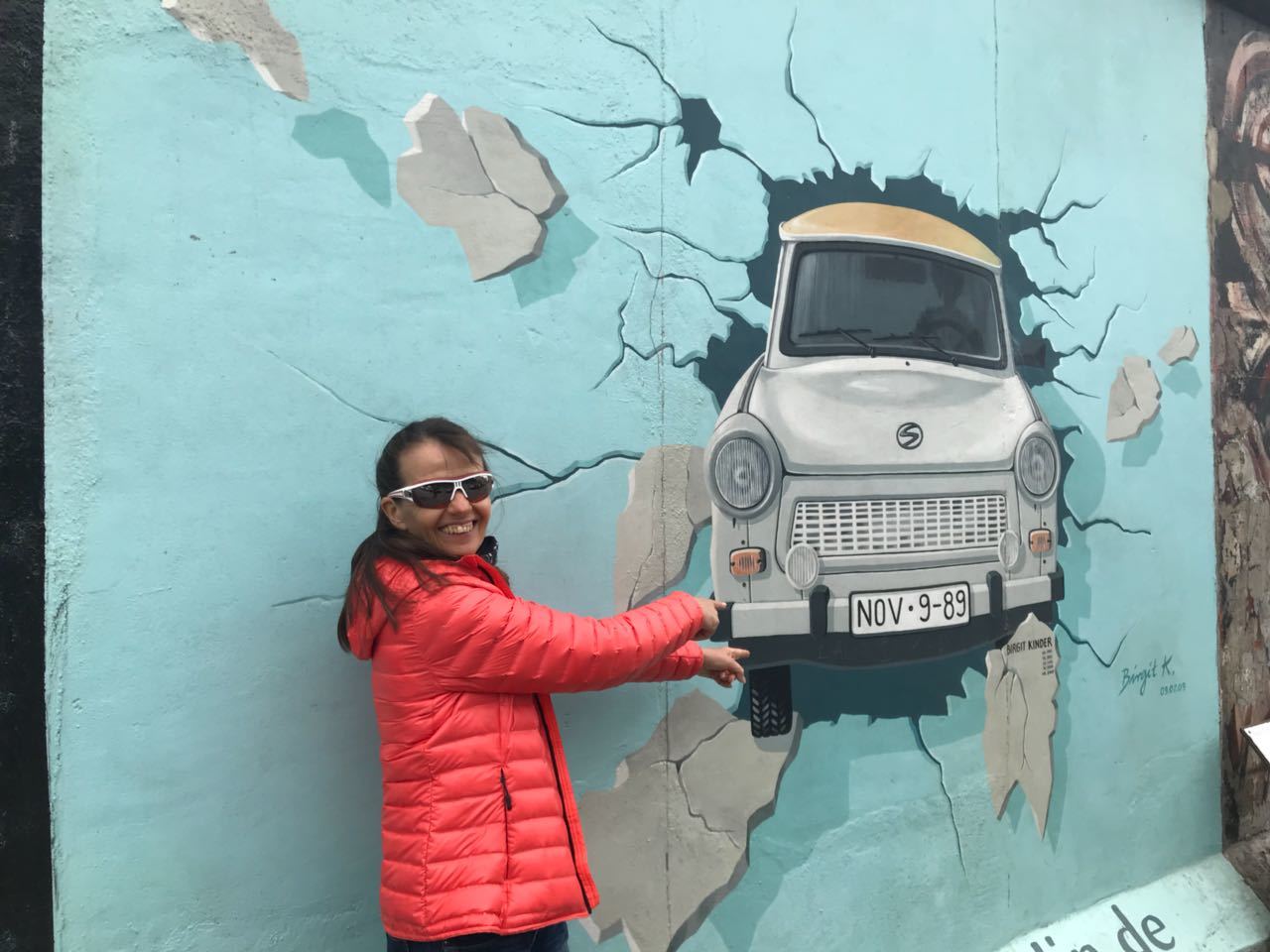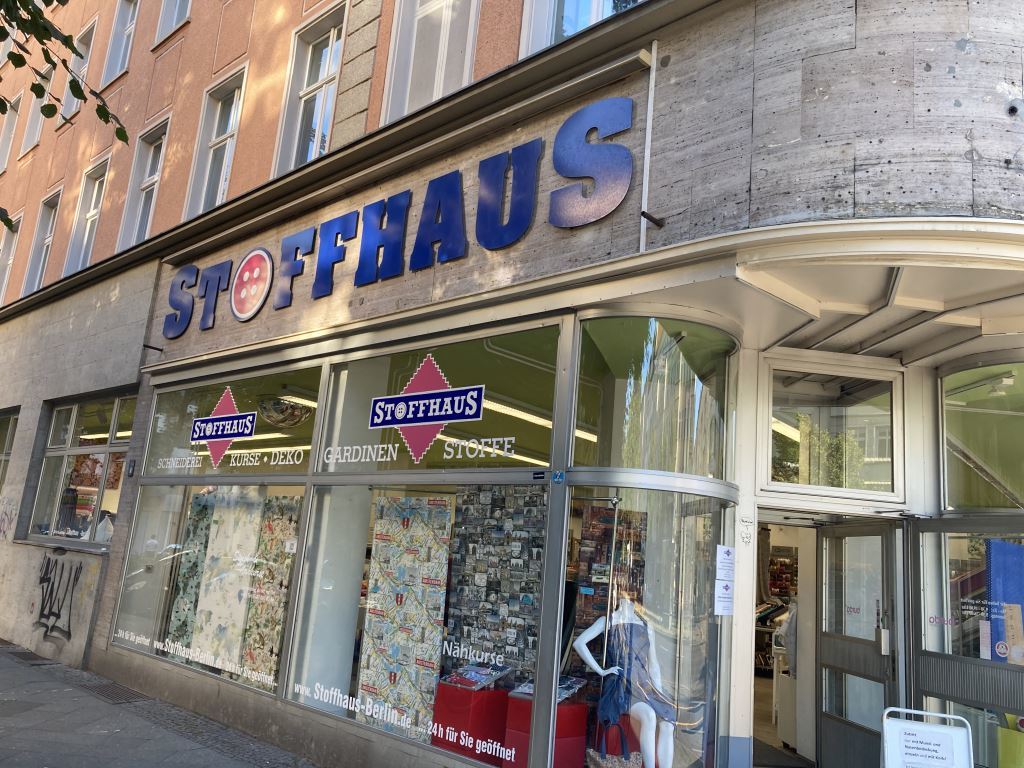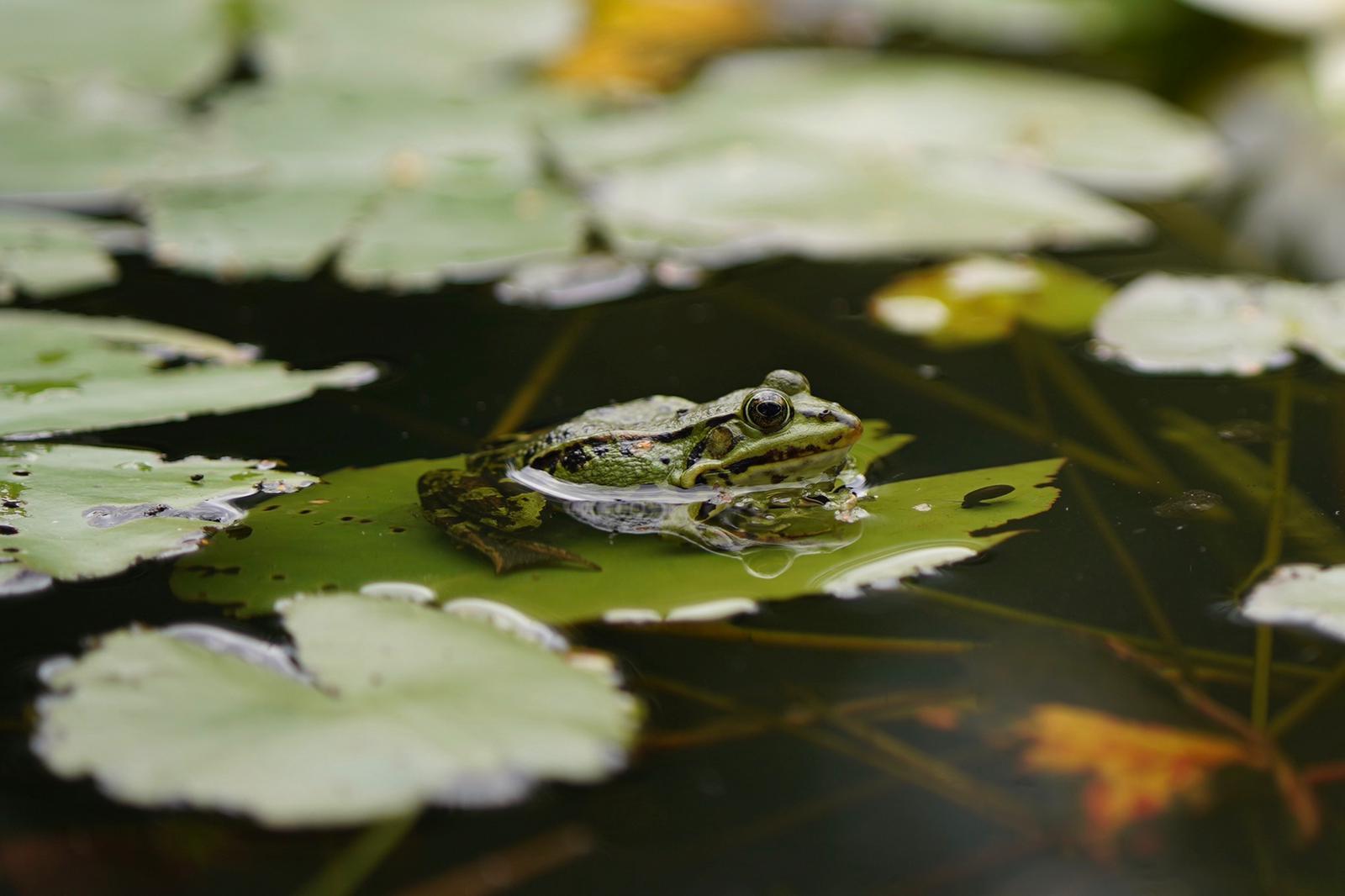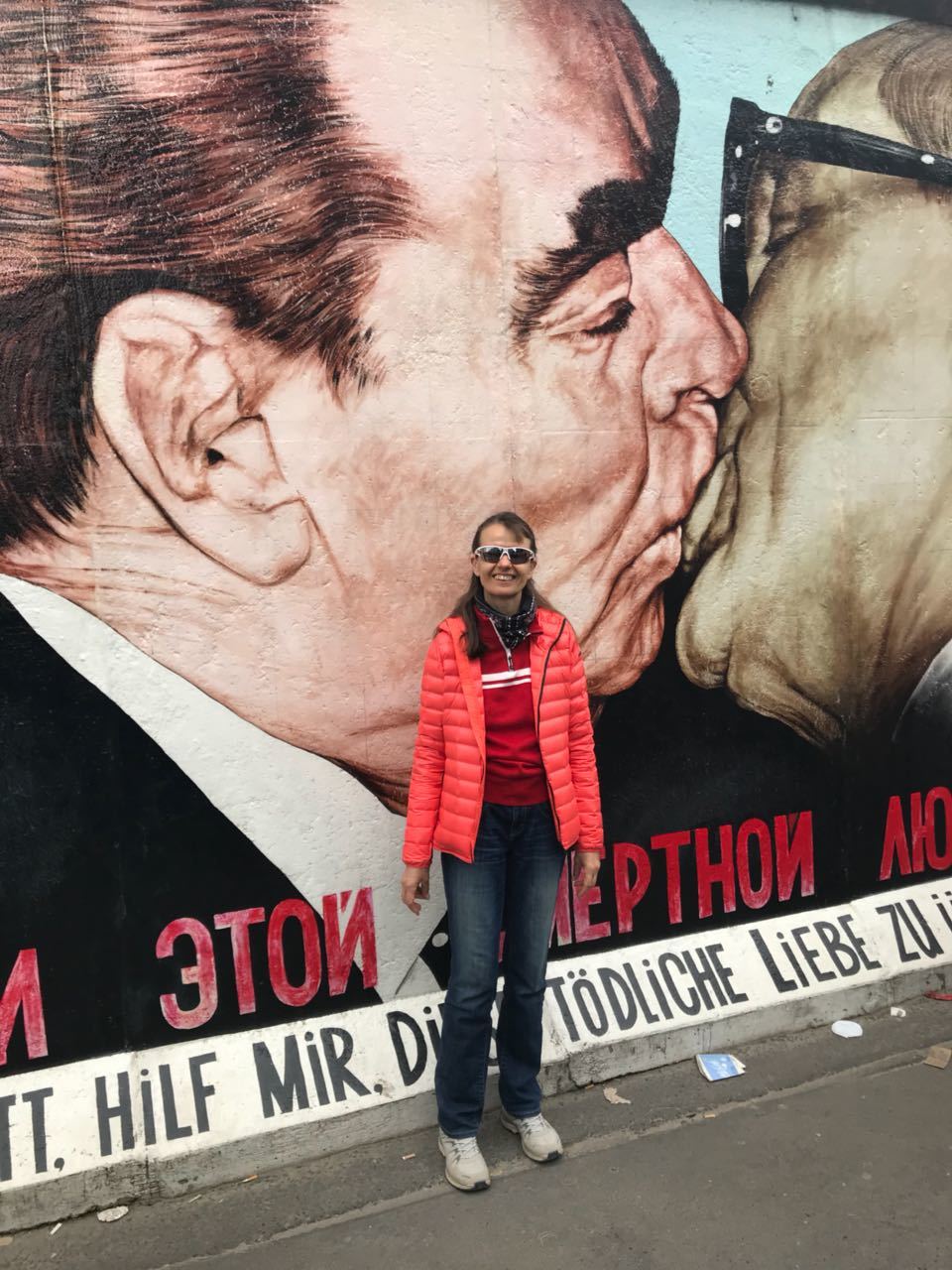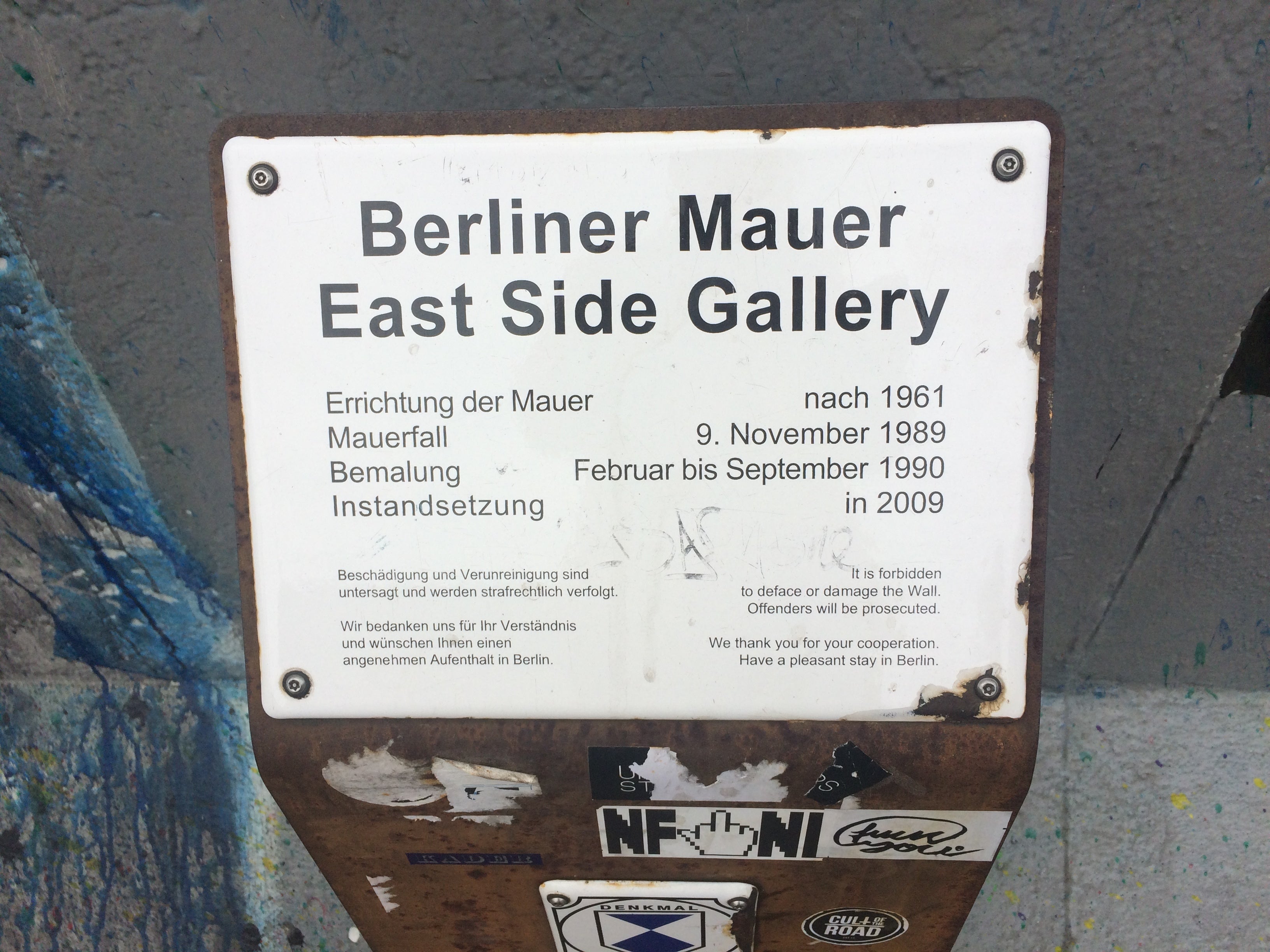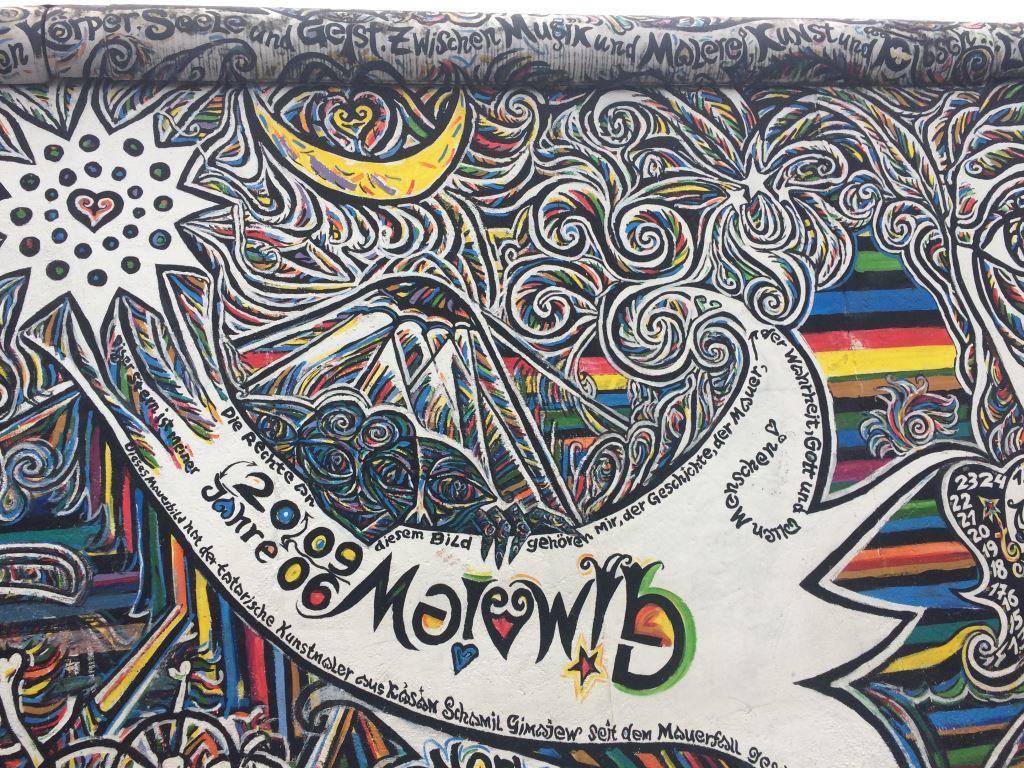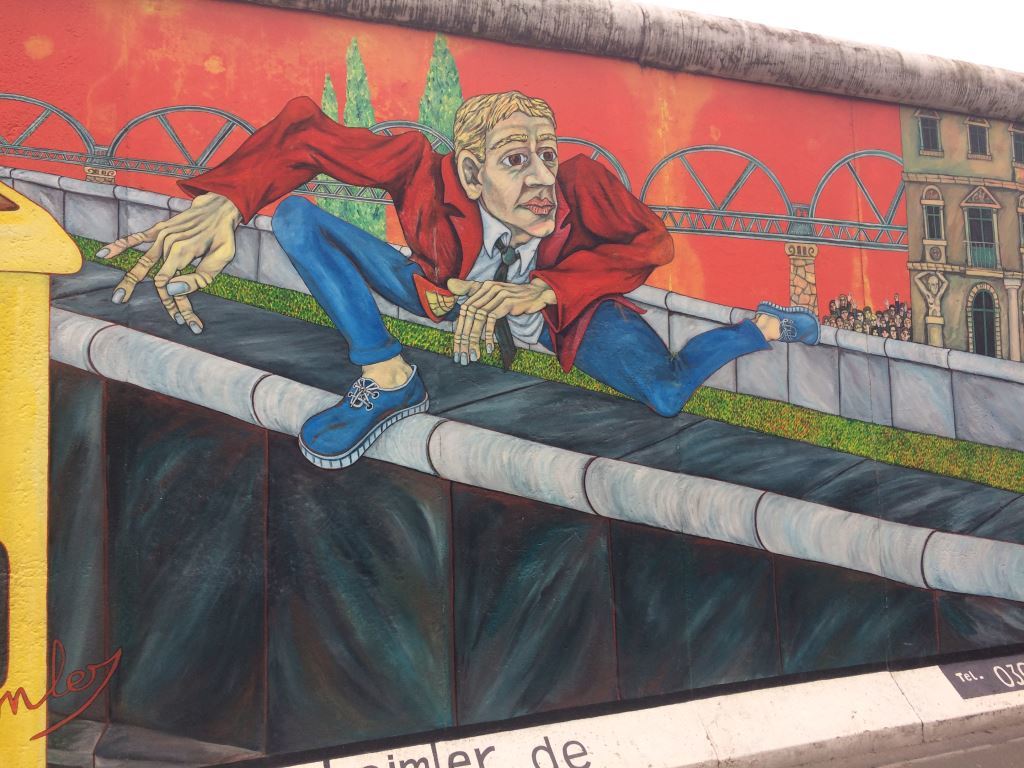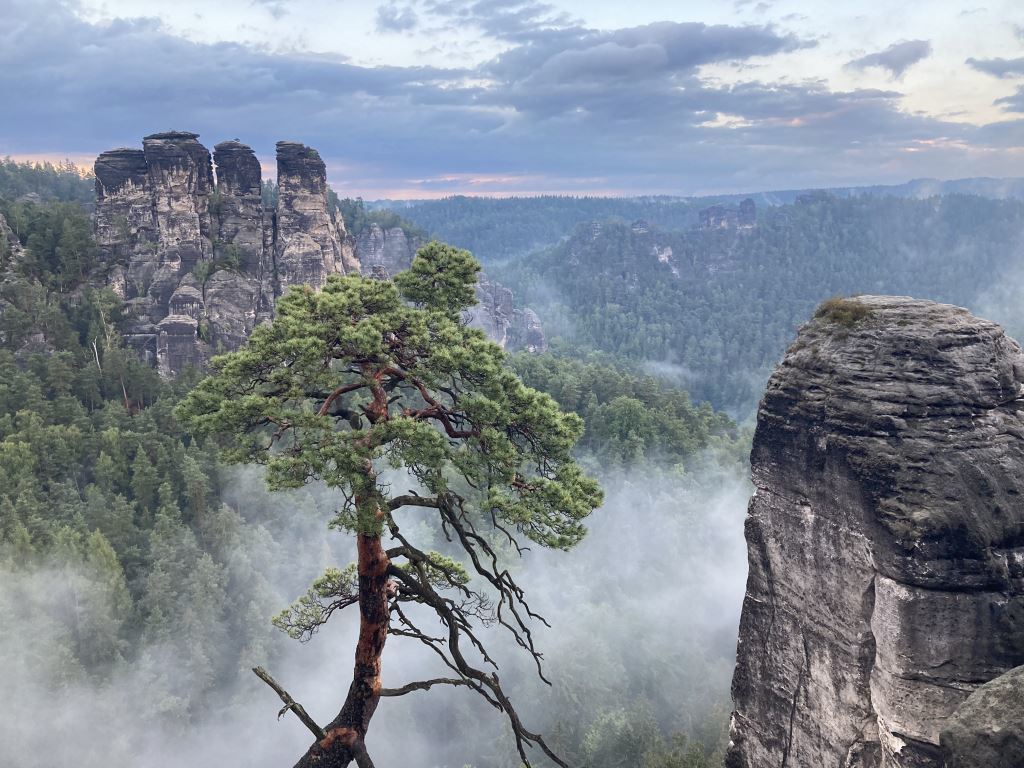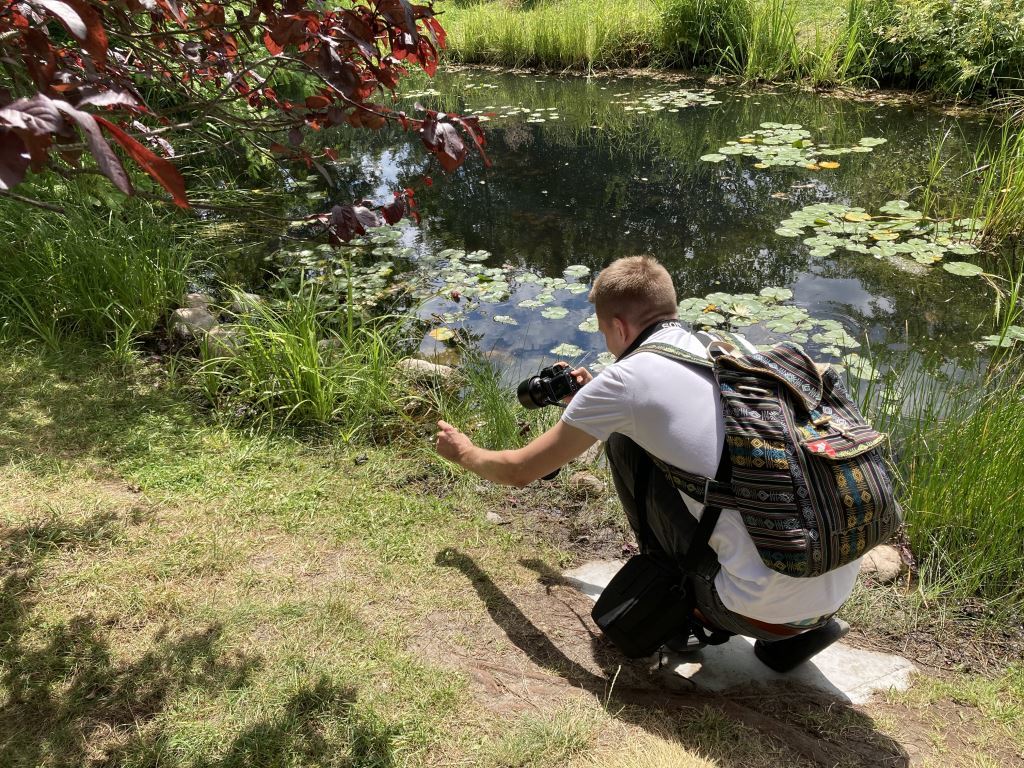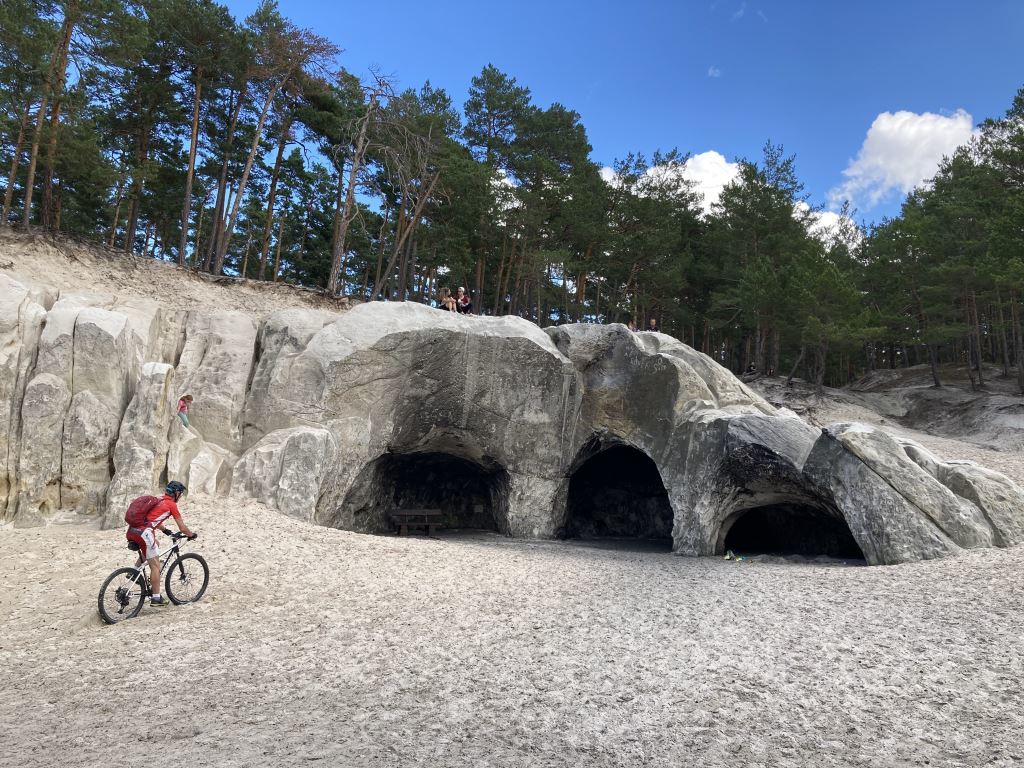 Germany Tote (by Christa Beck)
Traditional fabric from Berlin, Germany brought to you by traveler Christa Beck.
"Again we're traveling by our campervan in Germany and our trip led through the Bavarian forest, Elbe sandstone highlands, spree forest, Berlin, and finally to the Harz mountain range. We found the fabrics in a little store in Berlin (the capital and largest city of Germany). The colorful fabric represents the multiethnic population of Berlin. The diversity and vivacity of the metropolis led to a trendsetting atmosphere. The Berlin Wall (East Side Gallery), a former symbol of division, is now an international memorial for freedom and the world's largest open-air gallery, featuring 105 spectacular and impressive graffiti and painting works by artists from across the globe." —Christa Beck
Limited Edition:  Only 14 made
Made in USA
Fits a 15" laptop
Passport pocket inside
Traveler
Christa Beck:  Christa loves to explore new places by bicycle. Whether cycling in a new country or in her home country of Germany, there are always new things to see…from the seasonal flowers in bloom to the changing leaf foliage. Even old places feel new with the changing seasonal backdrop and it leaves her eager to live a life filled with Ger'many adventures both near and far!