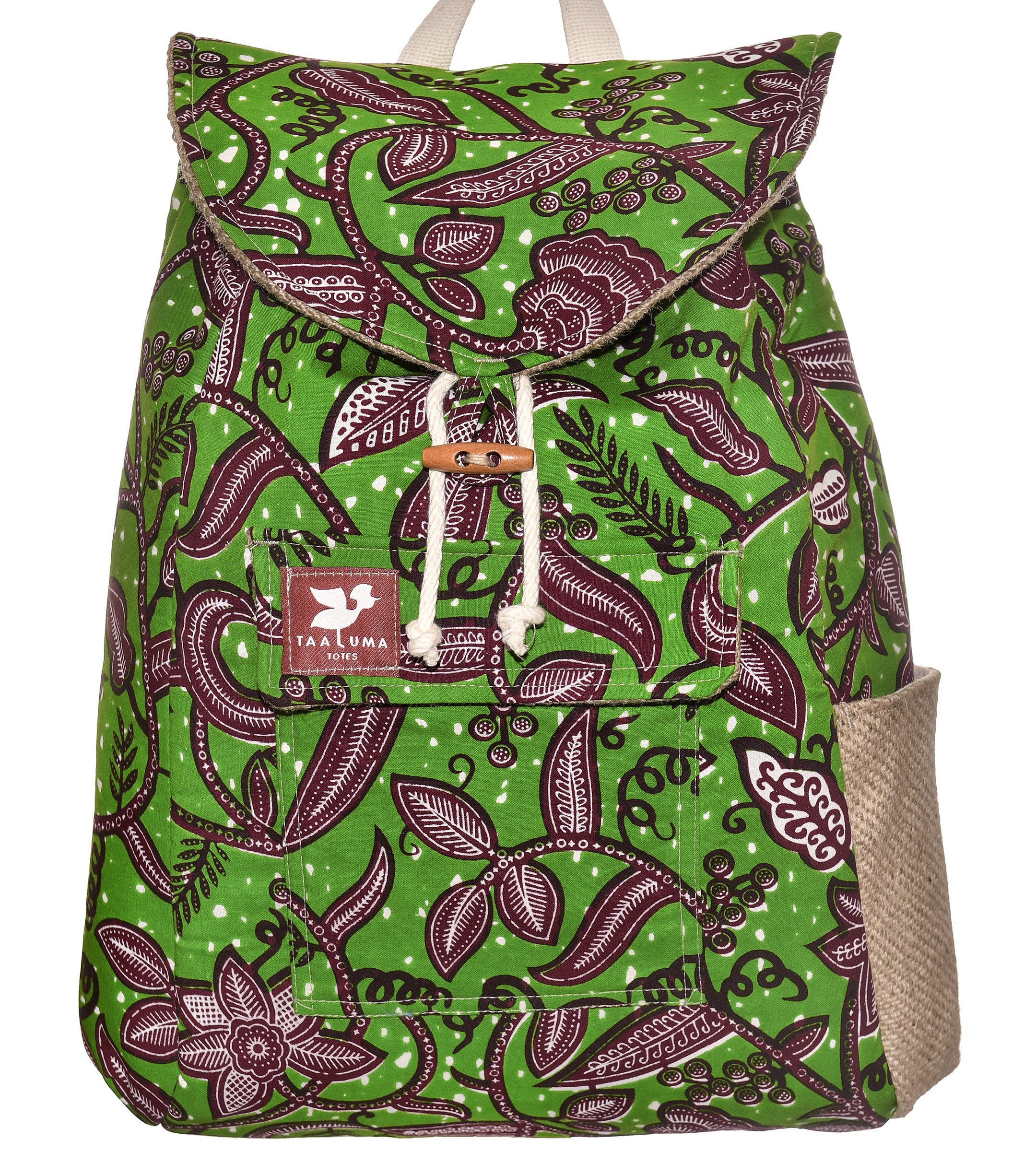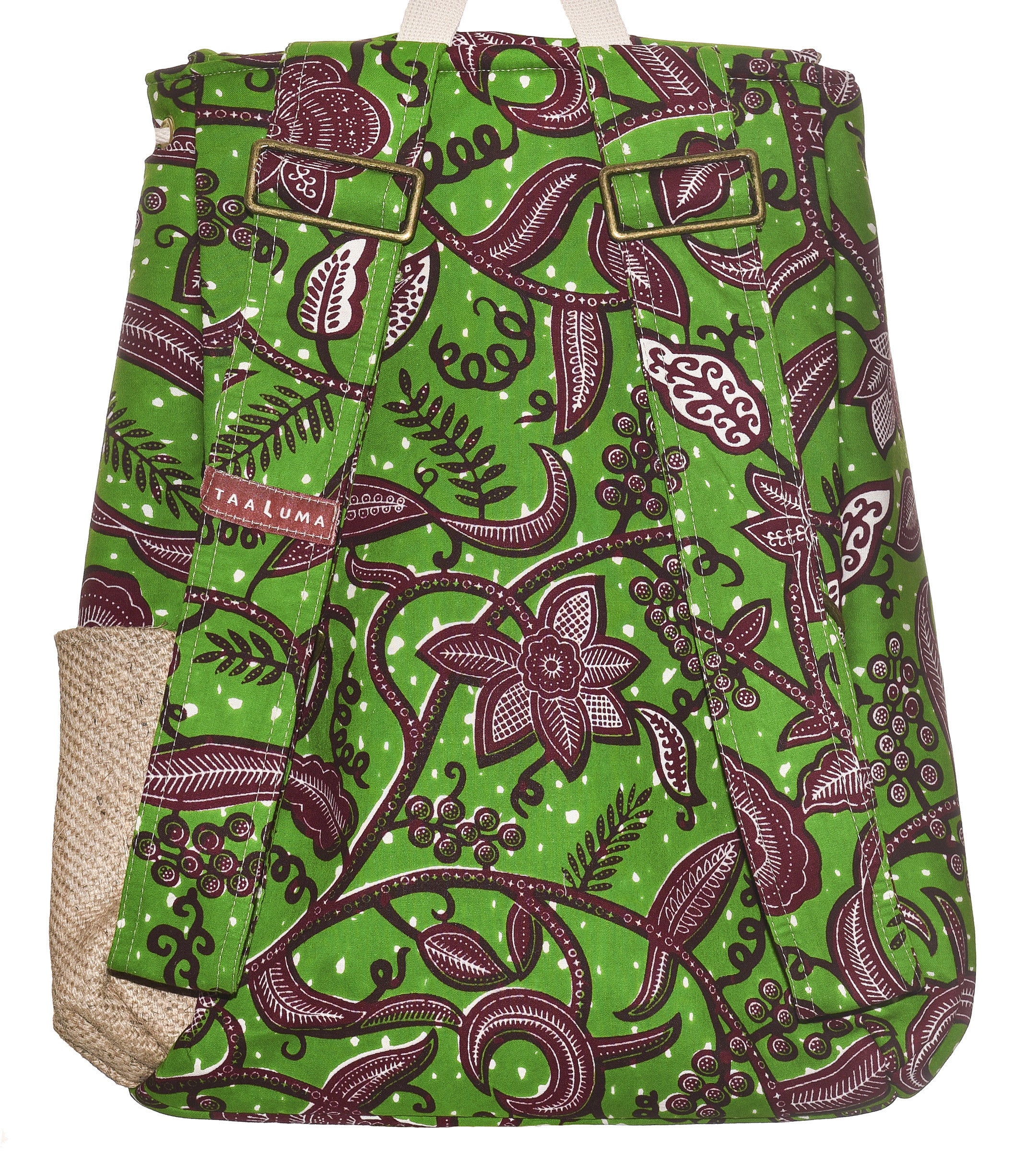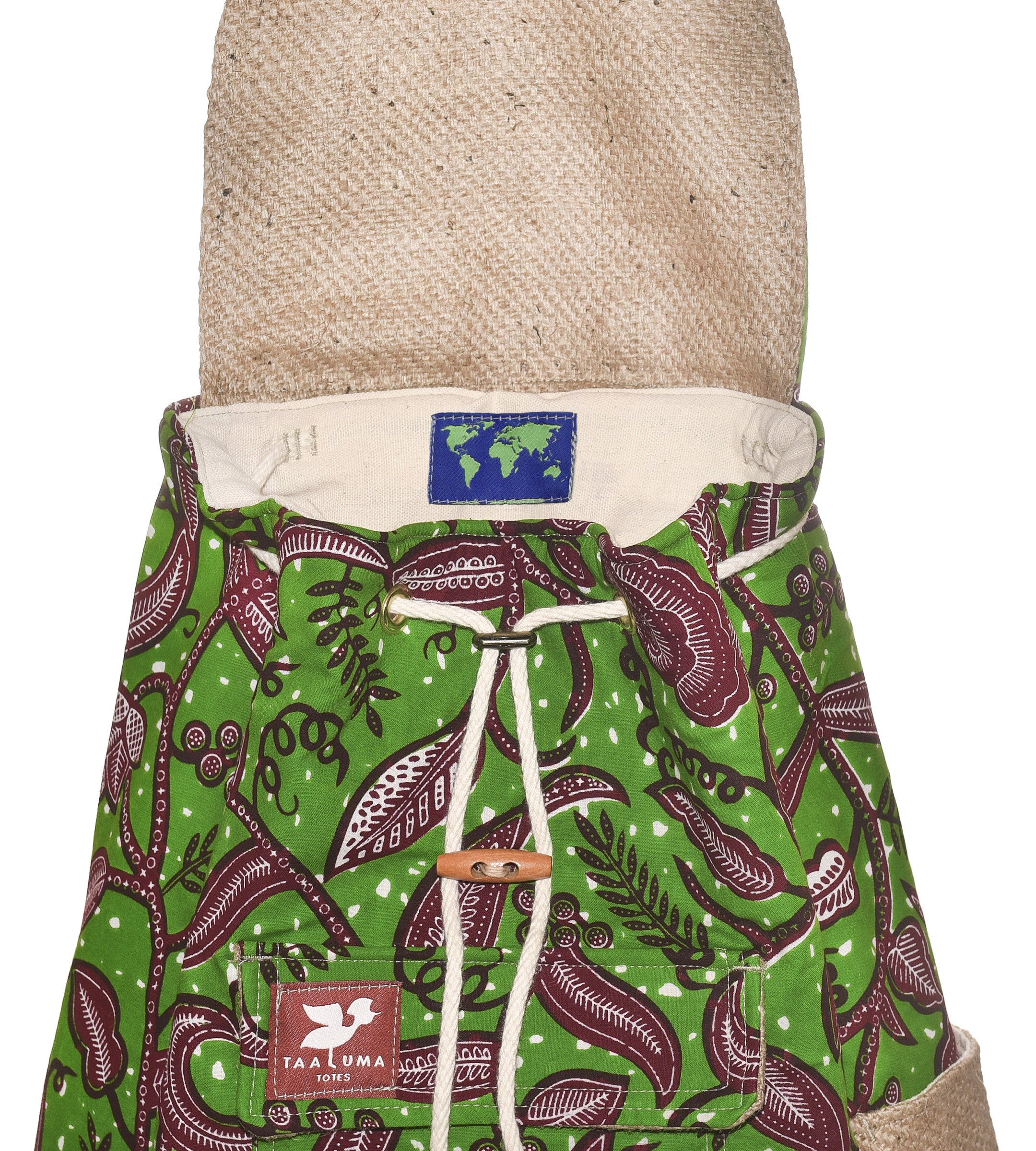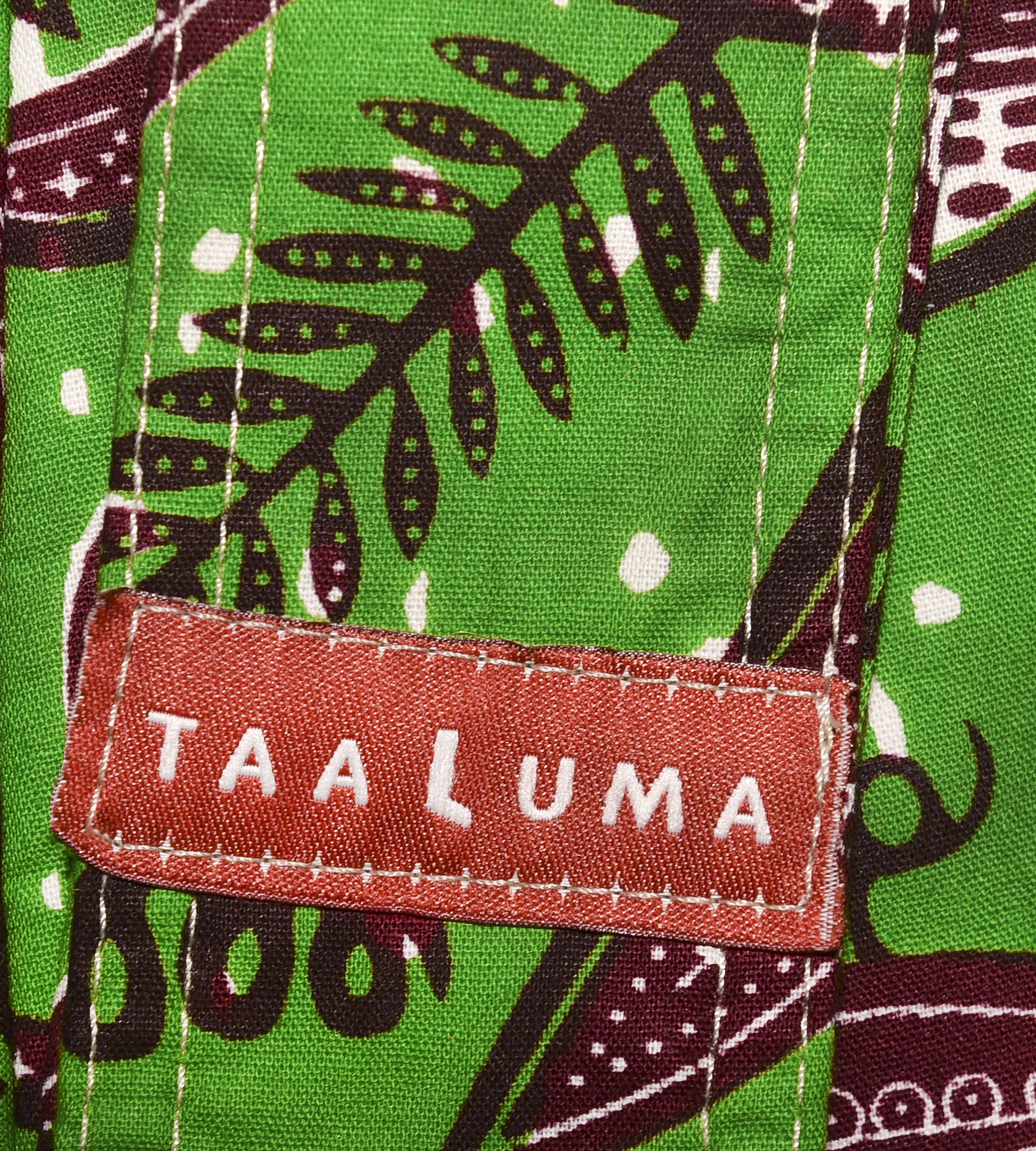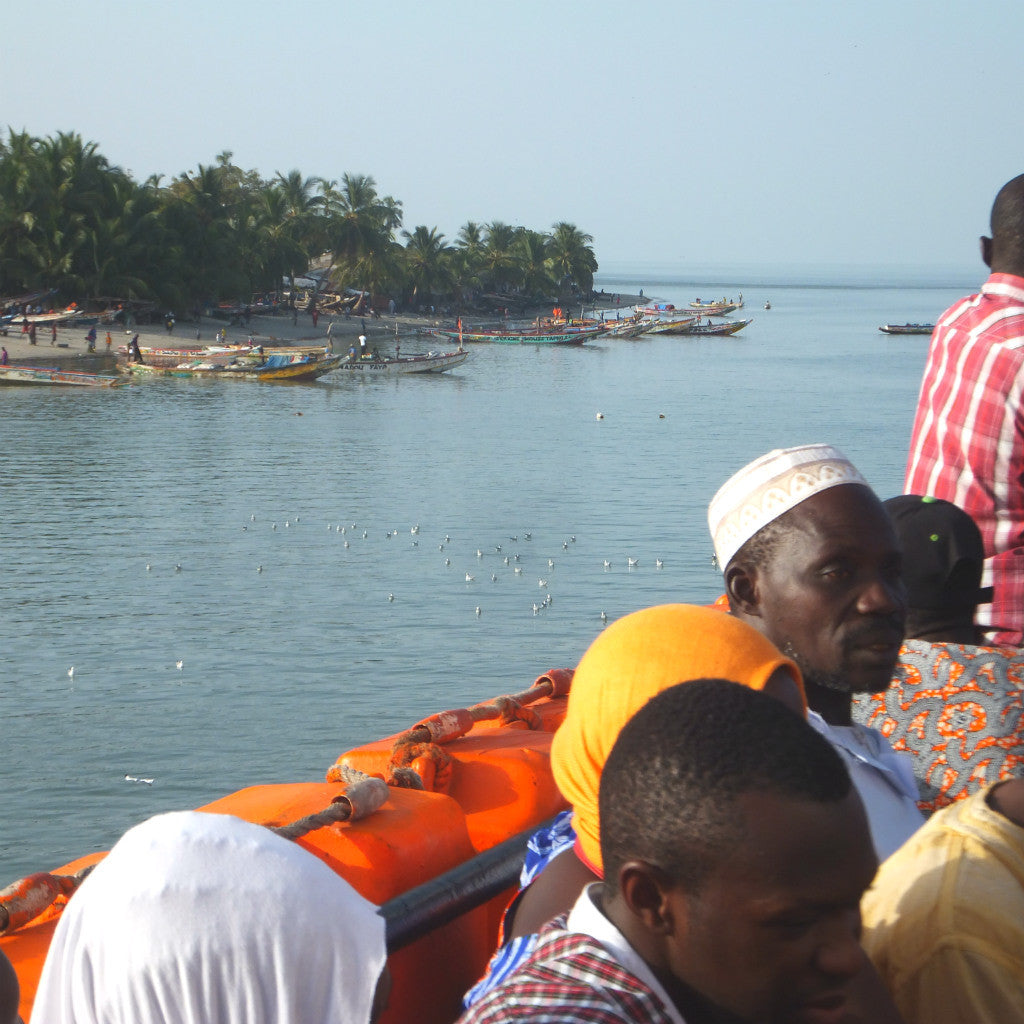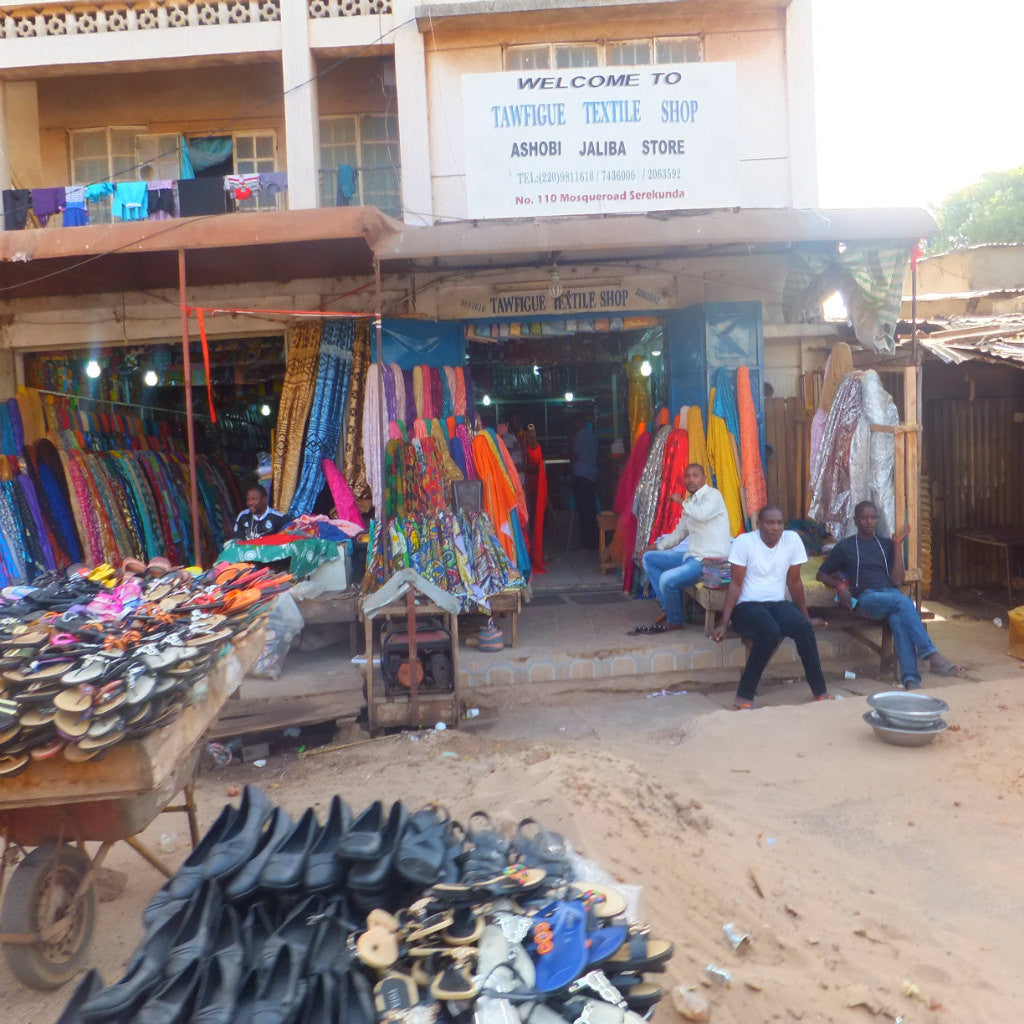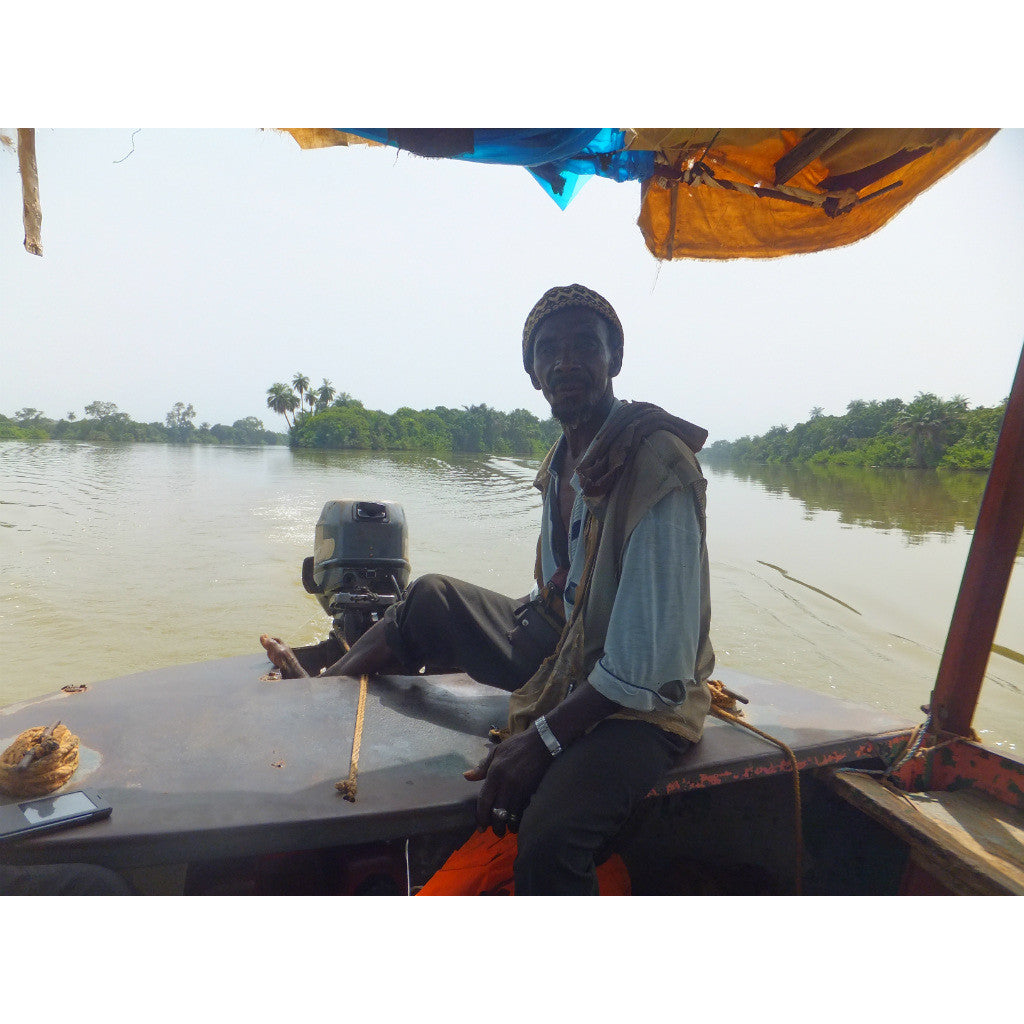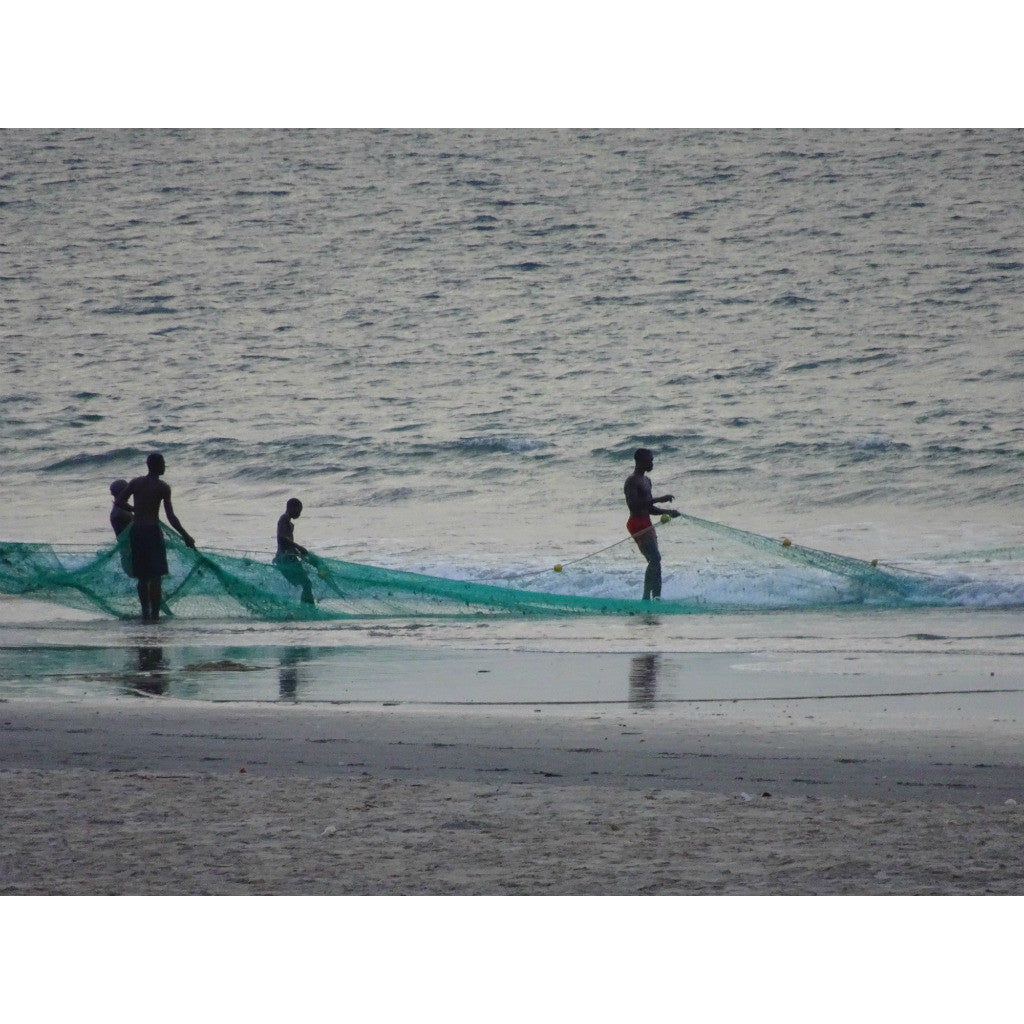 Gambia Tote (by Jacqueline K.)
Fabric from Banjul, Gambia brought to you by traveler Jacqueline K.
"The ladies of Gambia sewed marvelous outfits out of such brightly colored cloth with such pride! Some had dresses with an African print but used a current design while others made skirts and tops traditionally worn in their region. The amazing bright colors looked great against their lovely skin! Cloth sellers were all over the market but we had to go to a real 'store', not just a vendor on the street, to get the amount of fabric needed to make the totes. Because there was so much lovely cloth abundantly available it was difficult to make a choice!" — Jacqueline K.
1 of 13
Limited Edition:  Only 13 made.  Be 1 of 13.
Made in USA
Fits a 17" laptop
Carry-on approved
Traveler
Jacqueline K.:  Jacqueline went to Gambia on a mission trip and instantly fell in love with the bright, colorful culture she found. For her, meeting new people and hearing about their way of life.. from fishing to fabric... has been a Game-bia changer!
Bring back fabric from your next trip