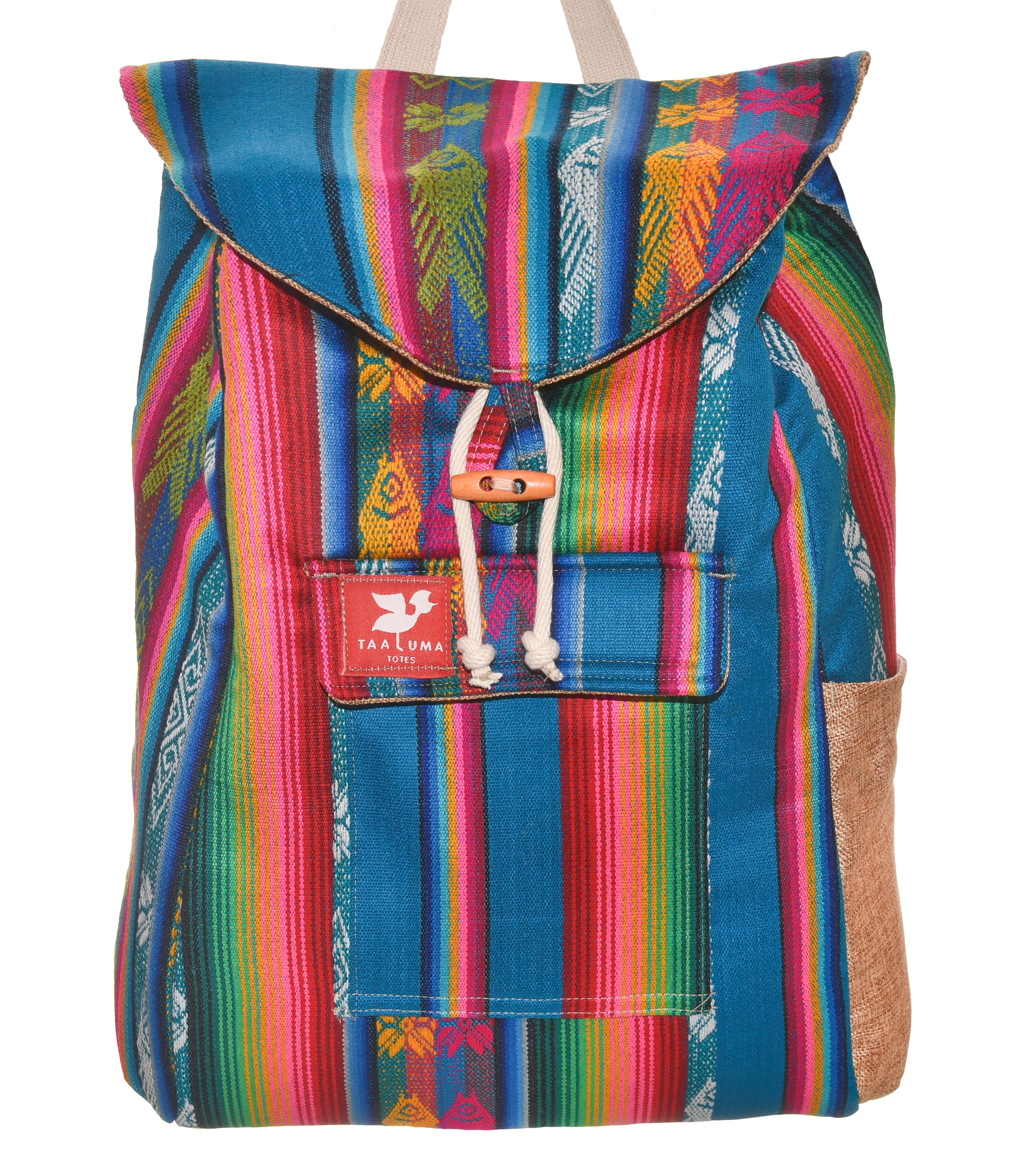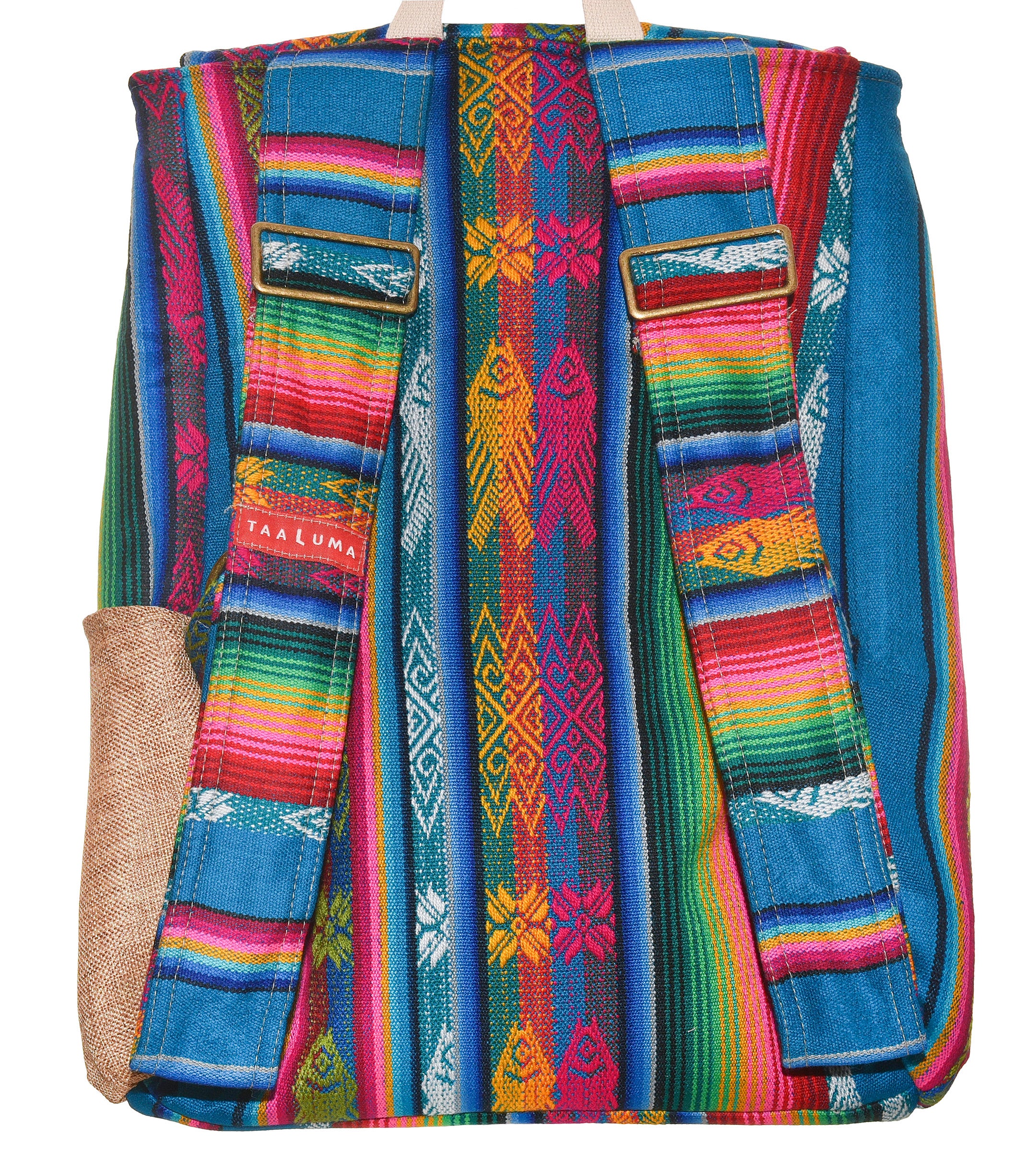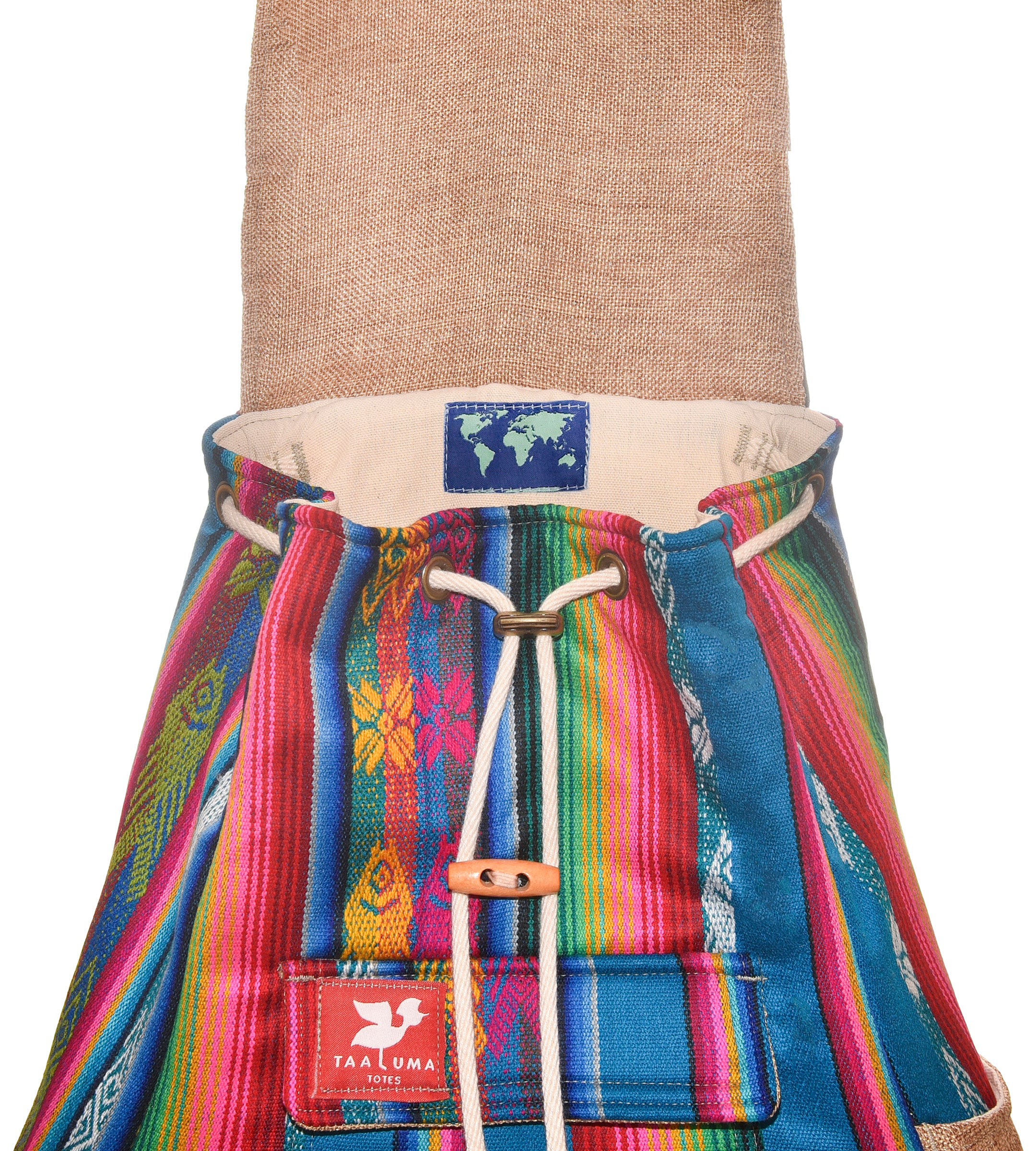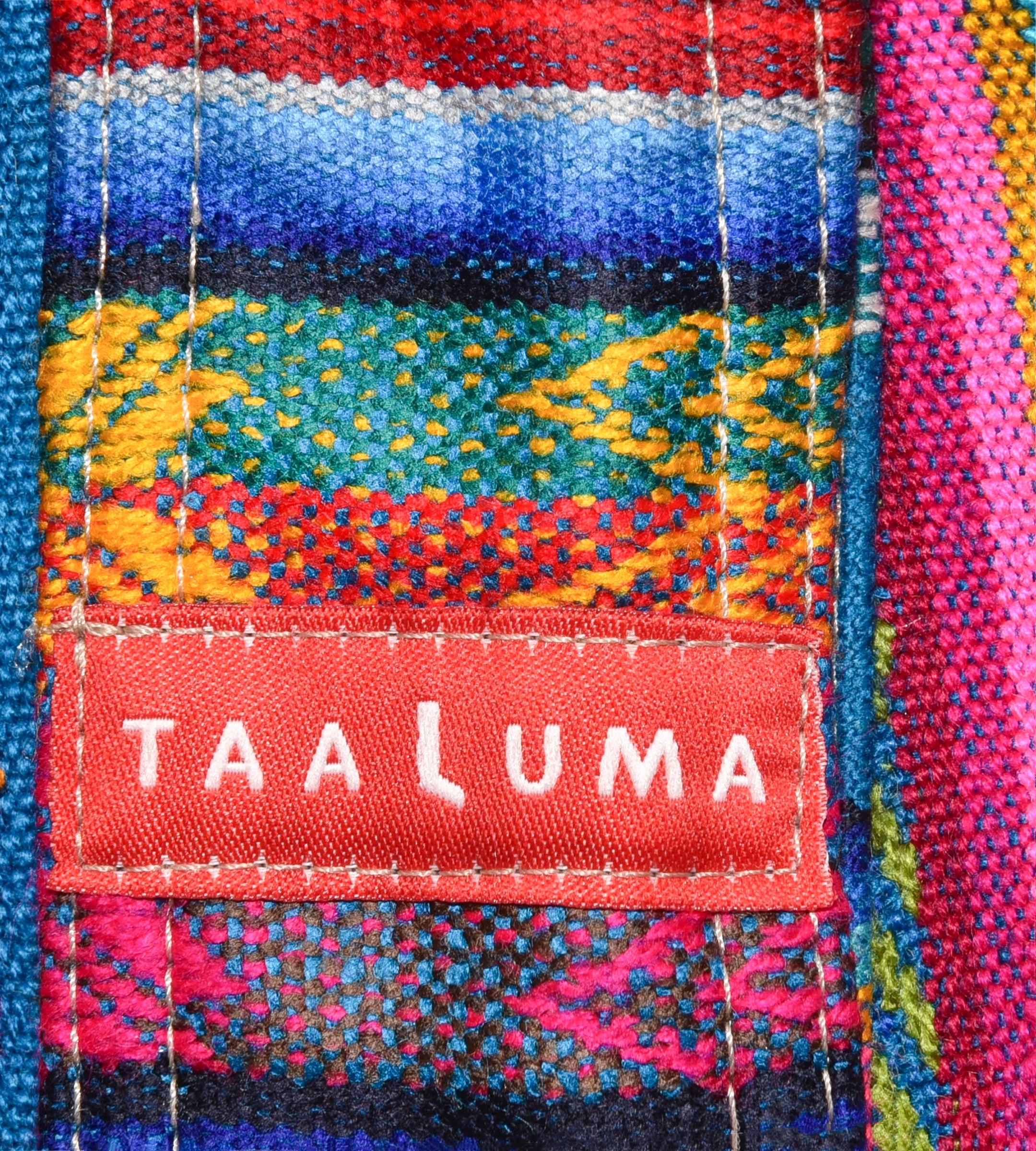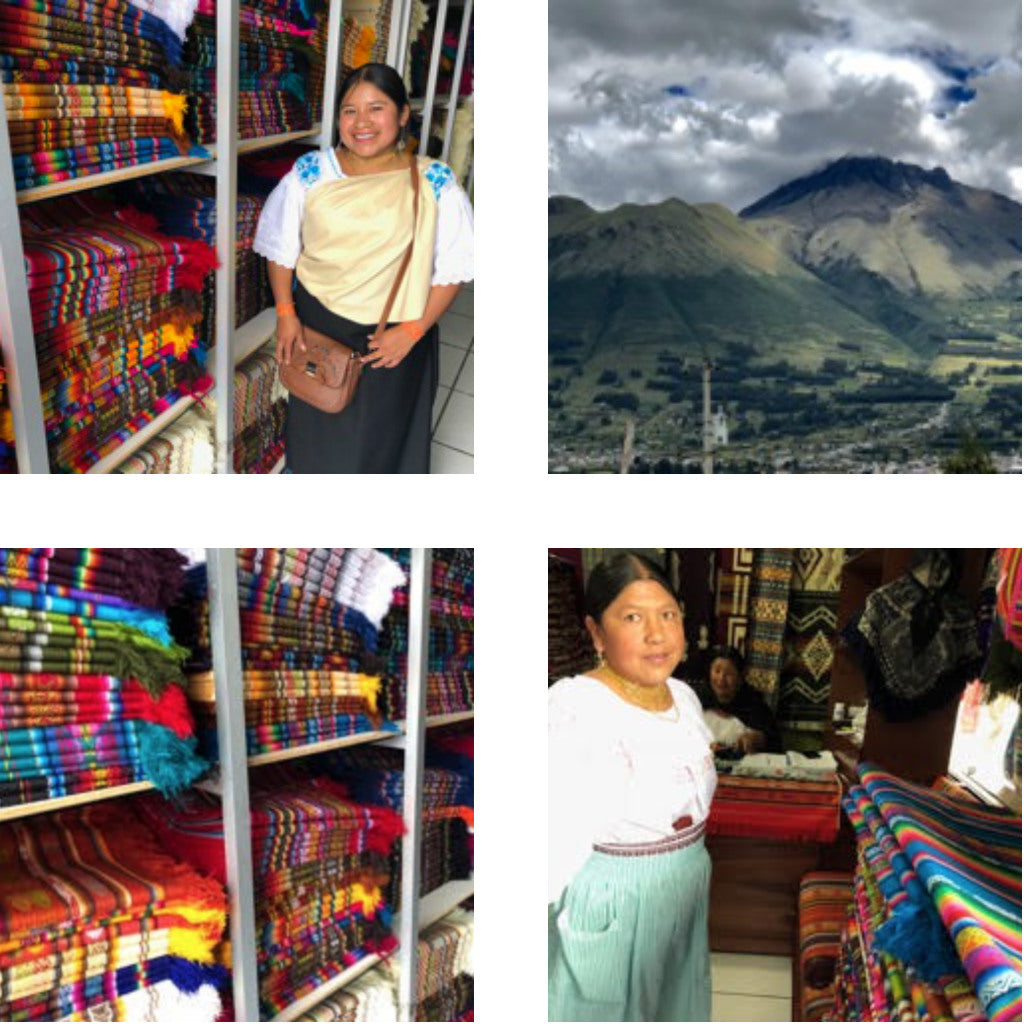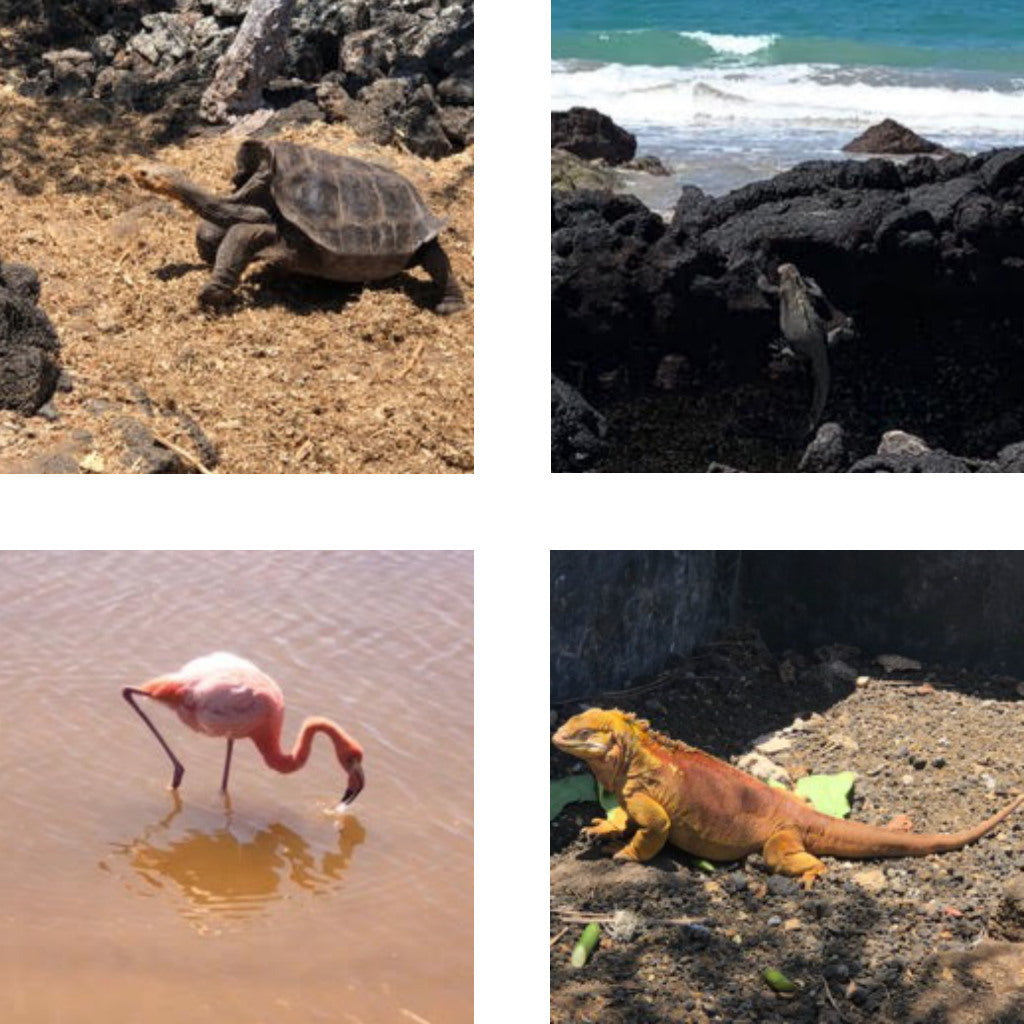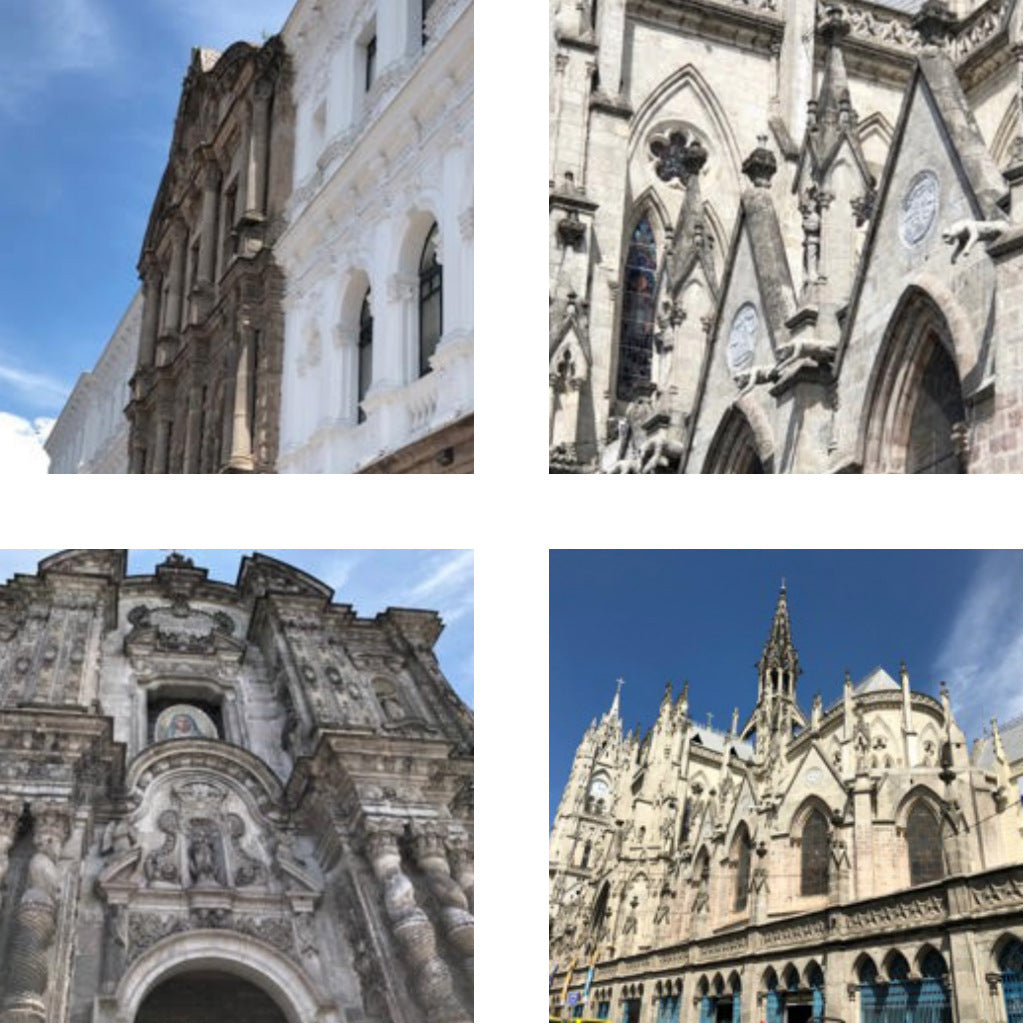 Ecuador Tote (by Cindy Trifone)
Traditional fabric from Otavalo, Ecuador brought to you by traveler Cindy Trifone.
"This fabric was seen mostly in the market places and in some of the traditional dances. It was made into scarves and shawls." —Cindy Trifone
1 of 22
Limited Edition:  Only 22 made.
Made in USA
Fits a 15" laptop
Passport pocket inside
Traveler
Cindy Trifone:  When traveling, Cindy loves to explore a new culture and its unique wildlife. So when a trip to Ecuador presented itself, she jumped on the opportunity to explore cultural towns throughout the Andes Mountains and the chock-full islands of the Galapagos. She Ecu'adored the incredible people and fascinating animals she met along the way!
Bring back fabric from your next trip