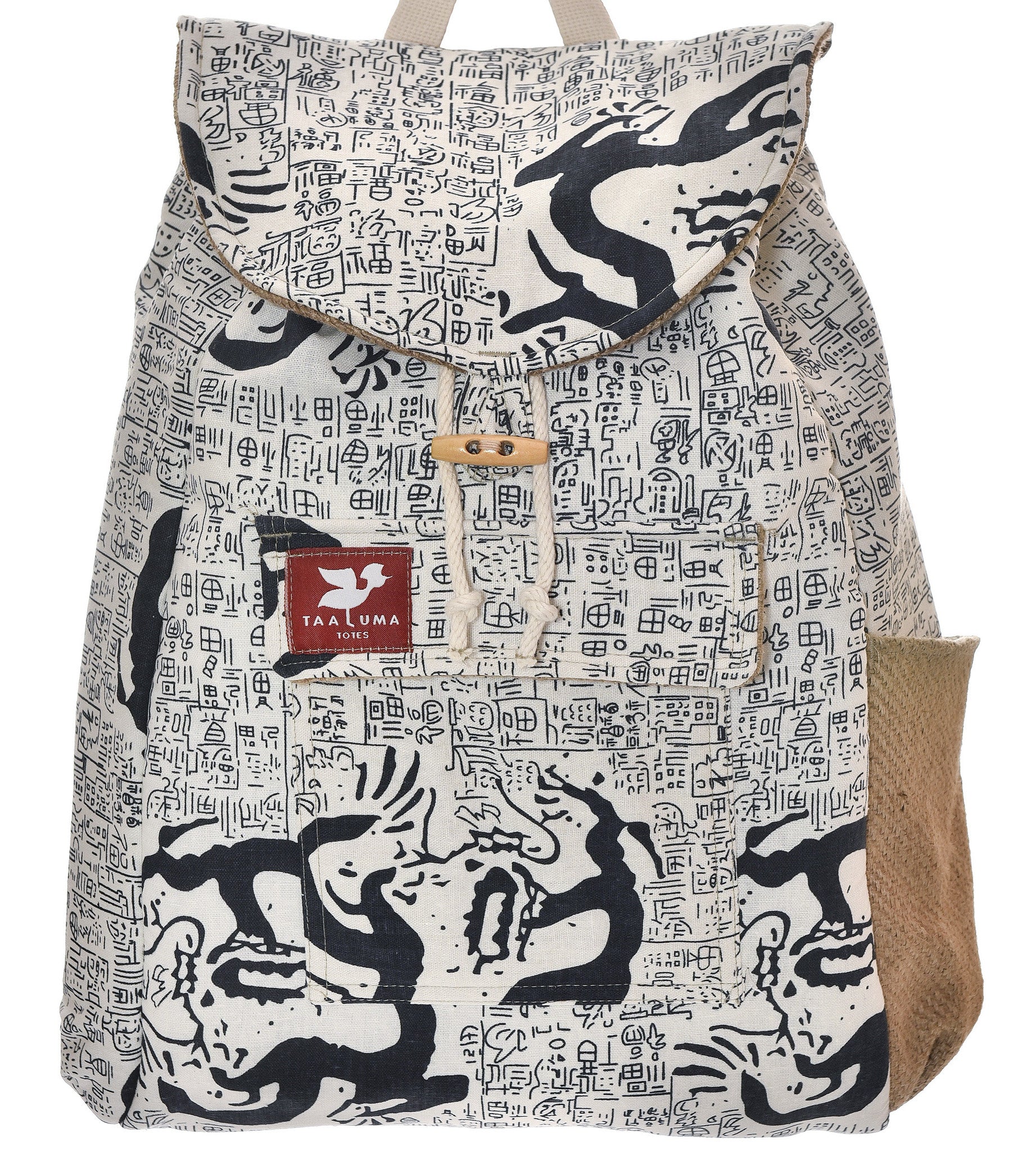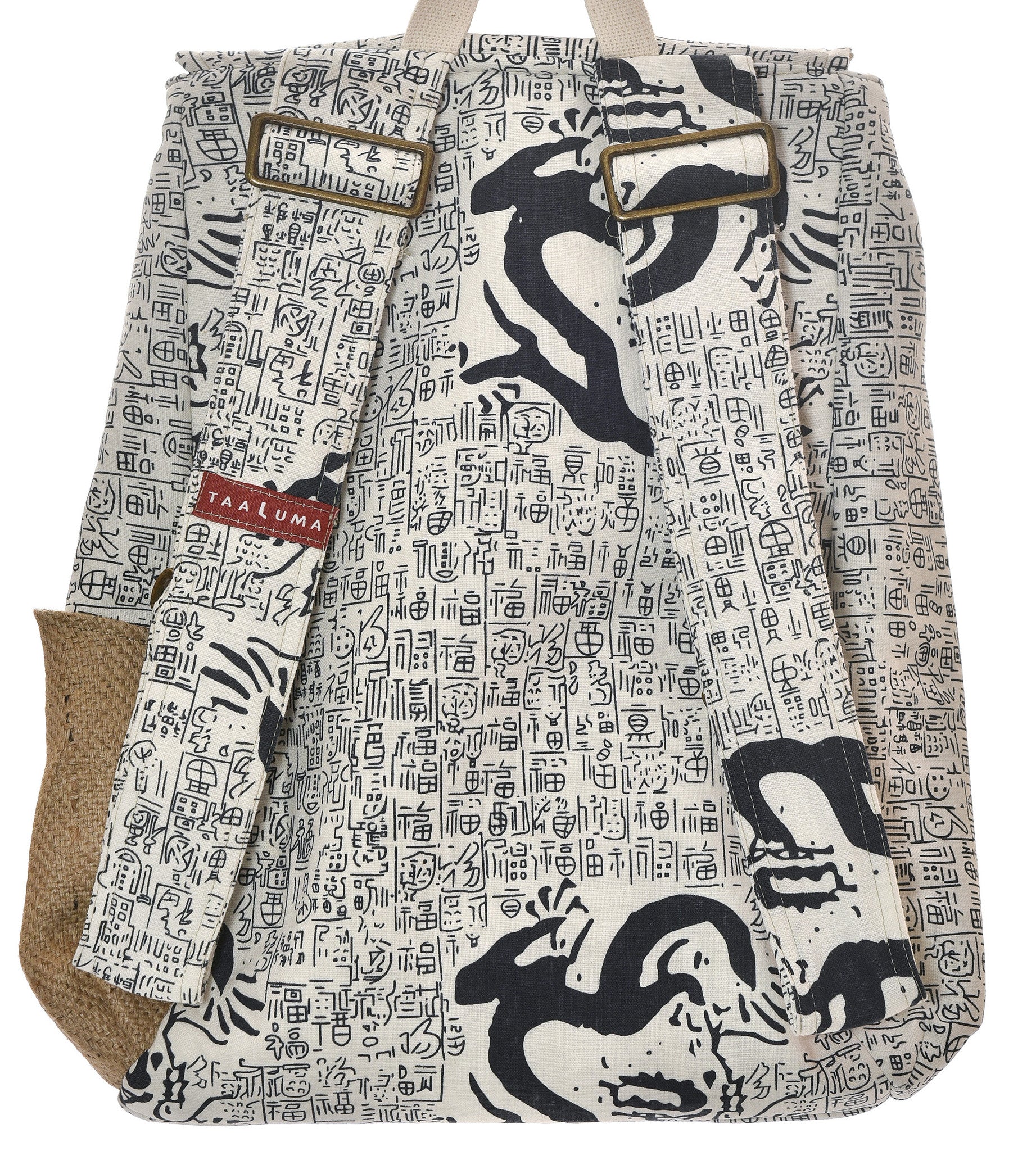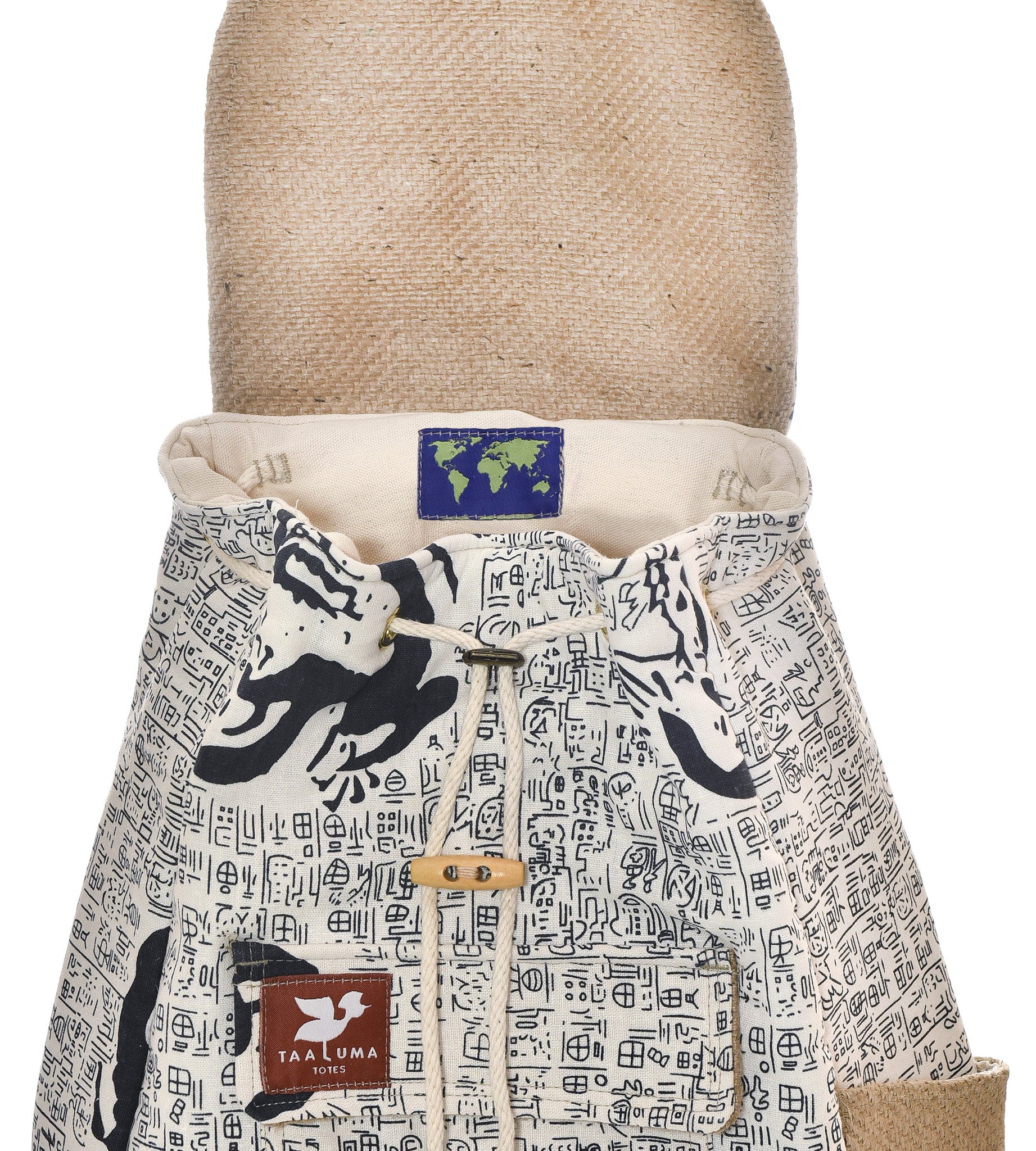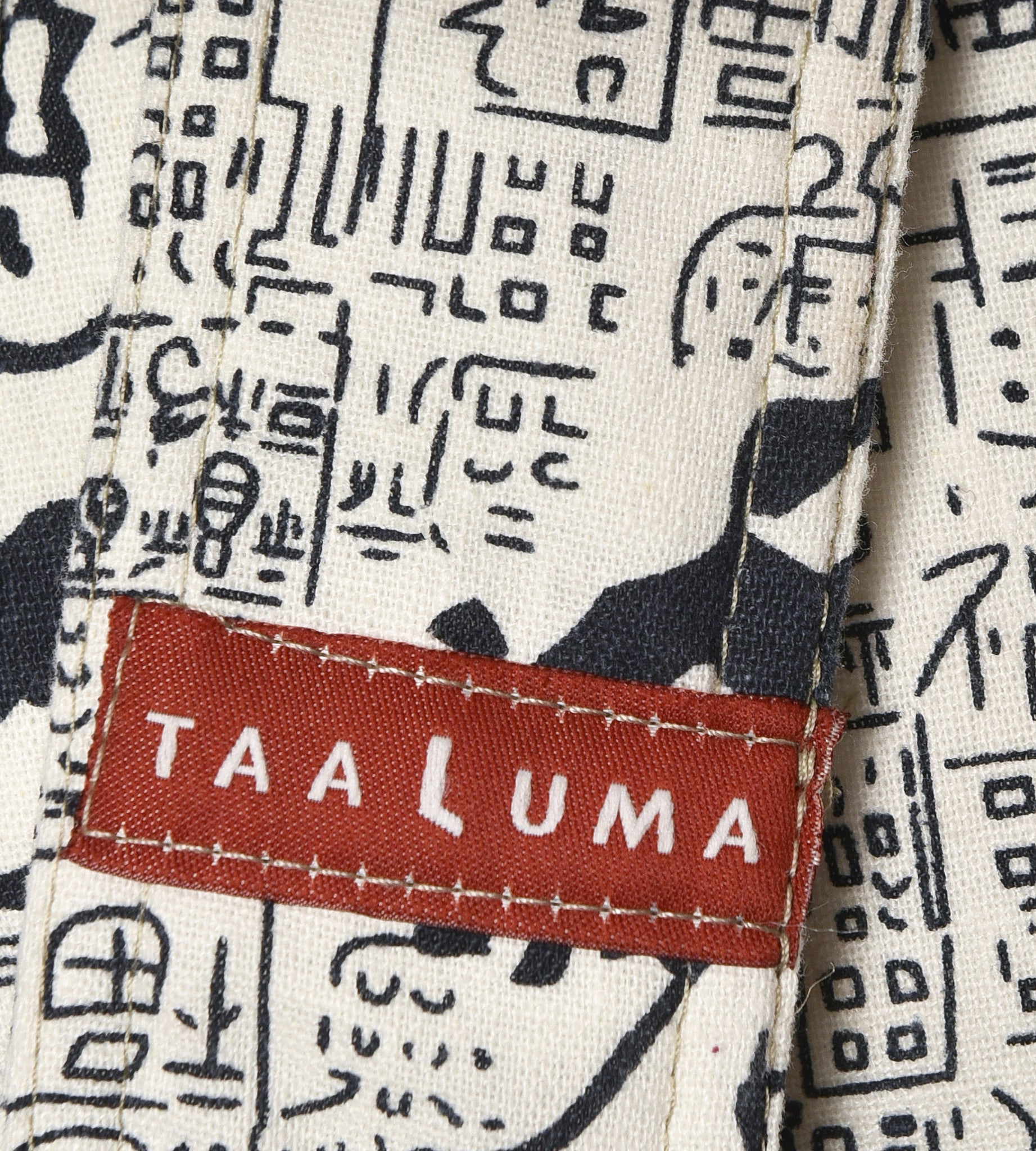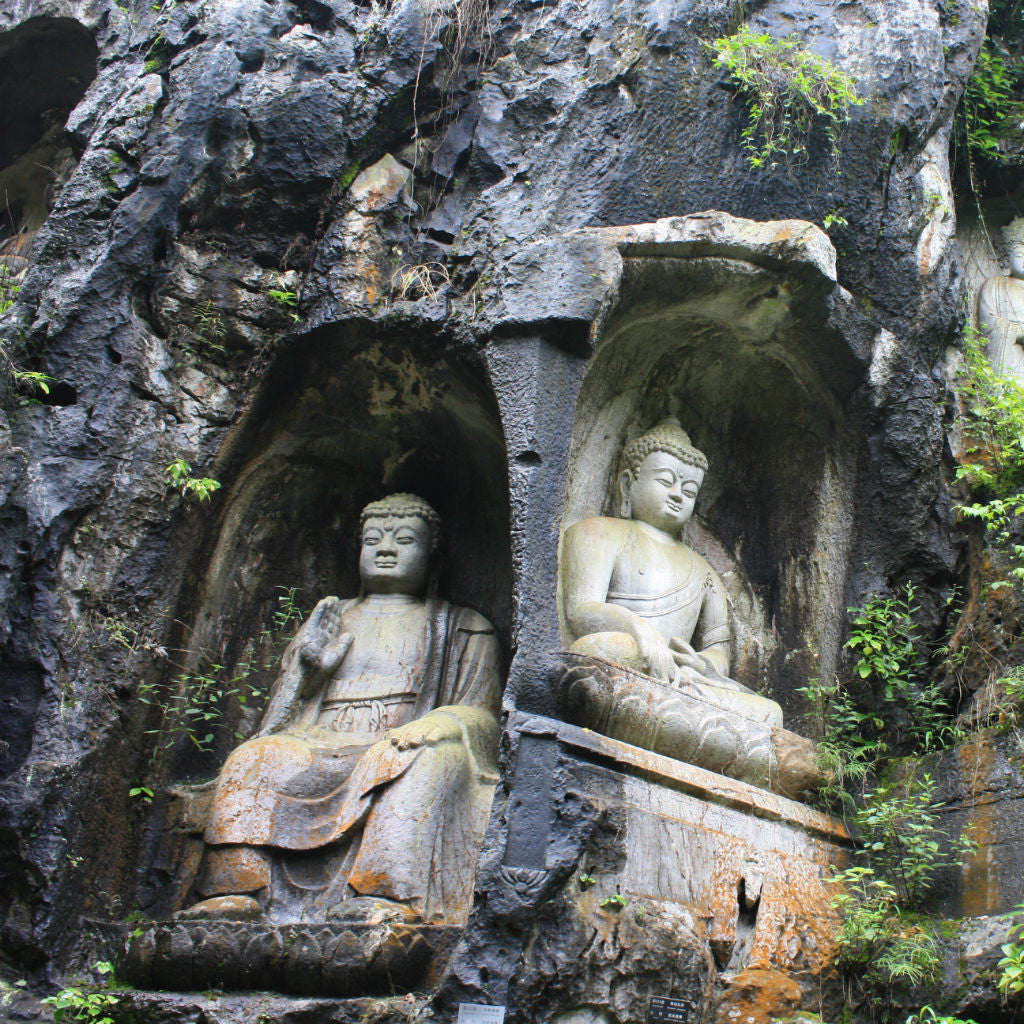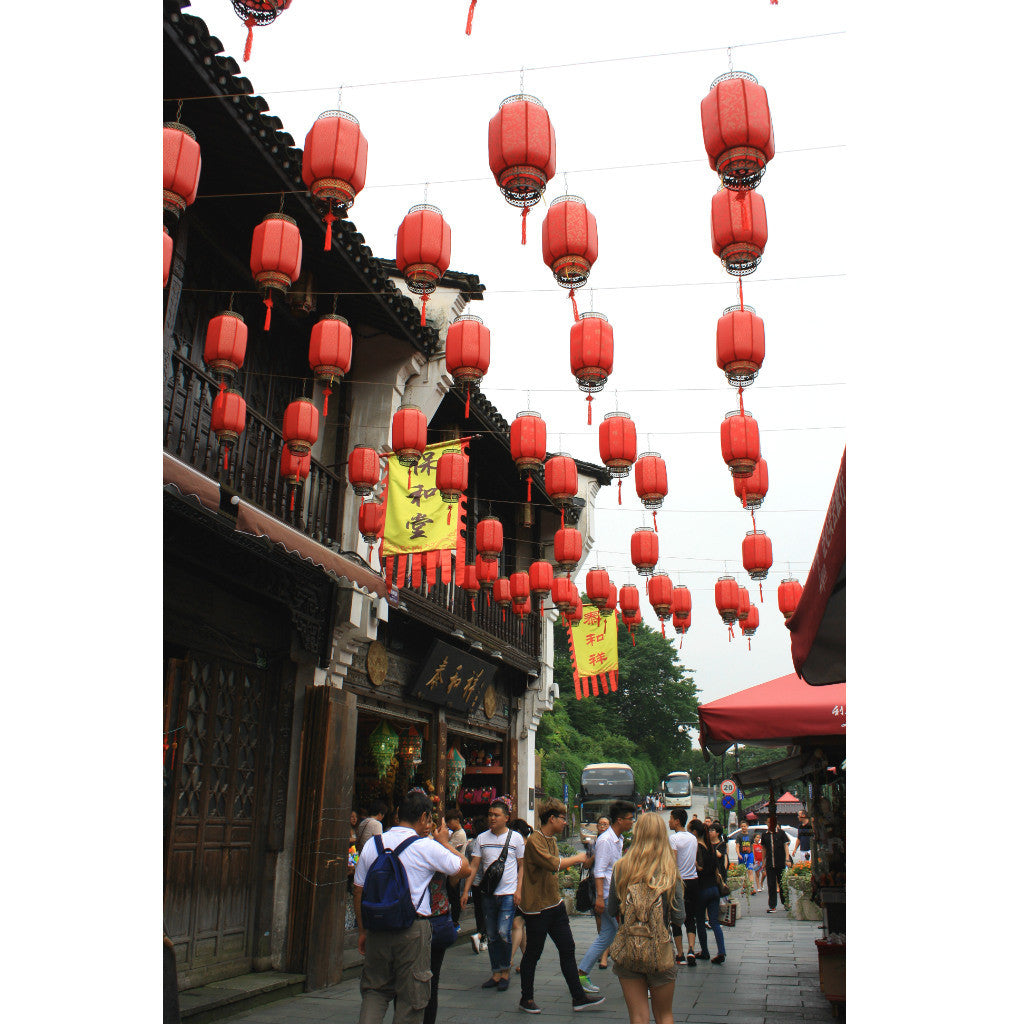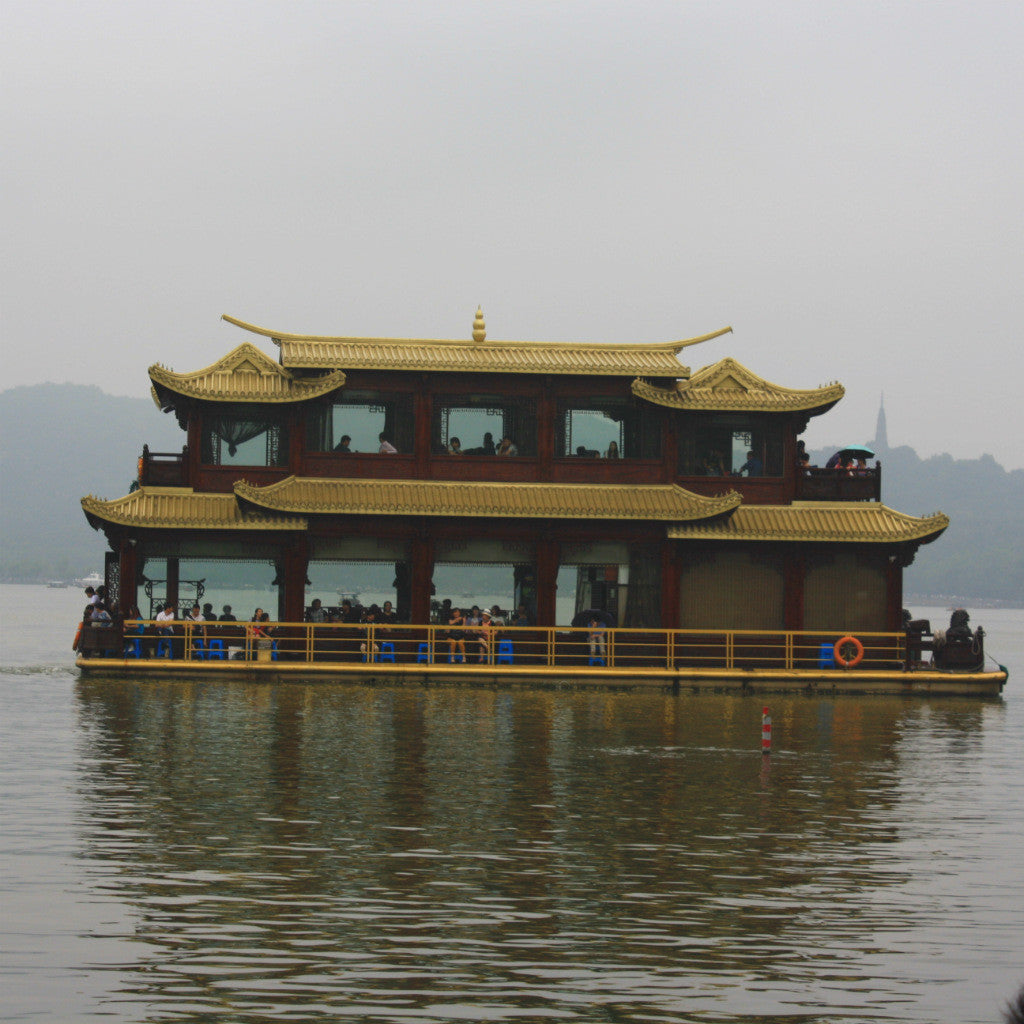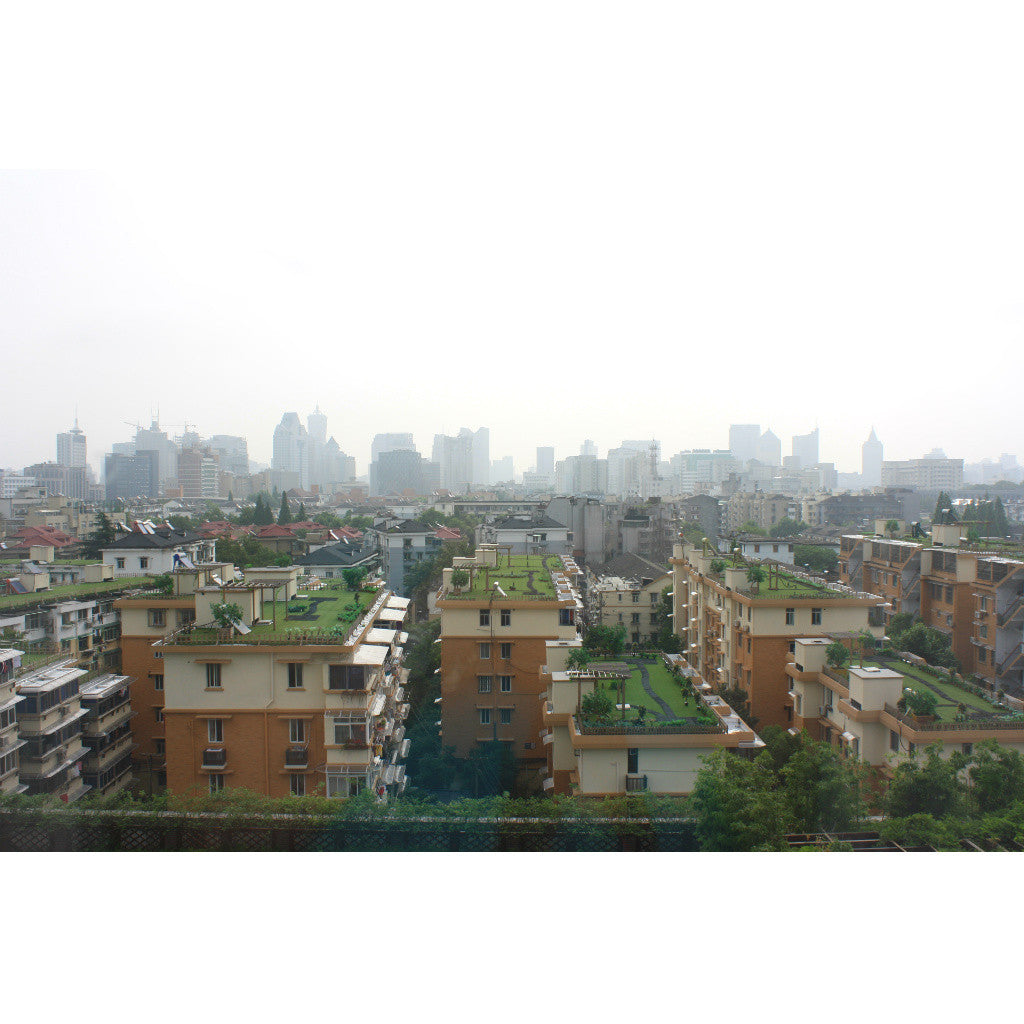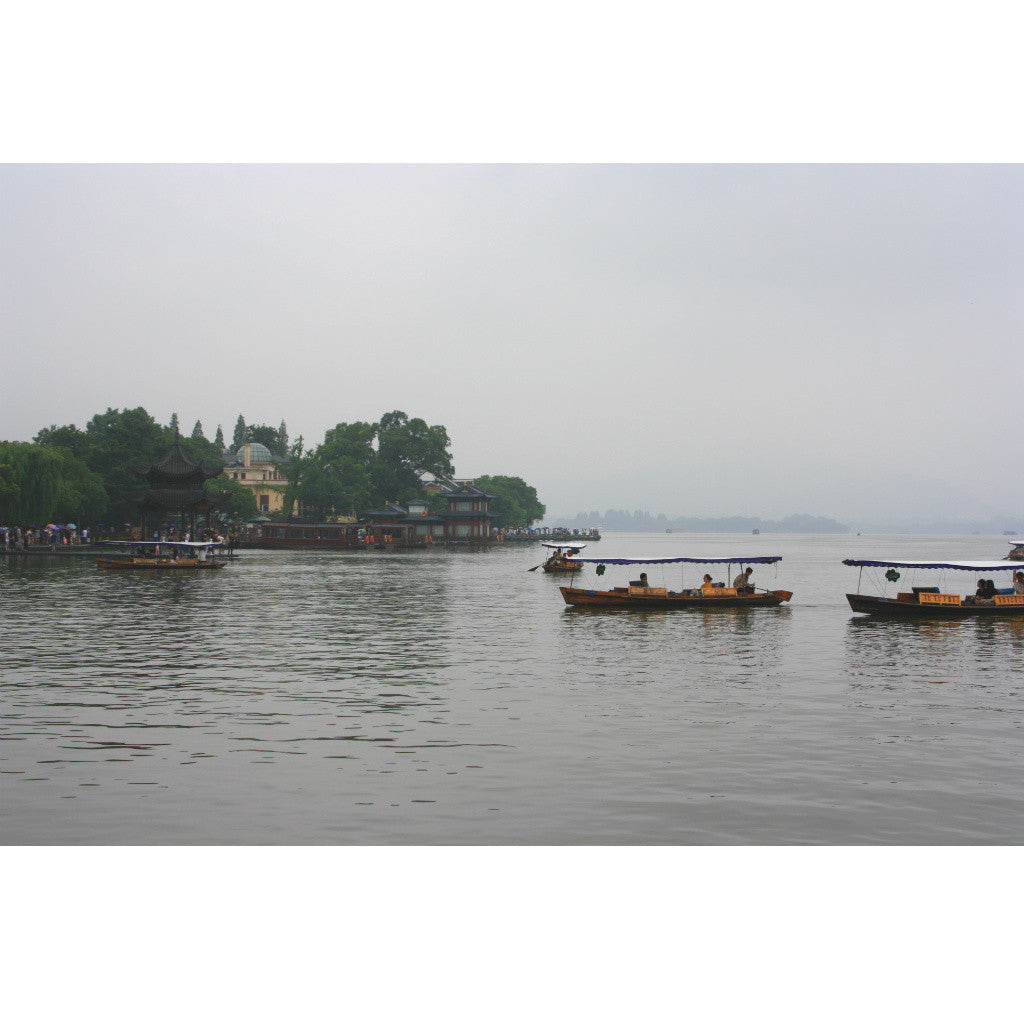 China Tote (by Alyx Bean)
Traditional fabric from Hangzhou, China brought to you by traveler Alyx Bean.
"Hangzhou, China, is best known for its natural beauty and rich historical sites. While looking for the perfect fabric, I hoped to find something that would represent the ancient culture that is deeply woven into the modern aesthetic of Hangzhou. This particular fabric stood out to me for its incorporation of the old style Chinese characters, and the abstract symbolic dragon which reminded me of the extraordinary Lingyin Temple, and other memorable sites. I was really excited to come across this funky print in the textile district of the city, where merchants work to sell their unique fabrics and tailoring services." —Alyx Bean
1 of 25
Limited Edition:  Only 25 made.  Be 1 of 25.
Made in USA
Fits a 17" laptop
Carry-on approved
Traveler
Alyx Bean:  For traveler Alyx, an adventure in a new country begins by chatting with local strangers. With each conversation, bit-Dubai-bit she can feel her perspective on life change. She loves trying local food at every occ-Asian she can. By the end of the trip, Alyx makes sure to find a particularly meaningful souvenir to bring back home and remind her of that India-earing adventure.
Bring back fabric from your next trip