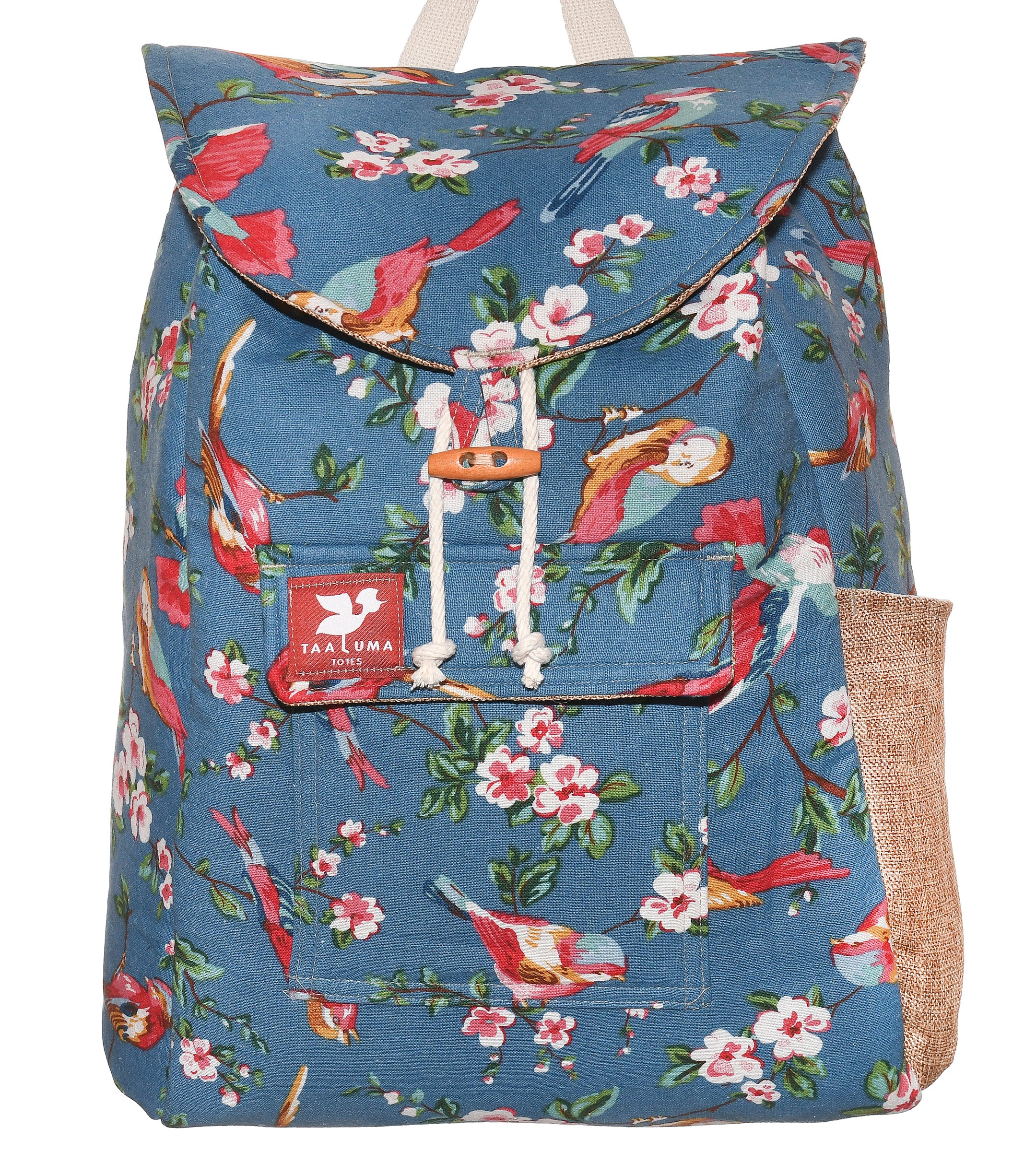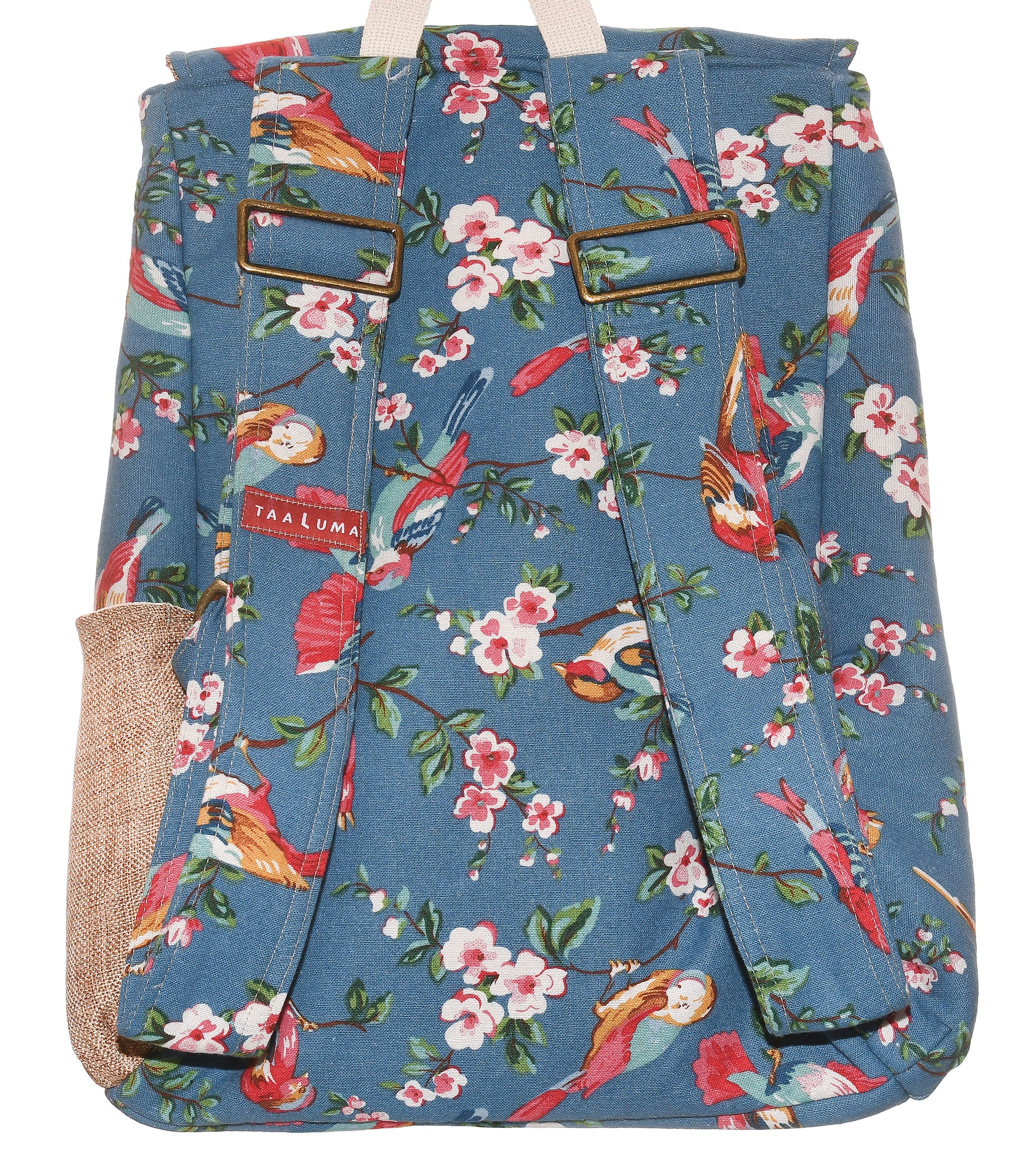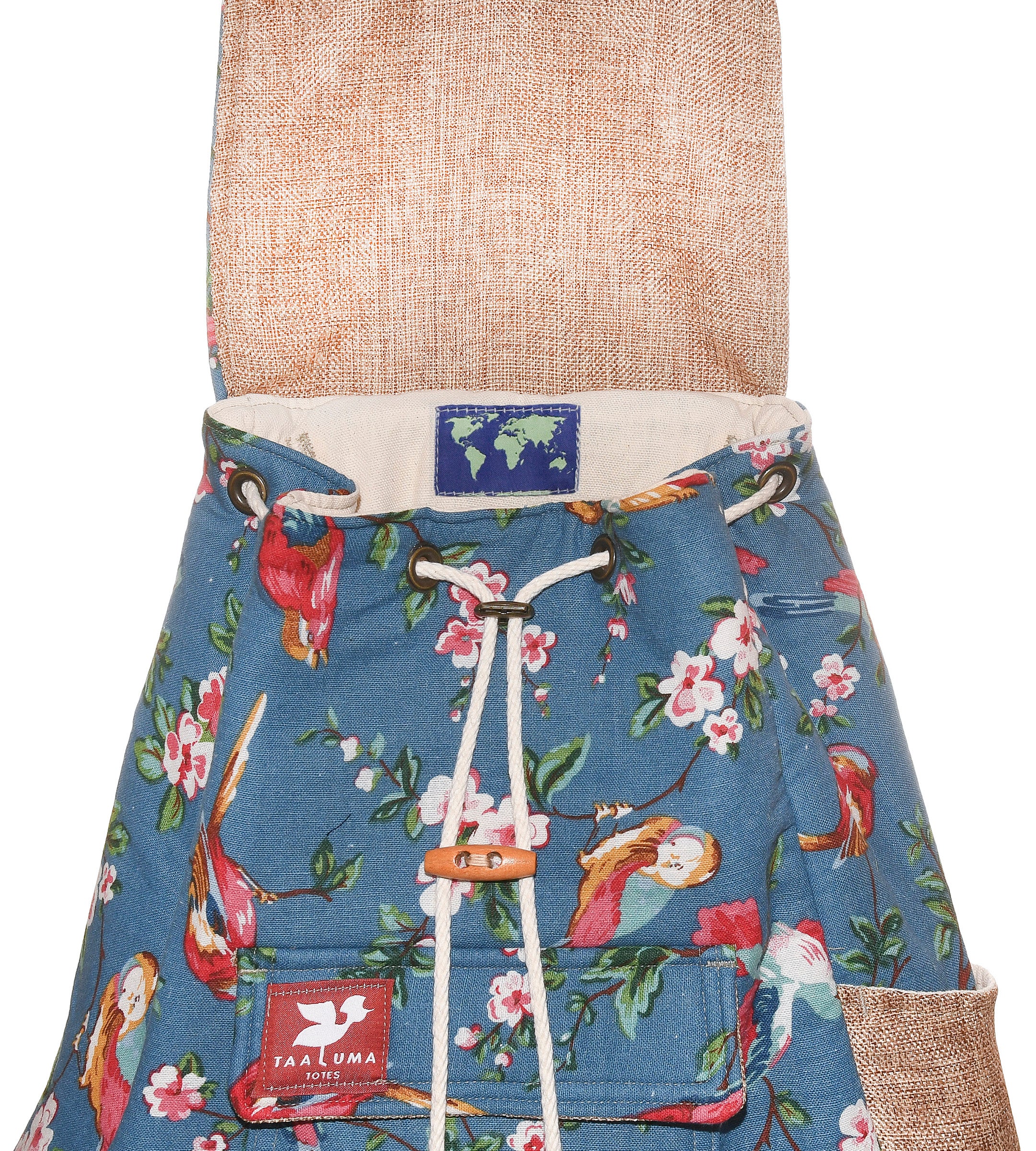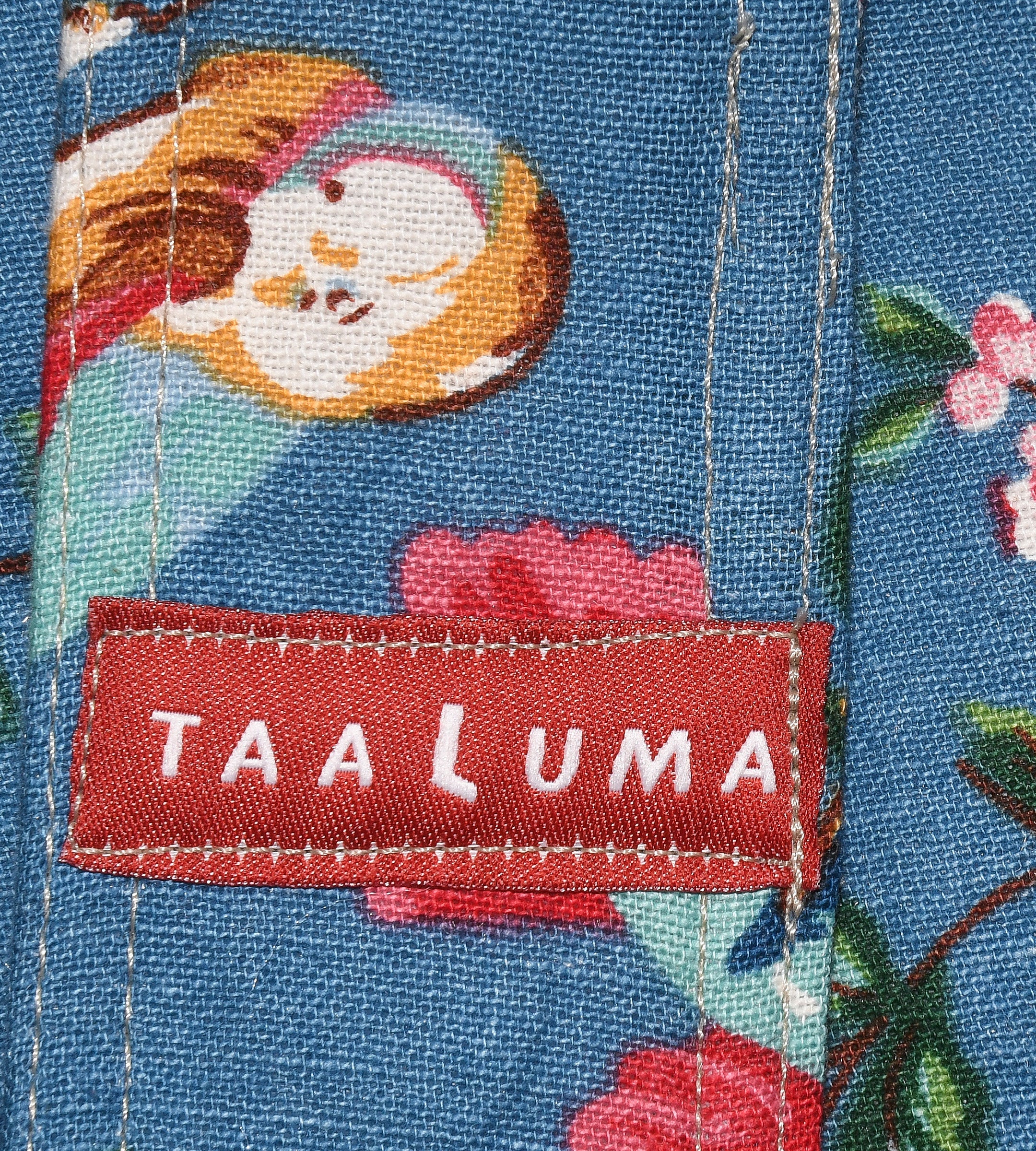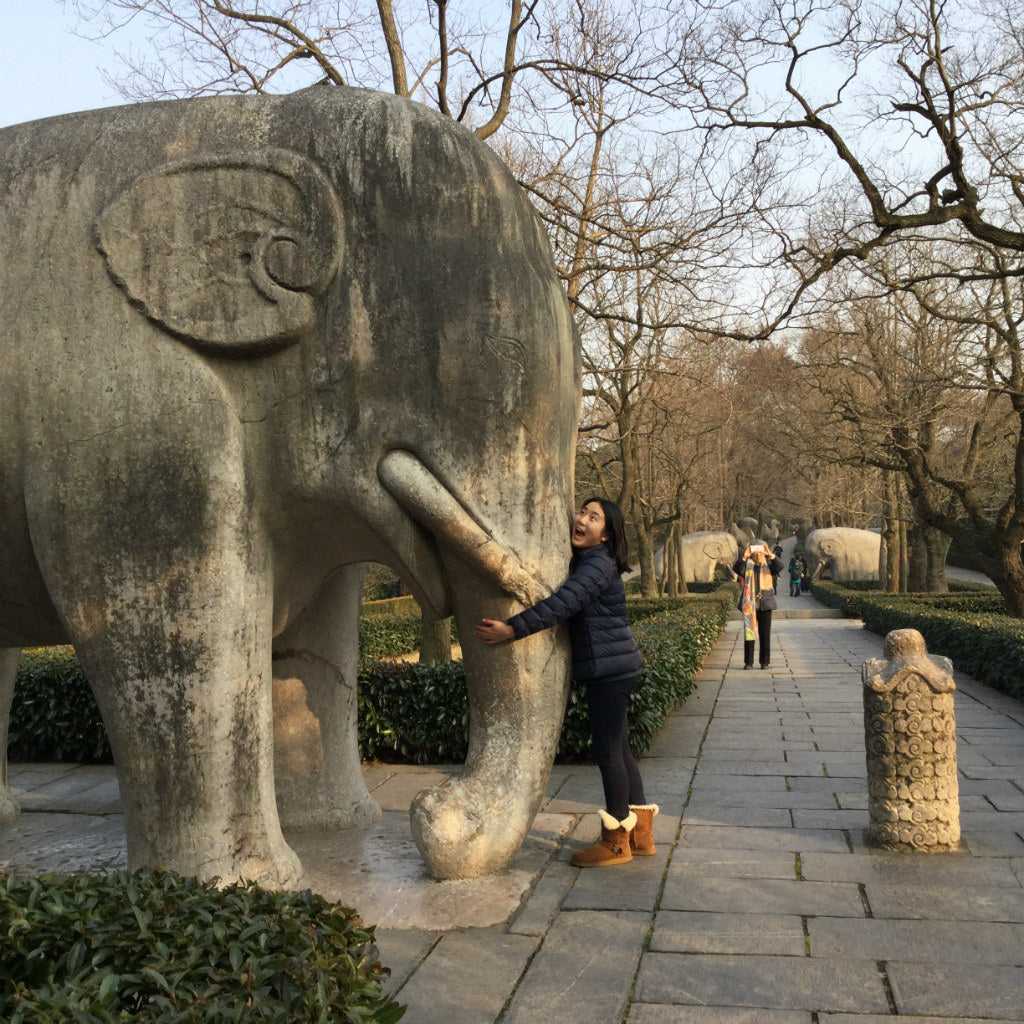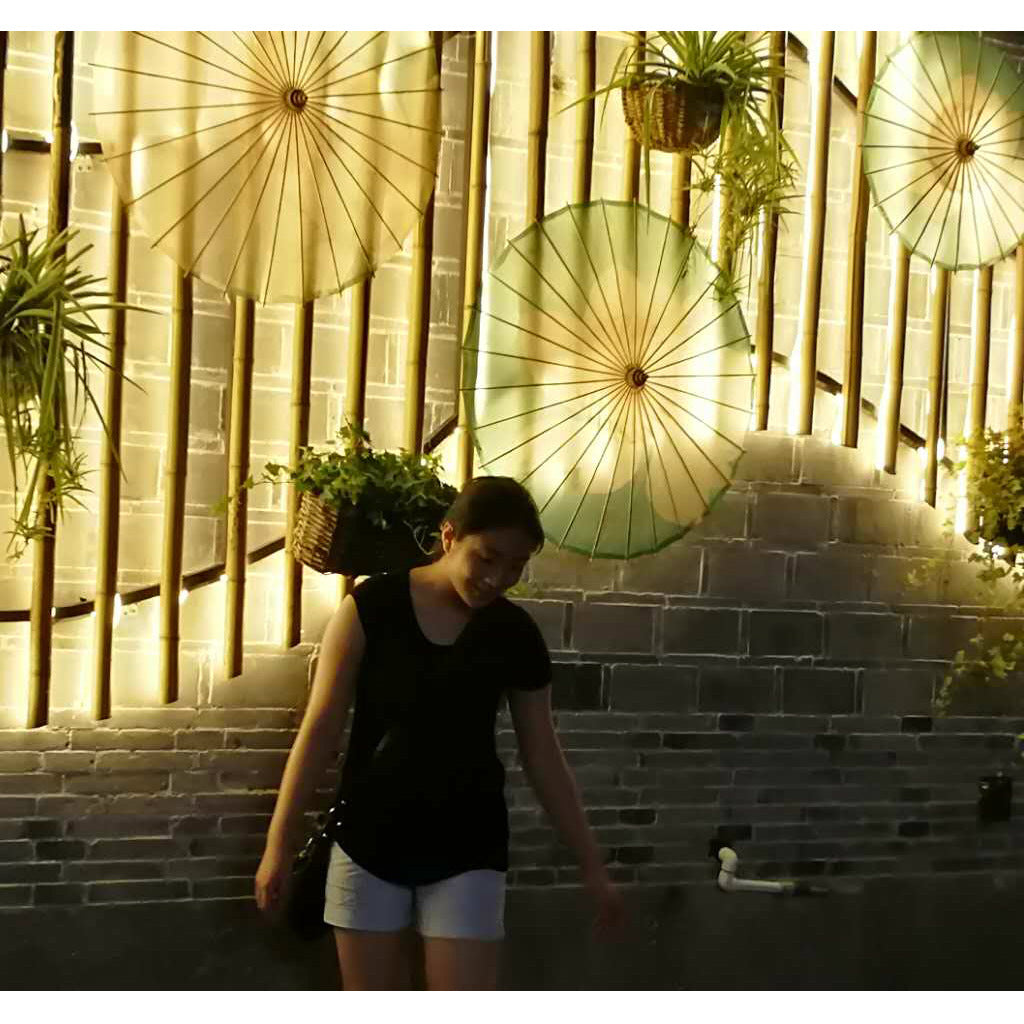 Fabric from Ningbo, China brought to you by traveler Megan Bi.
"When we went to a local fabric market, we saw a bunch of locals shopping for fabric. These fabrics will go to the local tailors who will transform them into pieces of clothing. Instead of going to a shop for clothes, these women will go get a custom made garment." —Megan Bi
1 of 16
Limited Edition:  Only 16 made.  Be 1 of 16.
Made in USA
Fits a 17" laptop
Carry-on approved
Traveler
Megan Bi:  Megan went to China on a volunteer teaching trip. When she's in a new country, she finds herself on the search for local eats, local markets and local parks. This is where she experiences everyday life in a new country and those are the moments that remind her that there is a whole Hawaii'de world out there waiting to be explored!
Bring back fabric from your next trip