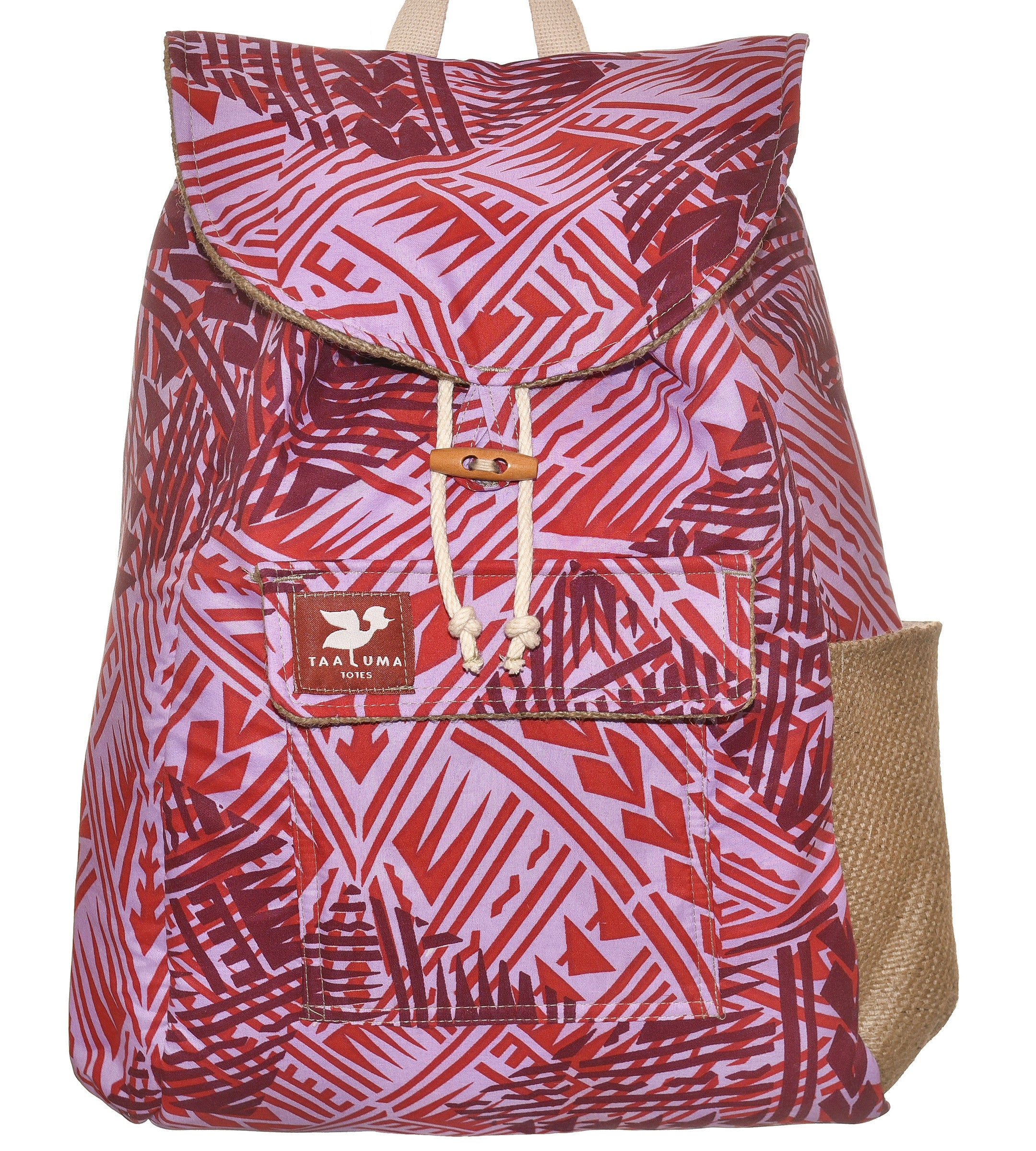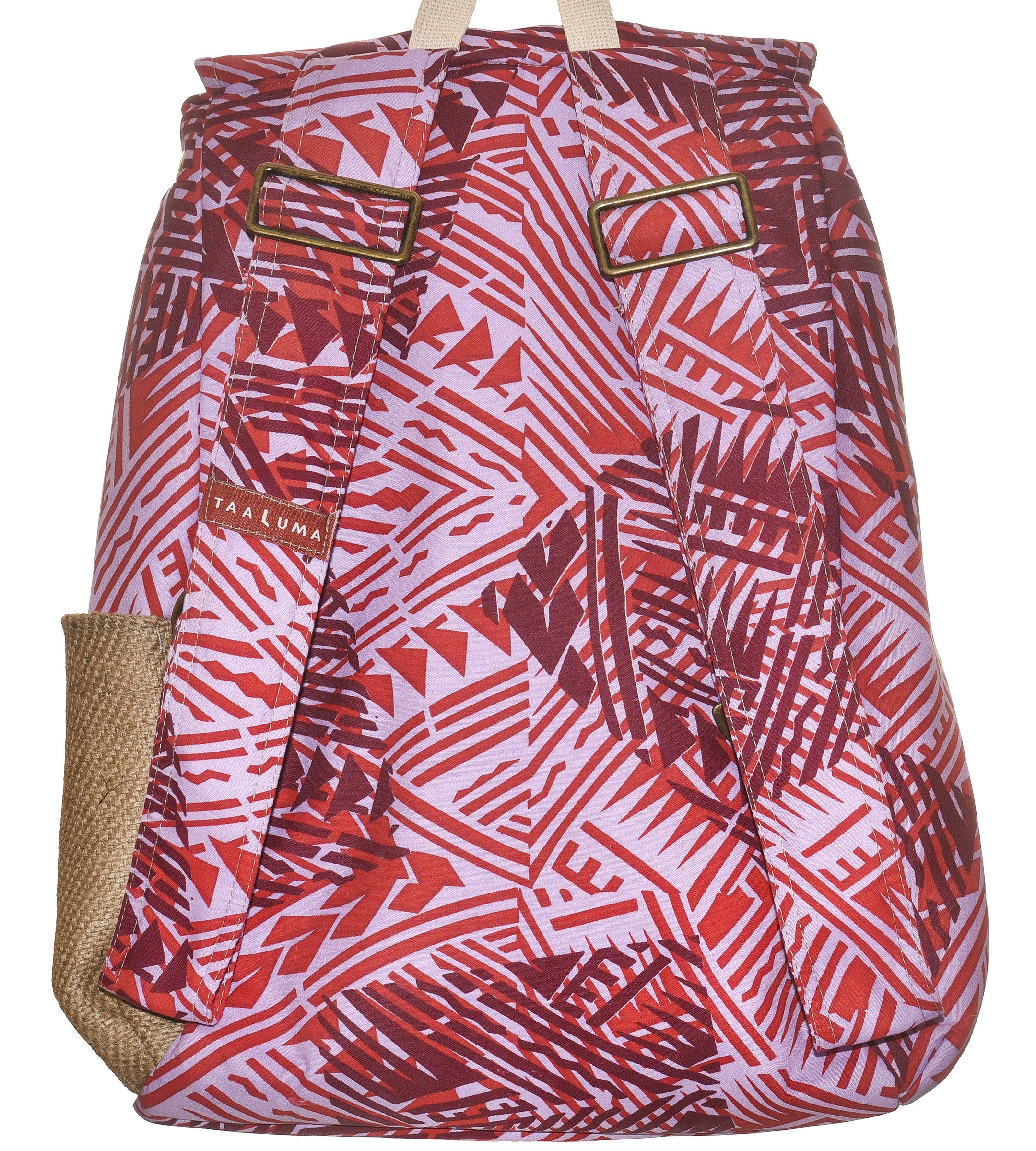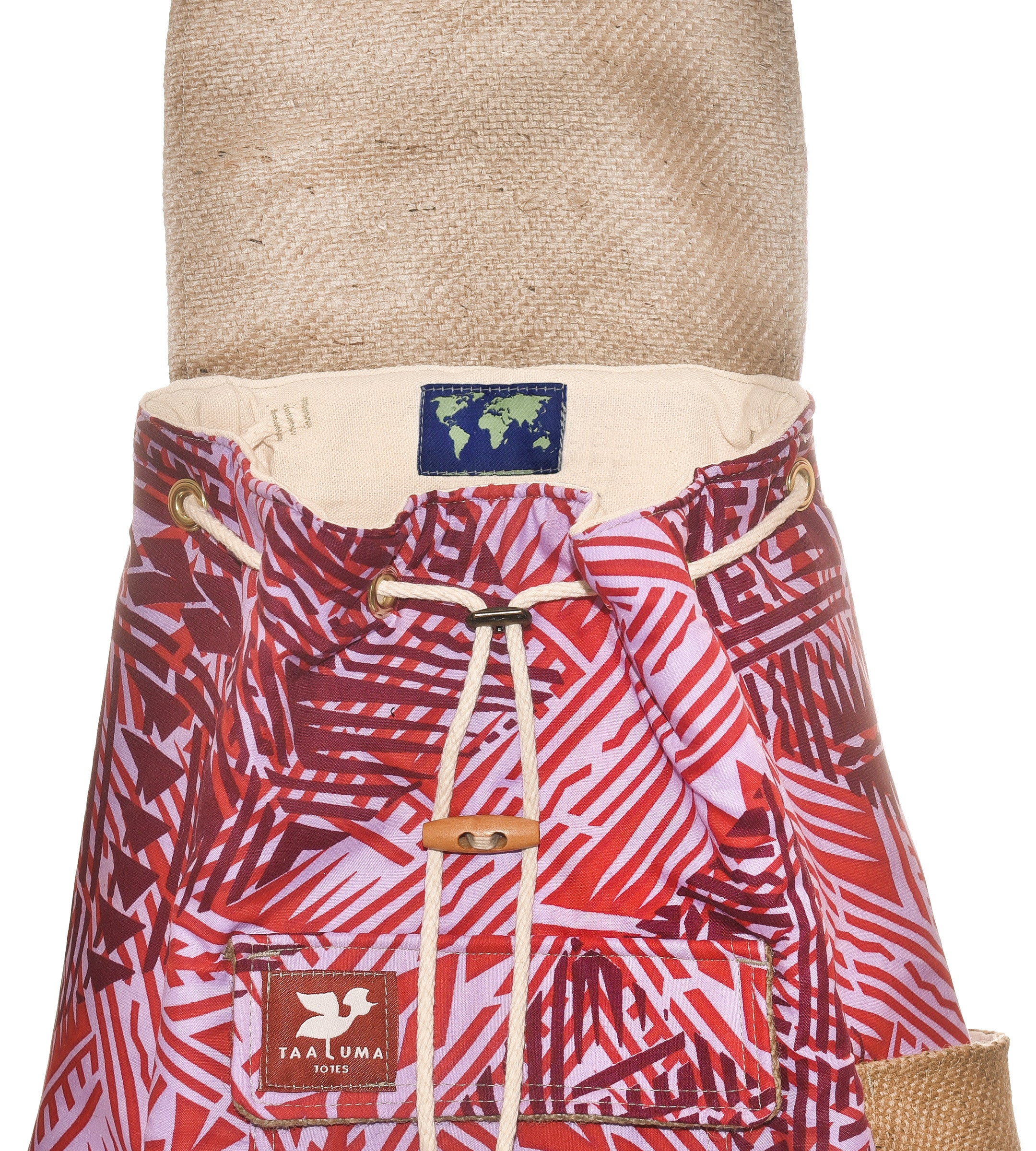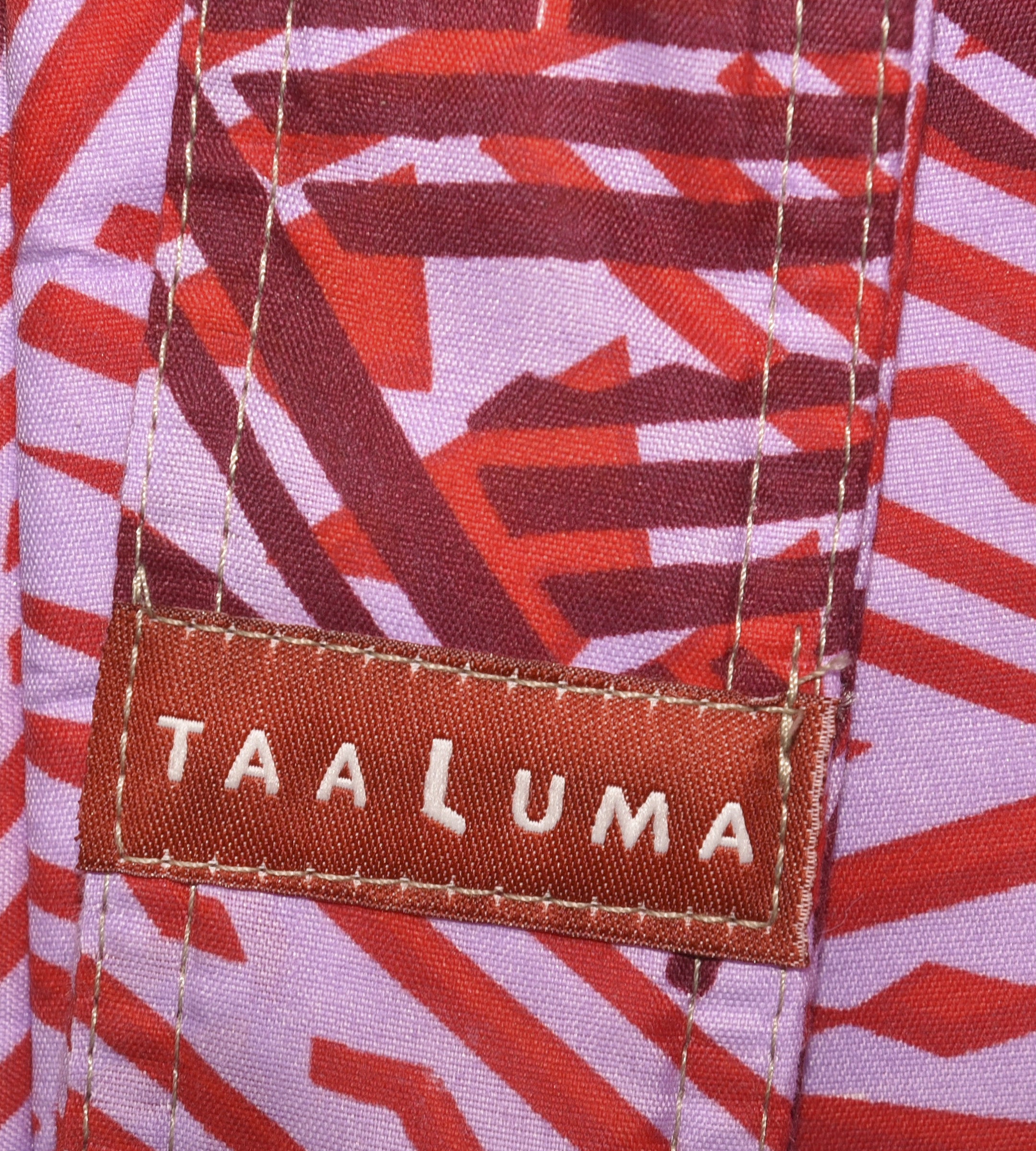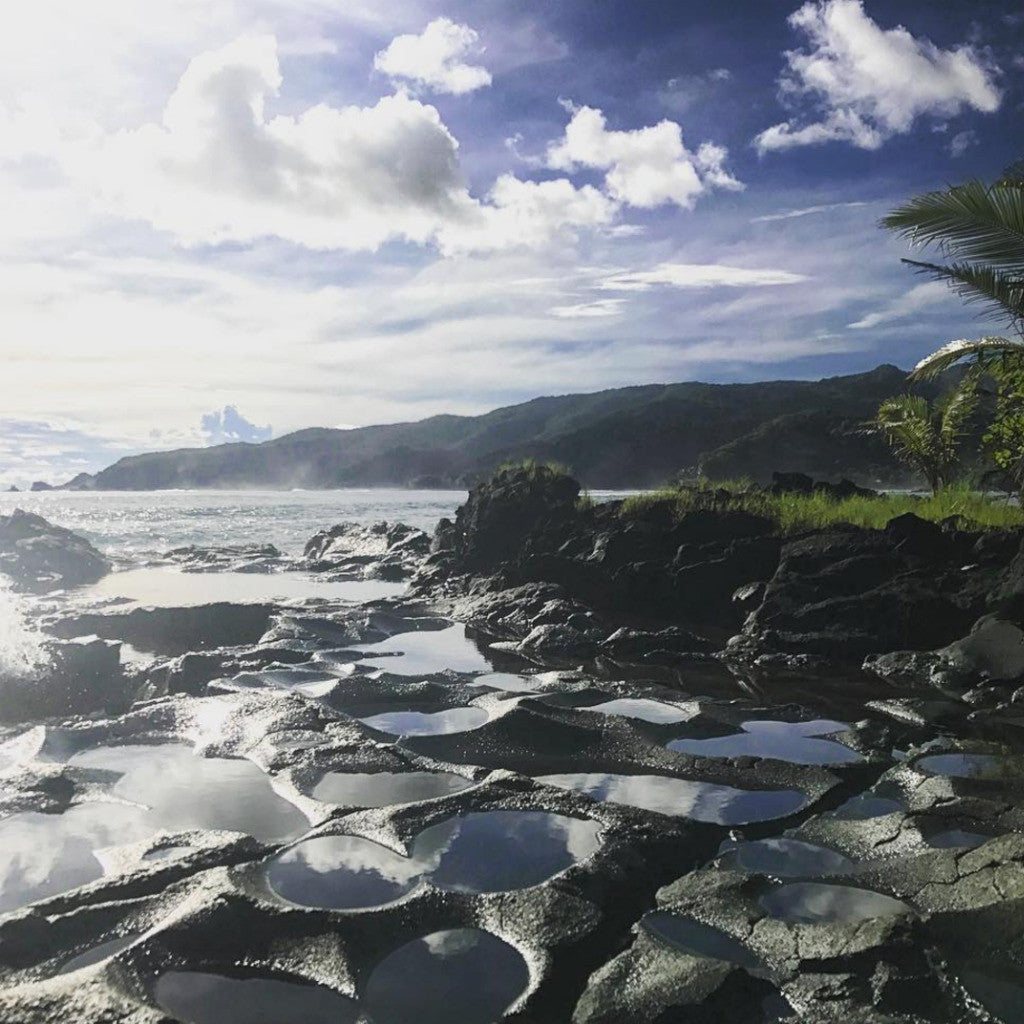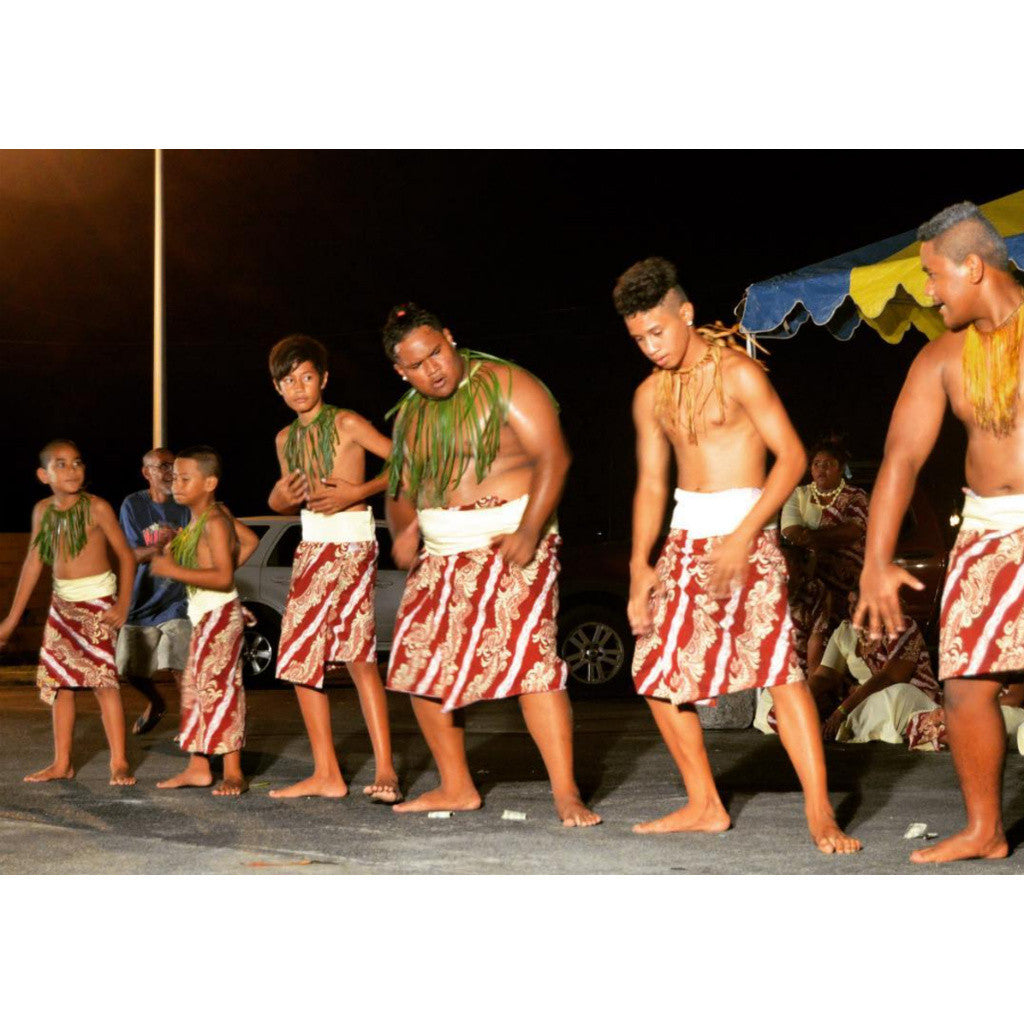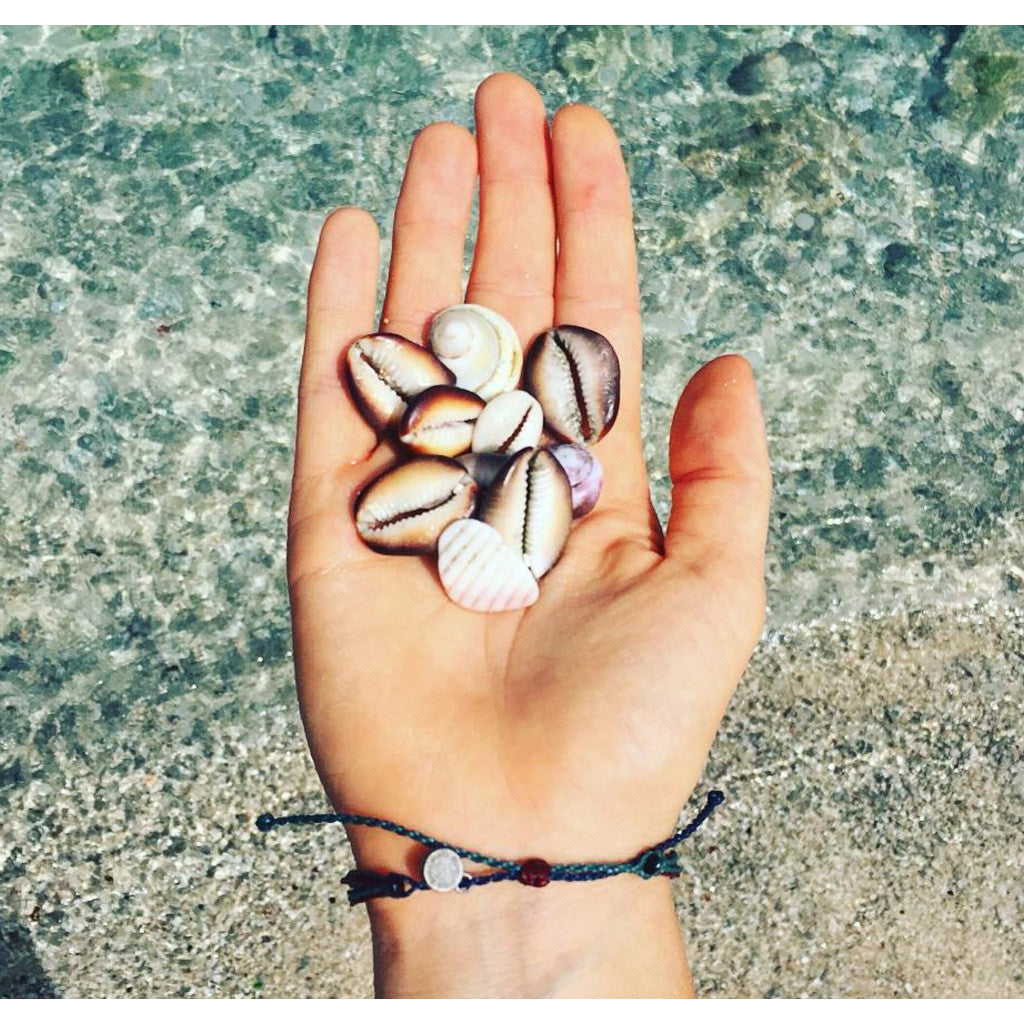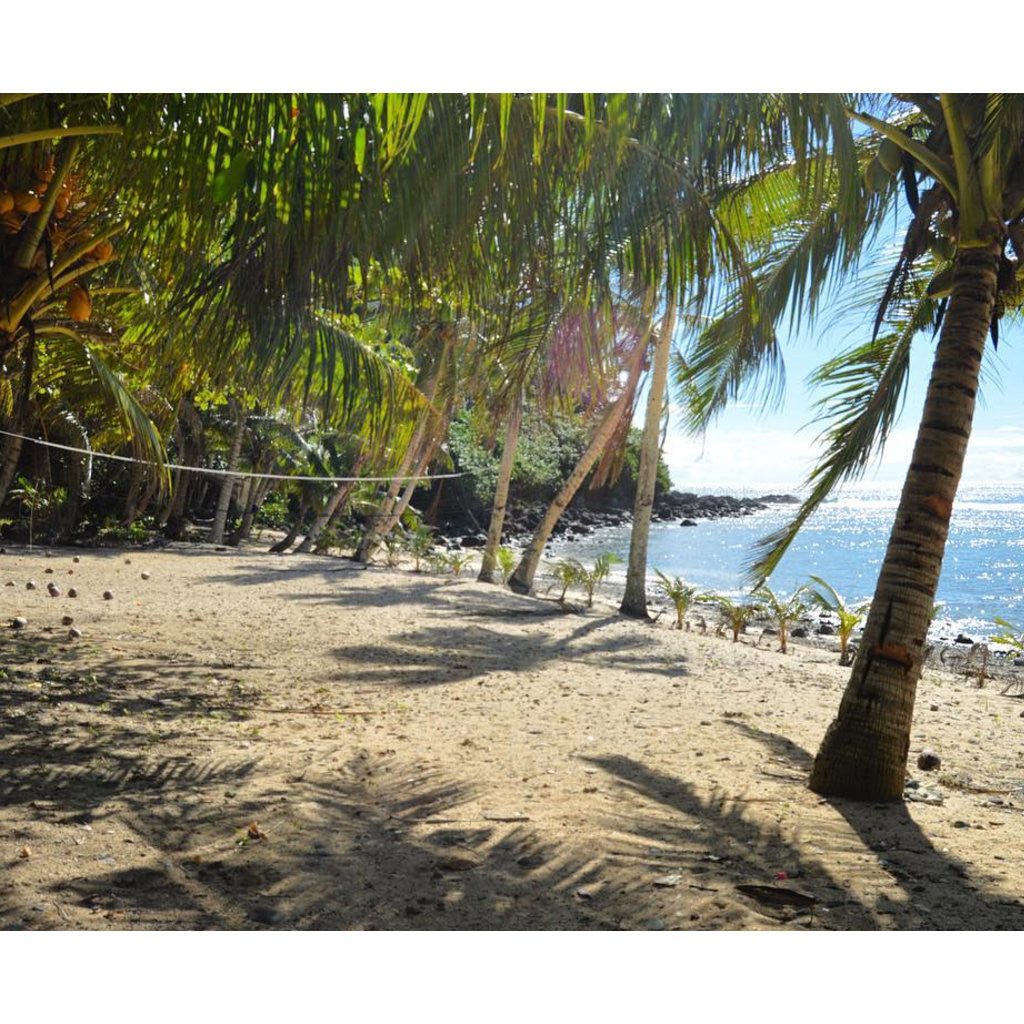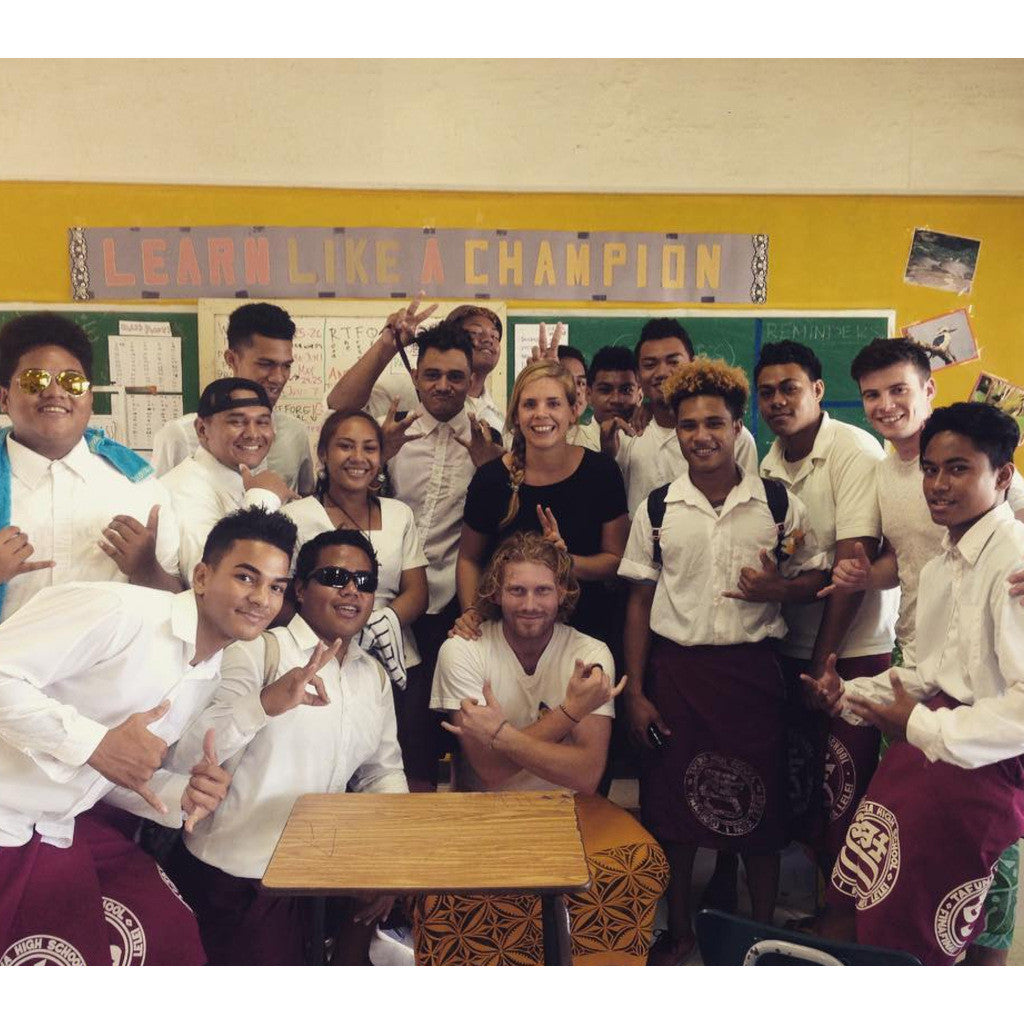 American Samoa Tote (by Marcela Trocha)
Fabric from Nuuli, American Samoa brought to you by traveler Marcela Trocha.
"When I first arrived in this country, I was overwhelmed at the amount of colorful fabrics everywhere. Most people wear the fabric as 'lava-lavas' in the style of a cover-up and all uniforms and dresses are made at sewing shops that line the streets, and so fabric is abundant – and the more vibrant the color and more intricate the flowers on the fabric, the better. To finish the outfit, with their 'puletasis', as the Samoans call their uniforms, Samoan girls (and even boys) wear bright flowers in their hair. My roommate uses this specific fabric to line her classroom and bring even more brightness to her days!" — Marcela Trocha
1 of 16
Limited Edition:  Only 16 made.  Be 1 of 16.
Made in USA
Fits a 17" laptop
Carry-on approved
Traveler
Marcela Trocha:  Life as an 11th grade science teacher in American Samoa Is'rael'ly something else. Marcela loves the Ger'many adventures that come along with island life… from volcano tops to ocean floors. With each trip, there is No'rway that she can leave a new place without heading to the highest point in town. From there she can see the entire town that welcomed her in with open arms and it leaves her wanting to explore Samoa!
Bring back fabric from your next trip